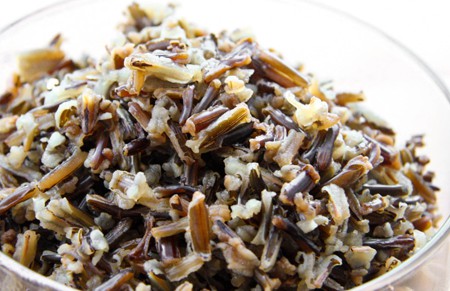 I will be honest. I had never made wild rice from scratch prior to this year. It's silly, because I am a Minnesotan and wild rice is plentiful in the Northern part of this state. About a year ago, a good friend of mine gave me a bag filled with wild rice that her husband had hand-picked! I was not about to let something go to waste that a friend of mine had spent time hand picking.
So I learned how to cook it. Not that it is difficult or anything. But I do enjoy having the knowledge because I find the flavors and textures in wild rice delicious. It can be a great side dish and can also be a key ingredient in a recipe. Wild rice is high in protein and fiber and unlike "regular" rice, it does not contain gluten.
Place 1 cup of uncooked wild rice in a heavy saucepan along with 4 cups of water or chicken broth. Like Ebby, I think the flavor of rice can be greatly enhanced by using chicken broth so that is what I typically use. Or you could use a mixture of the two, as long as it equals 4 cups. If you are using water, add 1 tsp. of salt.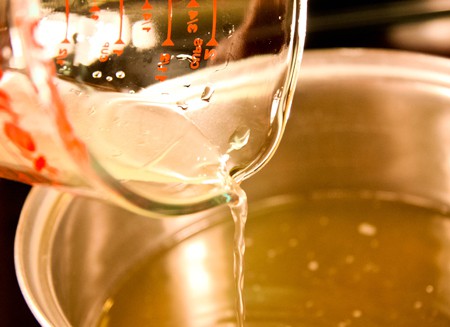 Turn on High and bring to a boil.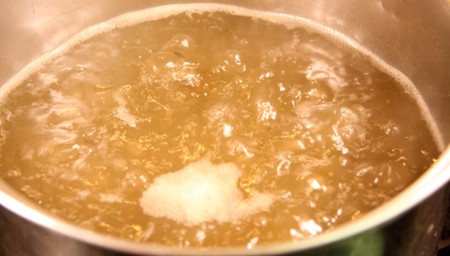 Once boiling, turn the heat down to Medium and simmer, covered, until kernels are open and tender but not mushy. This usually takes about 45-55 minutes. Drain excess liquid.