If you are a food blogger looking for resources that will help you grow your business or you are considering becoming a food blogger, the below information will help guide you to the answers you need!
Eat Blog Talk Podcast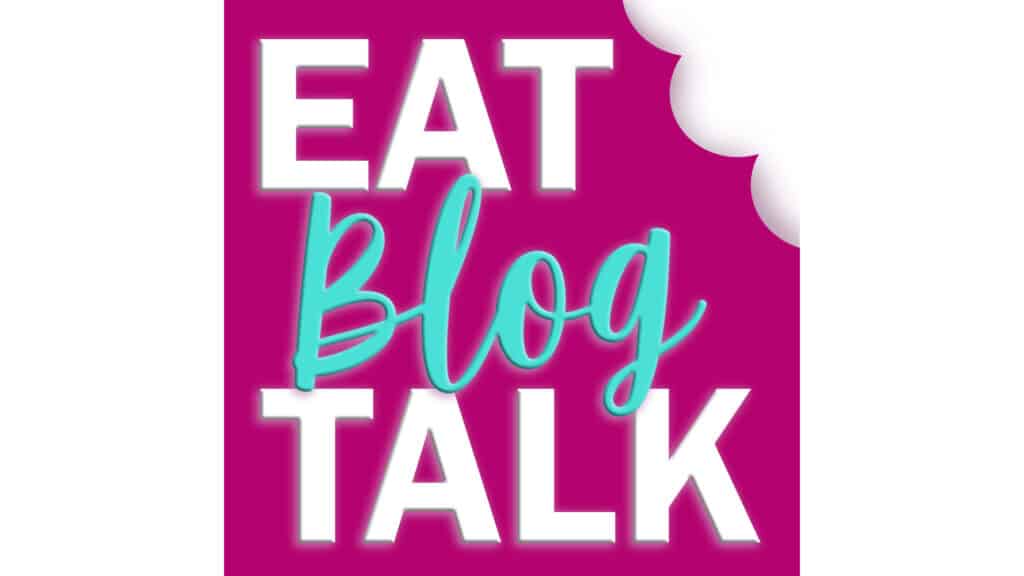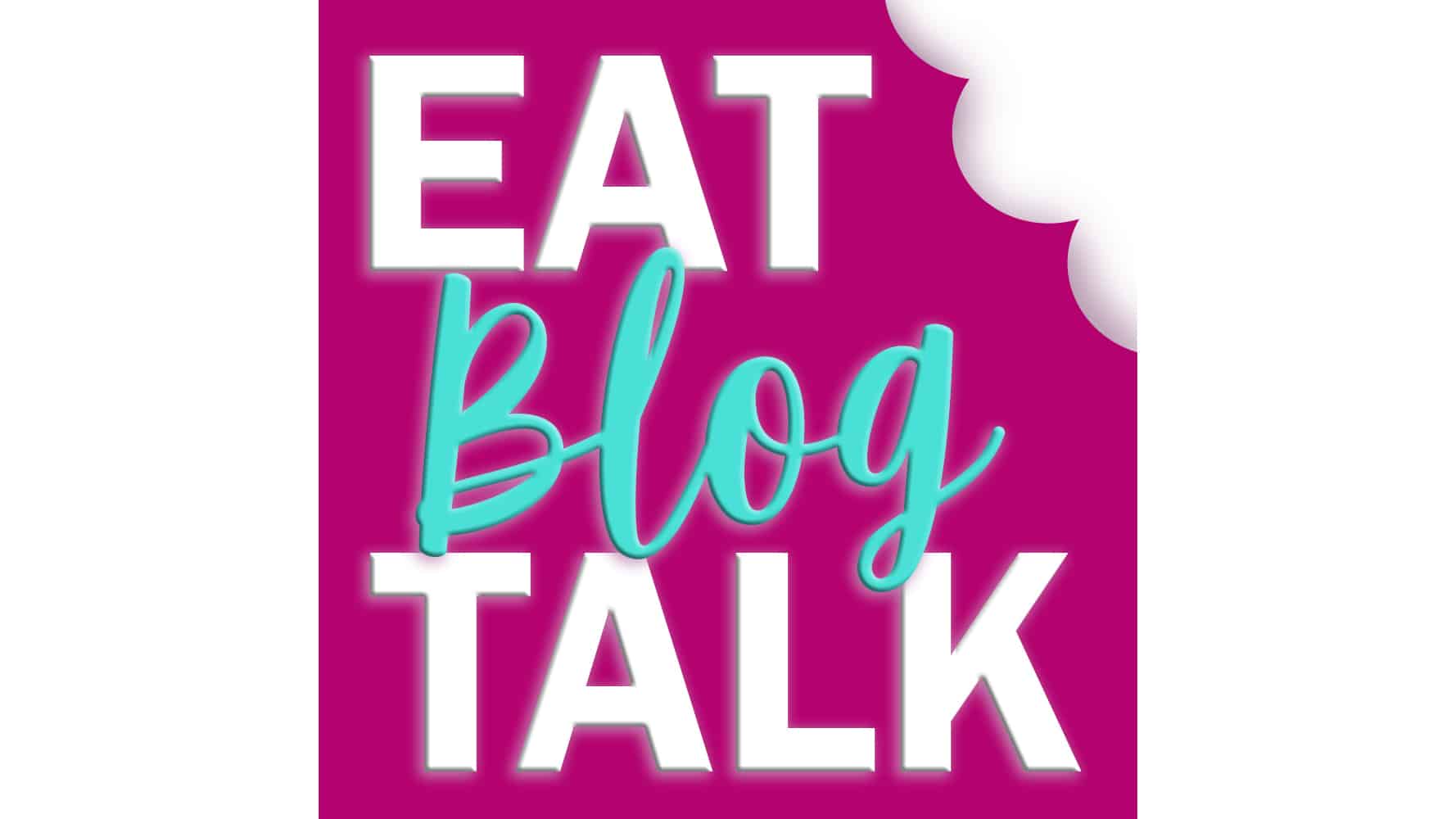 The Eat Blog Talk podcast has 200+ published episodes that dive into topics that will help you grow your food blogging business. Host Megan Porta interviews experts in realms such as SEO, how to set up a Wordpress site, Pinterest, video creation and more.
"Thank you for this podcast! Your podcast has helped me so much in feeling less overwhelmed, in creating systems for my blog to be more productive and just in being happier doing what I love. I can't thank you enough for all your hard work!"

Mariana, Food Blogger
Eat Blog Talk Forum


Come on over to the FREE Eat Blog Talk forum where a community of supportive food bloggers can safely ask and answer questions on many topics pertaining to food blogging, self care and business and mindset growth.
Eat Blog Talk Membership
The focus of the EBT membership is to provide motivated food bloggers with resources and support to help meet their financial and freedom goals. Schedule a call to see if you're a good fit!
Here's what people are saying about the EBT membership:
"If you are a food blogger working on building a profitable business then I highly recommend joining the EBT membership. You will get exclusive content full of information to help grow your business, a small tight community of bloggers who help each other through accountability in private forums and Zoom meetings."

Gina, Food Blogger
"I'm lucky that I have found EBT community! They have an awesome mastermind program that has helped me a lot. I have noticed a change in my mentality about blogging as a business. Having face-to-face calls makes better connections. It doesn't matter where you are from, you are welcomed!"

Nadja, Food Blogger
Eat Blog Talk Mastermind Groups
Mastermind groups with like-minded peers provide immense value and opportunity for business growth. There is power in the MASTERMIND. Let's grow together, learn from one another and hold each other accountable. Here's to achieving BIG DREAMS in the coming year!
The EBT mastermind groups are powerful. Fill out an application to be considered for this program!
"The EBT mastermind has been so helpful. I love having a group of like-minded and business-focused bloggers to bounce ideas off of. Recently I was stuck with my content creation and got such good feedback – now I can't stop thinking of new avenues to explore!"

Taryn, Food Blogger