Explore Our Top Categories!
Latest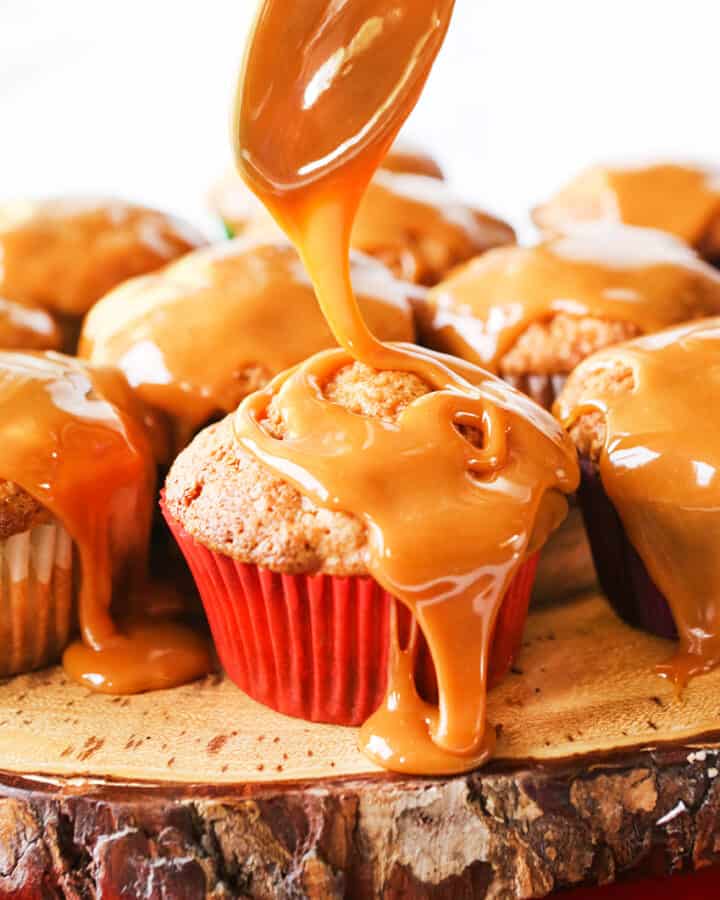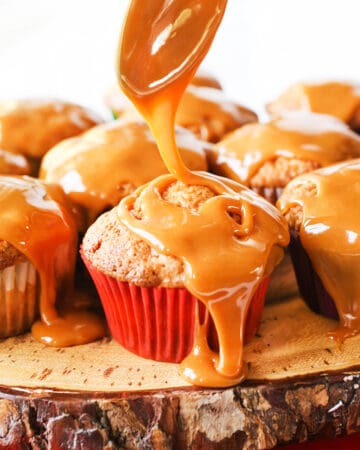 Caramel Apples transformed into CARAMEL APPLE CUPCAKES, people! It's a dream come true! Great for Fall or Halloween gatherings.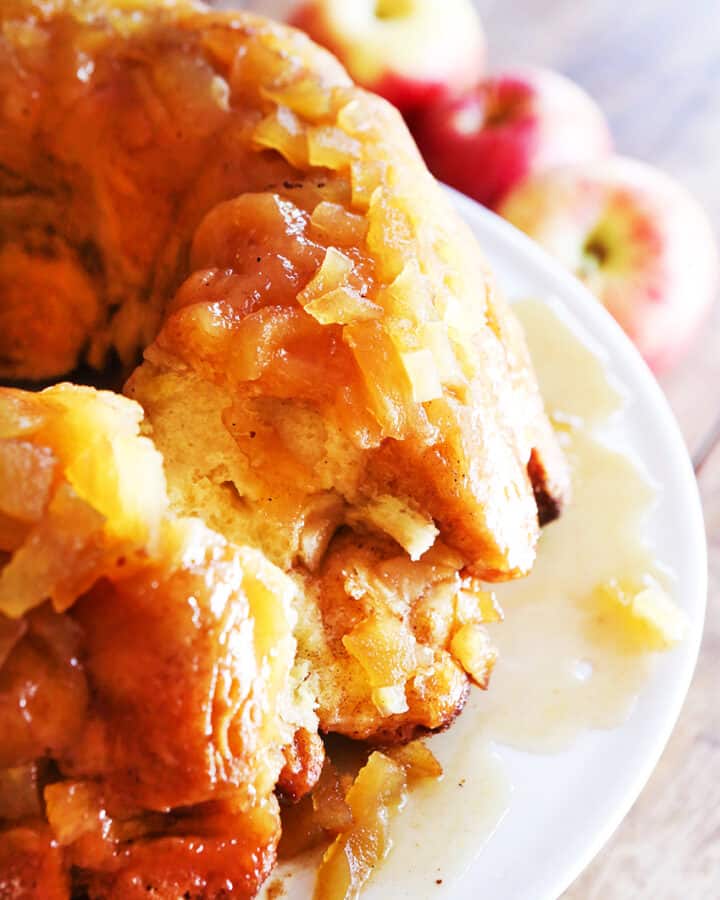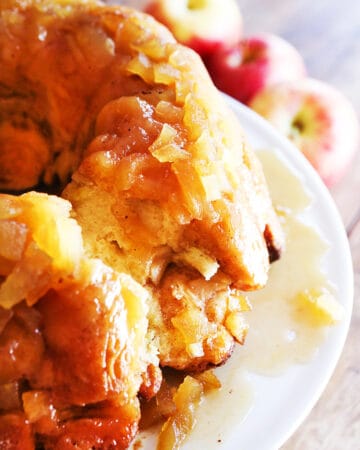 Transform apple pie into a delicious monkey bread that you can eat with your fingers! Apple Pie Monkey Bread is great for breakfast OR dessert!
Popular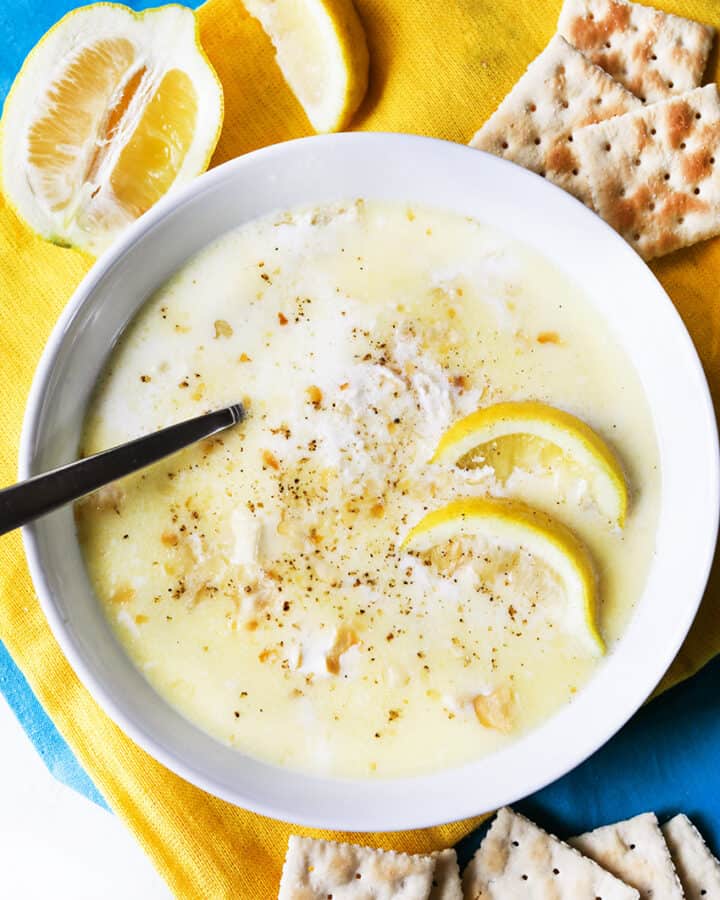 This Crab Soup only requires five ingredients and it is done in less than 30 minutes! This meal tastes complex but is actually very simple!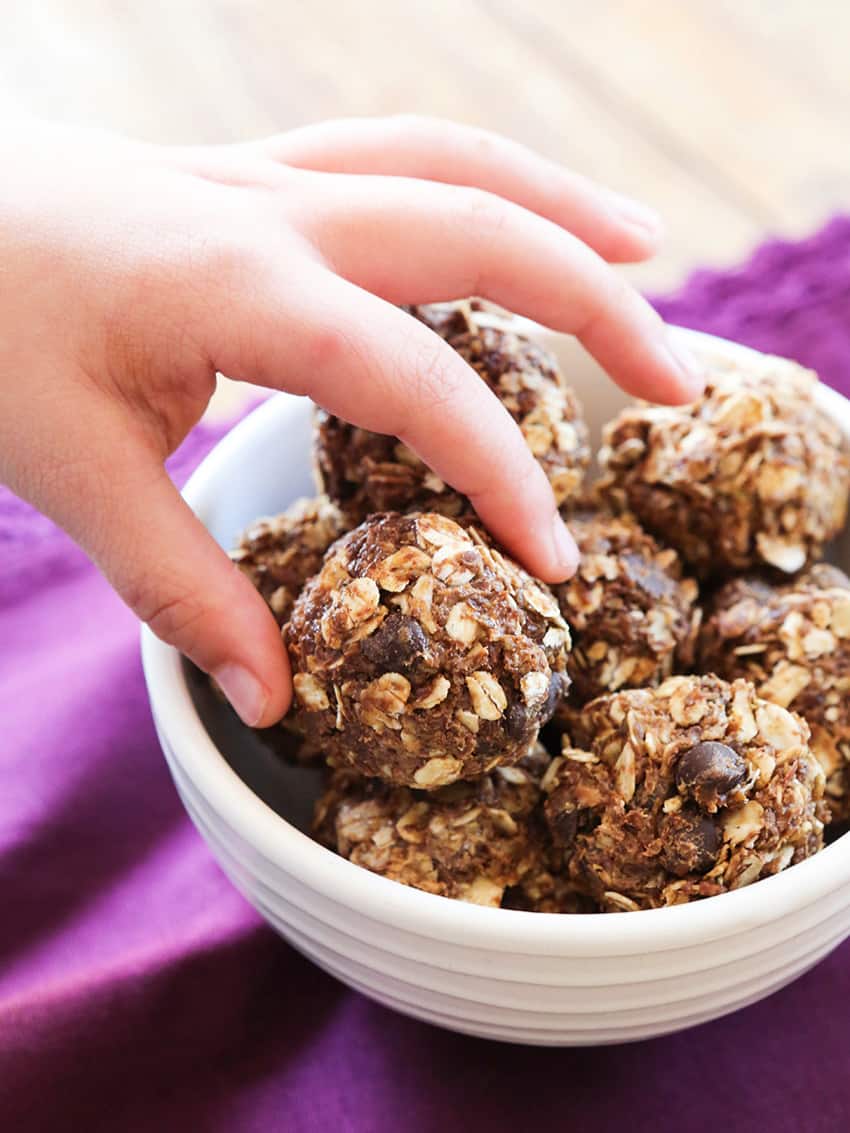 Healthy snack bites take less than 10 minutes to make and you probably have all of the ingredients in your pantry. Kids adore them and they won't last long!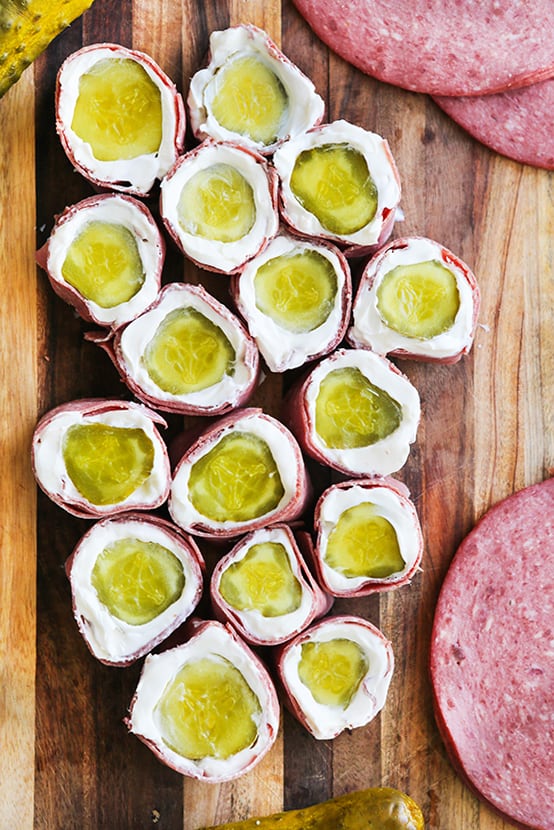 Pickle Rollups are most perfect appetizer for any type of gathering! Only THREE ingredients, ten minutes of your time and guests will be raving!