Approachable & Delicious Recipes
At Pip and Ebby, I'm passionate about sharing approachable, delicious recipes for gathering people around the table. The best part is that these recipes are easy to make so that you still have energy to actually enjoy them with your people!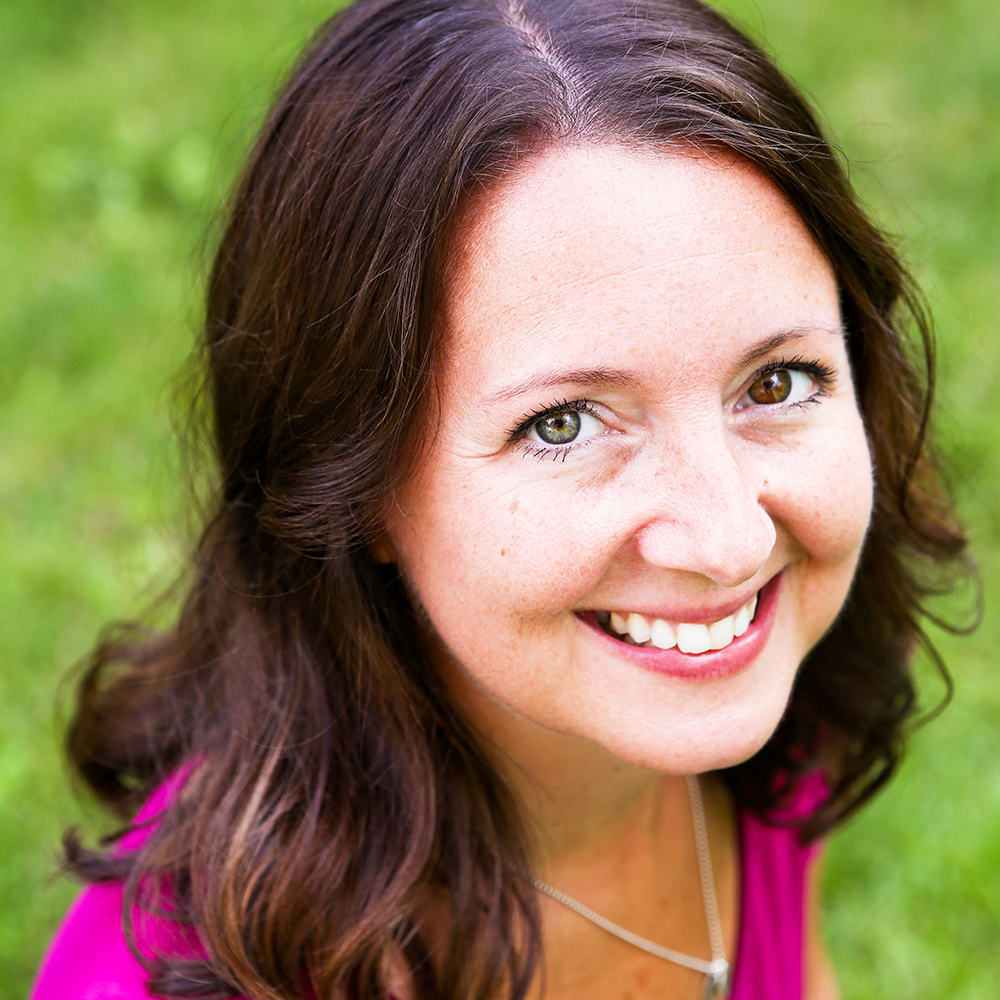 Hey I'm Megan!
We show busy women who love gathering and feeding loved ones delicious food how to create dependable recipes while preserving energy so their time together is enjoyed. We are committed to delivering streamlined, approachable recipes while staying deeply connected with readers and staying current with trends to deliver the most relevant and helpful recipes and information possible!
Sauces
Sides
Appetizers
Breakfast