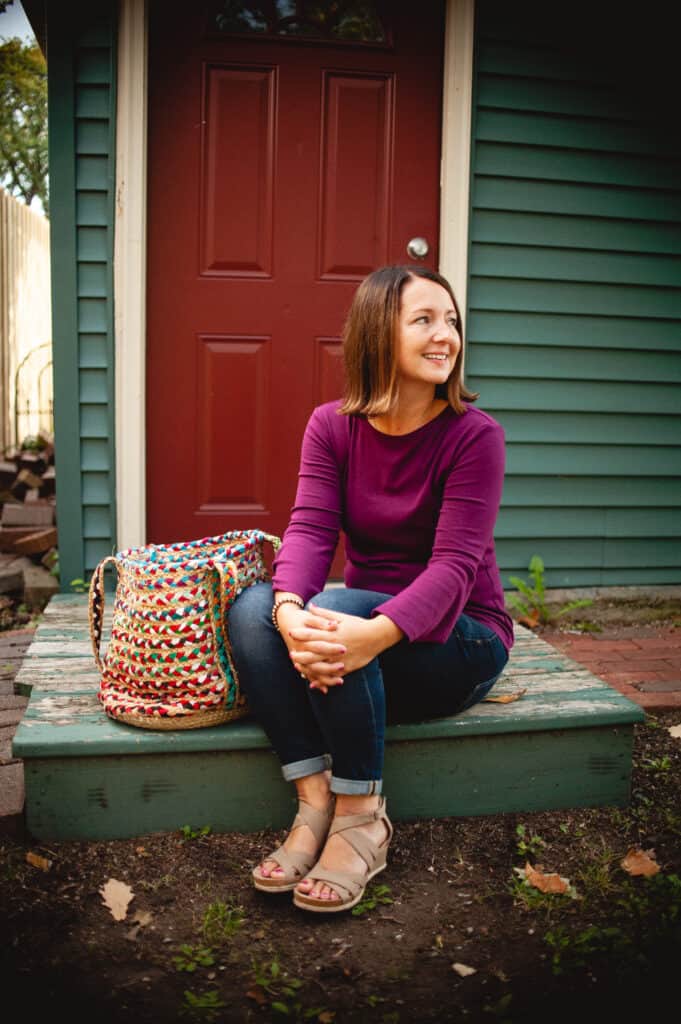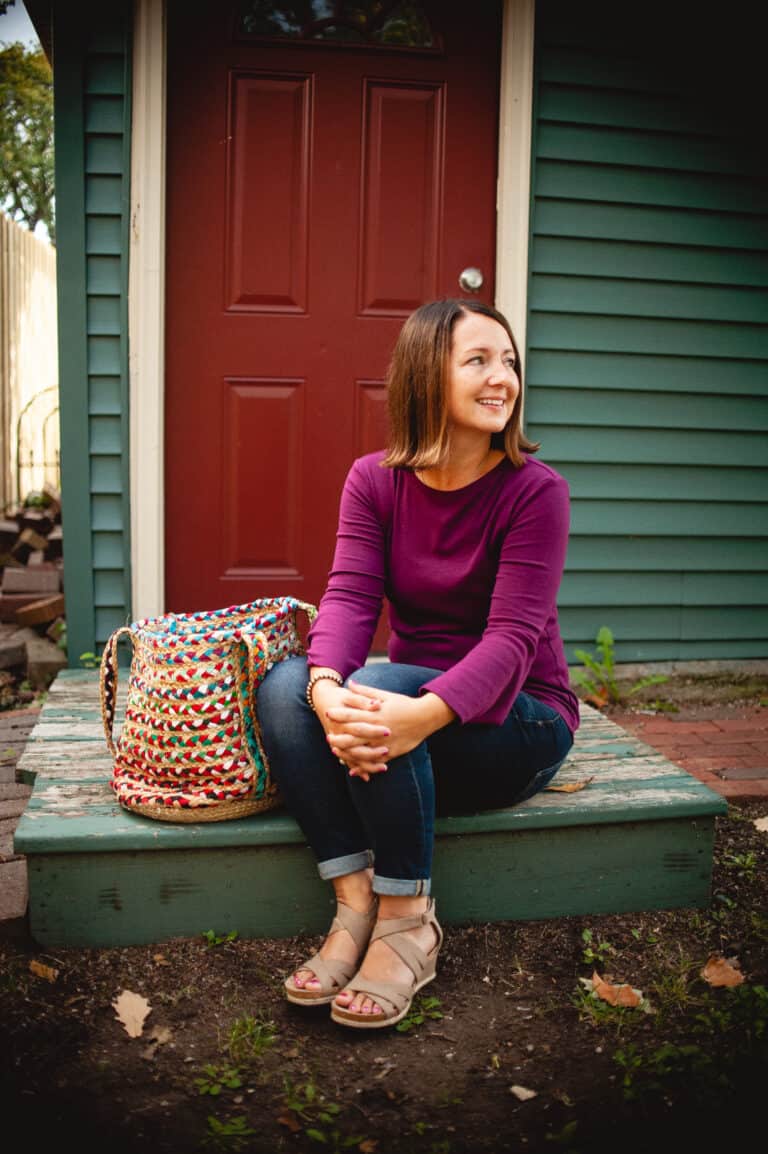 I believe food is an essential part of human connection. We gather around the table to enjoy a meal, yes, but even more. Mealtimes provide us opportunities to share our lives with those seated next to us, to nurture sacred bonds.
Yet all too often food becomes a source of stress. We have jobs and families and commitments, and cooking is just one more checkbox on the never-ending list. It feels daunting, overwhelming, exhausting.
I'm here to help.
I'll show you it is possible to provide delicious, dependable meals for your loved ones without spending endless hours in the kitchen. In fact, I'll go so far as to say the recipes at Pip & Ebby make cooking…well…FUN.
Sound too good to be true? That's what I used to think.
Ten years ago, I was working long days in an office. In the evenings I'd head home to prepare dinner for my husband and two young boys. It was stressful. I wanted to provide healthy meals but struggled finding recipes that were simple and reliable.
I knew if I was having a hard time in the kitchen, other busy women were having a hard time too. That's when I decided to create a blog featuring just the kind of approachable recipes I was looking for, and Pip & Ebby was born.
Fast forward to today: I'm more passionate than ever about helping you create easy and flavorful meals that leave more time for the rest of your life. Meals that let you gather loved ones together while preserving your energy to enjoy your time at the table.
I'm glad you're here!
Whether you're looking for classic comfort food recipes, Instant Pot favorites, or fun kid-friendly food for your picky eaters, we've got you covered.
Here are some of our best-loved fan favorites..
Join the Pip and Ebby Family!
Grab my guide about 4 ways to save time in the kitchen and to receive weekly recipe inspiration from Pip and Ebby.
Stay in touch!
If you've tried one of my recipes, I'd love to hear your feedback. The best way to connect with me is to fill out this contact form. Or, if you're more into social media, follow my daily journey on Facebook and Instagram.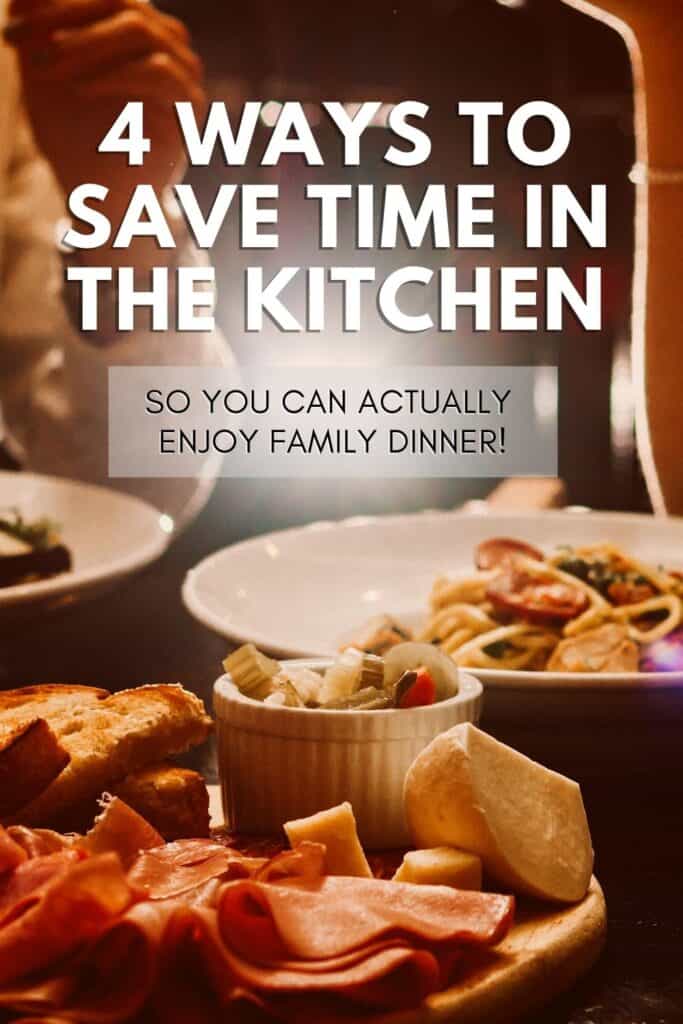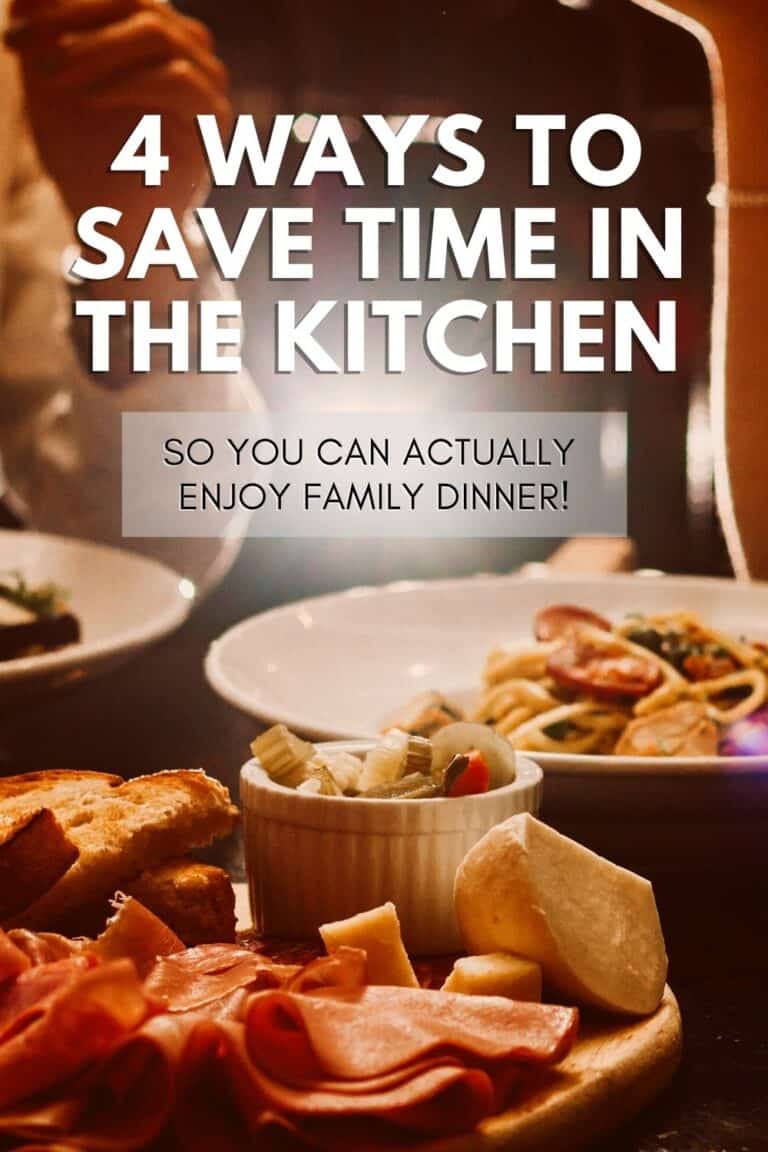 Fun facts about me..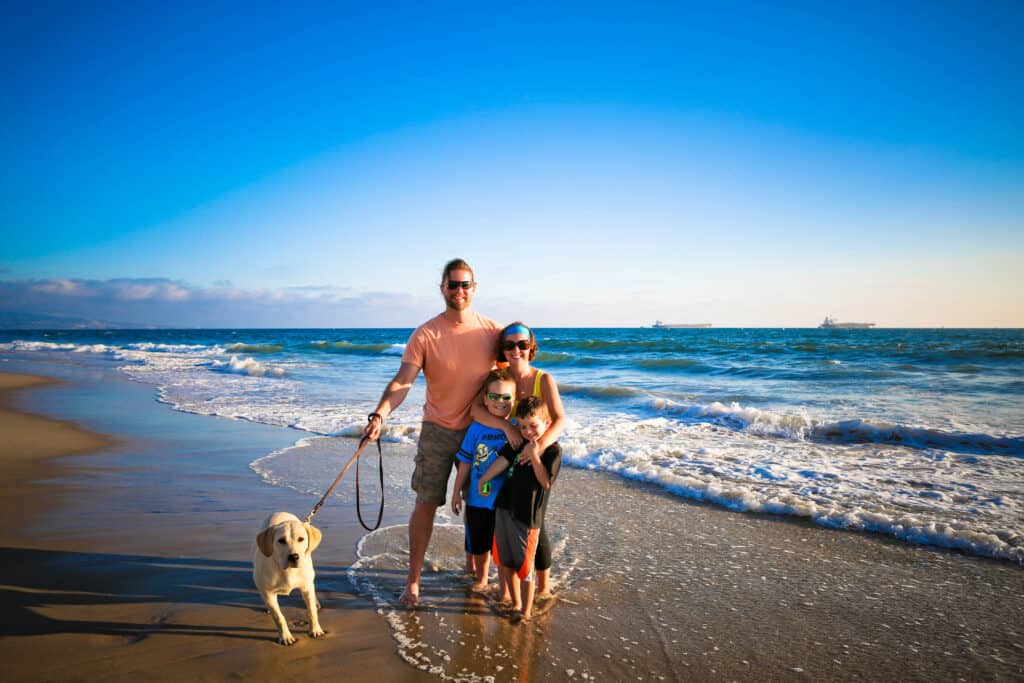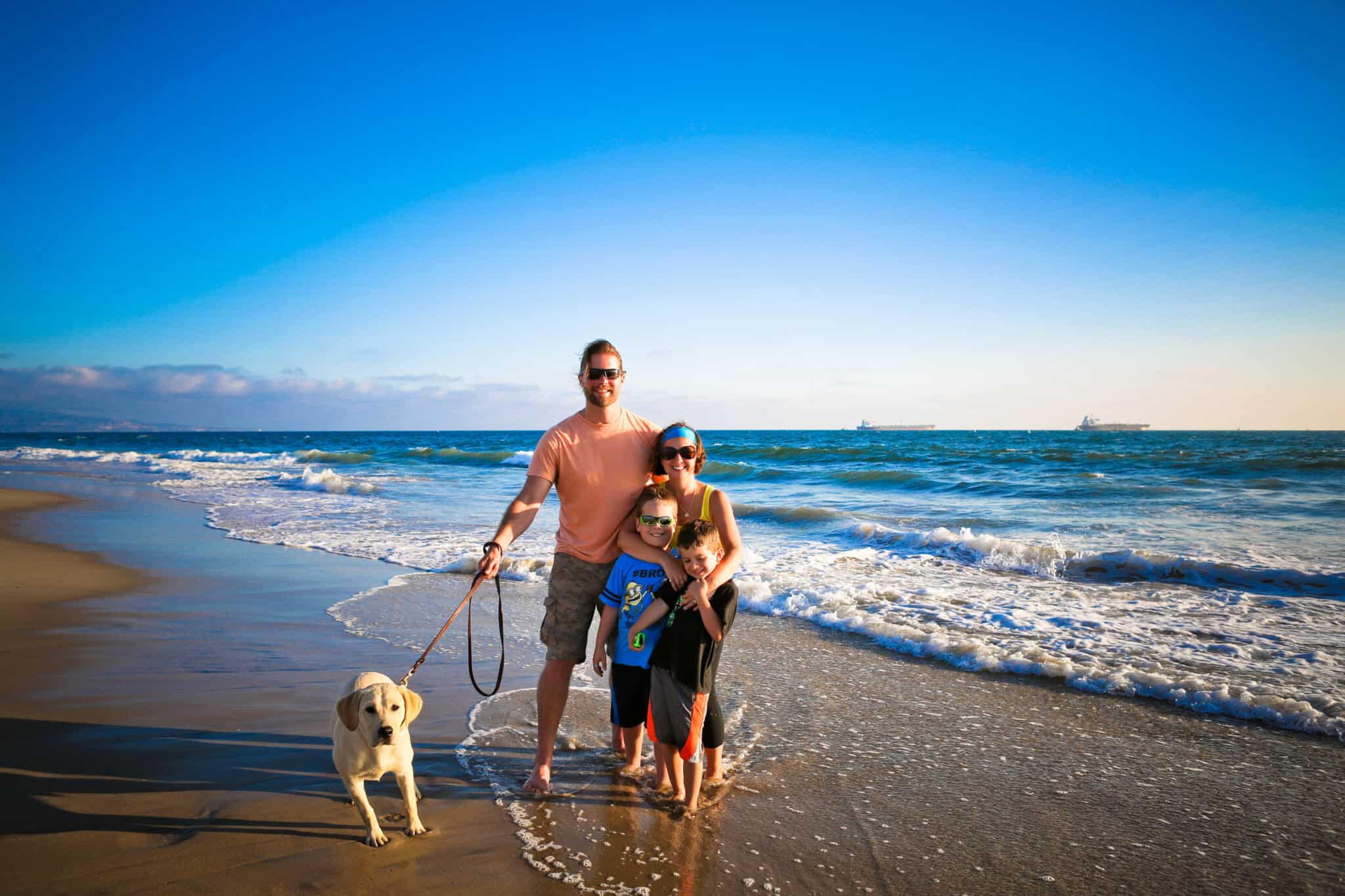 🗺 In 2016 we sold our former home, bought an RV and traveled the western part of the US for 3 months. We loved this trip so much that we take a mini-version of it every summer, usually ending up in our favorite part of Montana at Flathead Lake.
⛄️ Minnesota is home. I'm blessed to share life with my favorite recipe testers: hubby Dan and boys Elijah and Sammy. Our family also includes our sweet pup Buddy and the coolest cat in the world, Moga (named after our son's heart surgeon).
⏰ I am obsessed with productivity, time management and being the most efficient human being possible. I even created an entire course helping others to be more efficient with their time.
🍲 I'm in love with my Instant Pot! I spent 2 years creating just about every type of recipe under the sun in that thing and learned a ton along the way. If you want to explore pressure cooking but are afraid of it (like I was for so long!), take my Instant Pot course!
🪂 Dan and I met at a skydiving dropzone back in 2004. Yep, we are skydivers! It didn't take long before we were smitten with each other, and the rest is history. As a bonus, he crafts the best cocktails in the world. Check out a few of my favorites!
🥰 Some of my favorite things include: Listening to entrepreneurial podcasts at 1.5x speed, watching Marvel movies with my boys, Coldplay, Dots candy, traveling, reading business or mindset books, girl time, a really good cup of coffee, gazing at beautiful mountains, enjoying a good steak and sipping on a glass of red wine with my hubby and a crackling fire.
A few other things you might find interesting..
🎓 I'm a graduate of Buena Vista University in Storm Lake, Iowa (Go Beavers!). Somehow, in between the blur of late nights and dorm room antics, I earned a bachelors degree in both Art and English. 
📕 I spent the better part of a year elbow deep in dough to create my cookbook, Cookie Remix (<— this is an affiliate link and it's on MASSIVE sale right now!). It was intense but I survived and I'm thrilled with the results. Want to see my news appearance promoting my book (and how freakishly nervous I was)? You can watch the segment here!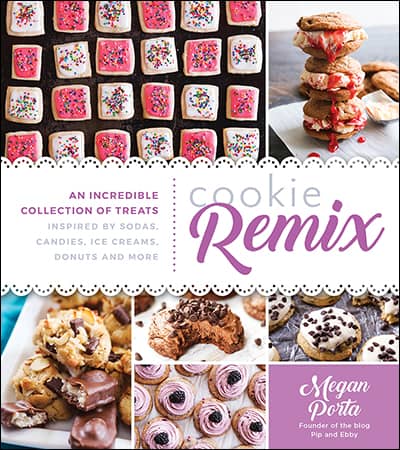 🎙 Eat Blog Talk is a podcast and community where I interview experts, lend support and add value to the food blogging industry.
⌛️ I love speaking at events about topics near and dear to me, including efficiency and productivity. Those gracious enough to host me include the Food Blogger Summit, Tastemaker Conference and IFBC Conference.
As Featured In..
I'm honored that so many incredible people and businesses have seen value in the content I create..