The Pip and Ebby Mission Statement
Gather, feed, enjoy!
We show busy women who love gathering and feeding loved ones delicious food how to create dependable recipes while preserving energy so their time together is enjoyed. We are committed to delivering streamlined, approachable recipes while staying deeply connected with readers and staying current with trends to deliver the most relevant and helpful recipes and information possible!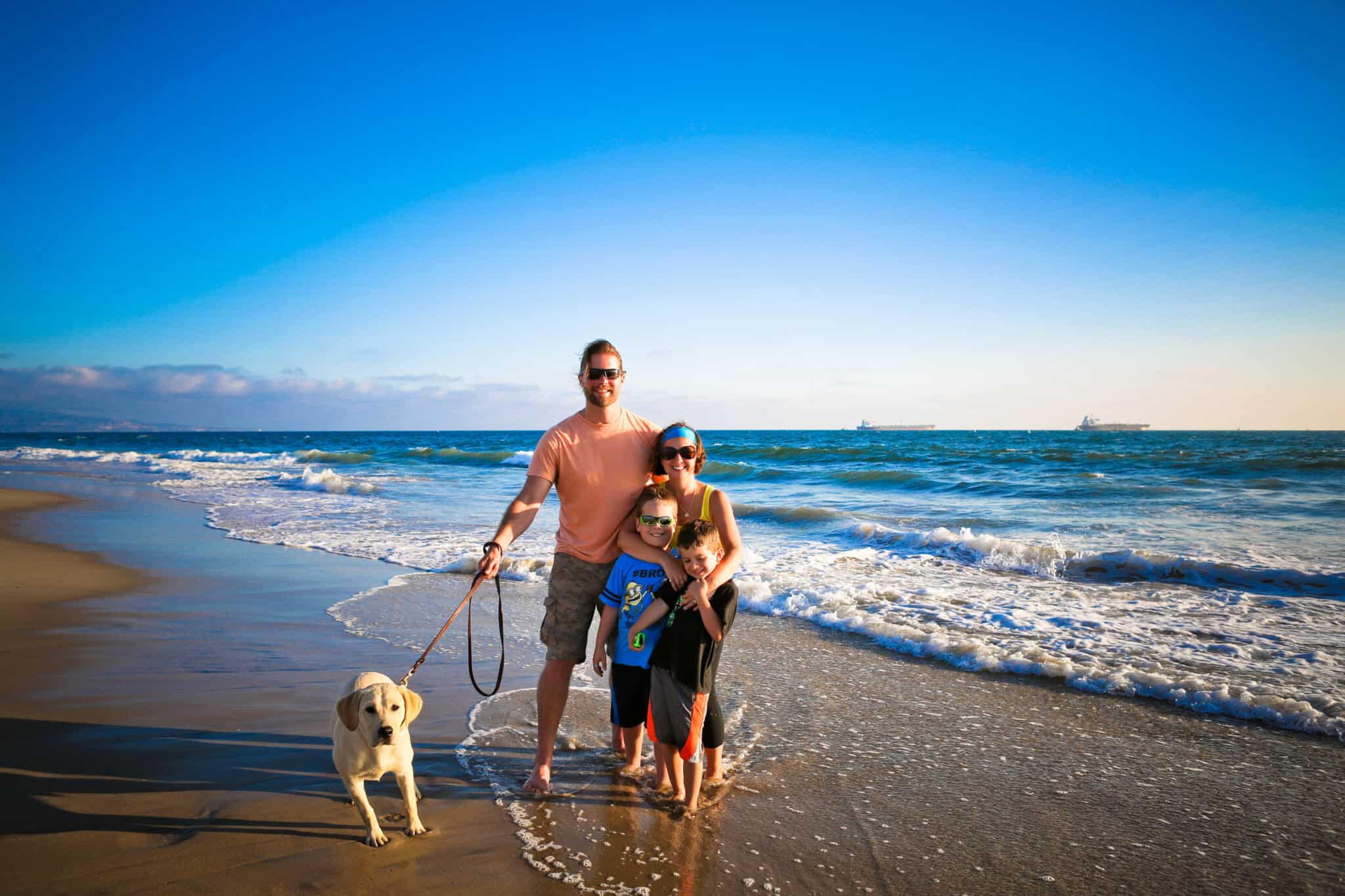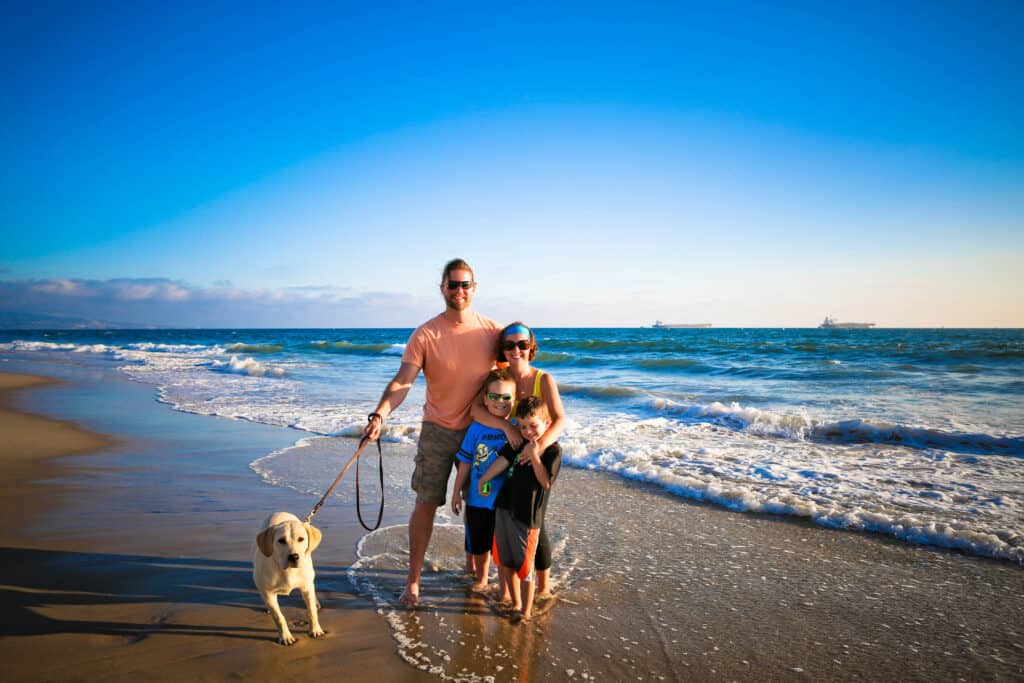 Thank you SO MUCH for being here! I sincerely appreciate every single eyeball that gazes at even a morsel of my content. I hope you will find something valuable within these beloved blog walls of mine!
If you would like to reach out, feel free to send me an email: pipandebby AT gmail DOT com