MY WHY
I blog because I love it, of course. It fulfills my deepest creative desires, it allows me to eat a variety of delicious food and it keeps me on my toes. But why I really truly do it is this: I want to make your life easier. Creating recipes that make things easier, yummier, healthier or more colorful or inspiring for you is what keeps me moving.
I have been in work situations in the past that have left me exhausted, creatively unfulfilled and simply put…a total anxious and depressed mess. I'm here to tell you that it is possible for every one of you to have a joyful life with NO work-dread and no sense of being trapped. I don't claim to be the most experienced blogger on the planet, but I've been doing this long enough to know some tricks and to have a small amount of insight. Check out my FOOD BLOGGING RESOURCES tab or take a peek at my video series (this is a work in progress…more videos to come!). Please please please feel comfortable reaching out to me if you are interested in pursuing blogging as a career and need a boost of encouragement or have a question about anything at all. (pipandebby AT gmail DOT com)
While I post a lot of content on this website, much more of my day-to-day life goes directly onto Instagram, so please follow me there for bits of my life that you won't be able to find here.
MY OTHER LOVES
I have the cutest, most amazing husband EVER (no joke…women have been known to call to him from moving vehicles). I am a mama to two hilarious and inspiring boys, one of whom has significant medical needs. I love to travel…my boys and I hop into our RV every chance we get and we love exploring new places together. Caramel lattes, skydiving, Gilmore Girls and Coldplay all make me giddy. I adore the life I've been given and I try to make the most of every single day. I am a long-term sufferer of anxiety and I've recently dabbled in depression, both of which have made me a more grateful human being. I love worship music, snow-skiing, adventures of any kind, dancing with my boys in our living room and getting rump-snuggles from our yellow lab. Life is soooo good!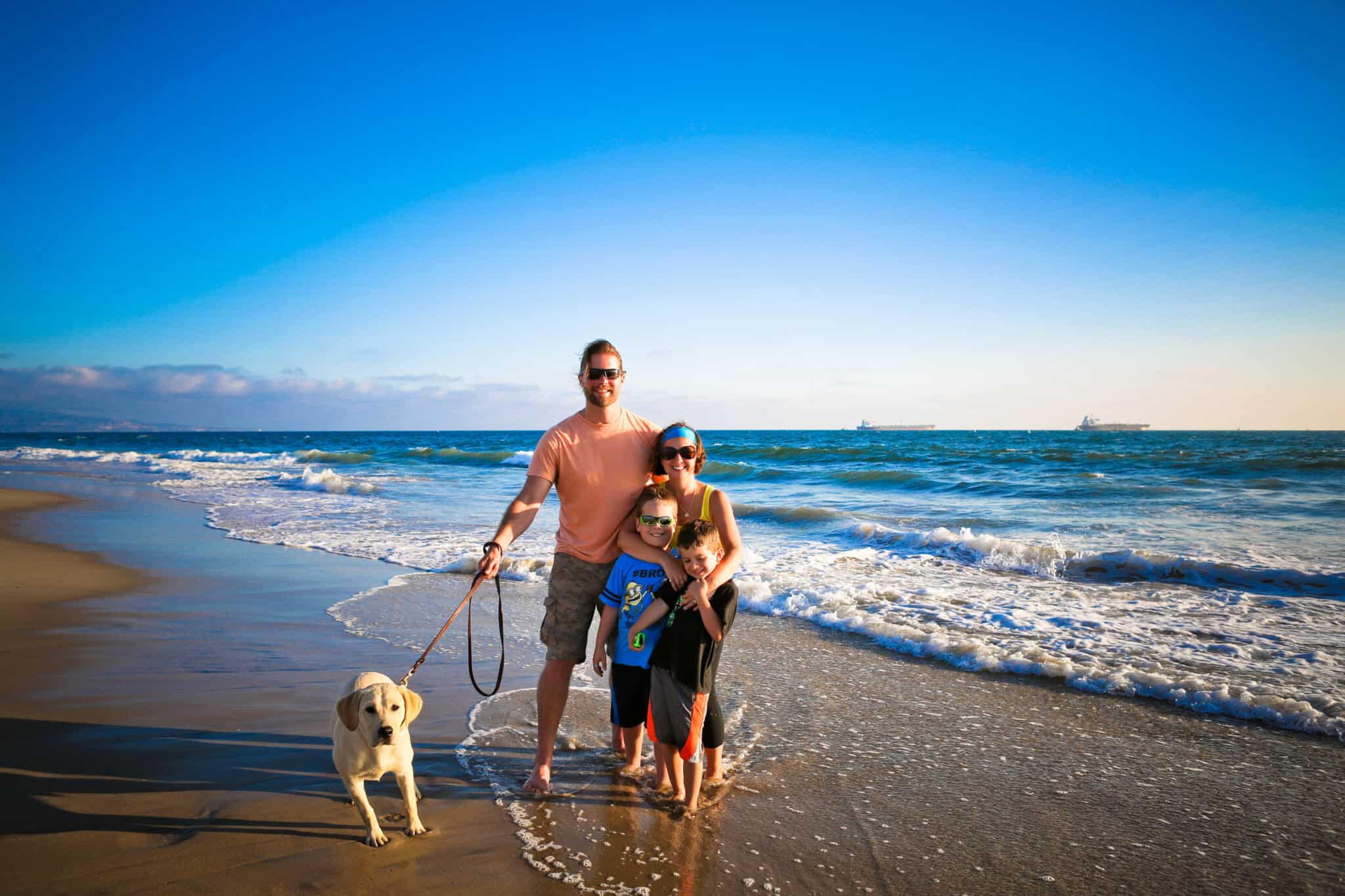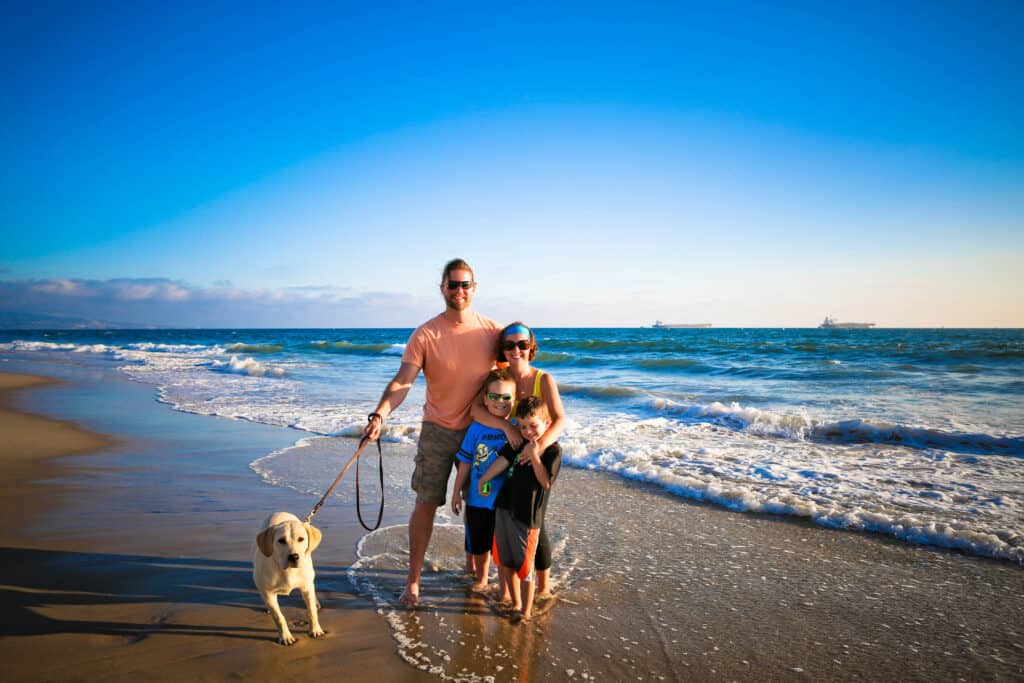 Thank you SO MUCH for being here! I sincerely appreciate every single eyeball that gazes at even a morsel of my content. I hope you will find something valuable within these beloved blog walls of mine!
If you would like to reach out, feel free to send me an email: pipandebby AT gmail DOT com