Whether you are looking for a gluten-free replacement or you just don't have bread crumbs on hand, learn what to substitute for bread crumbs in meatloaf!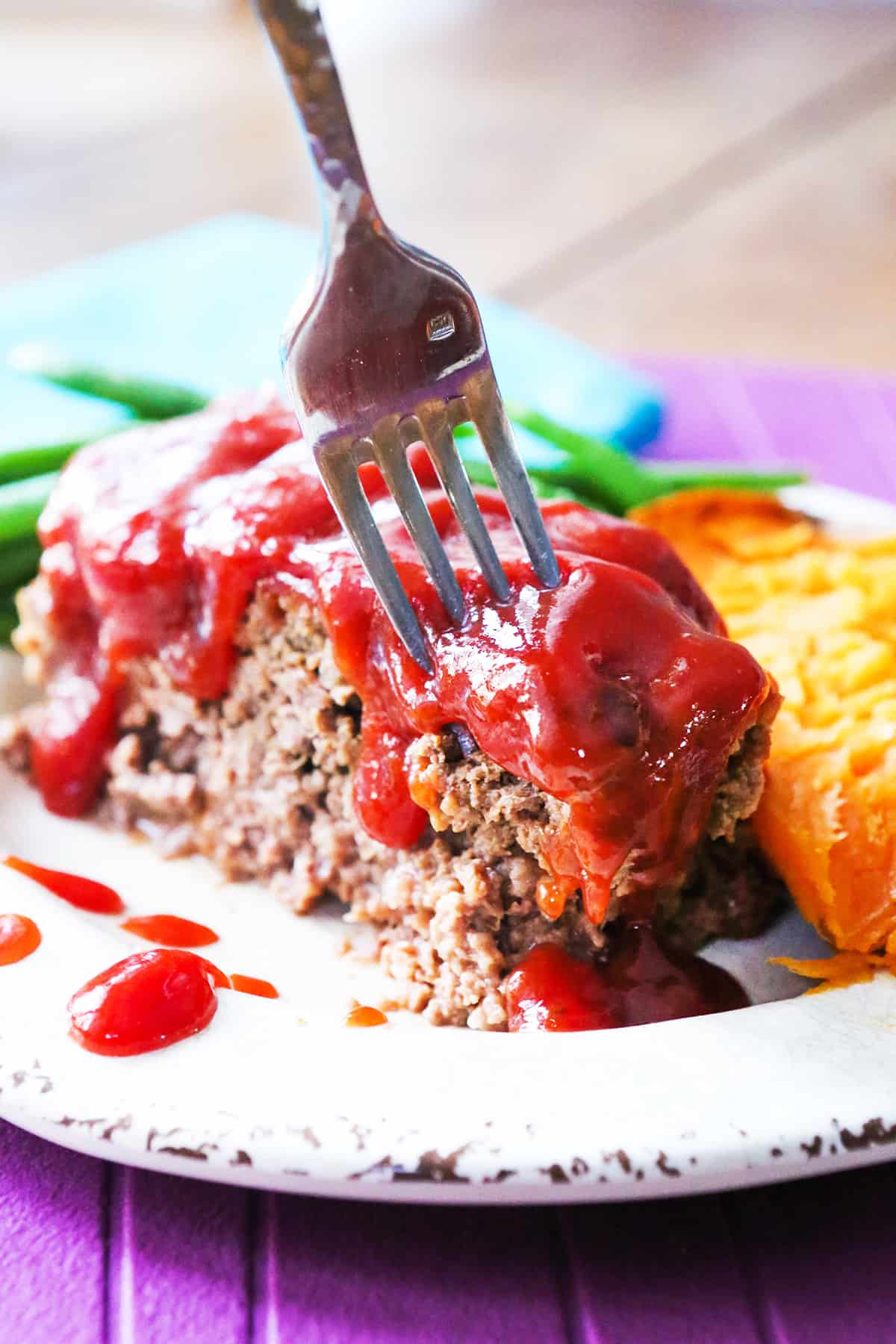 Meatloaf is a go-to recipe in many households for a reason. It is comforting, easy, affordable and totally delicious. It's versatile, too! If you are planning to pop a loaf pan into the oven tonight filled with a scrumptious meat mixture, but you don't have (or want to avoid) bread crumbs on hand, don't worry! There are plenty of substitution options!
Read on for ideas about what to substitute for bread crumbs in meatloaf! There are many delicious options to choose from.
First, let's land on a meatloaf recipe to follow. Allow one of the below recipes to be your guide. Read on for a plethora of related ideas that will round out tonight's meal!
Meatloaf Recipes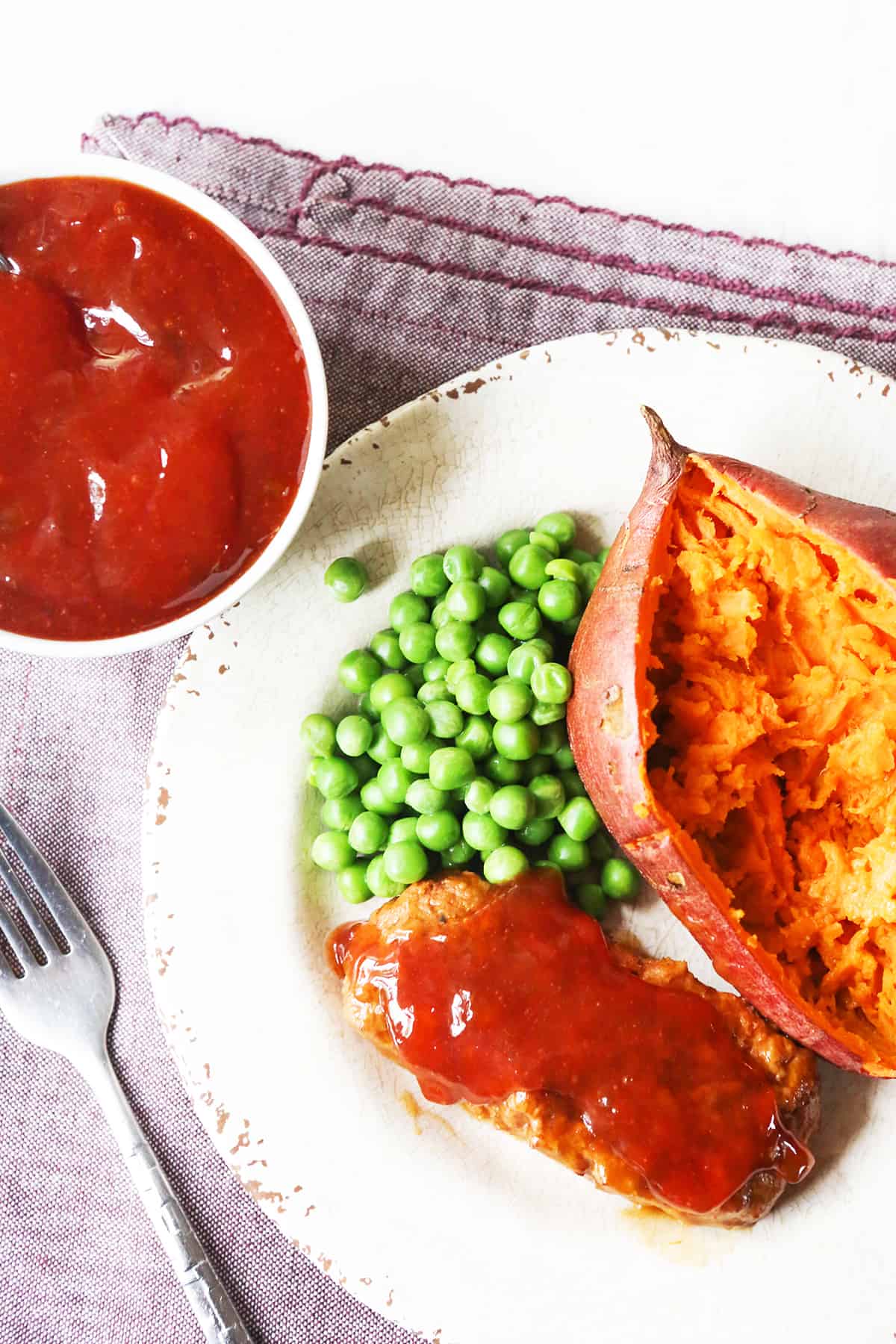 Meatloaf Red Sauce
You've made a delicious meatloaf recipe, now dress it up with a yummy sauce! This meatloaf red sauce recipe will transform your next dinner and quickly turn into a family favorite.
What To Serve With Meatloaf
Check out this comprehensive list of side dishes to serve with meatloaf! You will find 44 options to choose from, ranging from a simple hash brown casserole to a chopped salad to marinated carrots (and so much more!). 
What To Do With Leftover Meatloaf
Make meatloaf tacos.
Add to a batch of chili, yum!
Create a leftover meatloaf sandwich.
Crumble it up and throw into spaghetti sauce to create leftover meaty spaghetti.
Break into pieces and add it to your next batch of nachos.
Build a few meatball subs, substituting meatballs for chunks of meatloaf.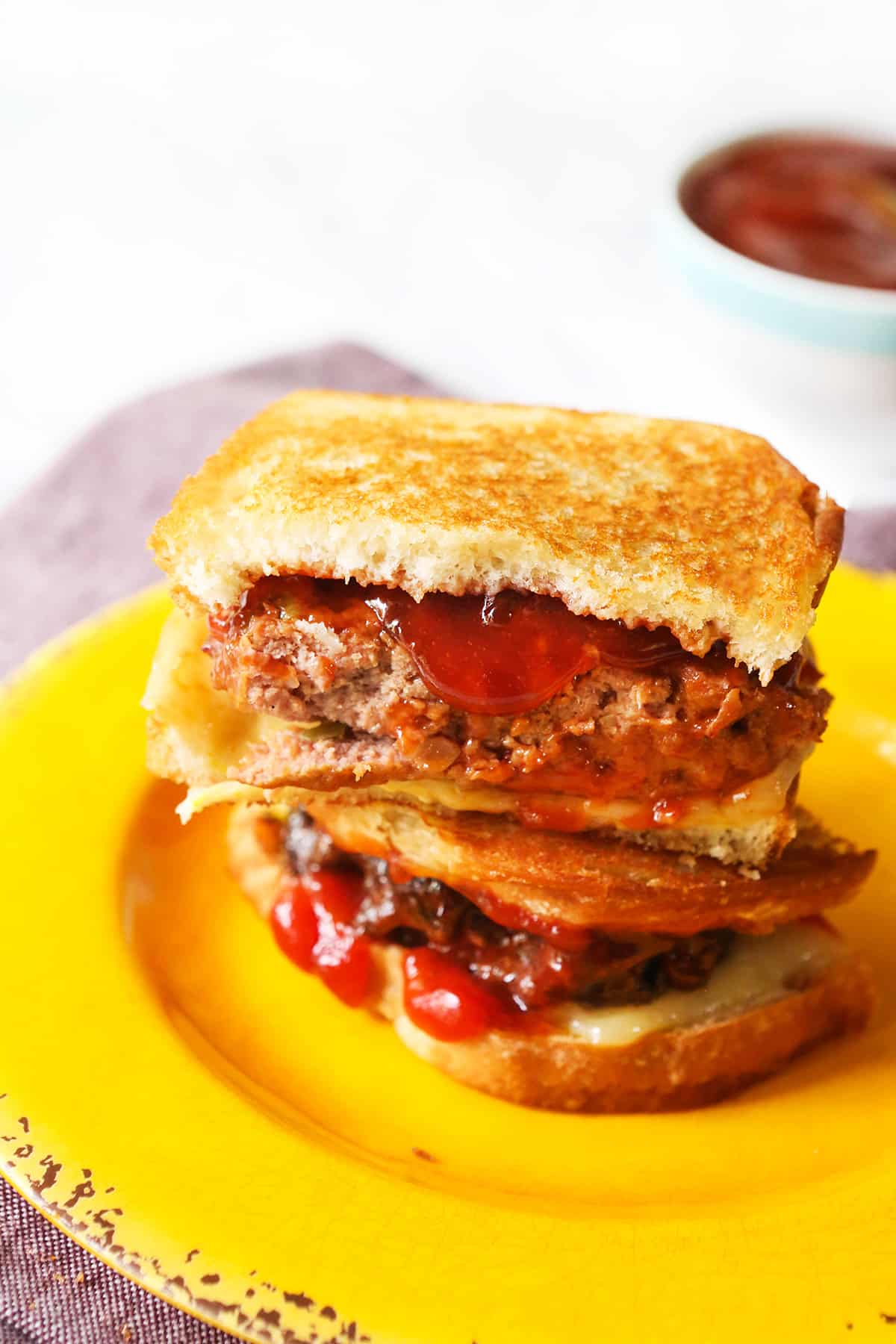 Best Meatloaf Fillers and Options for Adding Extra Flavor
Worcestershire sauce
Grated parmesan cheese
Chili powder
Dry soup mix
Onion powder
Black pepper
Garlic powder
Substitute For Bread Crumbs In Meatloaf
Before we dive into the substitutions, why do bread crumbs (or any replacement) need to exist in this classic dish? Their purpose is to help the mixture stick together, with the help of the eggs.
They also add flavor to the final dish. Just be sure not to add too many crumbs or the opposite problem can happen and it may crumble.
Whichever stand-in you choose, consider sprinkling a bit extra on the top of the loaf to achieve that perfectly crispy coating that no one will be able to refuse.
Bread
Fresh bread or stale bread are perfect binding agents and fill-ins for regular breadcrumbs in meat loaf. Going this route will add a bit of a more of a robust flavor and texture to the dish.
When using bread, tear into small pieces or chop finely and use double the amount of crumbs called for in the recipe.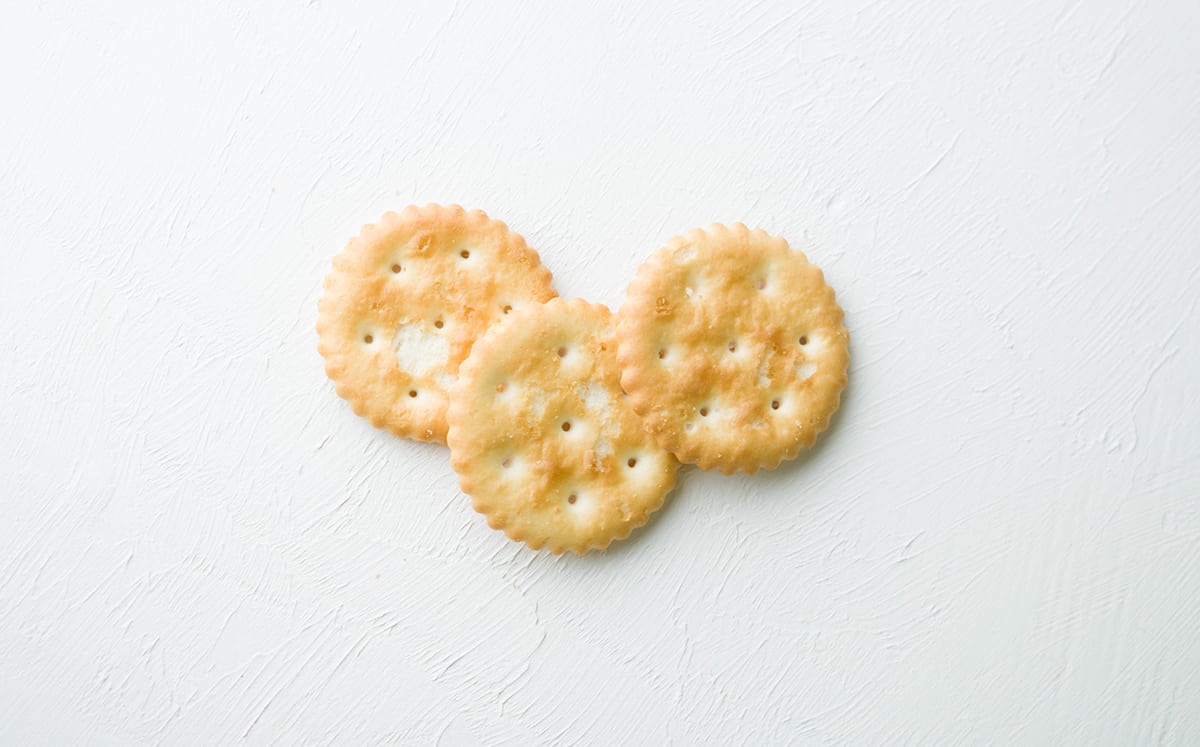 Crackers
Crushed crackers are my favorite replacement for bread crumbs. Depending on the type of cracker you use, they can add a unique flavor to the final dish. My personal favorite is Ritz crackers, as they produce a buttery, rich taste.
Any types of crackers will work great for this purpose, including gluten-free and saltine crackers.
When using this substitution, either use a heavy spoon to crush them inside a Ziploc bag or run them through a food processor. Either way, ensure the crumbs are fine.
Oatmeal
Rolled oats are another suitable stand-in for breadcrumbs. This will create a final result with less flavor, but the texture of the oats works perfectly.
Any type of oats can be used, including a gluten-free variety. Either add oats straight from the packaging or run through a food processor until a powdery texture is achieved.
Potato Chips
If you're looking for a delicious little flavor boost, adding potato chips or tortilla chips to your next loaf is a great way to do that! Use any variety, ensuring that you crush (or pulse in a processor) until very fine crumbs form.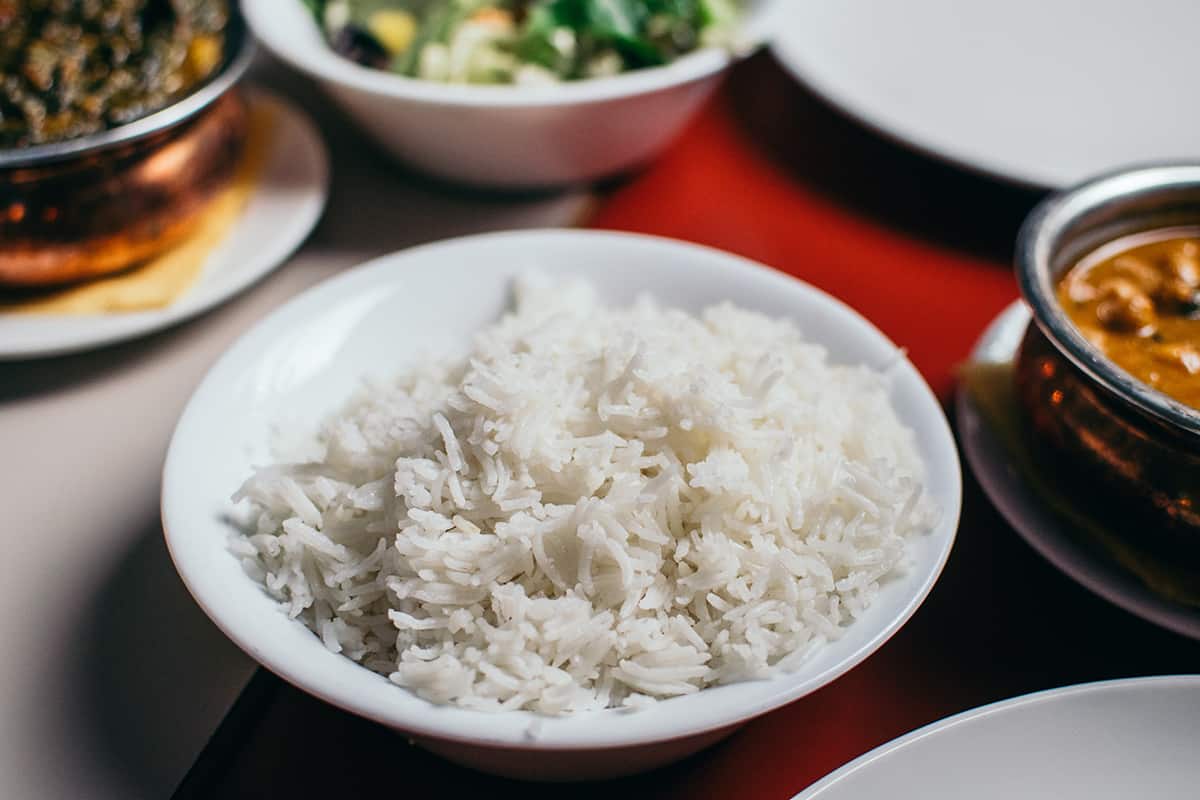 Rice
Undercook a batch of rice by 2 minutes shy of package recommendations and use this as an excellent substitute for breadcrumbs! Rice is a great binding agent for any meat-based meal such as this one (and meatballs, too!).
Use 3/4 cup for every 1 cup of recommended crumbs in order to allow for a bit of expansion as it cooks.
Pretzels
Using pretzels as a stand-in is a delicious way to add savory flavor! Use any variety, ensuring that you crush or pulse until very fine crumbs form.
Cereal
Crushed cereal of any unsweetened variety creates a great binding agent for this dish. Again, crush or pulse until very fine crumbs form before adding them.
Tasty cereal options for this purpose include corn flakes, bran flakes or wheat flakes.
Nuts
Finely chopped nuts such as pecans or almonds will act as a fine binding agent for this meal.
Chopping nuts finely enough using a knife would be an arduous process, so throw them into a food processor and pulse until very fine crumbs form.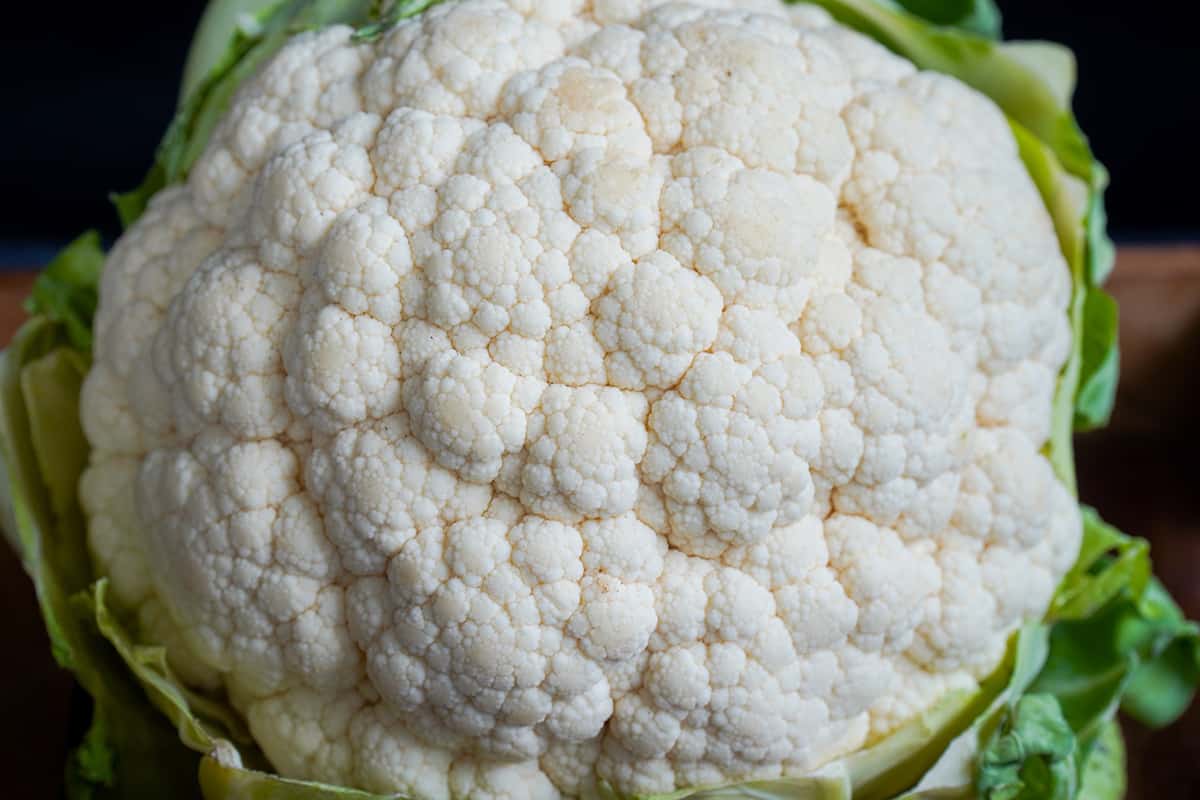 Cauliflower
Cauliflower acts as a great substitute, too, so don't discount the mighty vegetable! Pulse in a food processor until very finely crumbly. The benefits of going this route are two-fold: You'll add a boost of nutritional value and this option is 100% gluten-free!
Instant Mashed Potato Flakes
Instant mashed potato flakes also stand in as a perfect option to bind a meat mixture together. This creates a crispy outer texture and a very moist meatloaf. It is another great option for people adhering to a gluten-free diet.
Use 3/4 cup for every 1 cup of recommended crumbs to allow for a bit of expansion during baking.
Croutons
If you want a massive flavor boost in the final dish, crushed croutons are the way to go! Use a flavored variety that will complement meat well, such as Italian, garlic, rosemary or bacon.
Use any variety, ensuring that you crush or pulse until very fine crumbs have formed.
Almond Flour or Almond Meal
Almond meal/flour serve as a great gluten-free substitute for this recipe, also providing a nutty flavor boost.
Pork Rinds
Crushed pork rinds used in meatloaf act as a good substitute in place of breadcrumbs, plus they add a delicious pork flavor to the recipe. It's a win-win!
FAQ About Meatloaf
What meat is best for meatloaf?
Meatloaf turns out great when any variety of ground meat is used. Keep in mind that the fattier the meat (beef or pork), the more grease will hang out in the bottom of the pan. Leaner meats such as ground turkey, ground chicken, venison or lean ground beef still produce a delicious end result!
Meatloaf cook time?
If you are wondering about cooking times for cooking meatloaf all the way through, it takes an entire hour and a half. Make sure to place the pan on a rimmed baking sheet before putting it into the oven!
What should meatloaf internal temp be?
To ensure your meatloaf is fully cooked, stick a meat thermometer into the center. You will want to achieve an internal temperature of 160 degrees F.
Why does my meatloaf fall apart?
Letting it sit for at least 15 minutes after pulling it out of the oven is a vital step if you wish to keep your meal intact. The egg and crackers will work their magic and hold the meatloaf together, but it may fall apart if you slice too soon.