As a lot of you know, we recently returned home from a 6,800-mile journey in our new-to-us RV. We made a large circle around the western portion of the United States in 40 days. The four of us and our puppy had the time of our lives. Our maiden voyage will go down in history for our family. We will speak of this trip and reminisce about its unforgettable memories for the rest of our lives.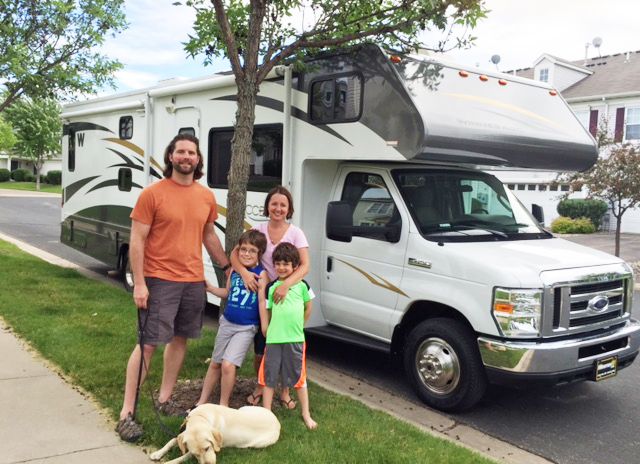 When we began dreaming of this adventure, it seemed daunting but it was always attainable. We knew this would be the first of many adventures on the road as a family since we love travel and adventure so much. Our first step? To purchase an RV. It didn't take long to discover that buying an RV was totally doable. We were surprised to find a huge selection of affordable used RVs for sale. One of the things we absolutely needed in an RV was a bunkhouse (bunkbeds) for our boys, so that narrowed our selection down by a bit. There were still plenty of options for us and at such a range in prices. You guys! Buying an RV does not have to deplete your bank account! If this sort of adventure is brewing in your soul, do not let finances hold you back.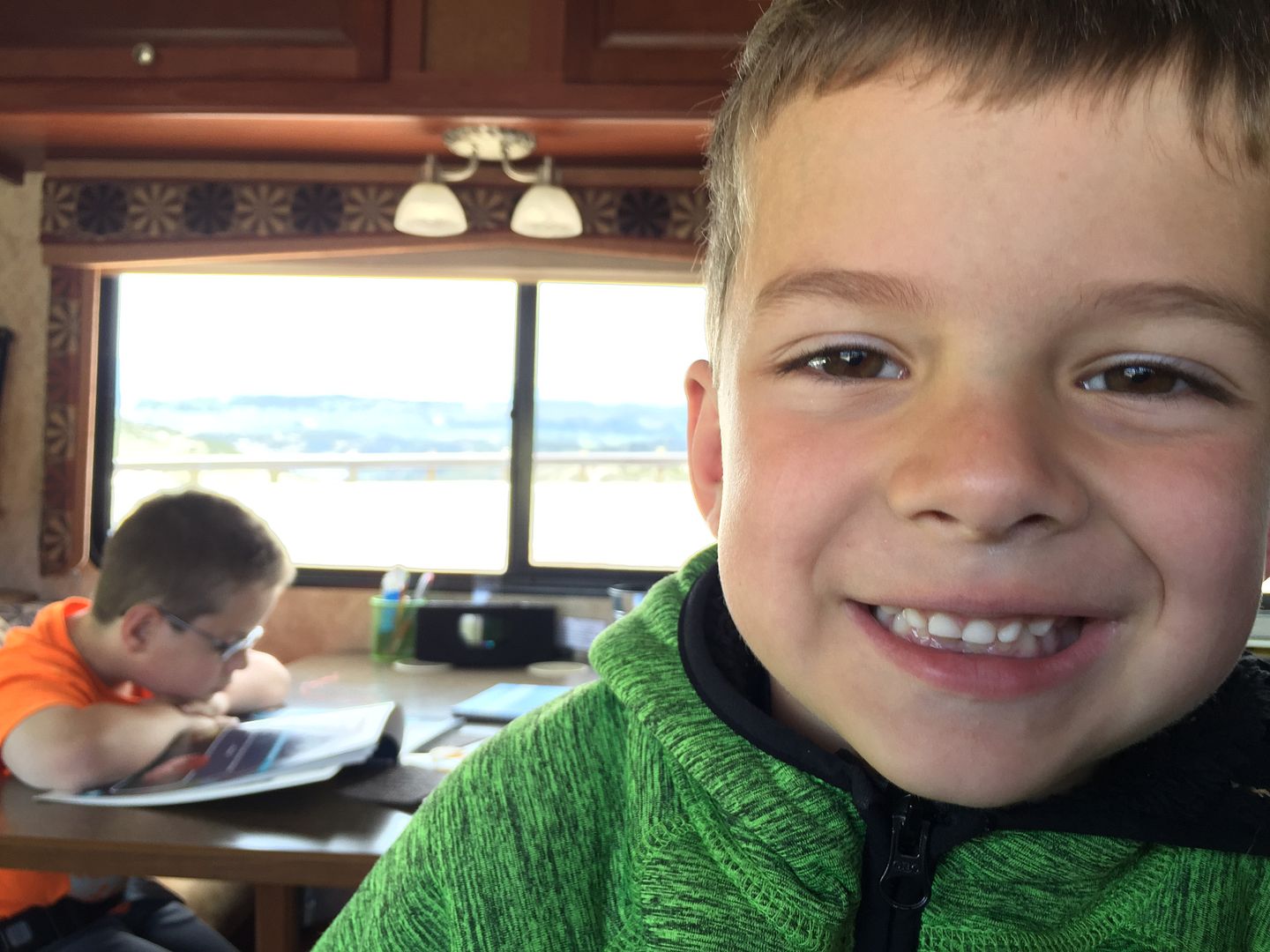 One of the main reasons this lifestyle is so appealing to us and to so many others is because of the opportunity for family togetherness. Flying in a plane is fun but it is expensive and honestly, airports are stressful! Road trips in cars are fun but with all of the bathroom/snack/meal breaks, it takes forever to get anywhere! Traveling in an RV allows for optimum drive- and family-time since so many tasks can be taken care of on the road. Not only does it save time, it's a huge money saver, as well. We made certain that we always had sufficient groceries on hand so stopping for fast food was never a temptation. We were able to replace bathroom breaks with Uno games and greasy burgers with turkey hummus sandwiches.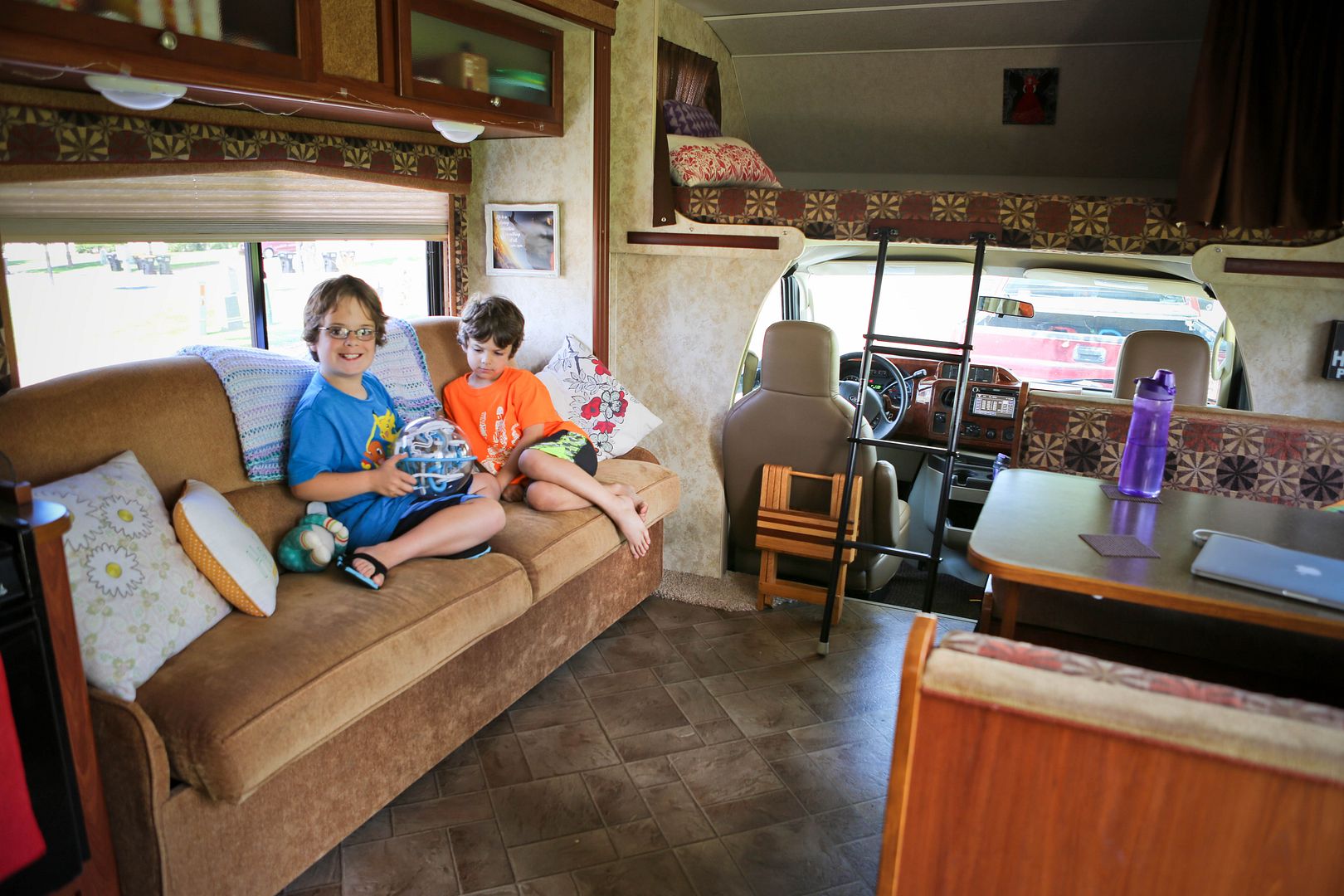 We wiped our hands clean of our house before purchasing our RV, so the RV became our official main home very suddenly. Even if we'd still owned our house, our RV would not feel any less like home. We have a kitchen, living area, bedroom areas with our own comfy sheets and blankets and even a bathroom with a lock. The square footage is minimal compared to the house we left in June, but it is still home to us. I remember sitting with Dan in the living area of our RV just after purchasing it and telling him how small I thought it was. "We are going to get so sick of each other!" Months have passed since that moment and I can say now that I was so wrong. Our RV feels spacious to us now. We are safe, together and we have everything we could possibly need.
On our journey we were able to explore so many parts of our beautiful country. We found such uniqueness in each state we traveled through and some states were more diverse than others in their beauty. This is something we never would have been able to see traveling any other way. Something satisfying about the journey was knowing if we found a place that we absolutely didn't want to leave, then we didn't have to leave! Even if a campground was not available, finding an empty parking lot where RV parking was allowed was more than feasible. Getting by for a few days without electric or water hook-ups is easy peasy.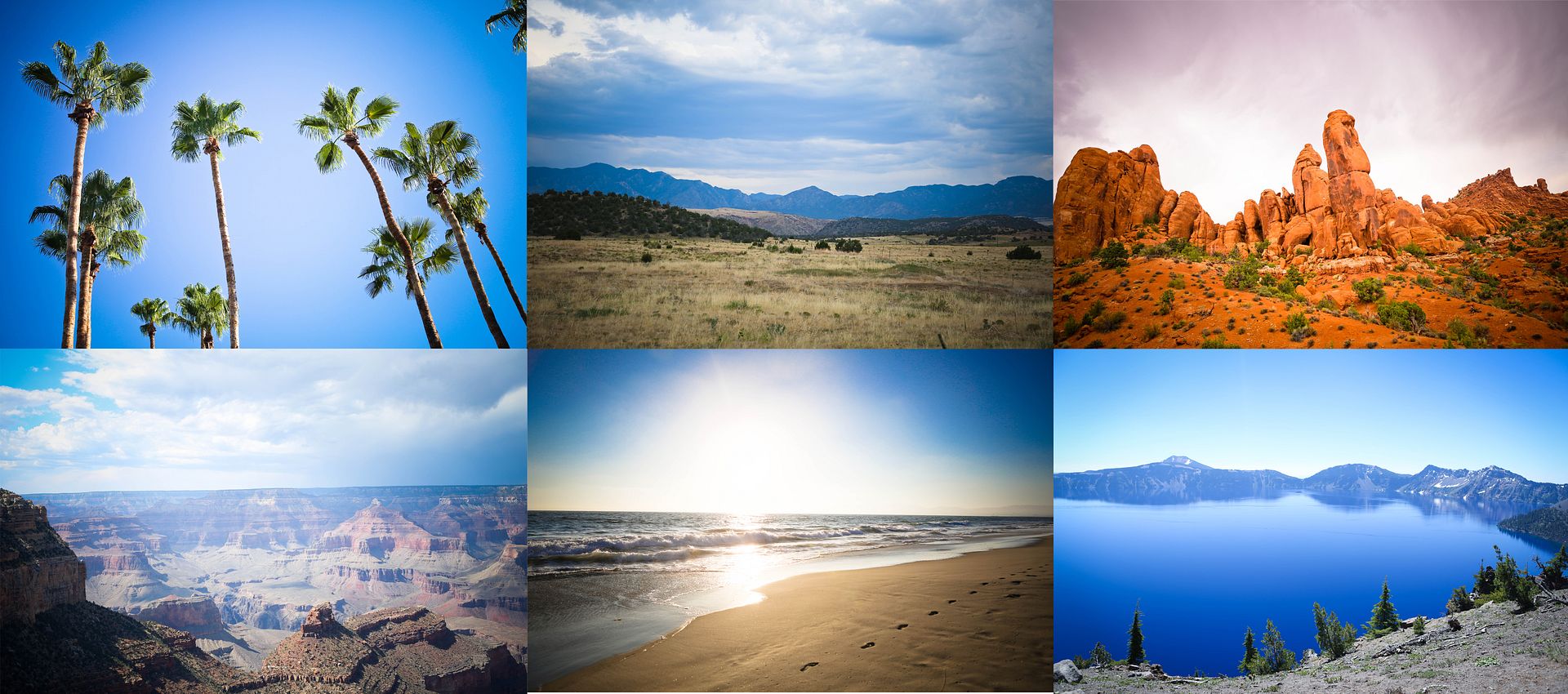 I so strongly encourage anyone who is considering going on an RV adventure to DO IT. There will always be reasons not to, but I promise there are ways to make this happen and it will be so worthwhile. The memories, the spontaneity, the adventure, the sights to be seen and the family togetherness are invaluable and will never be forgotten.