How long does sour cream last? If you have a container staring at you from inside your refrigerator and you don't know whether to toss or eat.. read on!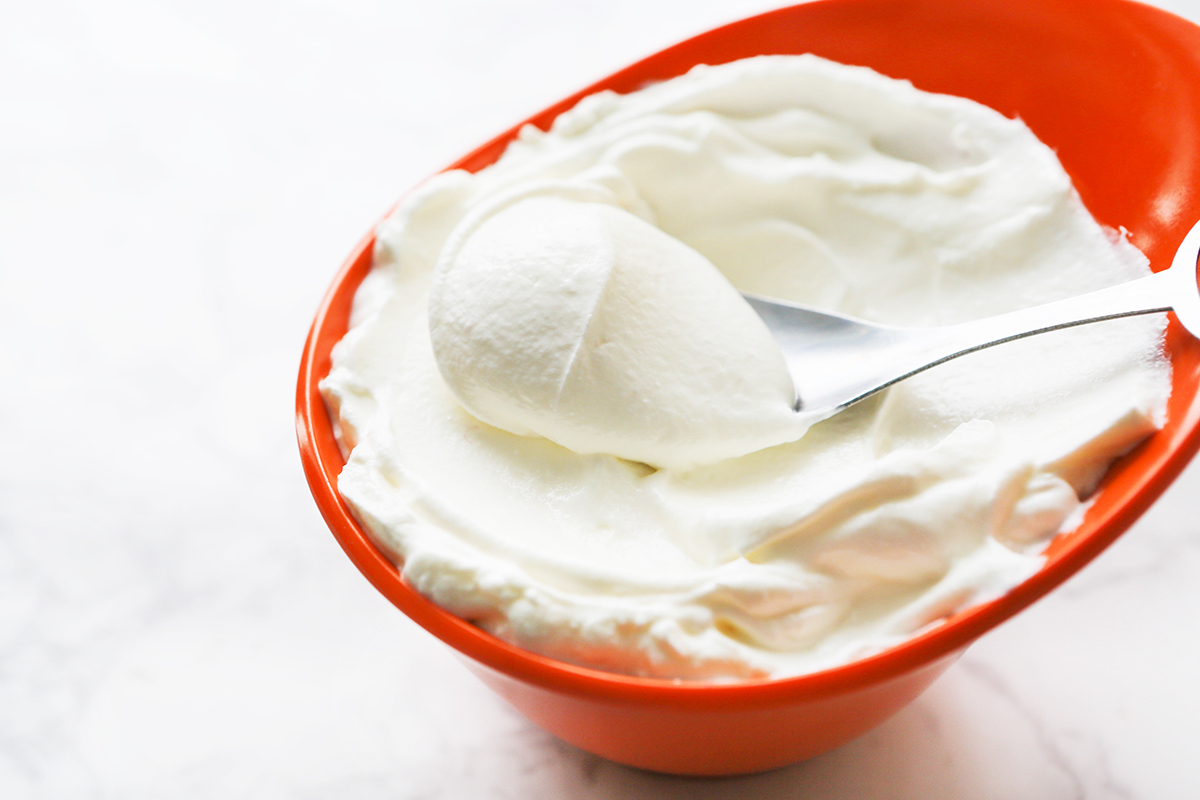 Sour cream is one of those food items that is guaranteed to be found in our refrigerator at any given time. It is a common ingredient, lending usefulness to a variety of dishes, from baked goods to savory dinners to cold veggie dips.
I find myself constantly examining the outer edges of the container and peeking and smelling inside to get an idea about whether or not I should actually eat it. If you are wondering, "How long DOES sour cream last?" and "Is it ok to eat this stuff?" read on for tips about this versatile ingredient so you will know whether to eat or throw.
How To Store Sour Cream
Upon purchasing from the grocery store, a container of sour cream should immediately be place in the refrigerator and should be kept there at all times in order to maximize its shelf life and avoid bacterial growth. If you pull out a container to use, immediately replace the lid and pop it back in the fridge.
Keep it in the original container it was purchased in, or transfer to an airtight container.
Tips For Extending Shelf Life of Sour Cream
Invert it! Ensure the lid is sealed tightly and invert the whole container. This will create a vacuum inside the container, decreasing chances of bacteria growth. Place on a plate to avoid leaking out the edges and creating a mess.
Push to the back! Avoid storing sour cream in the door of the fridge or on the fronts of shelves. Pushing the container way to the back is the best way to keep it colder, therefore fresher longer.
Use clean utensils! Only dip a clean spoon into the tub, ensuring no cross contamination takes place.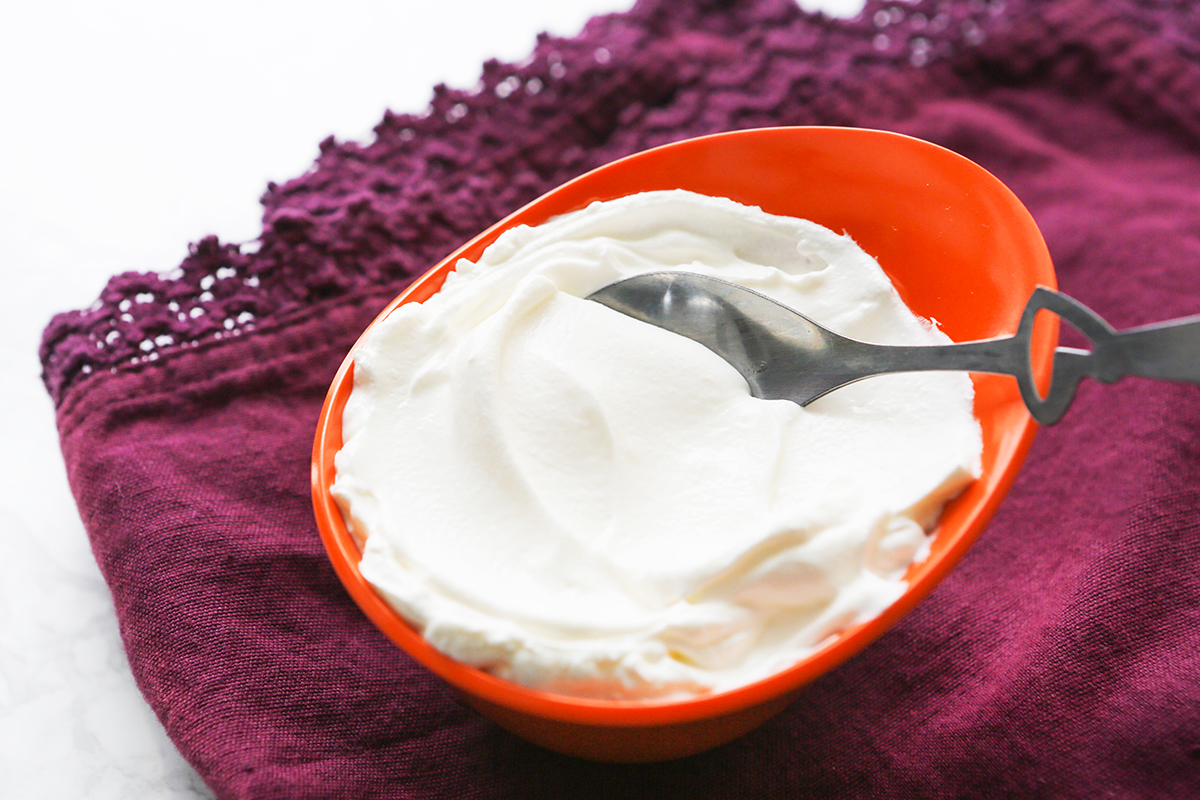 How Long Does Sour Cream Last
Once a tub of fresh sour cream has been opened and the top seal has been broken, expect it to stay fresh for approximately two weeks. Use the expiration date and packaging date printed on the tub as a guide, and you may exceed this date by a couple of days when it is stored properly.
To extend the shelf life even further, scoop into a glass air-tight container and seal tightly. Dairy products are not known for freezing well beyond a couple months, so thaw within 2 months for best results. Store in smaller containers if you plan to use small amounts at a time. It is not recommended to use a freezer bag.
To thaw and use, pull containers from the freezer and let sit in the fridge overnight or until fully thawed.
How Long Can Sour Cream Sit Out
When sitting at room temperature (or any temp above 40 degrees F), bacteria will begin growing after about 2-3 hours. Discard the entire tub if it has been sitting out beyond this timeframe. Immediately return to the fridge to retain the best quality possible.
How To Tell If Sour Cream Is Bad
If you peek into a tub of leftover sour cream and you're not sure if it has expired, there are a few things you can do to determine if you should eat it or toss it!
Smell test. Remove the lid and give the content a good smell. Sour cream has a fairly mild scent, so you will be able to note if something is amiss. If you detect a sour aroma or off smell, it is likely destined to be tossed into the garbage.
Note appearance. Pockets of watery liquid can be seen on the surface of the sour cream if it has been sitting for a few days. This can be entirely normal! Simply drain the excess liquid into the sink and note what you see. If you see clear signs of spoilage or a color change, it is garbage-bound.
Taste test. If steps one and two have passed the test, scoop a tiny bit into a spoon and give it a taste test. You probably know the familiar taste of this dairy product, so use common sense to determine if the taste is off. If you detect a sour taste or bitter flavor, throw the entire container!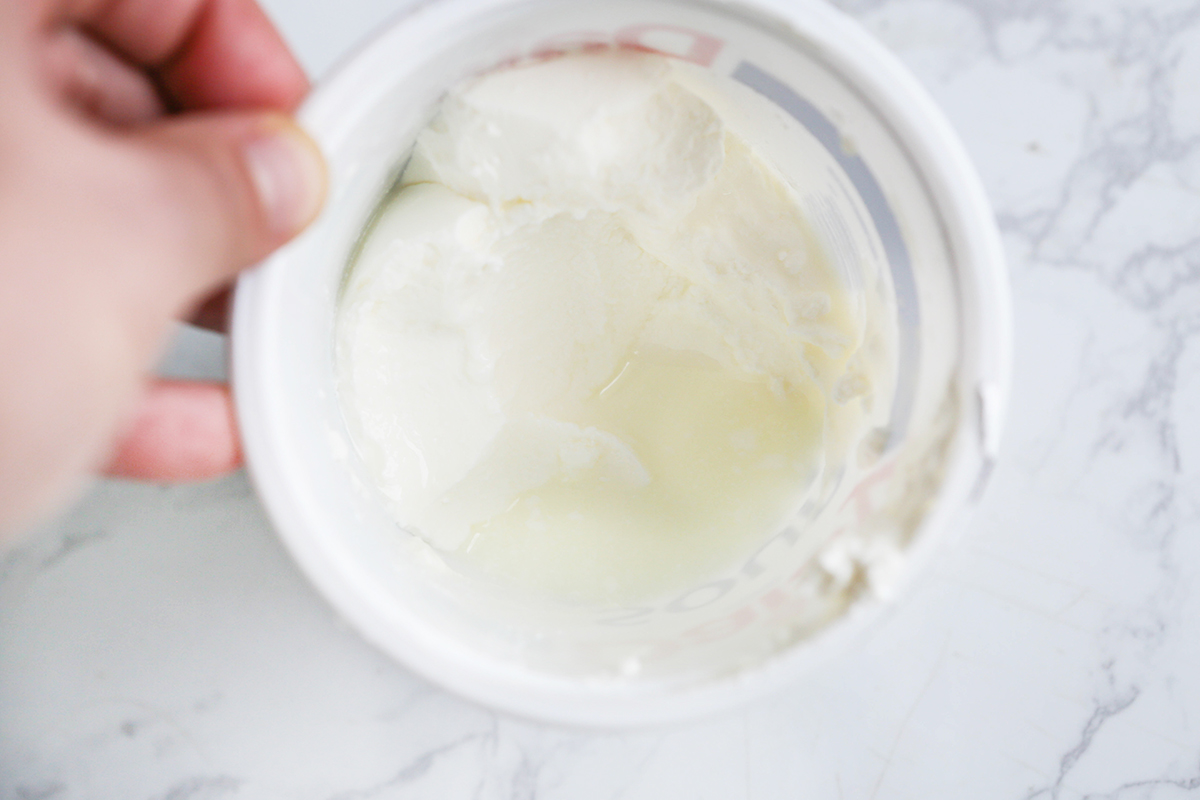 FAQ About Sour Cream
Can sour cream be frozen?
To freeze sour cream, place in plastic containers or a glass container (such as a mason jar) and freeze for up to 2 months for best results. When ready to use, let it sit overnight in the fridge until it has fully thawed.
Can sour cream be heated?
Since sour cream is not a heat-stable product, it should not be cooked on its own. If it has been combined with other foods such as tacos, it can withstand more cooking time. Once it has been heated, reheating is not recommended.
Can sour cream be whipped?
Sour cream can be added to whipped cream to give it an extra boost of fluffiness. Whisk in the sour cream until it's incorporated fully, but be sure to stop there.
What is sour cream used for?
Sour cream is often used as a topping for chili and other soups, as well as a garnish for Mexican-themed foods such as tacos, nachos and burritos. It can also easily be turned into an easy cold dip for potato chips, French fries, fruit sticks and crackers. It is also commonly used in baked goods, such as cakes, bread, cookies, cheesecake and cupcakes.
Why put sour cream in cheesecake?
Sour cream is often added to cheesecakes in order to soften the texture of the cheese, as well as add moisture to the end result.
Can dogs eat sour cream?
Sour cream is safe for dog consumption and is completely non-toxic. As with most other human foods, let dogs enjoy in moderation in order to avoid digestive issues.
Is sour cream gluten free?
Plain sour cream with no added flavorings is naturally gluten free, as are all unaltered dairy products such as heavy cream, cottage cheese, cream cheese and yogurt.
Can you microwave sour cream?
When combined with other foods such as burritos, sour cream is safe to heat in the microwave. If microwaving on its own, first transfer to a microwave-safe container (not the original tub it was purchased in) and heat in short increments (no more than 20-30 seconds at a time).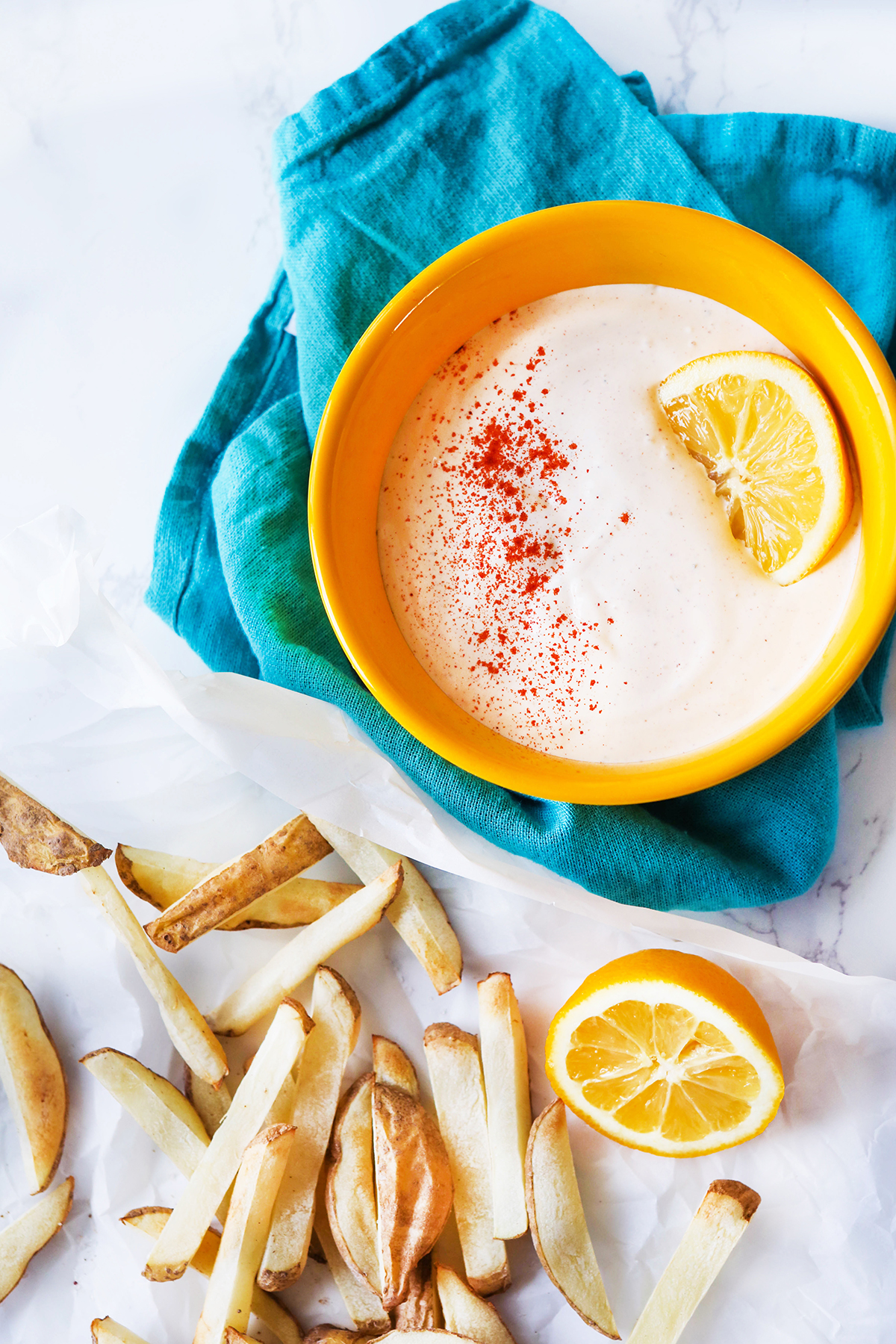 What Is Sour Cream Used For
Use as a main ingredient in your next cold dip. Serve with potato chips, crackers, vegetable sticks or pita chips!
Add it to savory, meaty dishes to create a rich flavor and creamy texture.
Toss it into baked goods to enhance flavor and texture.
Throw it into your next pasta dish for a creamy boost.
Use as a topping for chili, soup or stew.
Add it to a casserole to pump up the creamy factor.
Drop a dollop of sour cream onto your next Mexican-themed meal such as nachos, burritos, tacos and enchiladas.
Add it to homemade salad dressing to make an extra creamy dressing.
A few dollops on top of your next omelet will make it extra tasty.
Recipes Using Sour Cream