Lemons are such a magical and versatile citrus fruit. If you are wondering what to do with lemons that might be sitting in your kitchen, read on for a variety of delicious ideas!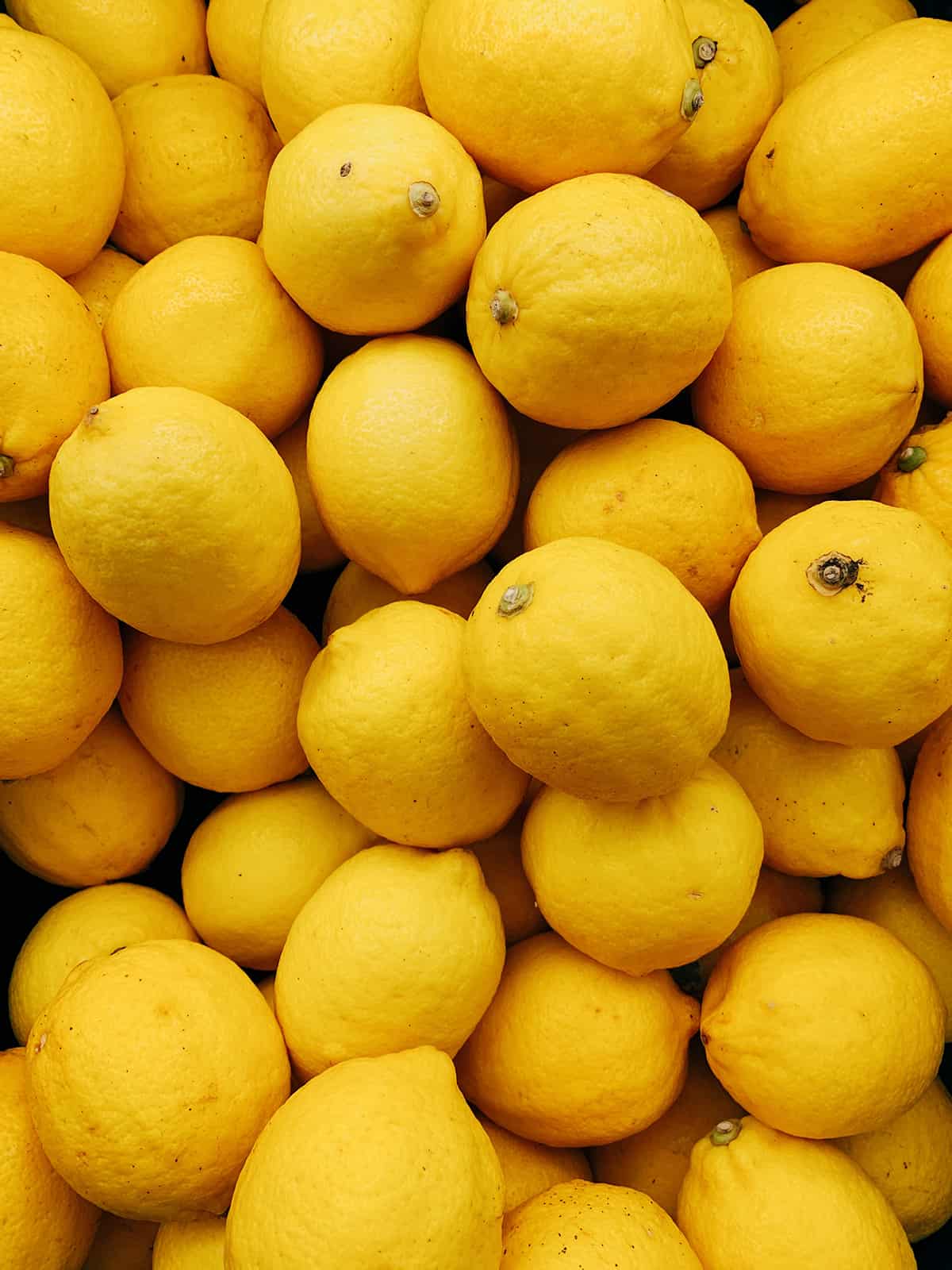 I believe that lemons truly are magical. Bite into one and you'll pucker up, but combine the juice and zest with some other ingredients and the most delicious recipes take shape.
This yellow citrus fruit can be transformed into drinks, fillings, frostings, buttermilk, cakes, bars, candy and so much more. This yummy roundup of lemon recipes will get your wheels turning. Enjoy!
FAQ About Lemons
Are lemons good for you?
Lemons contain a good amount of vitamin C and fiber, making it a citrus fruit with health benefits.
Are lemons acidic?
Lemon juice is an acidic fruit. It contains a pH of somewhere between 2 and 3, making it up to 100,000 times more acidic than water.
Are lemons bad for dogs?
Dogs can have small amounts of any portion of a lemon (skin, juice or pulp), but large quantities should be avoided. Too much of it can cause digestive issues.
Can lemons be frozen?
Lemons can be frozen whole or in wedges or slices when stored in freezer bags for 3-4 months. Lemon juice can also be frozen when stored in an airtight container for up to 4 months.
Can lemons go bad?
Fresh lemons have a bright yellow skin and are semi-firm to the touch. You will know if a lemon has gone bad if the skin loses its luster or has blotches and appears wrinkled, soft or discolored. Mold appears as white or green patches and is a sign that a lemon has expired and should be discarded.
What To Do With Lemons
Lemons are an extremely versatile little fruit. Both the zest and juice are 100% edible and can be used to create both sweet and savory recipes. Here is a comprehensive list of options for your next big batch of citrus.
If you have more lemons than you know what to do with, throw some into the freezer for later use. You can either juice/zest first or freeze them whole.
Create a tangy cocktail using the juice.
Nothing spruces up buttercream frosting like a little bit of lemon zest and juice.
Make a lemon meringue pie.
Add juice to create a simple flavored water for a spruced up hydrating drink.
Easily throw together a batch of lemon curd.
Make lemon-flavored rice or risotto.
Homemade lemonade is the best.
Add the zest to a homemade face scrub.
Cut into chunks and add them to the liquor of your choice and soak for a couple days for a citrus flavored beverage.
Buttermilk can be made using only 2 ingredients (one of those is lemon juice!) and enhances the flavor of baked goods.
Make candied lemons to adorn your next beautiful cake, cupcakes or cocktails.
Add it to your next baked goods such as cupcakes or cake for a flavor boost.
Toss the juice into a savory dish to boost flavor, such as chicken piccata.
Squirt juice into water and use as a cleaning agent.
Lemon Drop Cocktail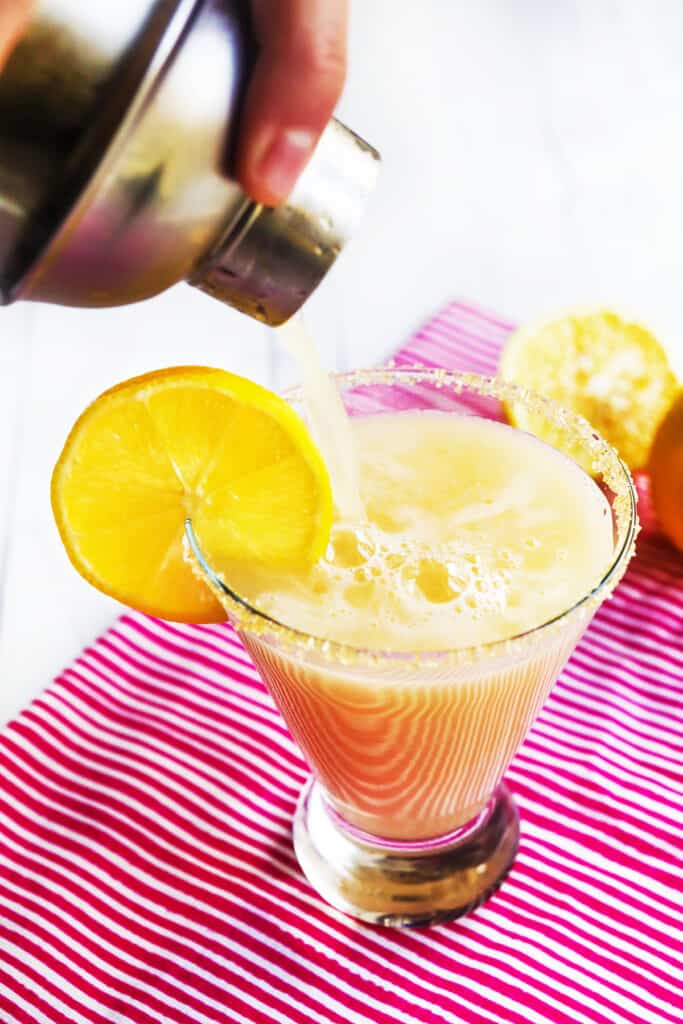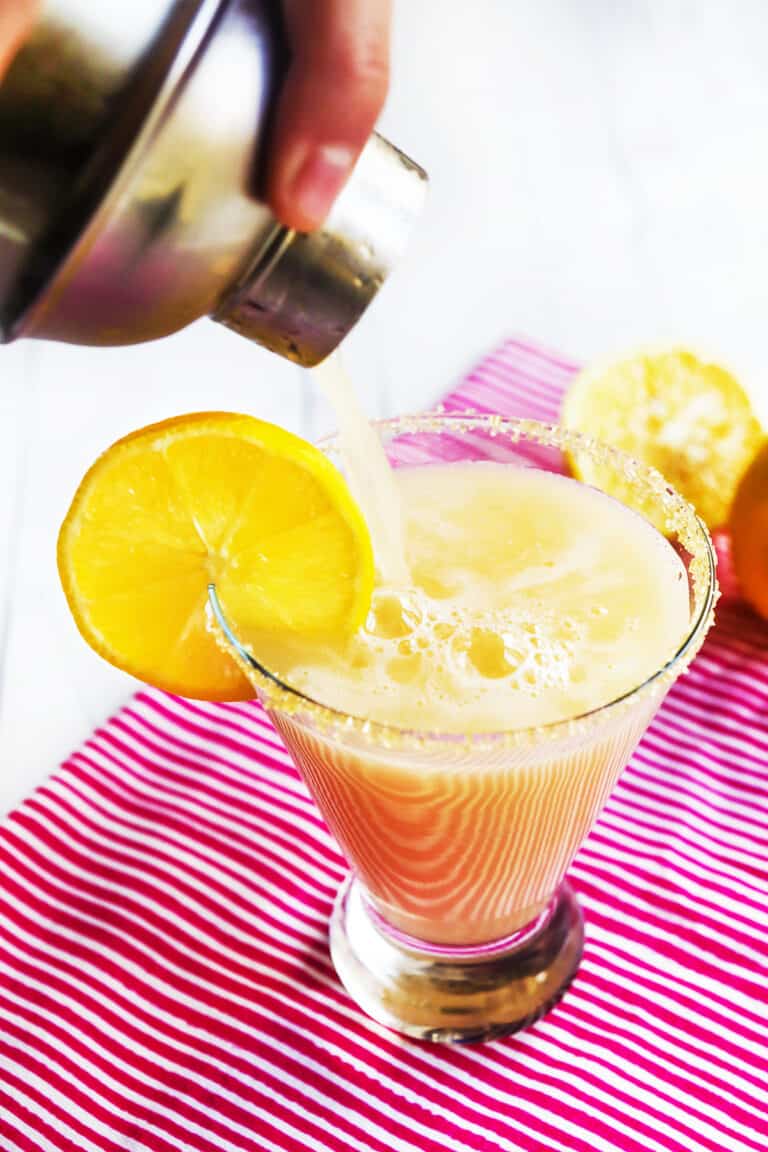 This cocktail recipe is EASY to make and is sure to impress guests. Use honey simple syrup for a less sweet version of the popular adult drink.
Make Buttermilk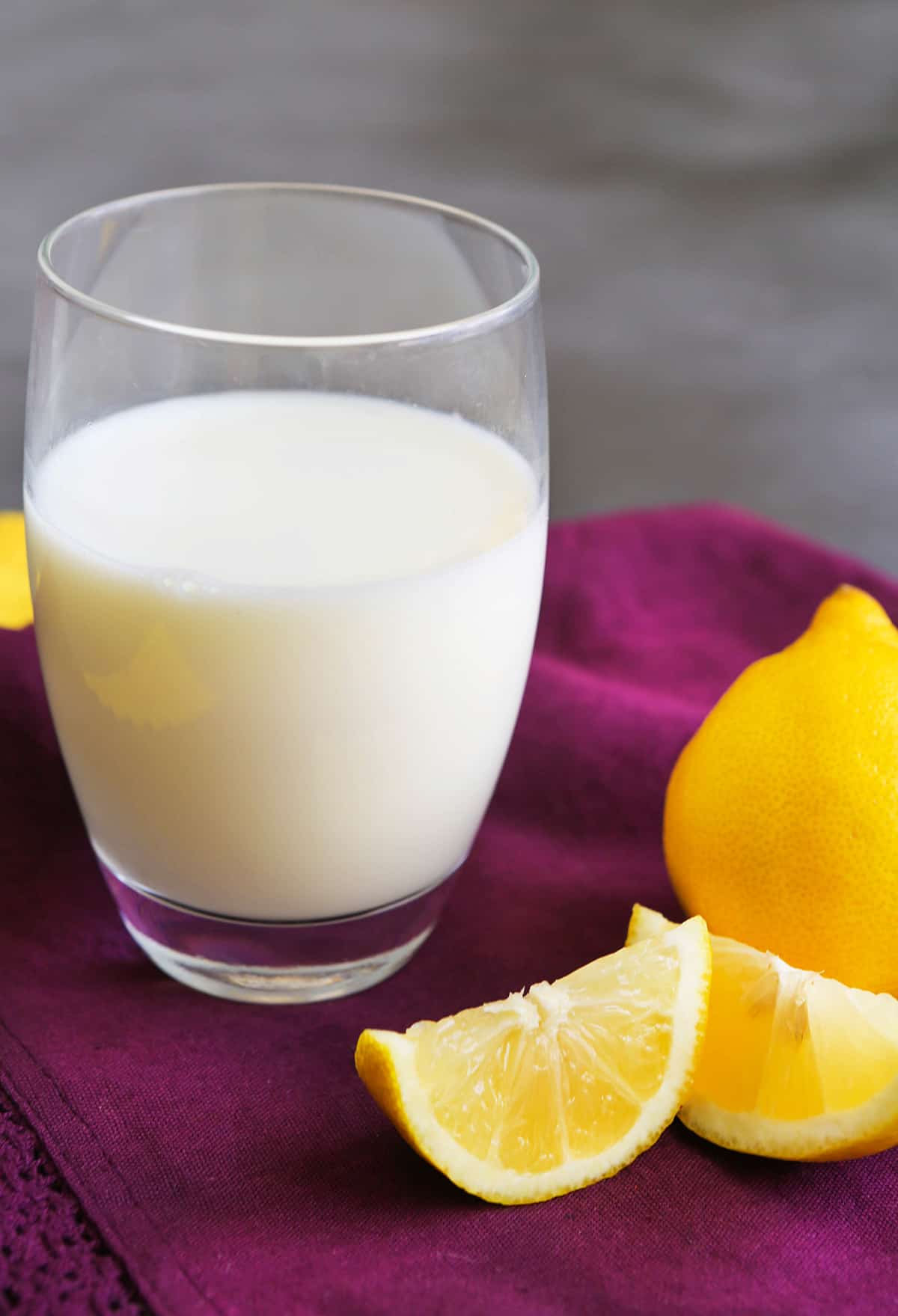 Make buttermilk with lemon juice at home with just 2 ingredients and in 5 quick minutes. This kitchen hack will save you stress and money since it is expensive to keep on hand at all times. Gone are the days of avoiding recipes just because they call for this ingredient!
Lemon Curd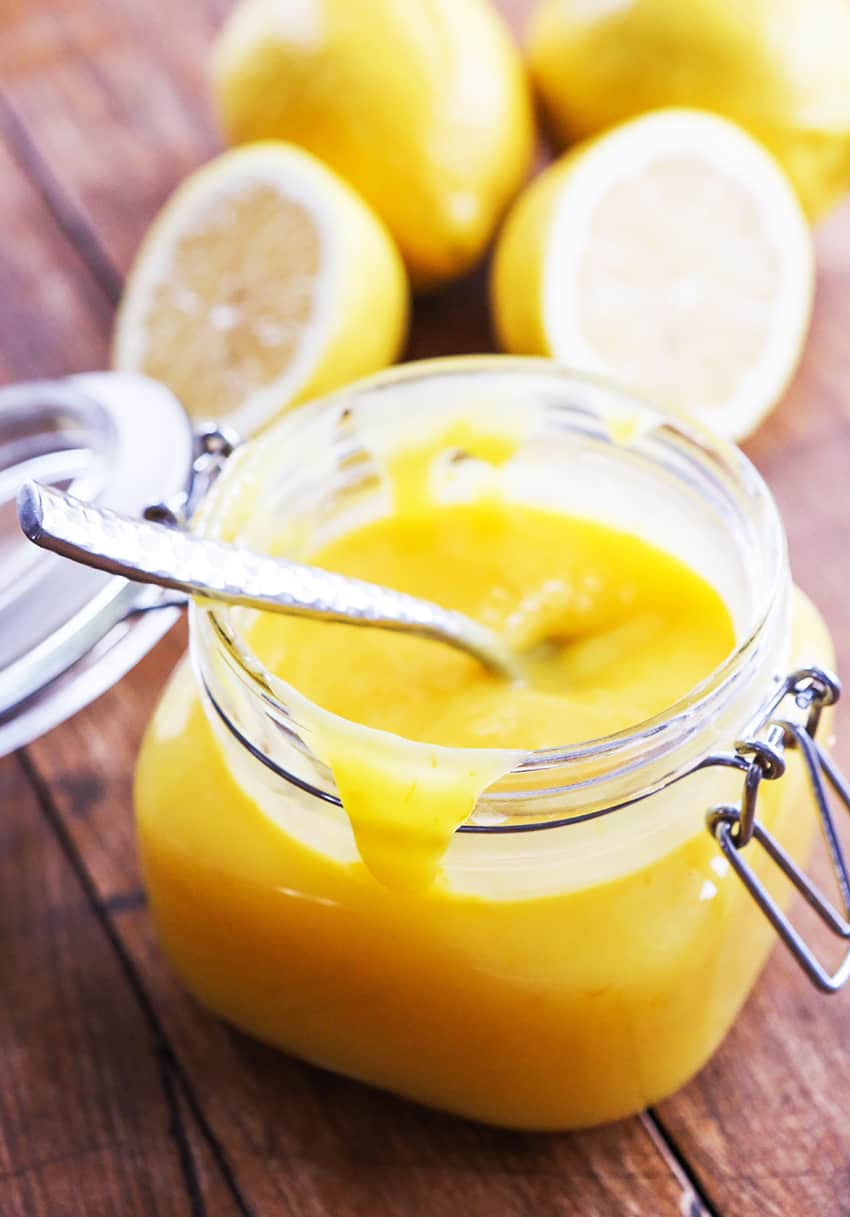 Learn how to make the best lemon curd! A fresh, light and lemony filling or topping that goes great on cakes, cookies, cupcakes or any baked treat!
Exfoliating Face and Body Scrub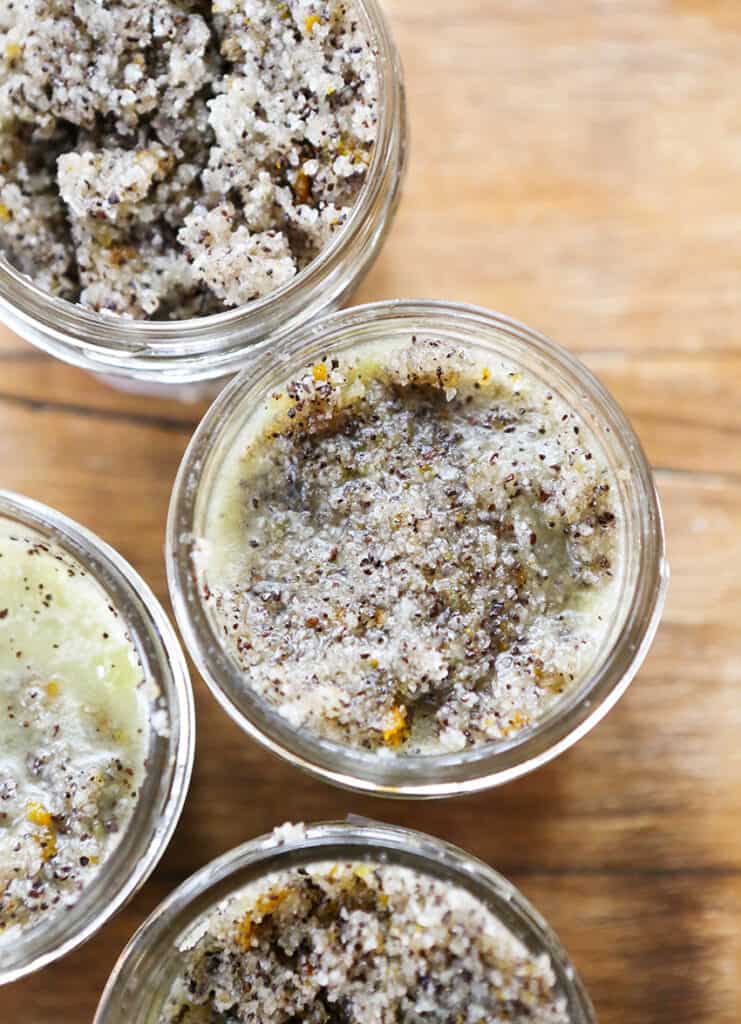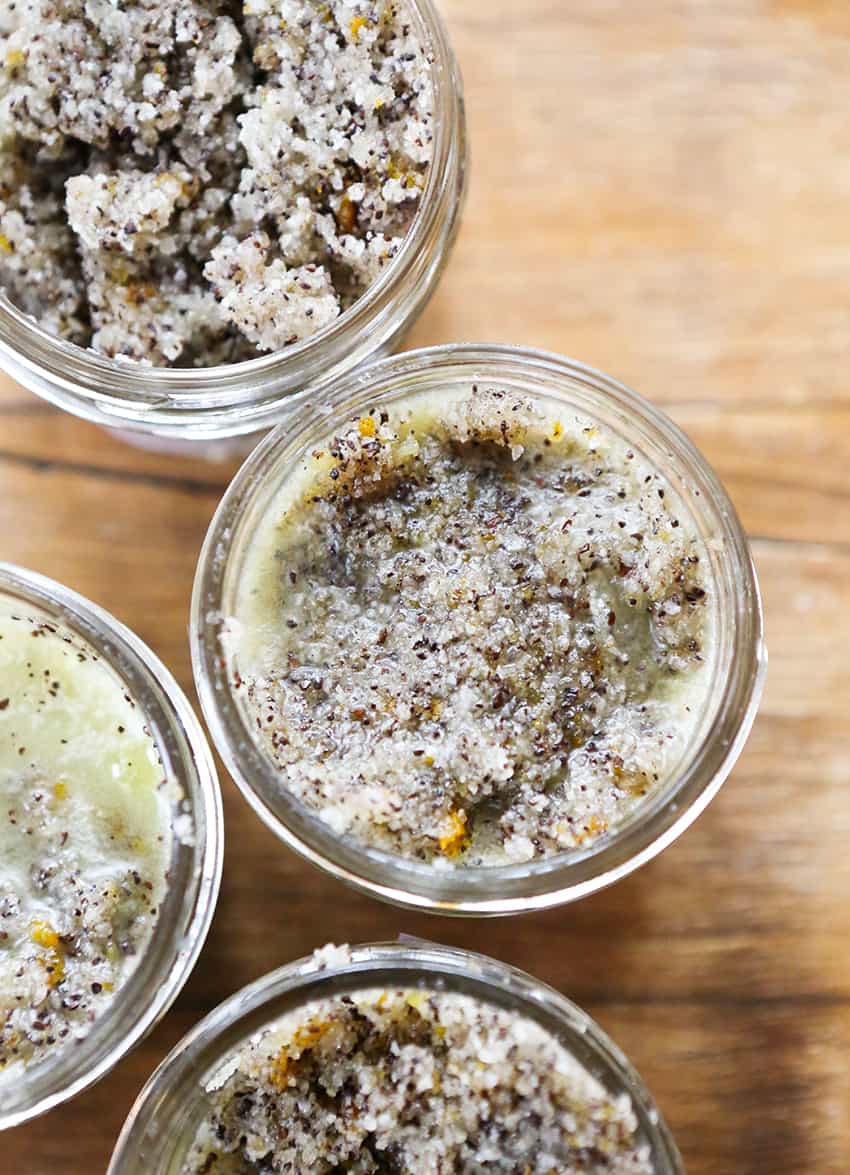 Make your own face scrub at home in minutes! This DIY recipe is the perfect any-occasion gift made with coffee and coconut oil. It exfoliates, moisturizes, and protects against aging and smells incredible.
Lemon Blueberry Layer Cake with Buttercream Frosting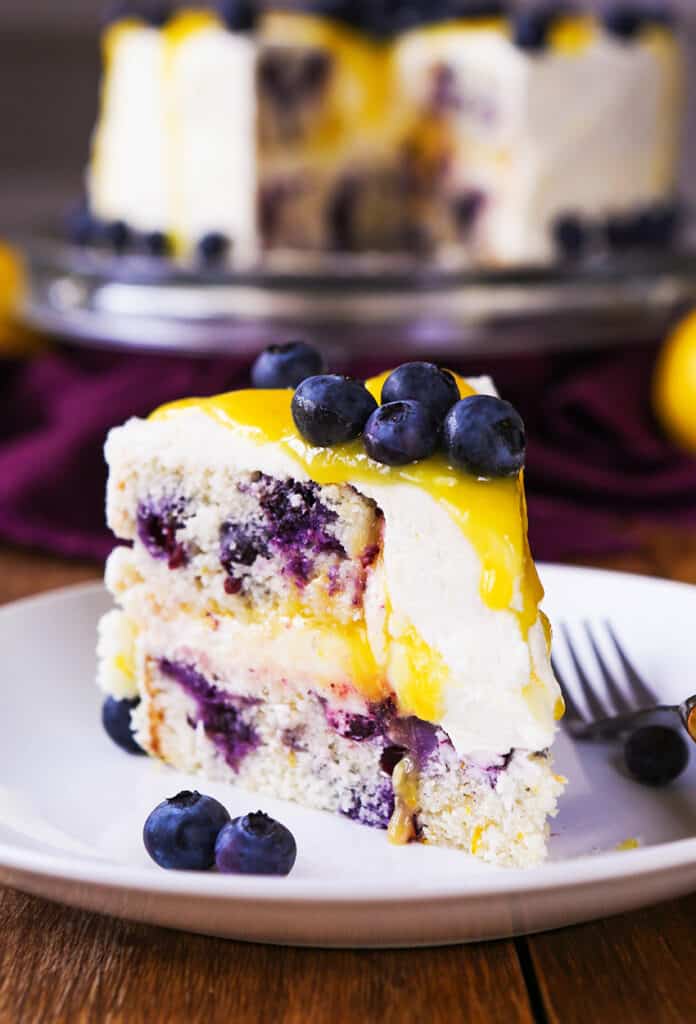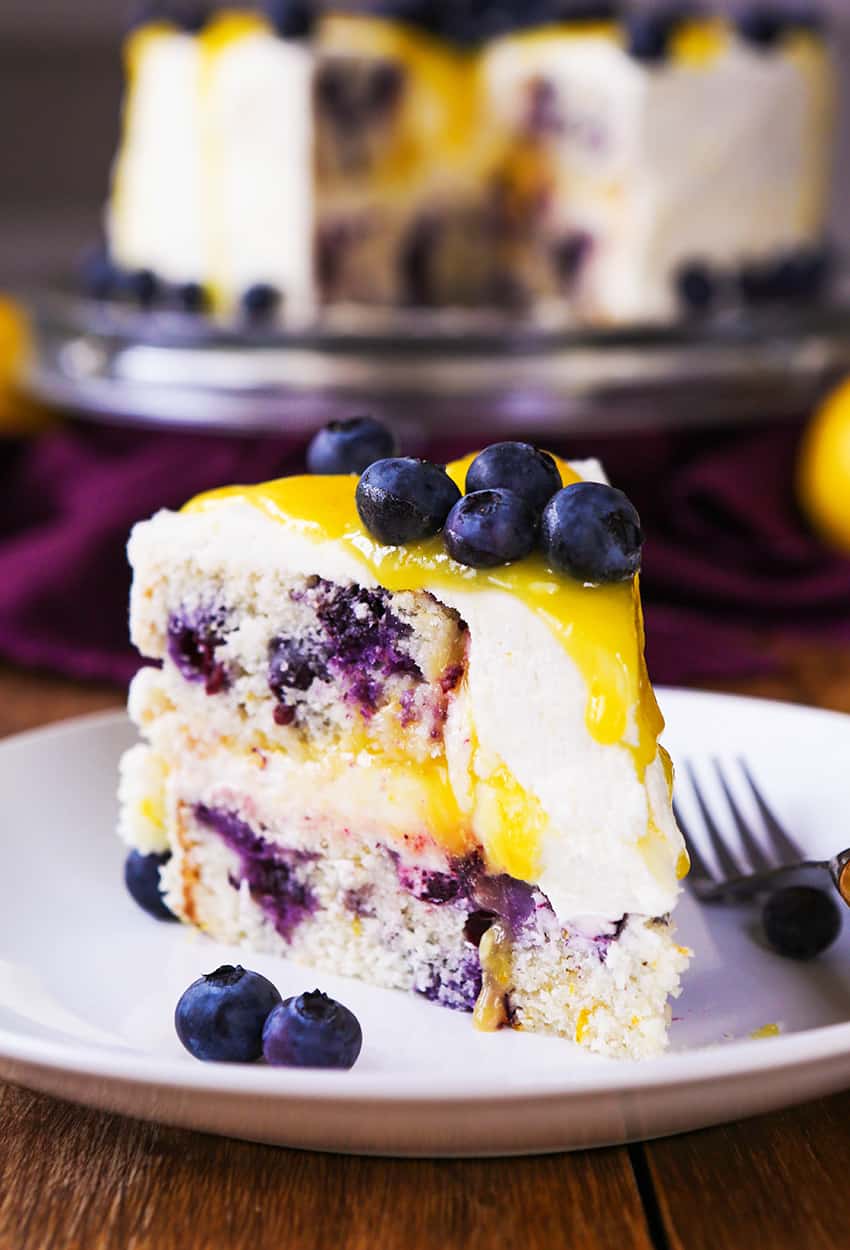 This layer cake will knock your socks off, from the blueberry- and lemon-infused cake, through the succulent curd and straight to the buttercream frosting. It's a show-stopper, both in taste and appearance!
Lemon Bars with Cream Cheese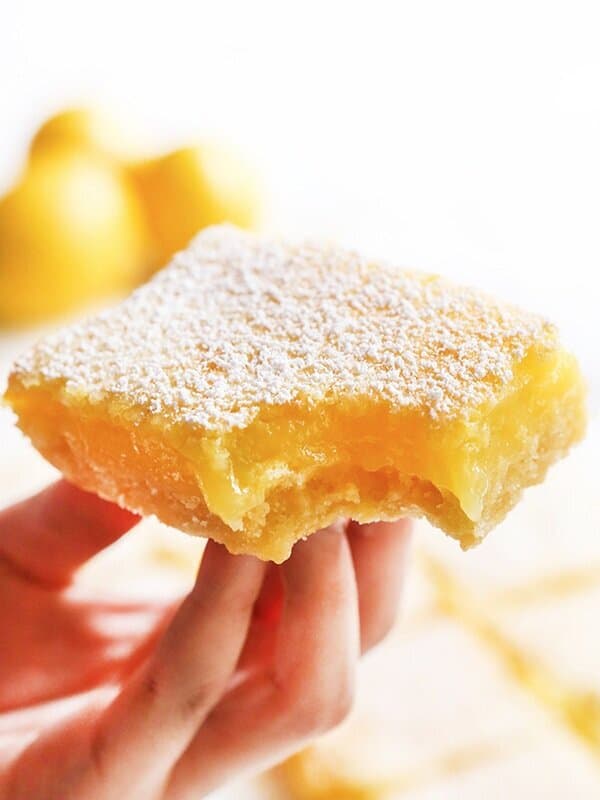 Make lemon bars with cream cheese for your next dessert! Whether for your next gathering or family dinner, everyone will RAVE!
Candied Lemon Slices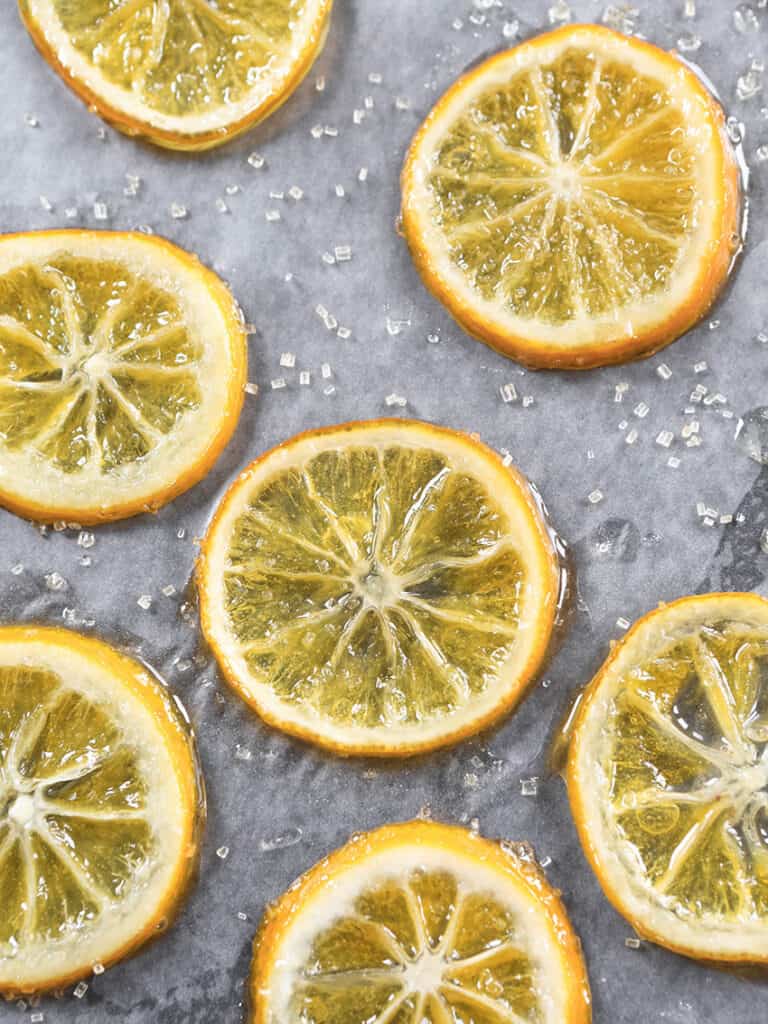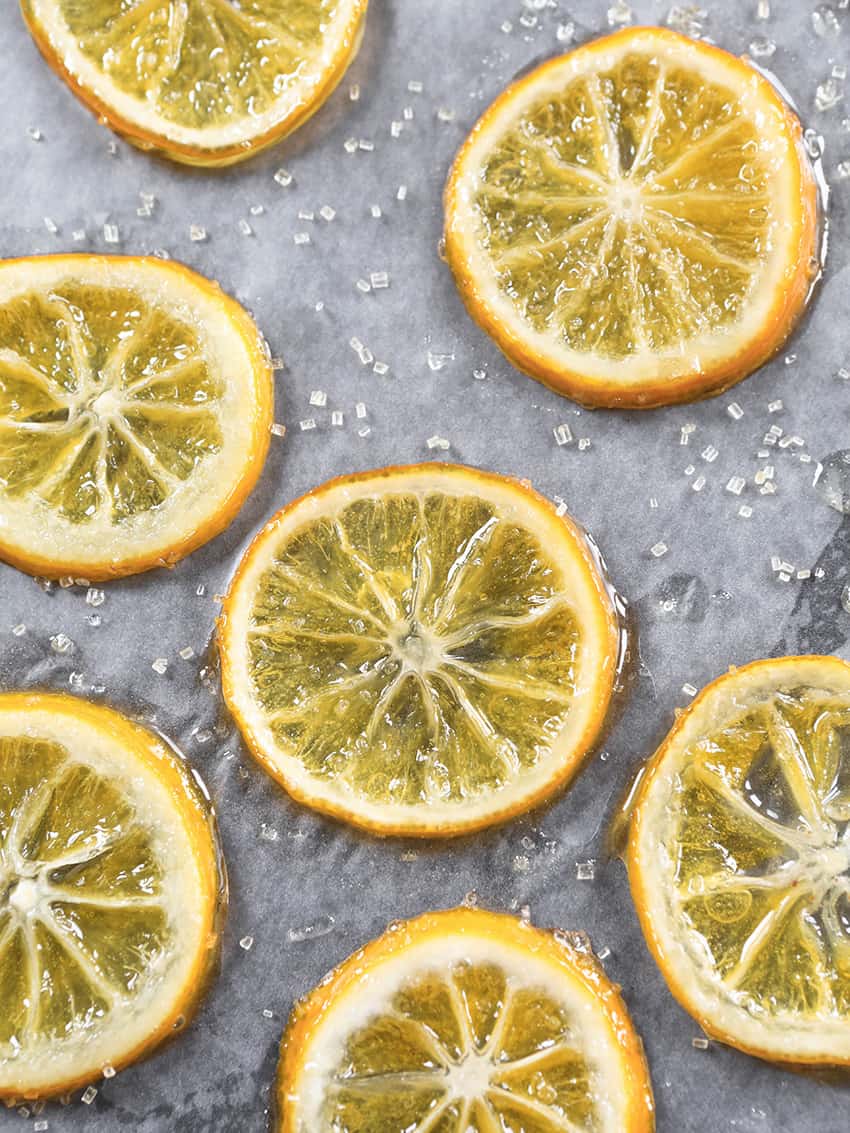 Candied Lemons are SO EASY to make! They make beautiful edible garnishes for baked goods and can be enjoyed as a treat, as well.
Raspberry Lemonade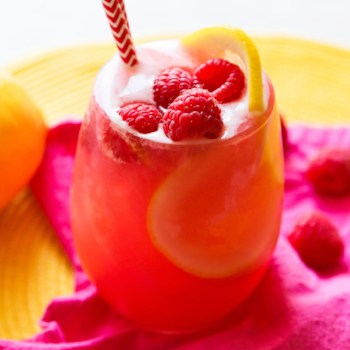 Only 4 ingredients required for this fruity, refreshing raspberry lemonade recipe! You won't be able to wait to get a glass in your hands fast enough. Also a huge kid-pleaser!
Layer Cake with Lemon Lime Buttercream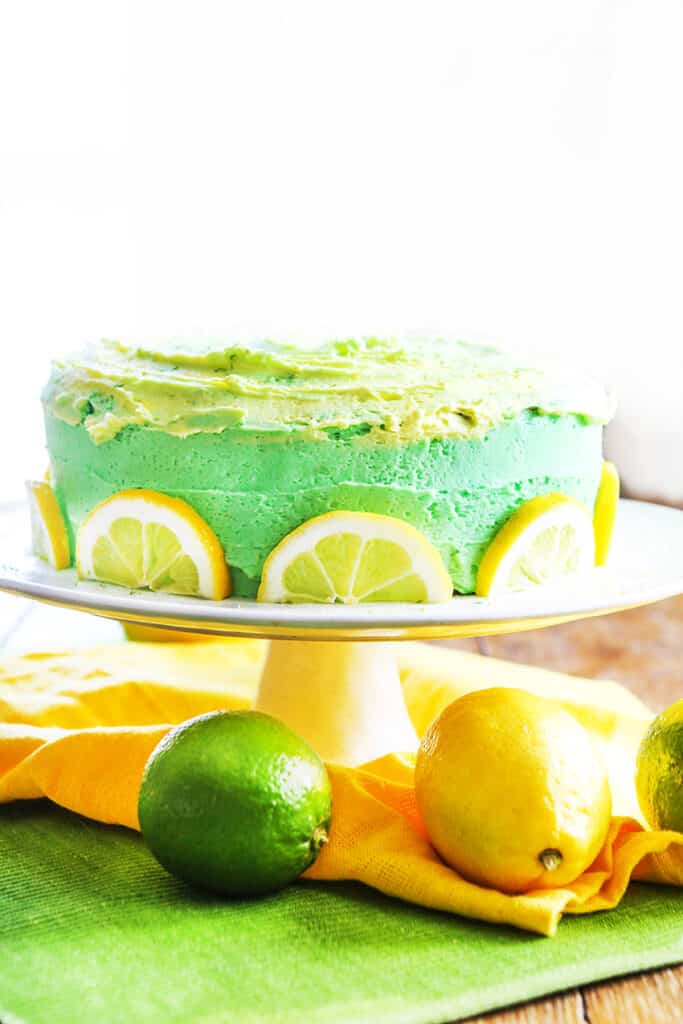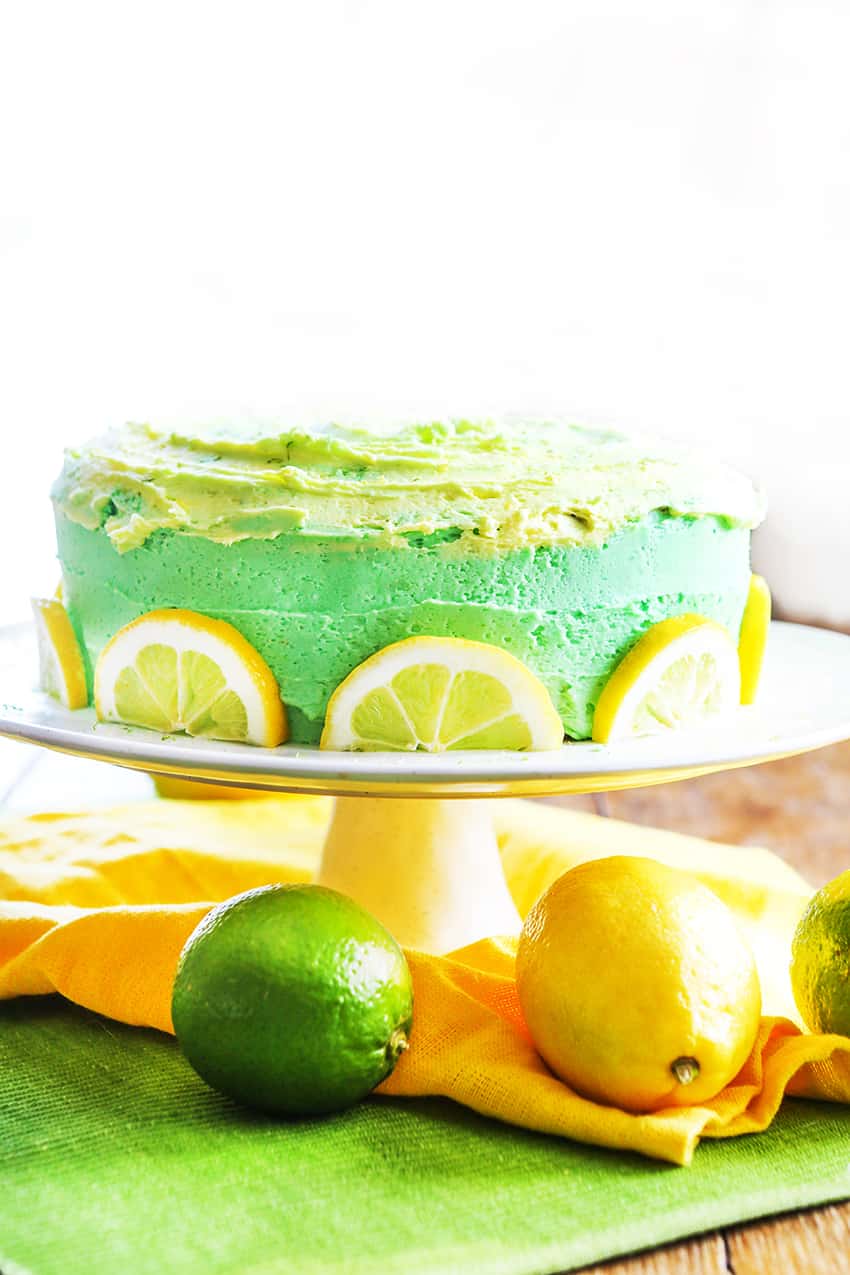 Moist, light and fluffy cake is complemented perfectly with a lemon-lime buttercream frosting. This one is a show stopper!
Chicken Piccata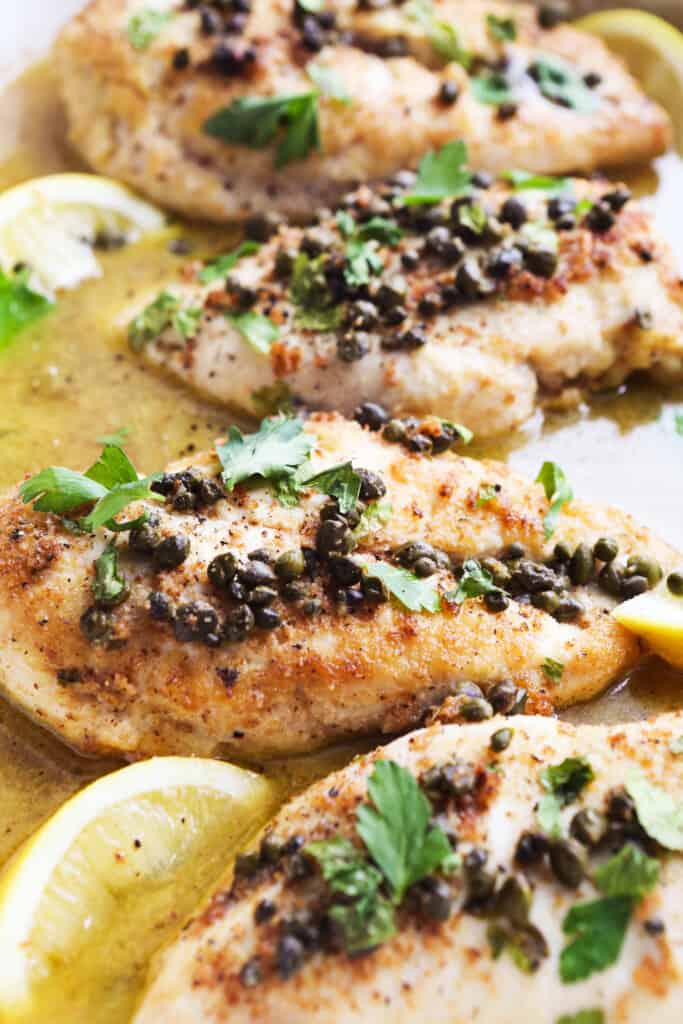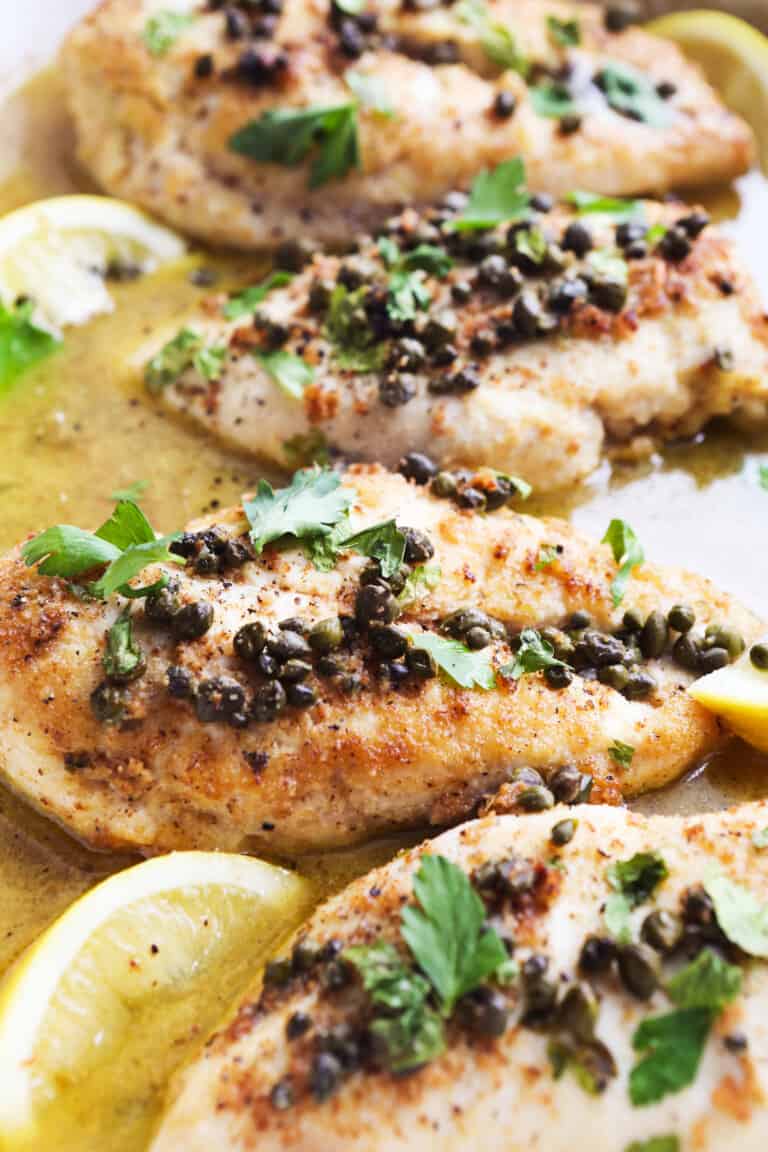 Not only is this the tastiest chicken piccata recipe you'll meet, it is also super easy to prepare. Add it to your dinner rotation pronto!
Cupcakes with Raspberry Buttercream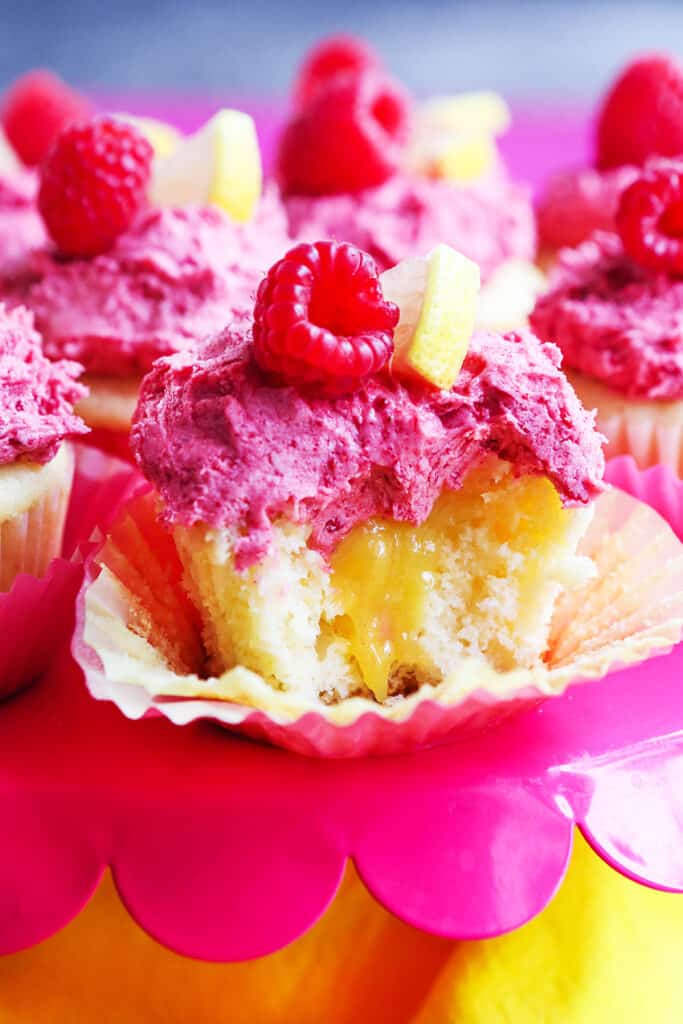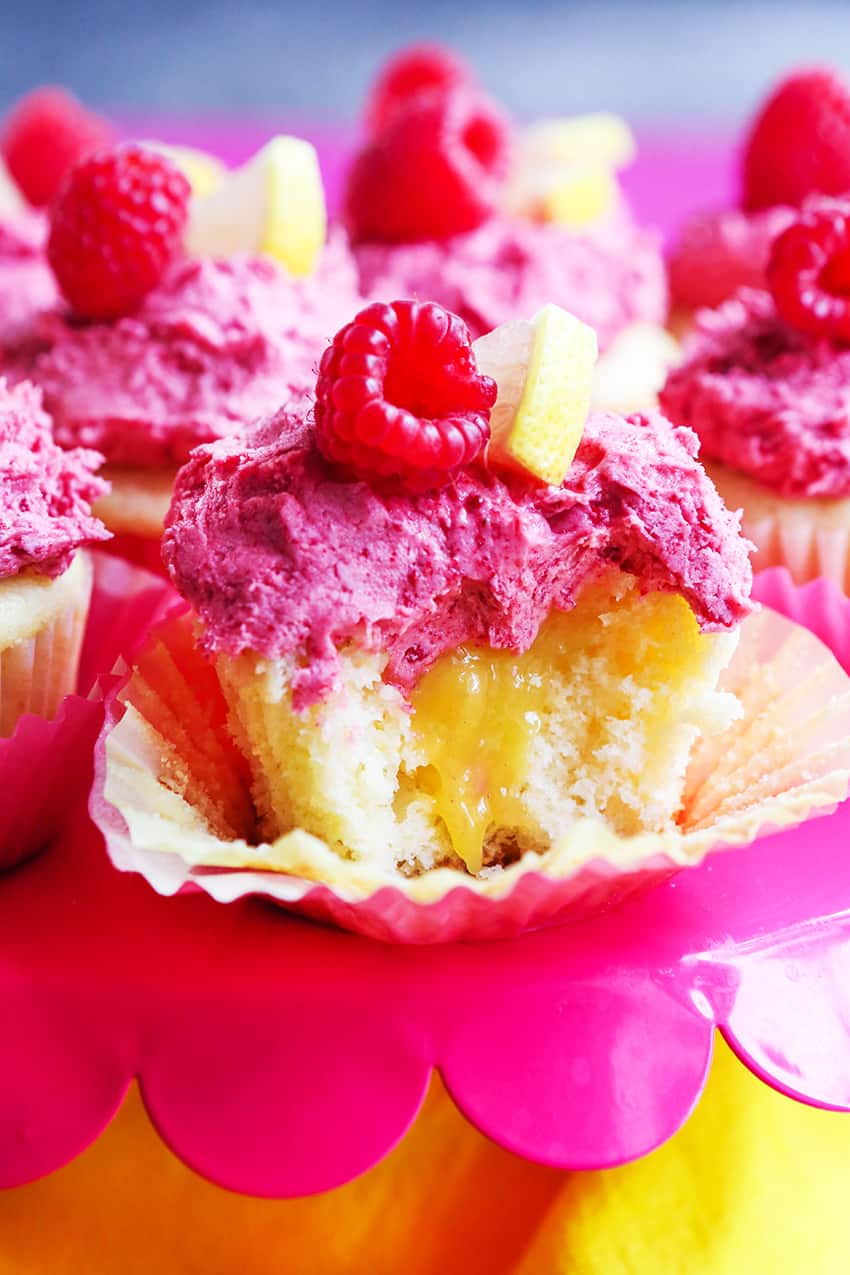 Light, lemony cupcakes are filled with succulent curd and topped with a dreamy raspberry buttercream frosting. These cupcakes are easy to make and will WOW guests, friends, family or whoever you need to impress!
Poppy Seed Cake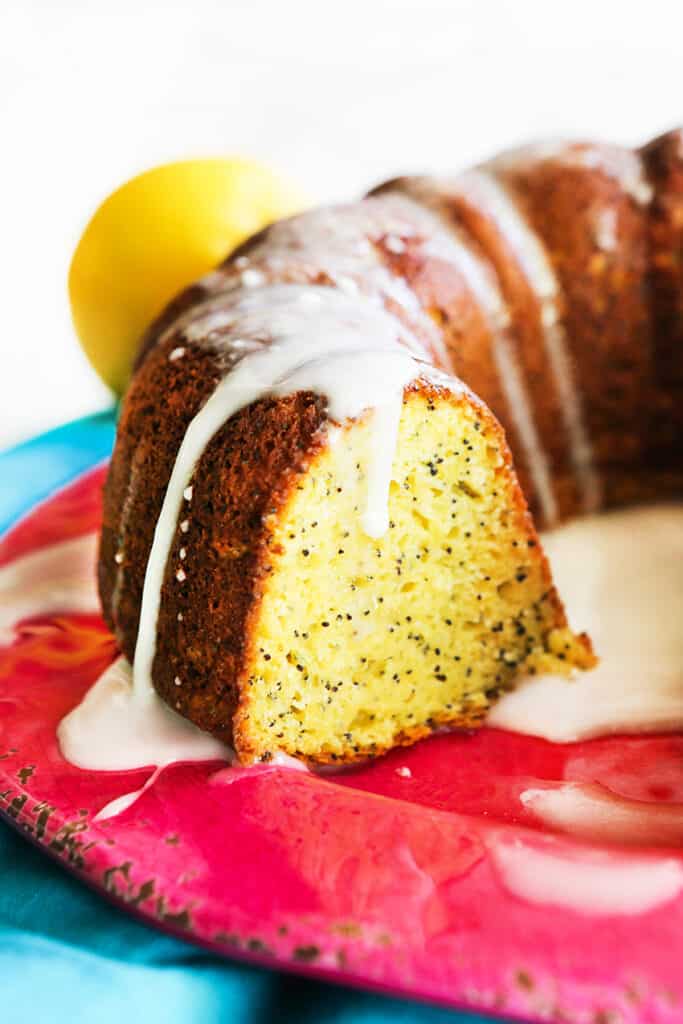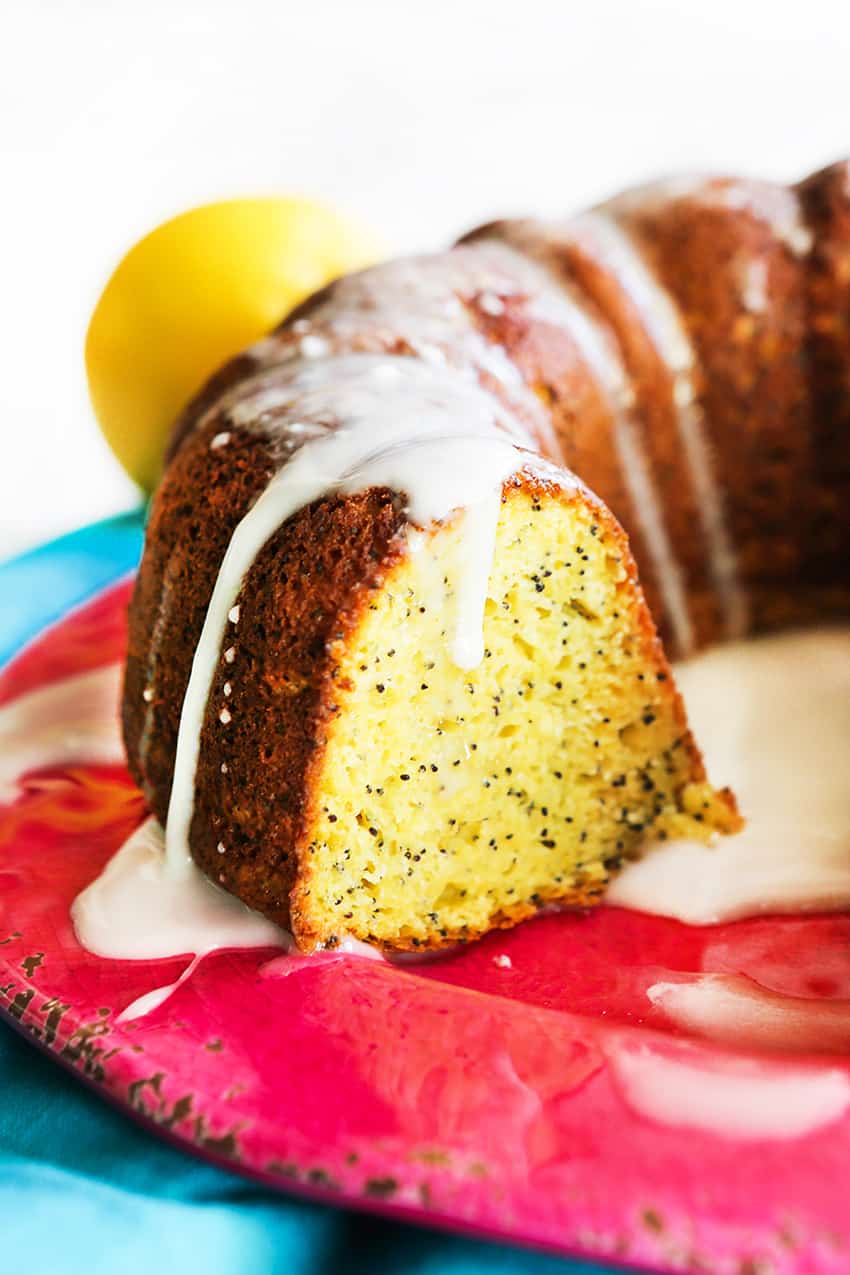 Lemon Poppy Seed Cake is made using only 6 ingredients and they're all mixed together easily in a single bowl. It comes out of the oven perfectly baked, moist, delicious and ready to serve! Great for week night dessert and also great party fare.
Icebox Pie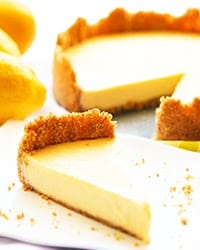 A concentrated lemon filling plus a graham cracker crust creates the most perfect dessert. This delicious icebox pie is delightful and so delicious. A small chilled slice goes a long way. It's the perfect summer treat!
Buttercream Frosting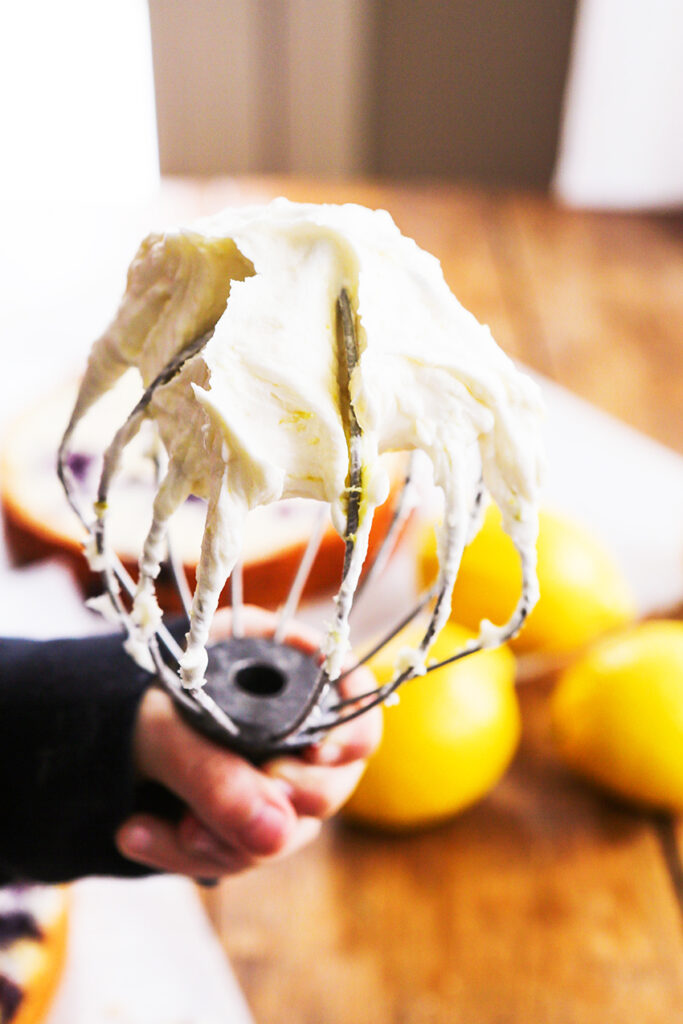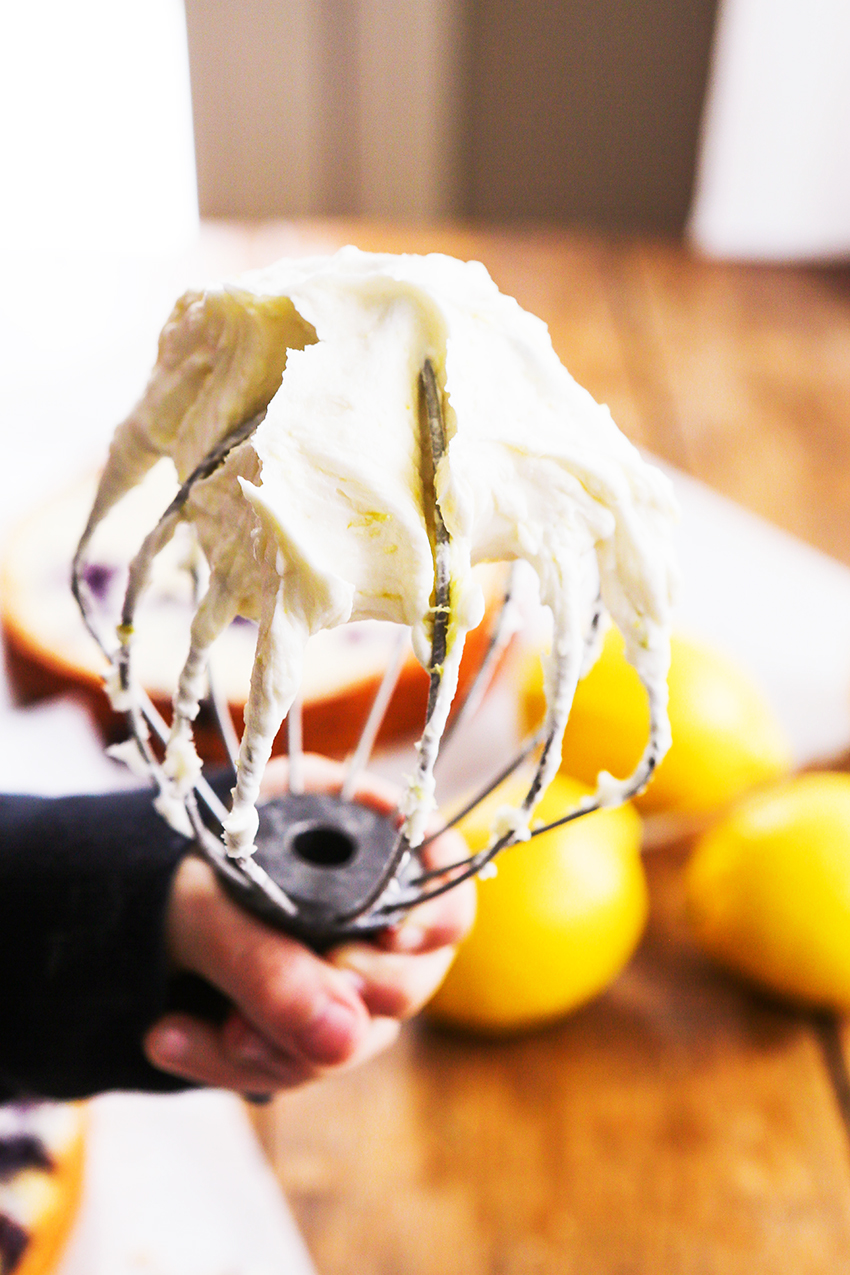 Lemon Buttercream Frosting is super easy to make in your own kitchen. It requires just a few ingredients and is done in less than 10 minutes! It is buttery, light, fresh and it tastes incredible on a just about any type of baked treat.