Cabbage is one of the most versatile and delicious vegetables you will find. So many main course options as well as secondary sides pair perfectly with it! If you are searching for that perfect recipe to pair it with, read on for some great ideas about what to serve with cabbage.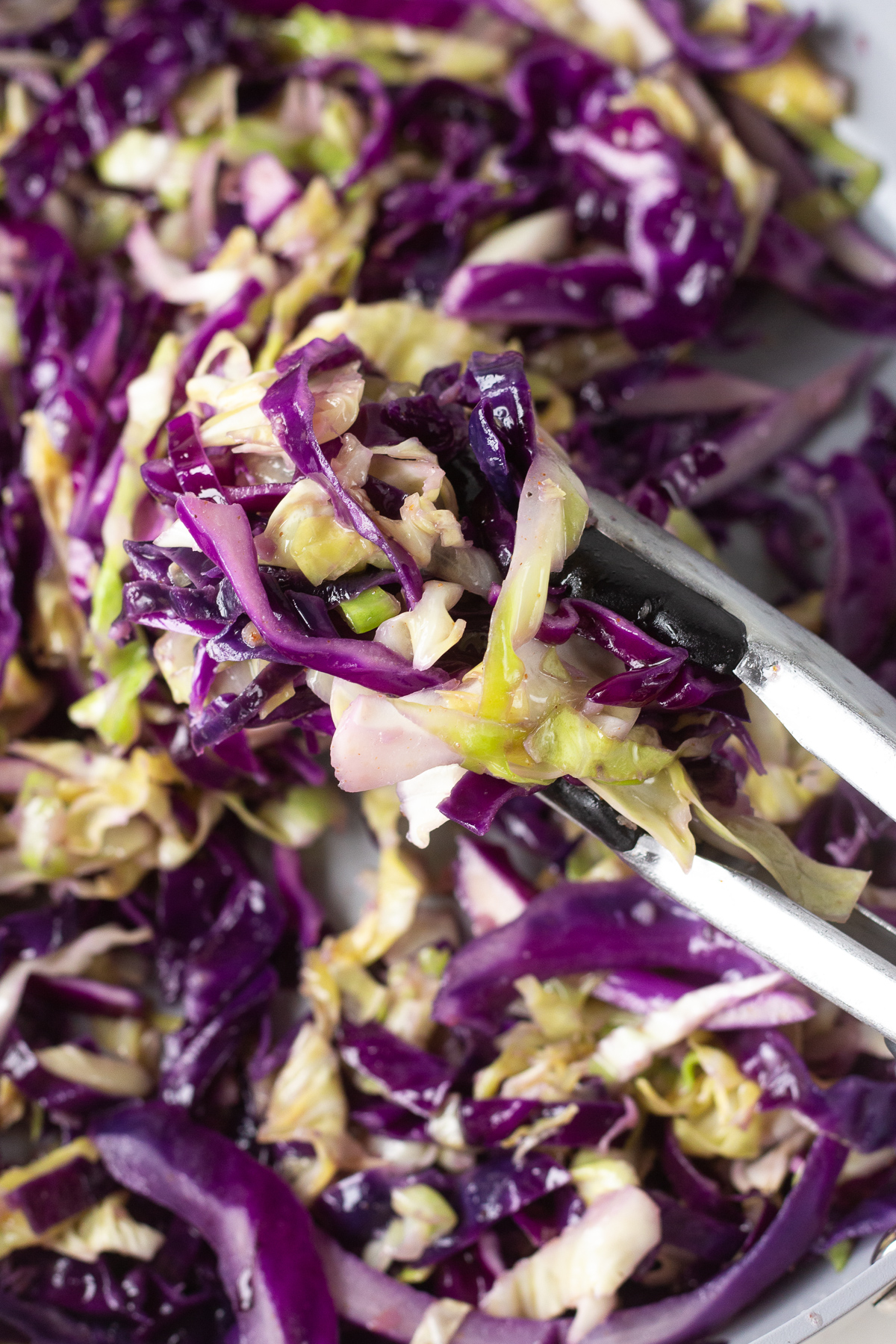 This may seem weird to some, but I freaking love cabbage. It is such an unassuming food, so simple in flavor and appearance. But serious magic happens when it is paired with a bit of butter and salt and sauteed on the stove top.
Another selling point is that it is cheap! Raise your hand if you love affordable food like I do!
Also, no matter how you prepare it, this green vegetable makes the perfect side dish for literally any meal. Some foods shine above the rest when eaten alongside it, so read on for some seriously delicious ideas about what to serve with cabbage.
FAQ About Cabbage
Why cabbage is good for you?
There are benefits to adding cabbage to your meals such as it can raise levels of beta-carotene and lutein as well is high in Vitamin C and K. One cup of shredded cabbage contains approximately 17 calories and 4 grams of carbohydrates.
Can dogs eat cabbage?
All types of cabbage are not only safe for dogs to eat, but are actually beneficial. It aids in digestion and can help to fight disease. Be warned, however, that cabbage can produce gas, so feed it to your dog in small quantities for this reason.
Can cabbage be eaten uncooked?
Yes, cabbage can be eaten raw, it can be cooked, added to stir fries and soups. You will find it added to salads and it's also fermented to make sauerkraut.
How to freeze cabbage?
You can freeze cabbage for 1-2 months. However, if you want it to last longer in your freezer, your best bet is to blanch it first, giving it a longer life in the freezer.
How To Cut Cabbage
Remove and discard the outermost leaves and cut the very bottom of the stem off. Place the head of fresh cabbage on its end where you cut and slice down the center vertically. Remove any old cabbage leaves that are shriveled or discolored. Cut in half lengthwise.
Remove the core and stem by cutting a wedge out of each quarter. Place each cabbage quarter onto a flat portion so it is lying flat and slice 1/4-inch strips, creating shredded cabbage.
How To Make Sauteed Cabbage
This delicious fried cabbage recipe is so easy to make using just a few simple ingredients. It is a healthy recipe and it is my all-time favorite way to prepare this cruciferous vegetable! Follow these simple steps:
Step 1
Melt 4 tablespoons of butter in a large skillet over medium heat. Add the chopped cabbage, garlic and 1/2 teaspoon of cayenne pepper (optional). Season with salt and pepper.
Step 2
Cook over medium heat, stirring occasionally, until cabbage is starting to brown and garlic is fragrant. This will take just a few minutes.
Serve warm!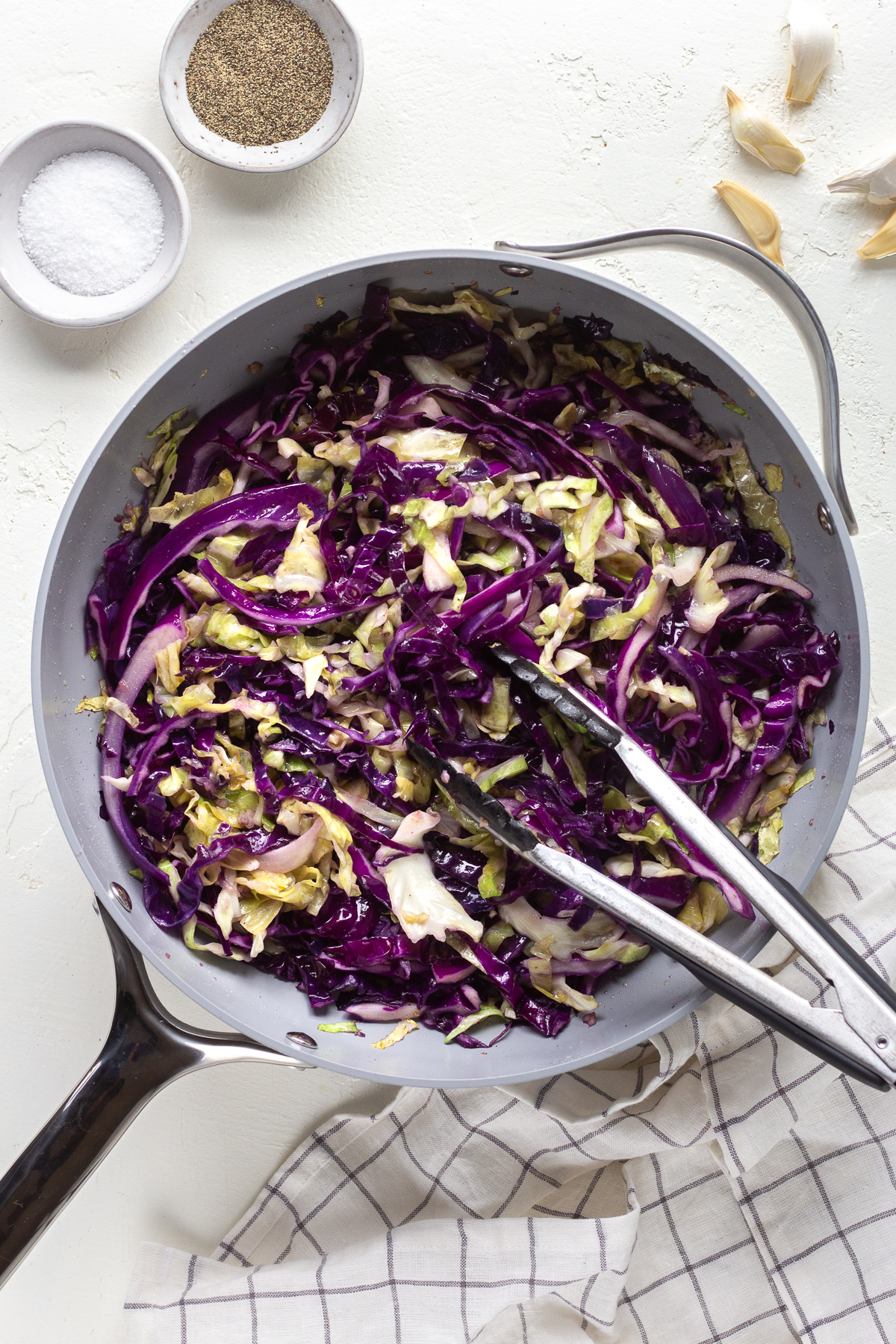 Recipe Notes
Replace all or a portion of the green cabbage with red cabbage.
Throw in a couple tablespoons of apple cider vinegar or balsamic vinegar to add a tangy flavor.
Replace all or a portion of the butter with olive oil if desired.
Cooking cabbage is super easy and will produce one of the easiest, most delicious side dishes you'll ever make.
Spruce up the dish by adding bacon! Cook bacon pieces first and add cabbage to the pan to produce deliciously enjoyable crispy bacon pieces.
Use 1 head green cabbage (or red) to double the batch.
Spice up the recipe by adding red pepper flakes, a dash or two of hot sauce or additional cayenne pepper.
Add different spices and herbs of your choice to season this side dish just the way you want it. Add thyme, parsley, cumin, chives, oregano or whatever your heart desires!
Other Favorite Recipes To Make Using Cabbage
Cabbage is SO SIMPLE yet so deliciously versatile! There's a variety of yummy dishes that it tastes absolutely delicious with, including:
Reuben Grilled Cheese or any variety of a reuben sandwich on rye bread
Cabbage salsa or salads with collard greens or any variety of lettuce
Cabbage rolls
What To Serve With Cabbage
Any main dish such as chicken, salmon, white fish, pork chops, pork roast or pot roast.
Reuben sandwiches.
Grilled steaks, brats, sausage or burgers.
Sloppy joes or pulled pork sandwiches.
BBQ ribs.
Chicken piccata.
Cucumber salad.
Bean salad.
Tomato soup.
Garlic bread.
Loaded baked potatoes.
Use as a topping for tacos.
Ham or pork ribs.
Mac and cheese.
Mashed potatoes or roasted potatoes.
Biscuits, dinner rolls or cornbread.
Throw it into an assortment of other vegetables such as carrots, broccoli, Brussels sprouts, green beans and onions.
Instant Pot Corned Beef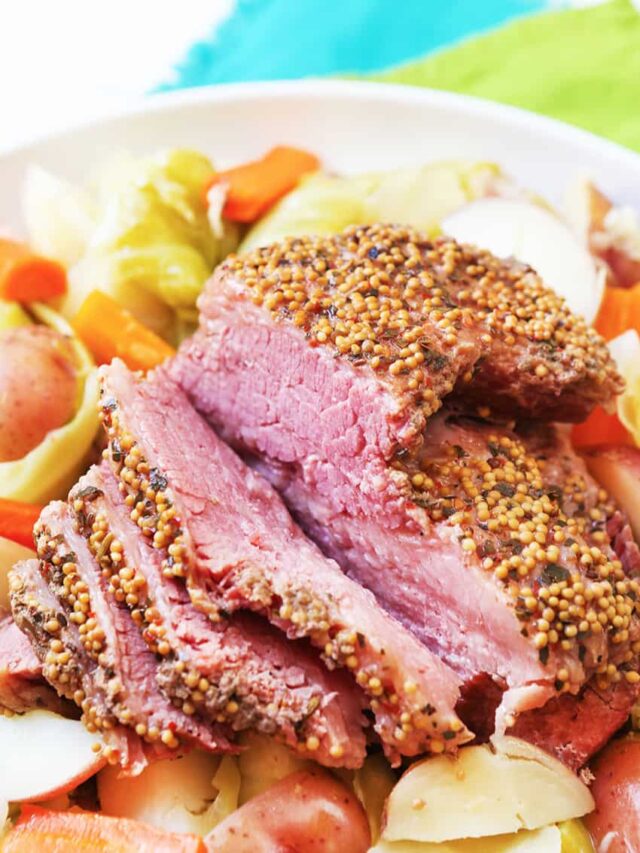 Enjoy corned beef and cabbage made in the Instant Pot, done QUICKLY compared to traditional cooking methods and with just as much flavor! The meat turns out super juicy and tender. The cabbage, carrots and potatoes complement this delicious comforting dinner perfectly. Enjoy on Saint Patrick's Day or any time of the year!
Loaded Mac and Cheese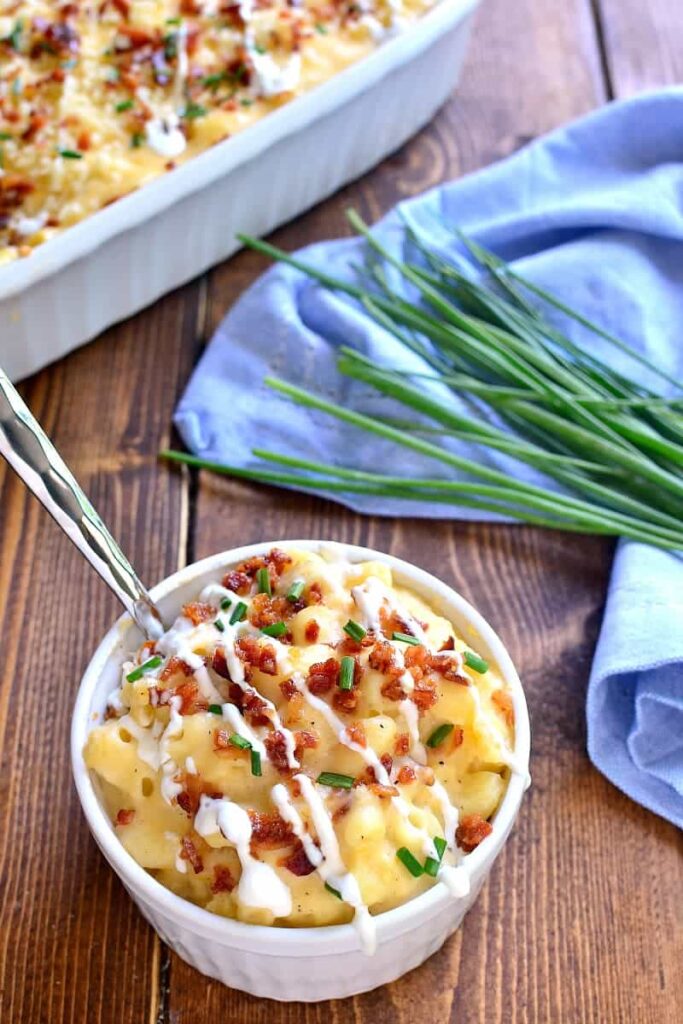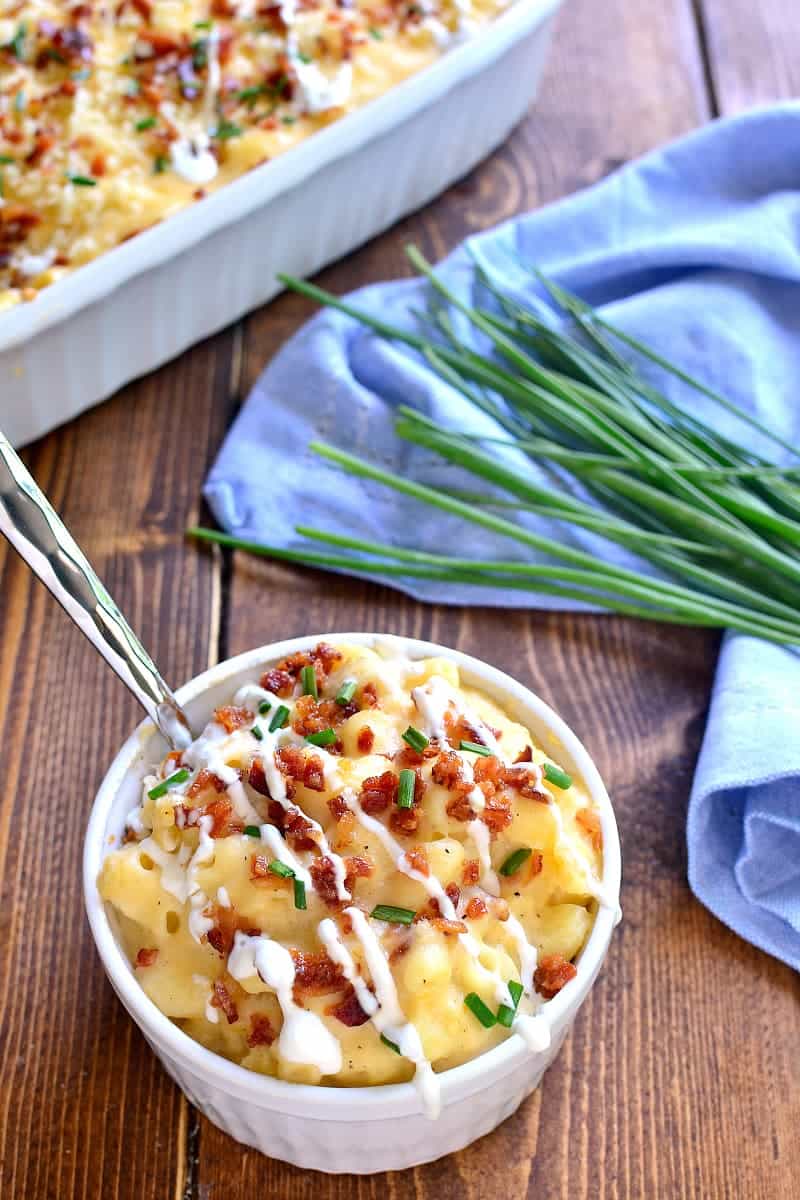 Deliciously creamy Baked Mac & Cheese (from Lemon Tree Dwelling), loaded with sour cream, bacon, and chives and topped with buttery bread crumbs. The BEST mac & cheese ever….sure to become a family favorite!
Baked Stuffed Sweet Potatoes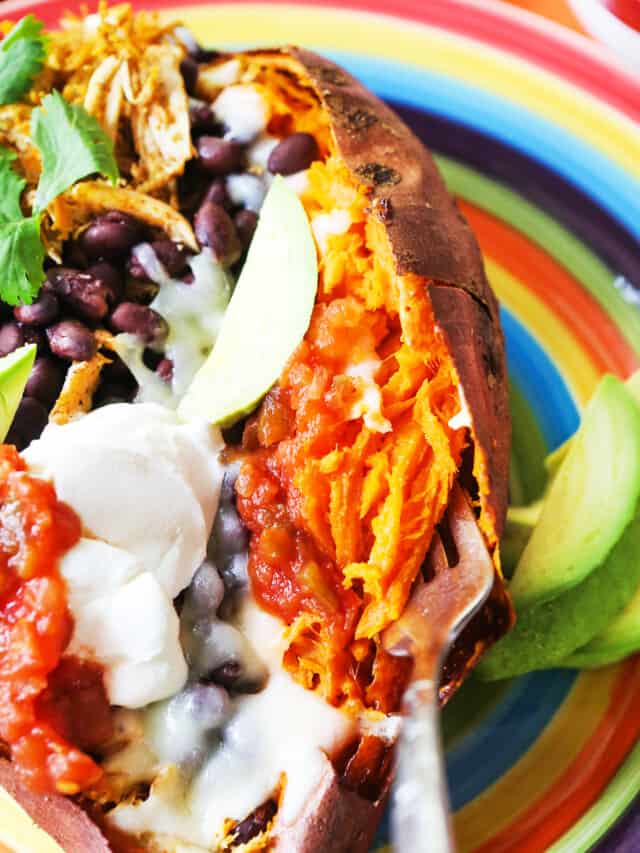 This baked stuffed sweet potatoes recipe takes dinner to the next level! Load up a perfectly baked potato with your favorite ingredients for a hearty side or a complete meal. This is a super easy recipe that is also extremely versatile.
Roasted Leg of Lamb Recipe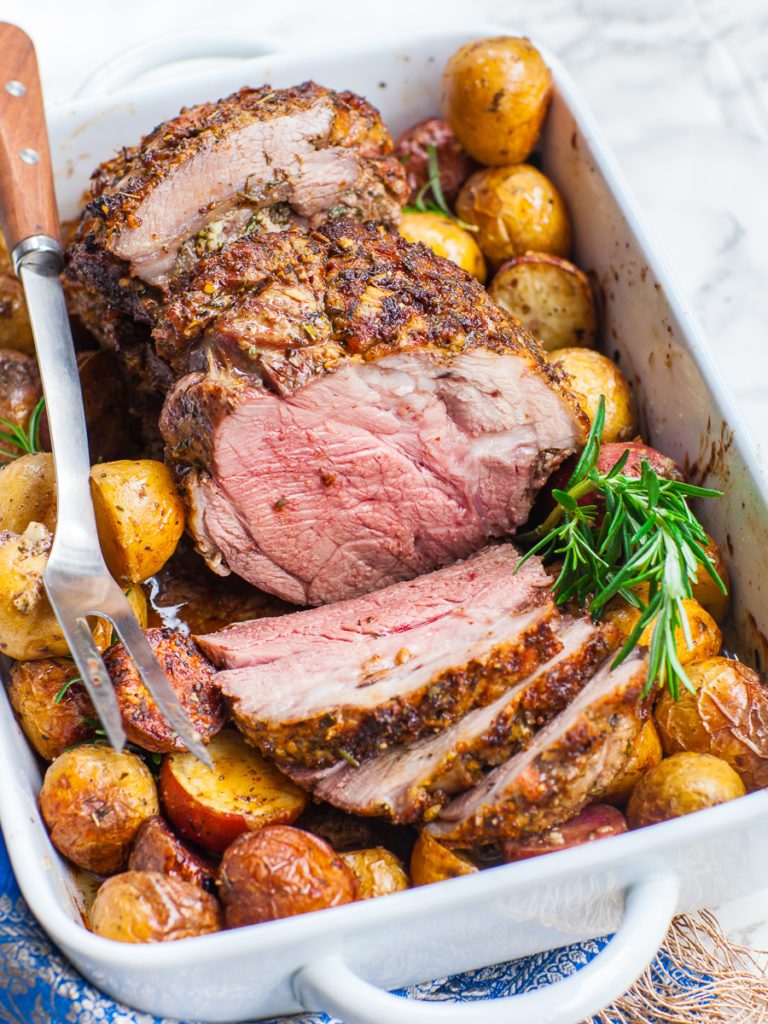 The most delicious, juiciest and aromatic recipe for roasted leg of lamb (from Tatyana's Everyday Food)! My rosemary, thyme, mustard and garlic lamb is so easy to make and perfect for special occasions and holidays such as Easter.
Oven Baked Beef Tacos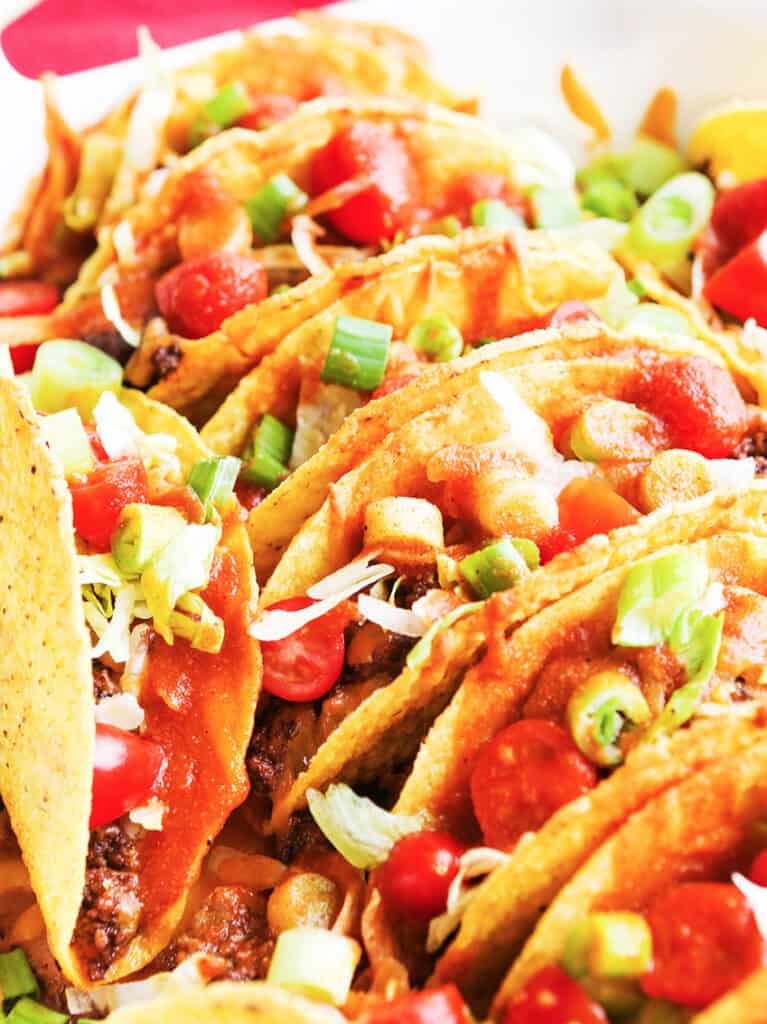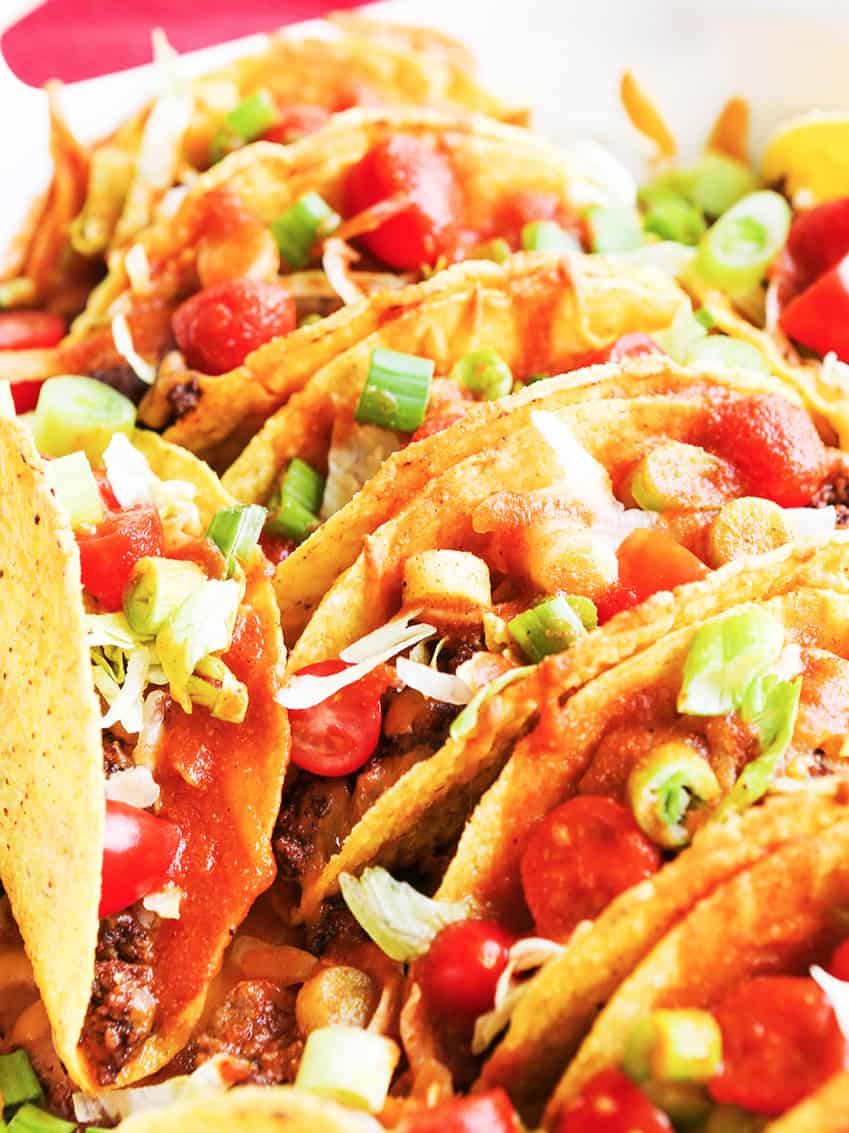 Make an entire batch of delicious beef tacos in under 20 minutes! A refried bean and cheese mixture are secretly hiding underneath a layer of tacos to make a complete meal in a single pan. Super easy meal for taco night!
Air Fryer Italian Sausage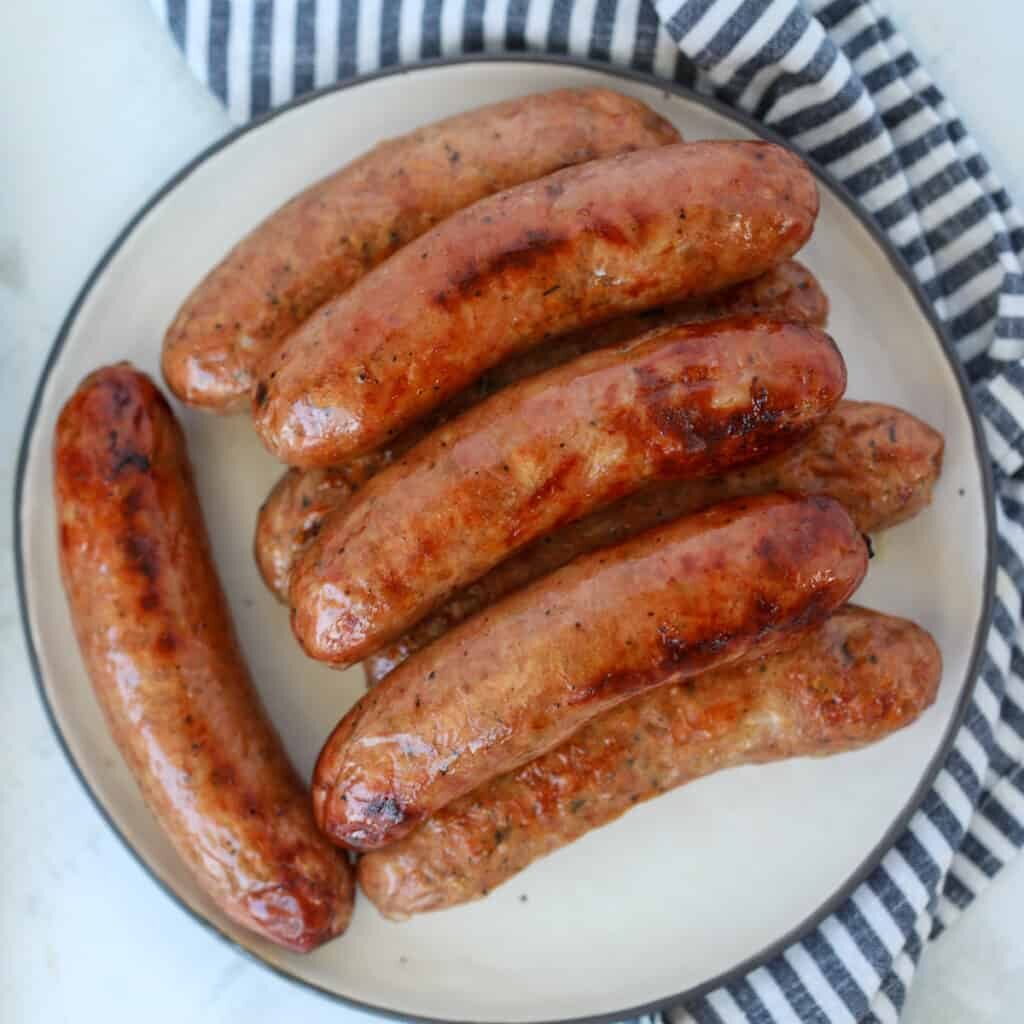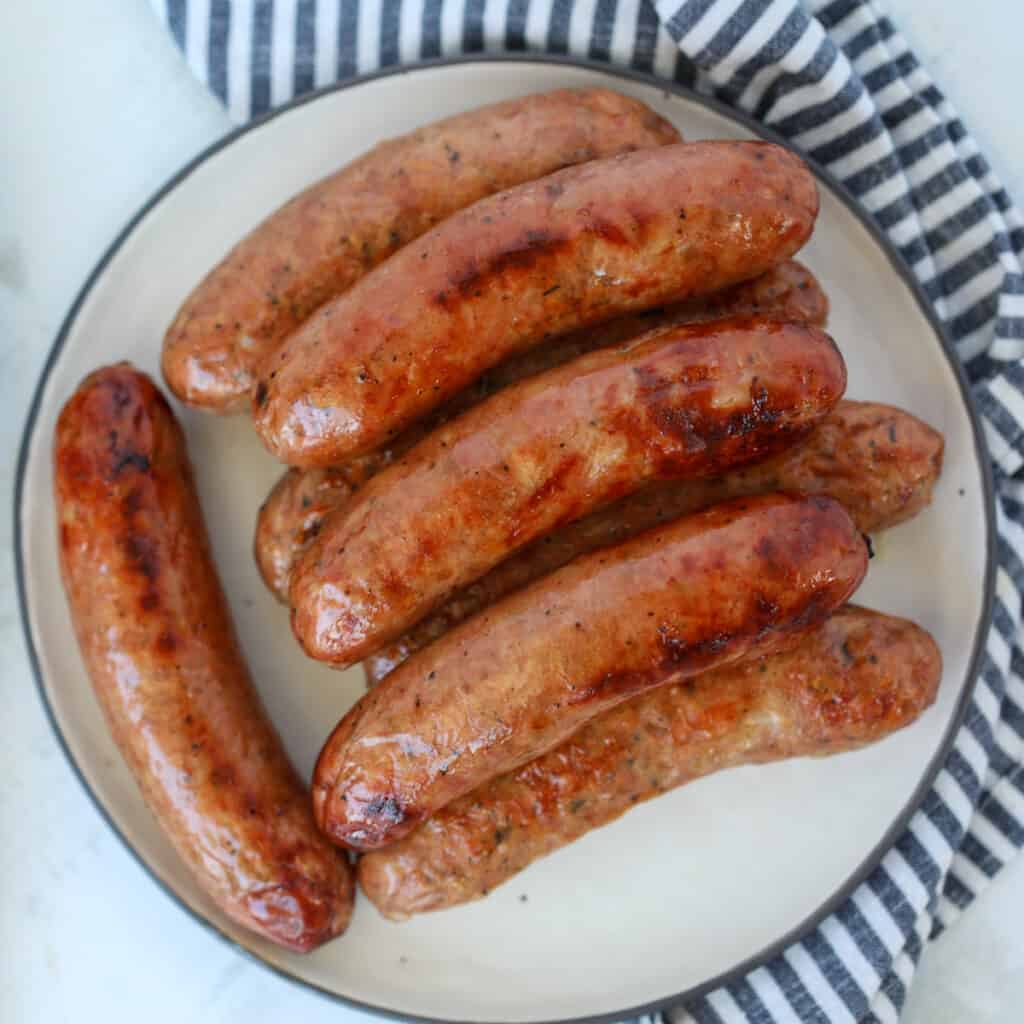 Making air fryer Italian sausage (from Whole Lotta Yum) is a quick and easy way to make perfect air fryer sausage every single time. Whether you serve them with peppers and onions, or alongside pasta sauce and pasta, cooking air-fried sausages is the quickest method out there.
Chicken Fried Steak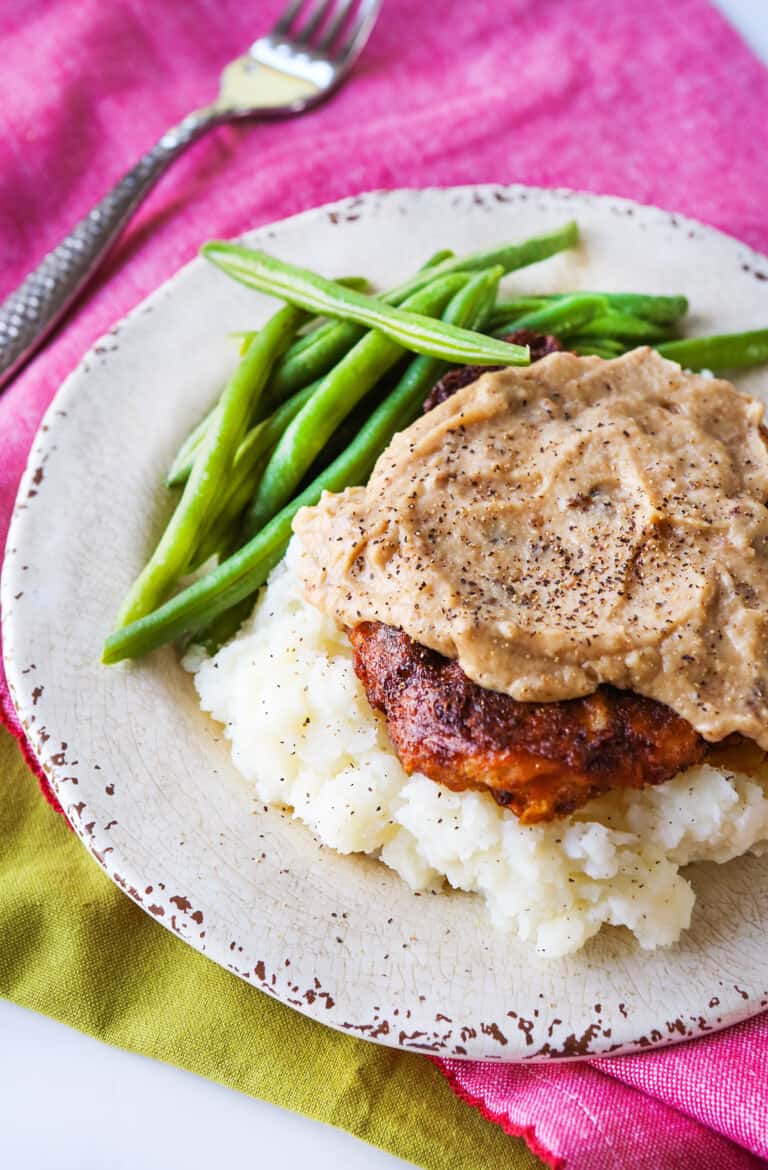 This easy Chicken Fried Steak recipe is done in just 30 minutes! Tender beef is topped with a thick gravy made quickly with drippings from the pan. Perfect easy and comforting dinner for busy nights!
Creamy Sausage and Potatoes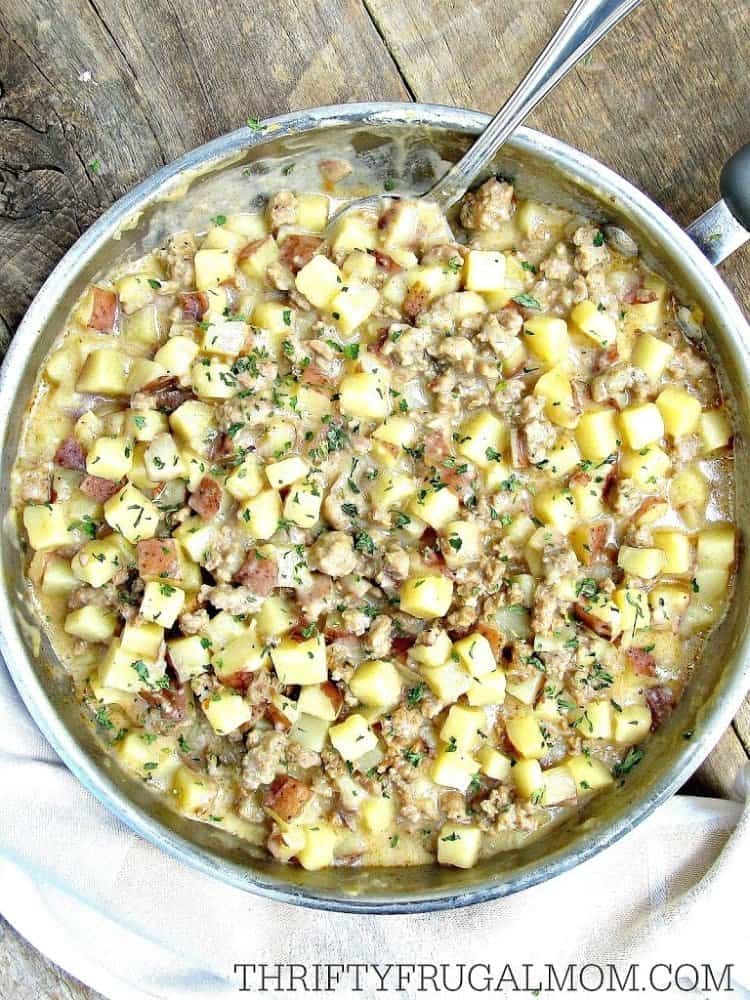 Need a quick dinner idea? In just 30 minutes you can have this Creamy Sausage and Potatoes (from Thrifty Frugal Mom) on the table! It's the perfect easy dinner and one of our favorite sausage and potatoes recipes.
Instant Pot Pork Chops with Gravy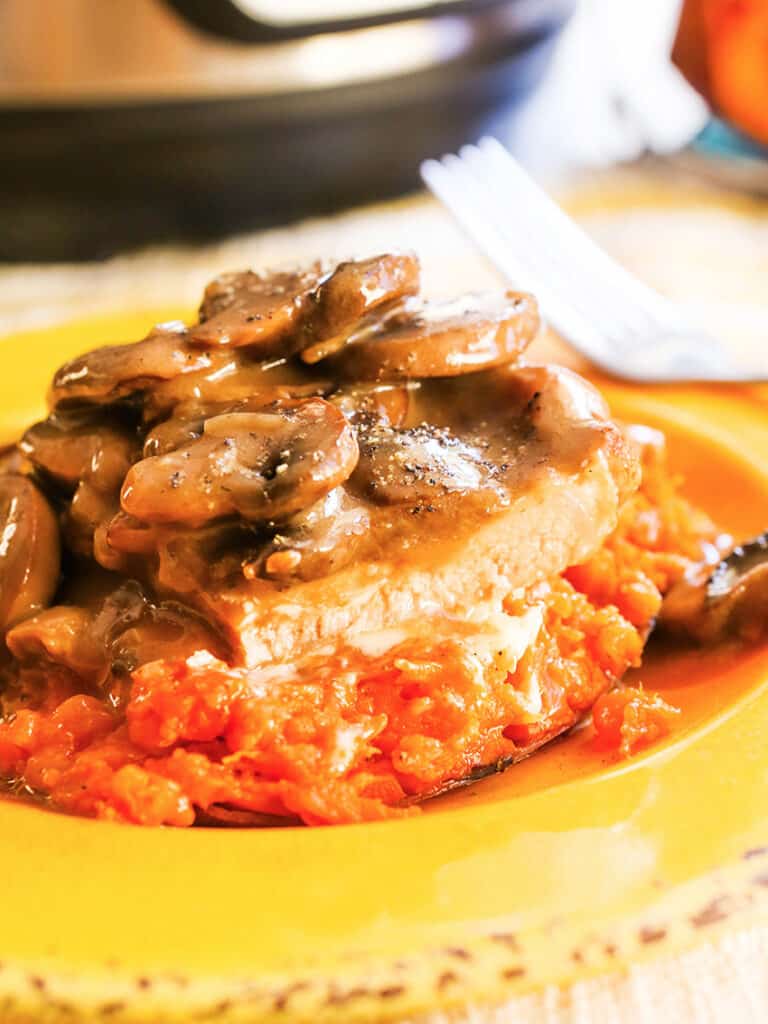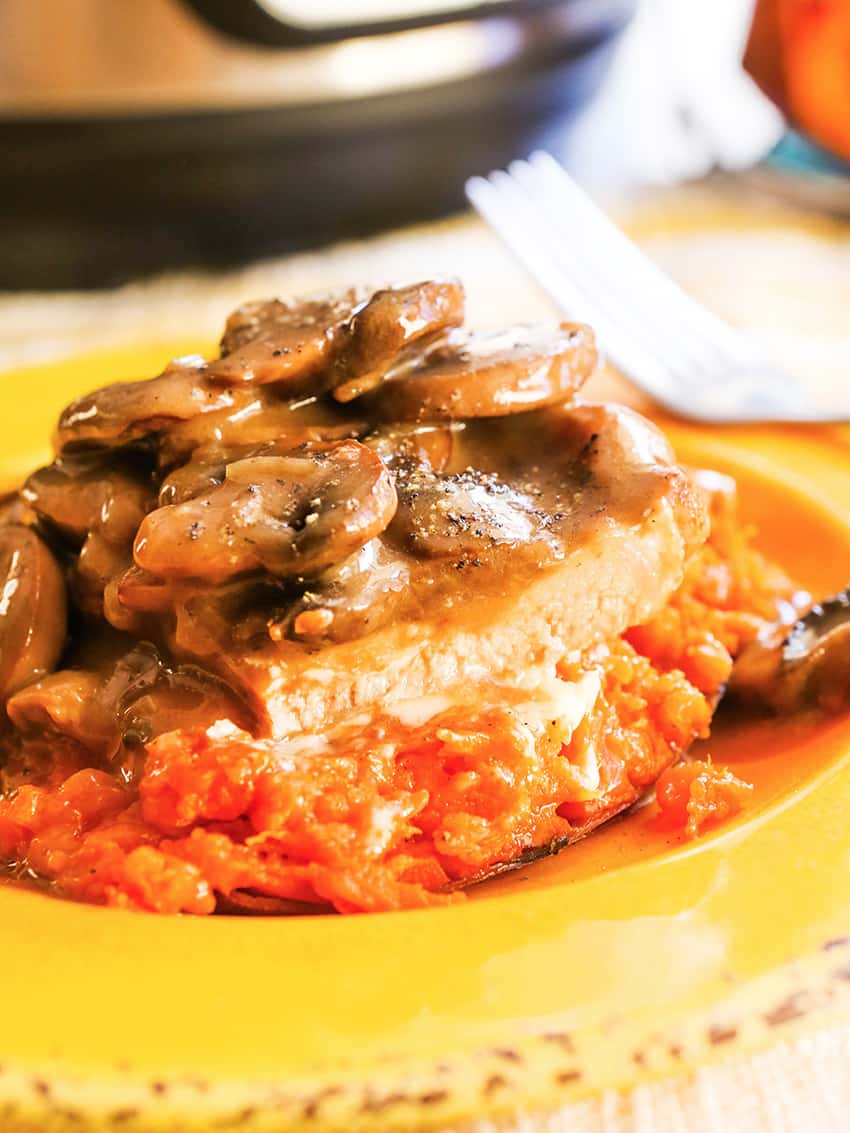 Instant Pot Pork Chops (with a bonus gravy sauce!) come together quickly and they are SO DELICIOUS. Super quick, easy meal for busy nights!
Cheddar Sausage Biscuits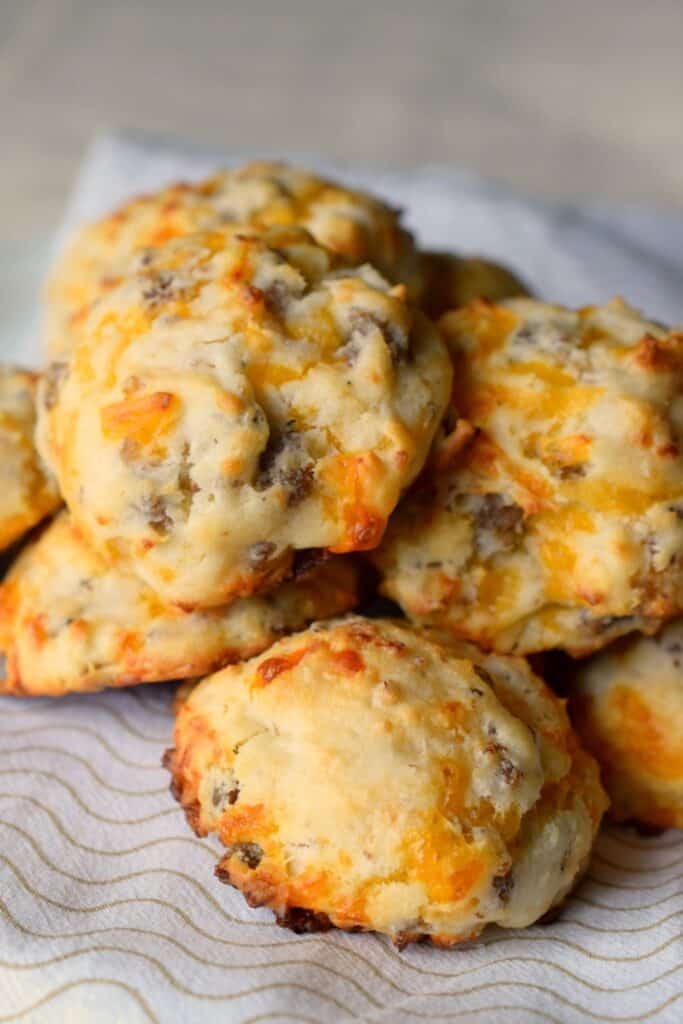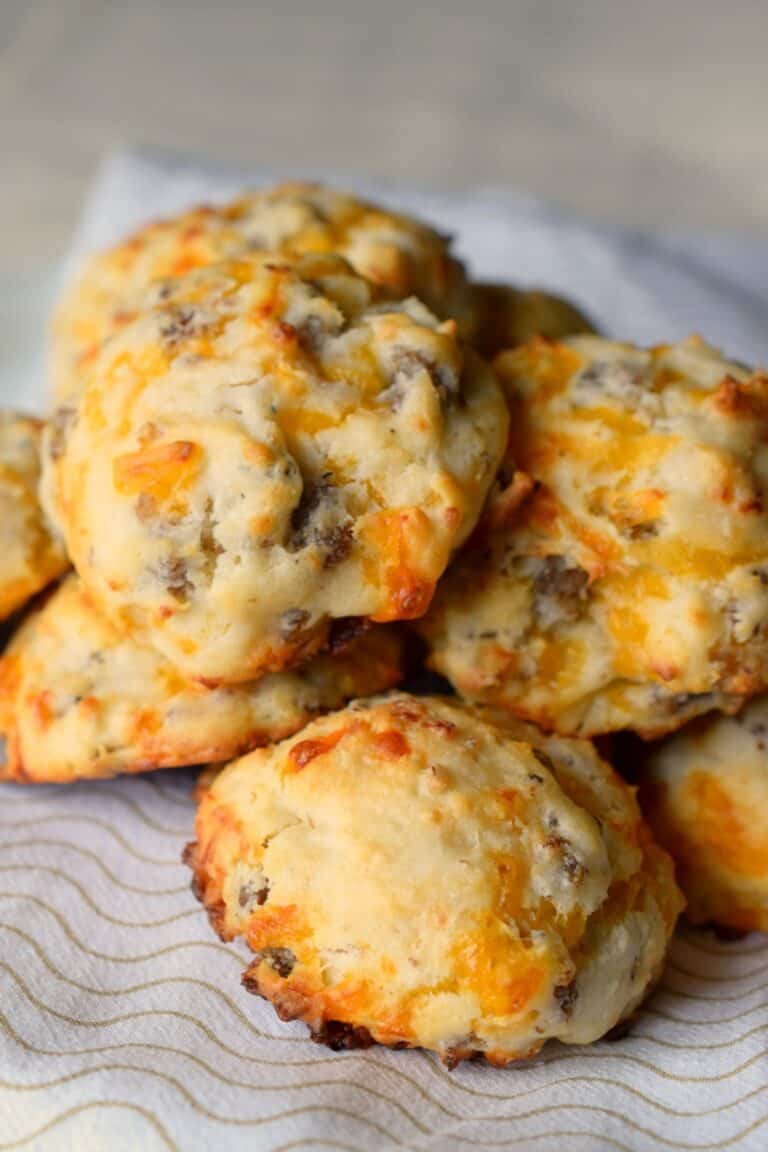 Our family loves Cheddar Sausage Biscuits (from Who Needs A Cape)! Loaded with cheesy goodness and sausage they make a great breakfast or lunch item!
Crockpot Ham with Pineapple Juice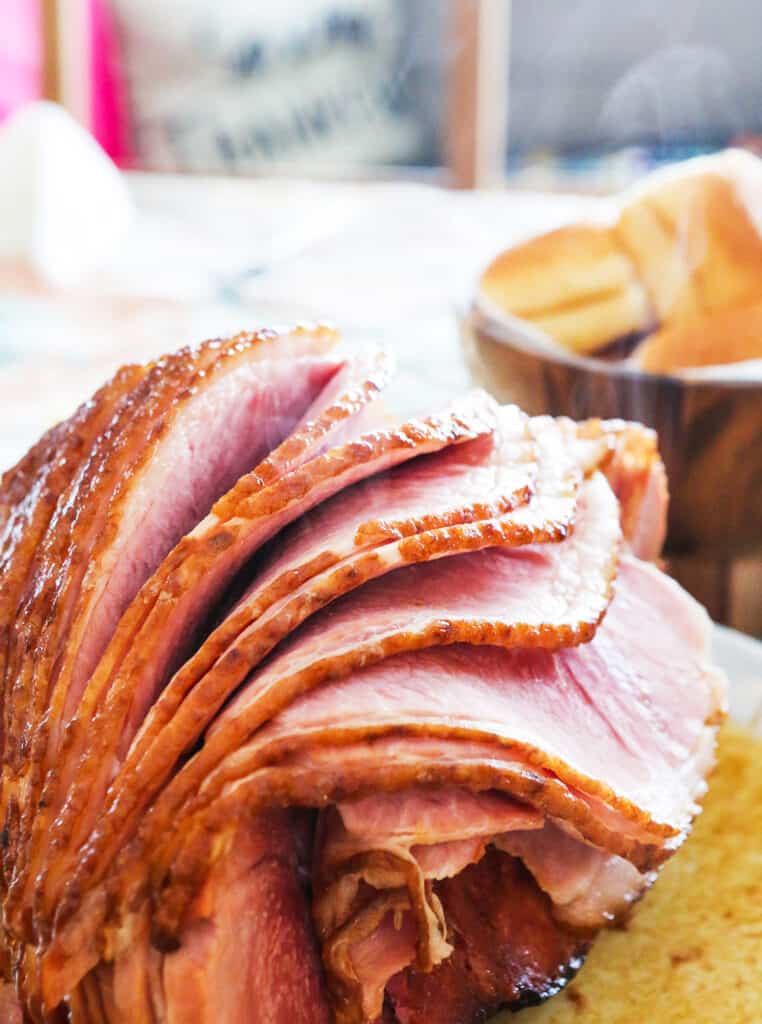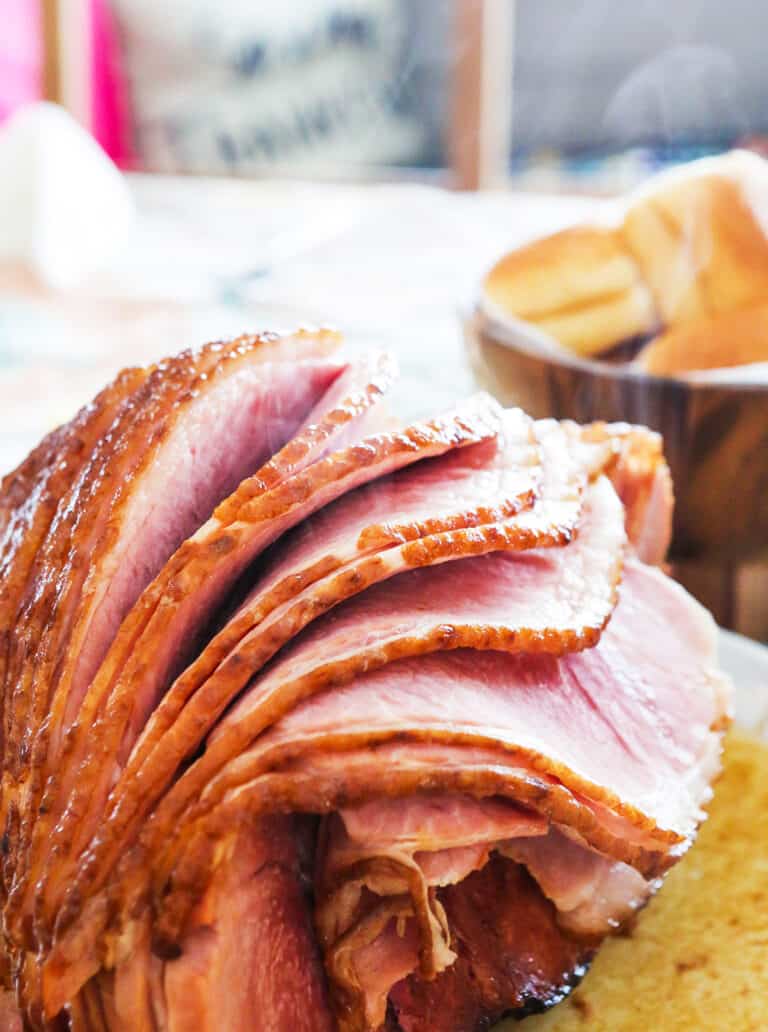 Crockpot ham with pineapple juice is an easy way to throw together a holiday dinner or easy any-time meal. This recipe requires almost no effort on your end and turns out wonderful for dinner with the perfect glaze and all!
Lemon Chicken Recipe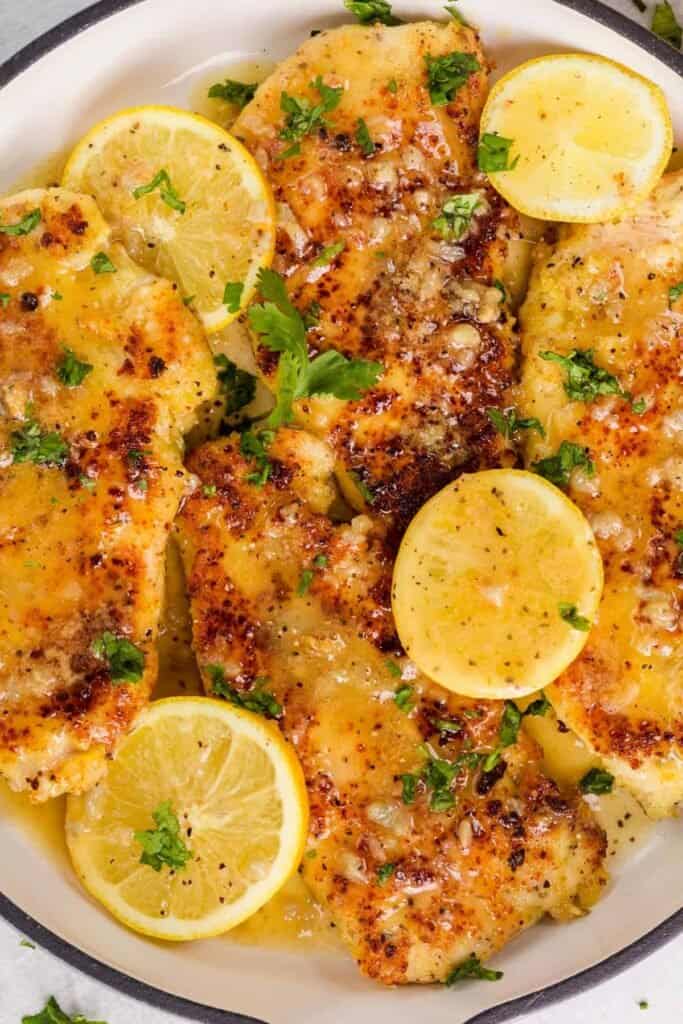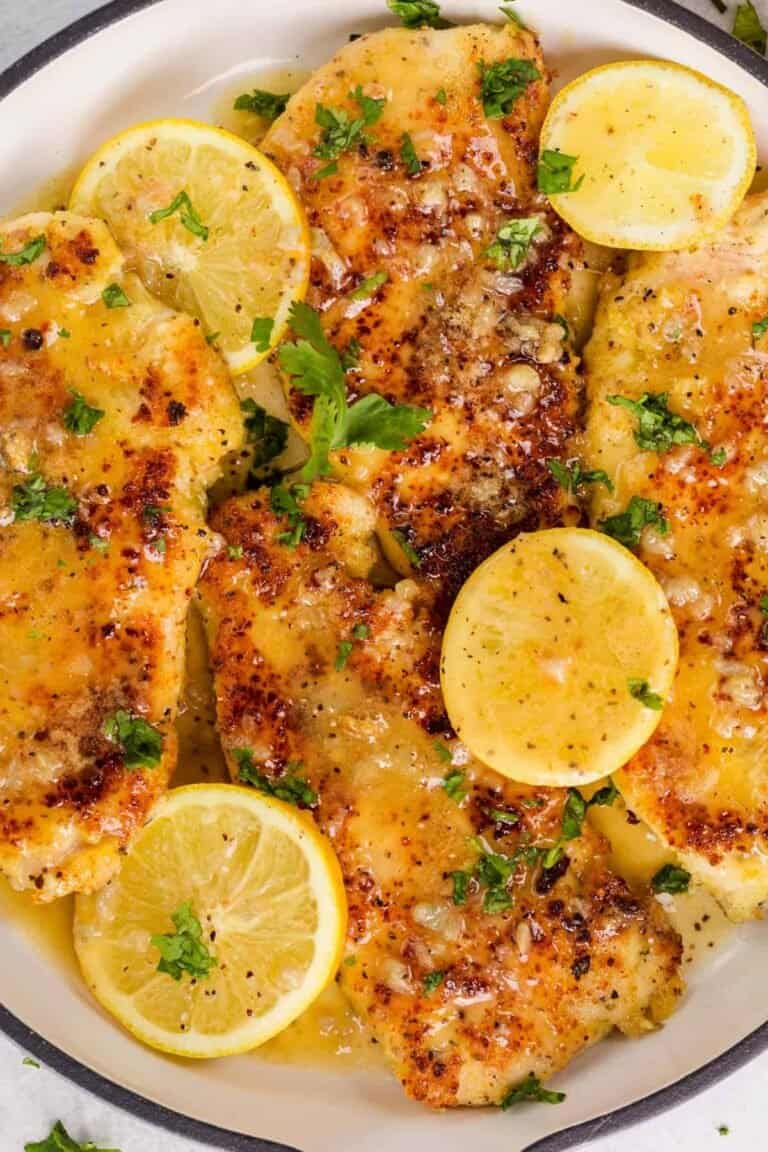 This parmesan-crusted Lemon Chicken Recipe (from Natasha's Kitchen) is so EASY to make and completely ready in 30 minutes! The quick garlic and lemon butter sauce enhances the flavor of the chicken and adds so much flavor to the dish!
Instant Pot Ribs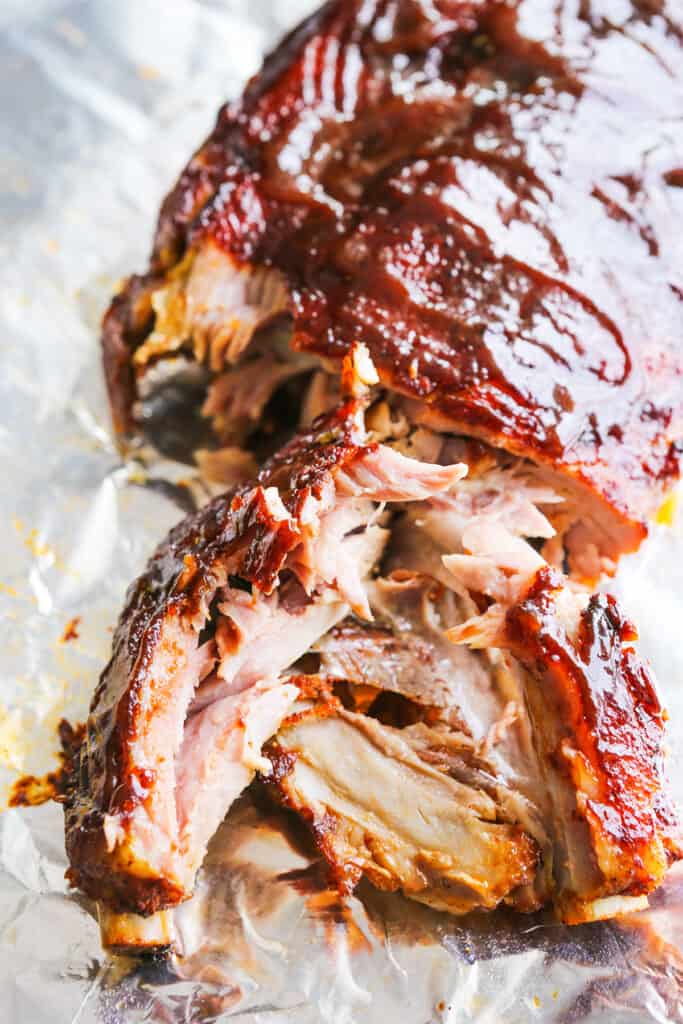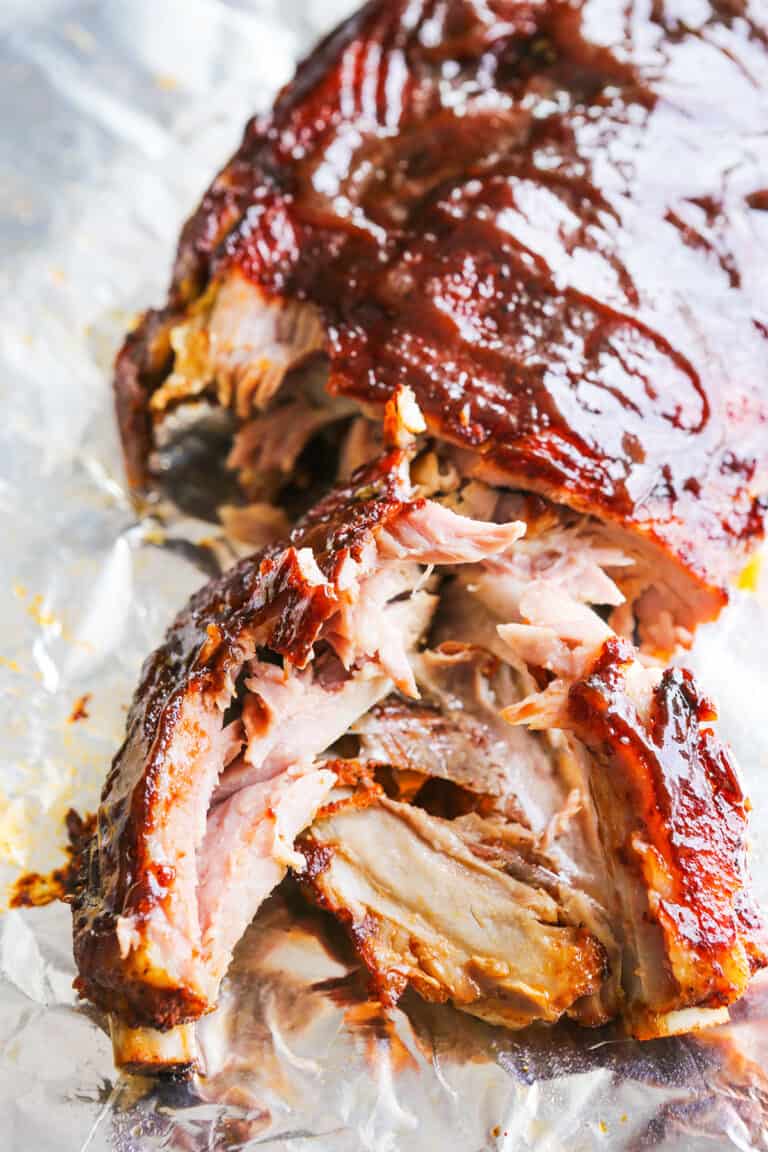 These are the best Instant Pot ribs and they make for an easy, meaty meal! The meat is fall off the bone tender. Makes a super, easy weeknight meal or a fun summer bbq addition!
Instant Pot Red Potatoes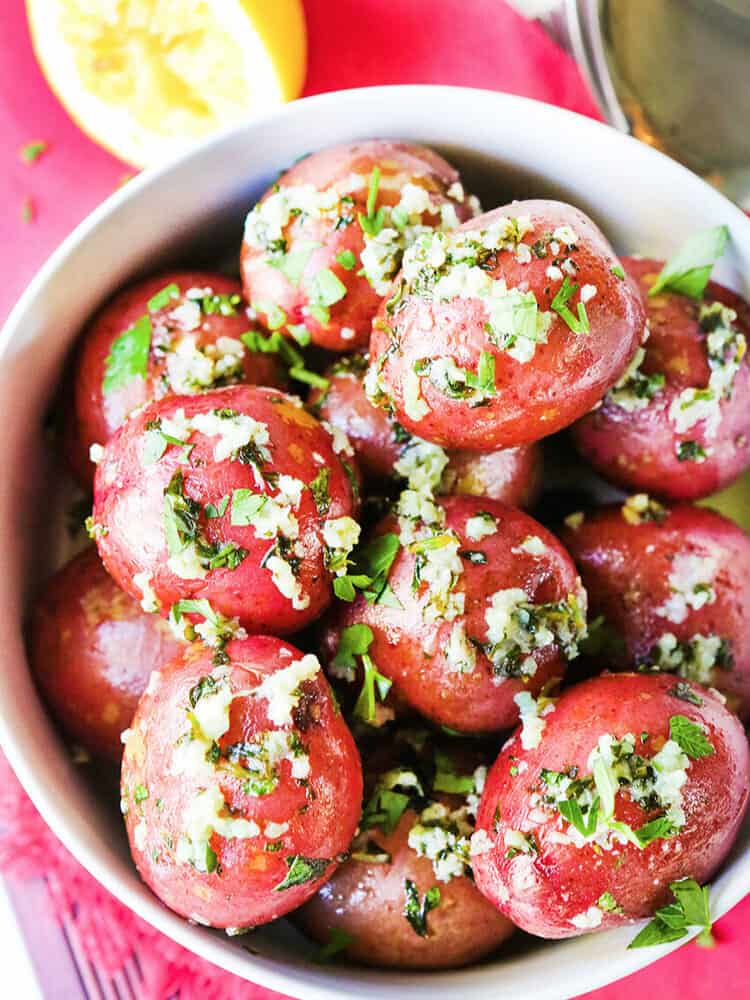 Delicious Instant Pot red potatoes are covered in a garlic lemon sauce. They cook quickly in your Instant Pot, freeing up space on your stove top. Great side dish recipe for your next holiday meal or intimate weeknight dinner!
Pan Seared Scallops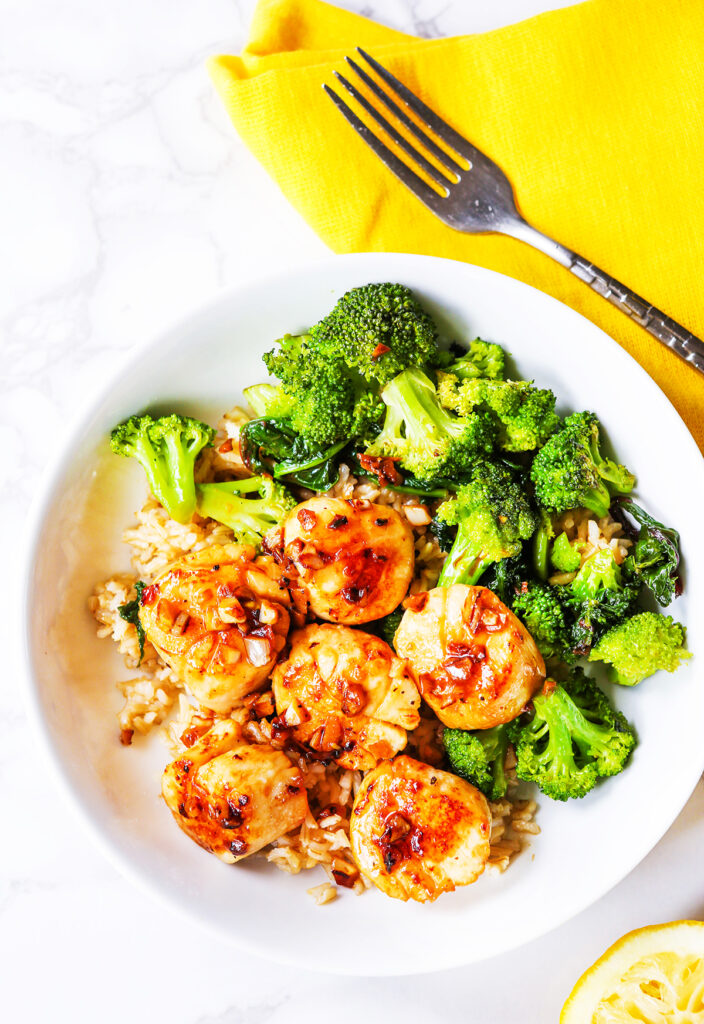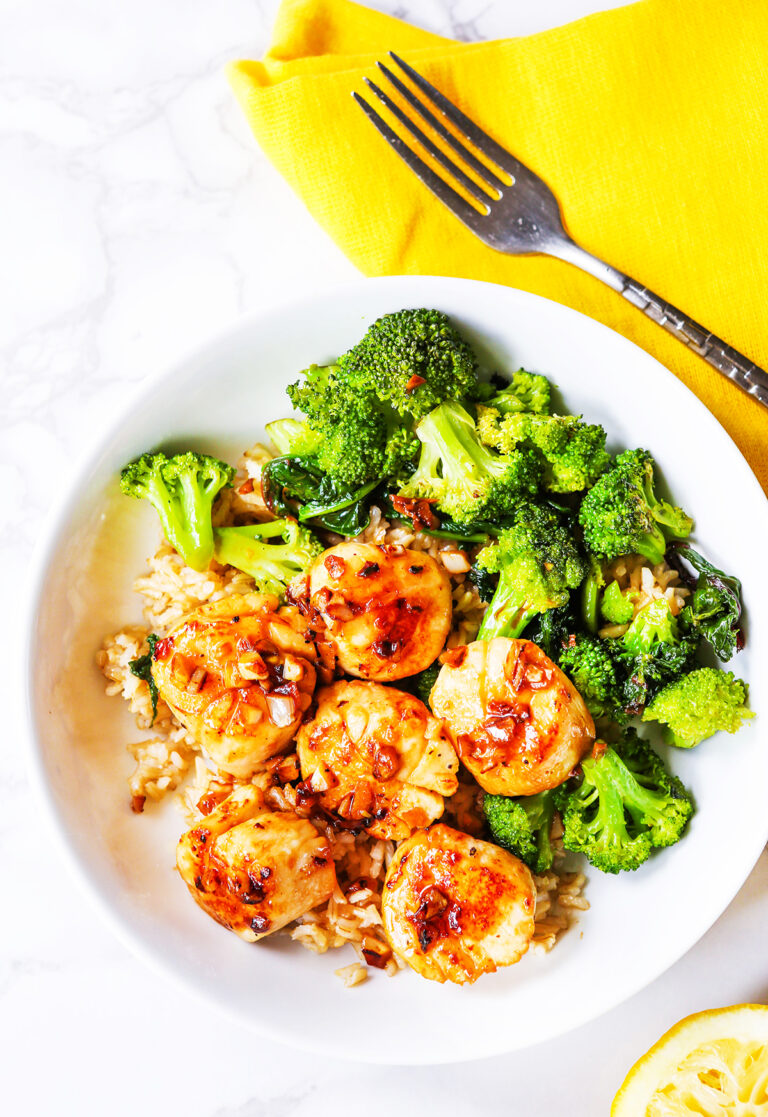 Pan seared sea scallops are decadent and delicious, yet one of the easiest dinners around! The simple, savory sauce that they are seared in is out-of-this-world delicious!