25 summer drink recipes to make at home! This collection of cool summer beverages will quench your thirst and allow you to enjoy the hot weather even more.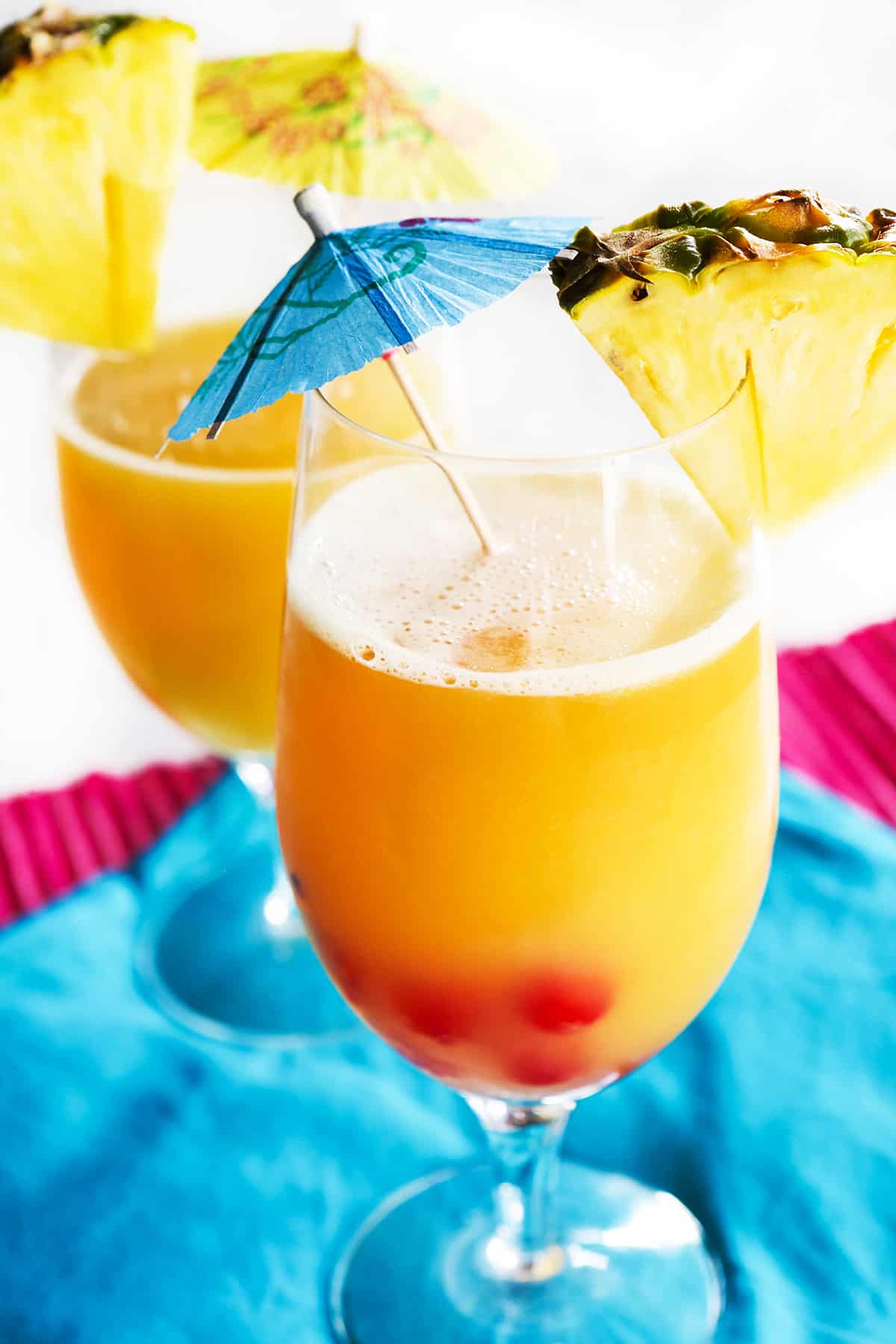 One of my absolute favorite things about summer is the delicious, fruity, sweet and satisfying drinks that come along with it. Whether enjoying an adult beverage on a warm summer evening on the deck or serving chilled lemonade to thirsty kids, sign me up!
I feel like those of us who live in regions that experience brutally cold winters actually enjoy hot summer months more than most. I don't know if that is actually true, but there is nothing quite like sitting on my deck on a hot day while sipping on a delicious margarita.
Read on for a thirst-quenching roundup of yummy beverages! There is something for everyone!
FAQ About Summer Drinks
How to make summer drinks?
Any beverage that falls under the description of "cool and refreshing" can be labeled as a summer drink. Summer drinks can be non-alcoholic or they can contain alcohol. They can be intended for adults and children alike.
What are the best summer drinks?
The best summer drinks are served over ice or are chilled. They also typically involve fruit juice of some sort, with or without alcohol. A few good options for summer drinks are lemonade, margaritas, iced tea, mojitos and iced lattes.
How to make summer drinks without alcohol?
If a summer drink recipe contains alcohol and you wish to make it virgin, simply omit the alcohol called for. If desired, you may replace it with a sparkly beverage such as sparkling water or Sprite.
Best Refreshing Beverages To Make This Summer
Summer is upon us! Break out the pitchers and ice cubes and start prepping your favorite batch of limeade or salty dogs to share with friends and family. Enjoy perusing through this tasty list of drinks to enjoy this season!
Raspberry Lemonade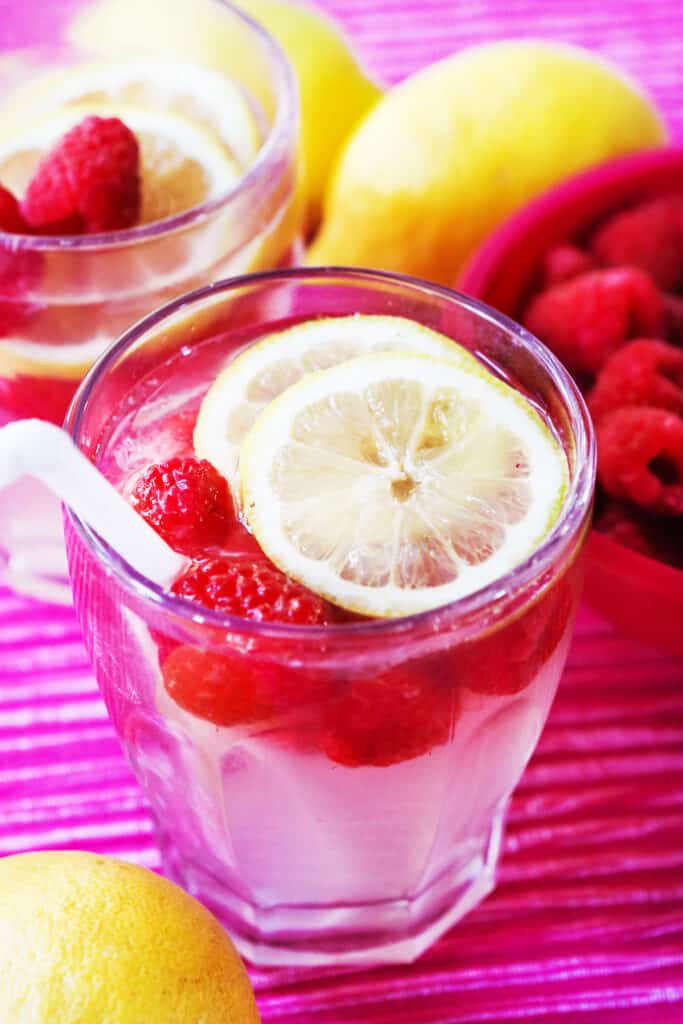 Only 4 ingredients required for this fruity, refreshing raspberry lemonade recipe! You won't be able to wait to get a glass in your hands fast enough. Also a huge kid-pleaser!
Honey, Blackberry and Sage Refresher Mocktail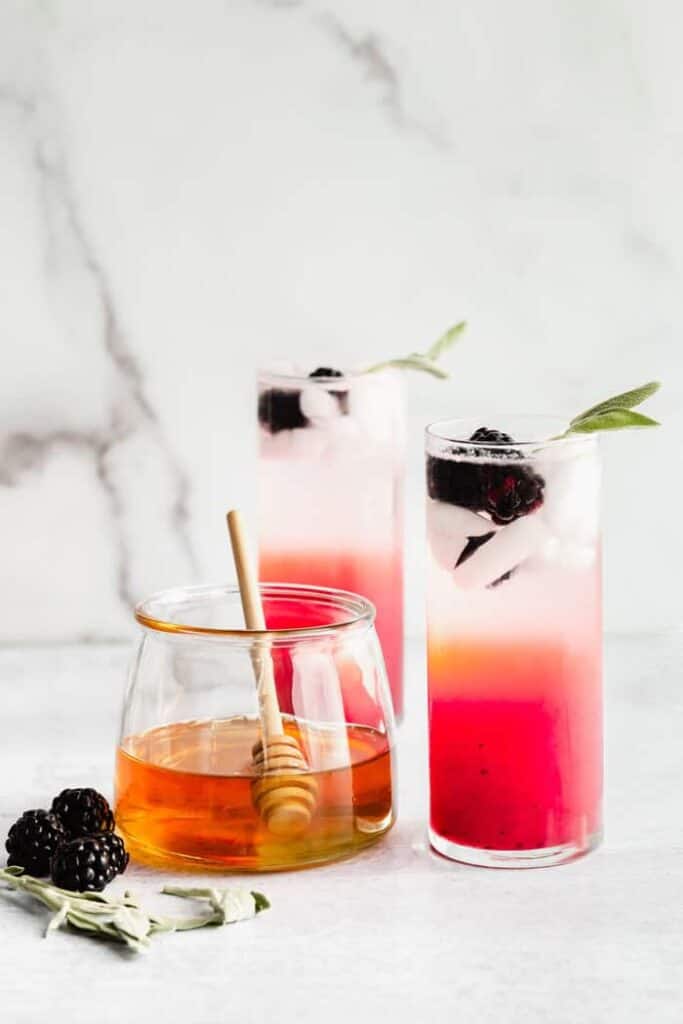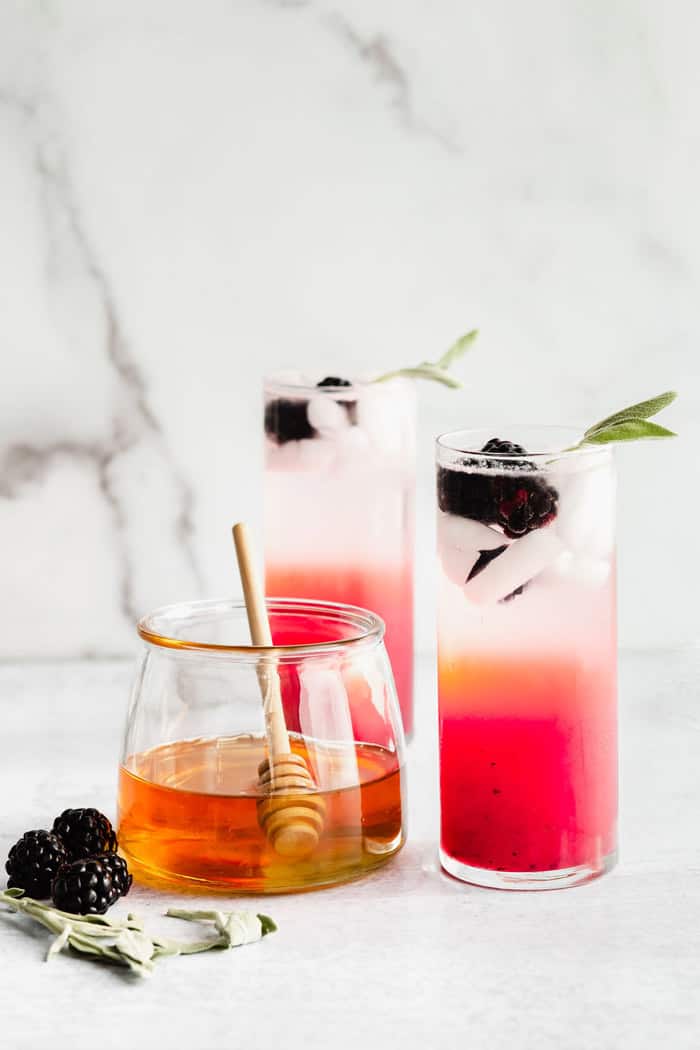 Sweet, tart and woodsy, this Honey, Blackberry and Sage Refresher Mocktail (from GrandBaby Cakes) is a deliciously crisp and cool drink! Each sip of this non-alcoholic pick-me-up is packed with a whole-lot of flavor and body-loving nutrients!
Grapefruit Margaritas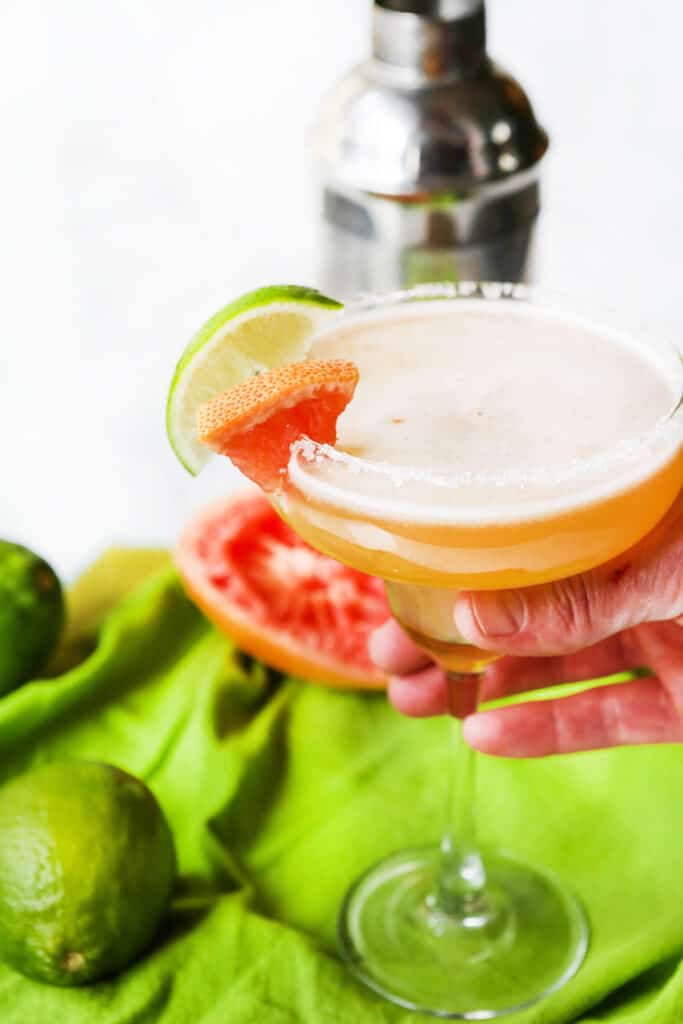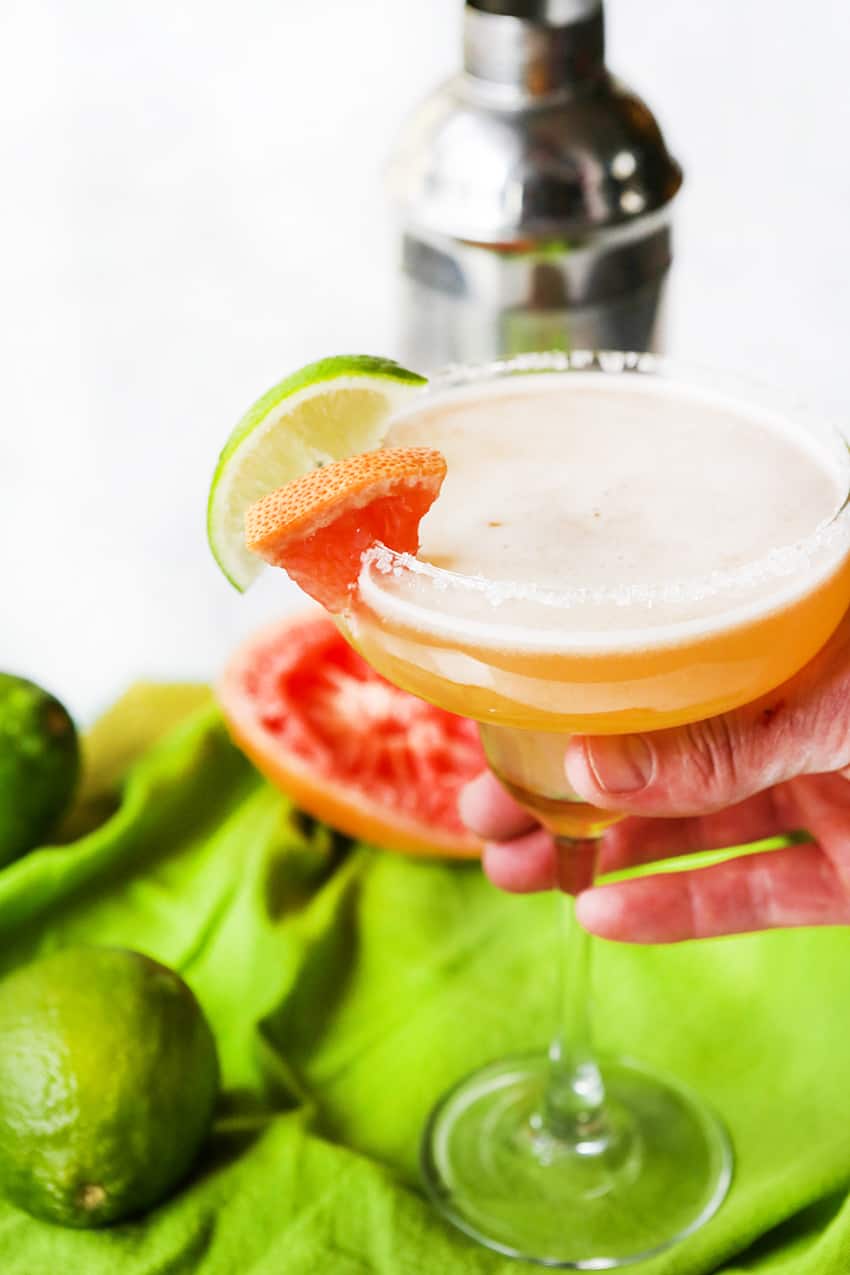 Switch up the standard margarita by replacing sweet and sour mix with fresh citrus juice. This grapefruit margaritas recipe is refreshing, delicious and perfect for spring or summer!
How To Brew Cold Tea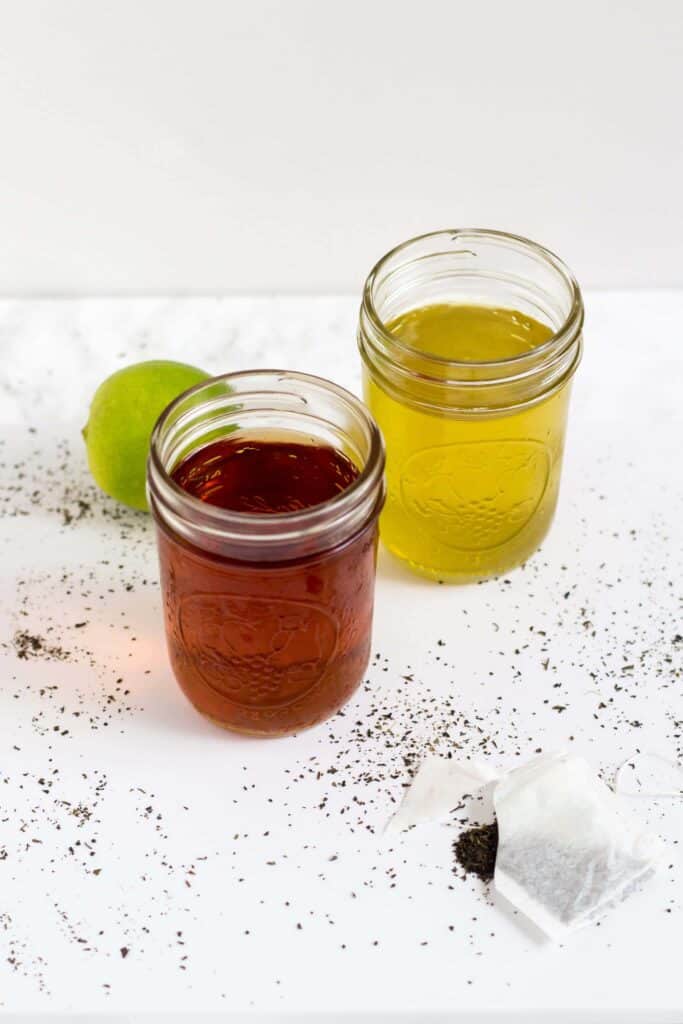 Here's how to cold brew tea using tea bags (from Nashi Food). I have been testing out this method a couple of times now because I have been making some drinks. One of the easiest recipes you can make with the cold brew tea is Iced Tea, which is a great crowd-pleaser in the summertime!
How To Make Fruit Ice Cubes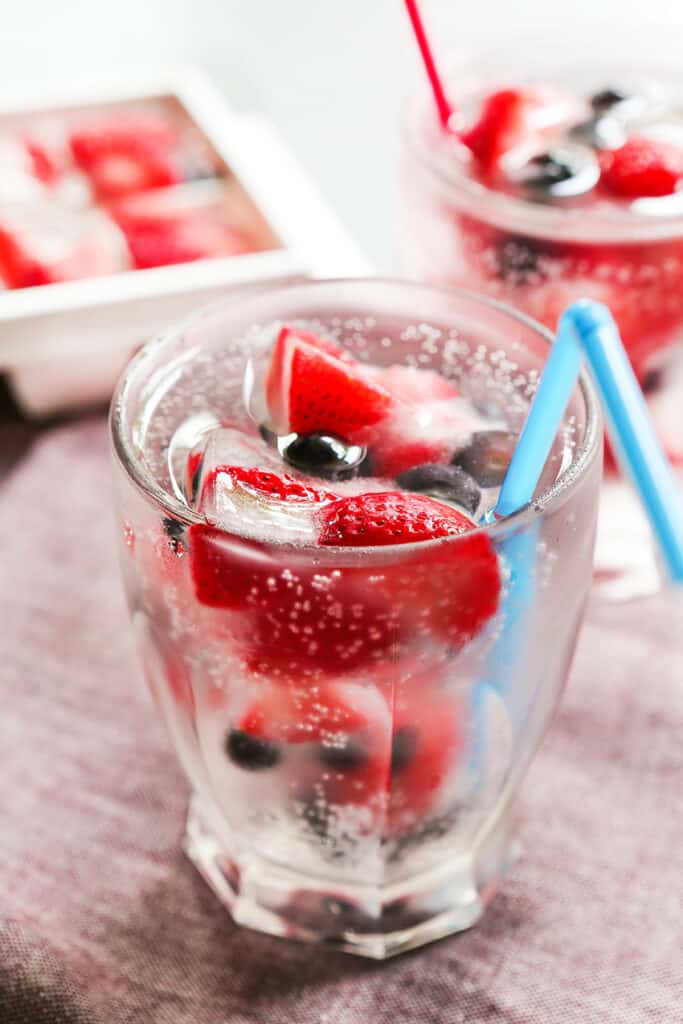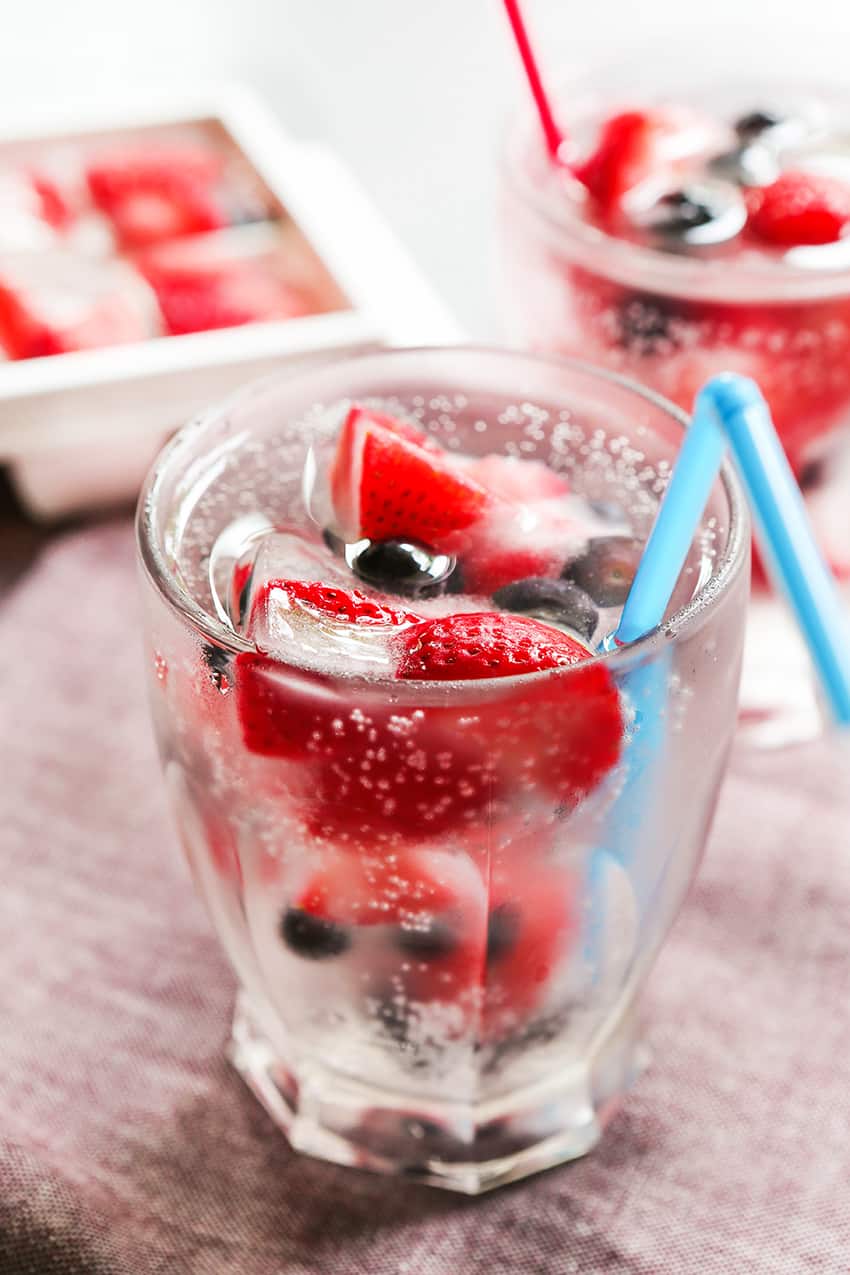 Fruit Ice Cubes are a great way to spruce up a pitcher of 7up or glass of water. Add subtle berry flavoring without adding calories or tons of sugar! Make drinks extra fun for kids and adults alike.
Unicorn Lemonade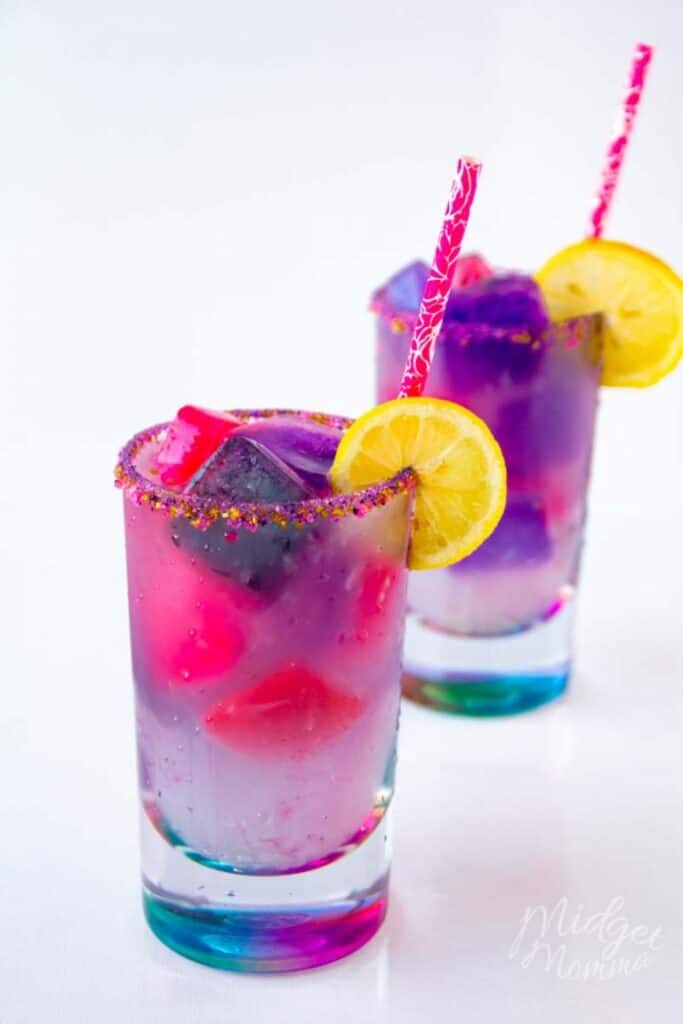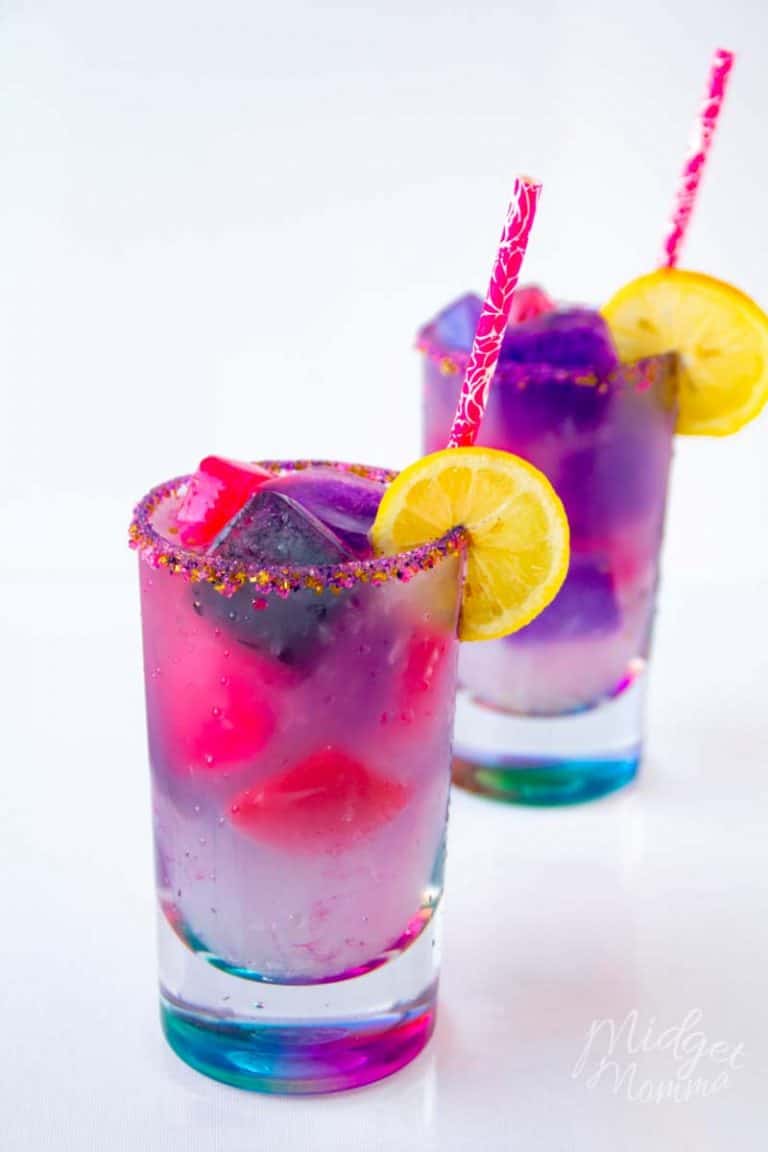 This bright colored tasty drink is the perfect summer drink and lemonade recipe for anyone who is a fan of Unicorns! Bright colors and a fruity flavor make this Unicorn Lemonade Recipe (from Midget Momma) made with homemade lemonade one that is super fun and super tasty! A Great kids party drink!
Cherry Limeade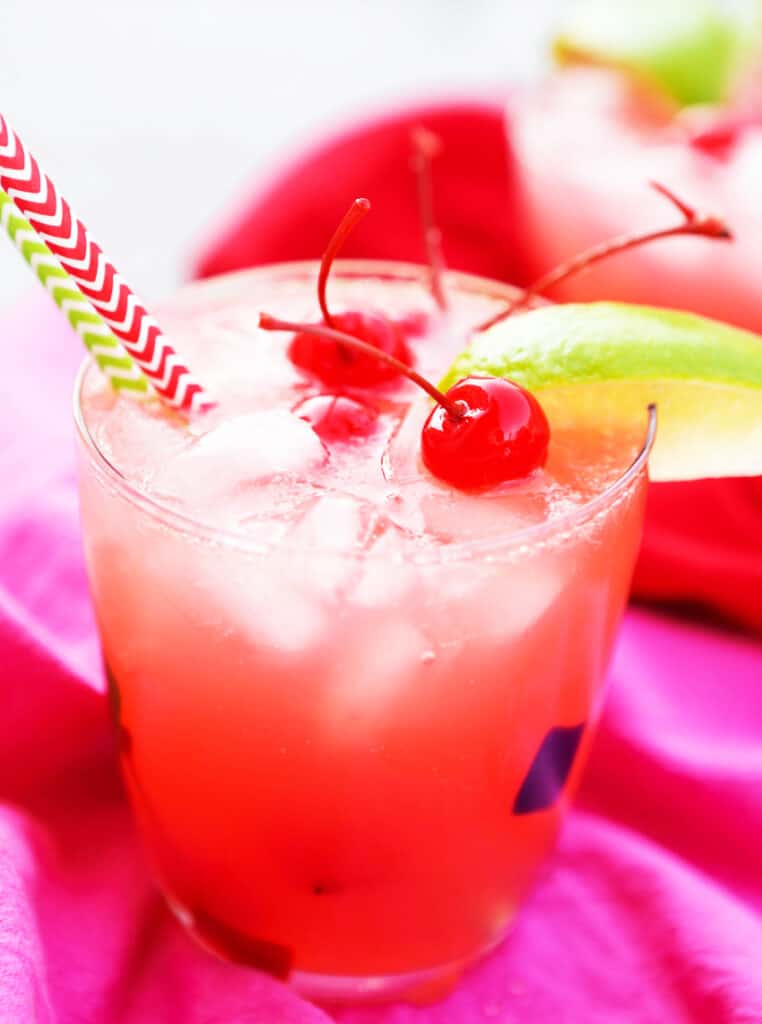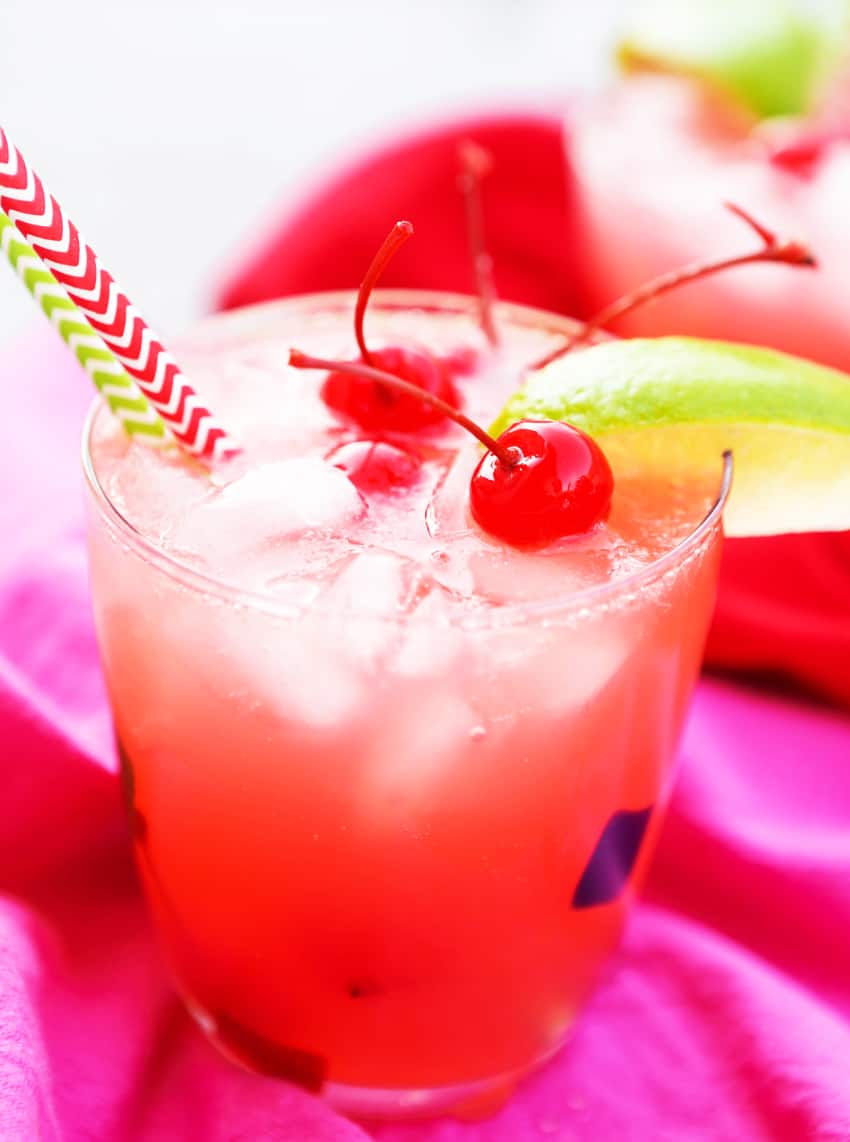 My boys slurp this Cherry Limeade down in seconds. It is a super refreshing non-alcoholic beverage for a hot summer day!
Pineapple Gin Cooler Cocktail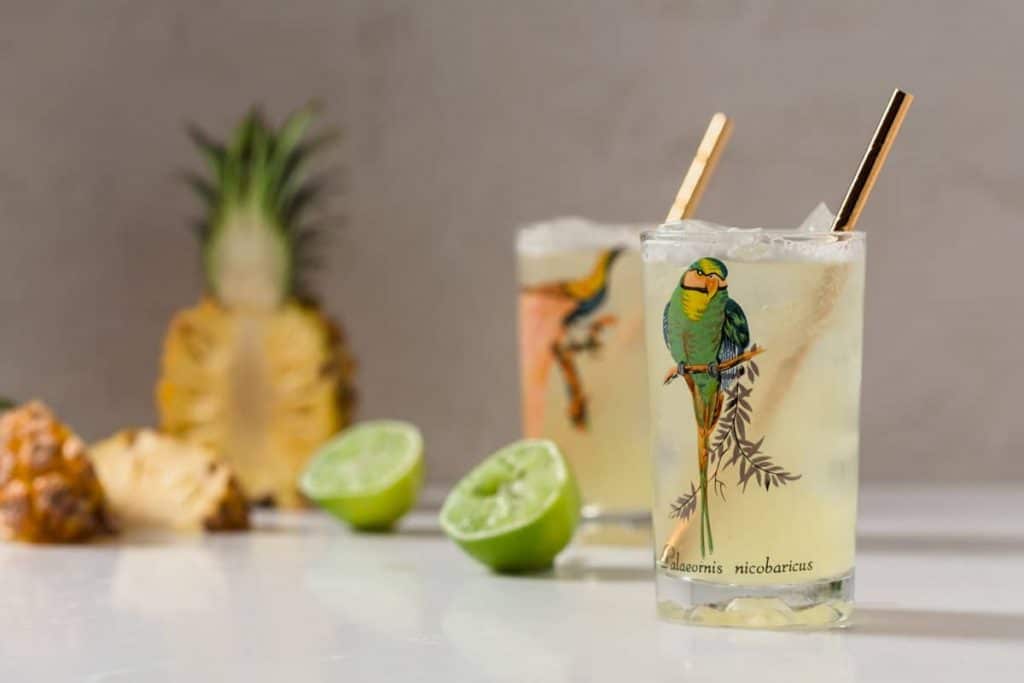 Gin, pineapple juice, a little lime, and your favorite sparkling water make the perfect summer cocktail. This Pineapple Gin Cooler Cocktail recipe (from A Cup of Zest) is easy, refreshing, and has a retro twist. Your BBQ guests will love it!
Salty Dogs Drink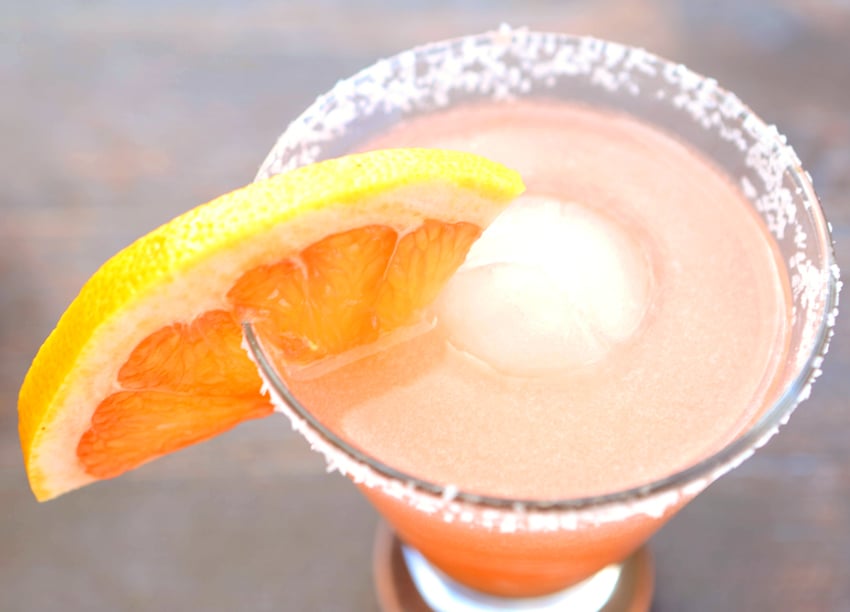 Vodka and grapefruit juice make a great team! This salty dog drink is irresistible and a great sipper for sitting on the deck.
Iced Golden Milk Latte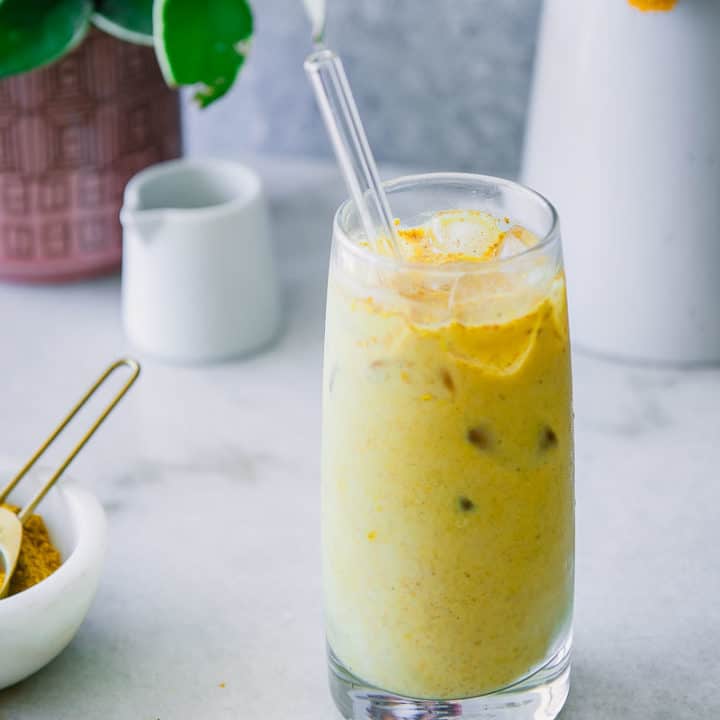 Iced Golden Milk Latte (from Fork In The Road), a cold turmeric latte recipe made with ground turmeric, ginger, coconut, and black pepper. The perfect hot summer day self-care treat!
Orange Julius Copycat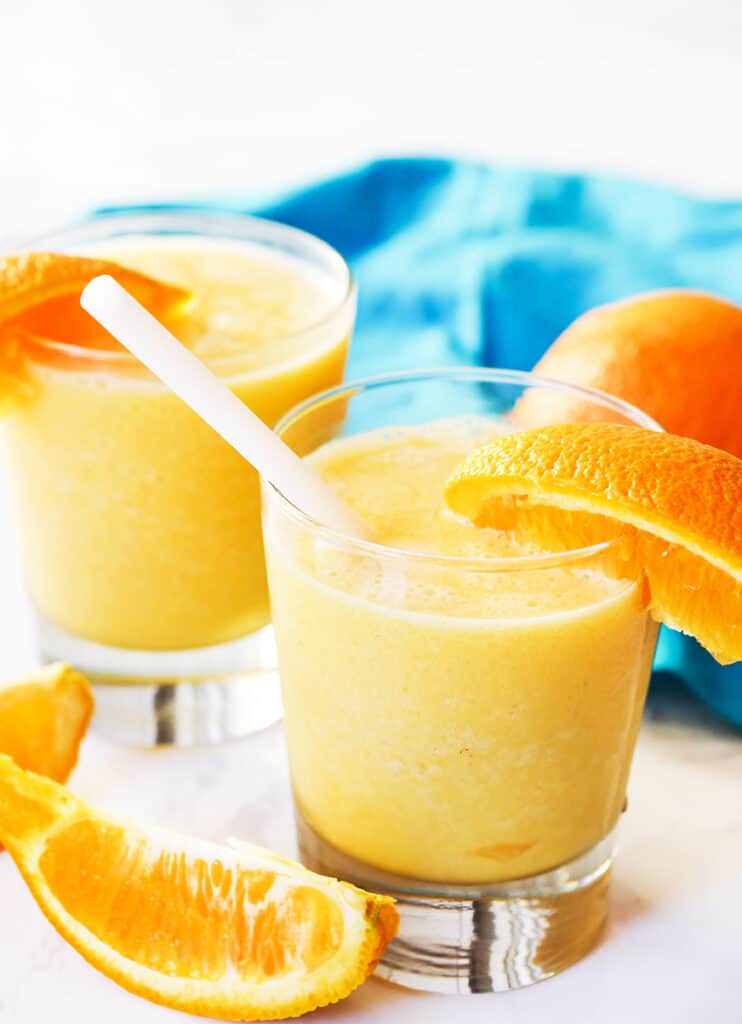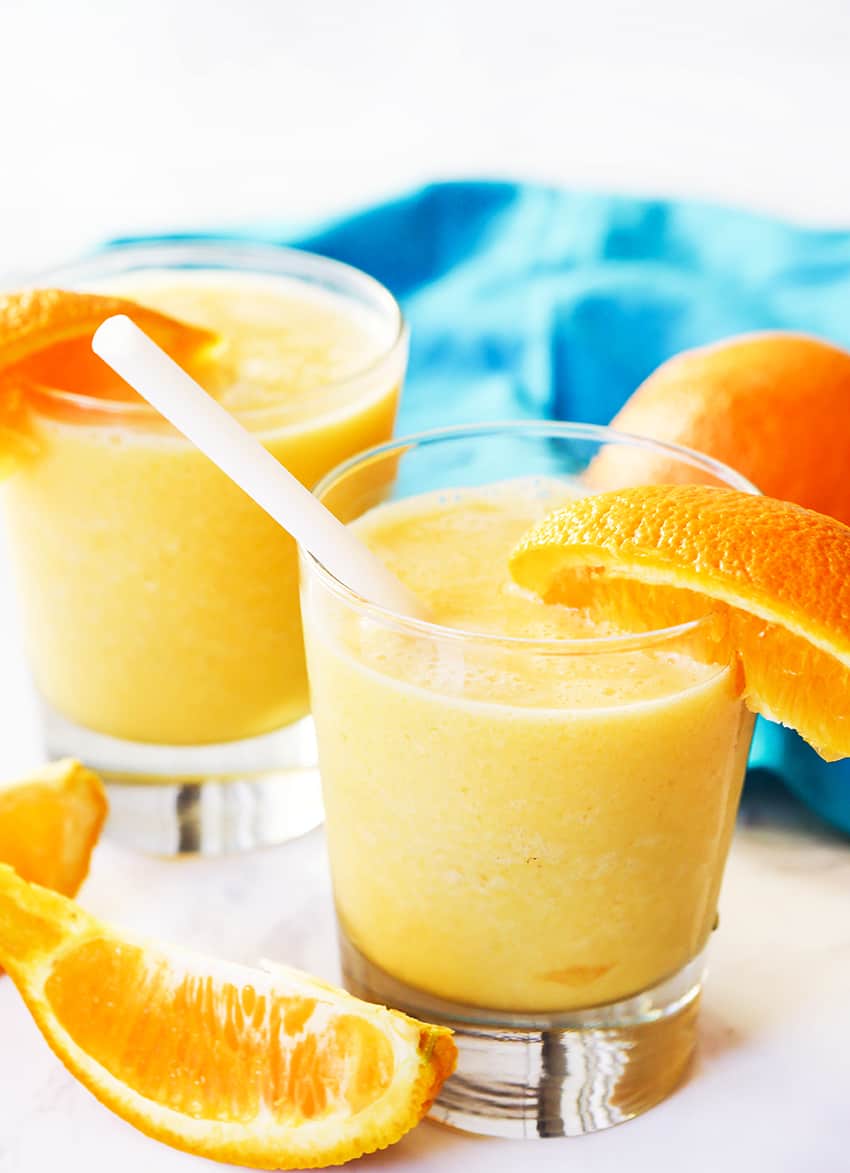 This Orange Julius recipe tastes just like the famous original! Make this for a fun dessert for the kids or as a drink to enjoy on a hot summer day.
Hippie Juice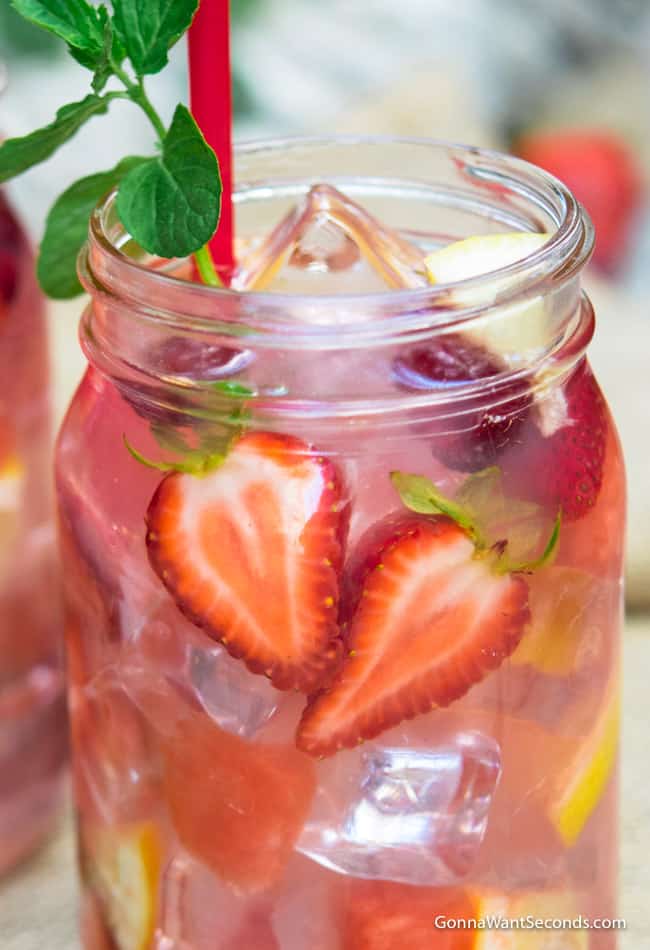 Our Hippie Juice recipe (from Gonna Want Seconds) is the perfect simple, easy, refreshing summer drink for a party. It's fruity, fun, Big Batch cocktail perfect to make for a crowd! It's not every day that I'll post an "adult" beverage on Gonna Want Seconds. But this Hippie Juice recipe is so good, I couldn't help but share.
Piña Colada (Non-Alcoholic)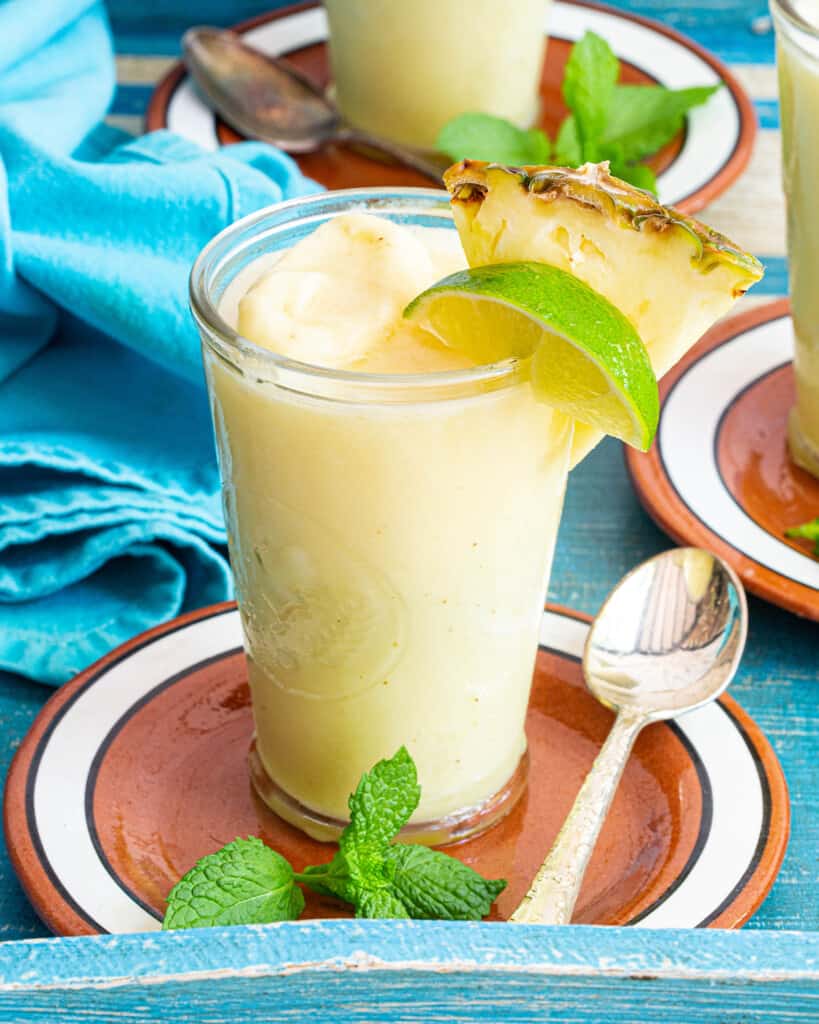 There is just something about the combination of coconut and pineapple that's magical! A squeeze of lime juice is the secret ingredient in the Piña Colada (from Eitan Bernath) that takes the flavor to the next level!
Cucumber Lime Agua Fresca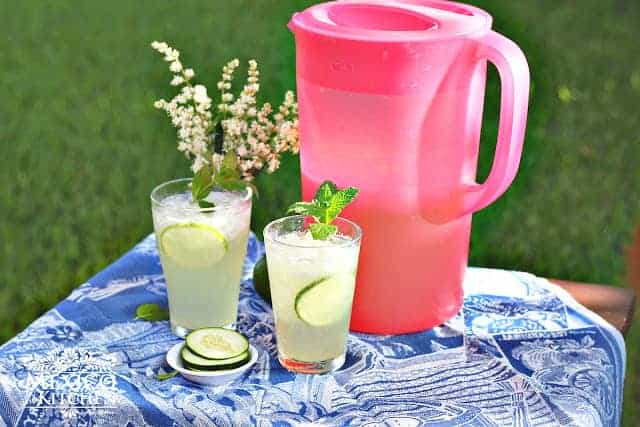 Cucumber Lime agua fresca (from Mexico In My Kitchen) is among some of the popular drinks for those hot summer days. An easy to prepare a drink that takes the term "agua fresca" to the next level, it really tastes like fresh times 2! Cucumber, lime juice, sugar, and mint to garnish, and you're all set to make a pitcher of freshness!
Orange Banana Smoothie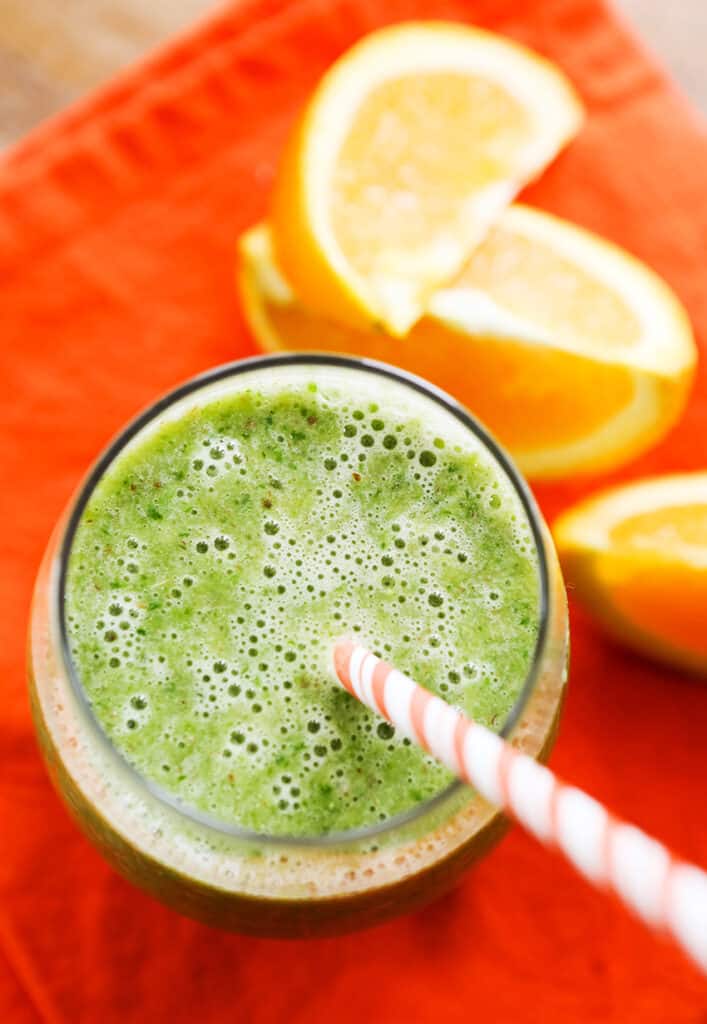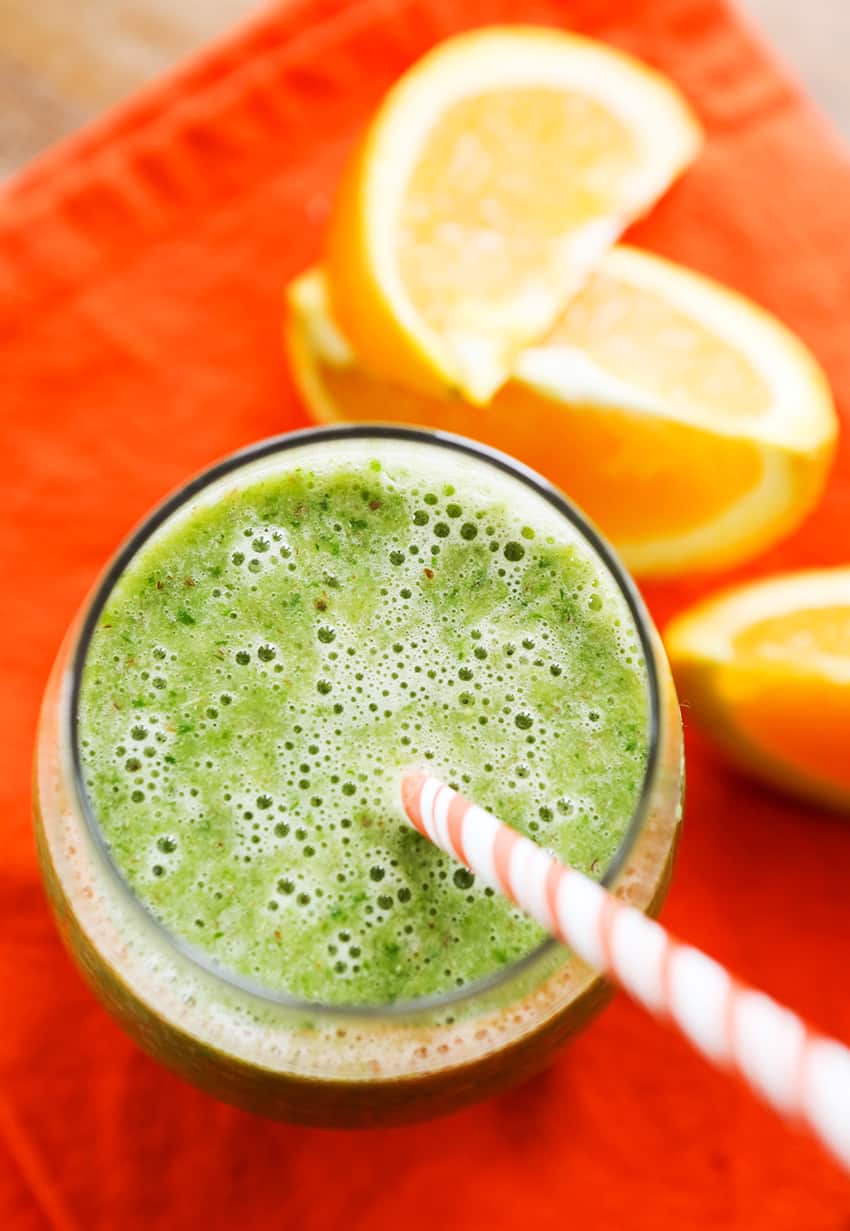 This Orange Banana Smoothie is refreshing and delicious and packed with healthy ingredients. Great way to squeeze in a few servings of fruit and vegetables to start your day!
Agua de Jamaica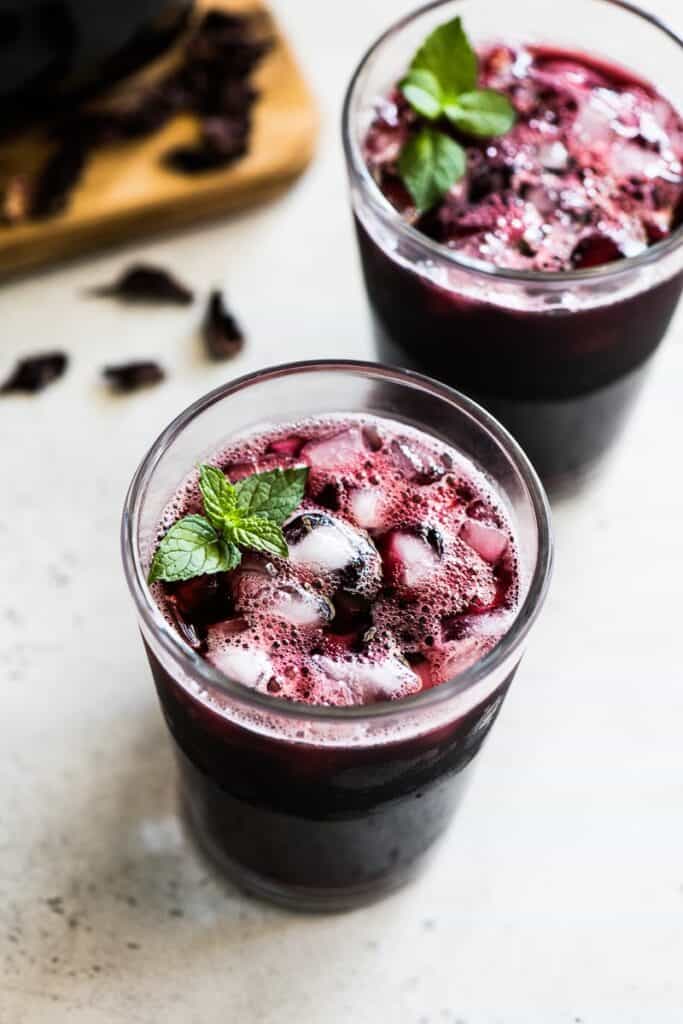 Made with only 3 ingredients, Agua de Jamaica (from Isabel Eats) is a sweet and tart refreshing drink made from hibiscus flowers that's very popular in Mexico. It's one of the most popular kinds of agua frescas and is ready in only 15 minutes!
Best Mai Tai Cocktail Recipe (Mirage Vegas Copycat)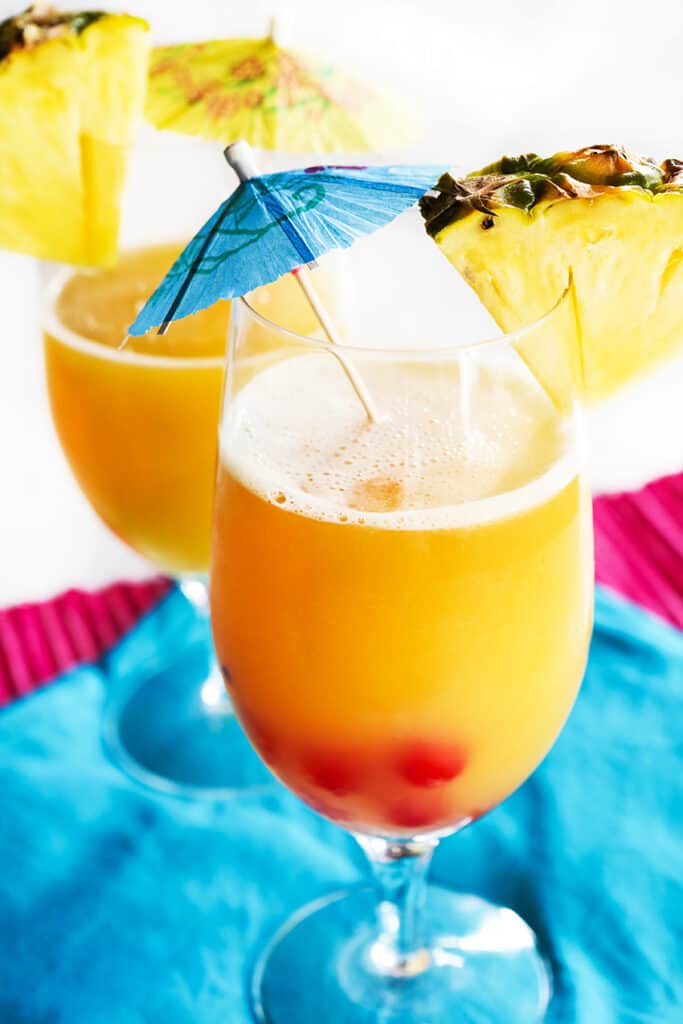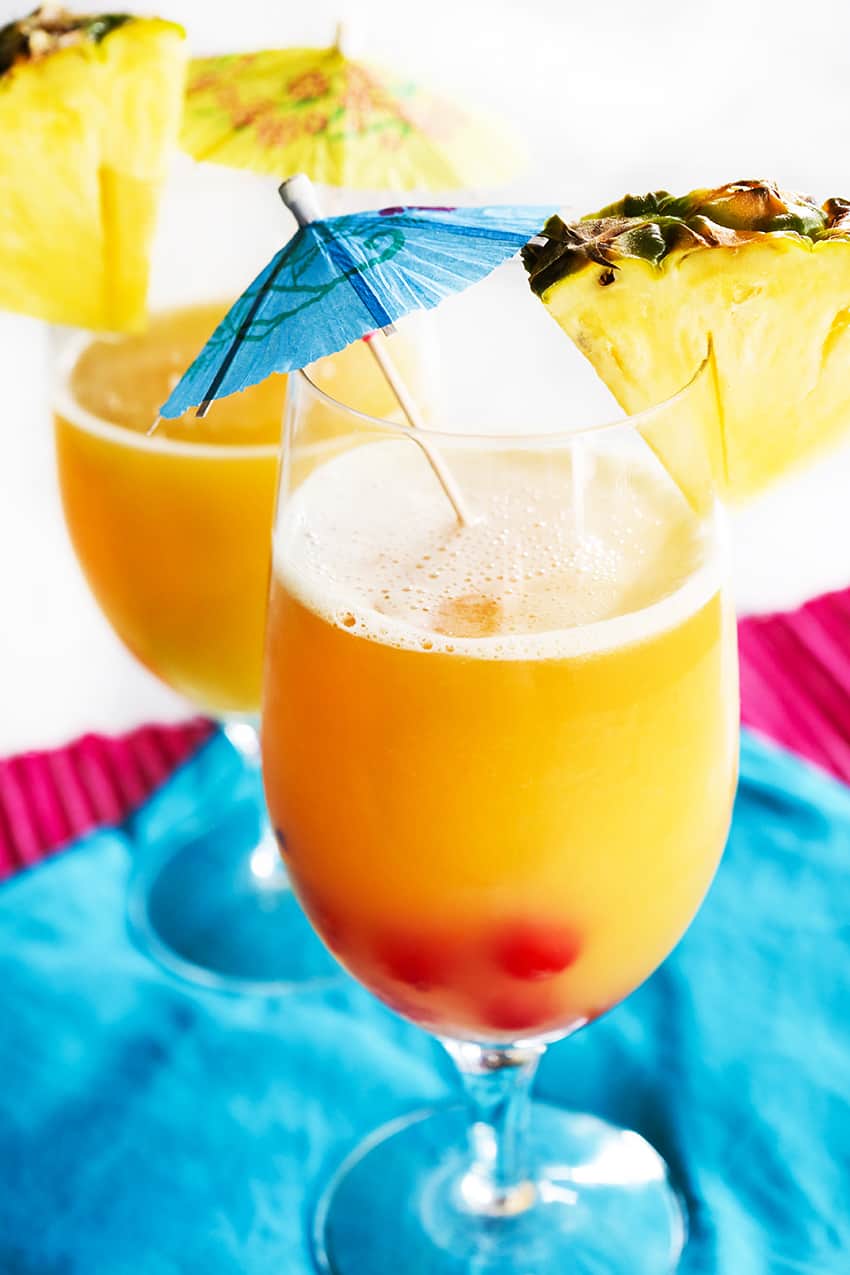 This is the best Mai Tai recipe you'll find! It is complex, flavorful and impossible to put down. This succulent drink is tropical perfection!
Vodka Lemonade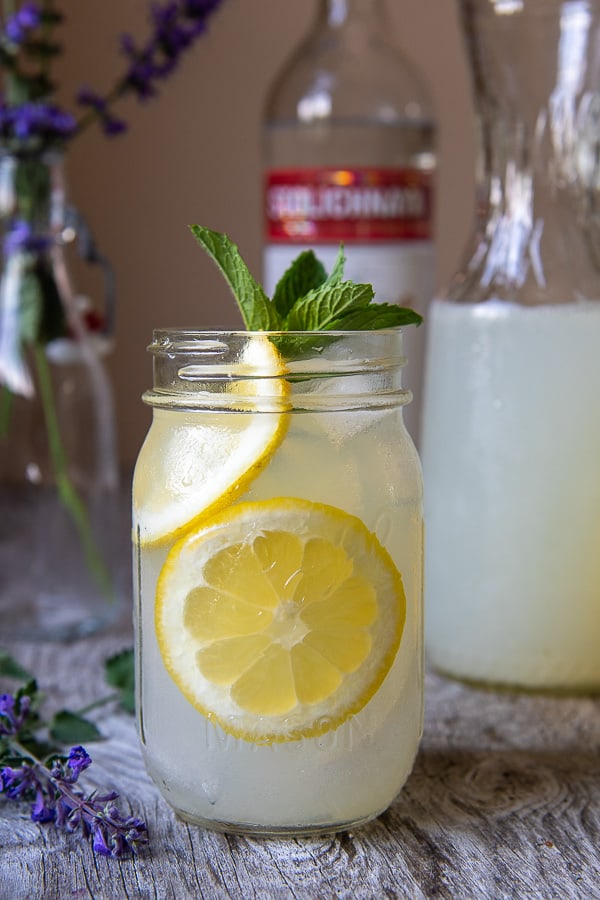 Learn how to make the best vodka lemonade cocktail (from Mama Gourmand) with this easy guide to classic, fruit, frozen, slushies, and big batch vodka lemonade drinks!
Lemon Drop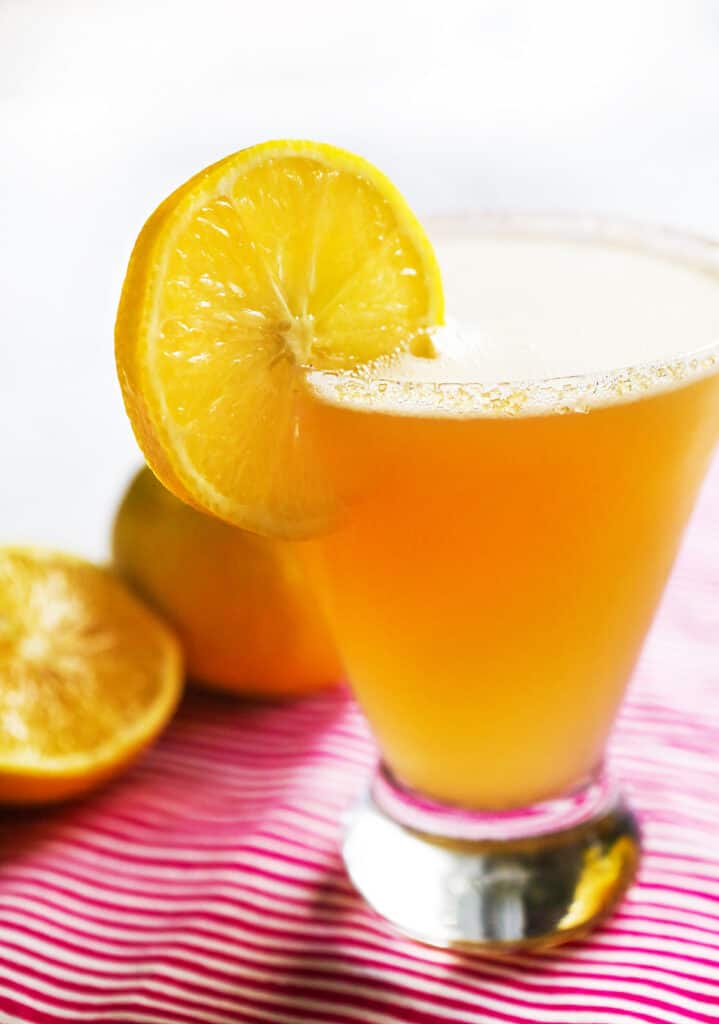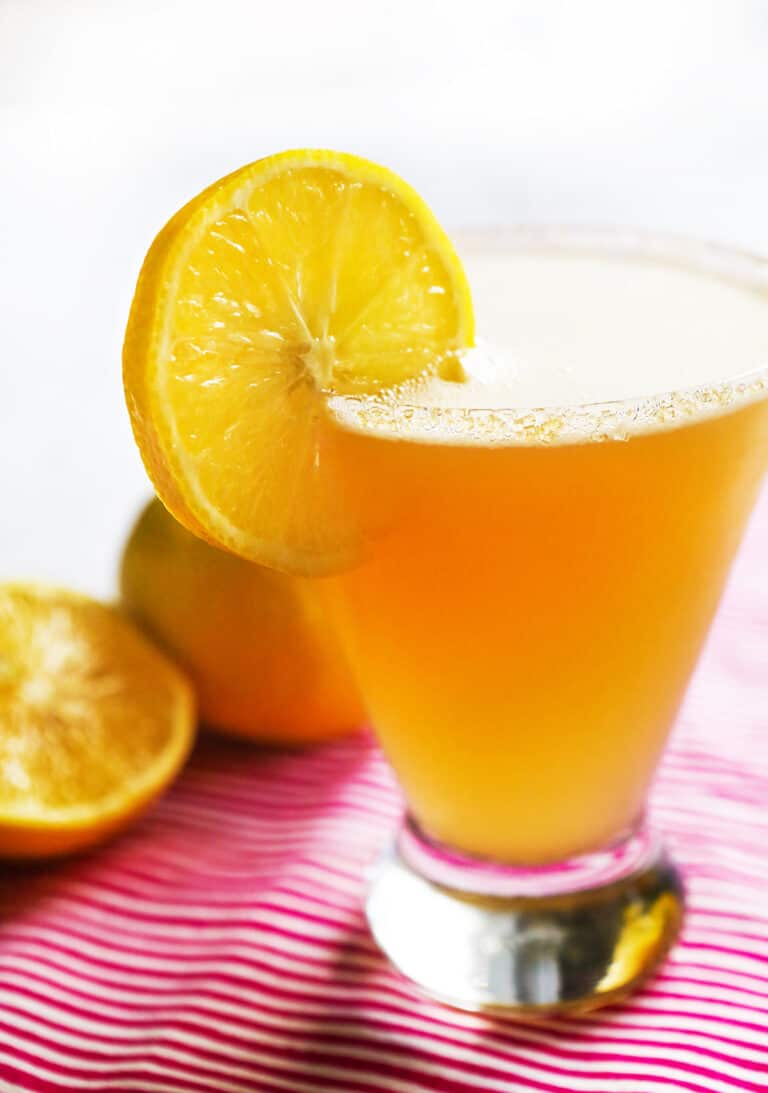 This lemon drop cocktail recipe is EASY to make and is sure to impress guests. Use honey simple syrup for a less sweet version of the popular adult drink.
Fresh Peach Margaritas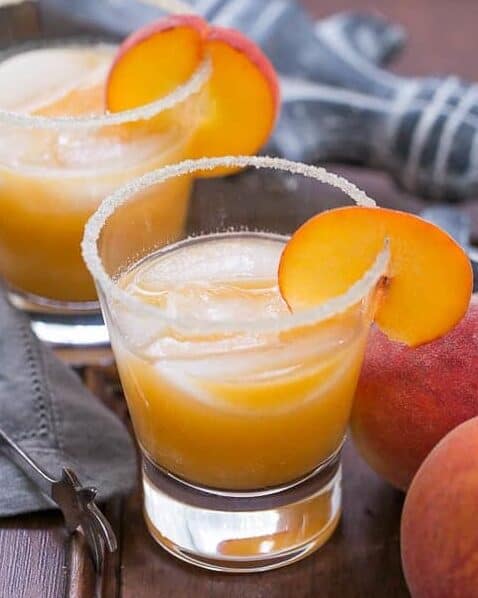 Sweet, fresh peaches are a highlight of summer. This Peach Cocktail (from That Skinny Chick Can Bake) has all the loveliness you'd expect in a margarita, except with the addition of sweetened peach puree. They're incredibly delicious!!
Harry Potter Butterbeer Recipe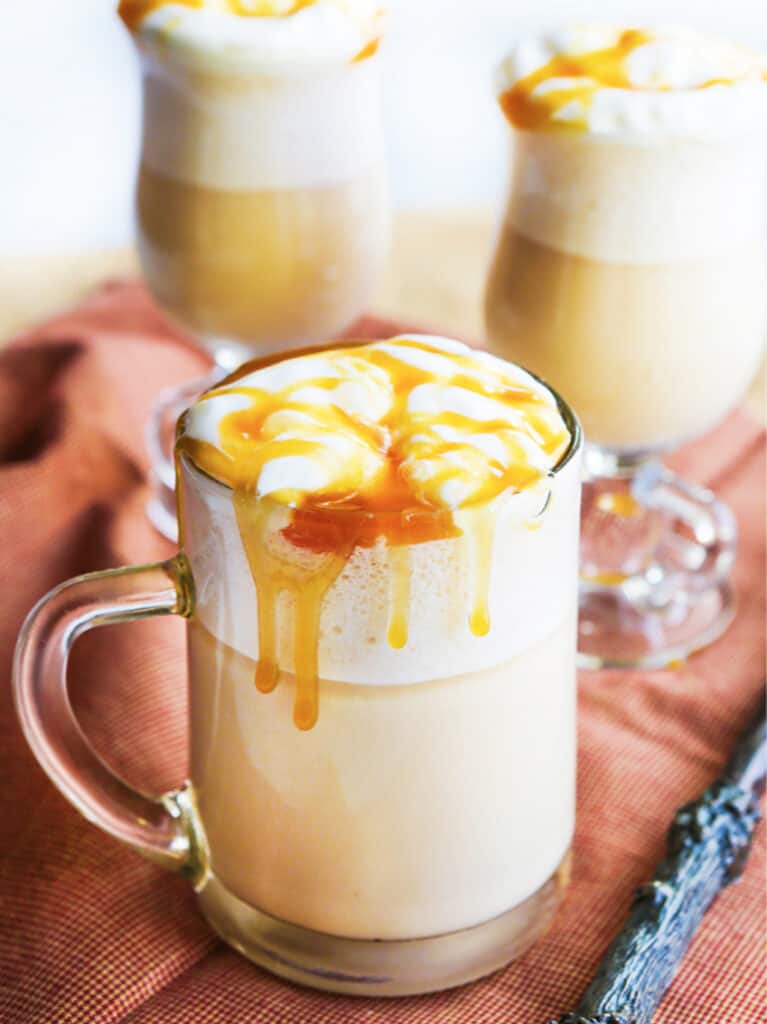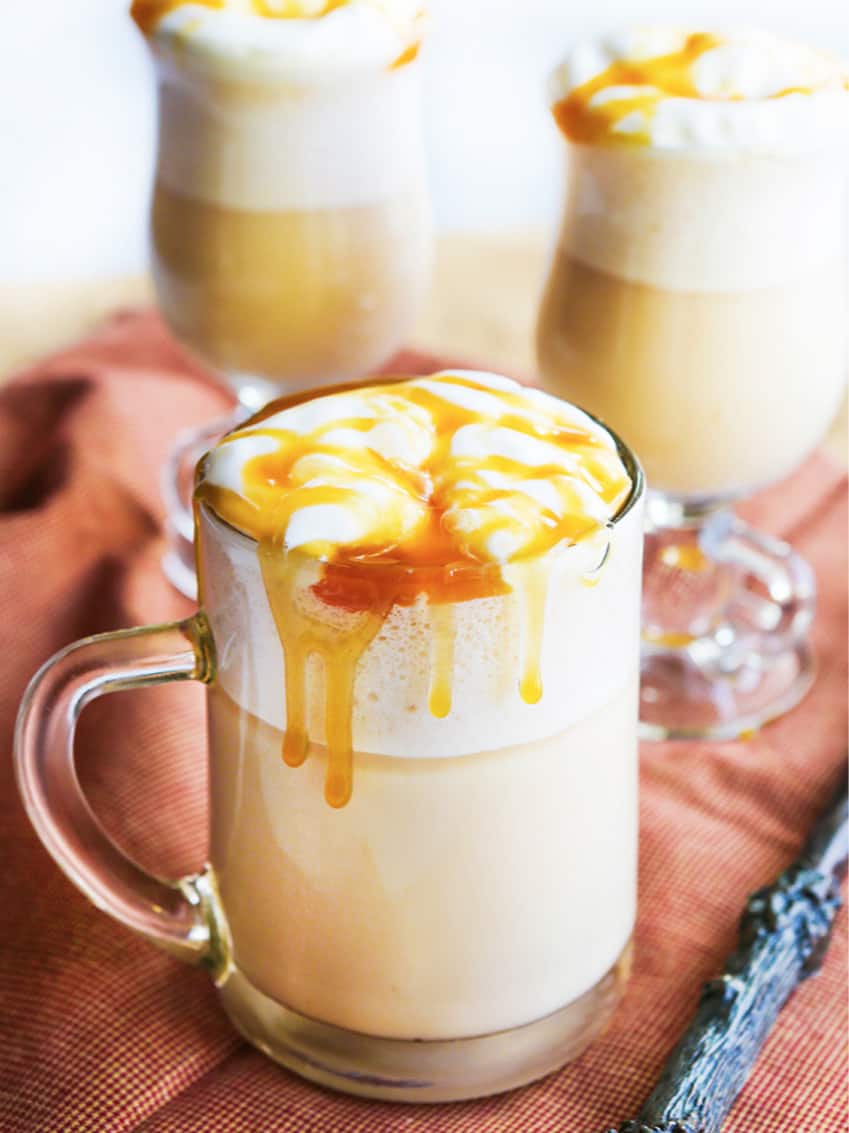 Butterbeer Recipe Harry Potter: If you have fallen in love with the delicious Butterbeer from the Wizarding World of Harry Potter, you are in luck! This recipe tastes just like the original beverage that is so loved by adults and kids alike.
Iced Lemon Tea with Raw Honey and Fresh Juice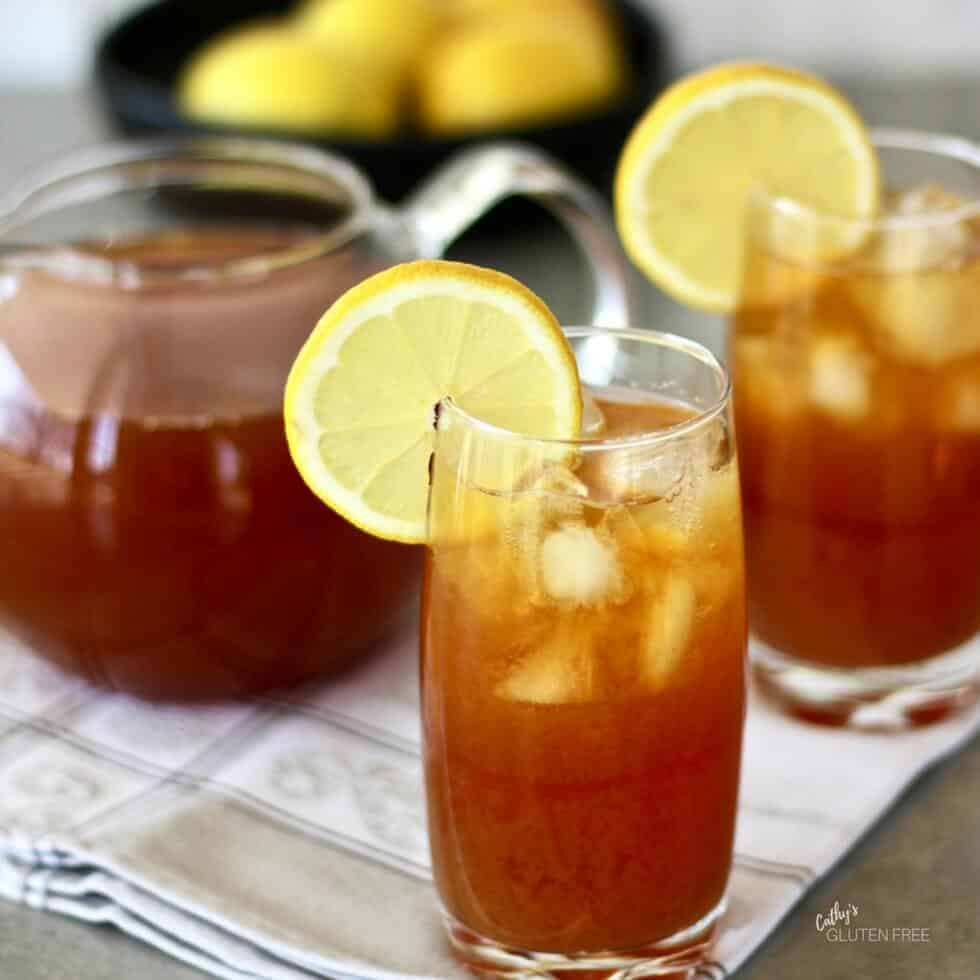 Lemon Tea with Raw Honey and Fresh Juice (from Cathy's Gluten Free) on ice is a delightfully refreshing, naturally sweetened beverage.
Azalea Cocktail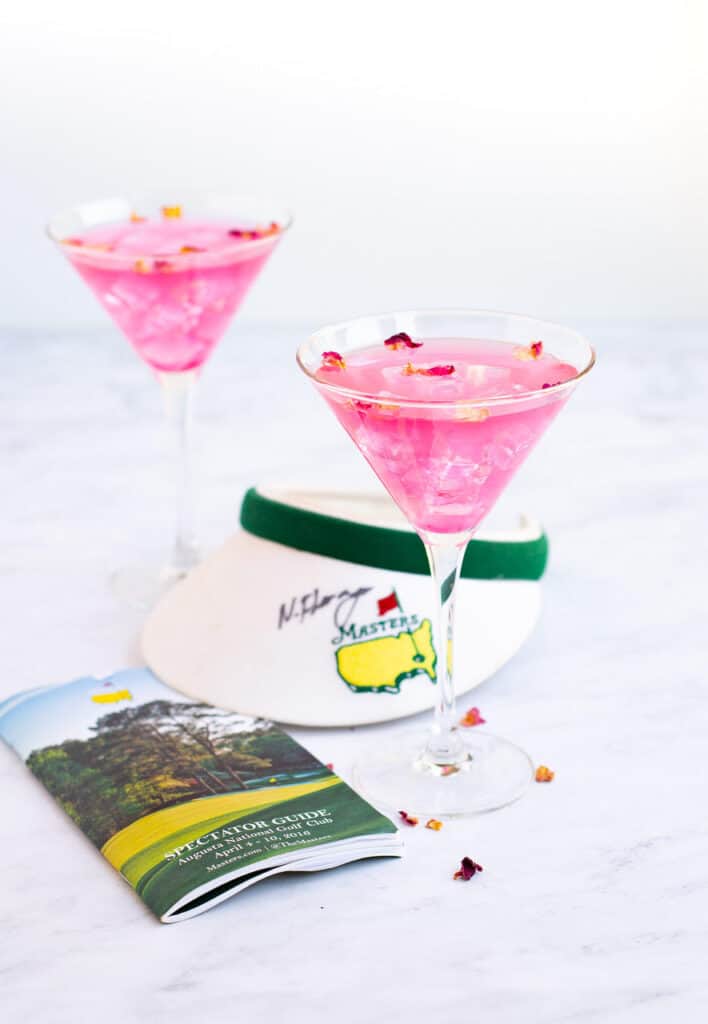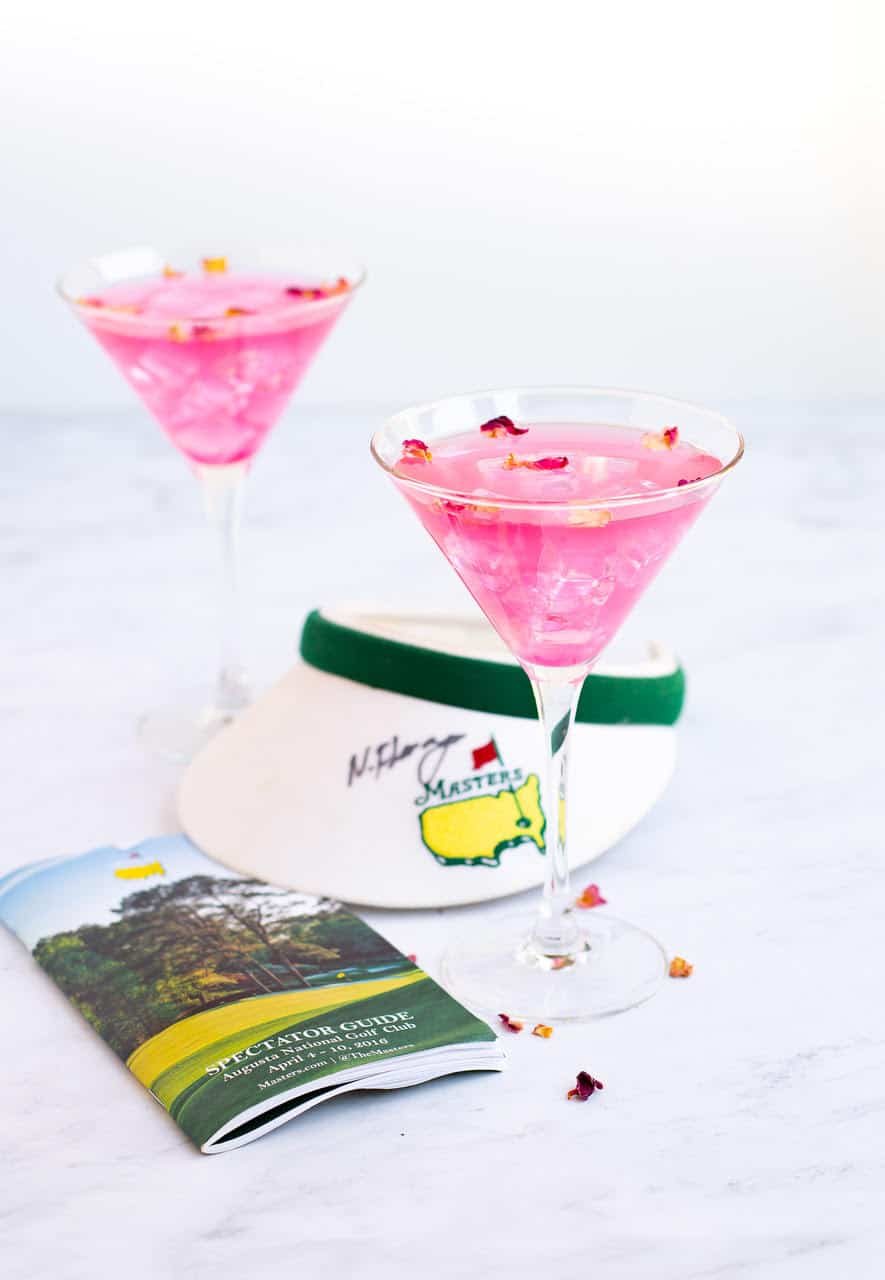 The famous Augusta Azalea Cocktail (from Intentional Hospitality) combines fruity sweetness with vodka to create a delicious, beautiful pink azalea colored drink.
How To Make Watermelon Juice With Blender and Seeds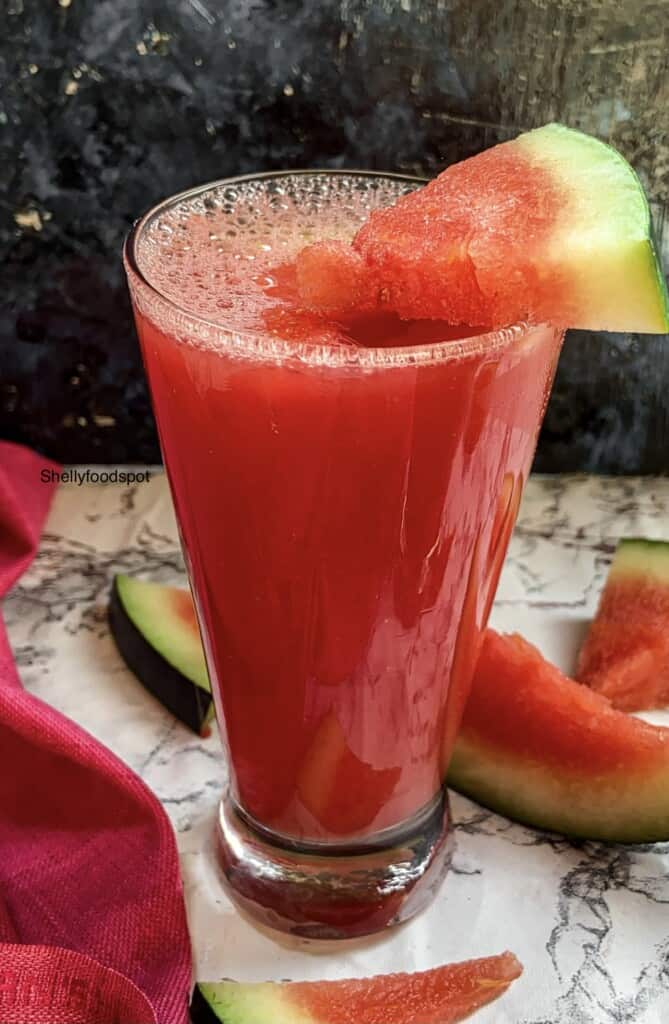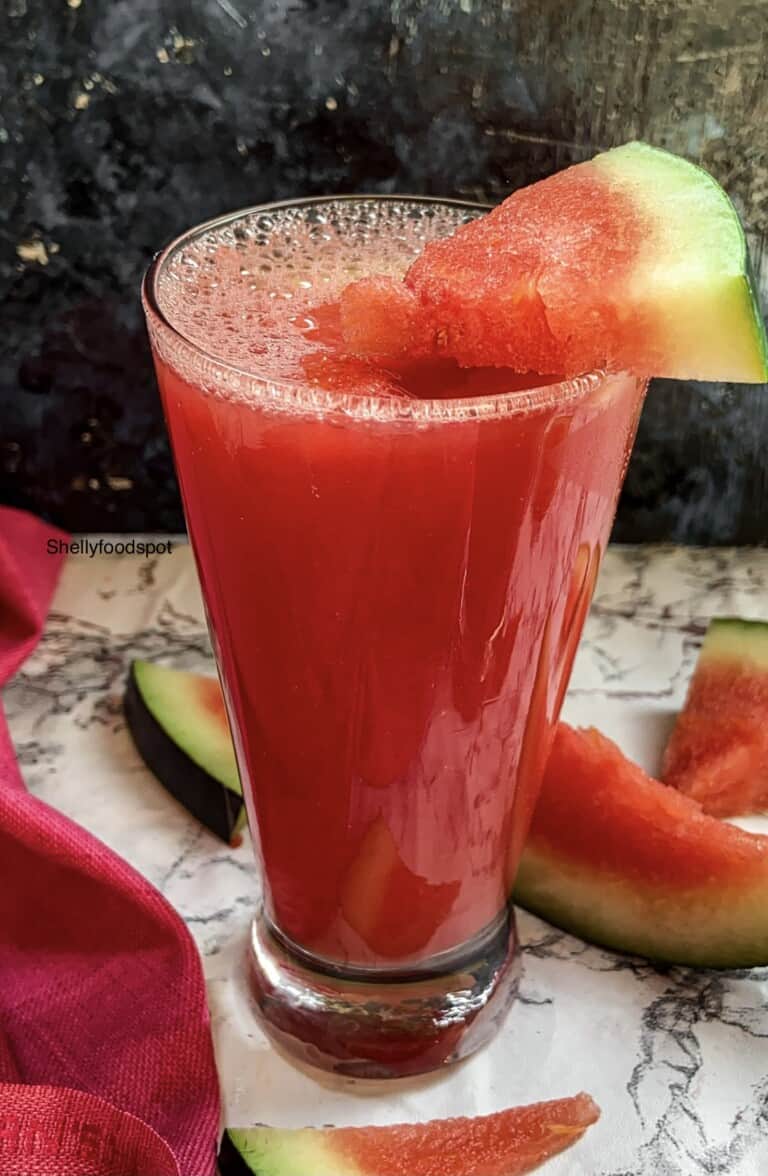 Learn how to make watermelon juice with blender and seeds (from Shelly Foodspot): this juice is sugar-free, colour-free, preservatives free, gluten-free and vegan. Chill this summers with this super fresh and pure watermelon juice recipe.
Mango Milkshake Without Ice Cream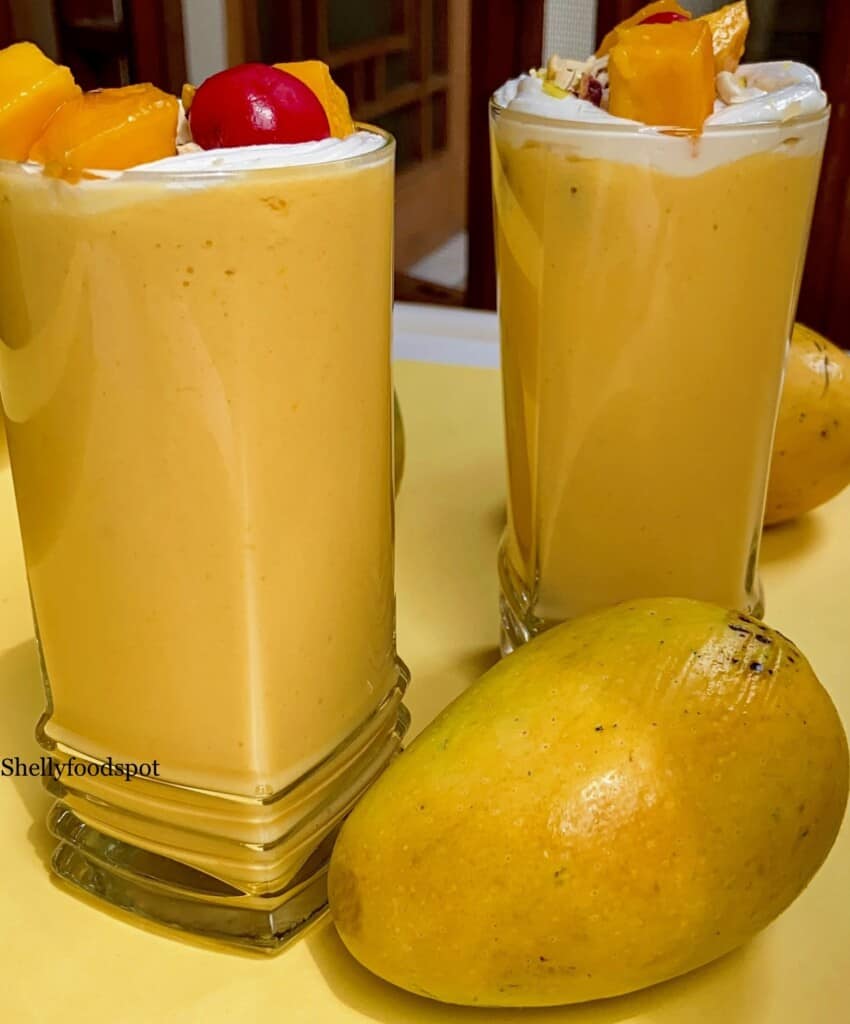 Mango milkshake without ice cream (from Shelly Foodspot)|mango shake recipe is an easy, thick, creamy, delicious and refreshing drink to try this summer. It is rich in vitamin C and antioxidants.