Sweet corn is such an easy and delicious summer staple side dish to prepare, especially in the summer. But what goes with it?! This roundup provides 26 delicious ideas about what to serve with corn on the cob to make a yummy, complete meal!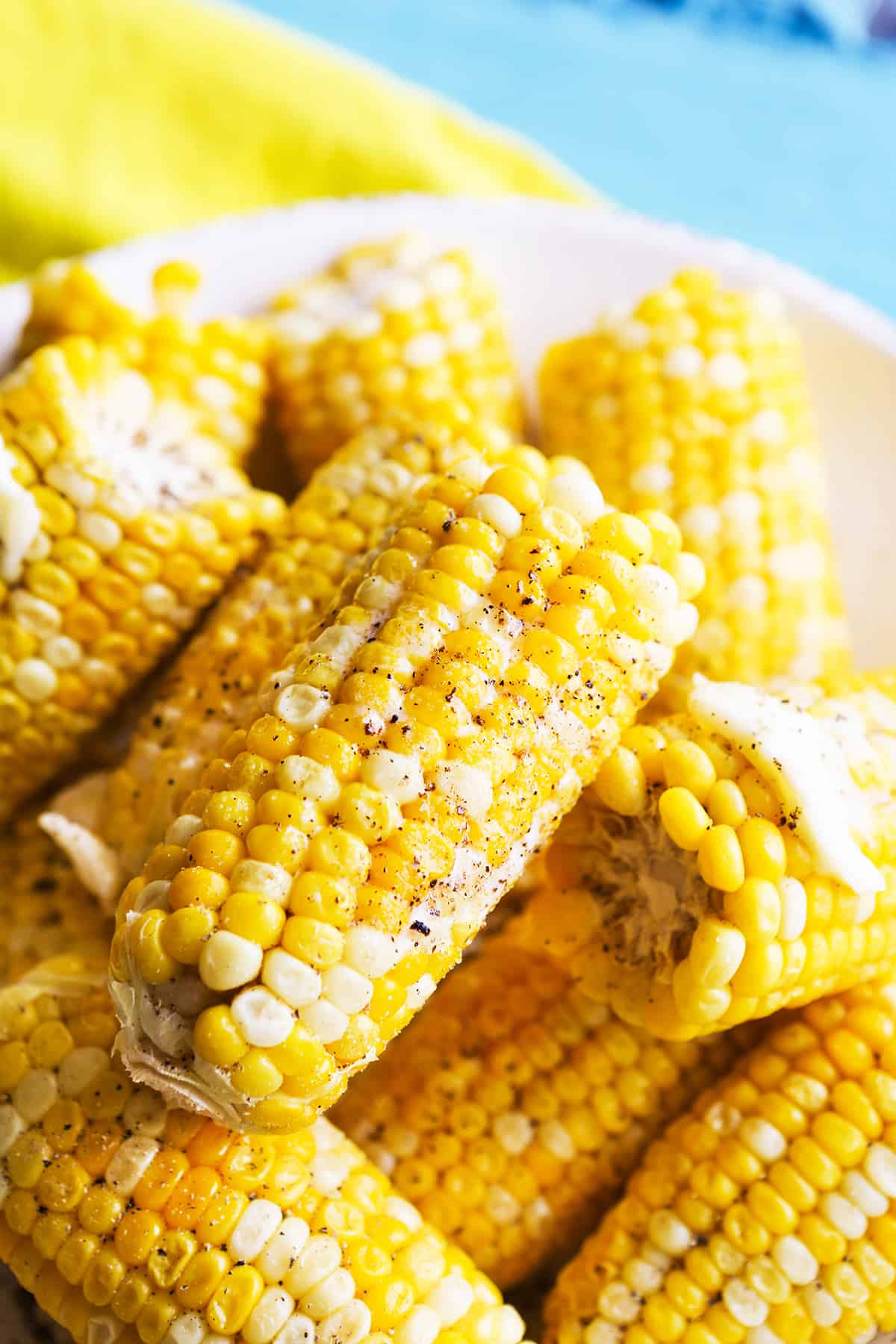 Is there anything better than sinking your teeth into perfectly-cooked juicy corn on the cob slathered with butter, salt and pepper?! Answer: NO! It is the best summer side I can think of and could easily be eaten solo and repeatedly. It's better than candy!
What about those times when you actually wish to serve this tasty side alongside other delicious food in order to create a full meal? The sweet and buttery flavors pair well with a variety of different flavors, making it a versatile food. Read on for some delicious ideas!
FAQ About Corn On The Cob
Can corn on the cob be frozen?
Corn on the cob can be frozen. Freeze ripe corn still in the husk, wrapped in foil. It can also be frozen after being cooked. Either wrap in foil or cut from the cob and place in a ziploc bag. Keep frozen corn in freezer for up to 4 months.
Is corn on the cob keto?
Because of the amount of carbs in corn, it is not considered to be compliant with a keto diet.
Can corn on the cob be microwaved?
Corn on the cob can be cooked in a microwave. Place ears of corn on a microwave-safe plate and cover with plastic wrap. Four ears of corn will cook in approximately 5 minutes on high power.
What goes with corn on the cob?
Foods that pair well with corn on the cob include leafy salads, grilled meat, potato salad, pasta salad, chips, fries and fresh fruit salad.
Is corn on the cob healthy?
Corn on the cob has a few health benefits, making it a healthy food when not doused with butter. It is high in fiber and aids in digestion. It also contains zinc, magnesium, copper, iron, manganese and vitamin B.
Best Ways To Prepare Corn On The Cob
Boil – Place shucked corn ears in a large pot of salted boiling water for 5 minutes. If you have corn on the cob sitting in your freezer and want to cook it quickly read these tips about how to cook frozen corn on the cob with no fuss!
Grill – Pull back outer leaves (husks) but don't remove. Use as a "handle." Place fresh ears of corn on a grill over medium heat for 20 minutes, turning occasionally.
Oven-Baked – Shuck corn and place on a rimmed baking sheet. Bake at 350 degrees F for 30 minutes, turning every 10 minutes.
Microwave – Place ears of corn on a microwave-safe plate and cover with plastic wrap OR wrap each shucked ear in plastic wrap. Four ears of corn will cook in approximately 5 minutes on high power.
Instant Pot Corn – Cook for 5 minutes on high pressure (using pressure cook setting). It will take the IP around 15 minutes to build up pressure before it begins cooking. When cooking time is done, do a Quick Release. Let the float valve drop and remove the cover.
Toppings for Corn Cobs
Olive oil or Butter with kosher salt and pepper
Parmesan cheese
Seasoned salt
Garlic or garlic butter
Mayonnaise
Cayenne pepper
Chili powder
Fresh salsa
Lemon juice or lime juice
Lemon or lime zest
Herbed or flavored butter
Bacon crumbles
Soy sauce
Sour cream
Blue cheese, goat cheese, feta cheese or cotija cheese
What To Serve With Corn On The Cob – Perfect Side Dish Options
Leafy green or chopped salad
Meat such as pork ribs, pork chops or grilled chicken
Any variety of pasta salad
White or brown rice
Potato chips, French fries or potato wedges
Fresh fruit salad
Baked Russet or sweet potatoes
Fresh vegetables of any variety
Edamame or quinoa salad
Baked or black beans
Hot dogs or burgers
White fish or salmon
Instant Pot Ribs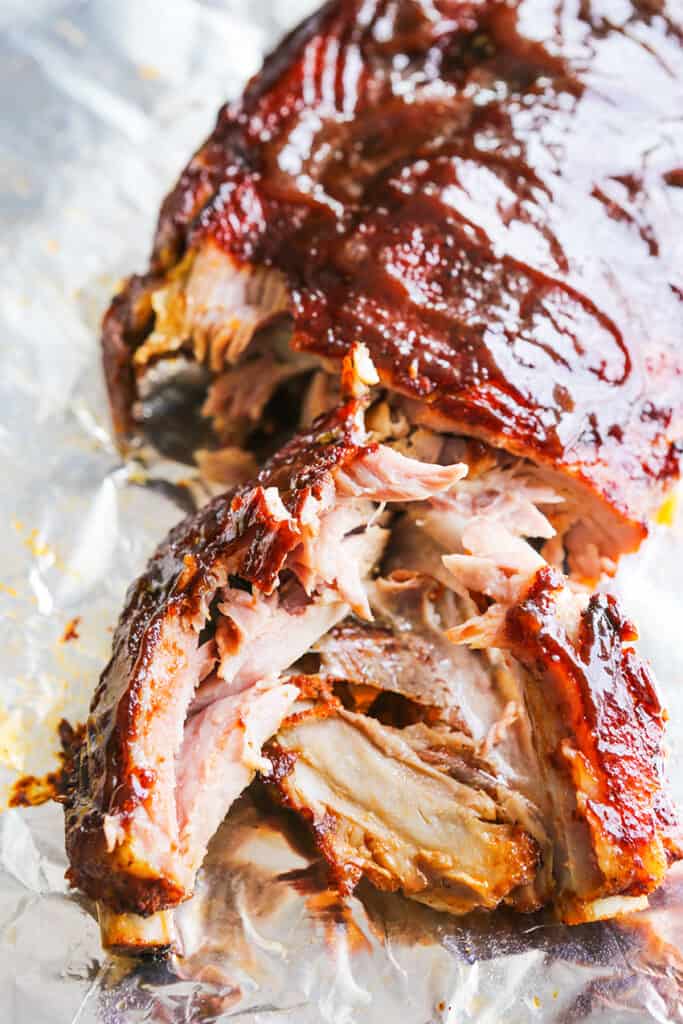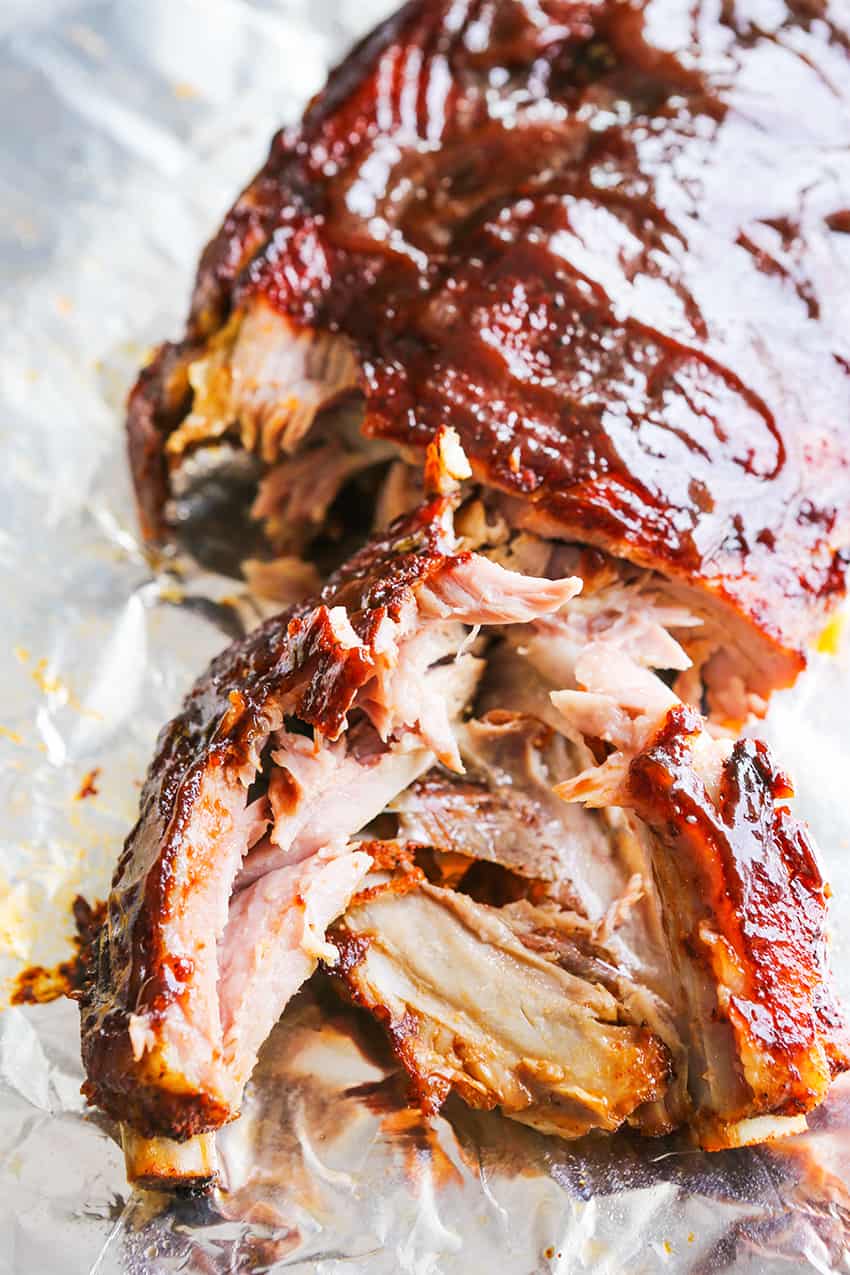 These are the best Instant Pot ribs and they make for an easy, meaty meal! The meat is fall off the bone tender. Makes a super, easy weeknight meal or a fun summer bbq addition!
Jalapeno Cheddar Stuffed Pork Tenderloin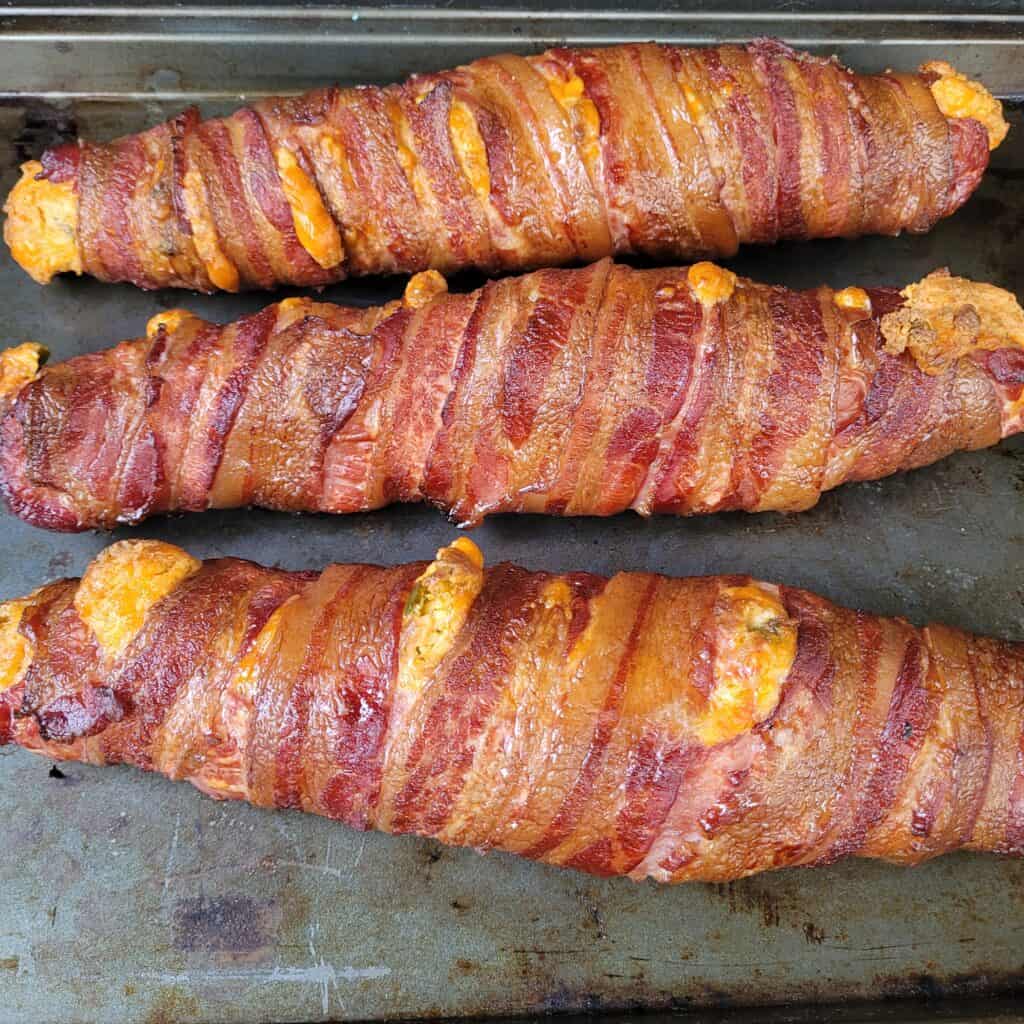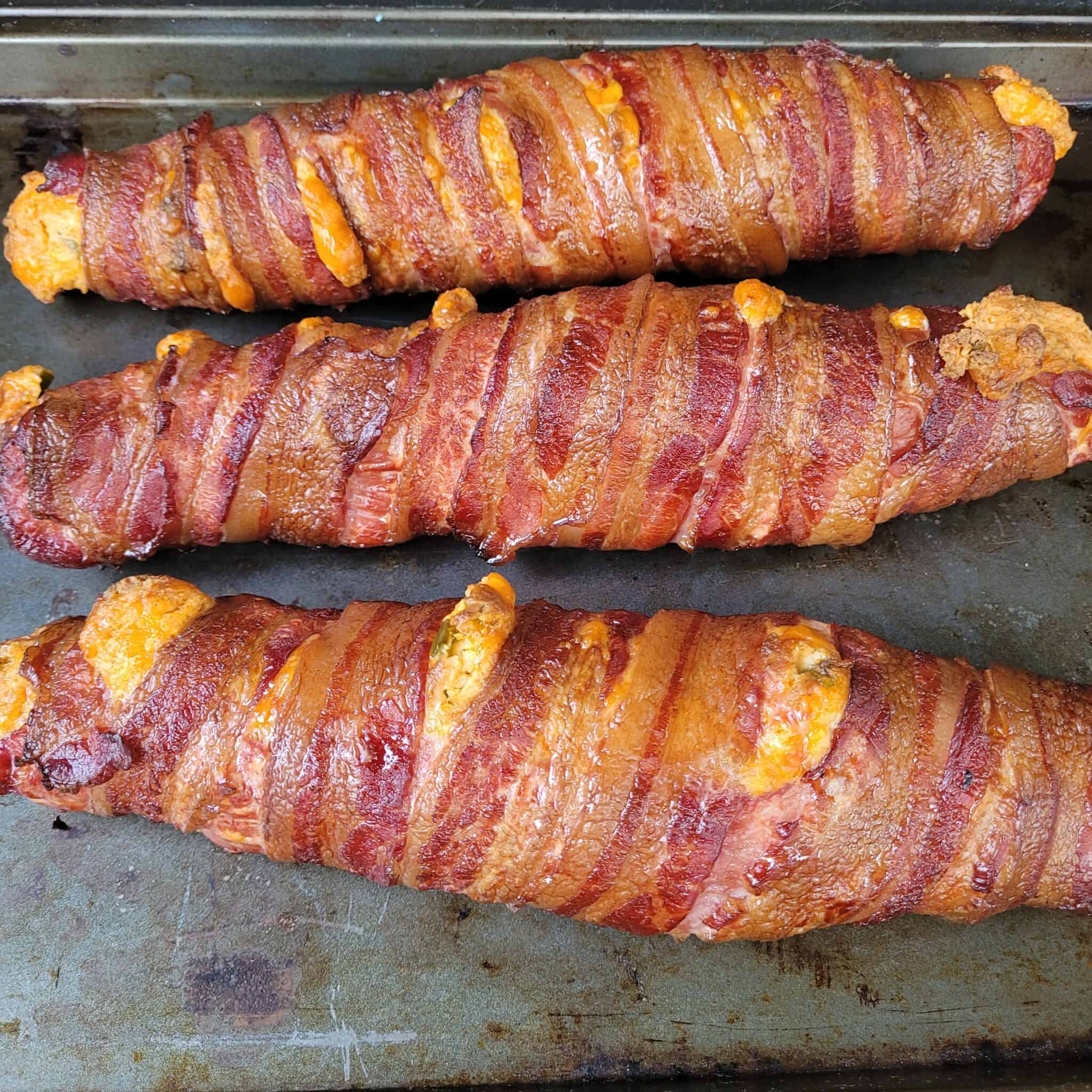 With only seven ingredients, Jalapeno Cheddar Stuffed Pork Tenderloins (from Beer, BBQ, Books and Baking) are easy to make and delicious. The filling is made of five ingredients that are mixed together, then stuffed in the tenderloins before wrapping in bacon. Then the meat is smoked for an afternoon.
Veggie Stromboli Calzone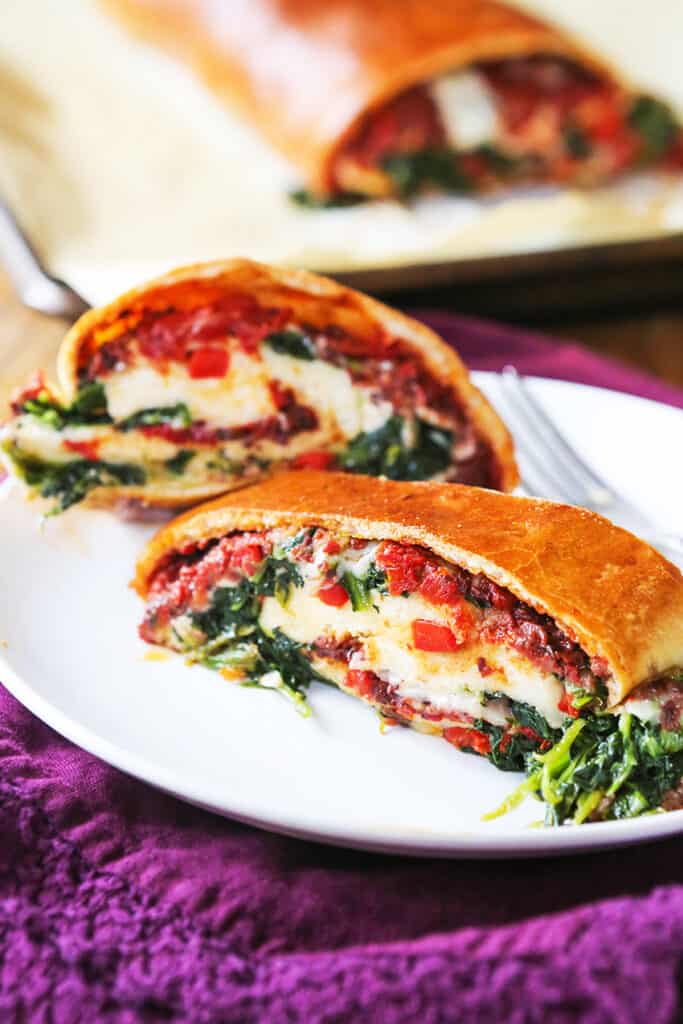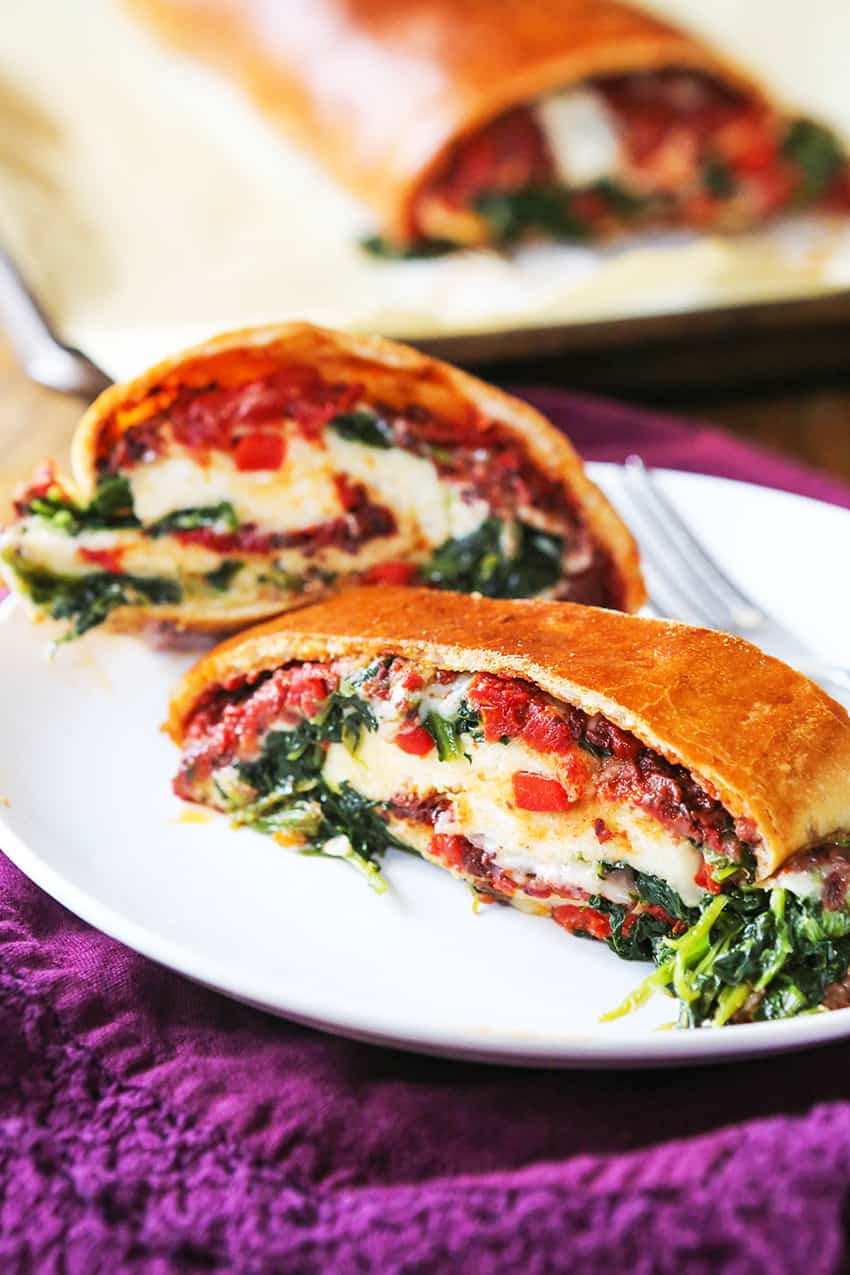 Veggie stromboli calzone will make guests rave, or make it for family dinner! Tuck your favorite pizza ingredients into yummy pizza dough.
Grilled Ribeye with Hatch Chile Avocado Salsa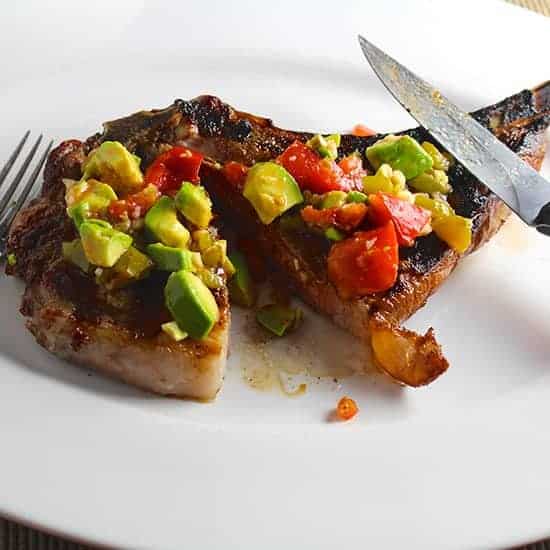 Juicy grilled ribeye topped with our Hatch Chile Avocado Salsa (from Cooking Chat) is a perfect late summer meal, when these special chile peppers from New Mexico are in season.
Instant Pot Sloppy Joes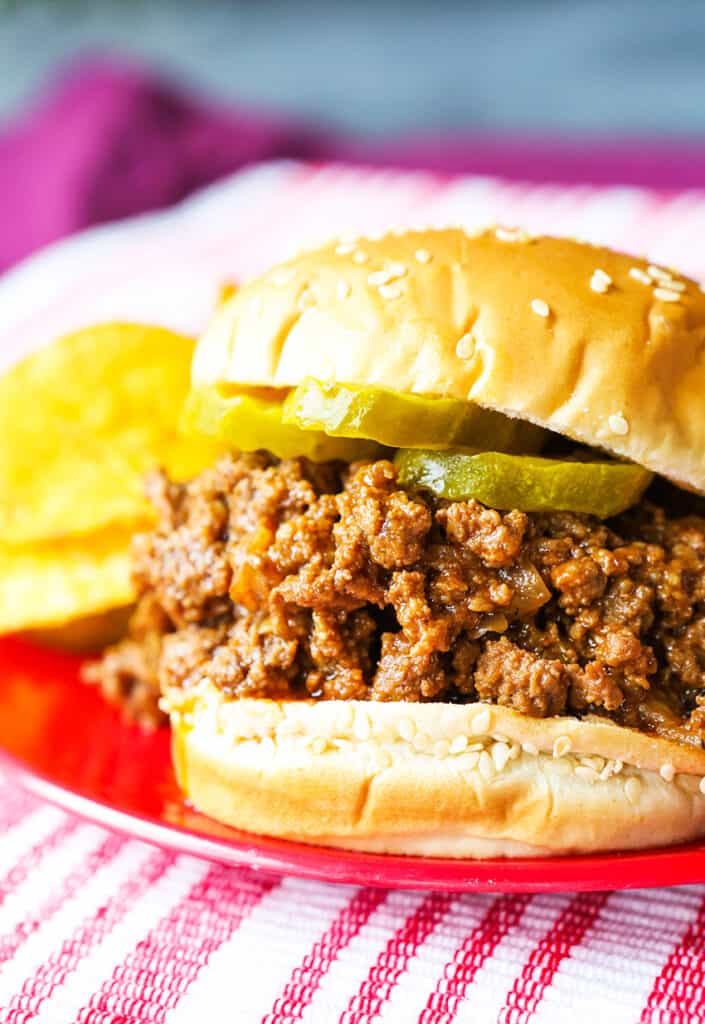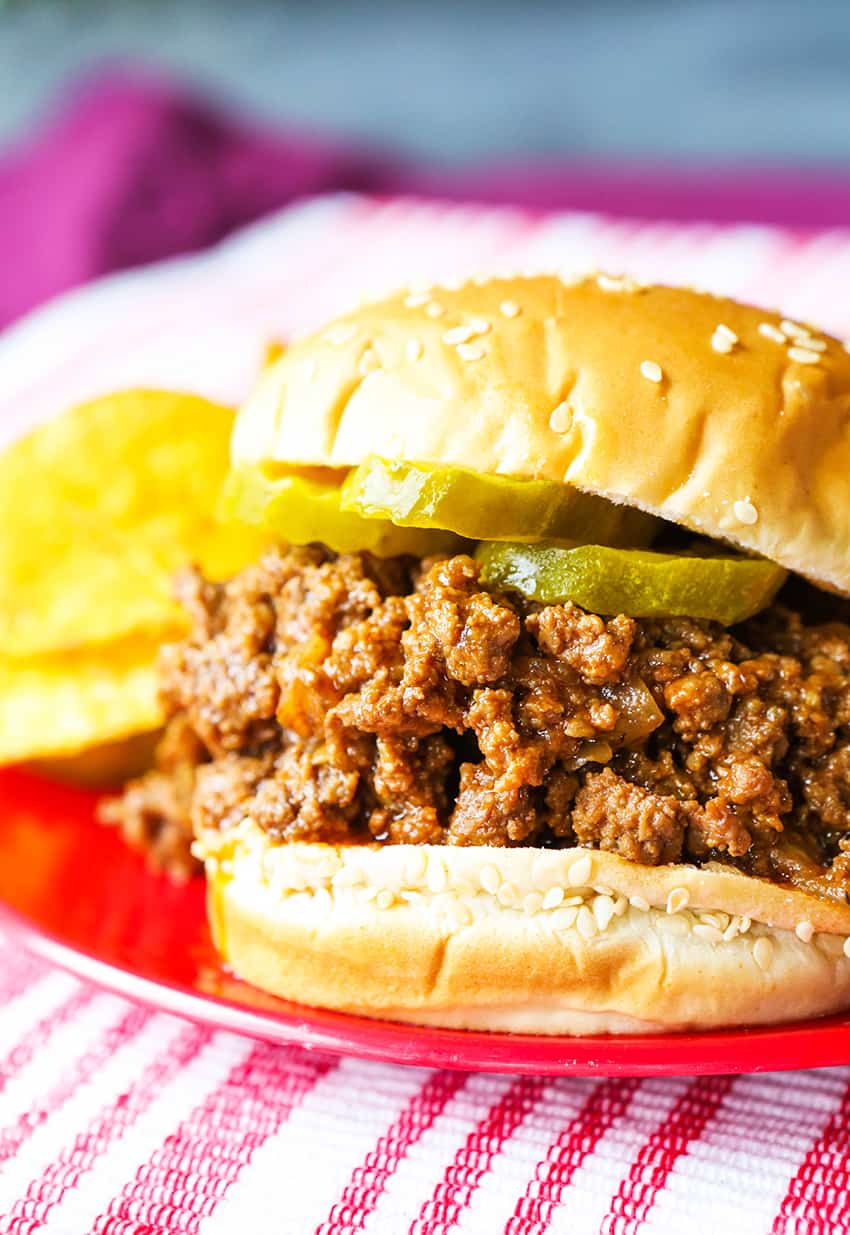 A childhood staple, Sloppy Joes are hearty and delicious! Now you can make Instant Pot Sloppy Joes for a super quick and easy dinner that has a sweet and savory sauce. This is the perfect recipe for family dinner and also potlucks.
Grilled Quesadillas with Shrimp and Corn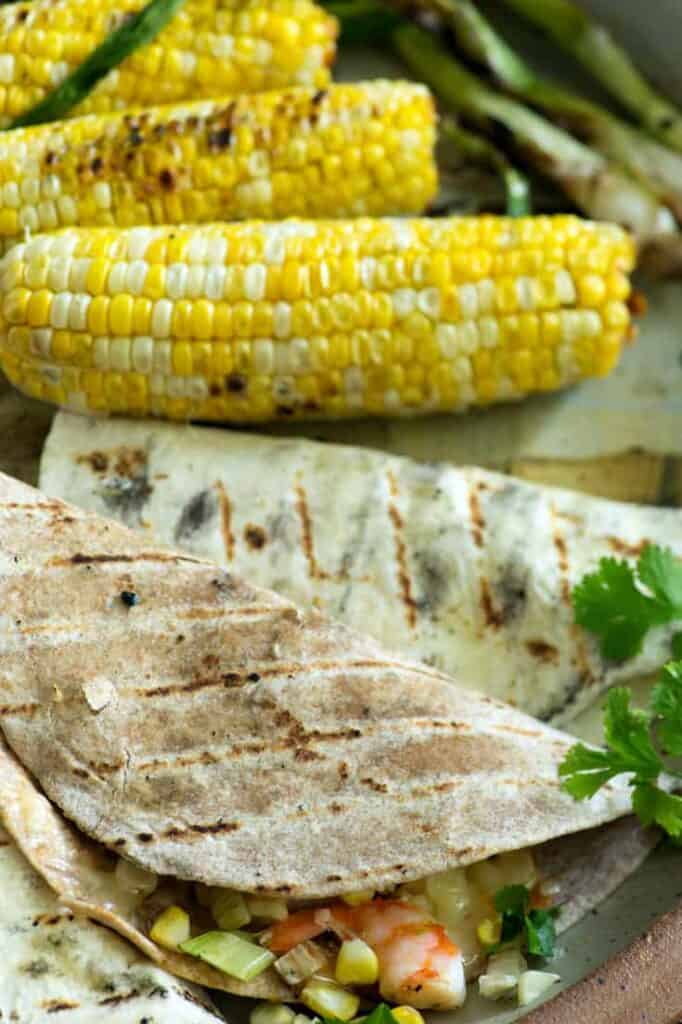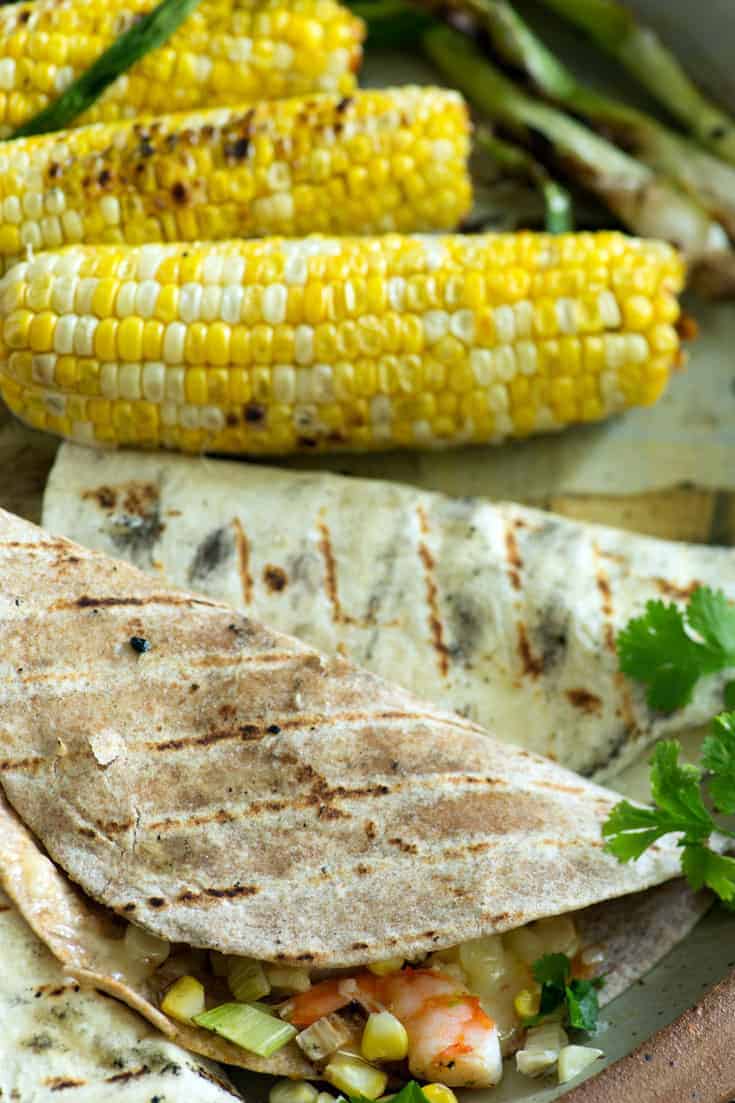 Fire up the grill for easy quesadillas stuffed with grilled corn and marinated shrimp (from Butter and Baggage). The grilled corn makes all the difference for this light and simple dinner that everyone will love.
Air Fryer Frozen Chicken Nuggets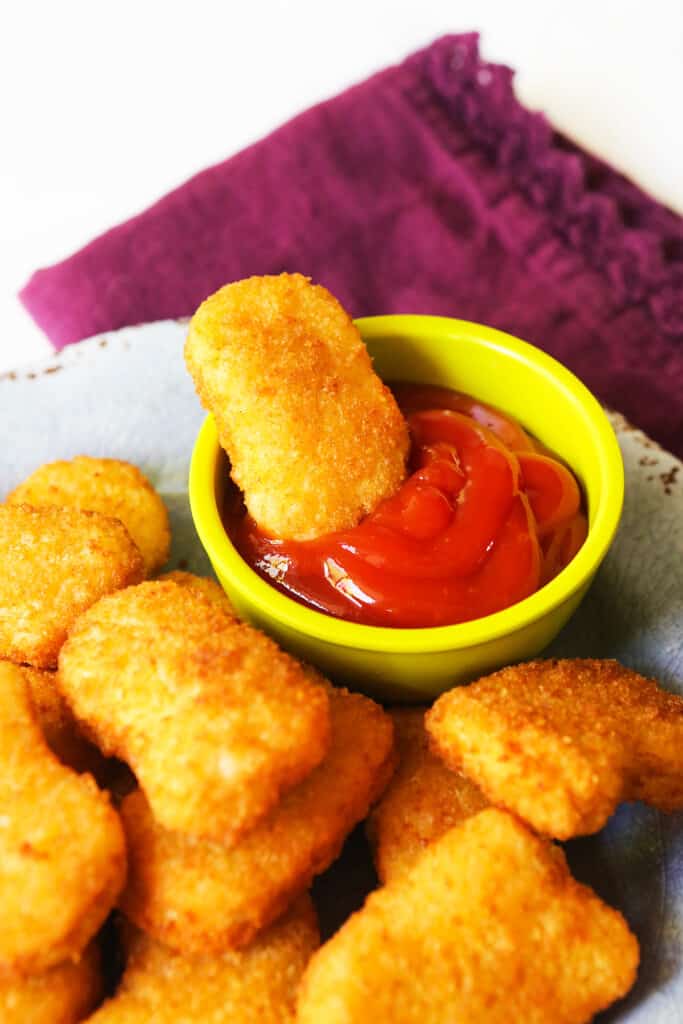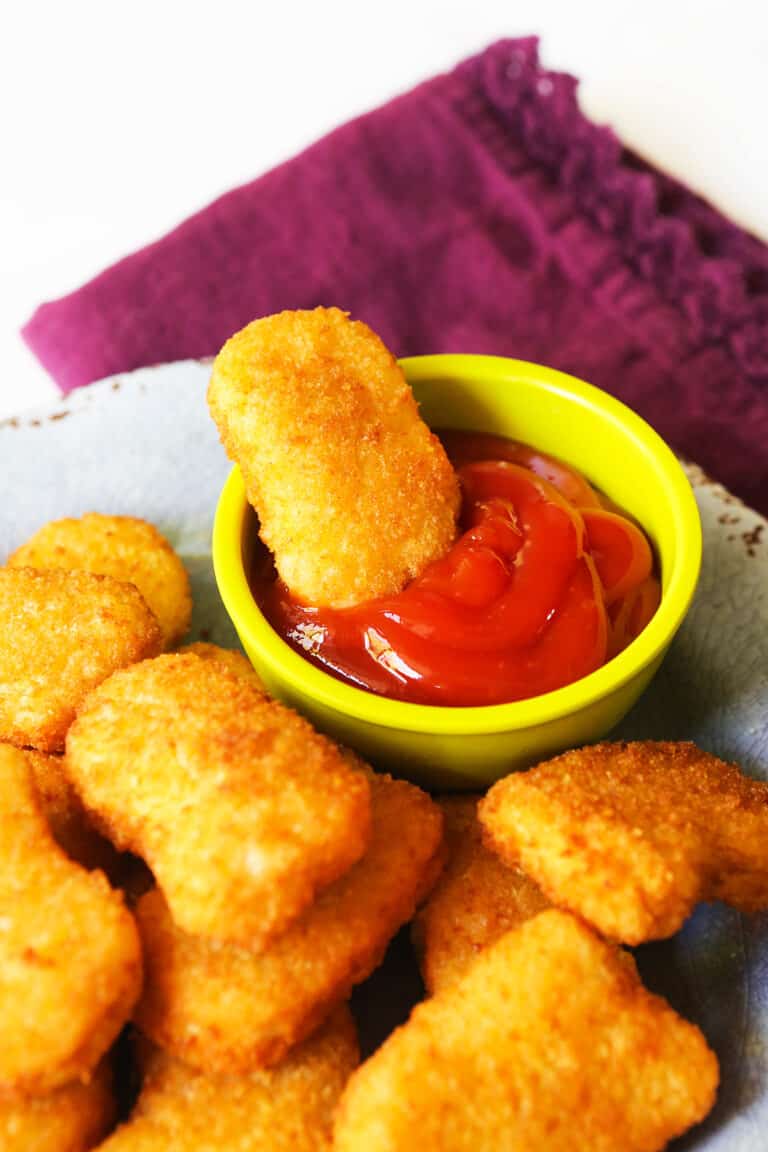 Learn how to make air fryer frozen chicken nuggets quickly and deliciously in a matter of minutes! They come out perfectly crispy every single time.
Instant Pot Pulled BBQ Chicken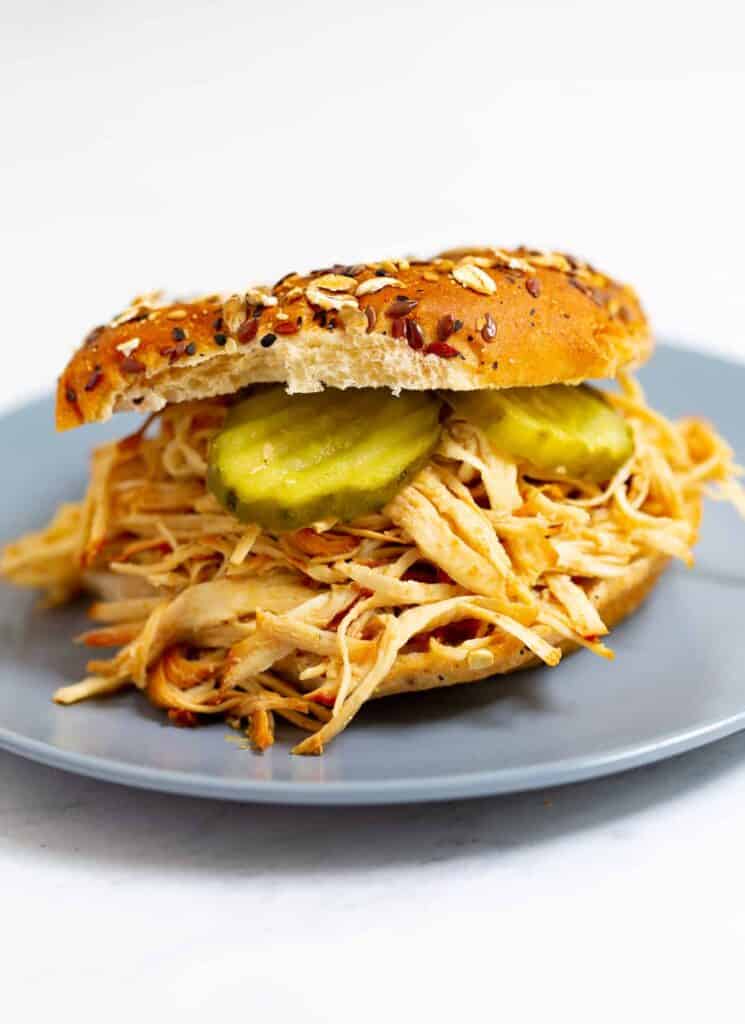 This quick and delicious Instant Pot pulled BBQ chicken (from Intentional Hospitality) recipe is perfect for sandwiches, BBQ plates, or tacos in just 30 minutes.
Instant Pot Grilled Chicken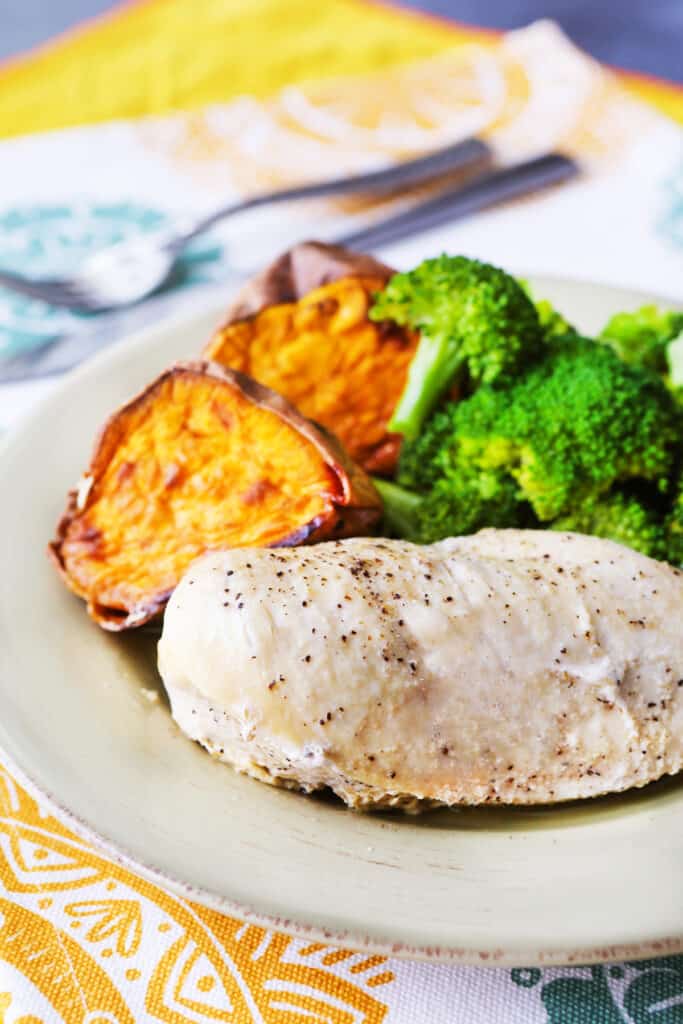 You can cook Instant Pot grilled chicken to simulate the tender, perfect chicken that comes from the grill. Start with thawed or frozen to create the most delicious chicken you will ever make.
Zucchini Fries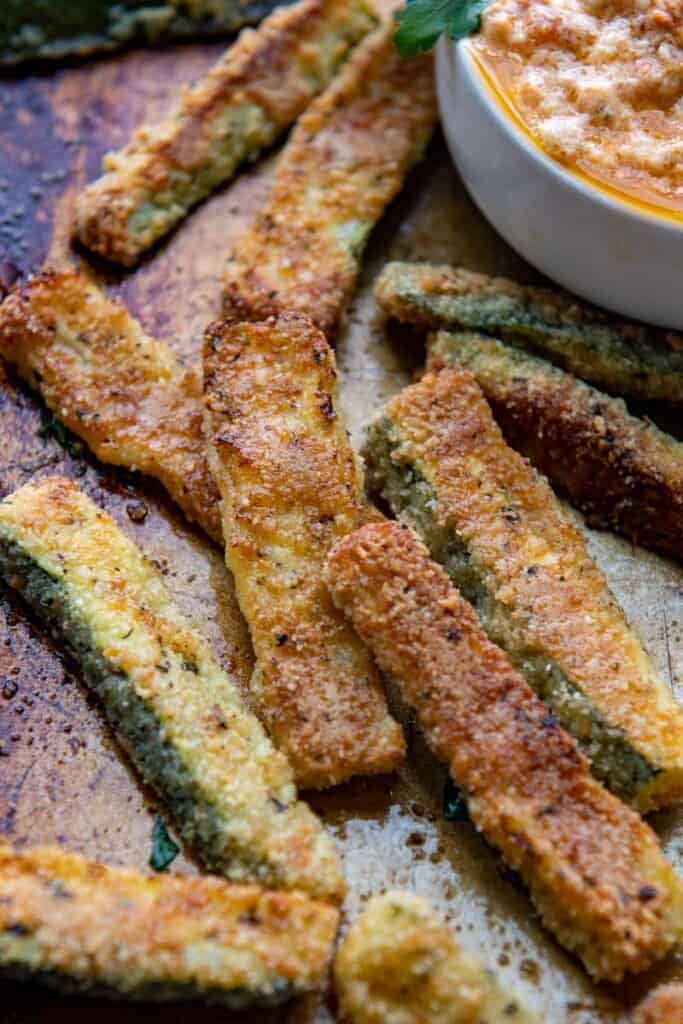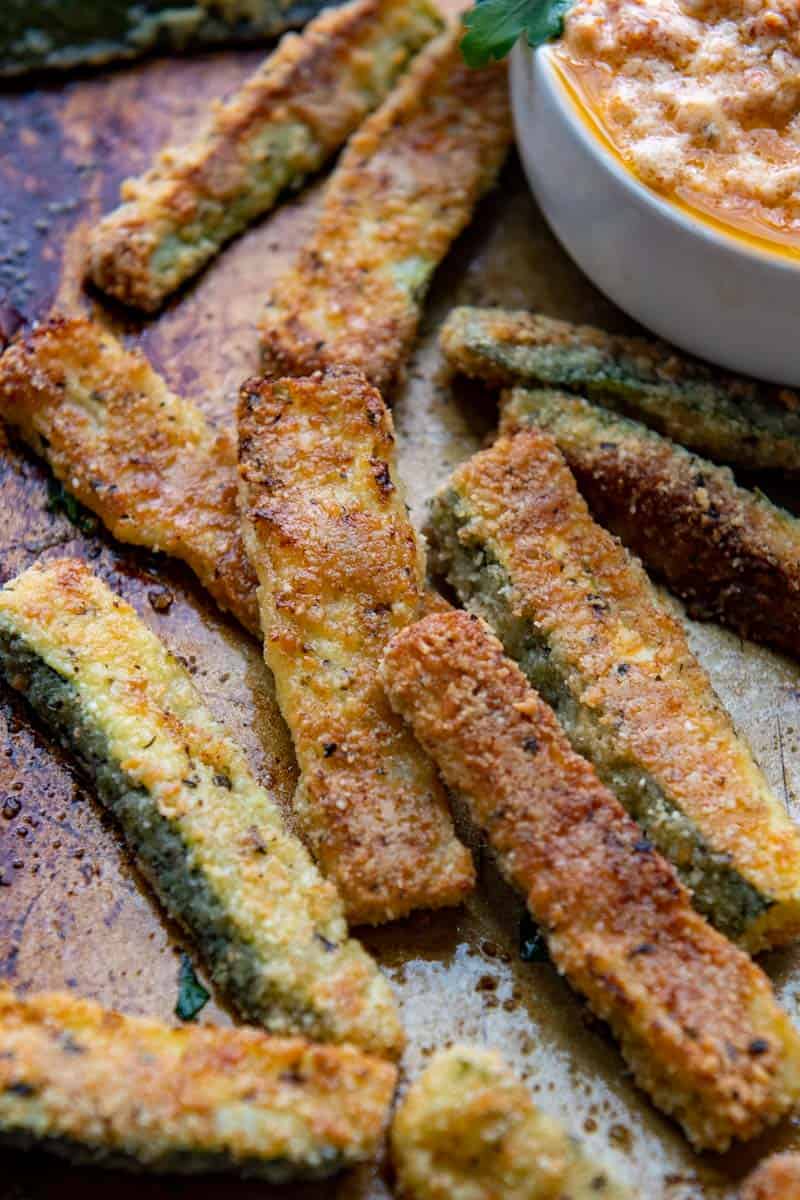 Easy, oven-baked zucchini fries (from Mama Gourmand) are coated with a golden Parmesan, almond flour breading so not only are they crispy and flavorful, but a healthy low carb, keto-friendly, and gluten free recipe!
Five Guys Burger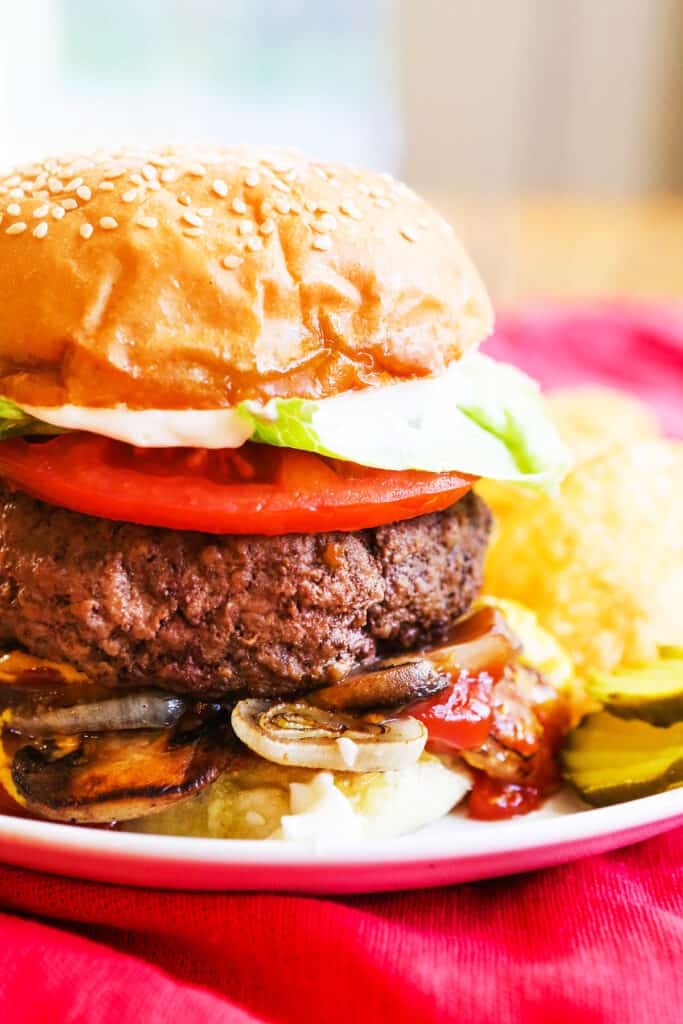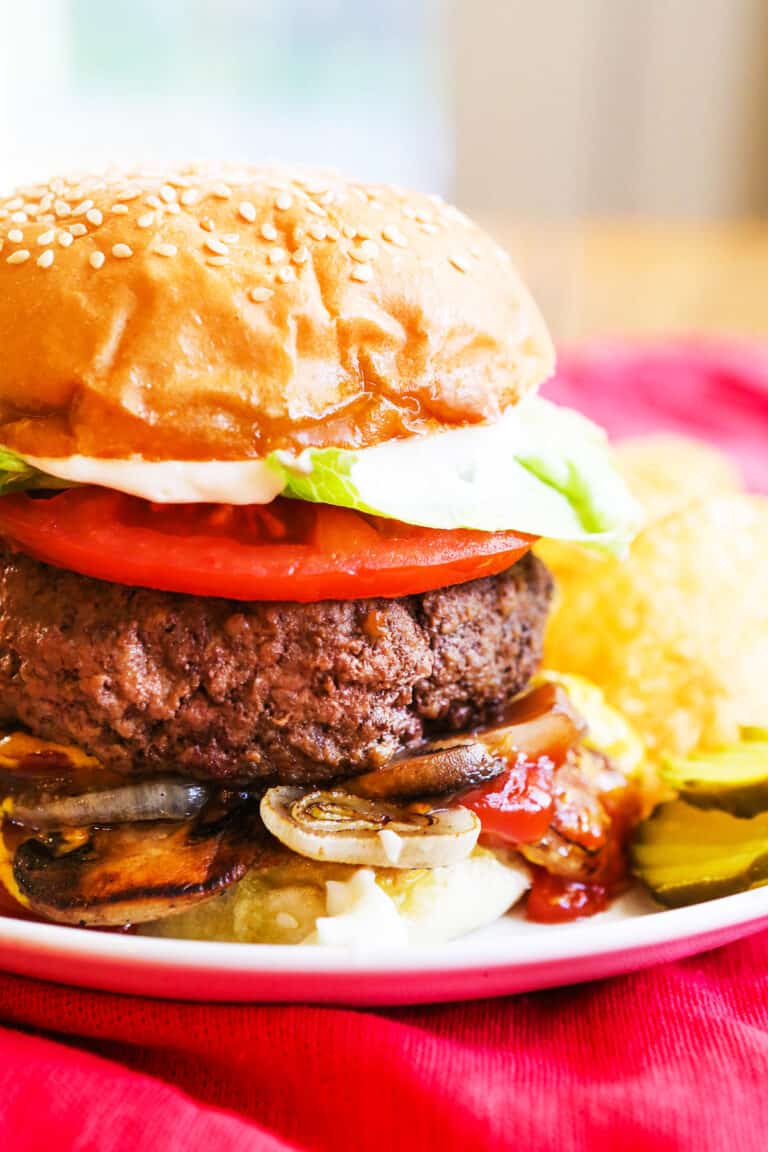 Enjoy the famous Five Guys burger recipe in the comfort of your own home in just 20 minutes. This copycat recipe is the real thing and requires just a few simple ingredients.
Honey Glazed Chicken Kabobs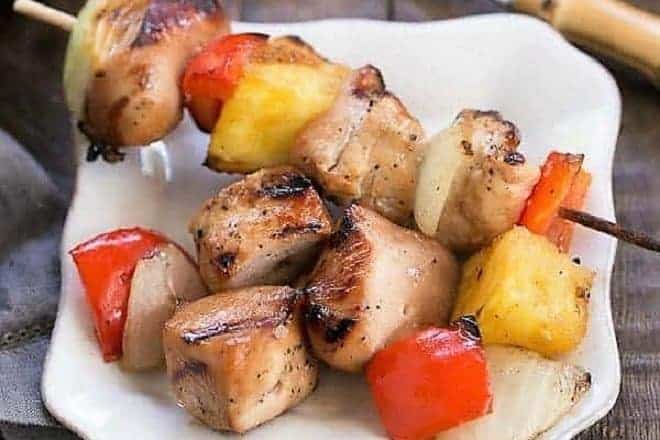 A simple marinade transforms ordinary boneless, skinless chicken into these splendid Honey Glazed Chicken Kabobs (from That Skinny Chick Can Bake)! Hello, barbecue season!!
Ham and Cheese Sliders On Hawaiian Rolls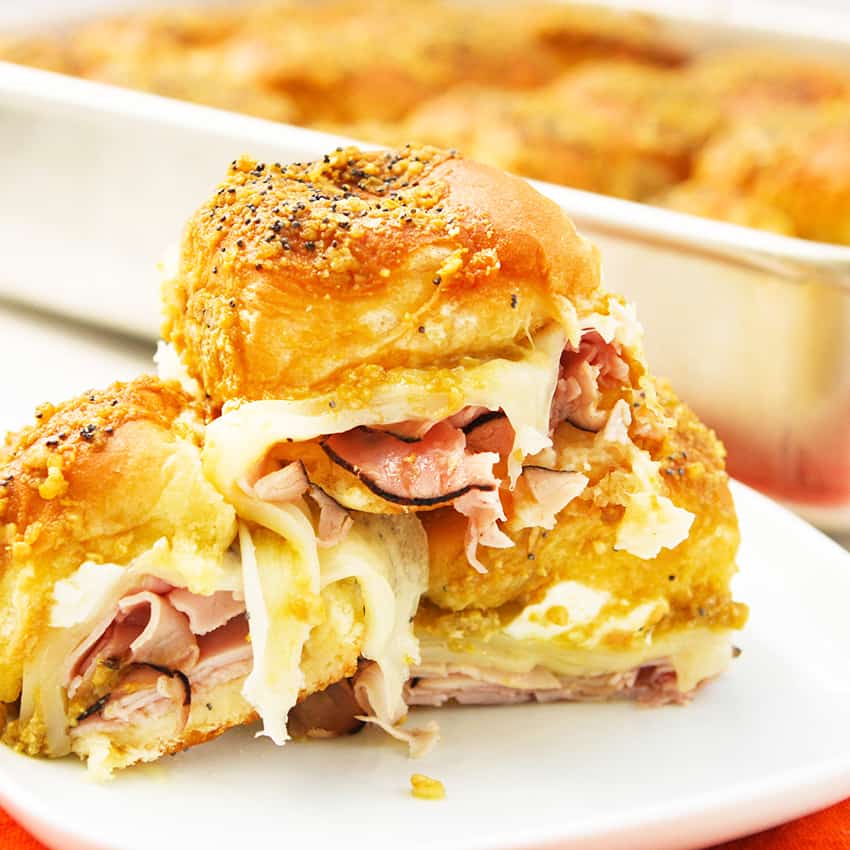 These delicious, baked Hot Ham and Cheese Sliders on Hawaiian Rolls are also known as Tailgate Sandwiches because they are the perfect game-day party fare. They are bursting with flavor and gooey cheese!
Grilled Swordfish with Kale Pesto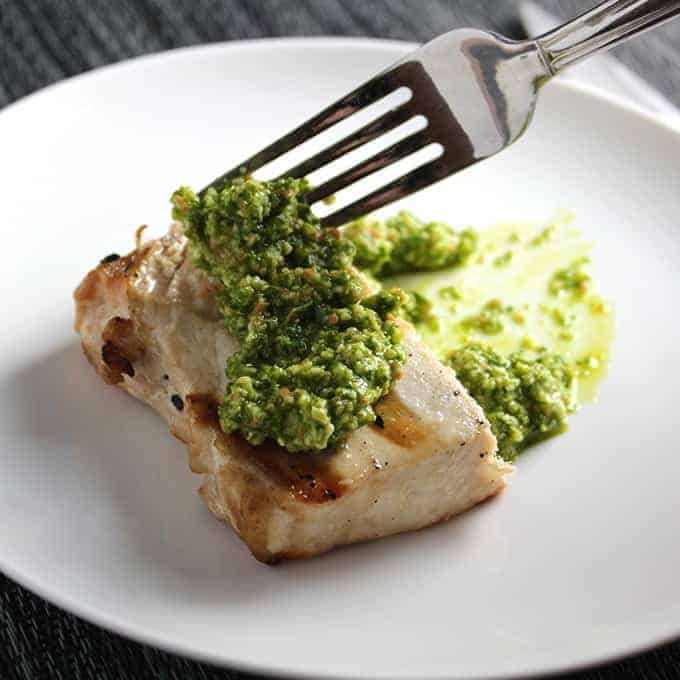 Grilled Swordfish with Kale Pesto (from Cooking Chat) is a go to meal in our house! Here's our basic recipe for the combination; we also like to combine grilled swordfish, pesto and pasta.
Chicken Parmesan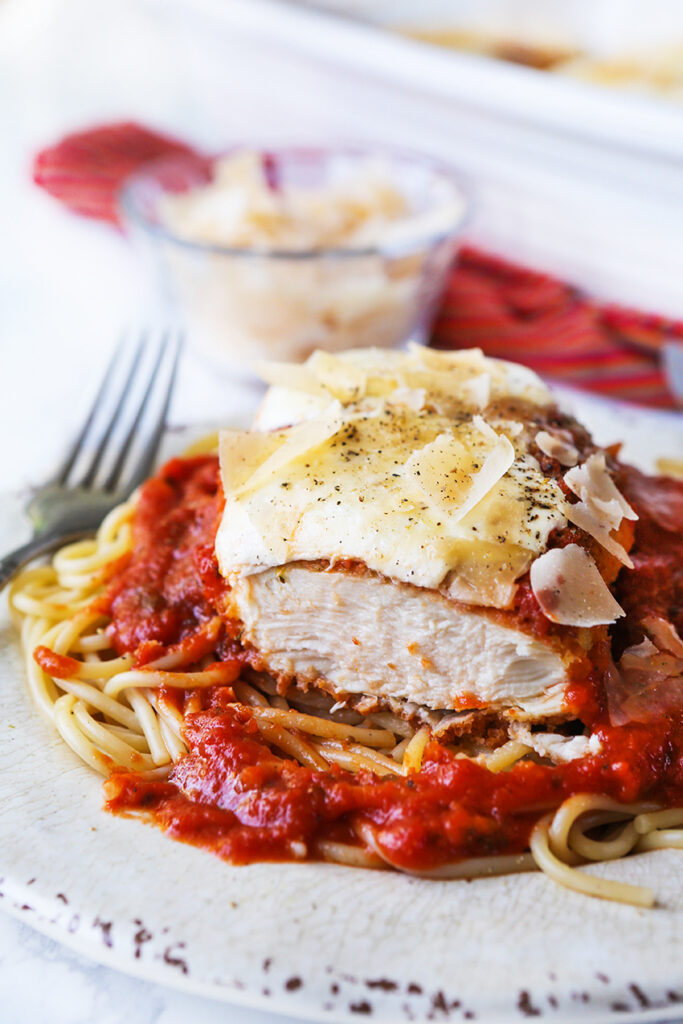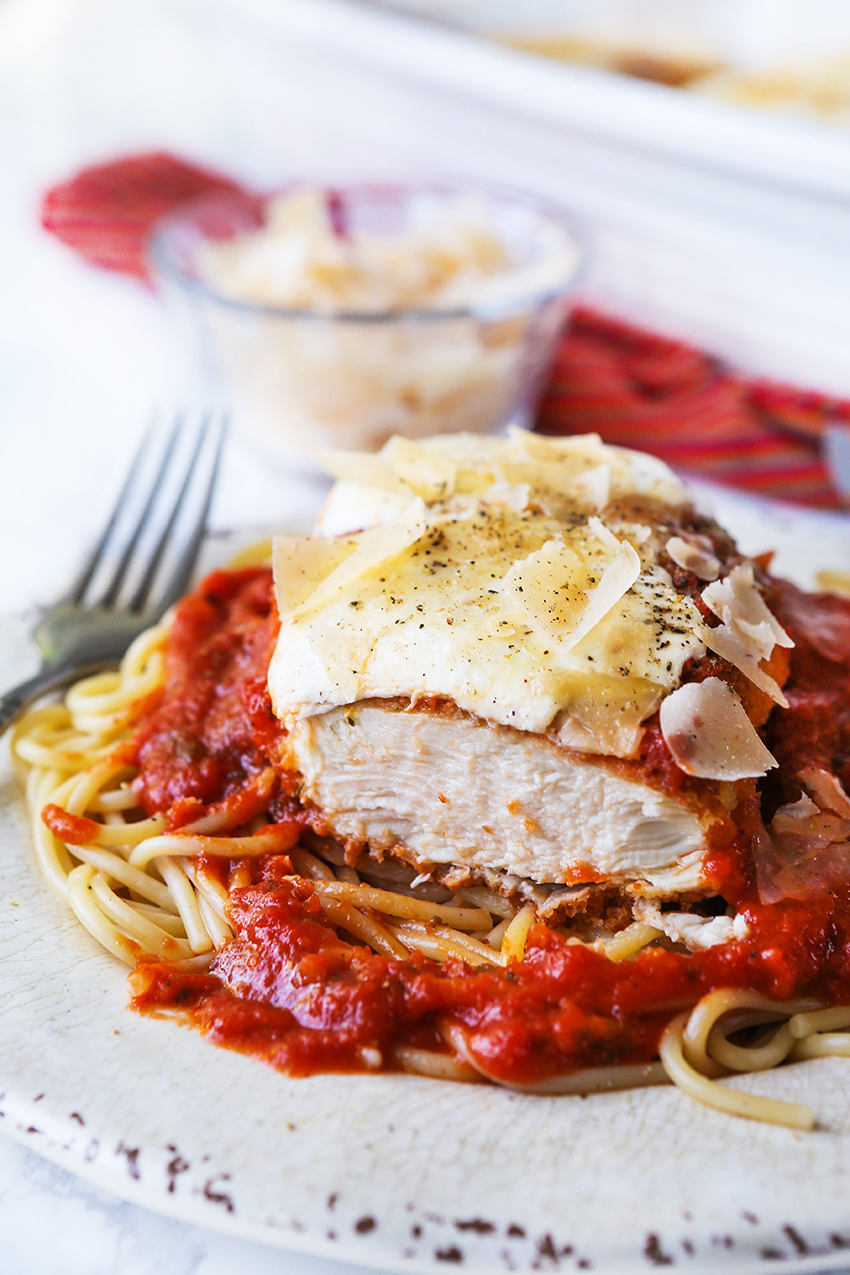 Easy Chicken Parmesan is the ultimate meal for your dinner table! It is easy to prepare and tastes like you've been slaving over it all day.
Corned Beef Hash Sliders
You know you want to make these Corned Beef Hash Sliders (from Cup of Zest). They are decadent, easy to make, and perfect to soak up all that booze you'll be drinking on Saint Patrick's Day.
Instant Pot Turkey Breast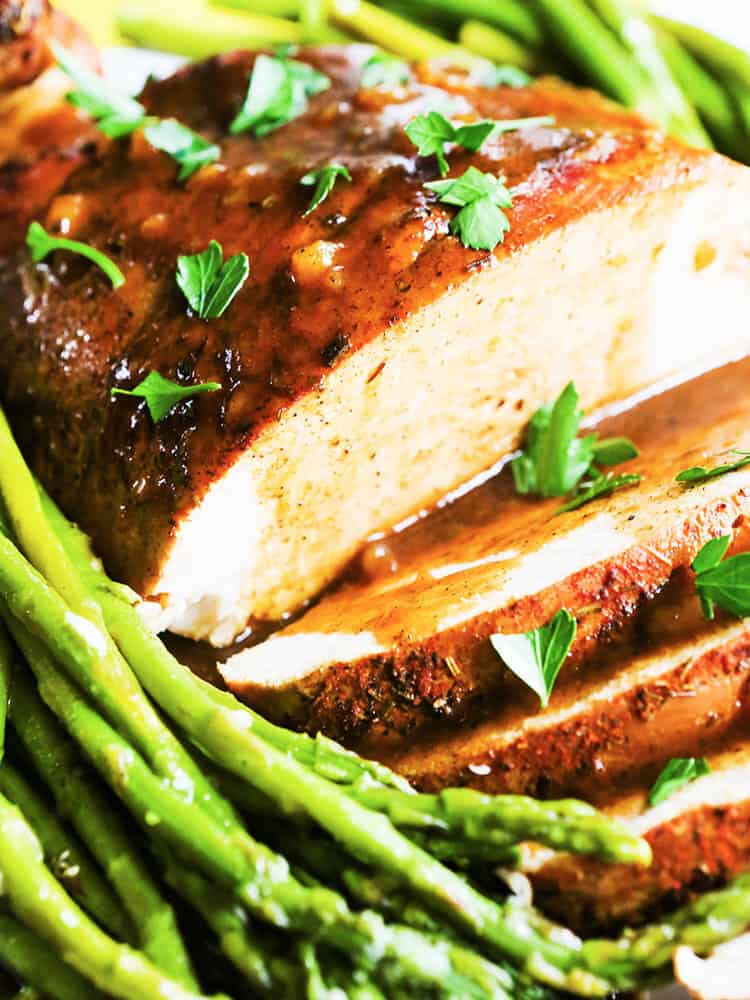 Instant Pot Turkey Breast is the perfect Thanksgiving dinner for a small group. A delicious, savory gravy is built right in the pot, as well!
Grilled Shrimp Fajitas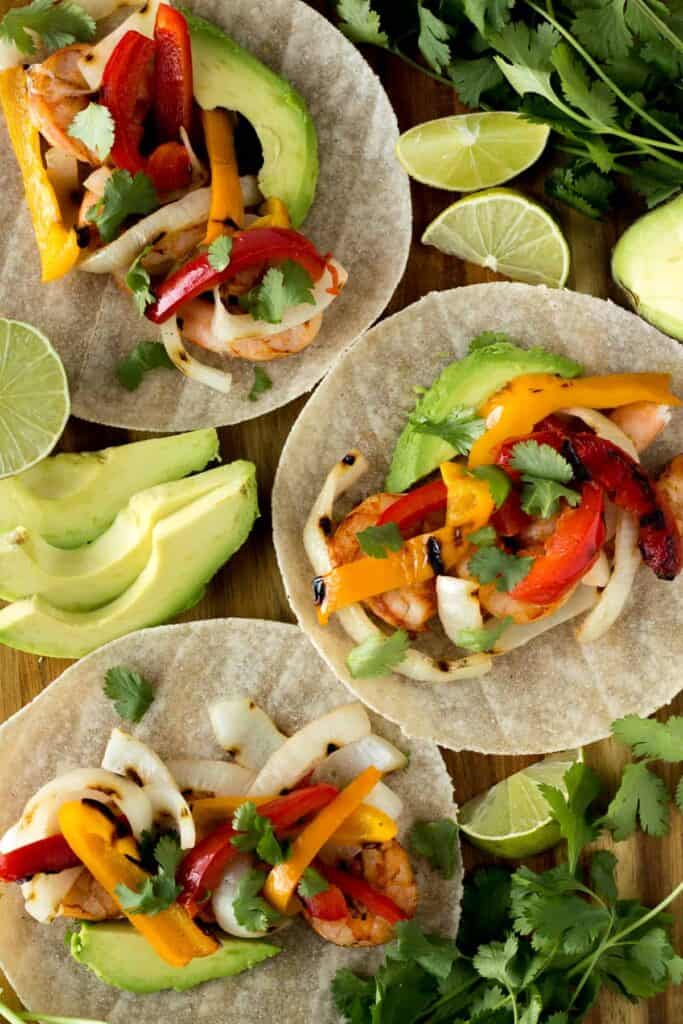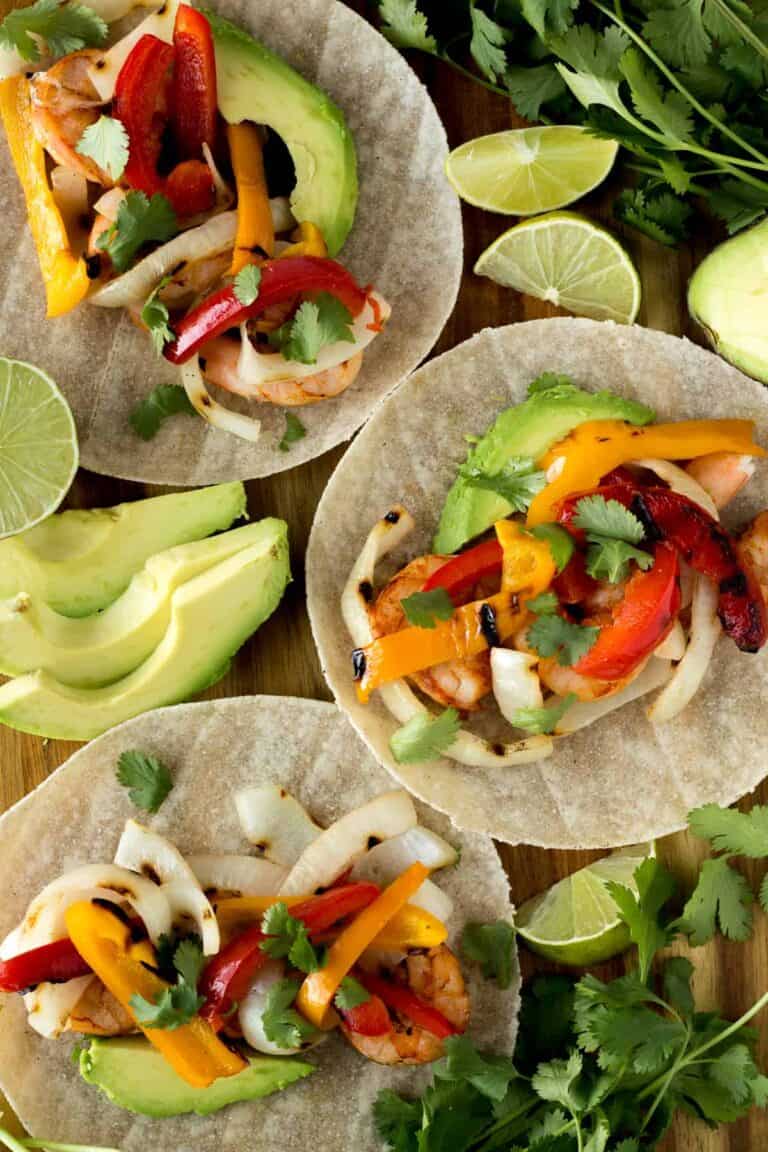 Grilled Shrimp Fajitas (from Hot Pan Kitchen) are an easy and delicious dinner idea when you need something quickly. With a simple seasoning and fast grilling time, you've got a healthy gluten free and paleo meal in a flash.
Leftover Lunch Meat Grilled Cheese Sandwich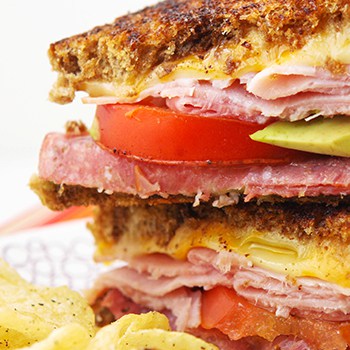 Use the leftover lunch meat from your fridge to create this easy, gooey, delicious grilled cheese sandwich!
Chaliapan Steak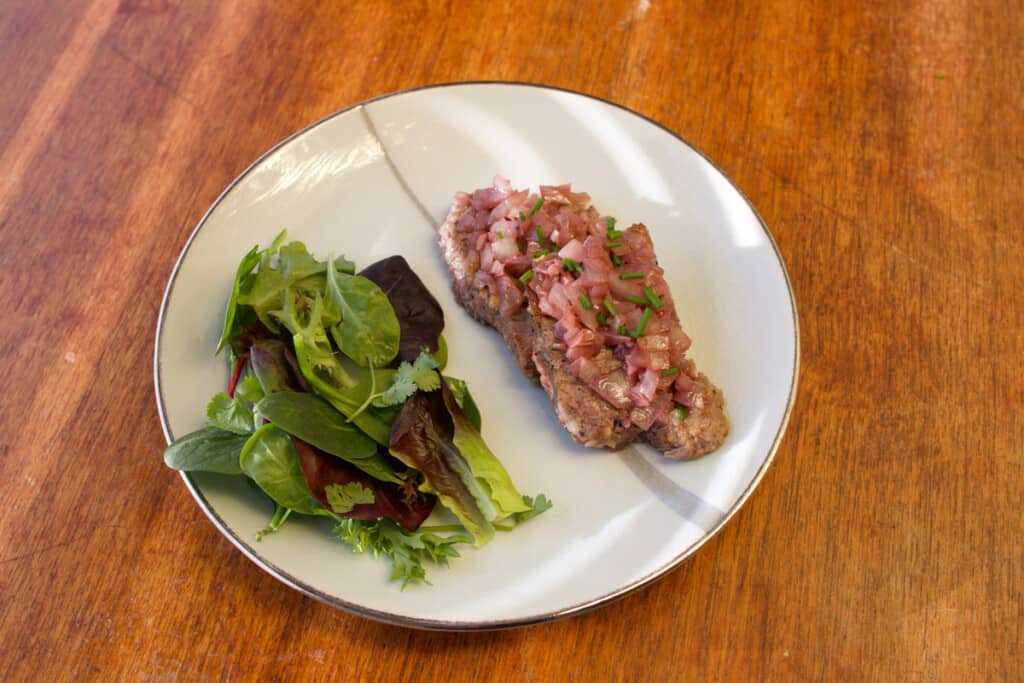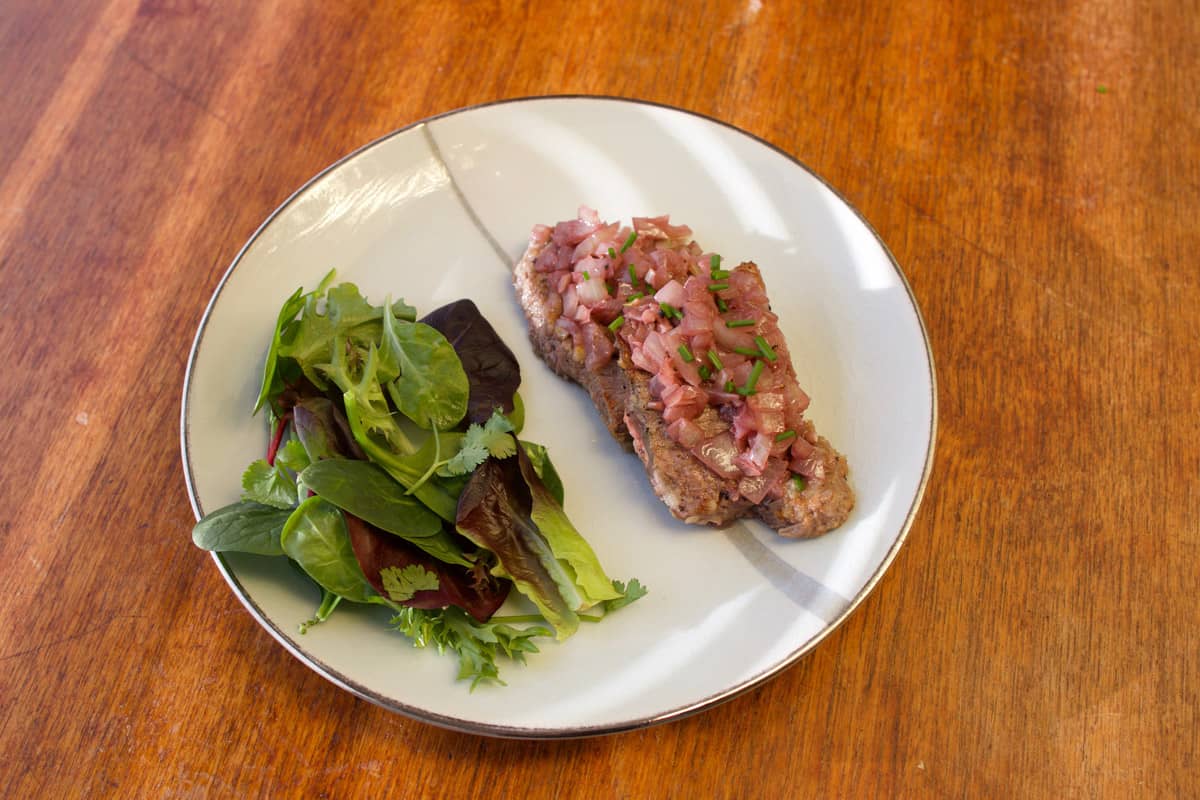 A tenderized steak, soaked in onion juice, sautéed, and topped it with cooked onions is Chaliapan steak (from Thanks For The Meal) named after Fyodor Ivanovich Chaliapin, the renowned Russian operatic basso who visited Tokyo in 1927.
Pull Apart Pizza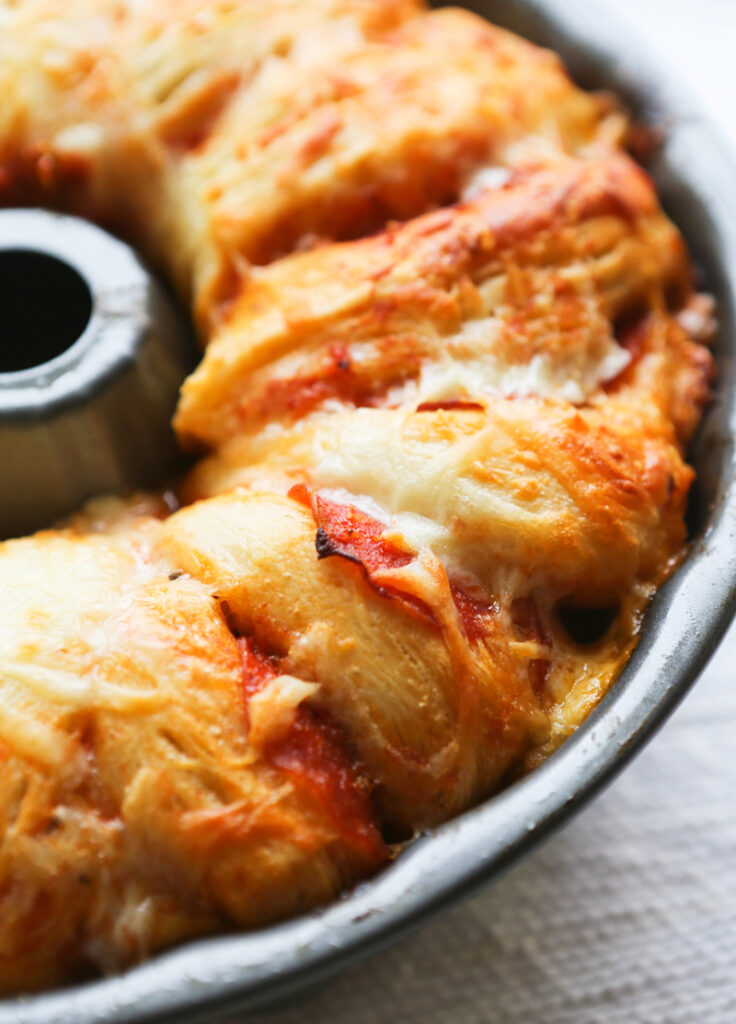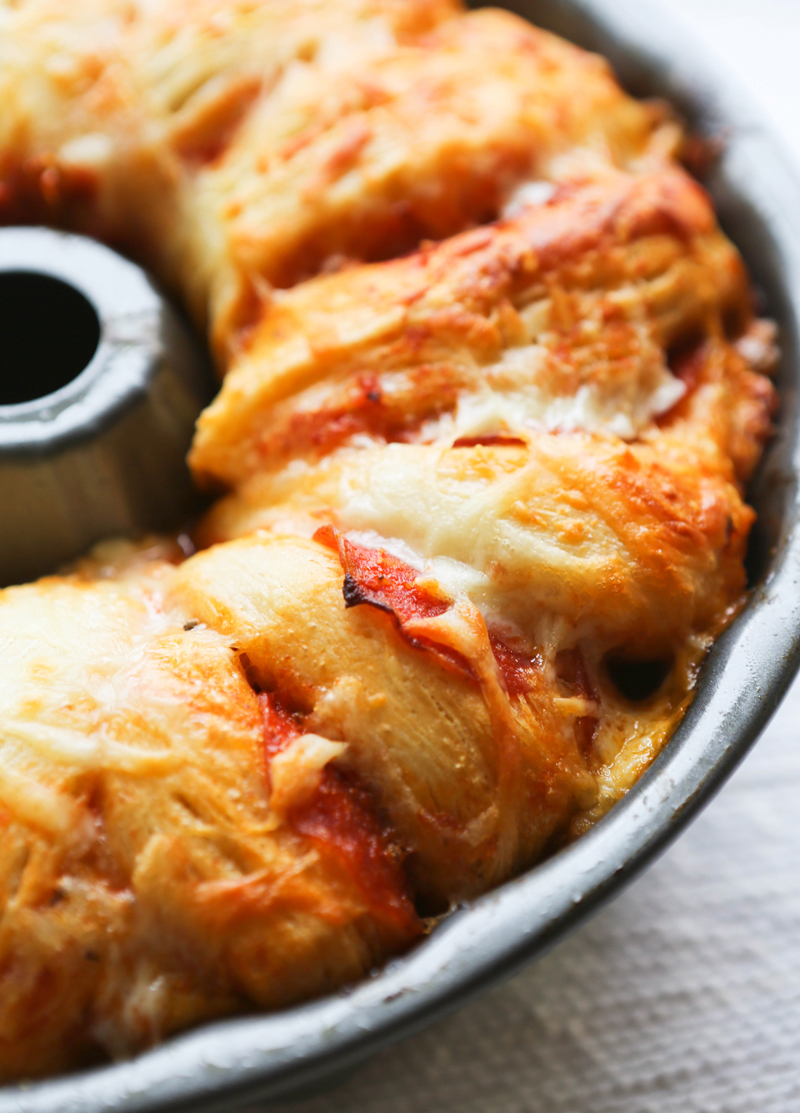 Pull Apart Pizza is a kid-friendly recipe with all the flavor of pizza in a fun finger food. Cater "toppings" to your liking!
Greek Lamb Burger with Tzatziki Sauce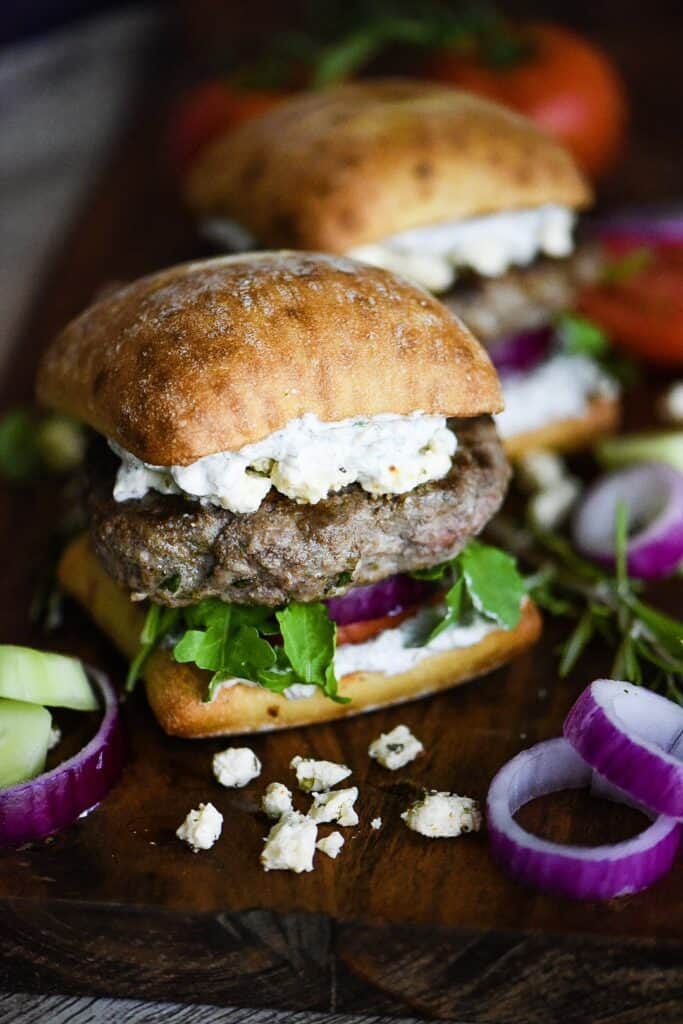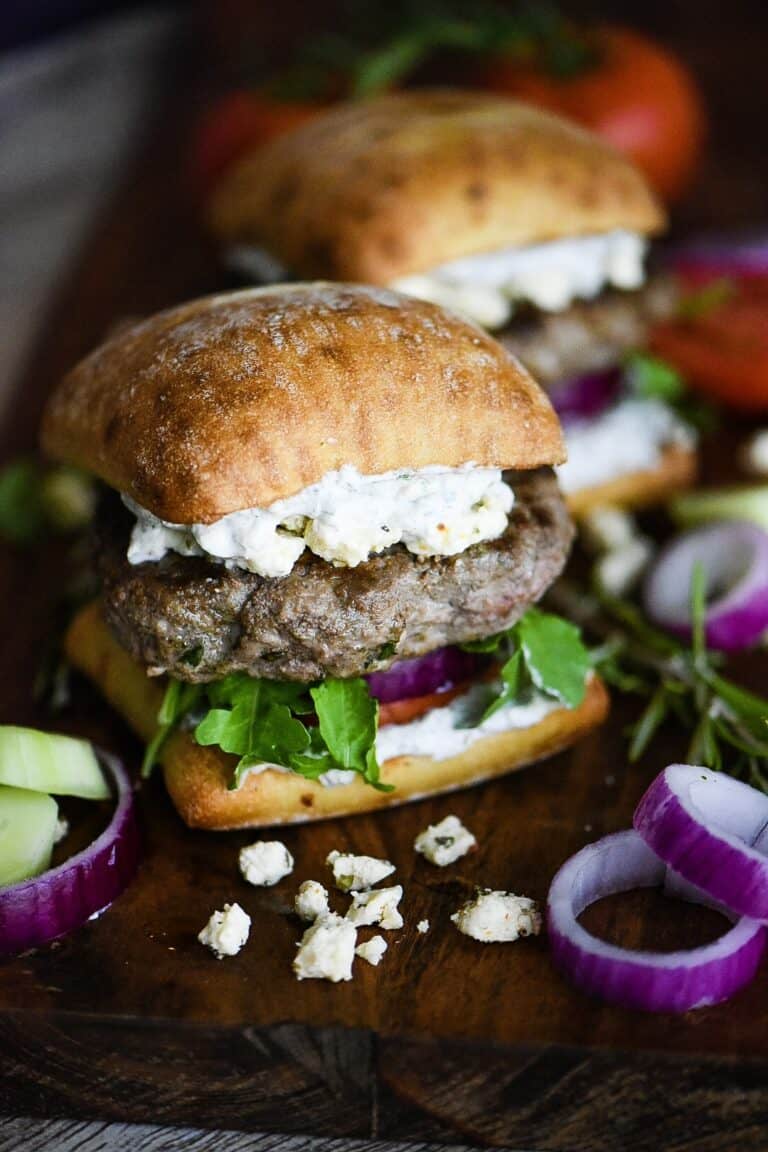 Slide over beef burger, the Greek Lamb Burger with Tzatziki Sauce (from Dude That Cookz) is in the building! Juicy lamb patties, topped with homemade Tzatziki and fresh feta crumbles served on a toasted ciabatta bun with tomatoes and red onions. This burger is perfect for entertaining or anytime you want to upgrade your traditional cookout fare.
Juicy Lucy Burgers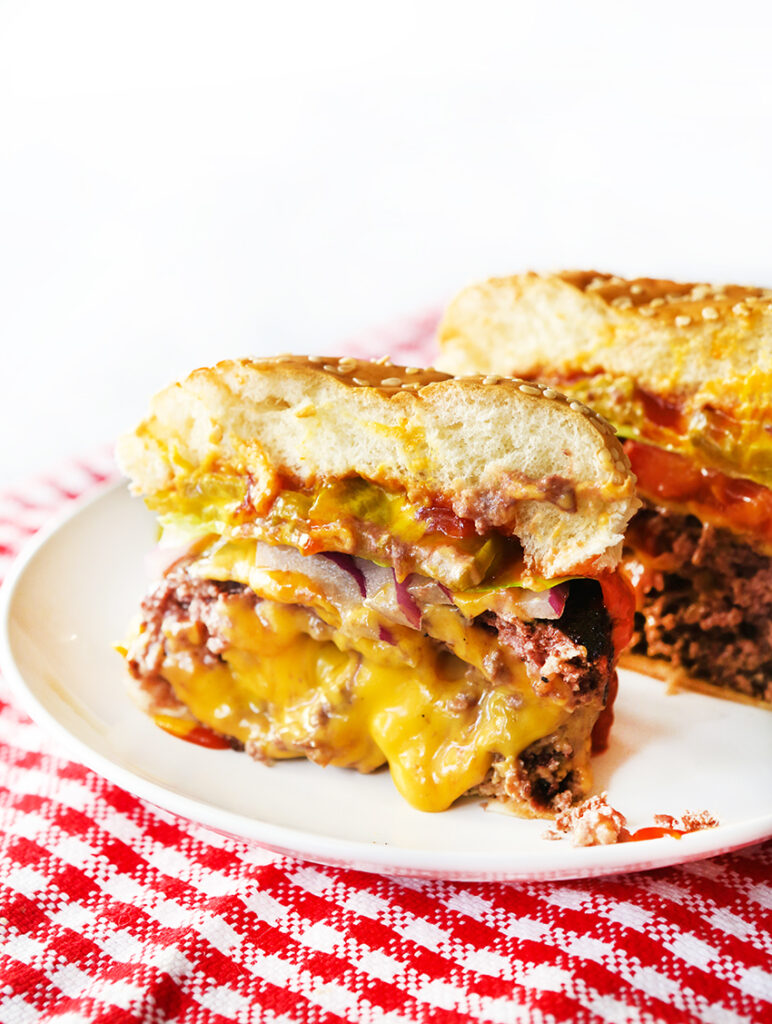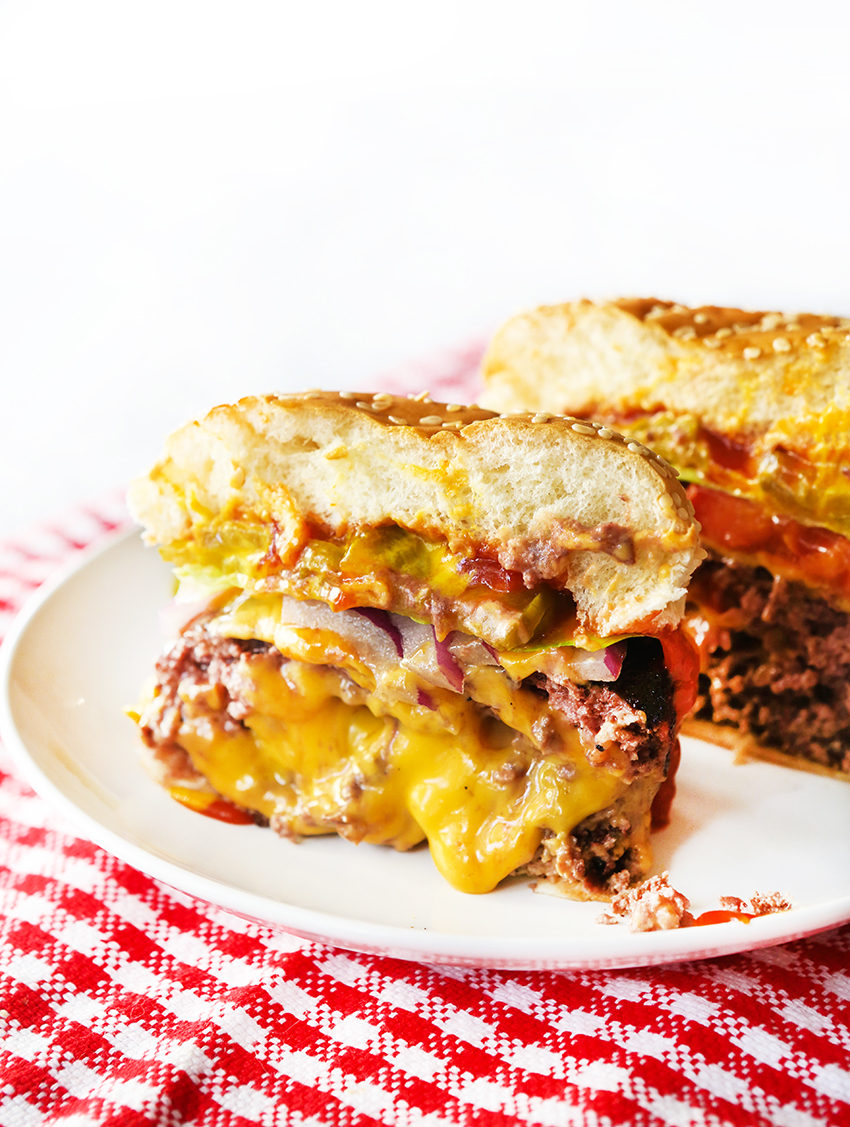 The Juicy Lucy Burger is a Minnesota favorite and a grilled creation you can't beat. Its cheesy trademark is hidden in the center of the burger, so sink your teeth in!
Garlic Herb Oven Roasted Chicken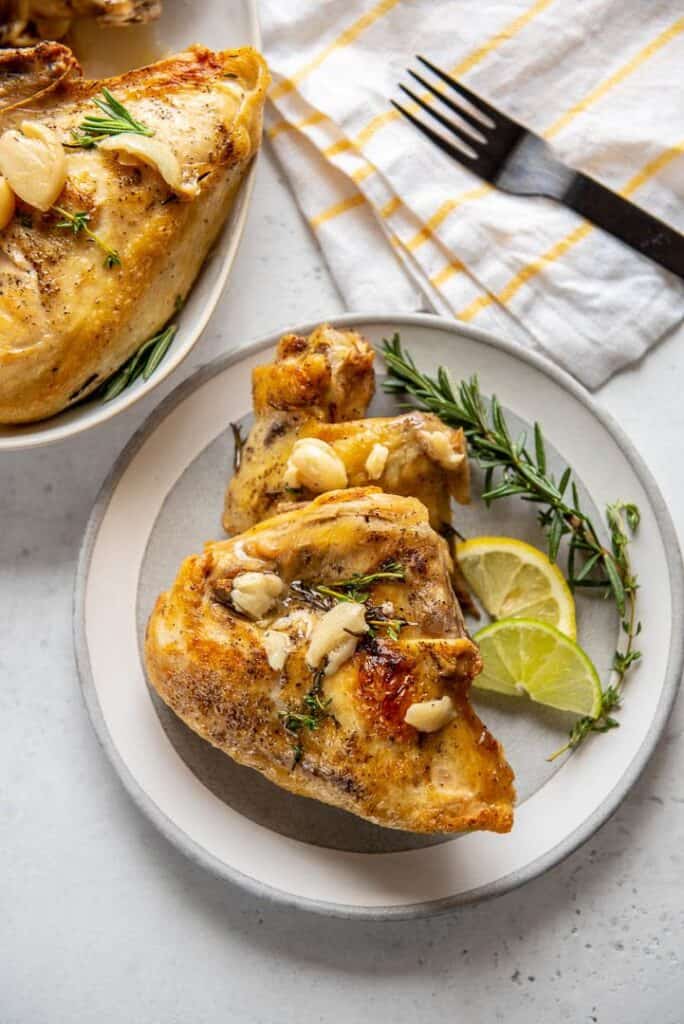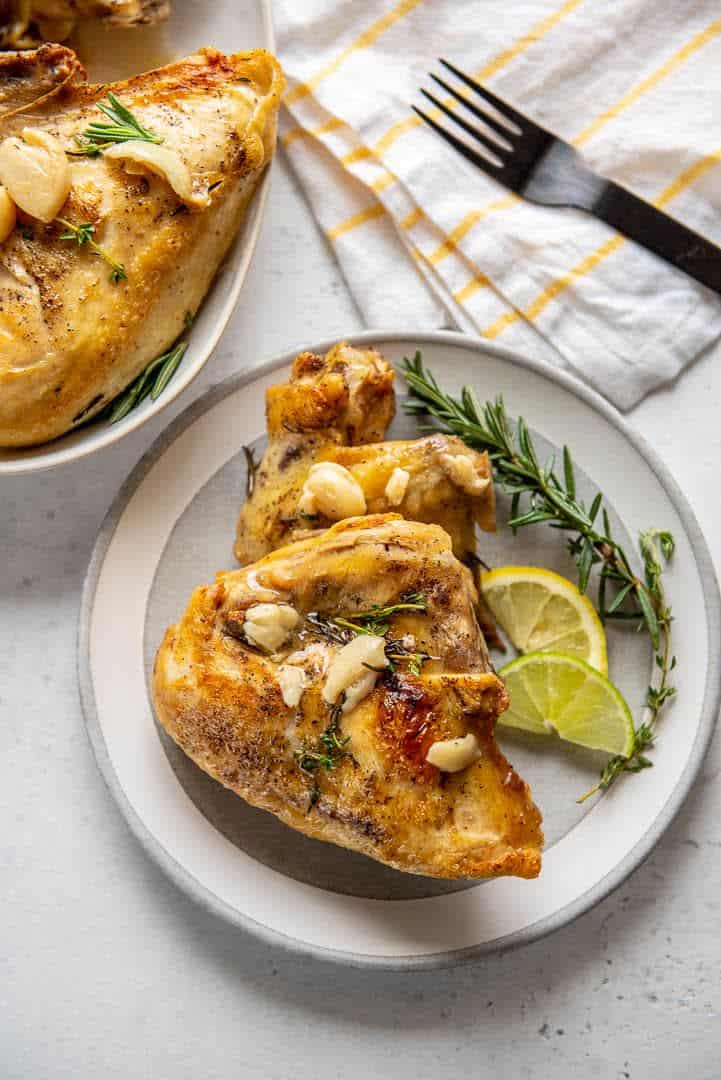 Oven roasted chicken with garlic and fresh herbs (from It's Yummi) is one of our favorite chicken dinners! This heart-healthy recipe creates a juicy, delicious chicken dinner in under an hour! It's classic comfort food for a Sunday supper, yet simple enough to make for a weeknight dinner.
Pepperoni Pizza Sliders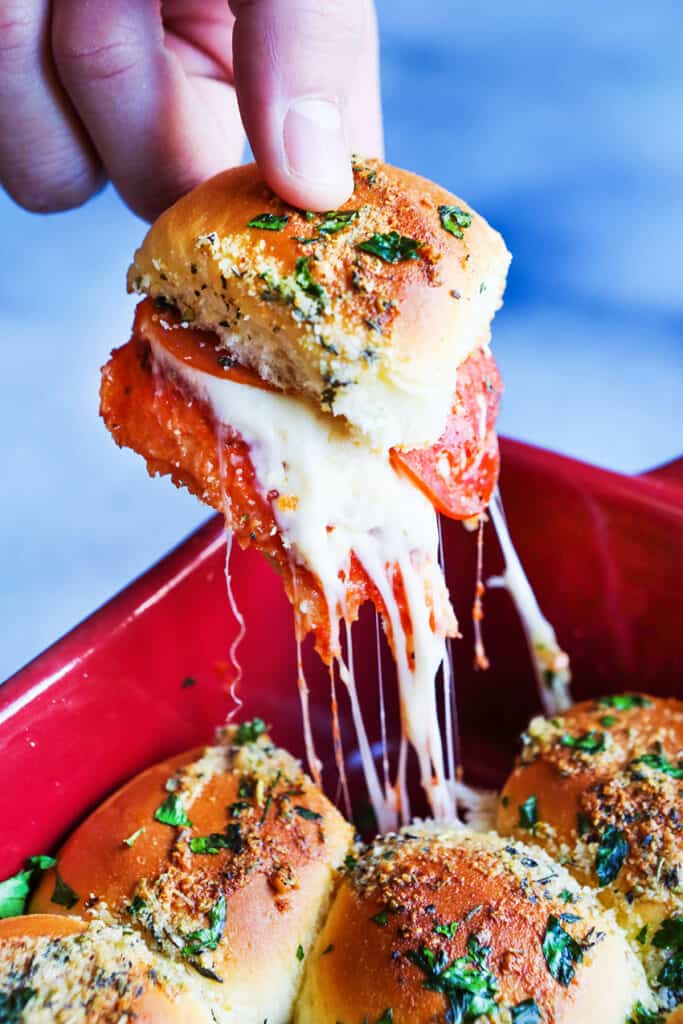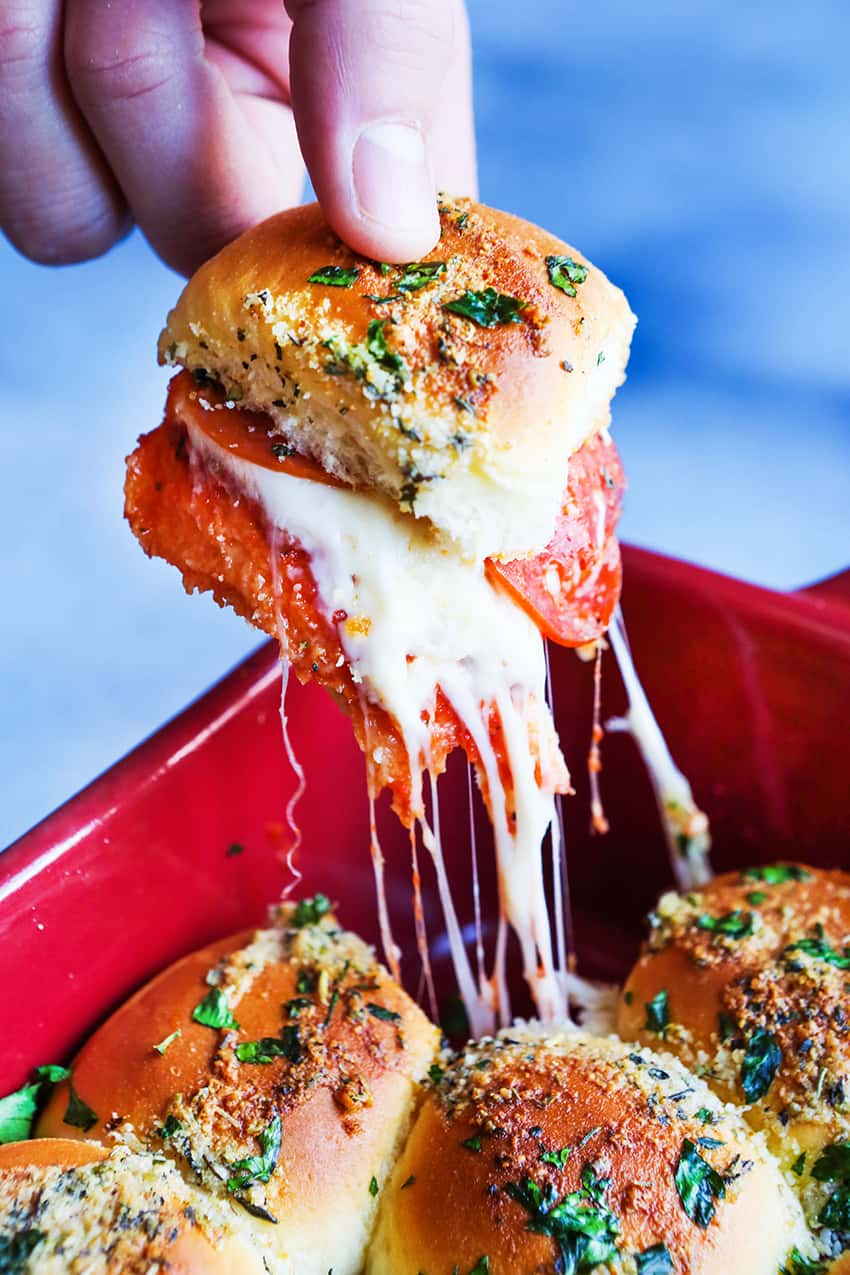 Pizza and sandwiches join forces to create these EASY, famous Pepperoni Pizza Sliders. This is the best finger food for a crowd that has all the elements of pizza, but in the form of a sandwich. Great for an easy dinner or for your next party! Done in under 30 minutes!
Chicken Teriyaki Skewers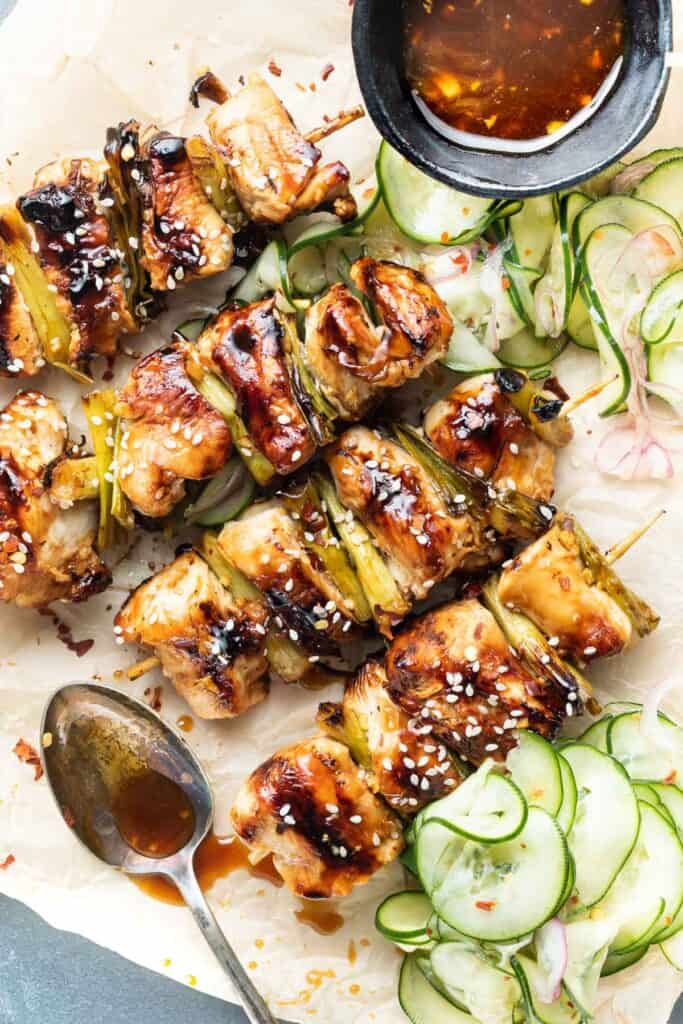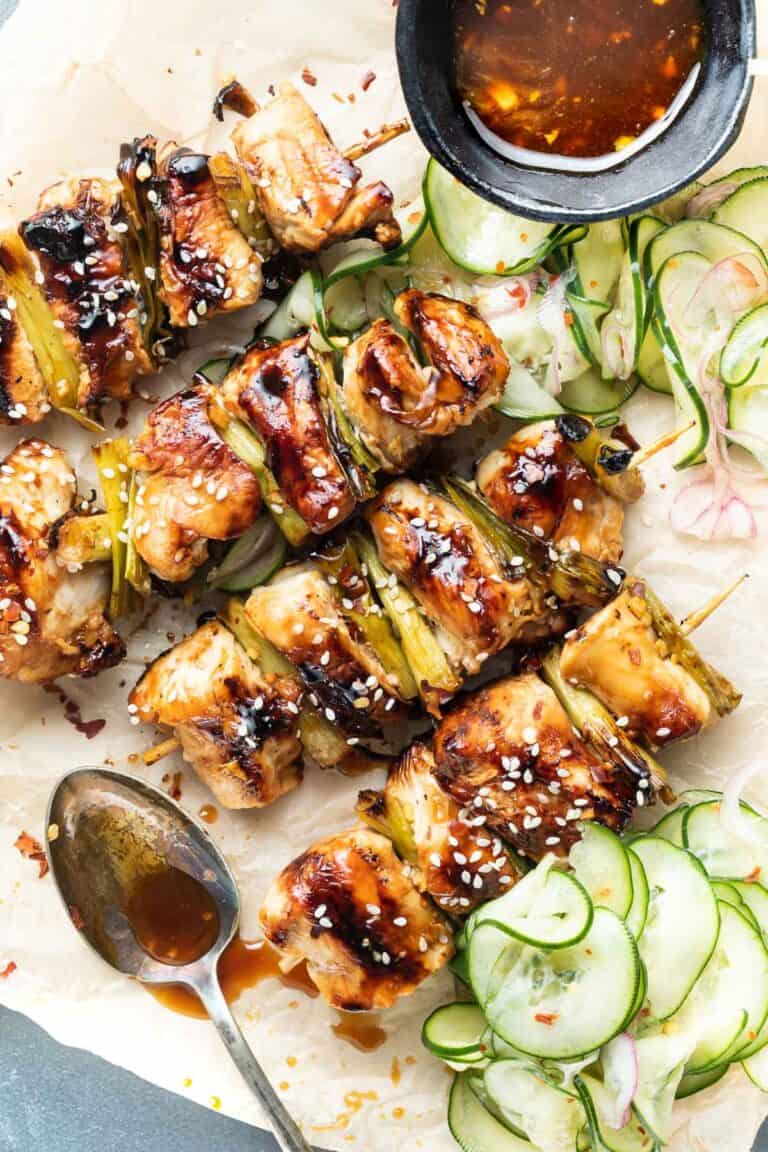 These Keto Chicken Teriyaki Skewers with Pickled Cucumber Salad (from Cast Iron Keto) are perfect for grilling season, or you can simply use your cast iron grill pan! The sticky sweet charred chicken goes great with the quick pickled cucumber salad!