Meatballs are super easy to make and they have a huge return on flavor, making them the perfect party food. If you are looking for ideas about what to serve with meatballs at a party, read on!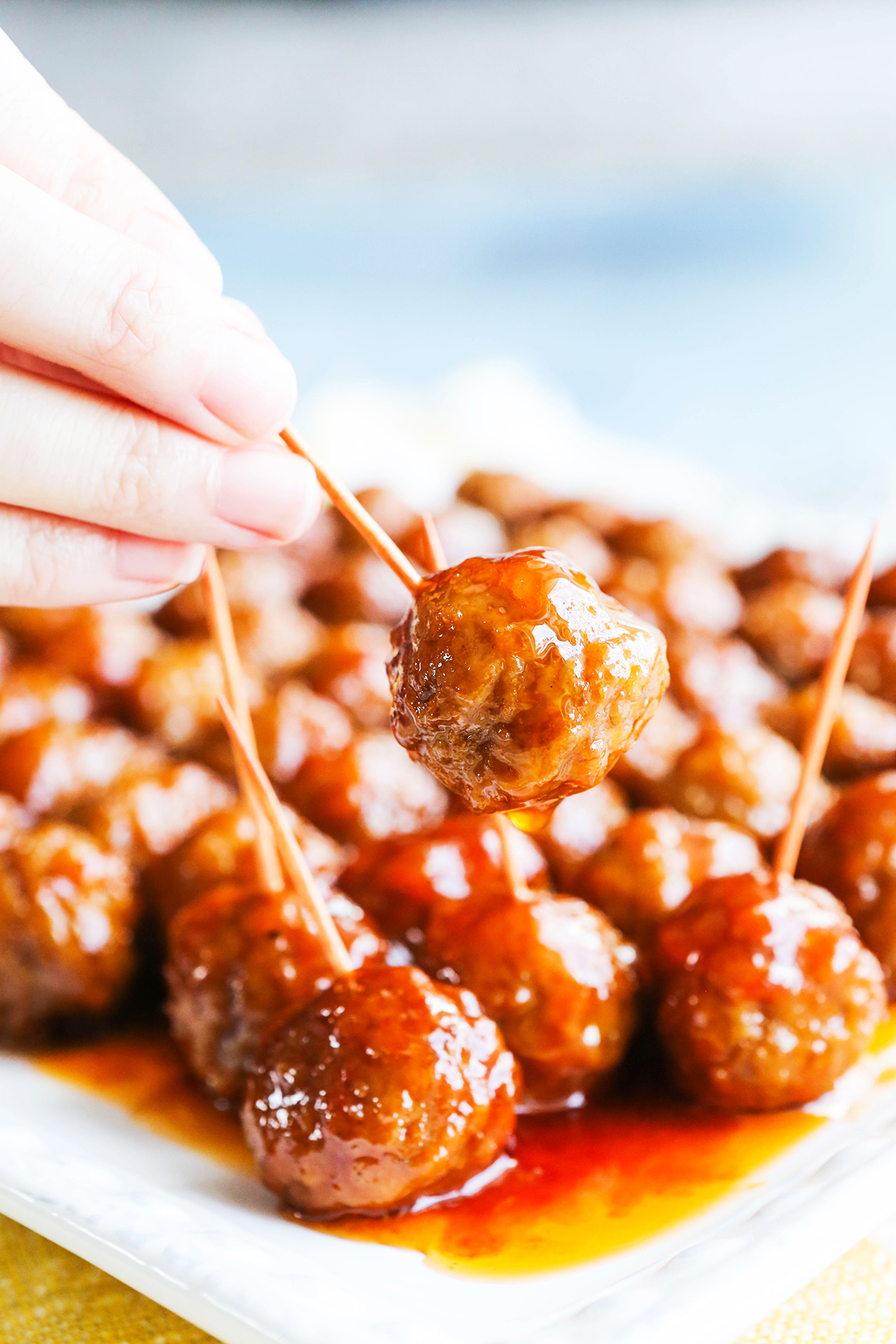 Meatballs are the perfect party fare, being so easy to throw together and so packed with flavor. Everyone loves seeing these savory little balls of meat upon gazing over the party spread, right?
But what do you serve with this yummy bite of food? If you are hosting a gathering, consider serving dipping sauces along with them, as well as some traditional and unconventional sides. Read on for a whole slew of ideas about what to serve with meatballs at a party!
FAQ About Meatballs
How long to bake meatballs?
Thirty minutes is the magic number for baking meatballs in my oven when it is set to 350 degrees F. They will begin to bubble and brown and make your house smell like heaven at around the 20-minute mark. Cut into the center of a meatball to ensure the meat is no longer pink and entirely cooked through before taking a delicious bite.
Can meatballs be cooked in the oven?
Oven-baked meatballs are the best, in my opinion, because it's the easiest way. You can let the oven do its thing while you prep other food, such as spaghetti sauce or pasta.
Can meatballs be frozen?
Meatballs can definitely be frozen. Allow them to cool after baking, then place in a Ziploc freezer bag. Freeze for up to 4 months!
Are meatballs healthy?
To make meatballs healthier, replace ground beef with ground turkey and omit the crackers and cheese.
Are meatballs gluten free?
For a gluten free recipe, either omit the crackers or replace them with a gluten free variety. When purchasing store-bought, be sure to read the nutrition labels!
Best Ways To Prepare Meatballs
Purchase a frozen package of Italian meatballs or Swedish meatballs (I LOVE the Ikea brand!) at the store for a super easy way to enjoy these delicious balls of beef!
Baked homemade meatballs are easy to make and extremely delicious. Serve them as a main dish or set them atop a heaping plate of spaghetti!
Instant Pot meatballs are done in 30 minutes! Your pasta will be happy to have this delicious perfection sitting atop it.
This crockpot meatball recipe require only a few ingredients with a few minutes of prep. They are SO EASY to make, totally packed with delicious flavor and great for game-day parties or holidays. Let your crockpot do all of the work for you!
Turn them into a meatball sub or even a sub casserole.
Turn Up the Flavor
Here are a few ways to turn up the flavor in your next batch of juicy meatballs!
Add Parmesan cheese to the meat mixture.
Just a few splashes of Worcestershire sauce or soy sauce will work wonders on the flavor profile.
Tomato sauce adds flavor and a nice robust texture.
Bread crumbs act as a binding agent, but can also add a buttery flavor that is irresitible.
Adding barbecue sauce to the meat mixture is a great way to cater the flavor to your liking.
Spices and seasonings such as Italian seasoning, black pepper, red pepper flakes and garlic powder work wonders.
Sprinkle with sesame seeds after cooking!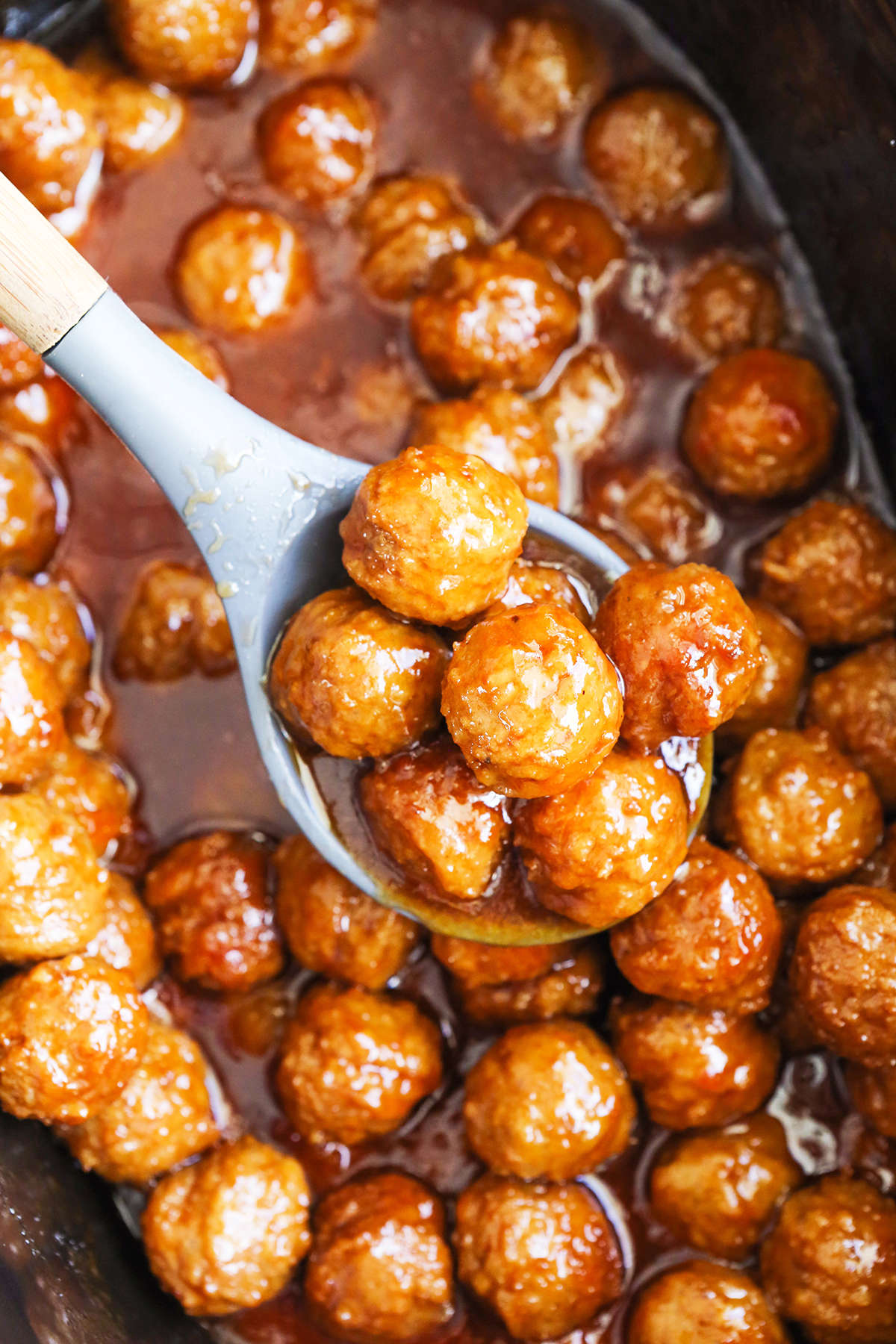 What To Serve With Meatballs at a Party – best side dishes!
They are so simple that finding pairings for meatballs might seem tough. Don't overthink it! Just about anything goes. Here are some ideas to get your wheels turning that will please the masses!
Serve alongside cooked pasta so guests have the option of creating a hearty party offering. Egg noodles, spaghetti and penne would all be a great option.
Any variety of potatoes go well next to this savory meat. Roasted potatoes, mashed potatoes or any variety of sweet potatoes.
Serve as finger foods (offer toothpicks!) alongside dipping or drizzling sauces such as bbq sauce, marinara sauce, ranch dressing or any savory sauce.
White rice, brown rice or cauliflower rice are the perfect sidekicks.
Steamed or roasted vegetables such as green beans, bell peppers, carrots, Brussels sprouts, cauliflower, zucchini noodles or broccoli taste great after a bite of savory meat.
A simple chopped or caesar salad would be an easy, yet perfect option.
Serve with a soft bread such as dinner rolls or a sliced French baguette.
Potato salad complements different types of meatballs perfectly.
Instant Pot Red Potatoes
Delicious Instant Pot red potatoes are covered in a garlic lemon sauce. They cook quickly in your Instant Pot, freeing up space on your stove top. Great side dish recipe for your next holiday meal or intimate weeknight dinner!
Udon Soup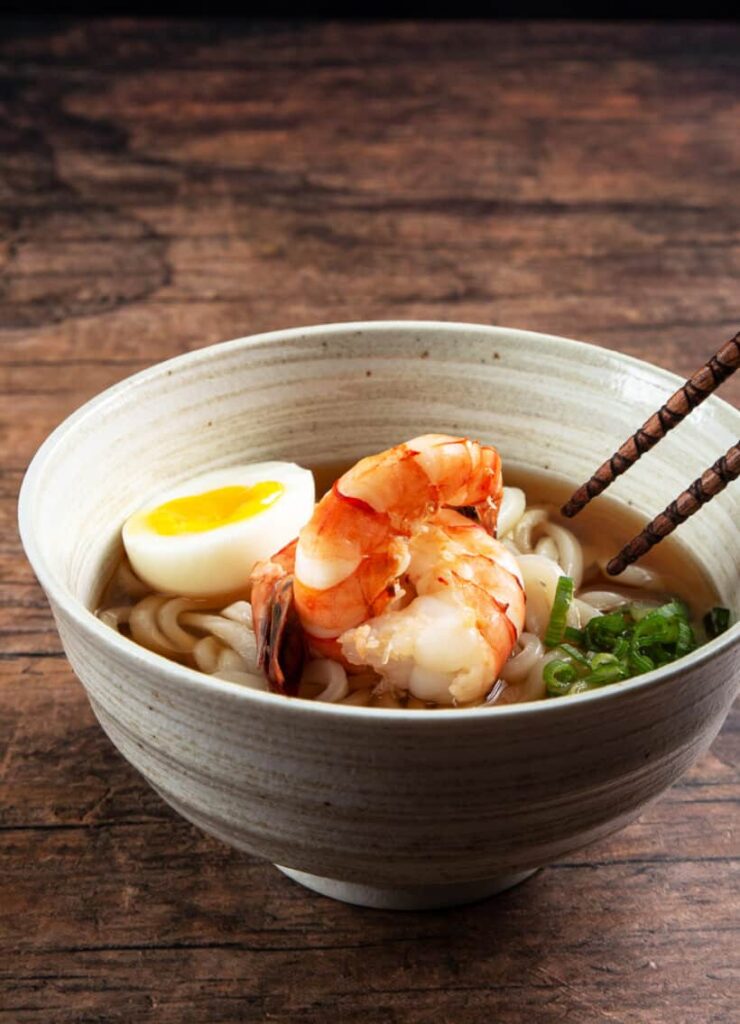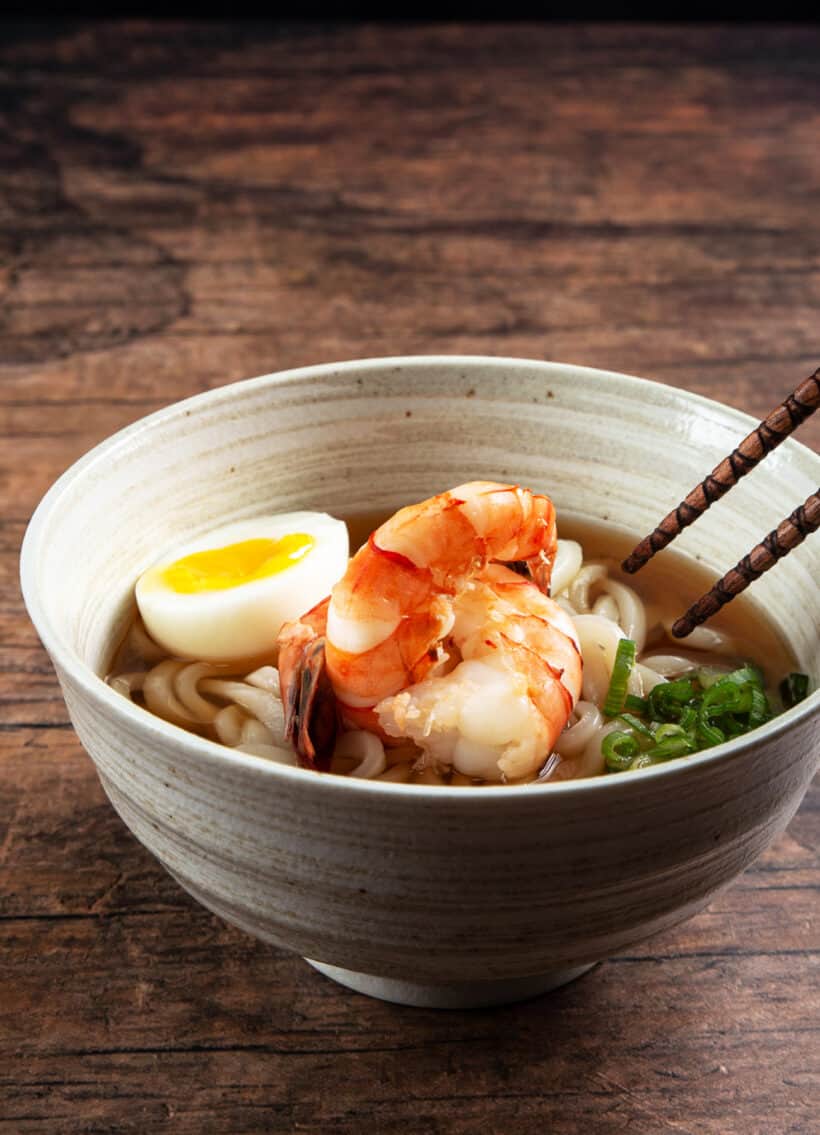 Learn how to make Udon Soup (うどん) (from Pressure Cook Recipe)! Easy to make this popular simple Japanese noodle soup with few ingredients. Slippery al dente udon noodles with a satisfying chewy bite in a comforting, light, and well-balanced savory broth.
Marinara Dipping Sauce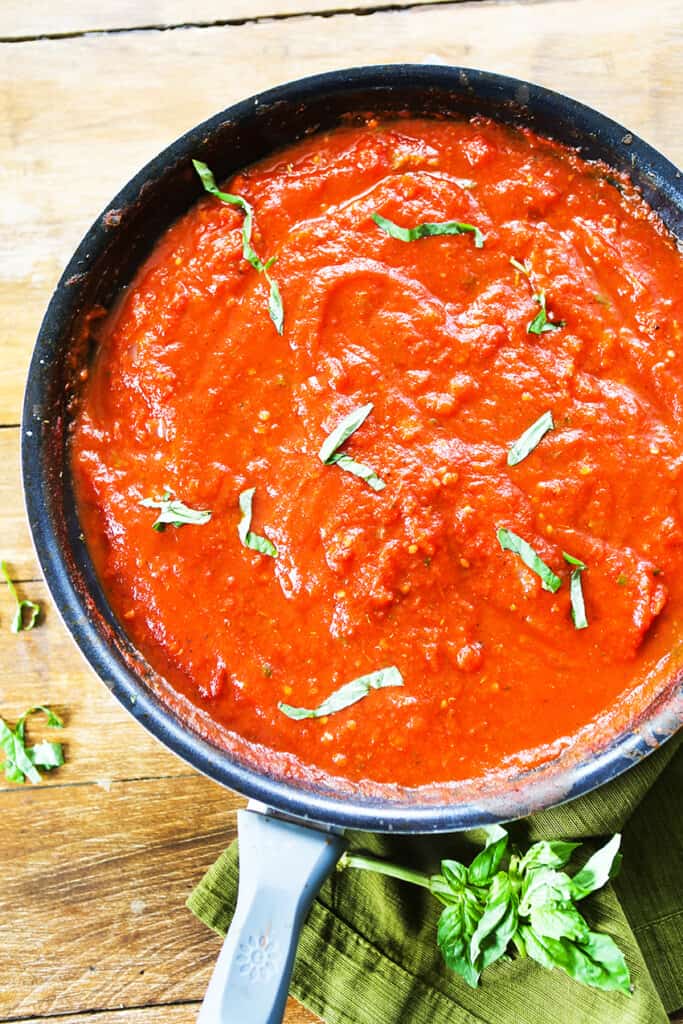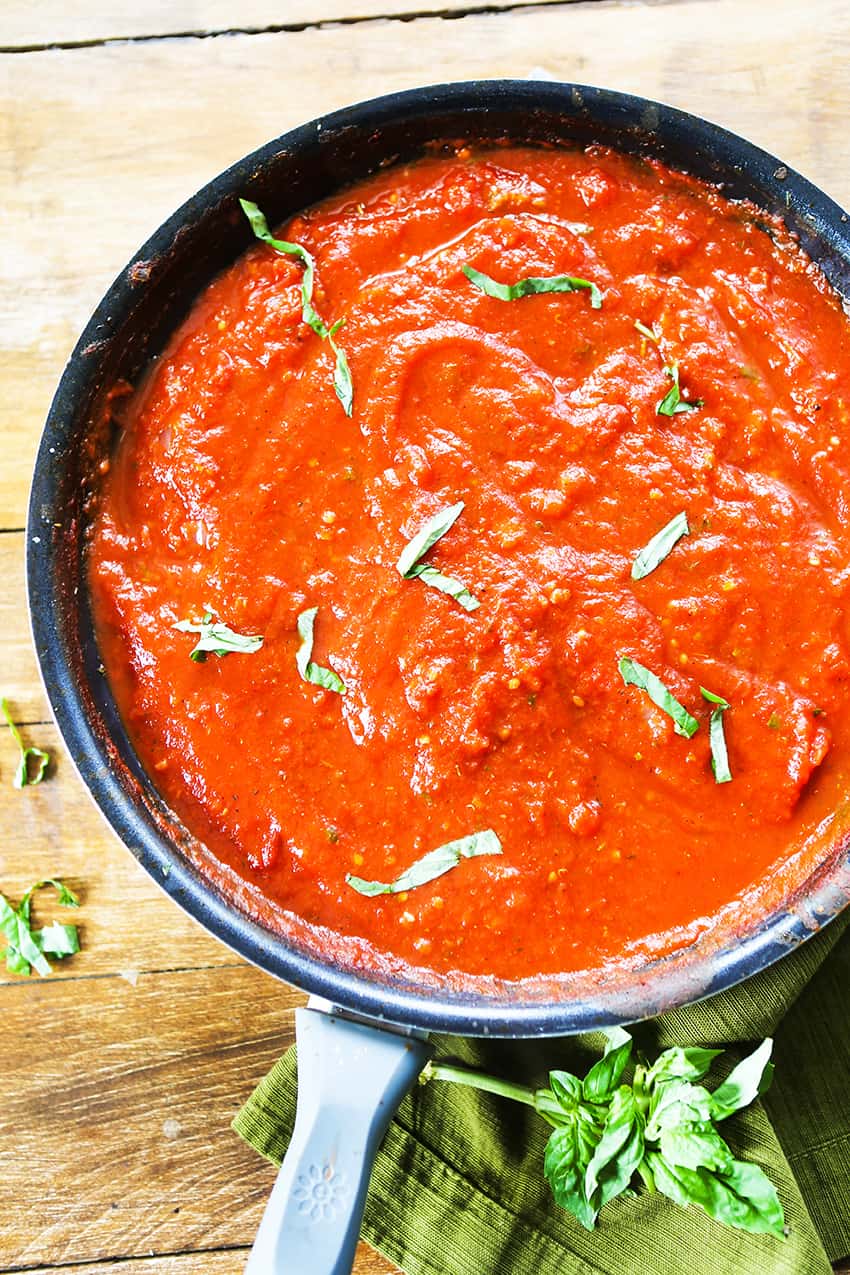 This marinara dipping sauce recipe is the best! Skip store-bought and make this perfect dipping sauce for bread sticks or to add to your next pasta dish. Made in just a few minutes, this will become your new favorite easy sauce.
Cilantro Lime Rice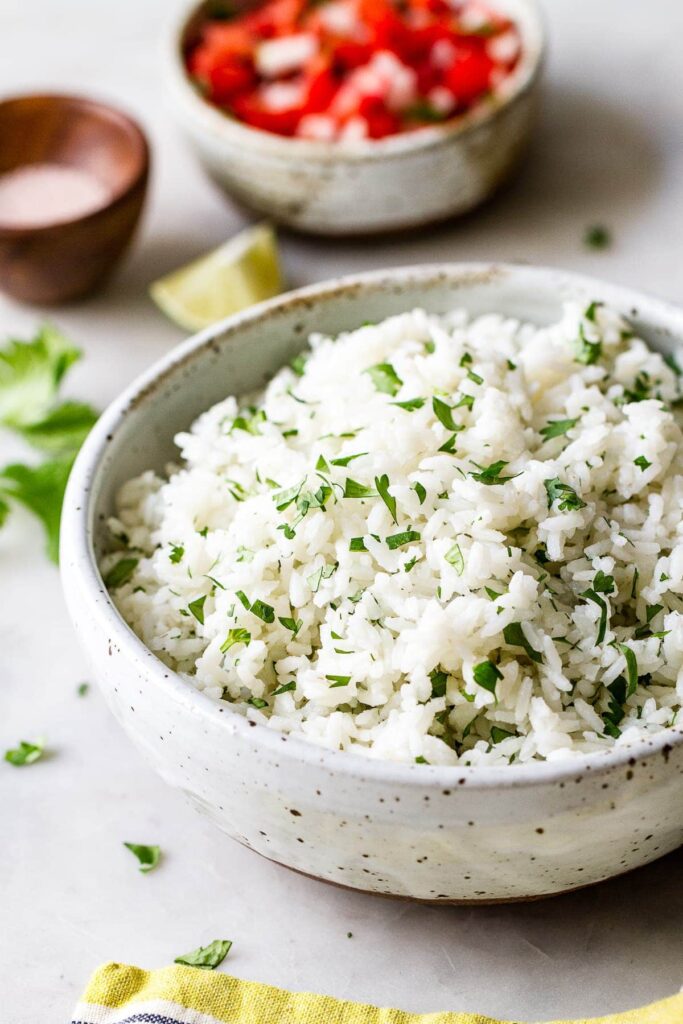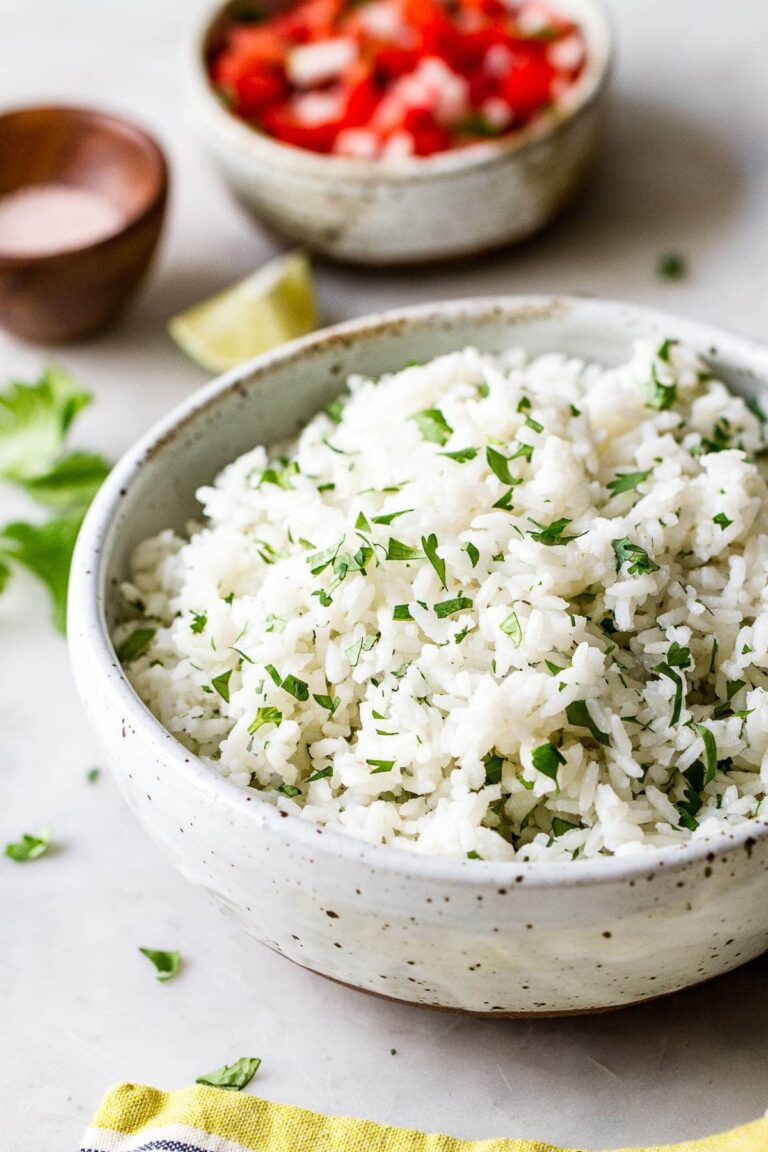 Cilantro Lime Rice (from Simple Veganista) – Nothing plain or boring about this flavorful green rice recipe! It's easy to make and a great side side for Mexican, Tex-Mex, Asian and Indian cuisine. Plus, you'll find easy directions for the stovetop, rice cooker or instant pot!
Sautéed Asparagus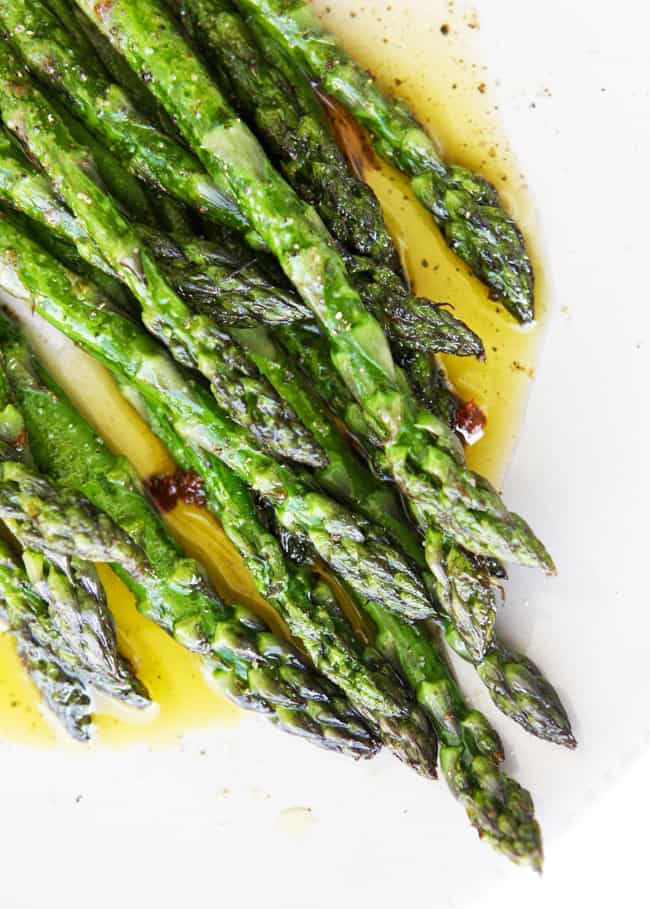 Asparagus is a super simple veggie to prepare. Make this delicious side dish to go along with any meal. You'll enjoy every bite of this sautéed asparagus!
Keto Stuffed Peppers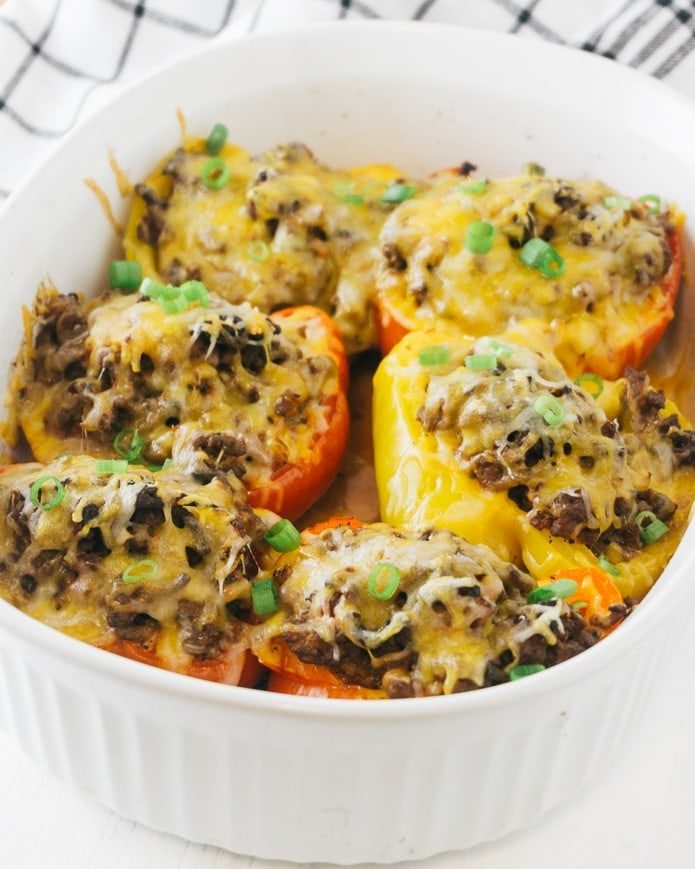 These keto stuffed peppers (from Green and Keto) are an easy, delicious keto dinner recipe that will help you stay satisfied — and won't kick you out of ketosis. Your whole family will love this keto stuffed pepper recipe. It has everything you want for dinner – meat, lots of veggies, and cheese – wrapped up in a neat little package.
Veggie Stromboli Calzone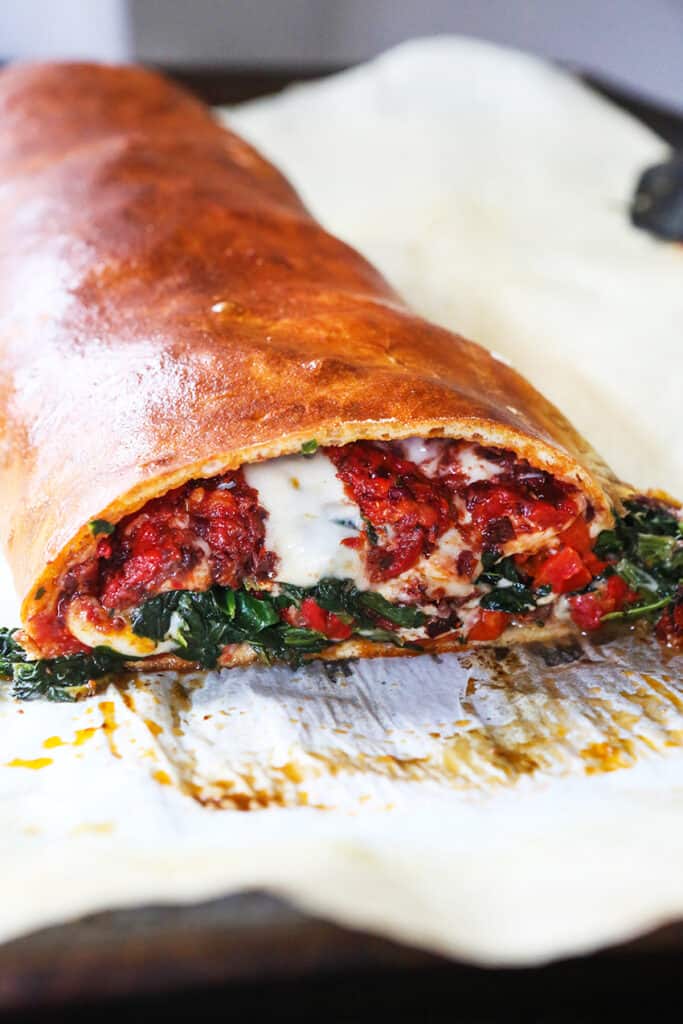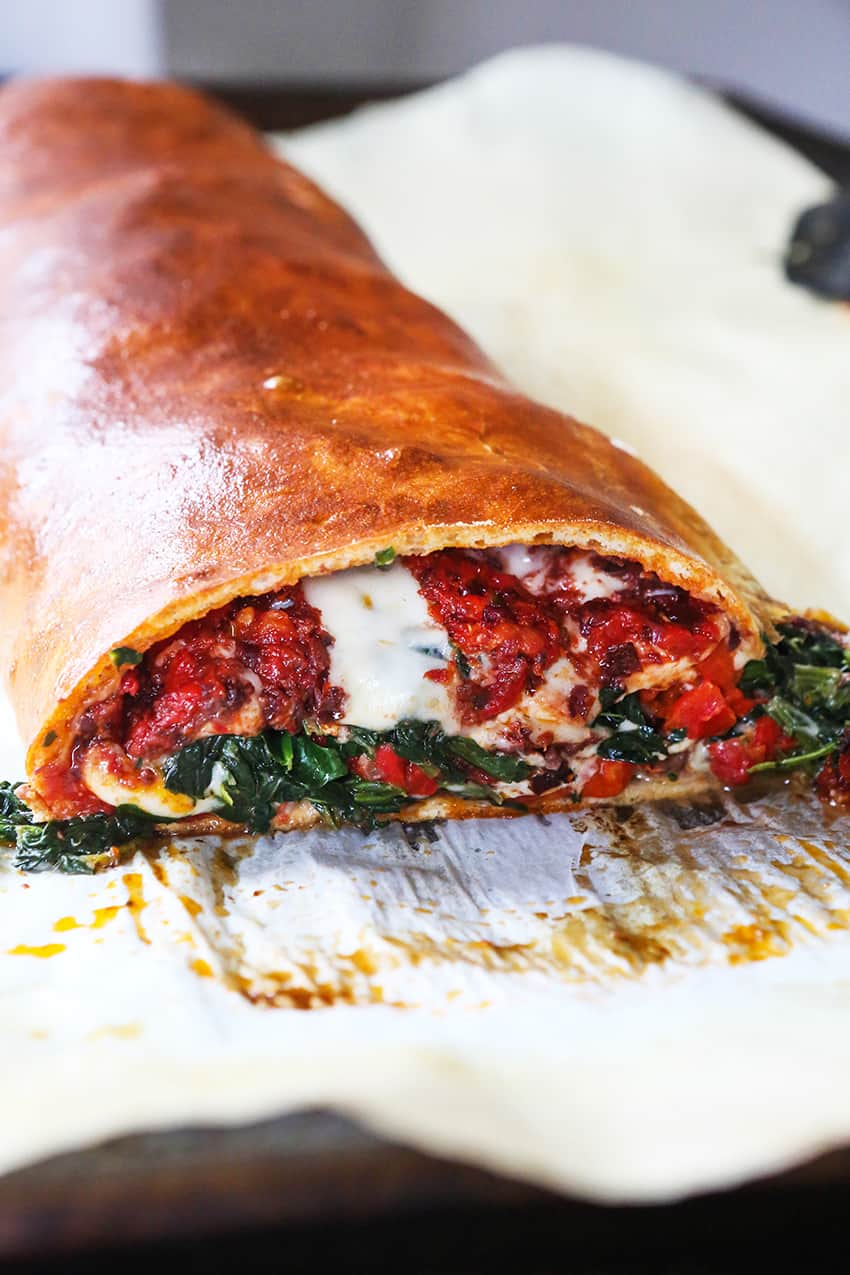 Veggie stromboli calzone will make guests rave, or make it for family dinner! Tuck your favorite pizza ingredients into yummy pizza dough.
Instant Pot Corn on the Cob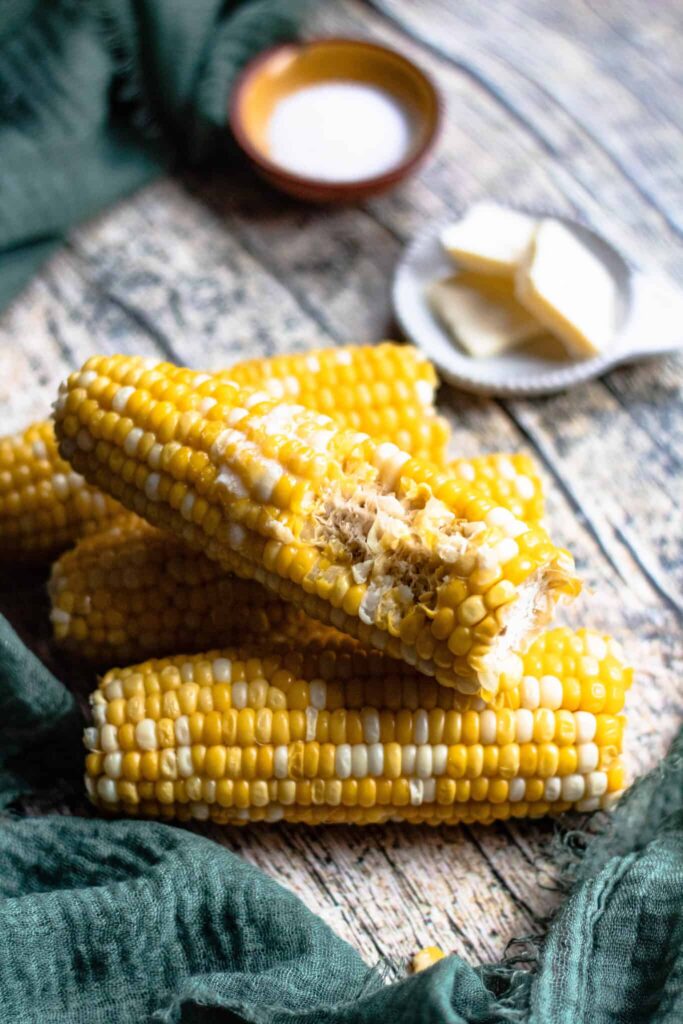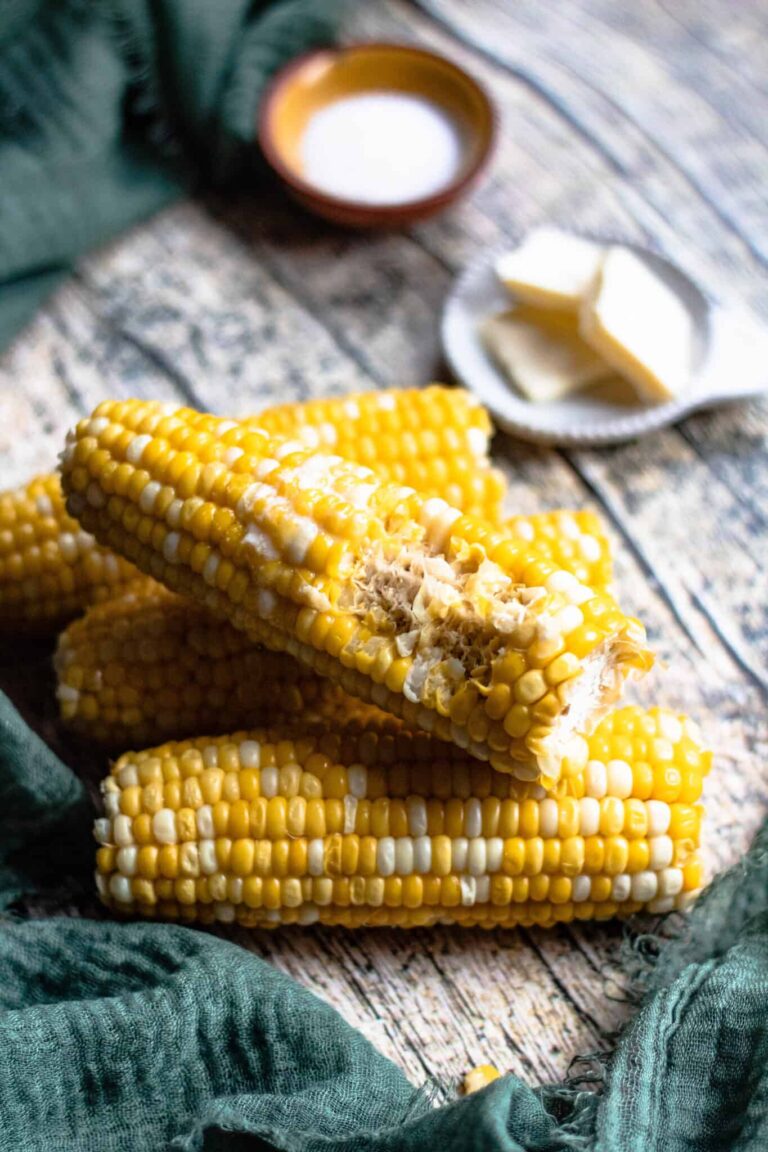 This Instant Pot Corn on the Cob (from The Foreign Fork) is an easy way to cook a classic summer favorite. The corn on the cob will be cooked beautifully and completely in under 10 minutes. Serve it up with butter and salt and you're in for a summer treat from heaven! Enjoy!
How To Make Spaghetti Sauce from Tomato Paste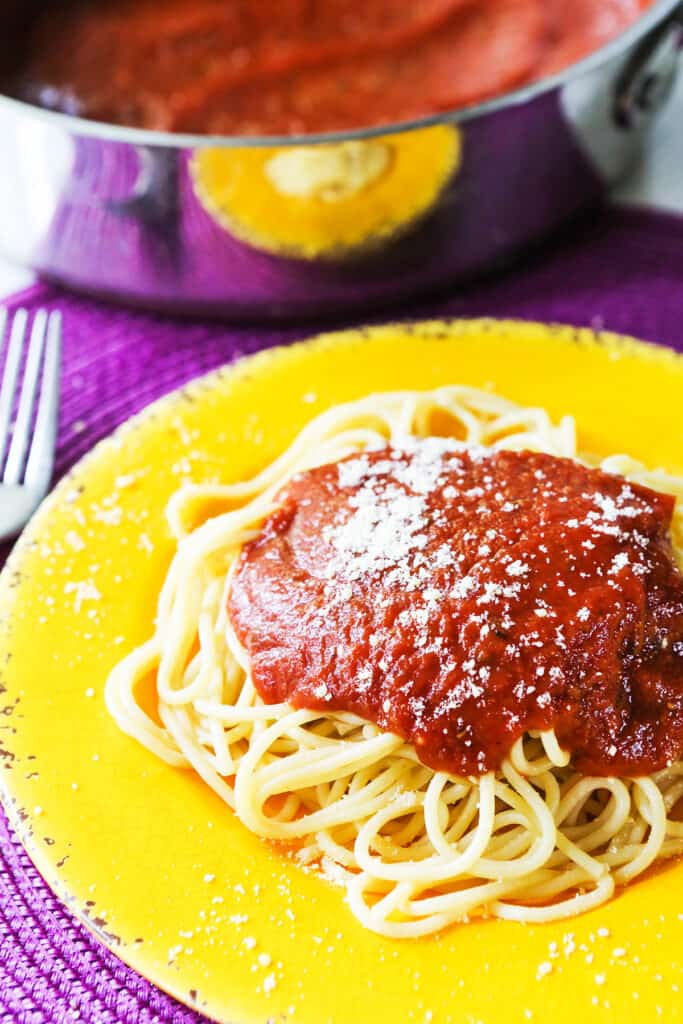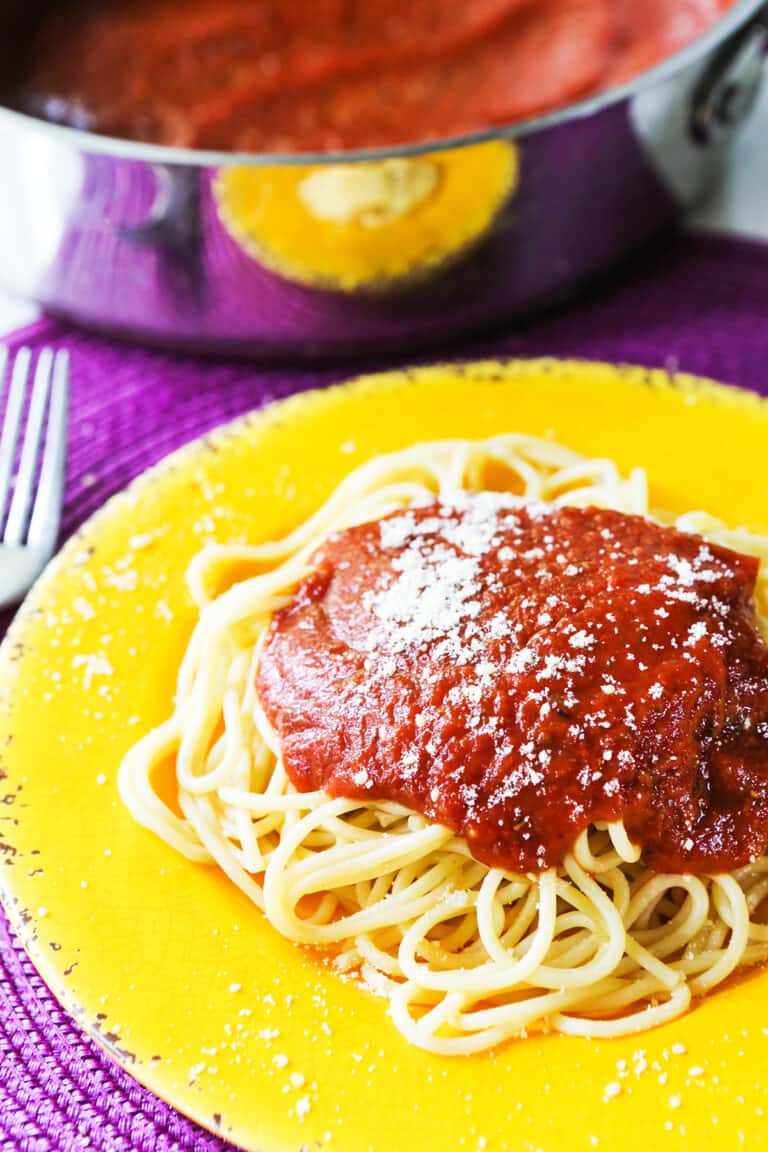 Transform 1 can of tomato paste (plus a few spices) into a delicious, savory, easy spaghetti sauce that'll fill all the bellies around your table tonight! Done in just 20 minutes and made using only a few ingredients, this is the easiest way to make your next batch of pasta sauce.
Pull Apart Garlic Bread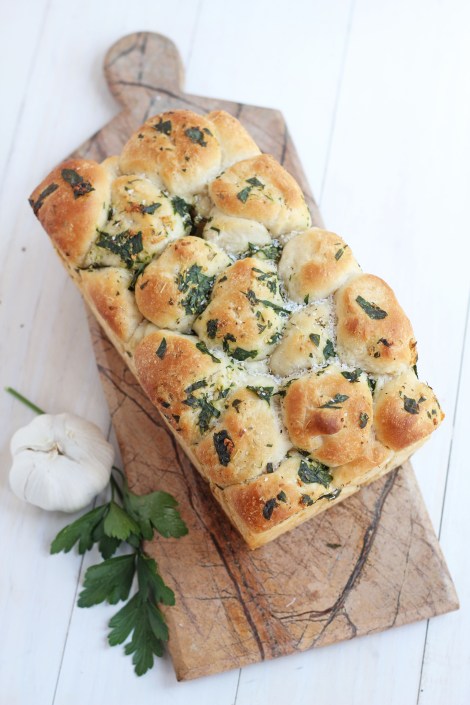 Easy homemade pull apart garlic bread (from Gather for Bread). This savory recipe is made from scratch dough with tasty buttery flavor and the perfect herbs. Perfect addition to every party, gathering or meal.
Slow Cooker Honey Garlic Smokies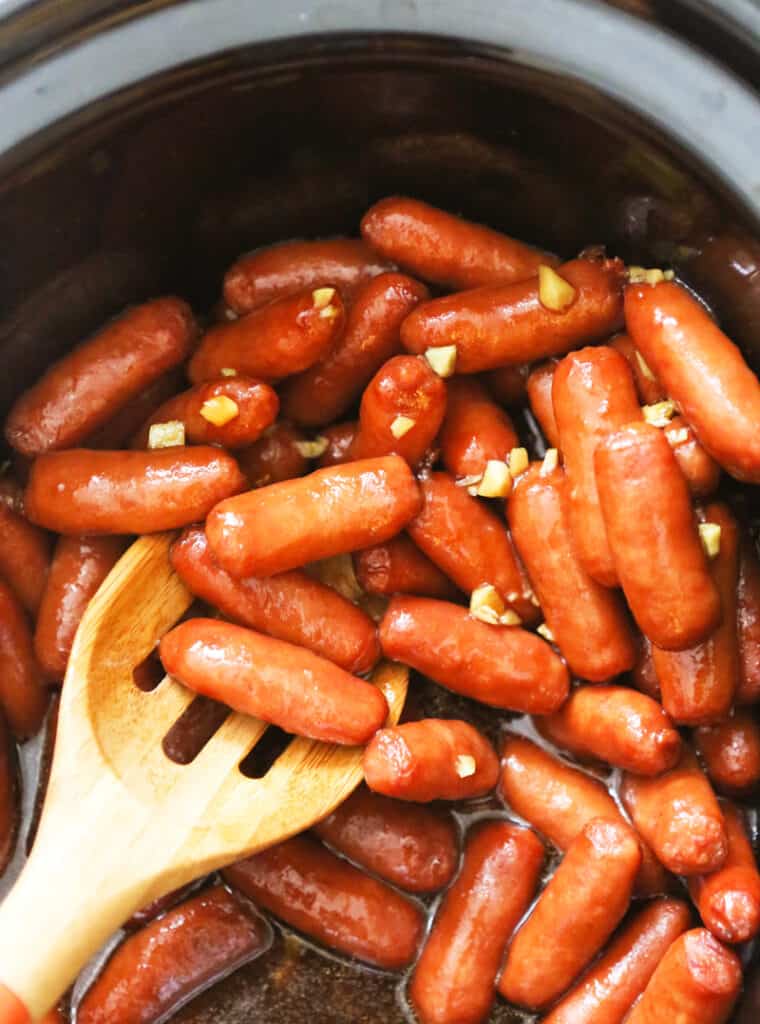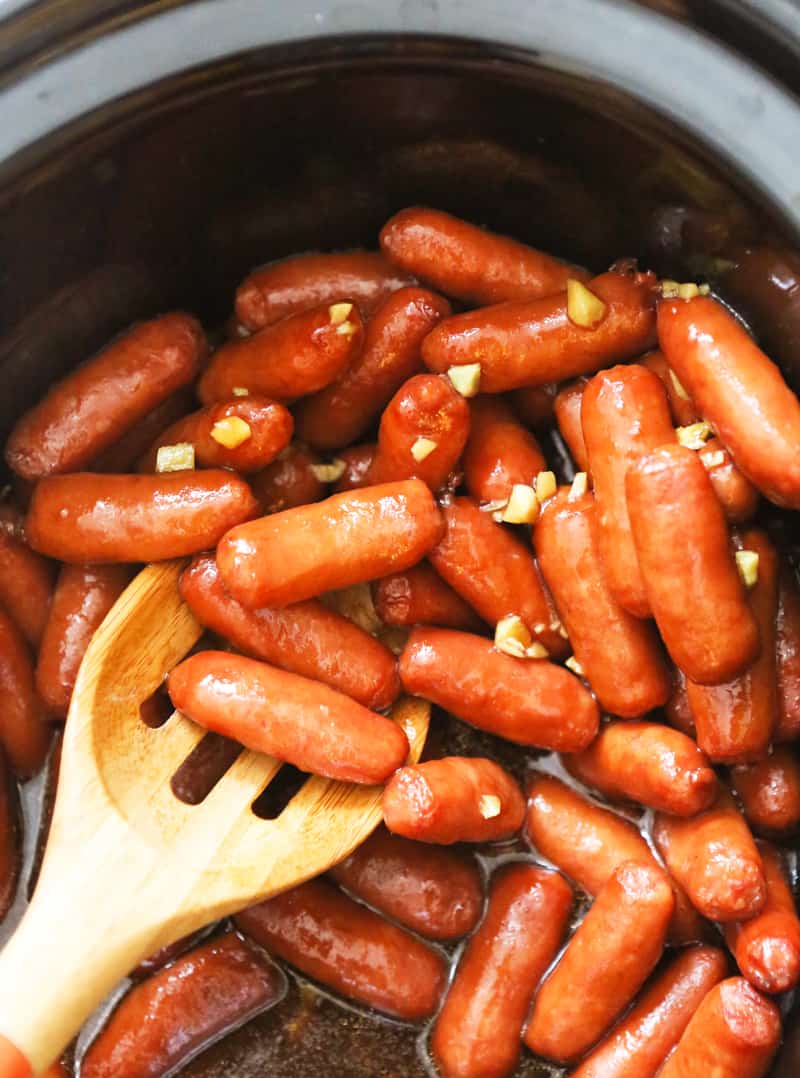 These Slow Cooker/Crockpot Honey Garlic Smokies are the easiest, yummiest little appetizers you'll ever meet. Great for gatherings of any kind, including Super Bowl parties or summer barbecues!
Squash Casserole with Ritz Crackers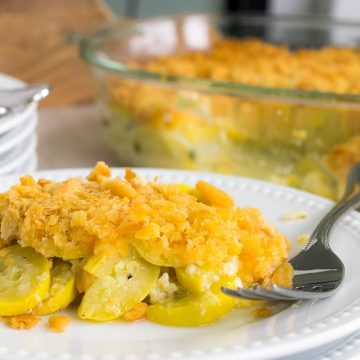 Buttery and comforting, this classic Southern Squash Casserole with Ritz Crackers (from Craving some Creativity) is an easy side dish that is a family favorite! The crispy, buttery cracker topping is the perfect complement to the tender squash, and it is surprisingly simple to make.