Broccoli cheese soup is comforting, cheesy and easy to make. If you plan on serving it as a main dish, read on for ideas about what to serve with broccoli cheese soup!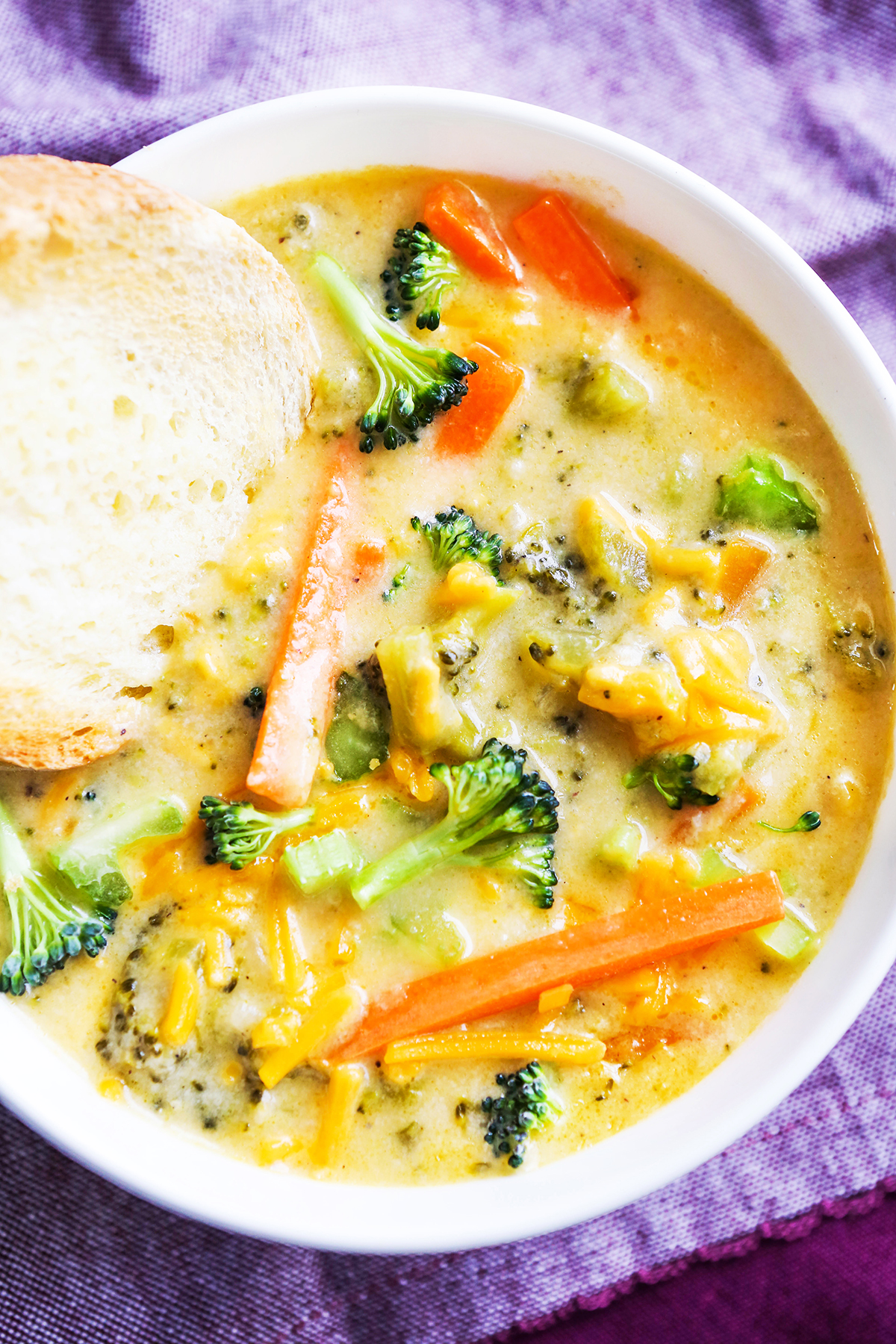 One of my past indulgences was to run out on my lunch hour and slurp down a bowl of panera's broccoli cheddar soup. It is the best ever! There's just nothing tastier than cheesy, warm comfort food like this.
After replicating that recipe as best I could and then serving it to guests over the years, I came to the conclusion that I also needed side dishes that paired perfectly with this yummy soup.
Below you will find my favorite sides to serve alongside this ultimate comfort food. Pick one or three of these options and your guests will go home with full, satisfied bellies.
FAQ About Broccoli Cheese Soup
Can you freeze broccoli cheese soup?
Soup containing creamy ingredients such as broccoli cheese soup will not freeze as well as those without cream, but it still can be frozen. Pour the cooled soup into an airtight container and freeze for up to 4 months for best results.
Is broccoli cheese soup healthy?
While broccoli is a healthy main ingredient in broccoli cheese soup, the heavy cream and cheese in the recipe increase the fat and calorie content making it more of a comfort food and less of a healthy dish.
How to thicken broccoli cheese soup?
To thicken broccoli cheese soup, either add more cream and cheese to the mixture or add a simple cornstarch slurry until desired thickness has been reached.
Broccoli Cheese Soup Recipes
This delicious, creamy broccoli cheddar soup recipe is an exact replica of Panera's famous soup. Ladle up a bowl of veggies and cheese to enjoy a comforting quick and easy meal that will warm you up. This dinner is easy to make right in your kitchen!
If you have a pressure cooker, this Instant Pot broccoli cheese soup recipe takes things to the next level! Let your Instant Pot create a veggie-packed, cheesy, hearty and comforting dinner that everyone at the table will love. Done in just 20 minutes!
Recipe Notes for This Cheesy Soup
Consistency/thickness – For a smoother soup consistency, use an immersion blender or food processor to puree the mixture. For a chunkier consistency, serve as-is.
Broccoli – Feel free to replace fresh broccoli florets with frozen. No need to thaw first!
Fats – Olive oil and butter can be used interchangeably in this recipe.
Carrots – If you don't want to take the time to julienne your carrots, slicing or chopping them will work great in this recipe, as well!
Instant Pot warning – The first time I made this soup in an Instant Pot, an unexpected stream of soup began spewing out of the valve when I did a quick release. This can occasionally happen when the contents of the Instant Pot are starchy and have become too hot or are foaming inside. If this happens, carefully set the valve back to SEALING and wait 5 minutes before attempting another quick release.
Cheese – I highly recommend sticking with sharp cheddar cheese for optimal flavor.
Gluten-free – Transform this broccoli cheese soup into a gluten-free meal by omitting the flour.
Veggies – Cauliflower, mushrooms and green peppers can be great additions to change up the soup!
Spice – Add a dash of cayenne pepper for a nice little kick!
Broth – Bone broth can be used so you pack in healthy ingredients, or use vegetable broth, chicken stock or chicken broth.
Toppings – Serve with grated cheese over the top, along with black pepper and a piece of bread tucked inside.
How To Add Flavor To Your Favorite Soup
Check out these tips to learn how to kick up the flavor to your next batch of soup! You will get inspired with ideas about how to use fresh herbs such as fresh parsley, fresh thyme, fresh basil or bay leaves.
What To Serve With Broccoli Cheese Soup – Best Side Dishes
Bread – Dinner rolls, garlic bread, crusty bread or bread sticks will act as perfect sides. Or you can serve this delicious soup in a bread bowl!
Fruit – Slice up some fruit to serve with it to create a delicious fruit salad.
Salad – A leafy green salad, chopped salad or vegetable salad are all perfect pairings.
Sandwiches – Serve this creamy soup with hot grilled cheese sandwiches or paninis for the perfect comforting combos.
Vegetables – Sauteed cabbage or kale or any variety of roasted vegetables taste great with this dish.
Potatoes – Homemade French fries, sweet potatoes or potato chips are an easy yet delish side for this meal. Any form of hash browns work great, too, as well as potato puffs or baked potatoes.
Appetizers – Corn dogs, fried onion rings, jalapeno poppers, hot dogs wrapped in crescent rolls (pigs in a blanket) or any appetizer-style food will accompany this dish perfectly.
Air Fryer Sweet Potato Fries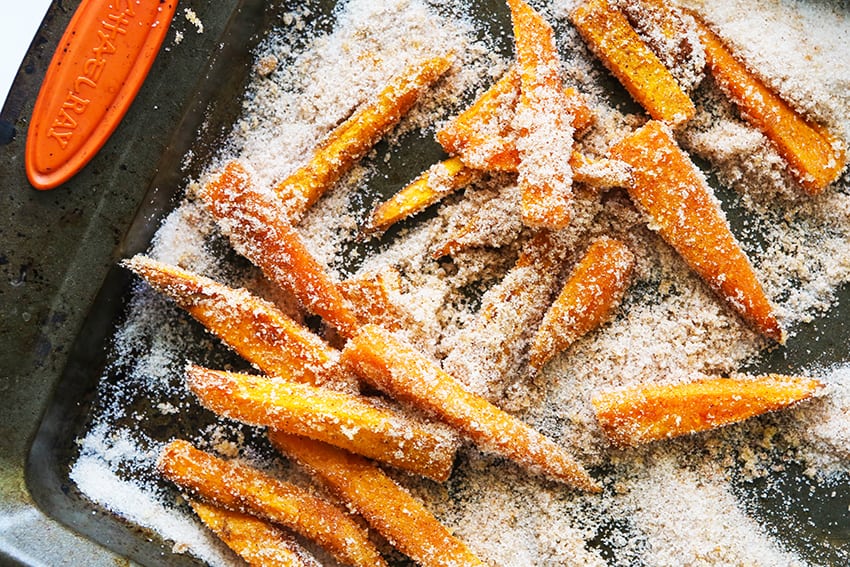 Air Fryer Sweet Potato Fries is a great side dish for any meal! The air fryer works its magic and transforms them into a sweet or savory treat or side that will not last long.
Grandma's Kielbasa and Sauerkraut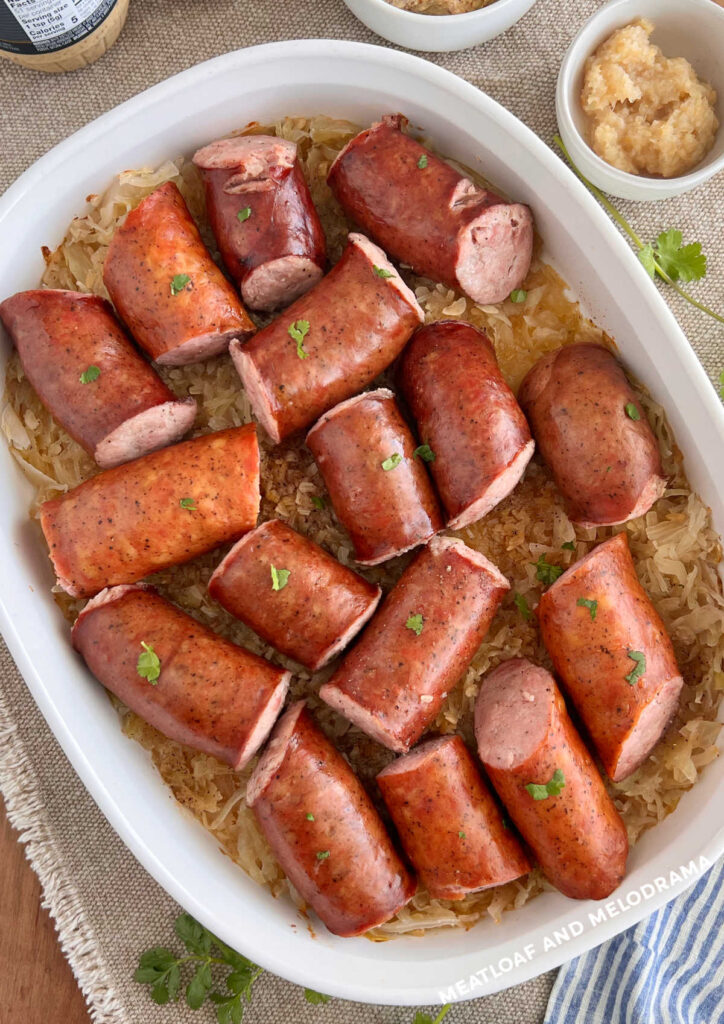 Grandma's Kielbasa and Sauerkraut recipe (from Meatloaf and Melodrama) is an easy dinner made with smoked sausage and seasoned sauerkraut baked until hot and delicious. Your whole family will love this budget friendly meal, and it's easy enough for busy weeknights!
Dinner Rolls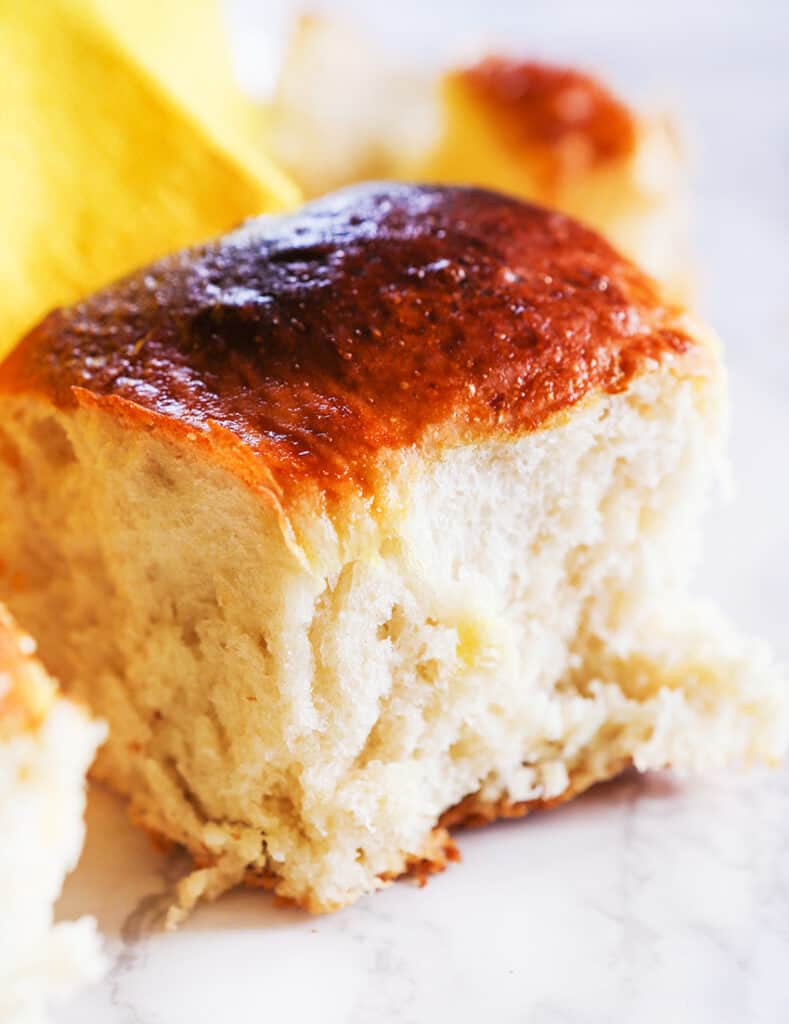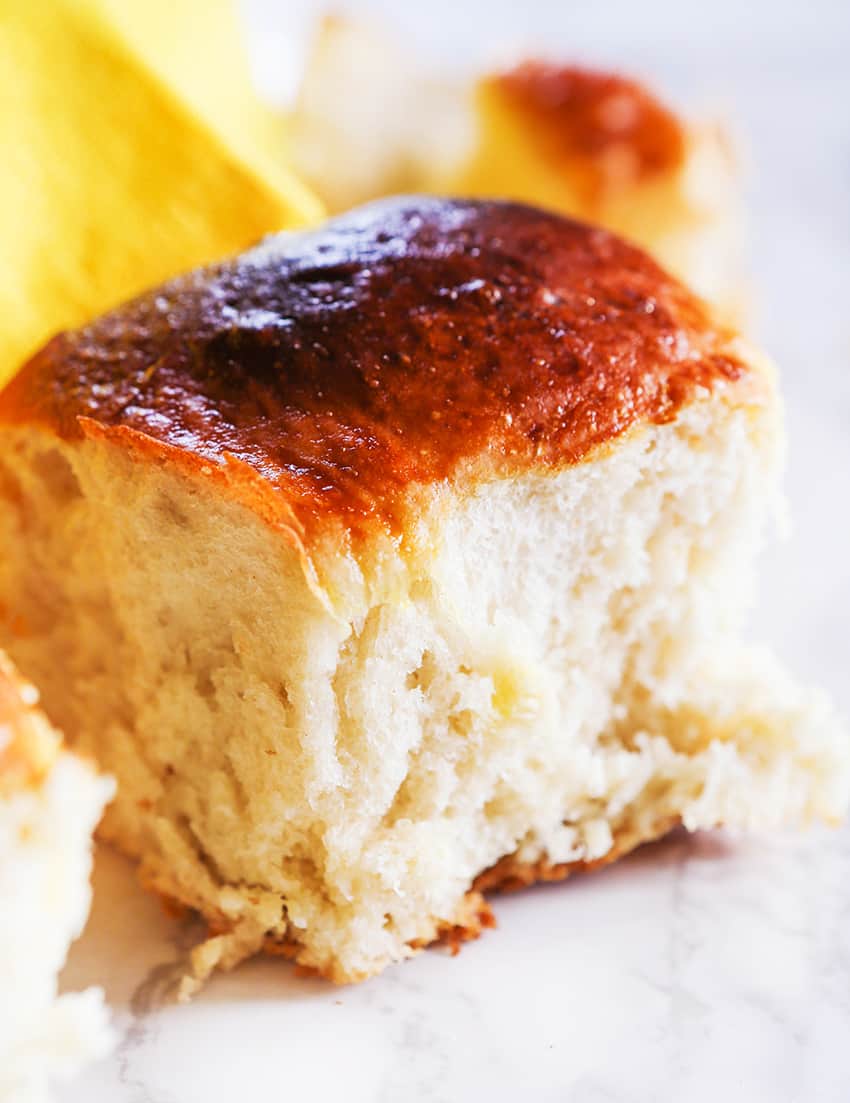 These are the BEST dinner rolls that you'll find! They are fluffy, slightly sweet and delicious and they're the most delicious side for any meal, whether it is a large turkey dinner or a simple weeknight meal.
Beer-Battered Onion Rings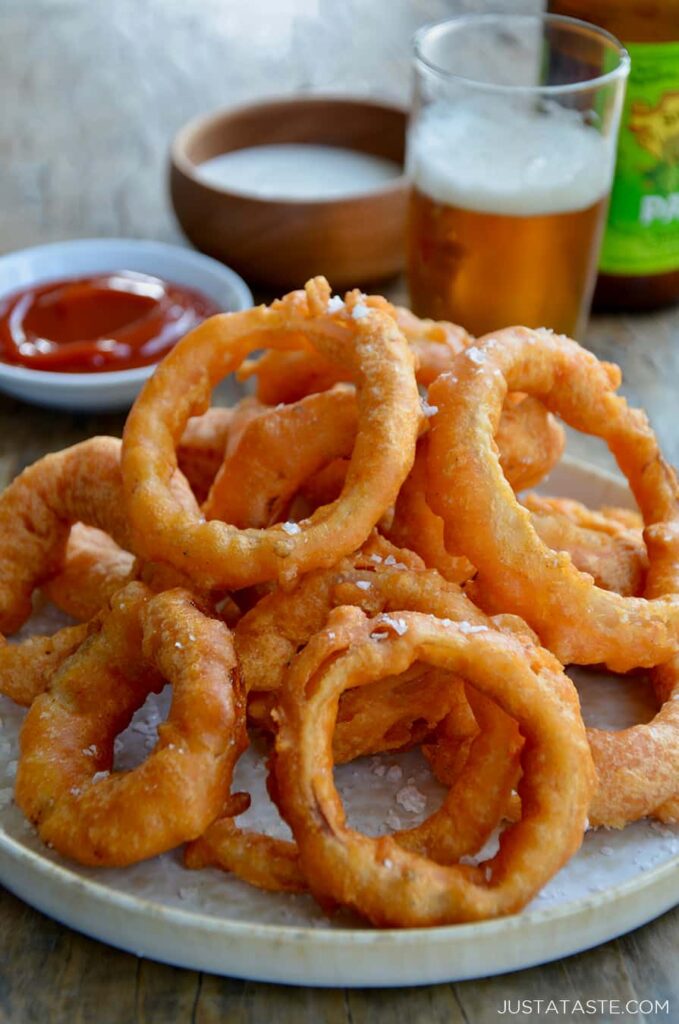 Up your snack and side dish game with a crowd-friendly recipe for hot, crispy Beer-Battered Onion Rings (from Just A Taste).
Easy Fried Walleye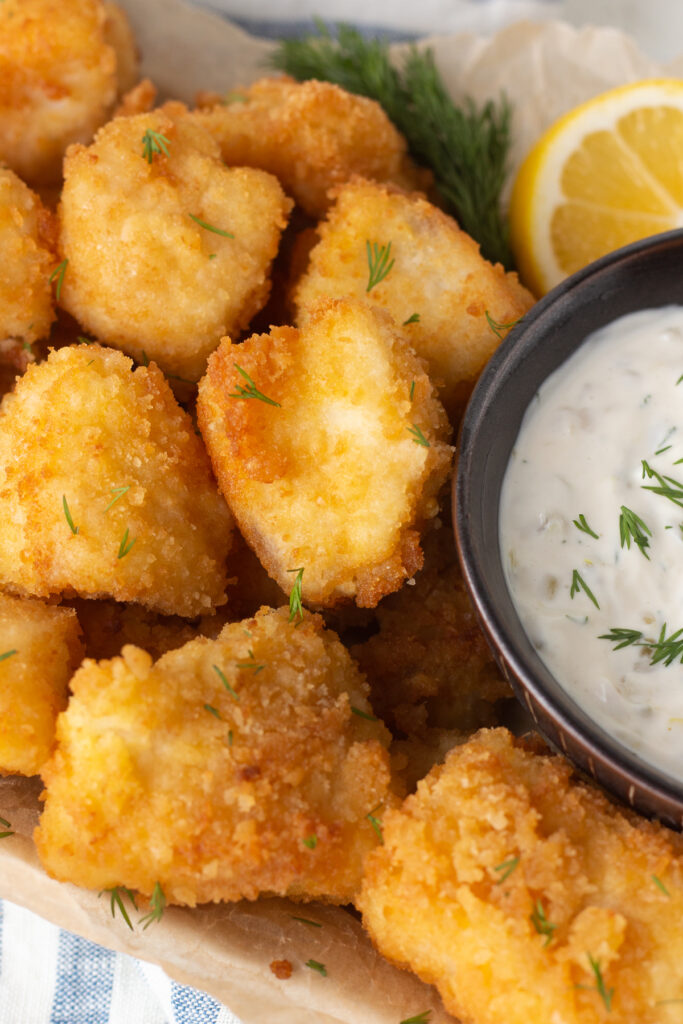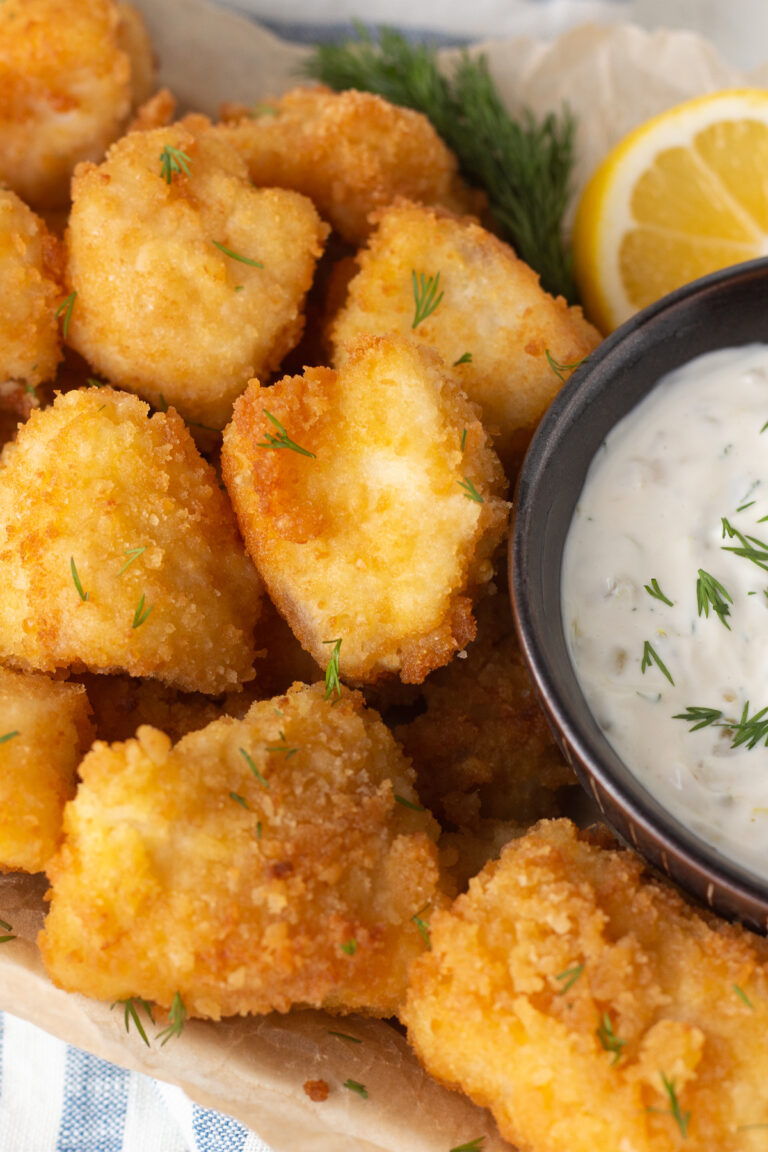 Fried walleye is a must-try Minnesota classic food! Friday fish fries are held throughout the state all summer long and walleye is the headliner. Whether you enjoy it on a sandwich slathered in tartar sauce or eaten solo, it's a delicious meal. Served with butter and lemon, it is so delicious.
Quesadilla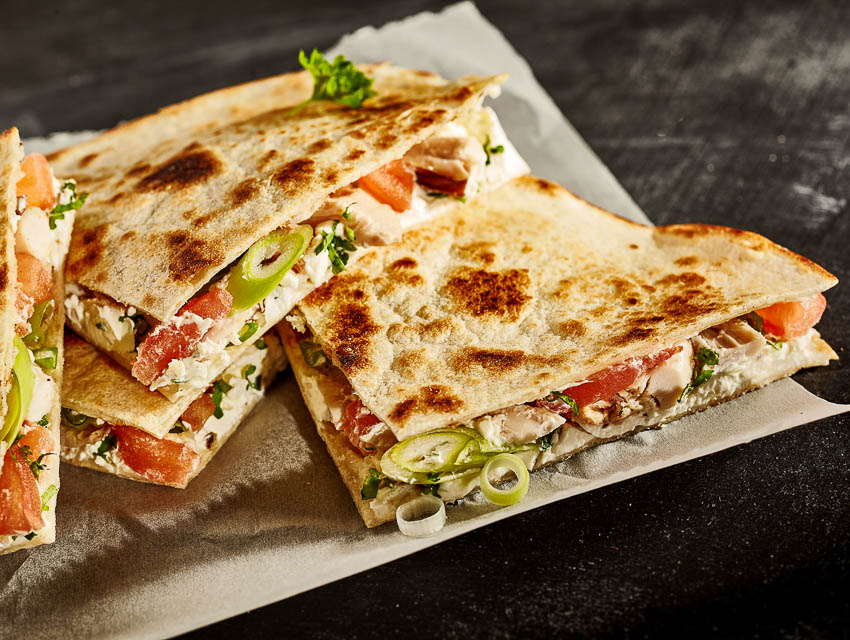 Crispy chicken quesadilla recipe (from Flavcity) with red peppers and onions.This recipe is Super Easy with main ingredient Chicken.
Best Twice Baked Potatoes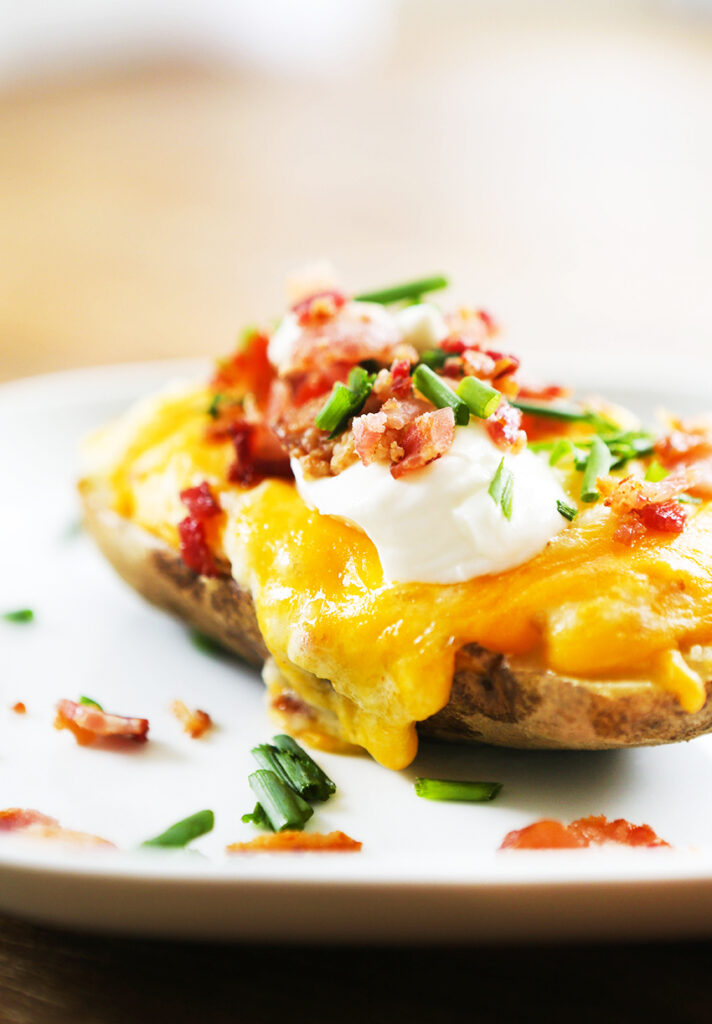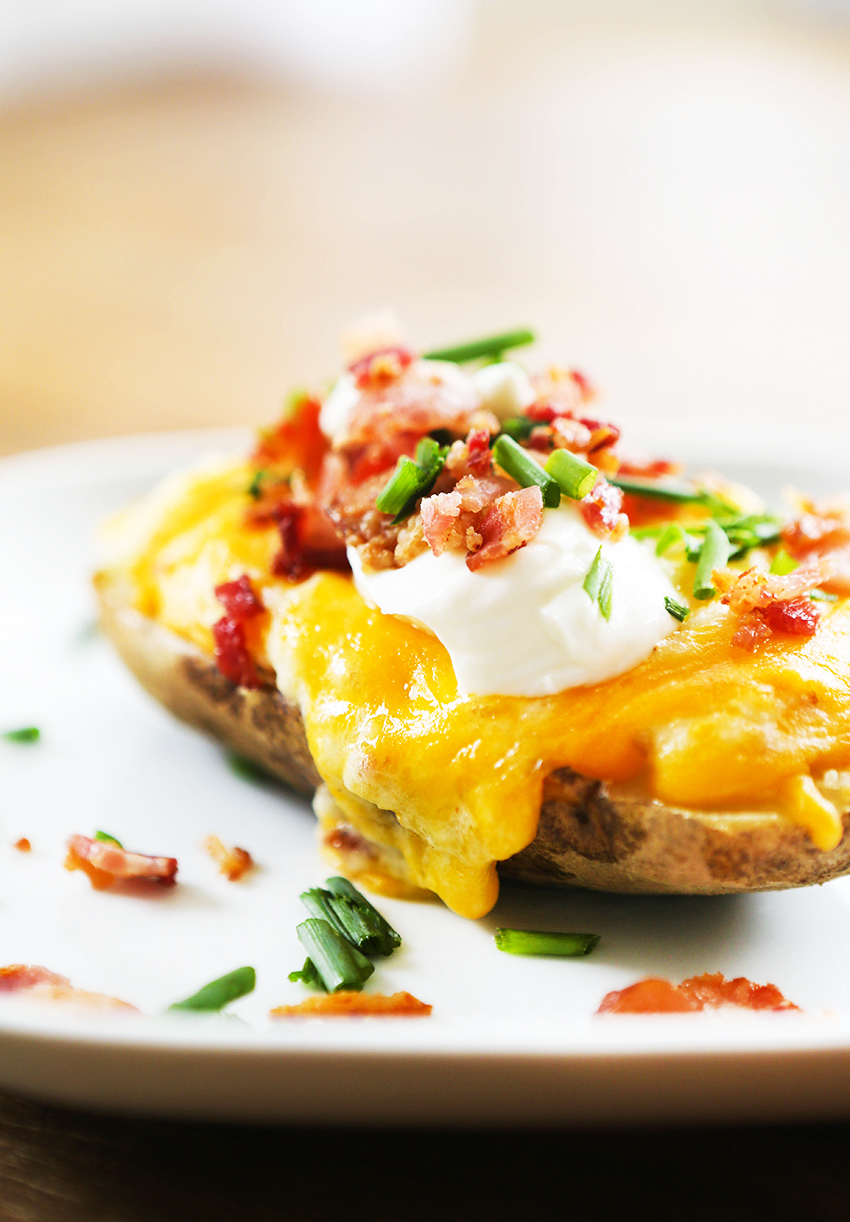 These Twice Baked Potatoes are a delicious main or side dish. Comfort food at its best! Also acts as a meal to freeze and eat at a later time.
Cheese Steak Panini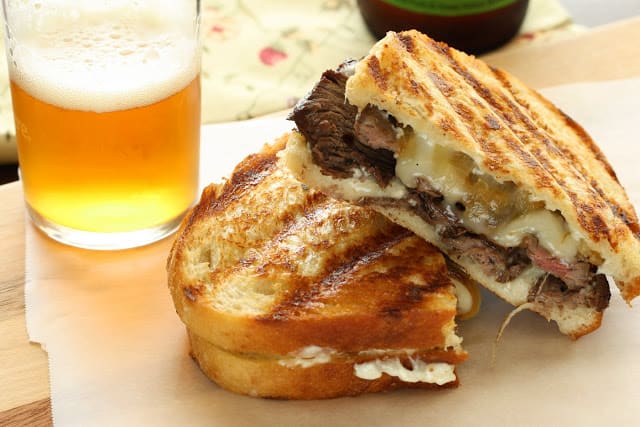 Cheese Steak Panini (from Saving Room for Dessert) with plenty of soft sweet caramelized onions, loads of melty cheese and tender steak piled on toasted bread! Here's your chance to turn leftovers into an amazing meal the whole family will love.
Fruit Salad with a Twist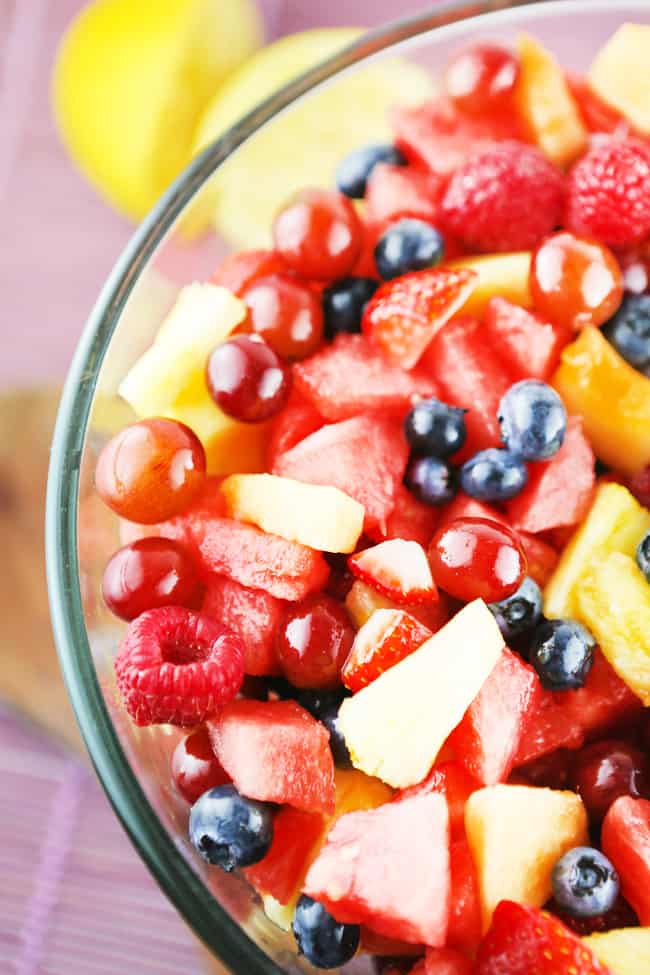 Put a delicious spin on your next summer gathering by learning how to make Fruit Salad step by step with a super-secret and unexpected ingredient. Simply mix together your favorite fresh summer fruits to enjoy a naturally sweet salad. This salad is a hit at parties!
Corn Dogs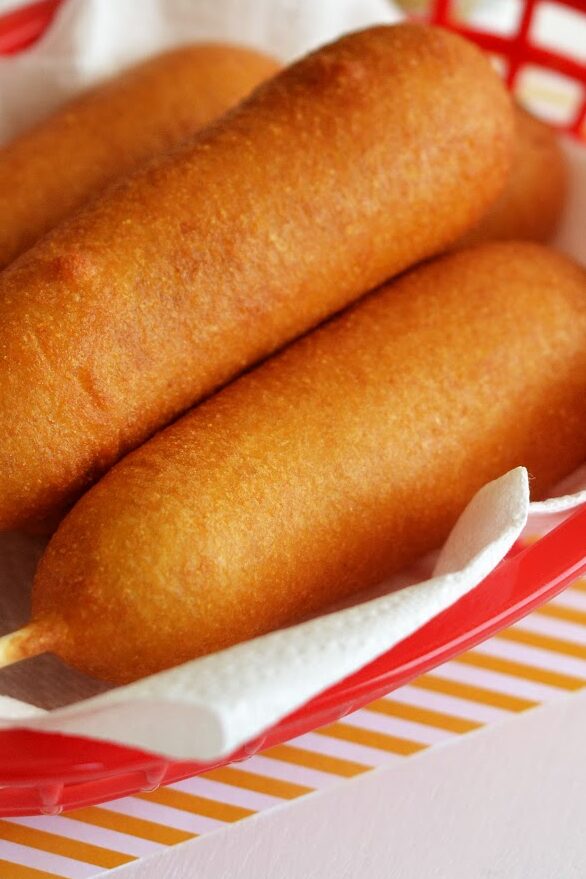 Delicious and easy to make Homemade Corn Dogs (from Life as a Lofthouse)! They taste just like the ones from the fair. These yummy corn dogs are a family-favorite!
Ham and Cheese Sliders on Hawaiian Rolls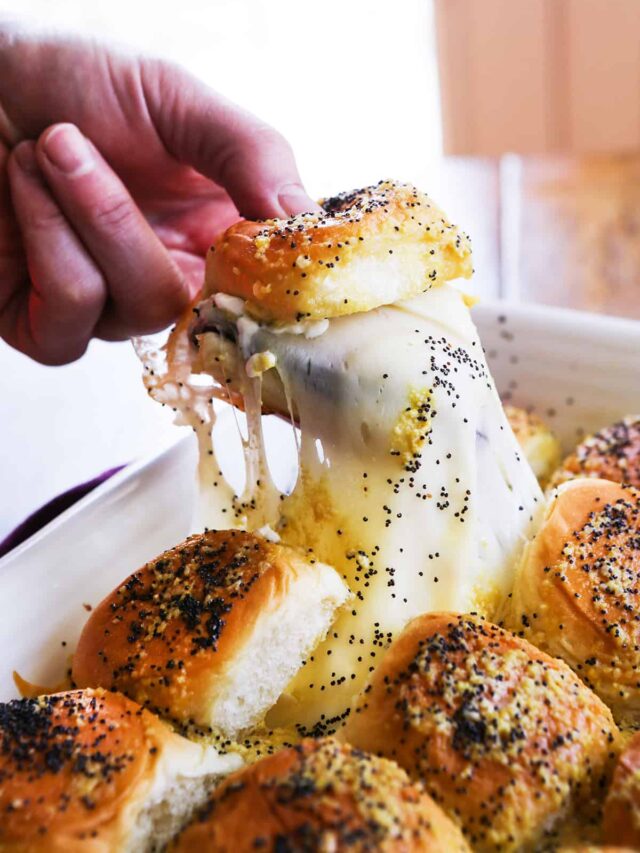 These delicious, baked Hot Ham and Cheese Sliders on Hawaiian Rolls are also known as Tailgate Sandwiches because they are the perfect game-day party fare. They are bursting with flavor and gooey cheese!
Perfect Grilled Cheese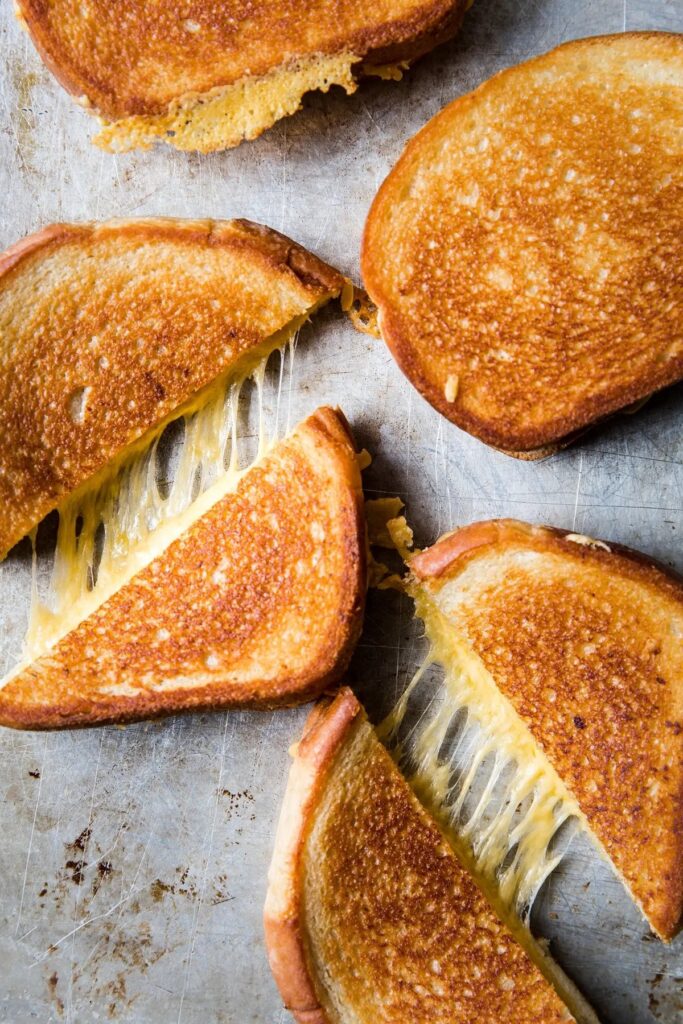 Melted cheese between two pieces of toasted golden bread. We've fine-tuned a classic and the result is the perfect grilled cheese sandwich (from The Modern Proper).
Hash Brown Casserole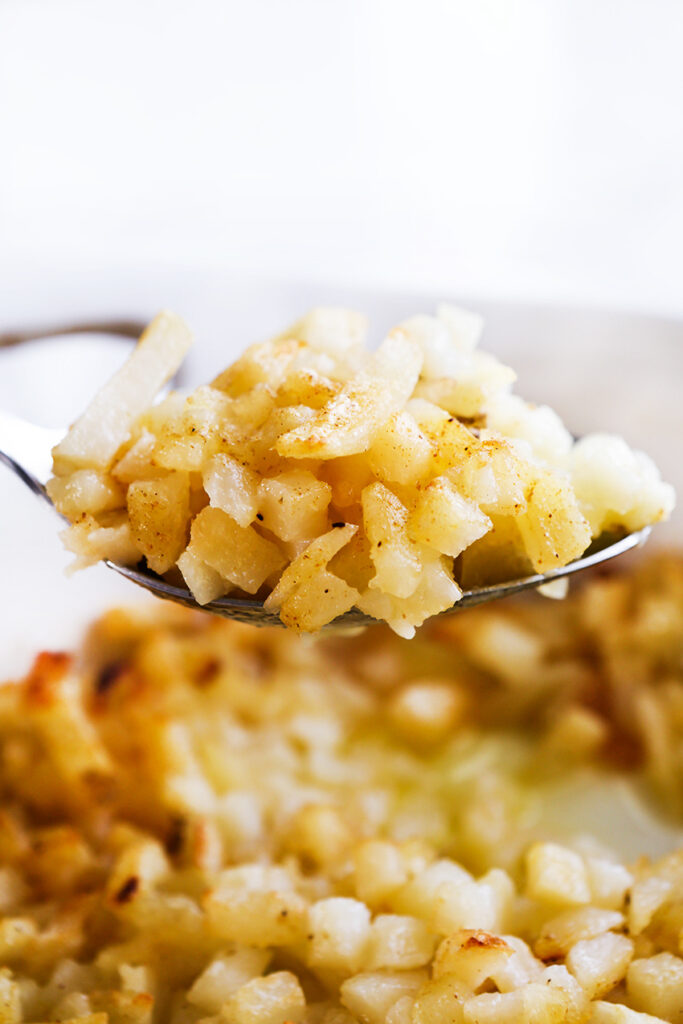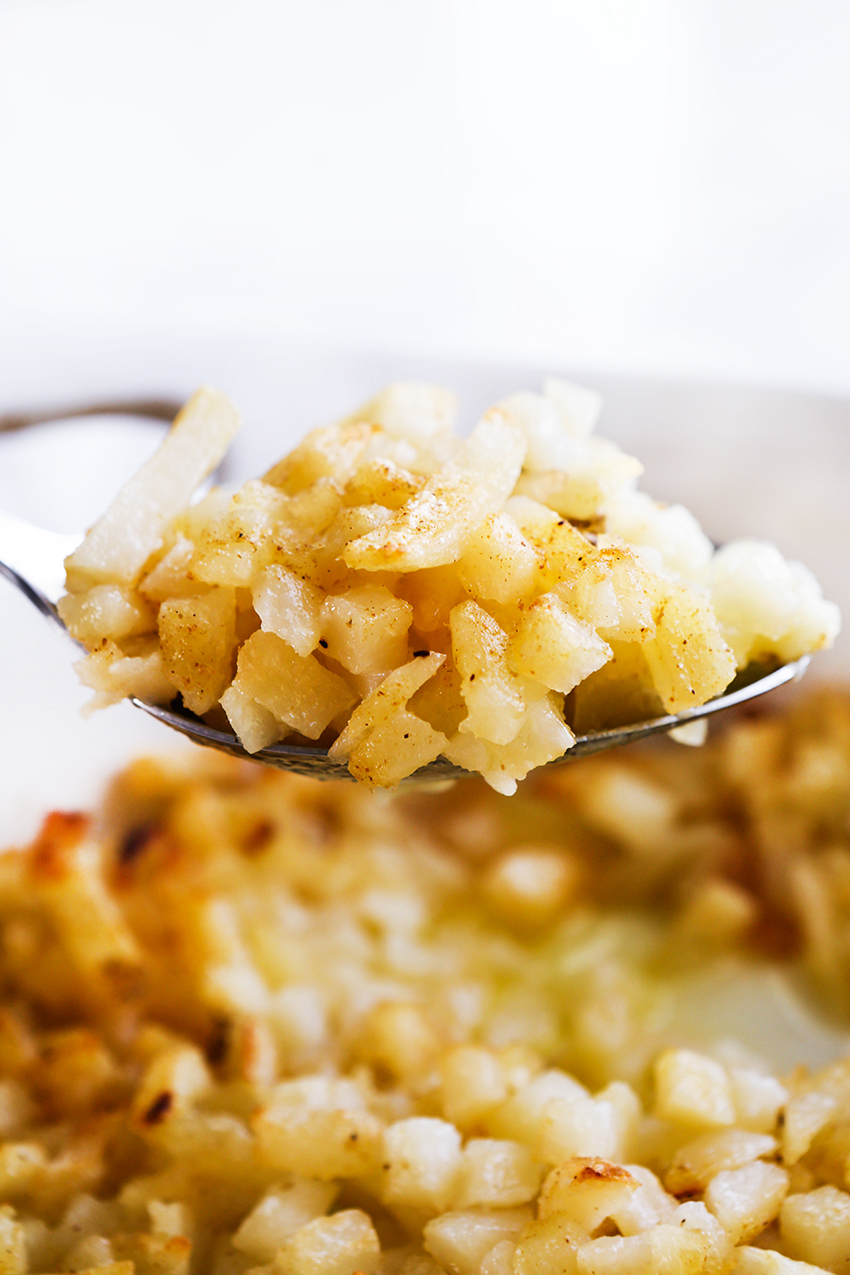 This is the best hash brown casserole recipe and it only requires 4 ingredients, 1 dish and 1 hour in the oven. Great for breakfast or a dinner side!
Bread Bowl Recipe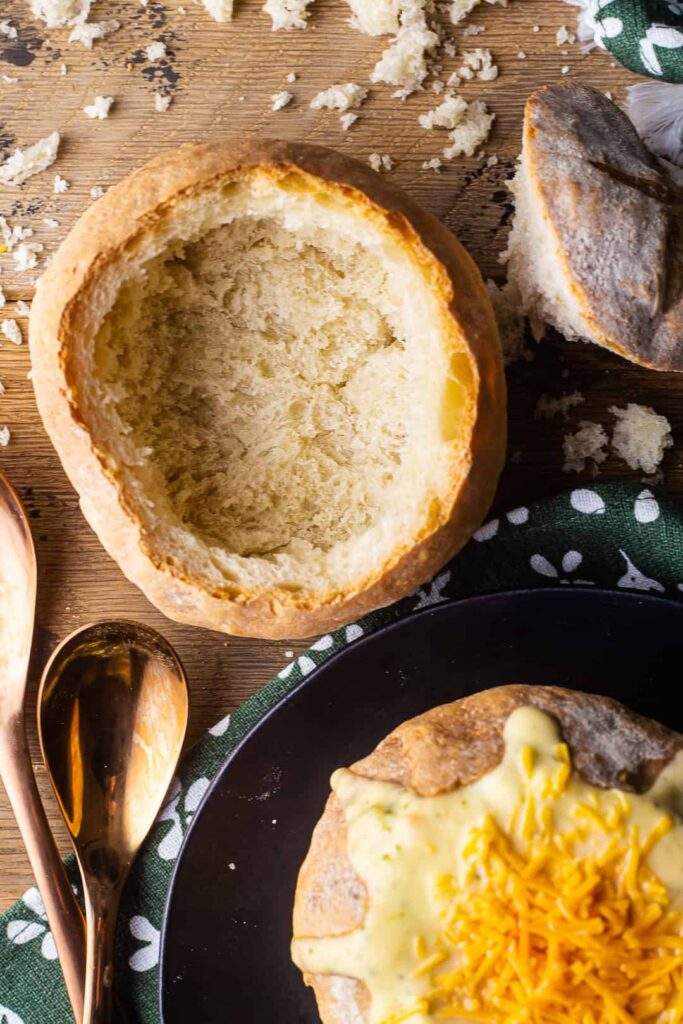 This easy homemade bread bowl recipe (from Baking A Moment) bakes up crusty, chewy, & so flavorful! Perfect for soups and dips. Just 4 simple ingredients!
Air Fryer Salmon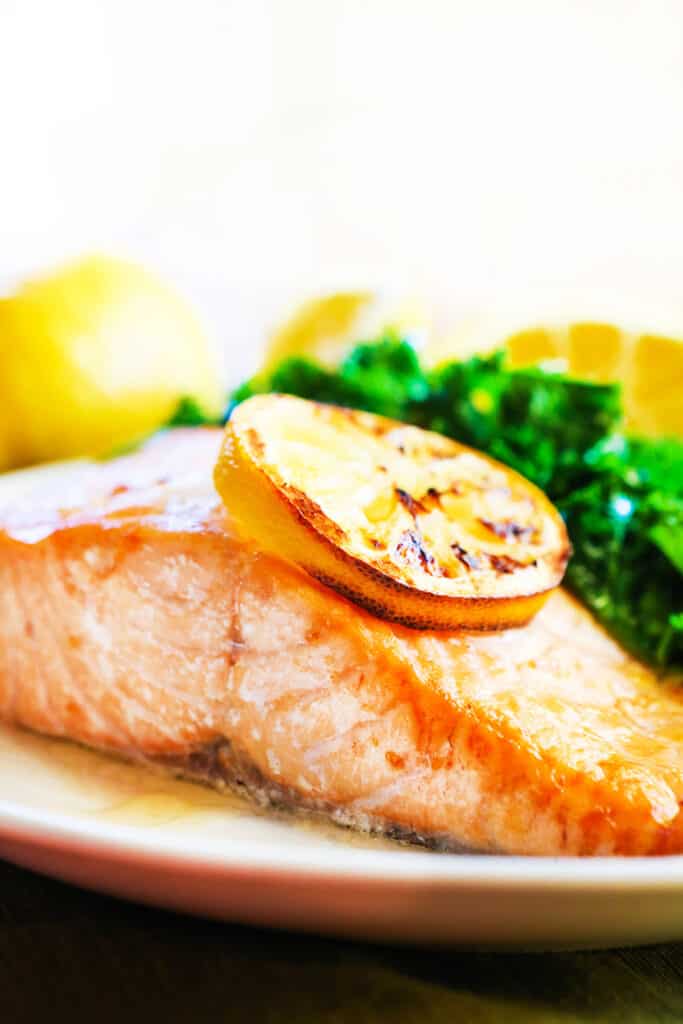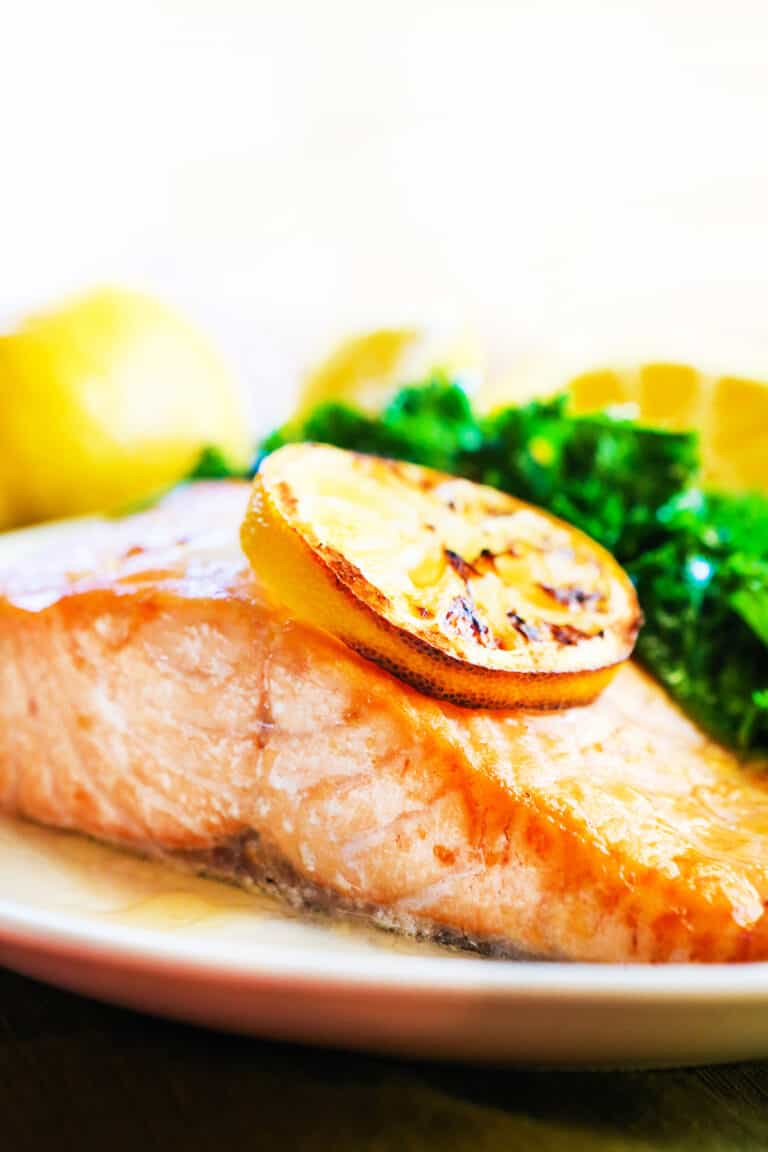 Introducing the most perfectly cooked and easy-to-prepare salmon you will ever eat. Dinner is on the table in less than 30 minutes!
Baked Parmesan Zucchini Fries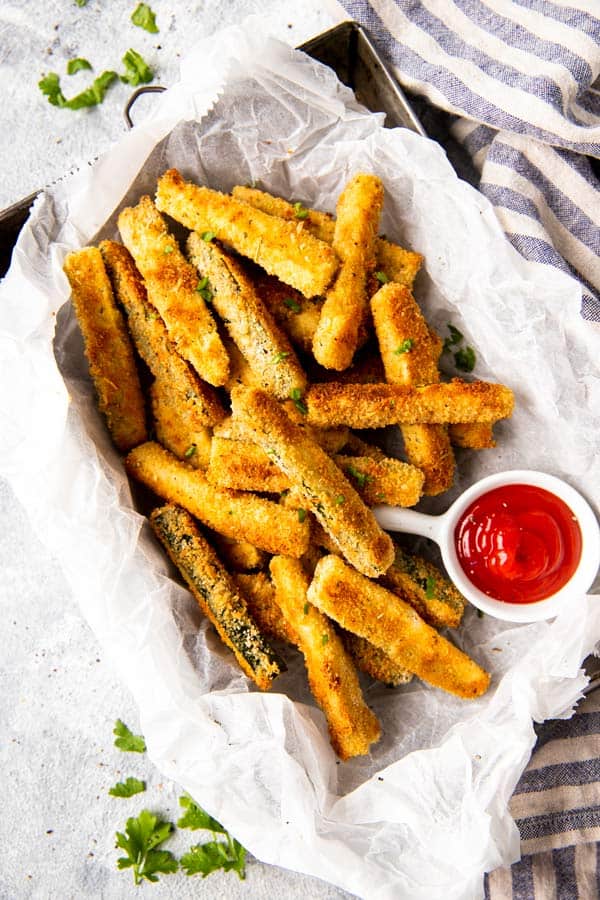 Not just another vegetable side dish: Crispy Baked Parmesan Zucchini Fries (from Savory Nothings) are the best way to make this summer star – serve with ranch or ketchup and it's perfect for those picky little eaters, too!
Whole30 Chips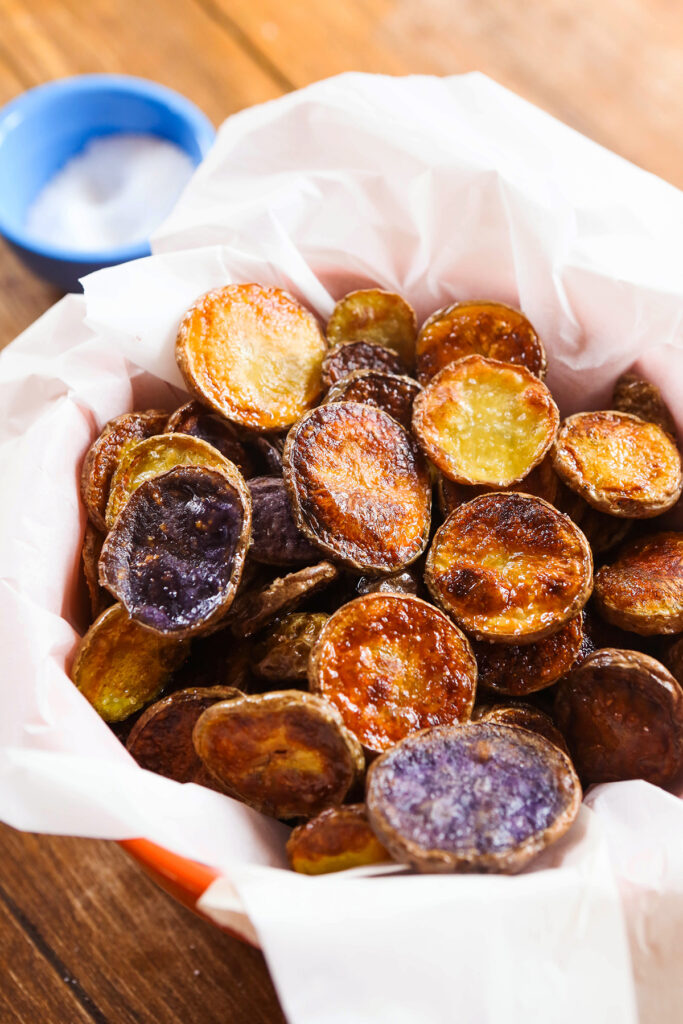 Make potato chips the healthy way! Whole30 chips are yummy and great as a side dish or snack. These baked chips are so much better than store bought!
Beef Empanadas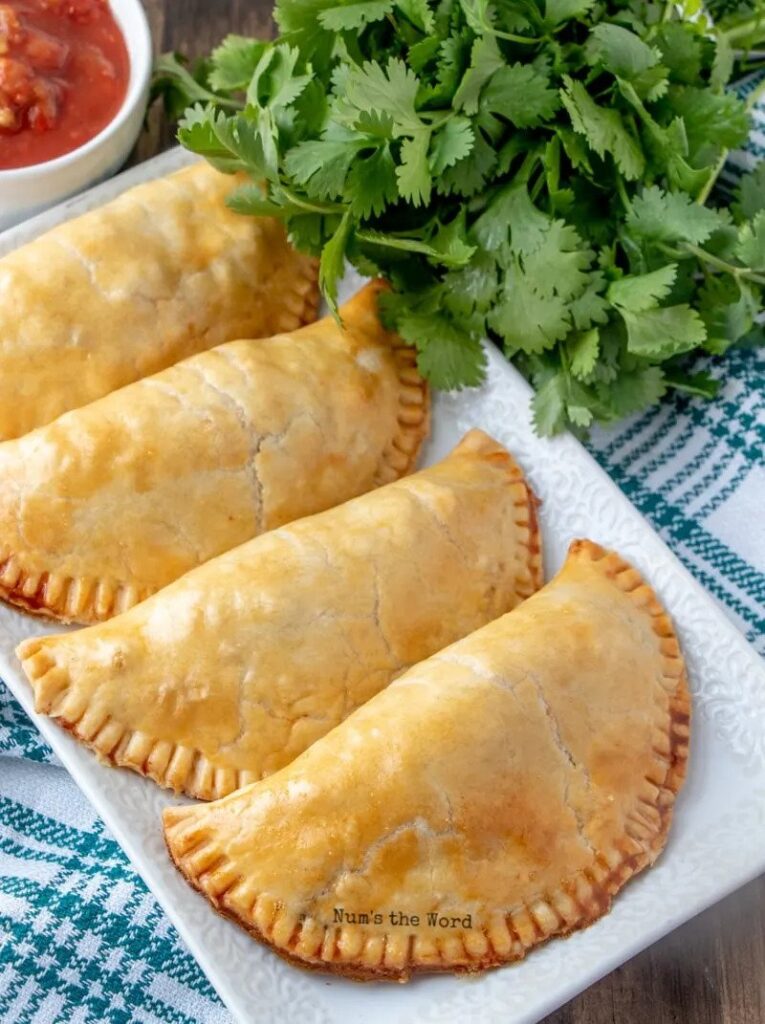 This Easy Empanada Recipe (from Nums the Word) uses flaky pie crust and ground beef to create the perfect dinner. Ready in about 30 minutes, they make a great weeknight meal! Make a double or triple batch and freeze some for a future freezer meal!
Meatloaf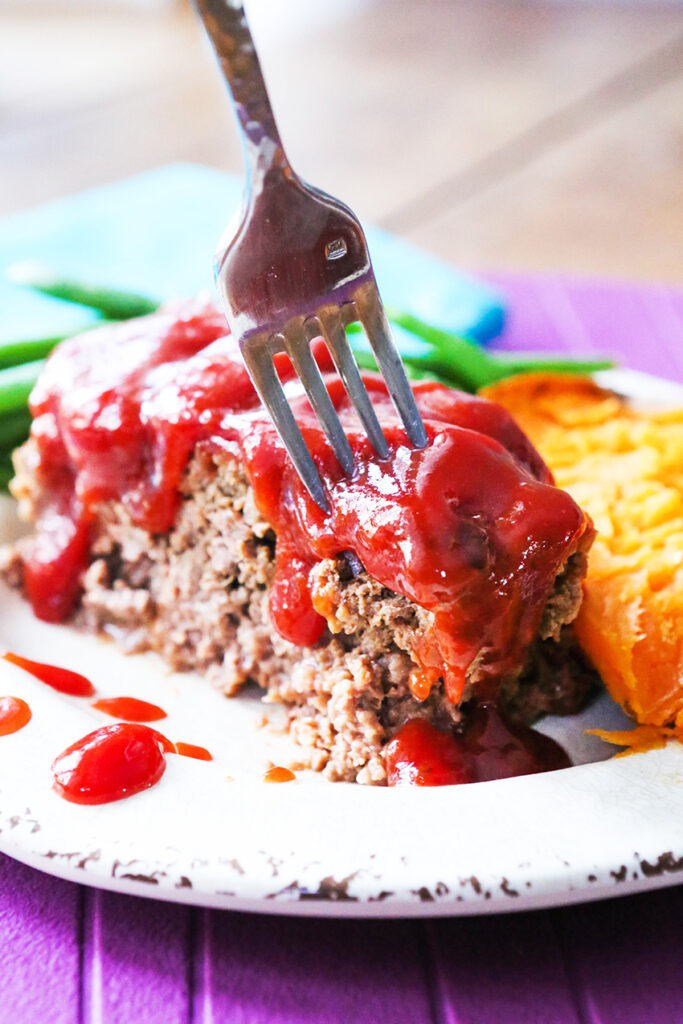 This is the best meatloaf recipe with crackers you'll ever eat and it is such an easy classic dish. It'll quickly become a favorite family meal!
Kale Chips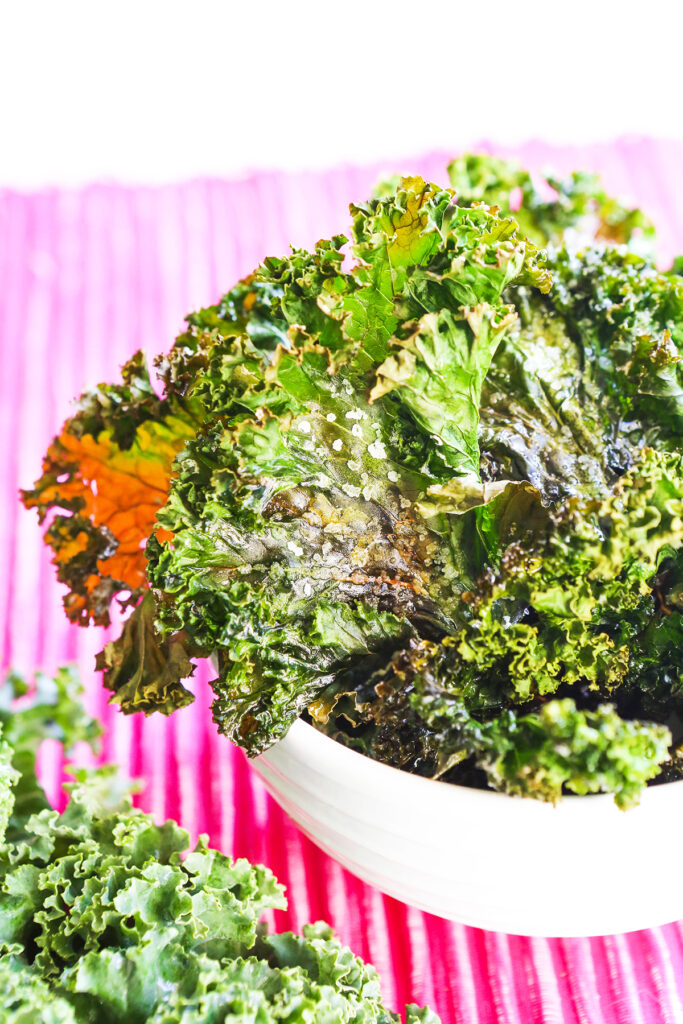 Crispy kale chips oven recipe transforms this vegetable from a healthy superfood that you might add to a salad or casserole into a delicious snack! All you need is a few simple ingredients and 10 minutes until you these tasty chips in your fingertips. Perfect for kids and adults and everyone will be wanting more!
Beer Bread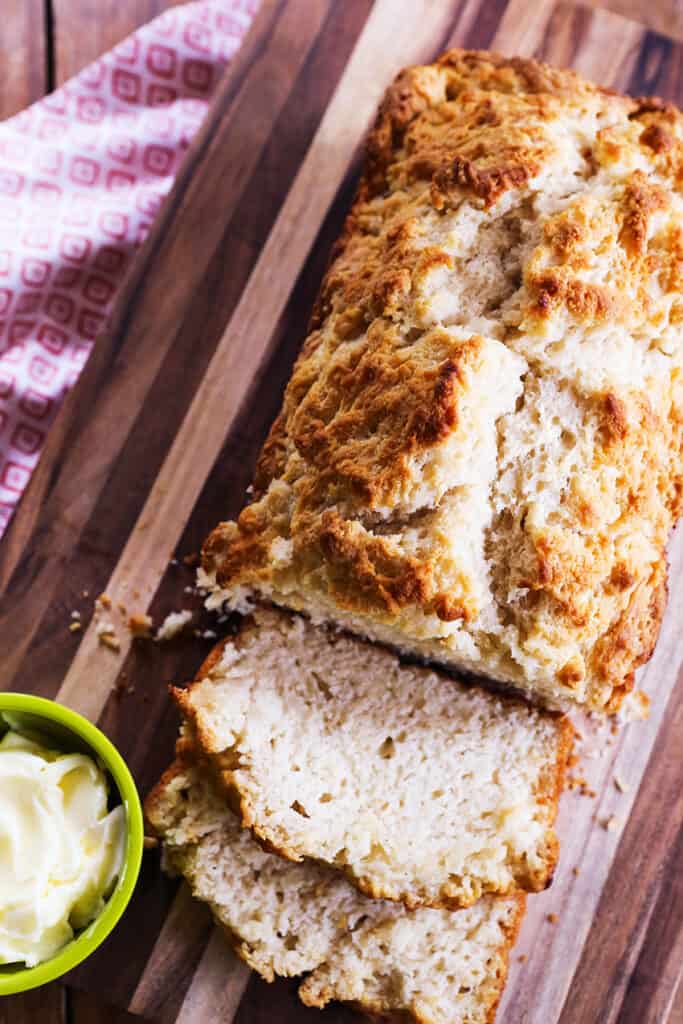 Only a handful of ingredients are required to make this Beer Bread recipe. It makes for a great sweet and savory snack!