Quiche is the perfect easy breakfast to make when hosting guests. But what do you serve alongside this brunch fare? Read on for 15 delicious side dish ideas to serve with quiche!
Quiche is a creamy egg mixture typically baked in a pie crust that provides a hearty meal for family members or guests. The filling contains some variety of eggs, whole milk or heavy cream, vegetables and meats.
It is the quintessential Mother's Day or brunch fare, with the famous Quiche Lorraine catapulting the dish into greatness. The great thing about this dish is that it is super easy to make and many different types of veggies can be thrown inside, making it versatile, as well.
Since the base is made with eggs, it may feel tricky to find something to go along with it. Let us help!
Delicious Quiche Filling Ideas
Red onions, green onions or caramelized onions
Bell pepper (any color)
Mushrooms
Feta cheese, blue cheese, goat cheese, Swiss cheese or shredded mozzarella or cheddar cheese
Fresh herbs such as chives or parsley
Baby spinach leaves
Cherry tomatoes
Cooked bacon crumbles
Cooked ground turkey
Diced or cubed ham
Spices such as paprika, oregano, cayenne or black pepper or your favorite egg seasoning
Check out my favorite recipe for quiche! This is such an easy recipe, packed with my favorite veggies and supported by a buttery crust.
FAQ About Quiche
Can quiche be frozen?
Quiche can be frozen, either prior to or after baking although the latter is easiest. Allow it to come to room temperature. Keep it in the pan it was baked in, then wrap with plastic wrap, then aluminum foil. Freeze for up to 4 months.
Can quiche be reheated?
Quiche can be reheated. Reheat in a 350-degree F oven for 15 minutes, or until heated through. Alternatively, microwave for 2 minutes, or until heated through.
Can quiche be eaten cold?
As long as it has been fully cooked through, cold quiche is safe to eat. You will not get the buttery flavor and creamy texture that comes with warm quiche, but it is safe to eat it cold the next day.
What To Serve With Quiche – Perfect Side Dishes
Salad – A simple green salad with balsamic vinaigrette or Greek salad accompanies quiche perfectly, but also consider serving a savory pasta salad.
Fresh fruit – It is a great idea to cut or slice any type of fresh fruit to serve alongside quiche, such as strawberries, watermelon, grapes, blueberries or cantaloupe.
Vegetables – Freshly cut vegetables such as carrots, celery or cucumbers make a great pair with an egg bake. Also consider roasting broccoli, carrots and cauliflower for an extra punch of flavor. Steamed asparagus spears or green beans are great options, as well!
Bread or muffins – Freshly baked bread goes with everything, right? Really, any variety of soft or crusty bread would be a great complement, as well as blueberry or any other type of muffins.
Soup – Baked eggs with vegetables hiding inside somehow just go so well with a warm bowl of soup. Classic tomato soup, broccoli cheese soup and mushroom soup are all delicious options!
Healthy Fruit Dip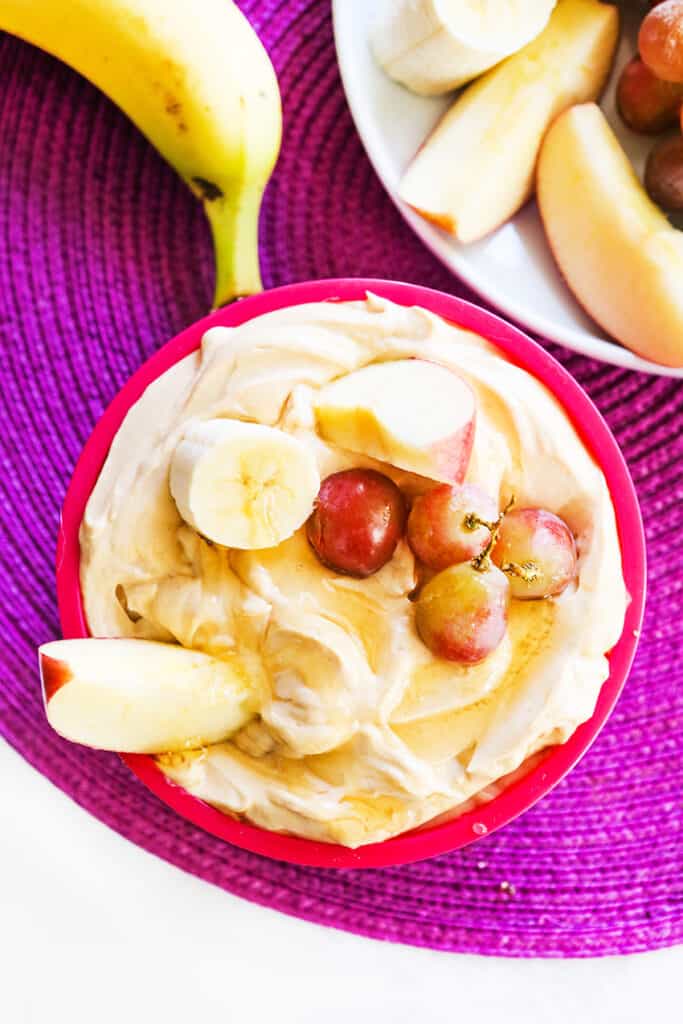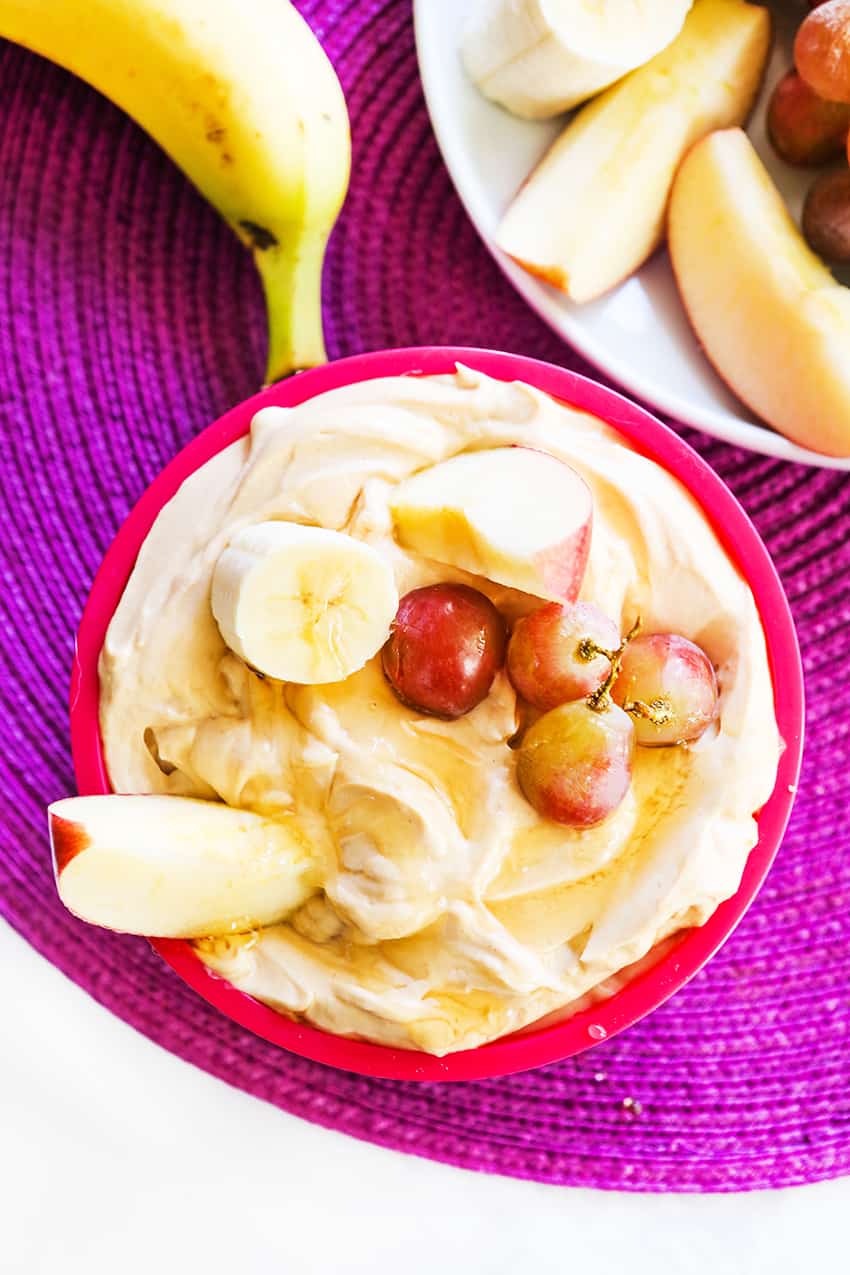 Only 3 ingredients are required to make a super easy and delicious fruit dip! Healthy and yummy, there couldn't be an easier or quicker snack to throw together for the kiddos today.
Spinach Almond and Berries Side Salad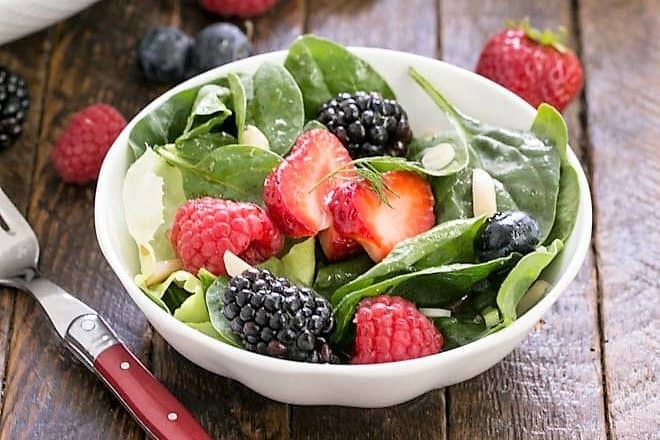 A Spinach Almond and Berries Salad (from This Skinny Chick Can Bake) is the perfect way to showcase the best of summer's bounty! Plus the Spinach Salad Dressing pairs perfectly with berries.
Fruit Salad With A Twist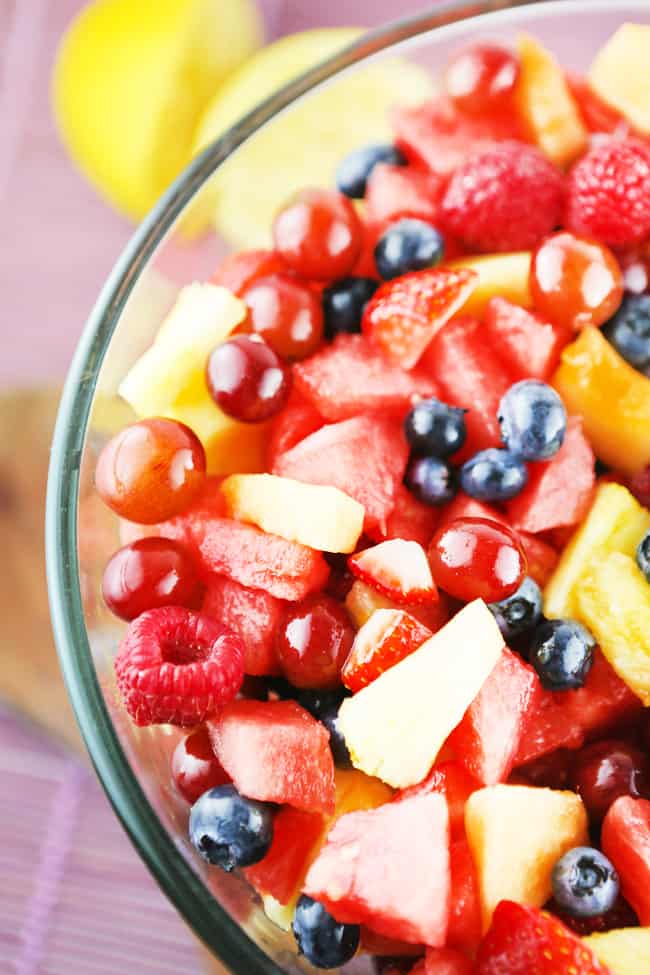 Put a delicious spin on your next summer gathering by learning how to make Fruit Salad step by step with a super-secret and unexpected ingredient. Simply mix together your favorite fresh summer fruits to enjoy a naturally sweet salad. This salad is a hit at parties!
Blueberry Muffins with Crumb Topping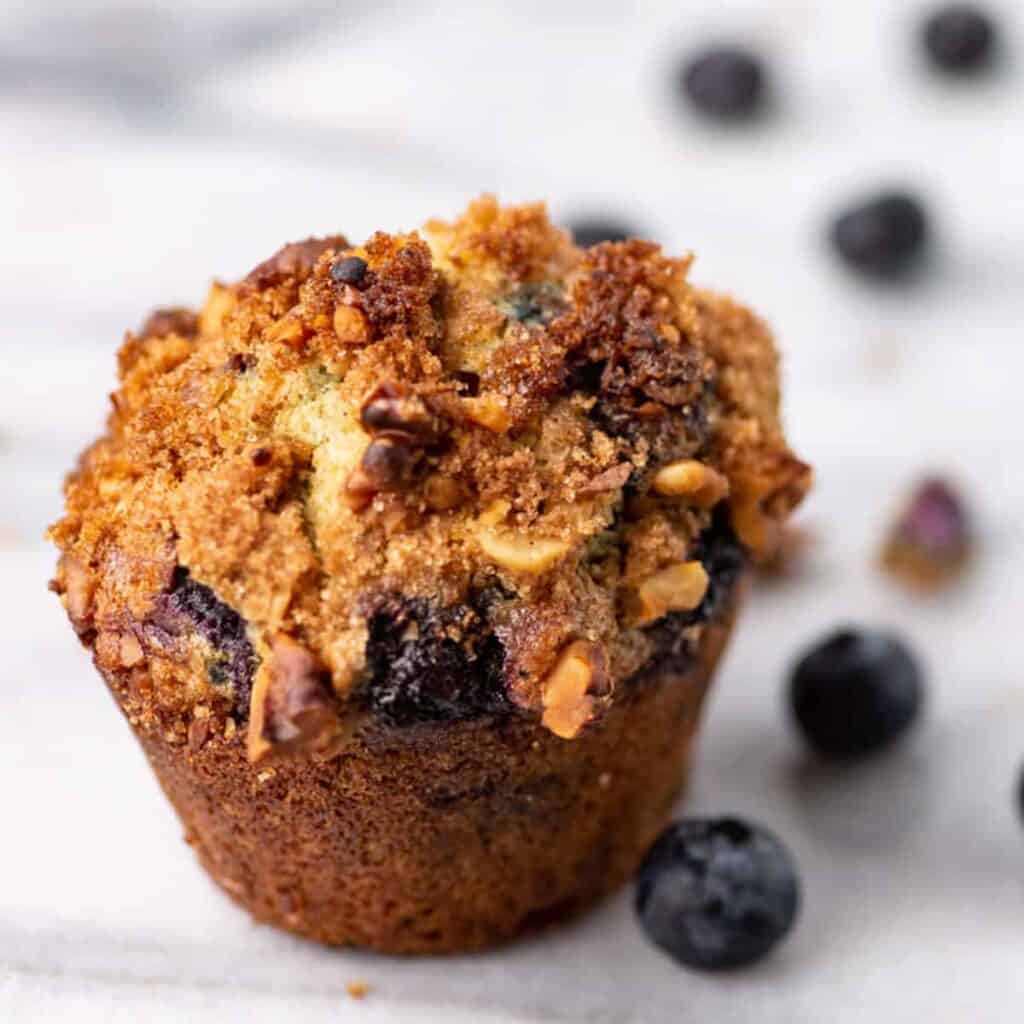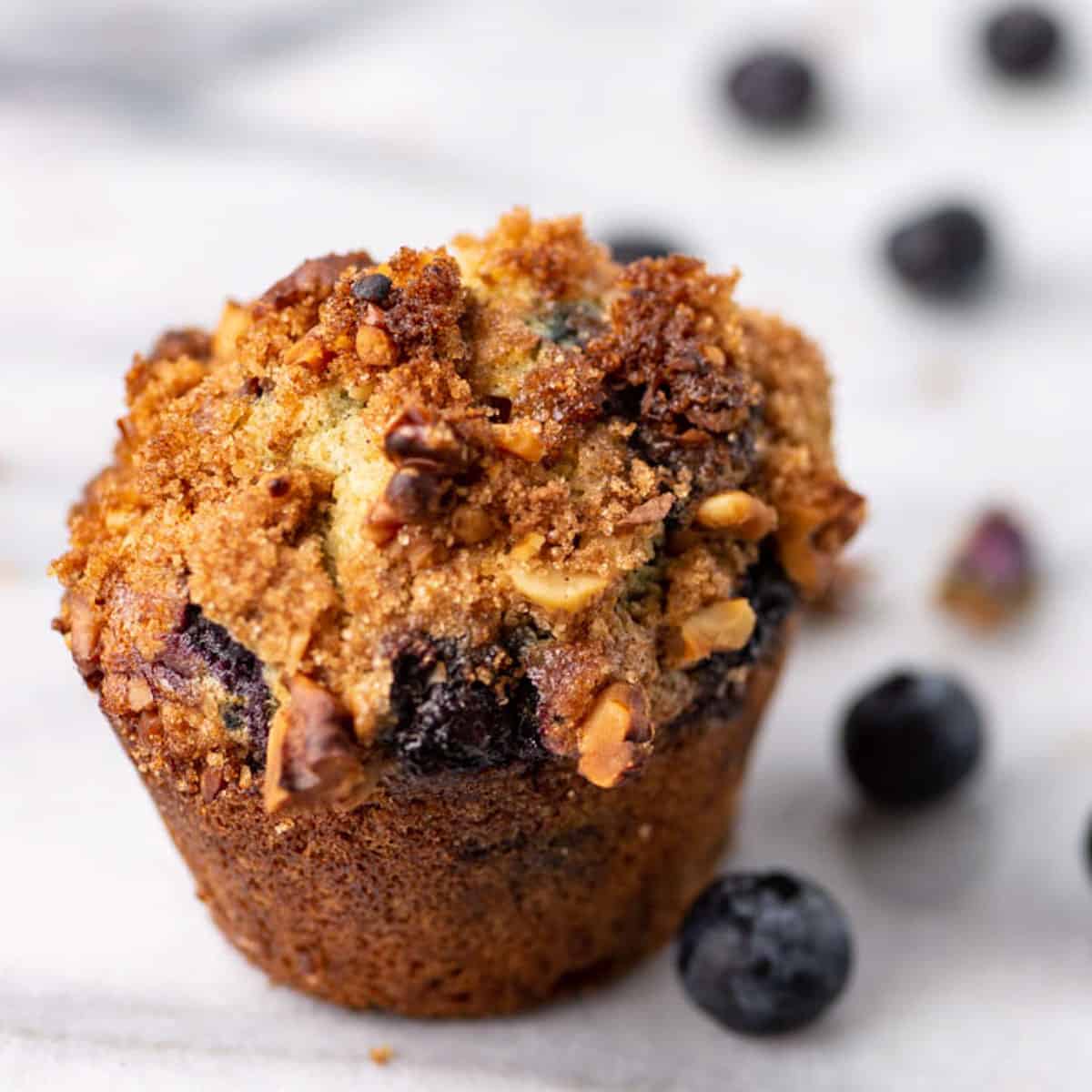 Fresh, bursting blueberries fill these muffins (from Butter & Baggage) are perfect for any morning breakfast, brunch or a midday snack. My blueberry muffins with crumb topping have a cake-like texture. The secret: sour cream.
Roasted Carrots with Honey Glaze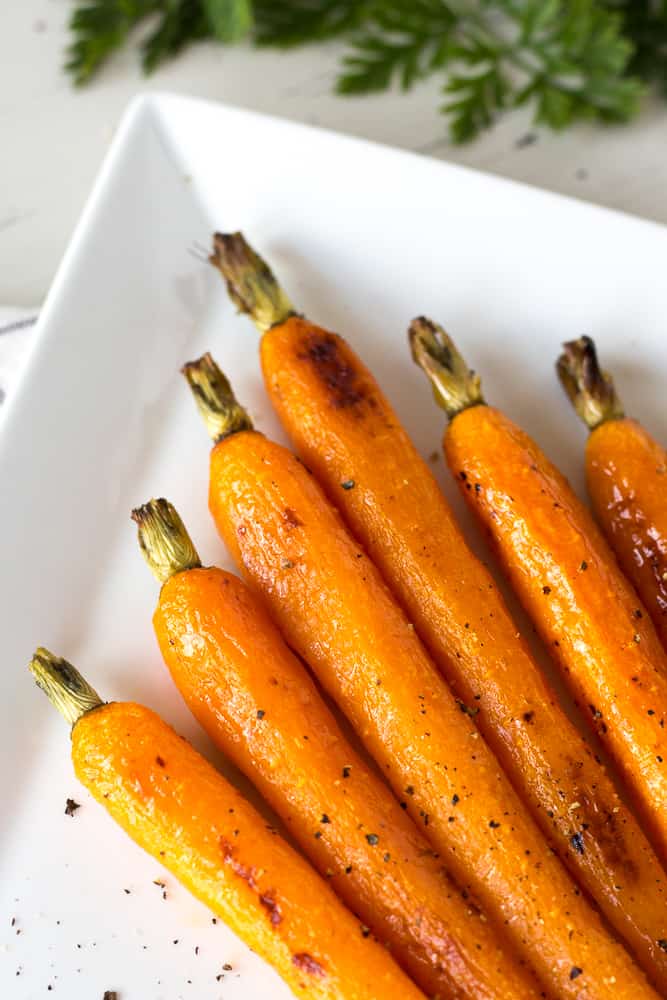 These Roasted Carrots with Honey Butter Glaze are so simple to make and taste amazing. Cooked on a pan in the oven then brushed with melted honey butter, they're slightly sweet but still healthy. This recipe is perfect for special meals like Thanksgiving or as an easy addition to your weeknight dinner.
Easy Apple Pie Bread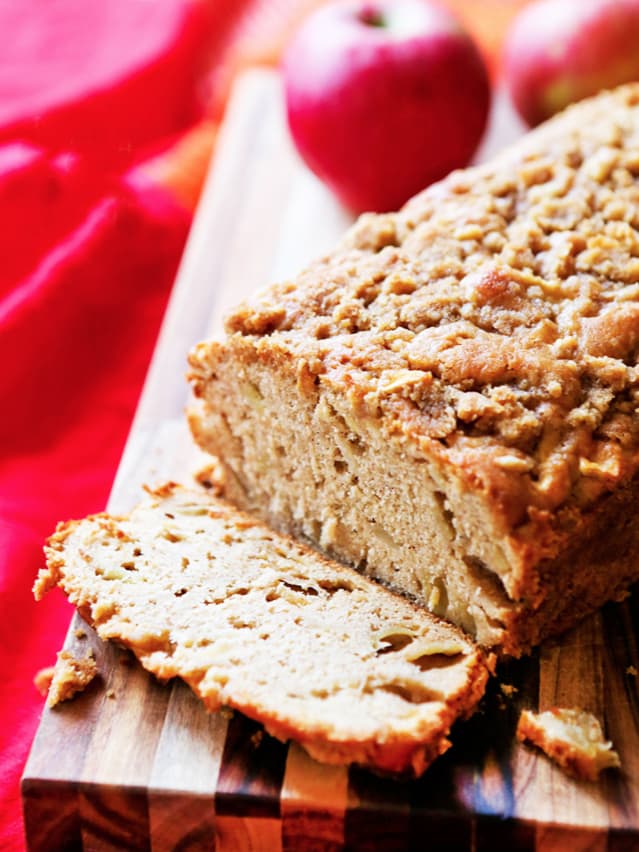 This is officially the most delicious loaf of bread you'll ever eat. This bread is infused with all the flavors of an apple pie! Juicy apples along with a streusel make up a perfect bite of moist bread. YES, PLEASE!
Artichoke Tomato Spinach Pasta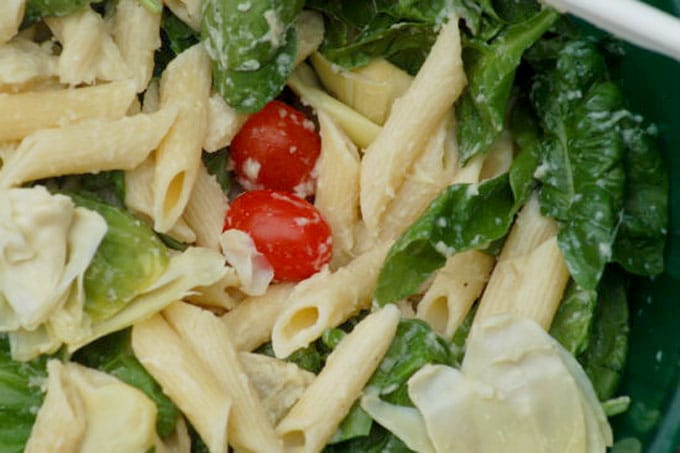 Artichoke, Tomato and Spinach Pasta Salad (from Kitchen Serf) sparkles thanks to a dressing made by blending two canned artichoke hearts with garlic, lemon juice and olive oil.
Air Fryer Chicken Tenders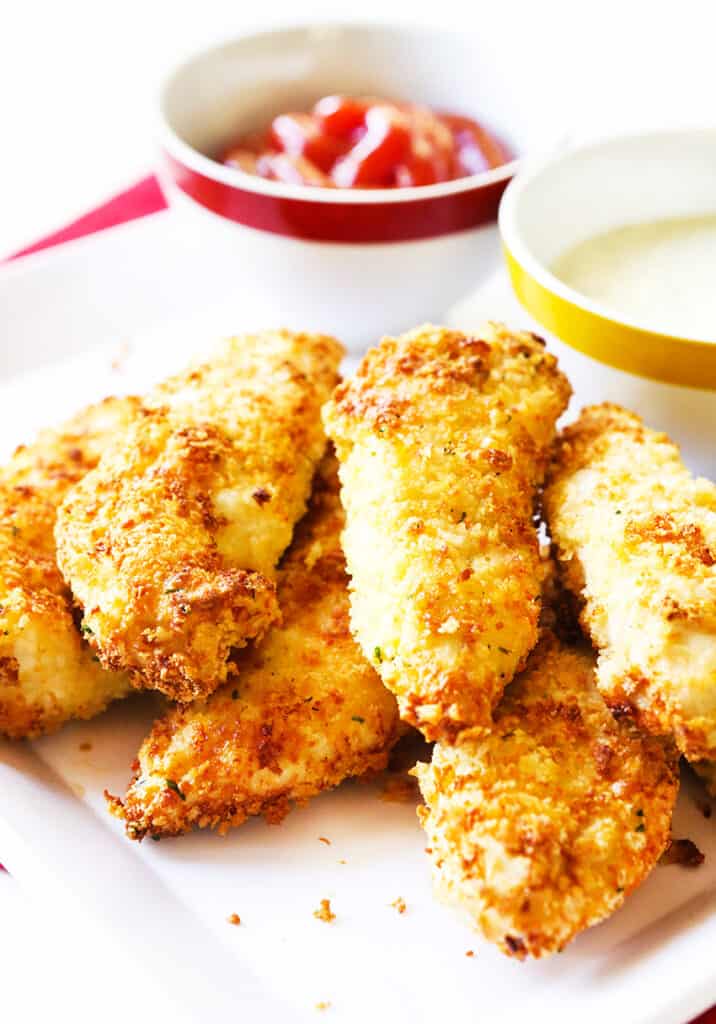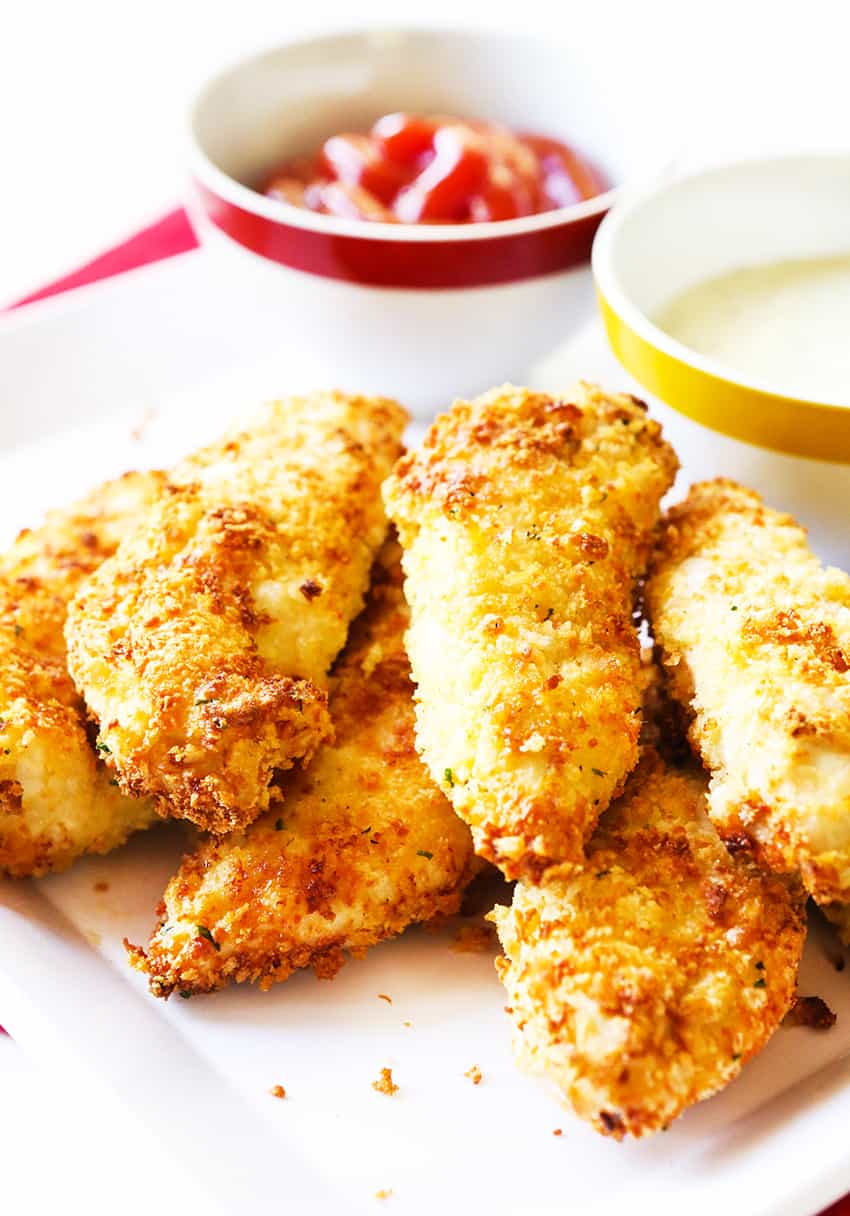 Air Fryer Chicken Tenders are healthier and more delicious than anything you find in the frozen aisle. Great as a kid dinner or adult appetizer!
Japanese Dry Curry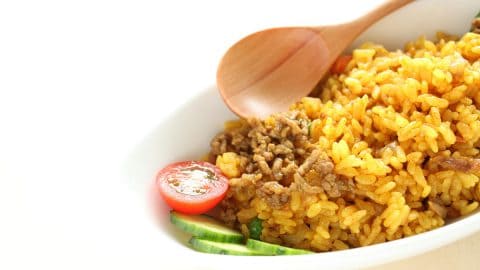 Quick, easy and tasty, and a wonderful way to use up all those bits and pieces lingering in your refrigerator, this Japanese Dry Curry (from Thanks For The Meal) is a variation from the saucy liquidy stew-like Japanese traditional curries.
How To Make Healthy Kale Chips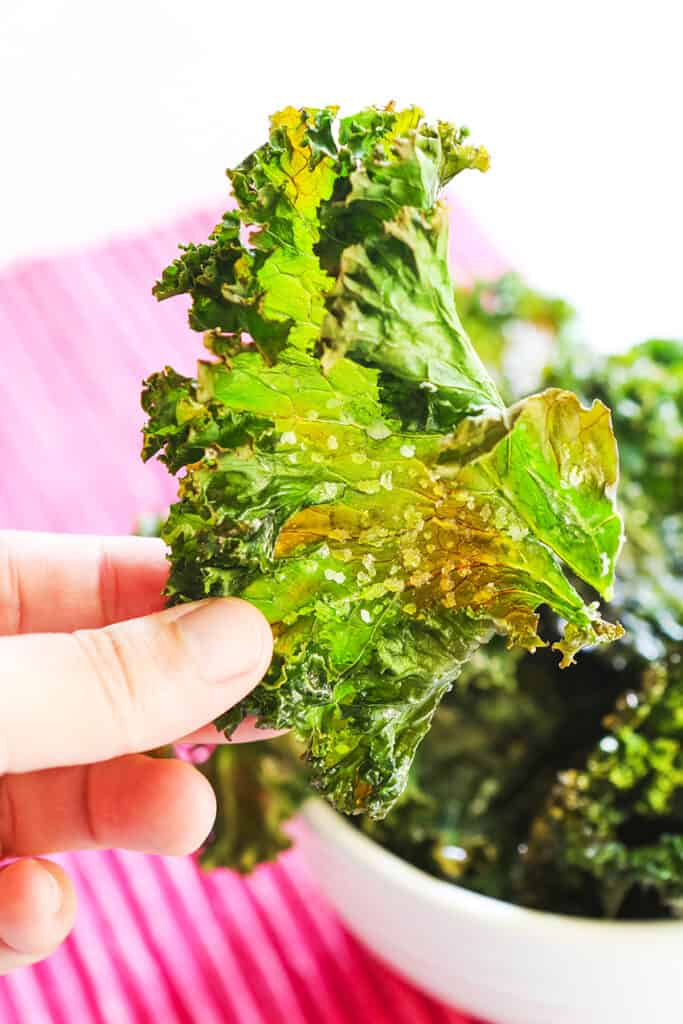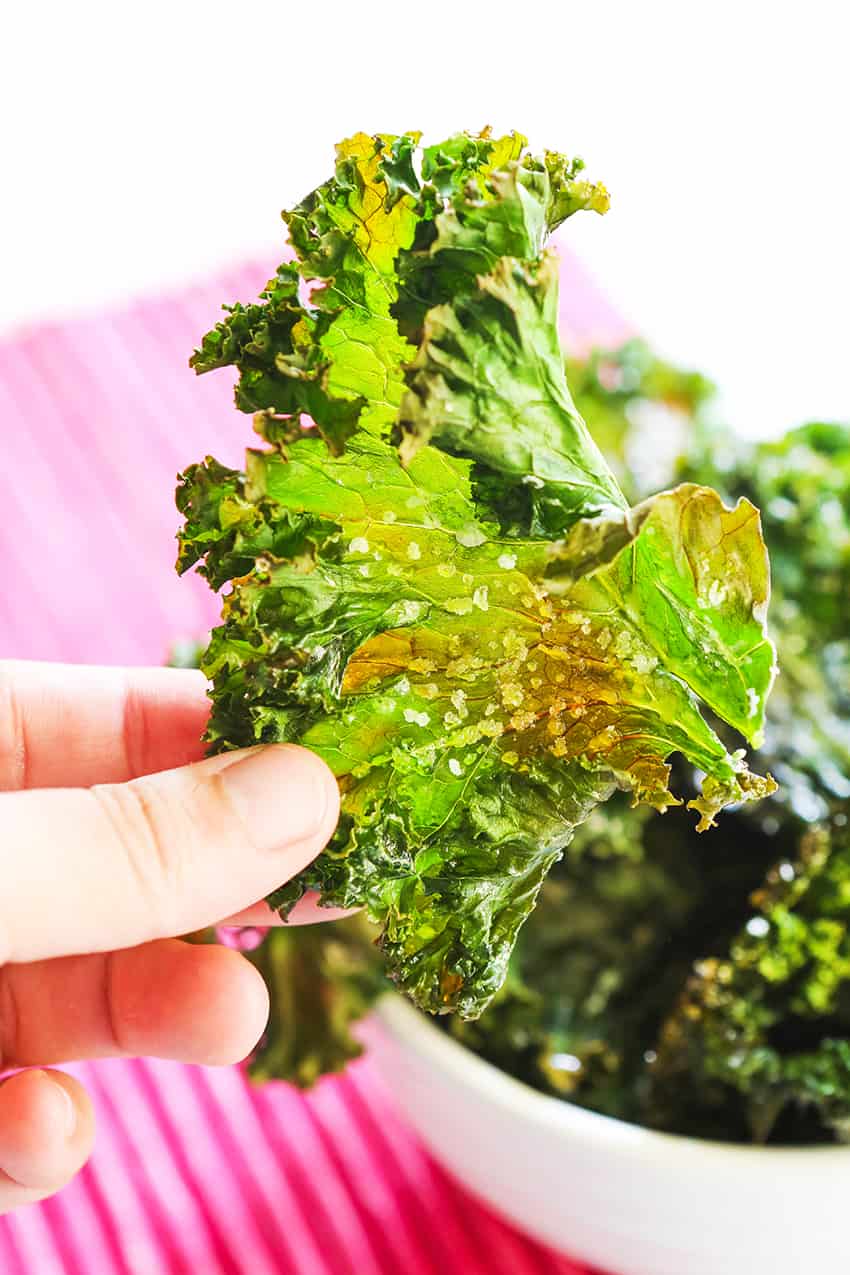 Transform the healthy superfood into delicious crispy kale chips! All you need is a few simple ingredients and 10 minutes to learn how to make crispy kale chips and have a delicious snack in your fingertips. Perfect for kids and adults and everyone will be wanting more!
Mediterranean Quinoa Salad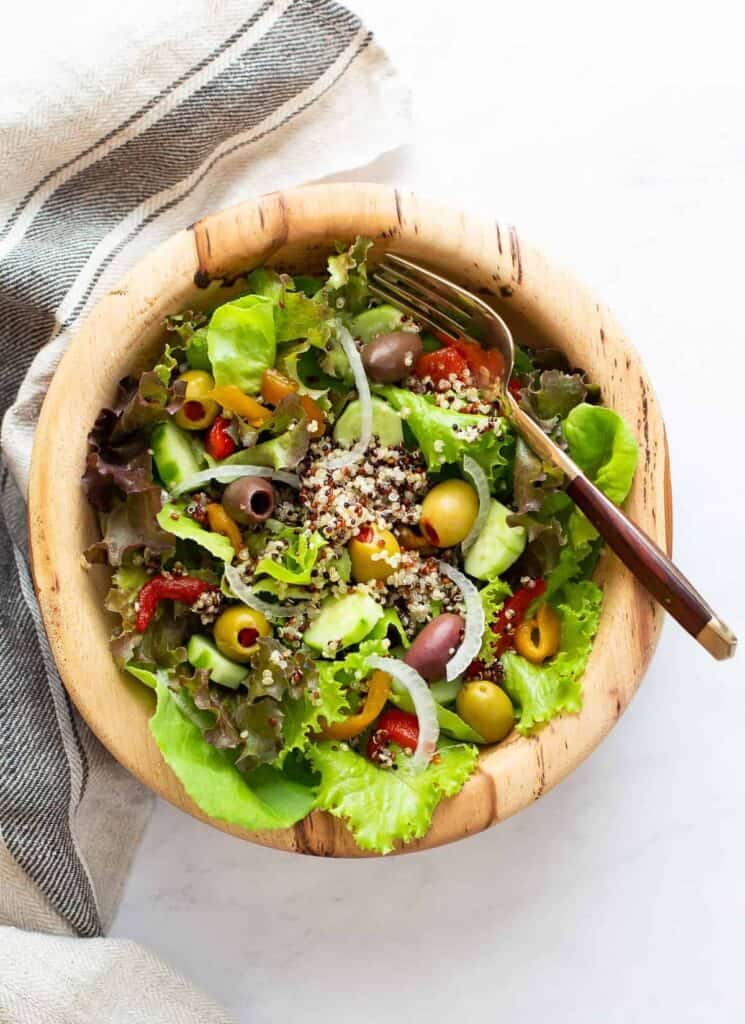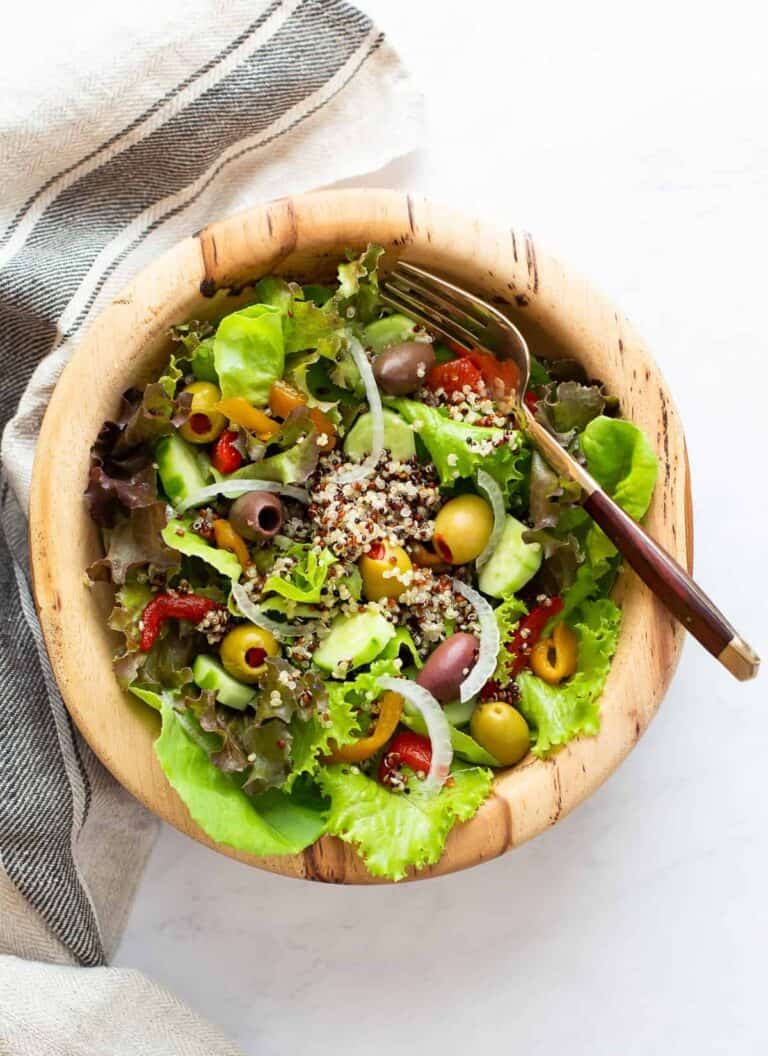 Quick and easy to make this Mediterranean Quinoa Salad (from Intentional Hospitality) would be great for lunch or add grilled chicken and make it a healthy dinner the whole family will enjoy.
Antipasto Skewers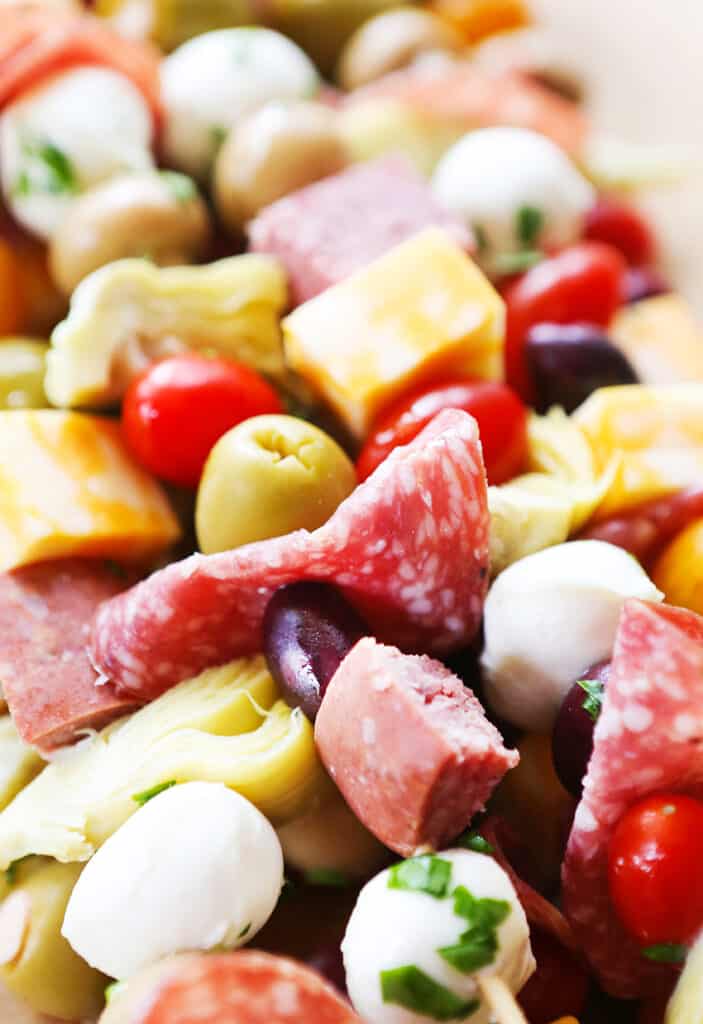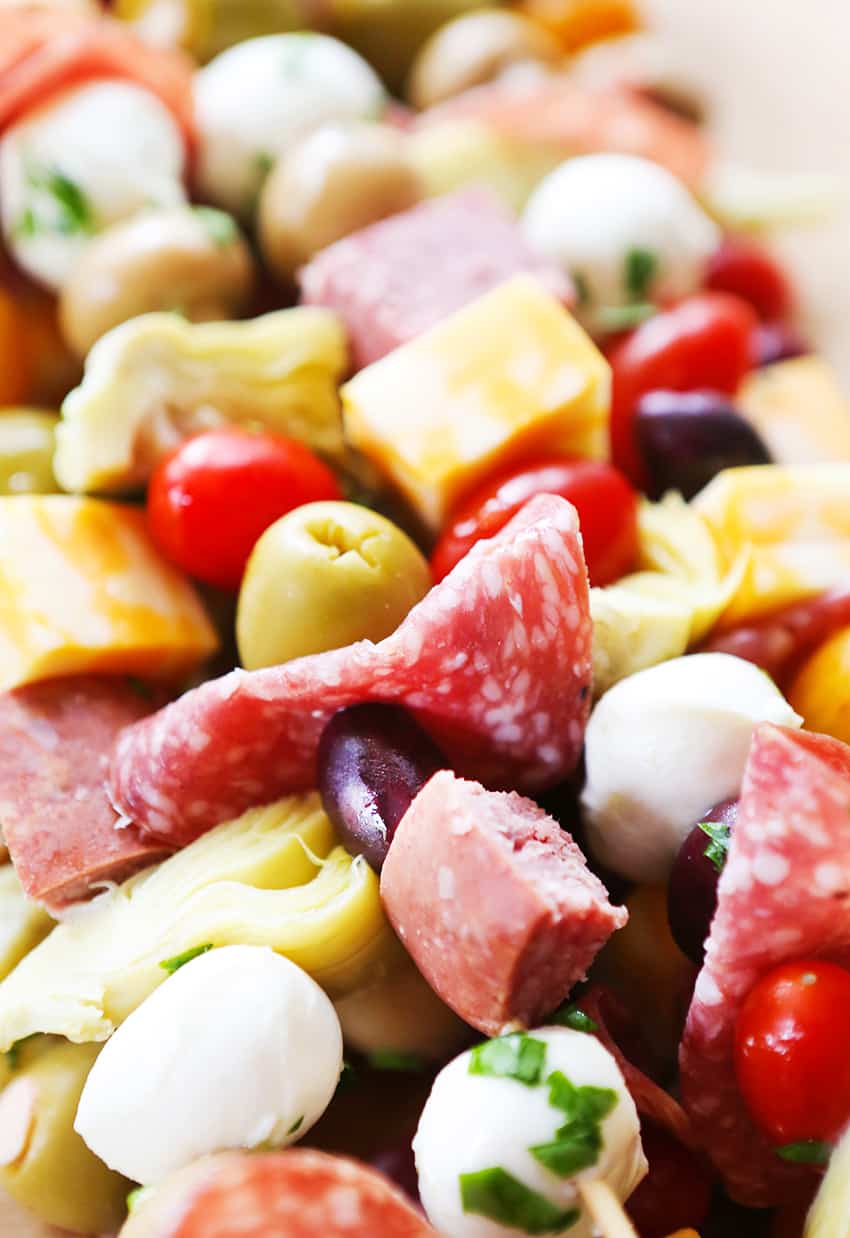 Turn Antipasto Salad into a delicious finger food! Add pieces of Italian meat or cheese can be threaded onto the skewers for a tasty snack. These Antipasto Skewers are easy to prepare and they're great as an appetizer or party food.
Panamanian Almojábano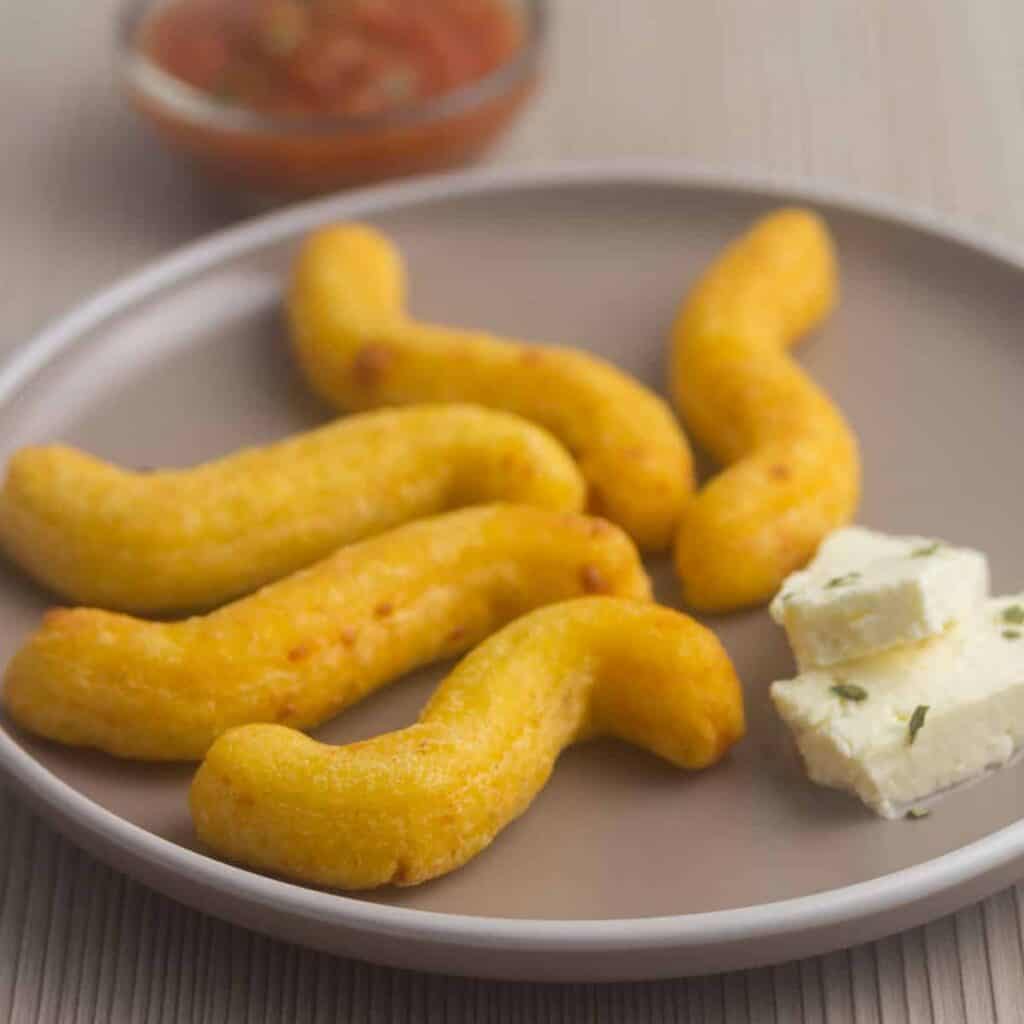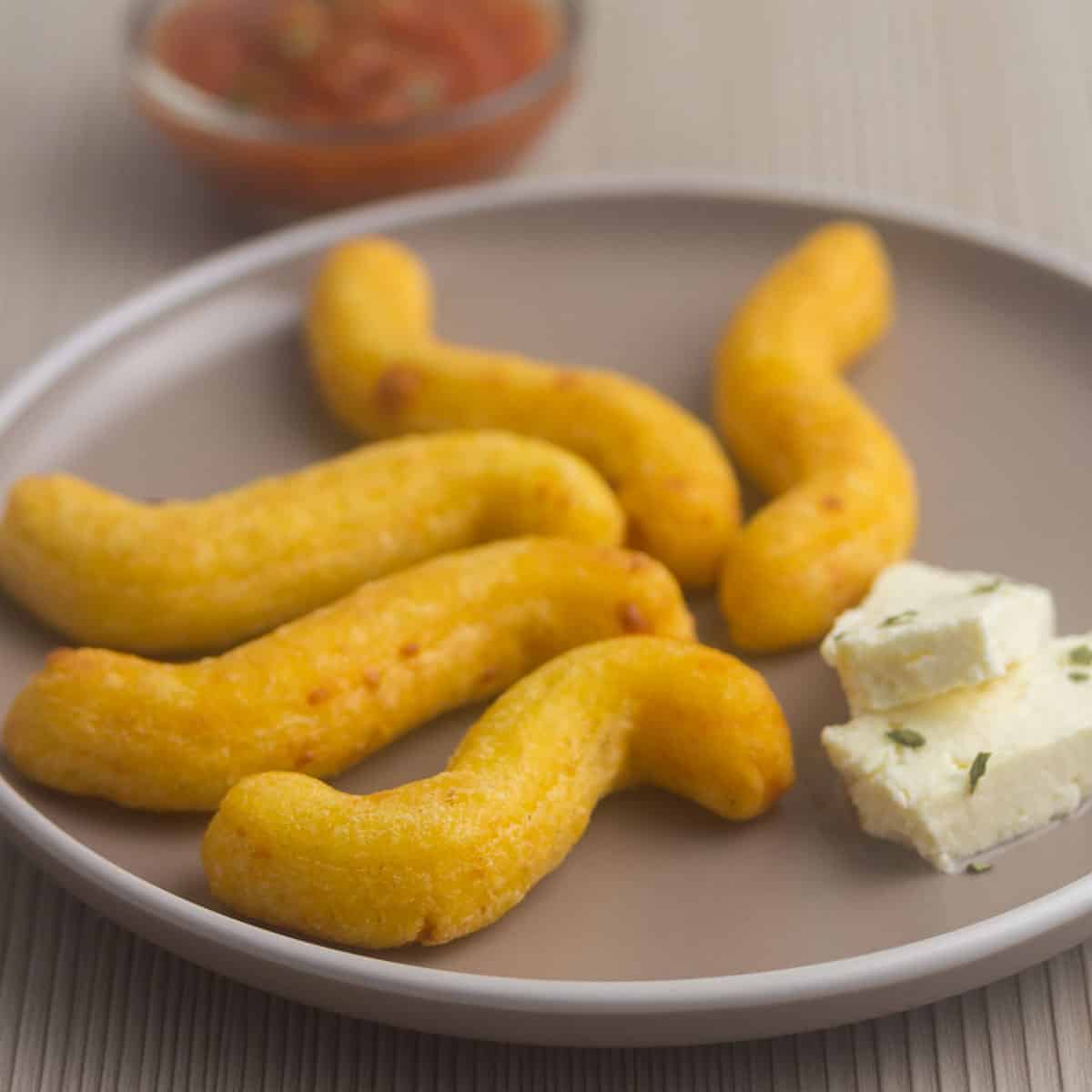 Delicious Panamanian almojábano (from Nashi Food) made of corn and cheese is easy to make with only 4 ingredients. Serve them with coffee and more fresh cheese. You must try them; you will love it!
Steak Bites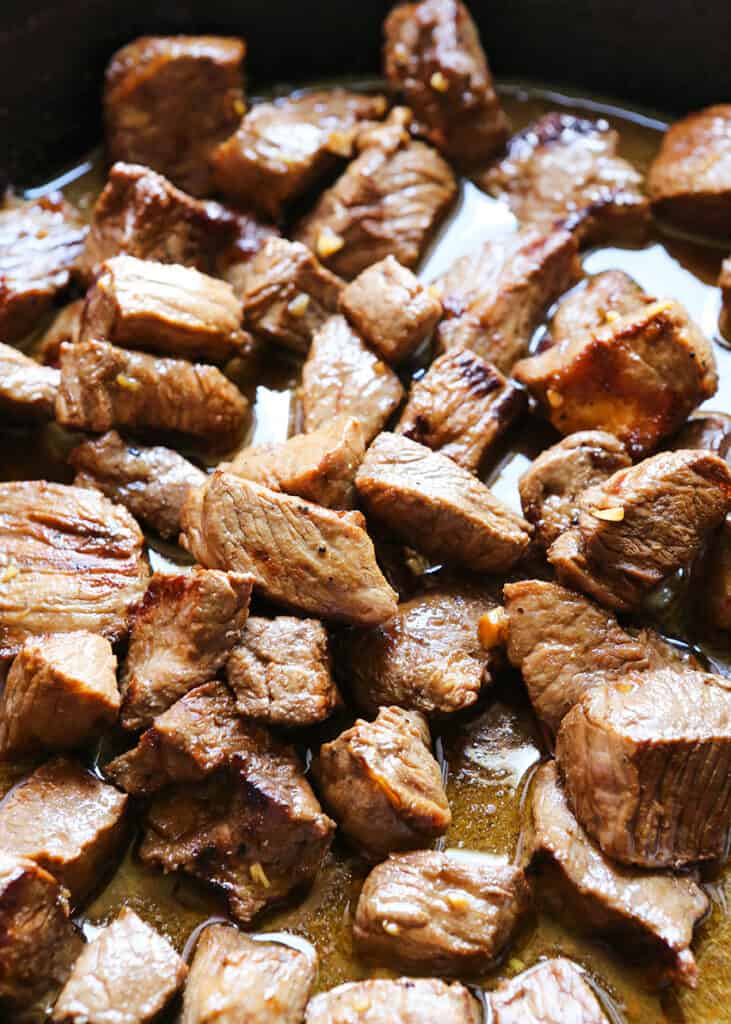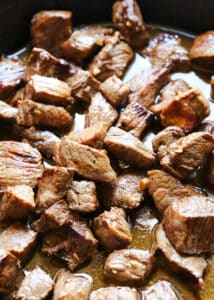 These steak bites are the perfect party food, main dinner meat or appetizer. They are beyond easy to make and turn out tender and delicious every single time. Cook them on the grill or stovetop!