French onion soup is rich, hearty, flavorful and super easy to make. If you plan on serving this impressive soup as a main course, read on for ideas about what to serve with French onion soup!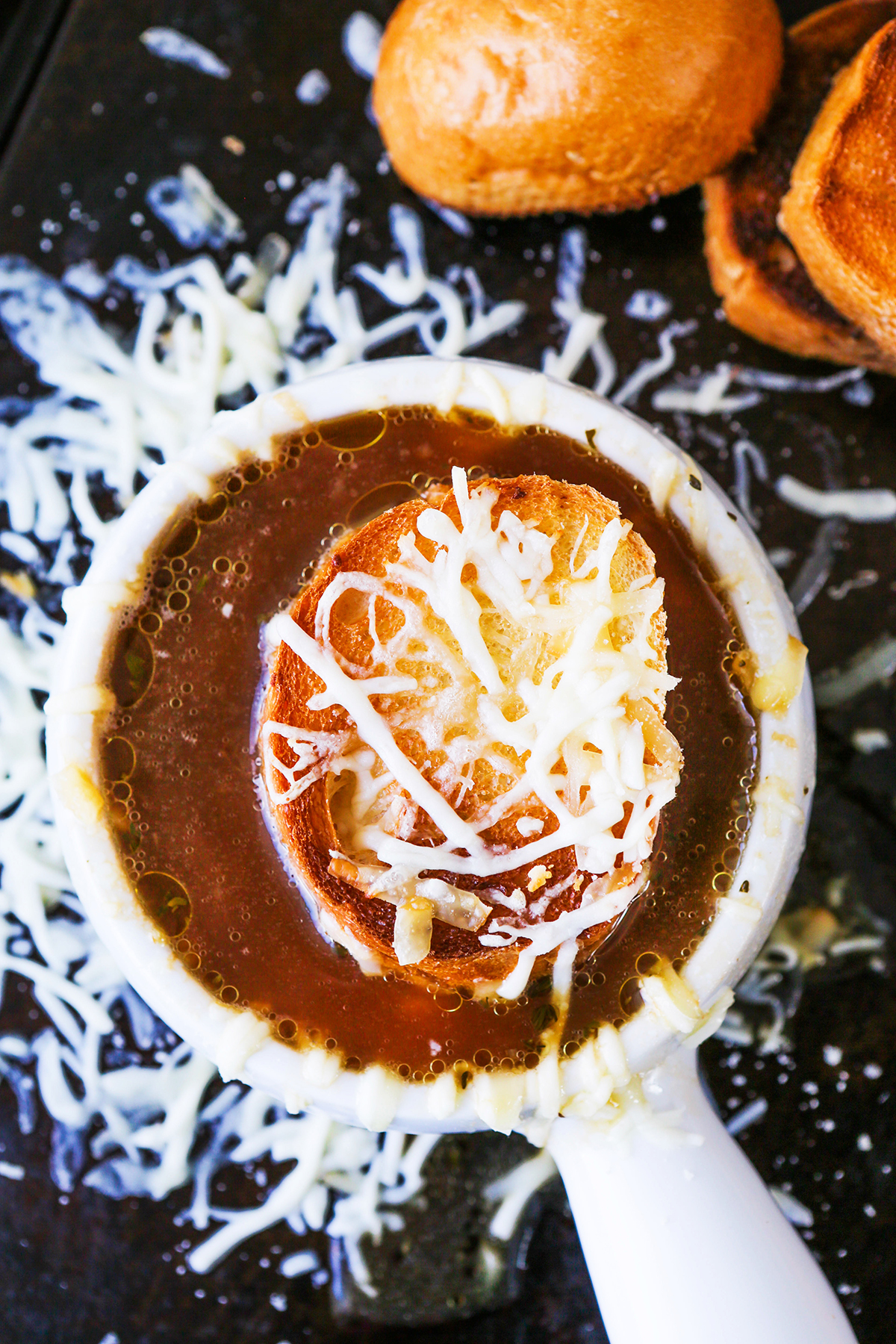 A hot bowl of French onion soup is such an elegant recipe, isn't it? Every time I am lucky enough to dig in I am impressed with it, even I'm just sitting at my own table. When looking to impress and invest minimal effort into dinner, this is the recipe you need!
Once you get your perfectly delicious bowl of soup on the table, you need to know what to serve alongside it. We have compiled a huge list of delicious options, so read on for ideas about what to serve with French onion soup!
FAQ About French Onion Soup
Is French onion soup healthy?
French onion soup is broth based, but still contains plenty of fat and calories due to the bread and cheese in the dish. The chicken broth also contains a good deal of sodium, not classifying it as a healthy meal.
Is French onion soup gluten free?
To make French onion soup gluten free, replace the piece of bread with a gluten-free variety or omit it altogether.
Can French onion soup be frozen?
French onion soup can be frozen, minus the bread or croutons and cheese. Transfer to an airtight container and freeze for up to 6 months. After thawing, add the cheese and bread as directed in the recipe.
How to thicken French onion soup?
Two easy ways to thicken French onion soup: 1. Allow it to simmer on the stove top until it has thickened up. 2. Add a flour or cornstarch slurry to the mixture.
What does French onion soup taste like?
French onion soup has a light flavor, with its broth base and oniony taste. The caramelized onions make it recognizably sweet and savory at the same time. It has an overall rich flavor and is also very filling, with the melted cheese and bread involved.
Homemade French Onion Soup Recipe
Start with this classic French onion soup recipe! It is rich, hearty, flavorful and super easy to make. The presentation is impressive and will make people believe you've slaved over a hot stove all day long.
Recipe Notes for the Best French Onion Soup Recipe
Replace flour with corn starch for a gluten free recipe. Also be sure to look closely at the ingredients in the beef broth.
Swiss cheese, Gruyere cheese, Mozzarella cheese and Parmesan cheese are the perfect combination of melty cheeses for this recipe, but feel free to omit one or more in order to cut back on recipe costs.
White wine can easily be substituted with water or extra broth. Good dry white wine options to add to this recipe include sauvignon blanc or chardonnay.
Use sweet onions for a sweeter soup, yellow onions for a milder onion flavor and red onions for a zingy option. Whichever route you go, achieving those perfect caramelized onions will send this recipe over the edge into greatness.
Fresh thyme is preferred for the recipe, but dried thyme is find to use, too.
Add a bay leaf or two during cooking to spruce up the flavor.
Spruce up the recipe by adding 1-2 teaspoons of garlic powder or minced, sauteed garlic.
Use a good beef stock or broth to create this dish, or substitute for chicken or even vegetable broth.
A few splashes of Worcestershire sauce work wonders in this humble little soup.
How To Add Flavor To Your Favorite Soup
Check out these tips to learn how to add flavor to your next batch of soup!
What To Serve With French Onion Soup
Below you will certainly find the perfect match in your search of side dishes to serve with your next scrumptious bowl of French onion soup. We're here to help you serve a complete meal!
Leafy green salad such as an arugula salad or a caesar salad
Sandwiches such as a panini, grilled cheese sandwich, roast beef sandwich or sliders
Sauteed or grilled mushrooms
Dinner rolls or baguettes
Garlic bread or Italian bread
Salmon or scallops
Light lunch wraps
Raw or roasted vegetables
Antipasto skewers
Vegetable or rice salad
Red wine such as pinot noir or merlot
Baked Cheesy Beef Sandwiches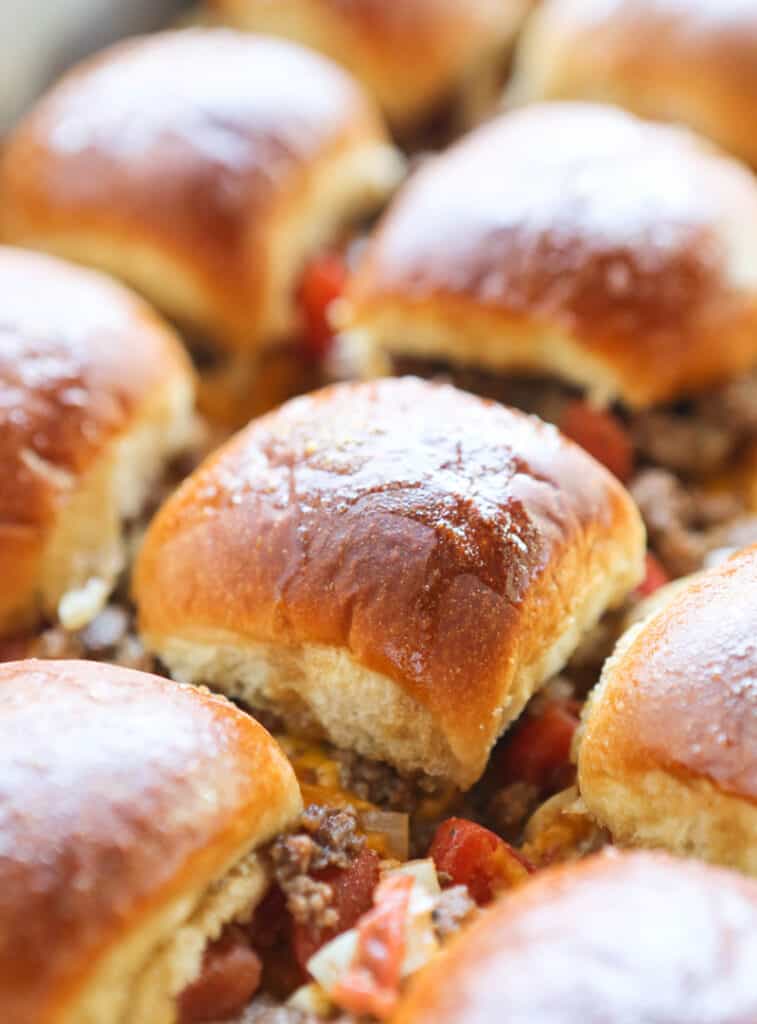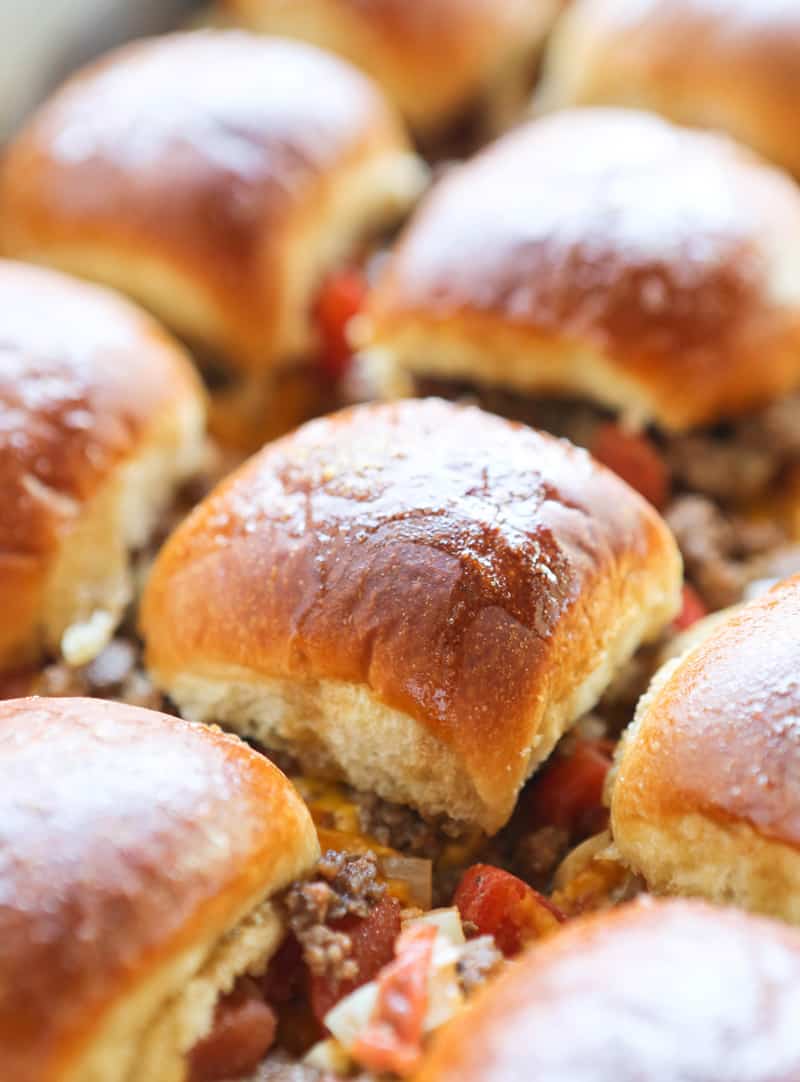 These hot Baked Cheesy Beef Sandwiches are the PERFECT party food. Bring them to your next party, no matter the theme or season, and they will be a hit!
Antipasto Wraps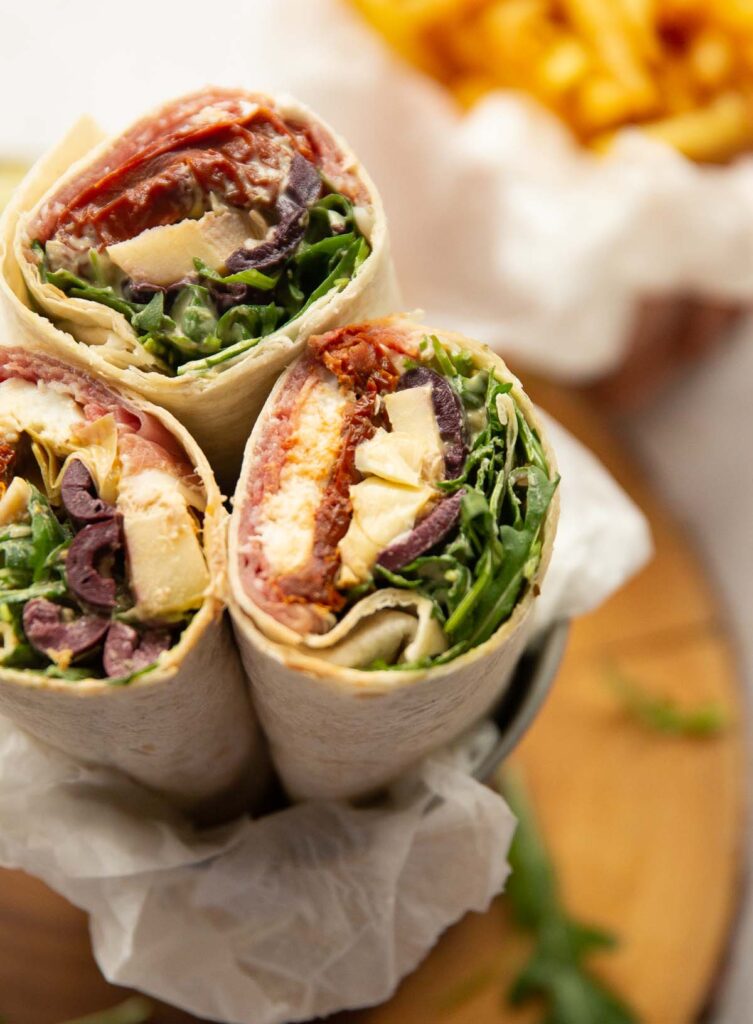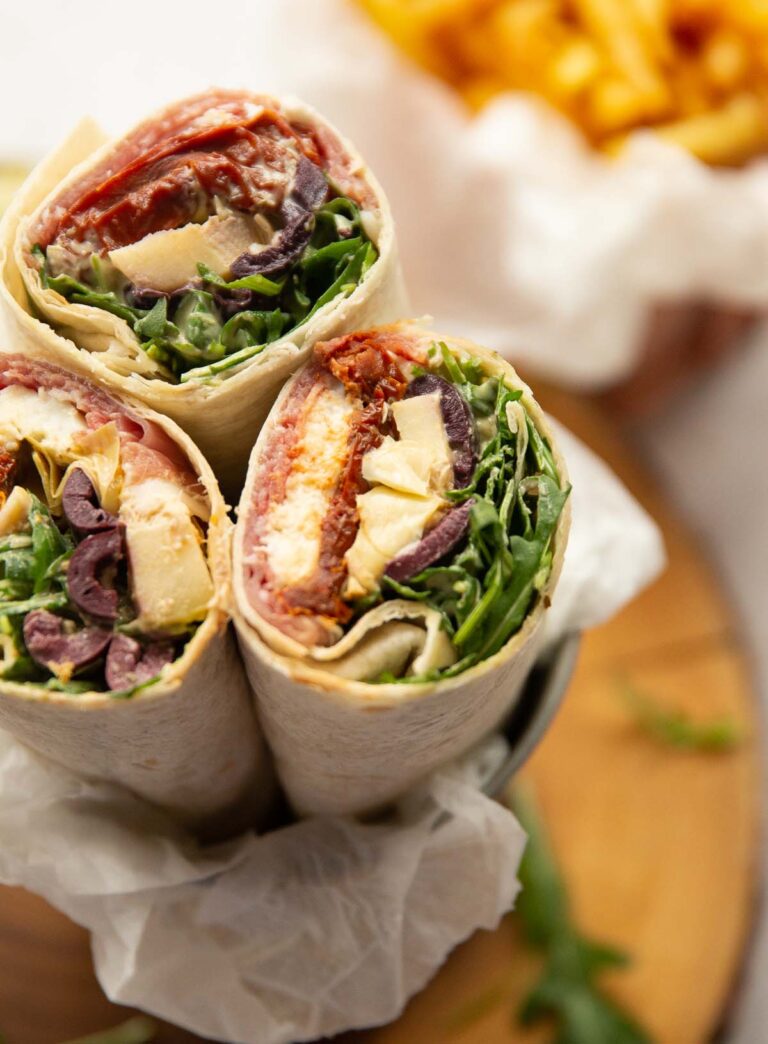 These Antipasto Wraps (from Don't Go Bacon My Heart) are absolutely loaded with flavour. They're quick, easy and perfect for lunch!
Garlic Bread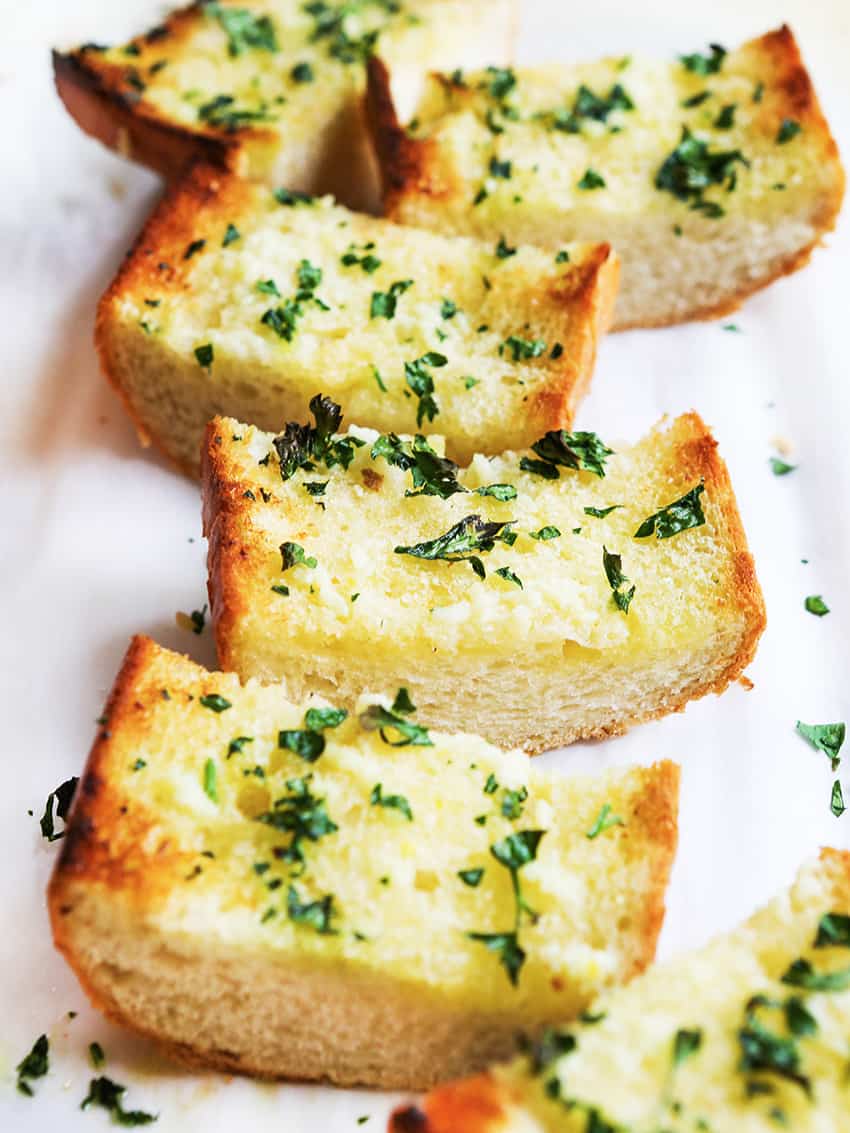 Garlic bread is super easy to make, requiring only a few simple ingredients and 10 minutes of your time!
Stuffed Mushrooms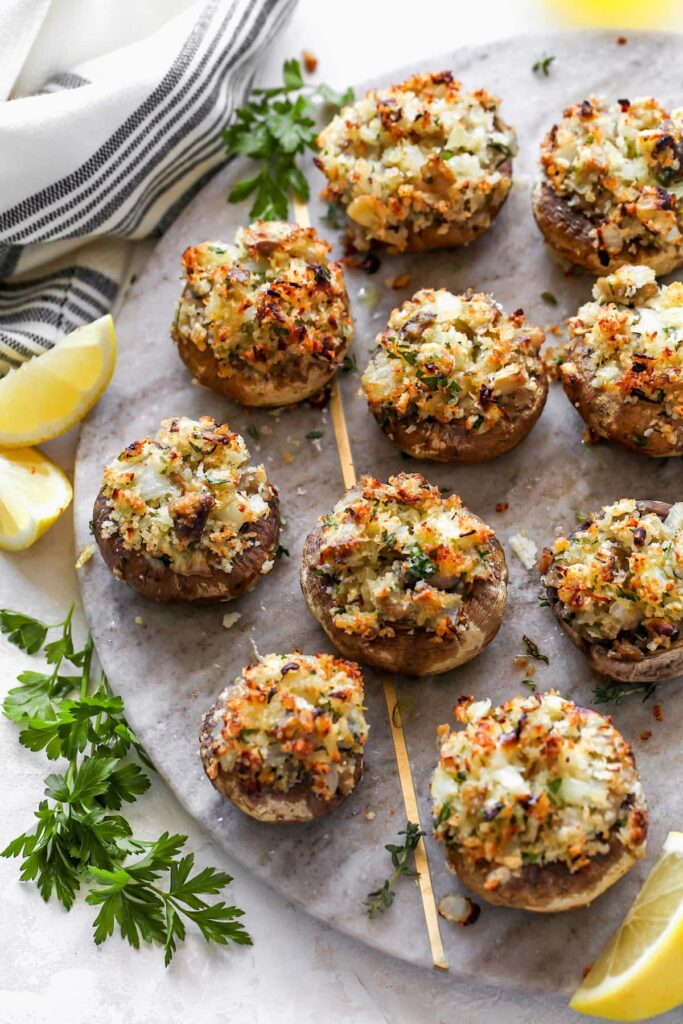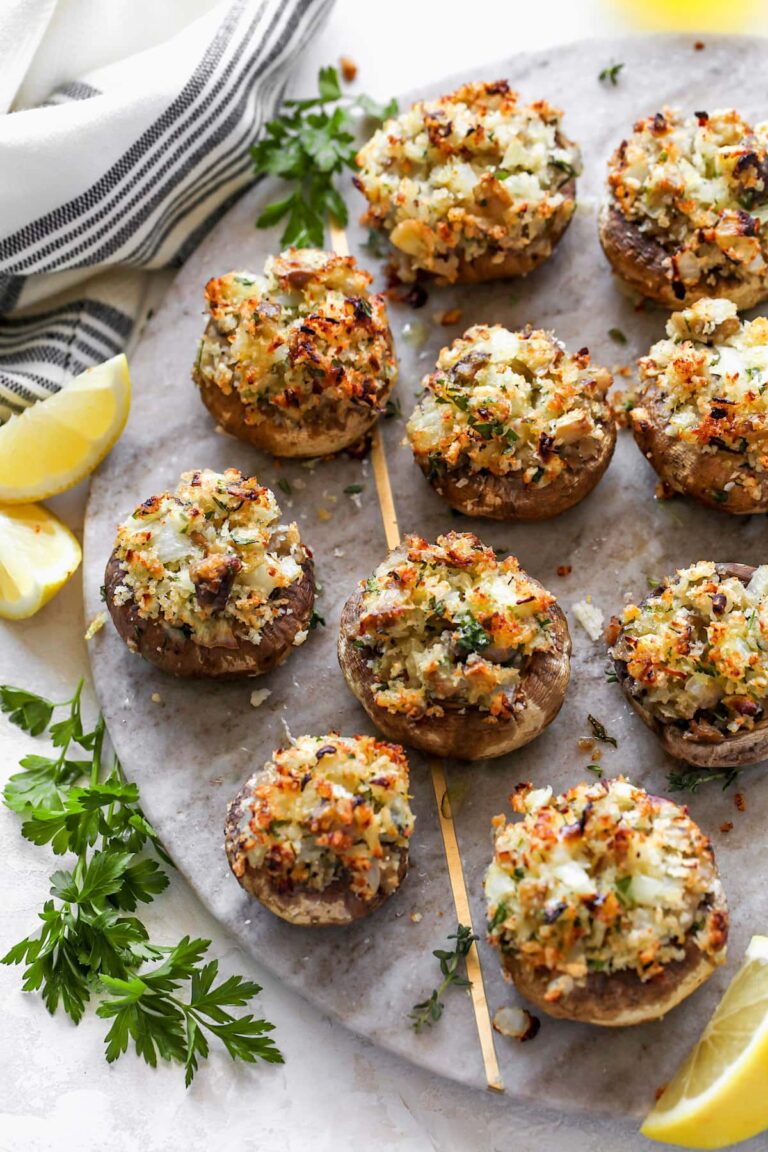 These delicious bite-sized Stuffed Mushrooms (from Two Peas and their Pod) are the perfect appetizer for any party! This classic recipe is easy to make and always a crowd pleaser. I bet you can't eat just one!
Leftover Meatloaf Sandwich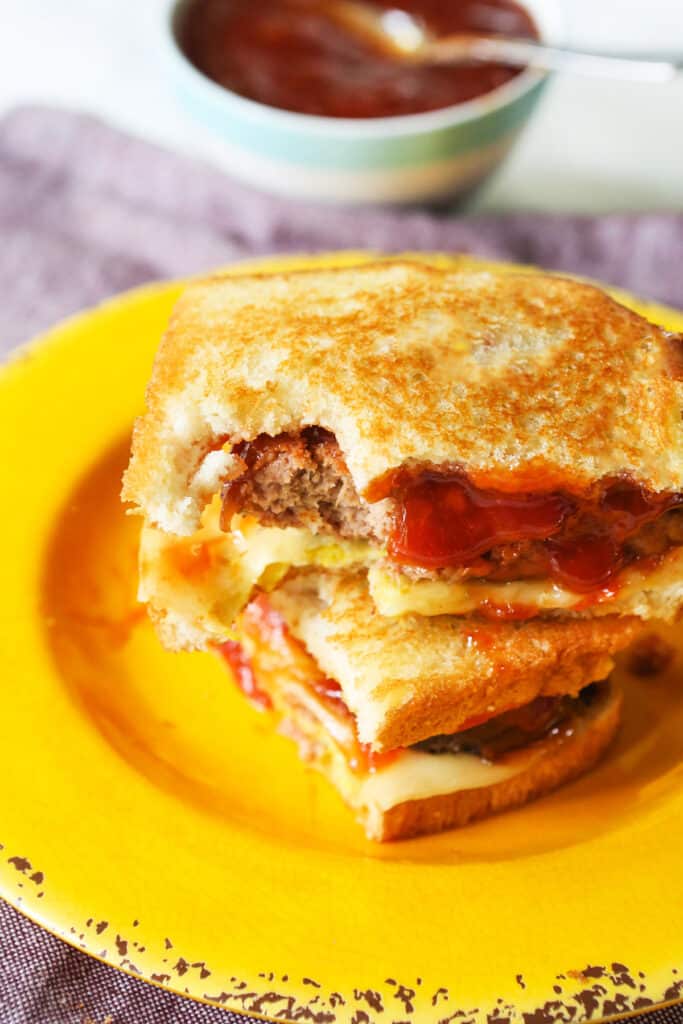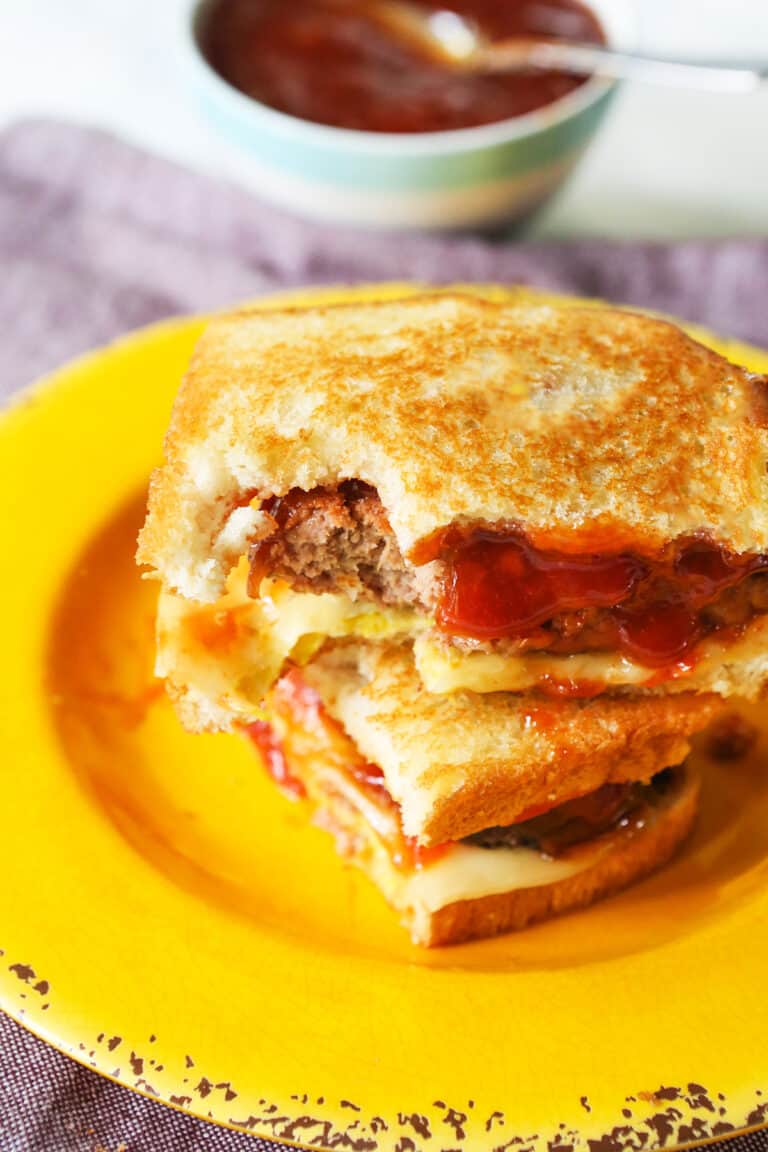 Have leftover meatloaf on your hands? Throw together a delicious leftover meatloaf sandwich for a perfect quick lunch or easy dinner!
Crudite Platter 101 (How To Make A Vegetable Platter)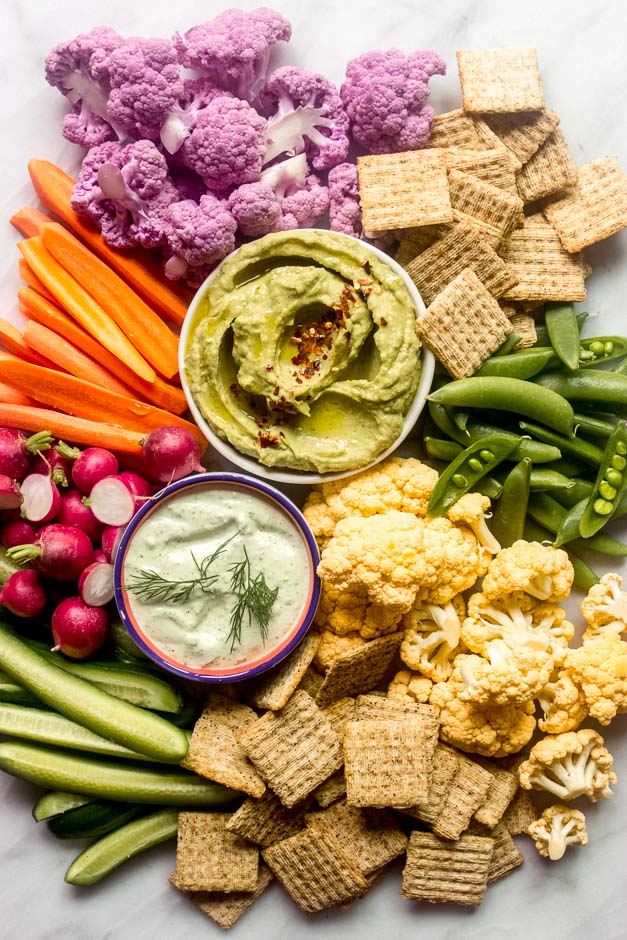 Putting together a crudité platter (from Little Broken) just got a whole lot easier! Sharing the best tips, tricks, and step-by-step instructions on how to master your next vegetable platter.
Air Fryer Salmon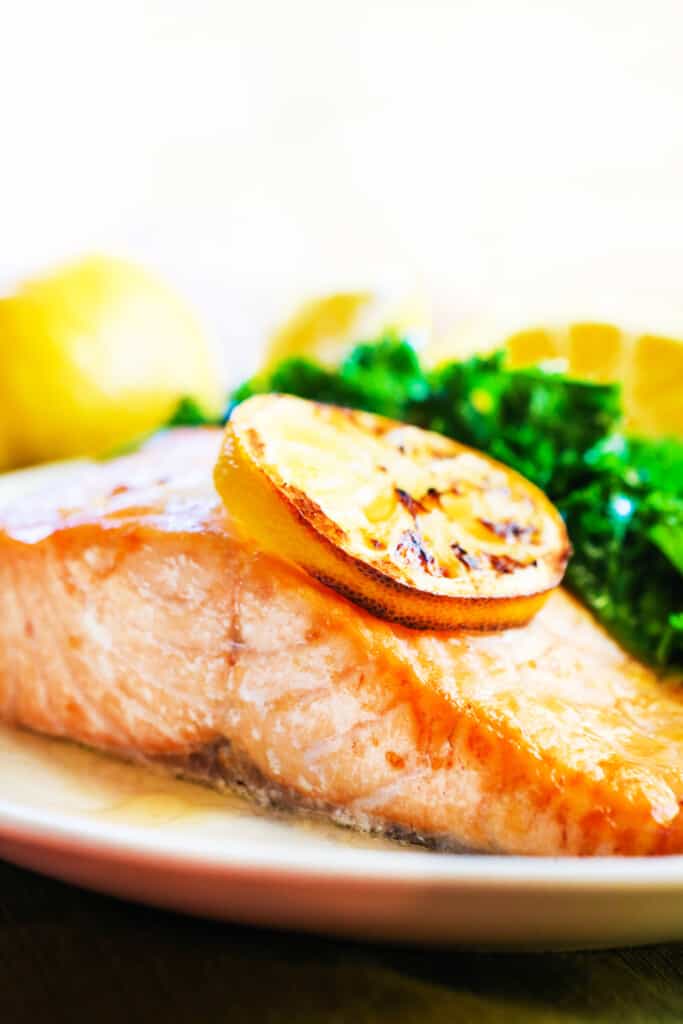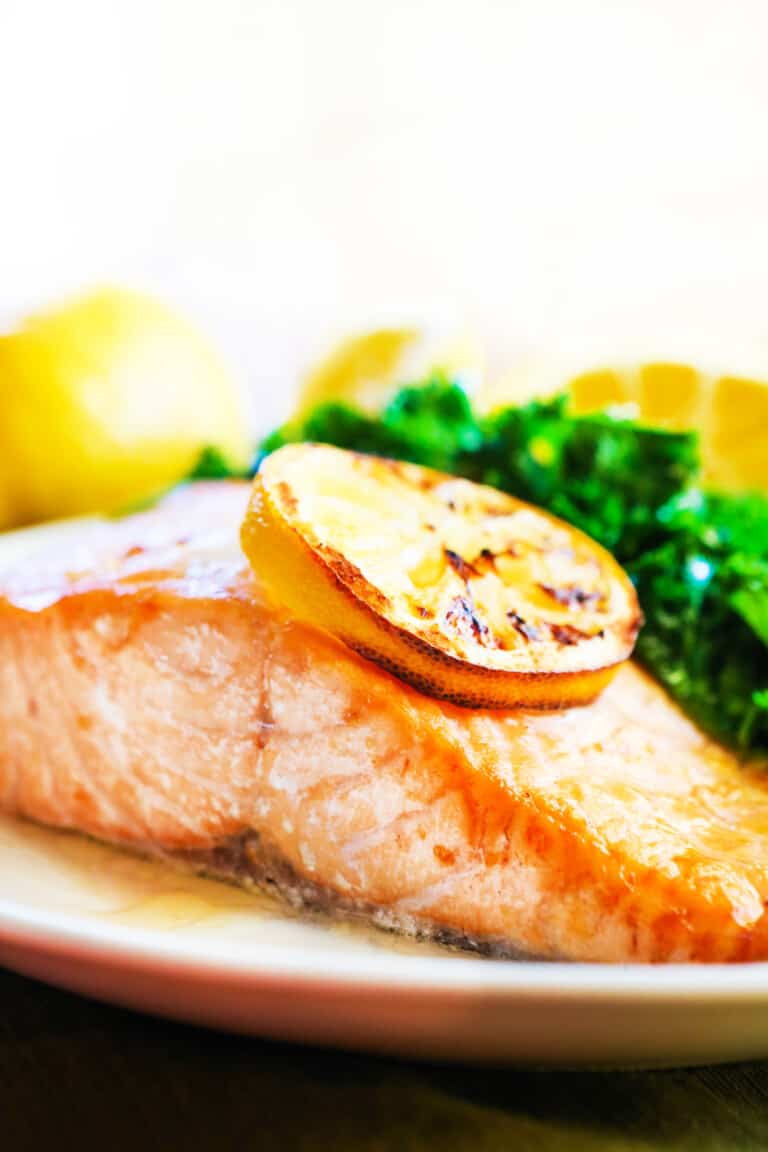 Introducing the most perfectly cooked and easy-to-prepare salmon you will ever eat. Dinner is on the table in less than 30 minutes!
Spicy Southwestern Turkey Panini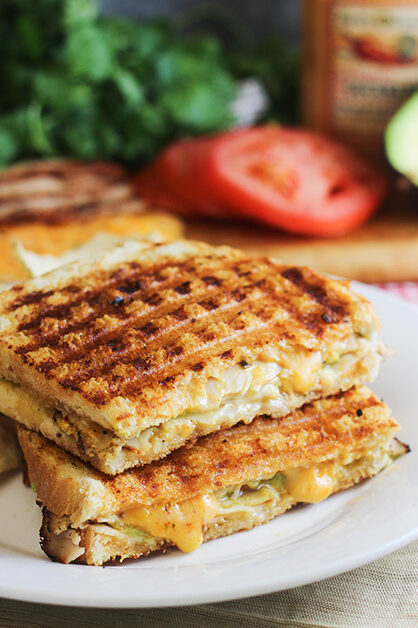 If you crave bold flavors in foods, my Spicy Southwestern Turkey Panini recipe (from Home Cooking Memories) is for you!
Tomato Barley Salad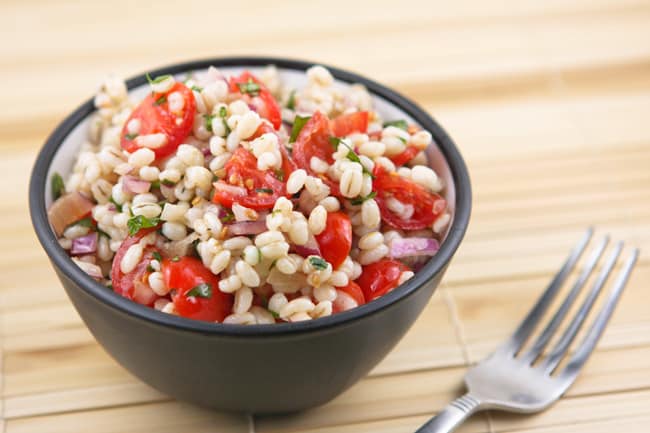 This salad is so unique and light! It's full of color and can be filled with your choice of vegetables. Flavorful basil and a light olive oil make this so easy to prepare. It's a total crowd-pleaser any time of year!
Creamy Steak Au Poivre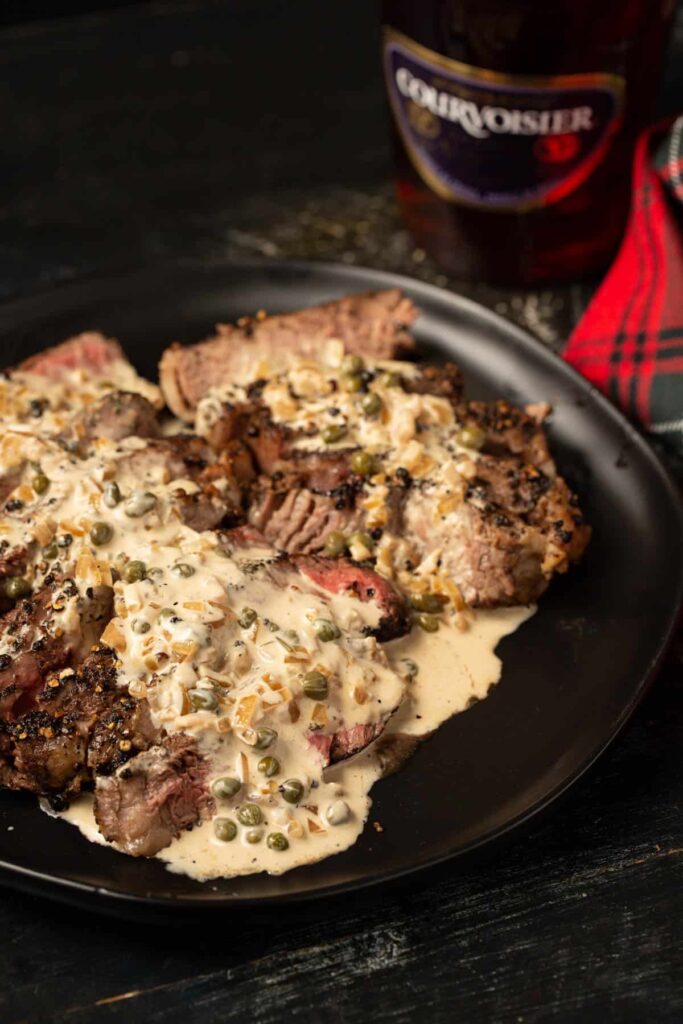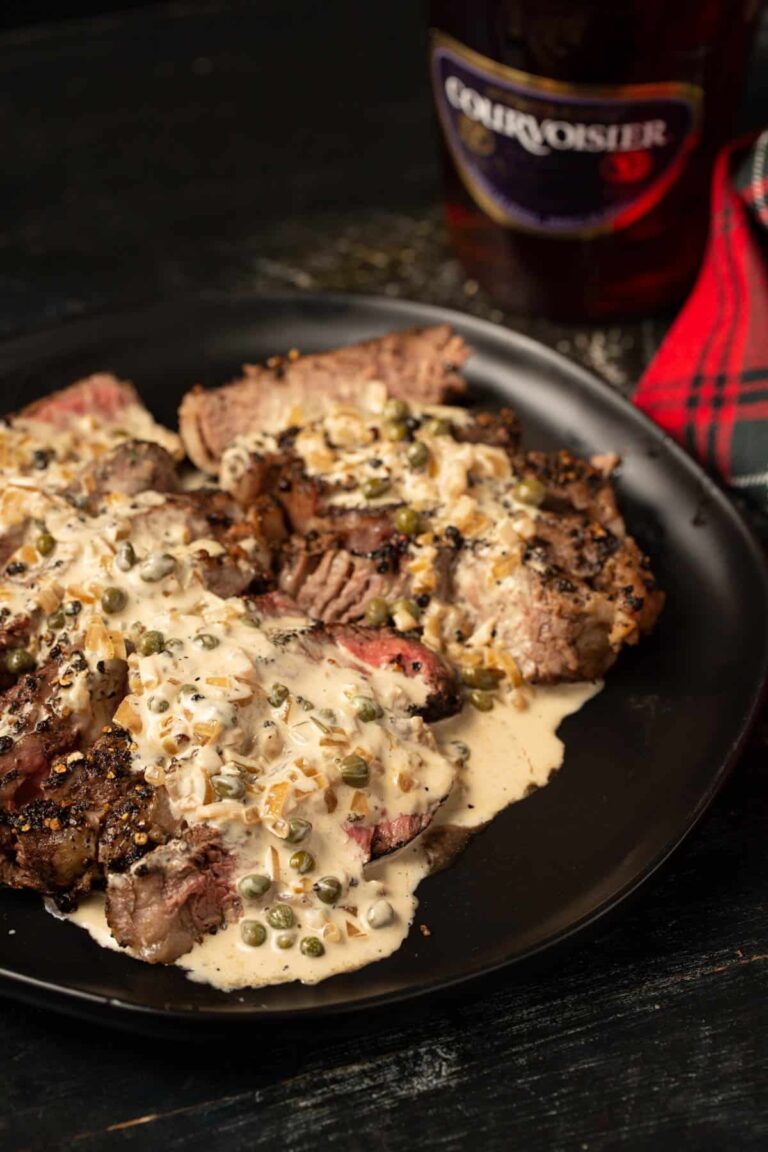 A Steak au Poivre recipe (from Butter and Baggage) is easier than it sounds. A rich sauce flavored with mustard and peppercorns will make this a show stopper and it comes together in 15 minutes. Great for Father's Day or Valentine's dinner!
Antipasto Skewers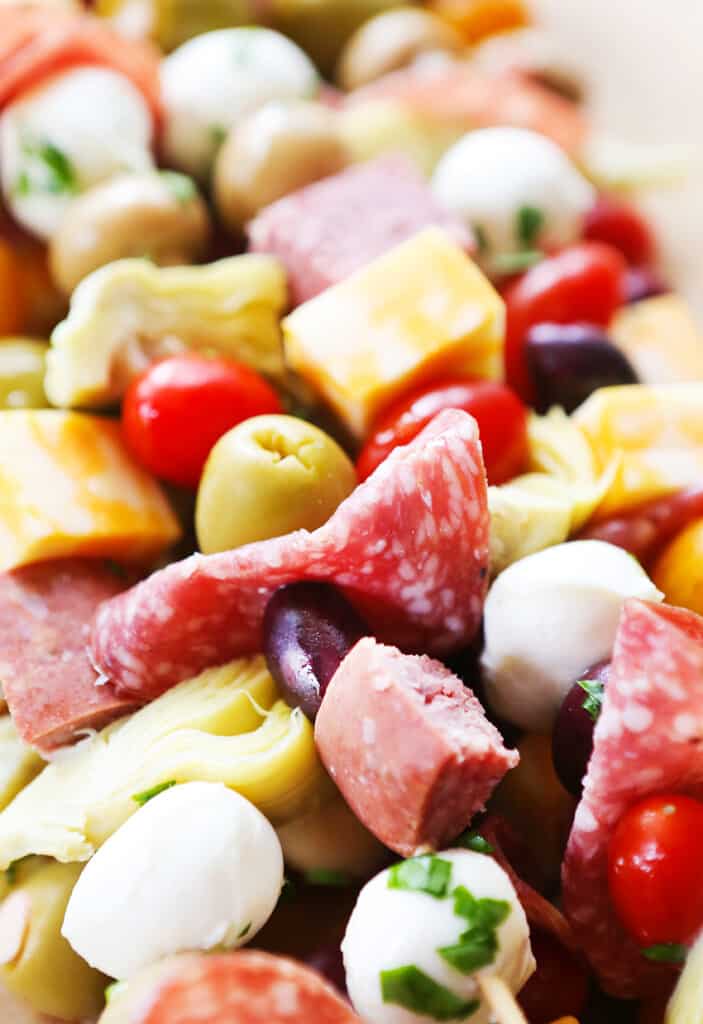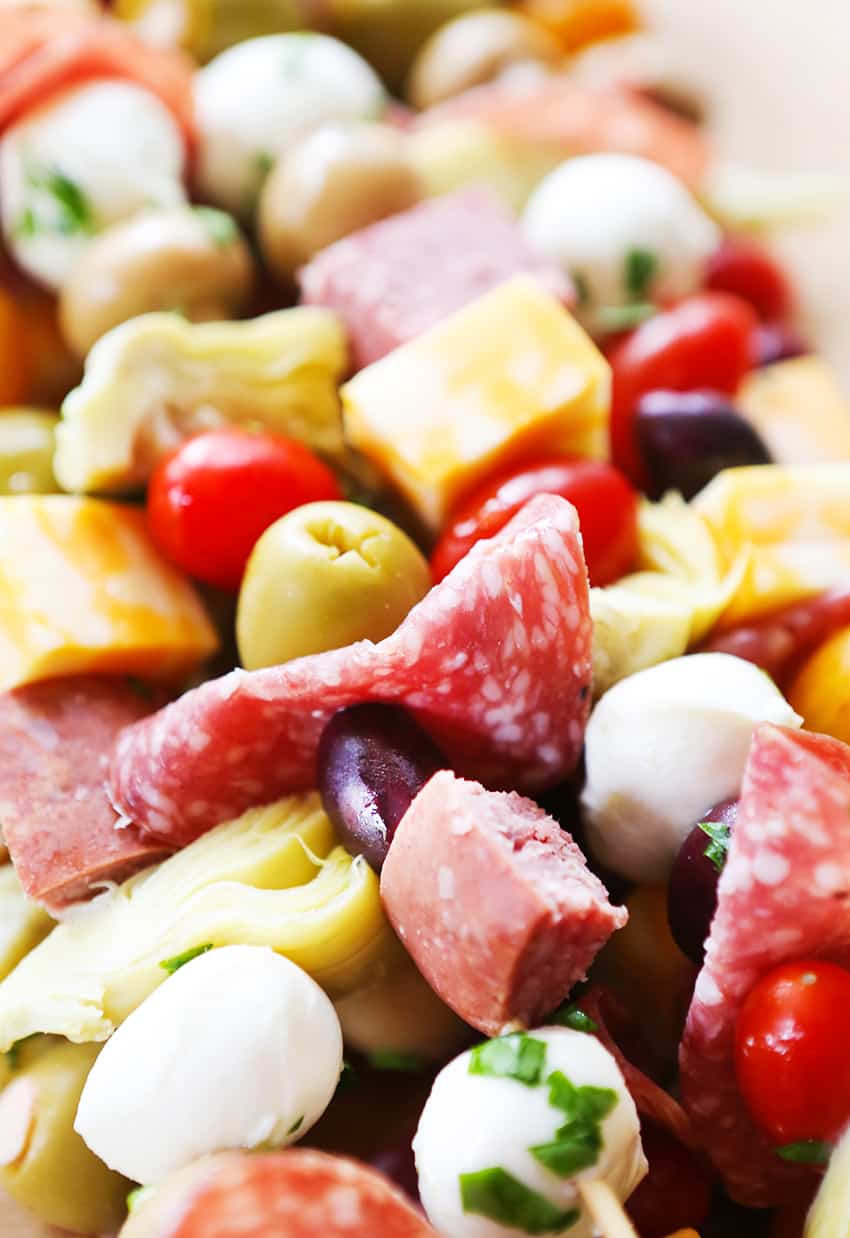 Turn Antipasto Salad into a delicious finger food! Add pieces of Italian meat or cheese can be threaded onto the skewers for a tasty snack. These Antipasto Skewers are easy to prepare and they're great as an appetizer or party food.
Easy Ratatouille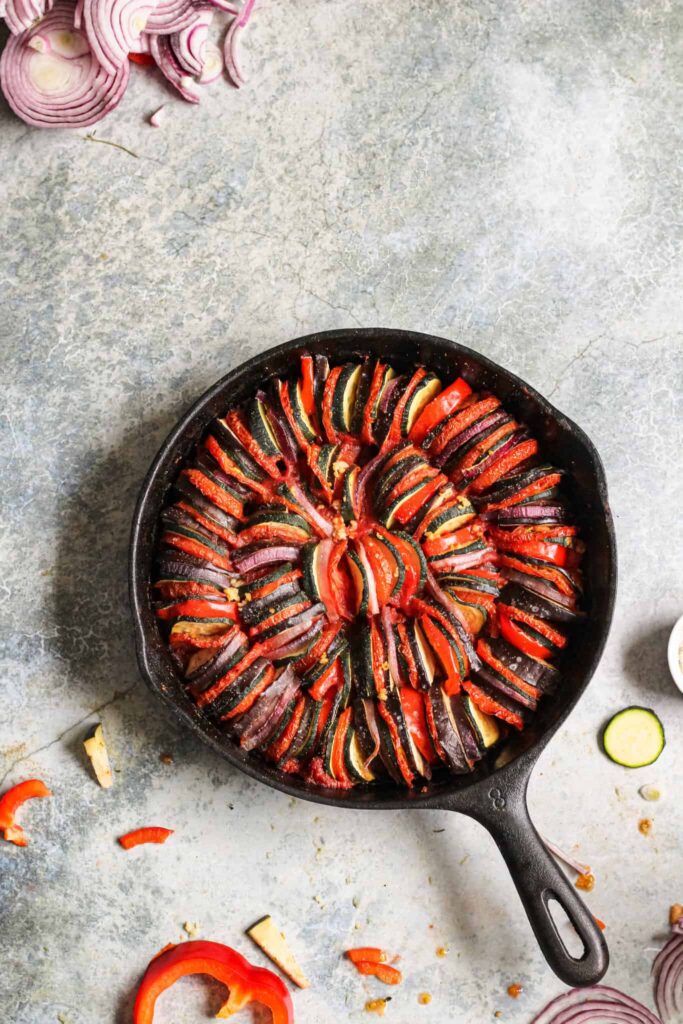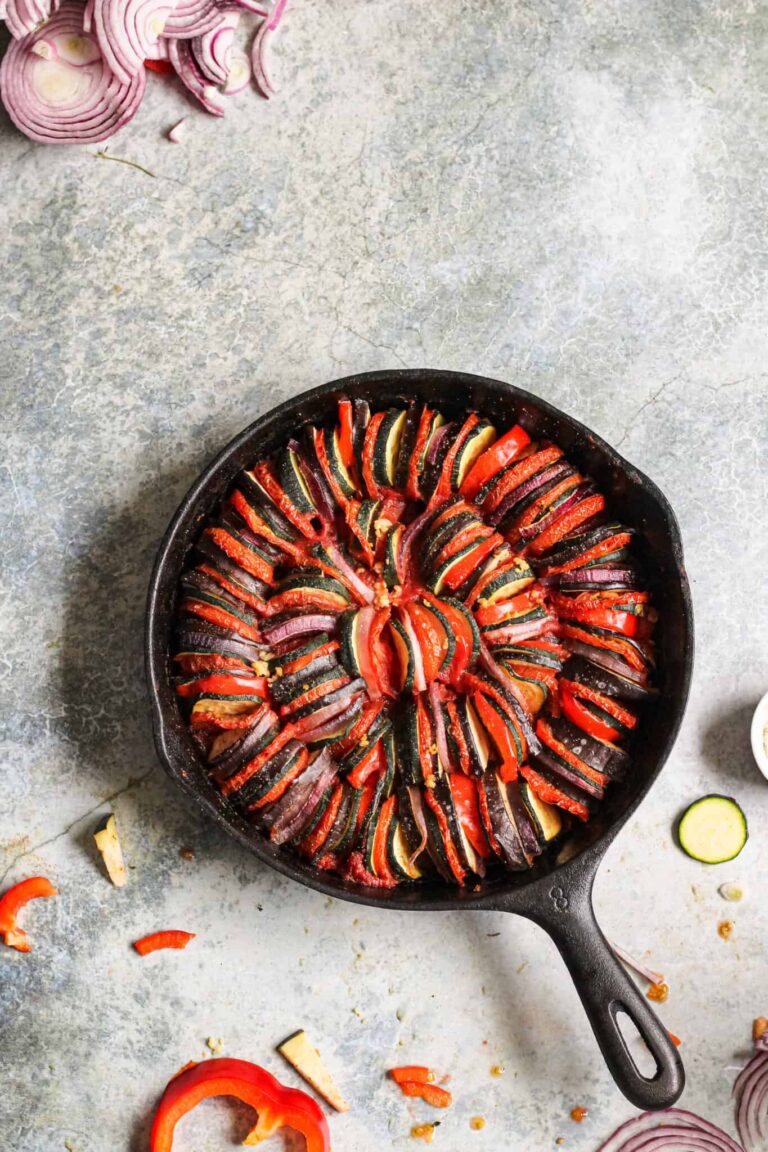 This Easy Ratatouille Recipe (from The Foreign Fork) is made with fresh vegetables layered in a pattern and then baked. It is a straightforward recipe with gorgeous presentation, and is also vegetarian and vegan! Try this recipe if you want to experience true French cuisine.