Creamy dips are the ultimate party food. Read through this roundup of dip recipes with sour cream and cream cheese to gather ideas for your next gathering!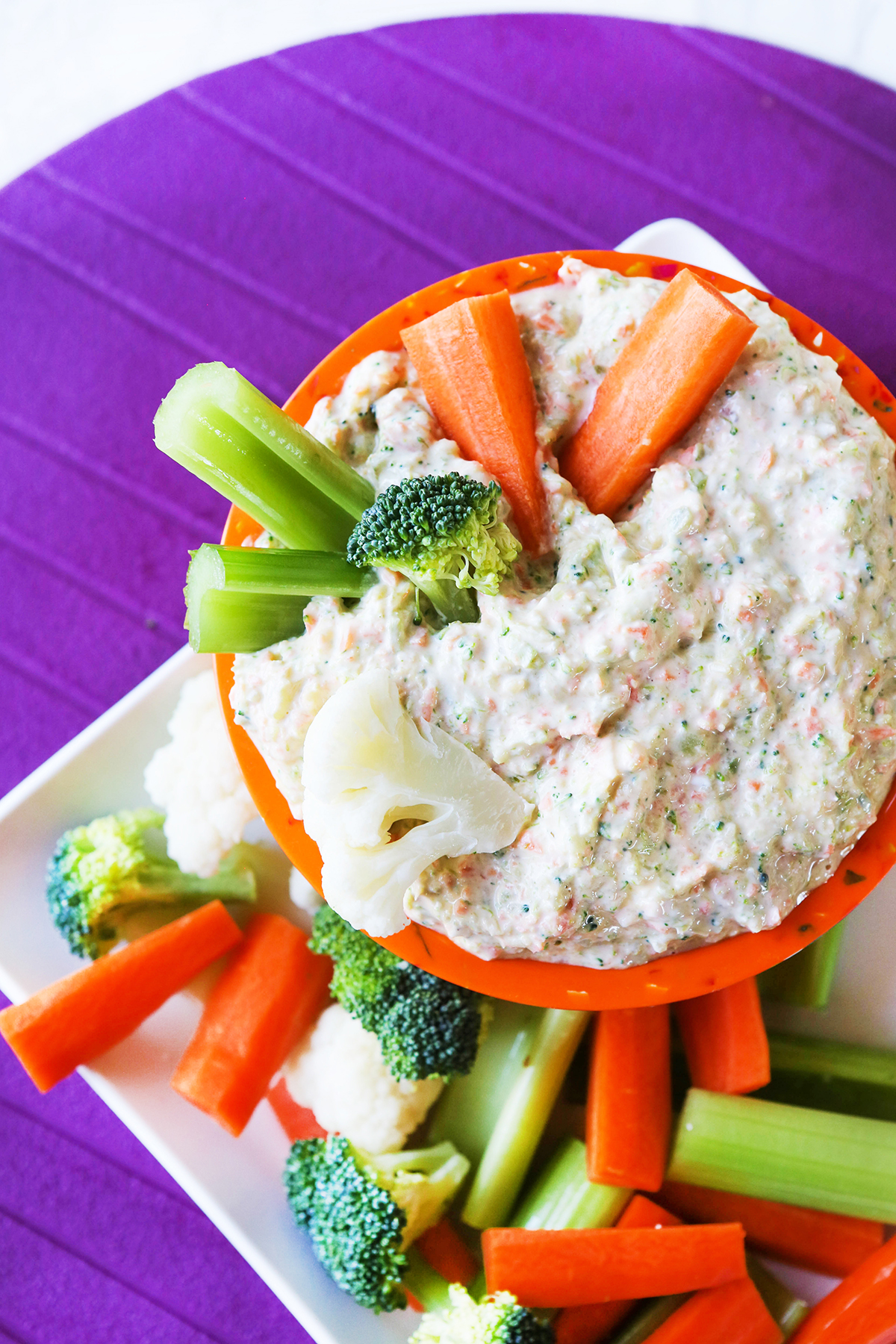 I could literally eat dips every day, for every meal and never tire of them. There is something so delicious about two cream-based ingredients being mixed together to enjoy with chips!
My husband and I claim the title of Dip Connoisseurs. In the early days of our marriage, we admittedly made and consumed FAR too many of them. We have reigned it in since then, but any time I see a dip in a spread of food I dig in still today!
Below you will find a delicious roundup of dip recipes with sour cream and cream cheese that are EASY to throw together for game days, baby showers, movie nights or any time!
How Long Does Sour Cream Last
How long does sour cream last? If you have a container staring at you from inside your refrigerator and you don't know whether to toss or eat.. click over!
Favorite Dippers
Any or all of the following dippers pair perfectly alongside your creamy party food!
Tortilla chips
Carrot sticks
An assortment of favorite potato chips
Celery
Cauliflower or broccoli florets
Any fresh veggies cut into small pieces or sticks such as bell peppers
Pita chips
Crackers
Bread bowl pieces
Baguette slices
Tortilla pieces
Dip Recipes with Sour Cream and Cream Cheese
These two versatile ingredients are affordable and they make a great team! Here are some ideas about dips to create using softened cream cheese and sour cream as a base.
French onion dip
Buffalo chicken dip
Cream cheese salsa dip
Artichoke dip
See below for 12 additional ideas!
Slow Cooker Corn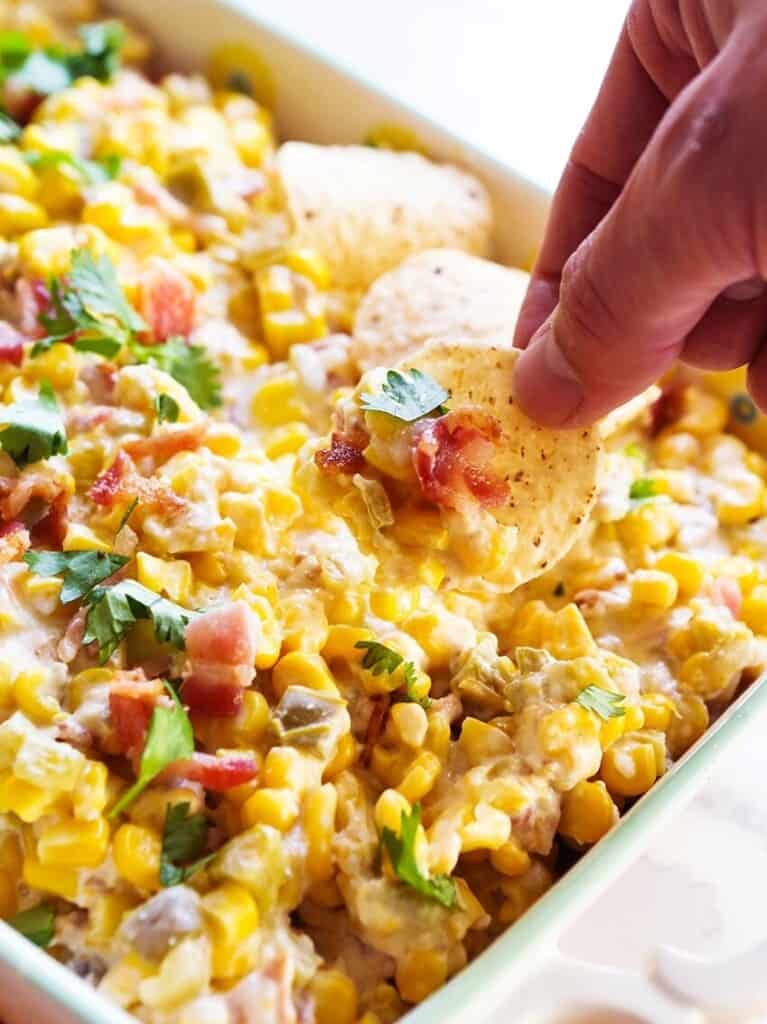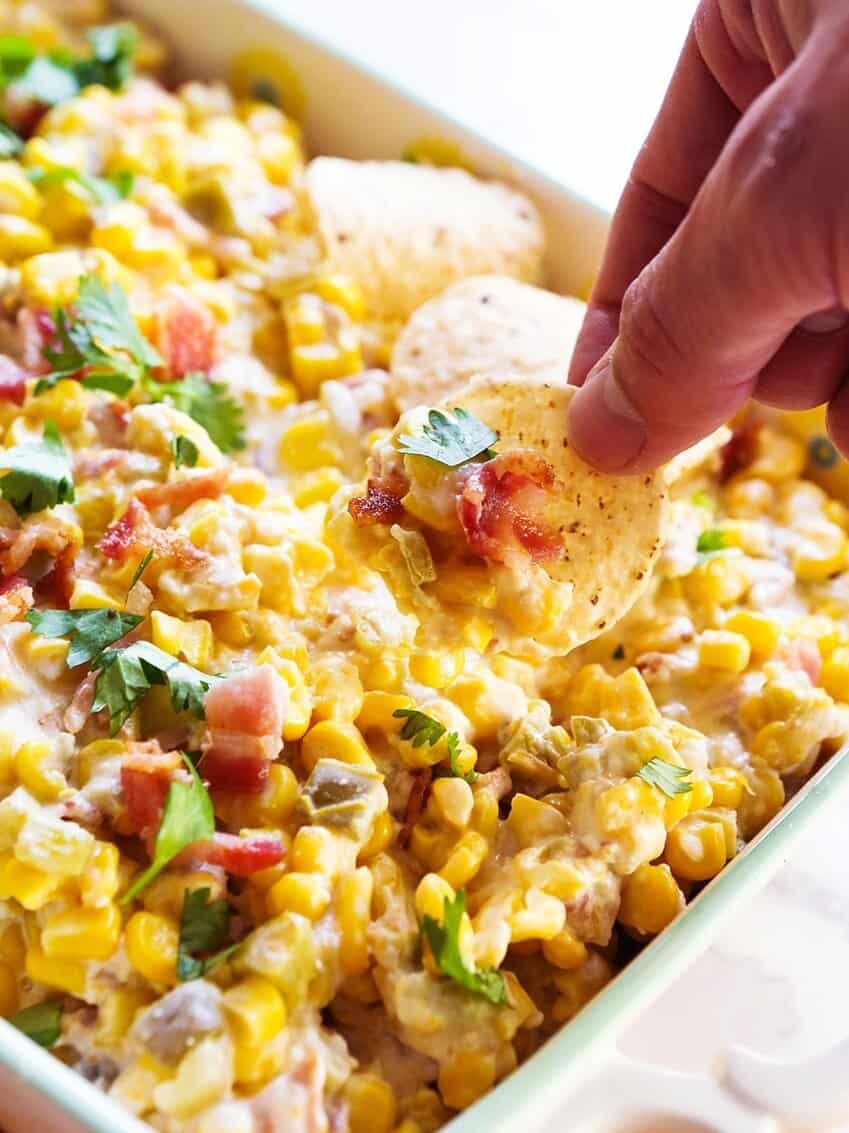 This delish hot dip is an ADDICTING crowd favorite and always a big hit! Bacon and green chiles give it the perfect kick! Serve with chips or crackers as an appetizer or solo as a creamy side.
Sour Cream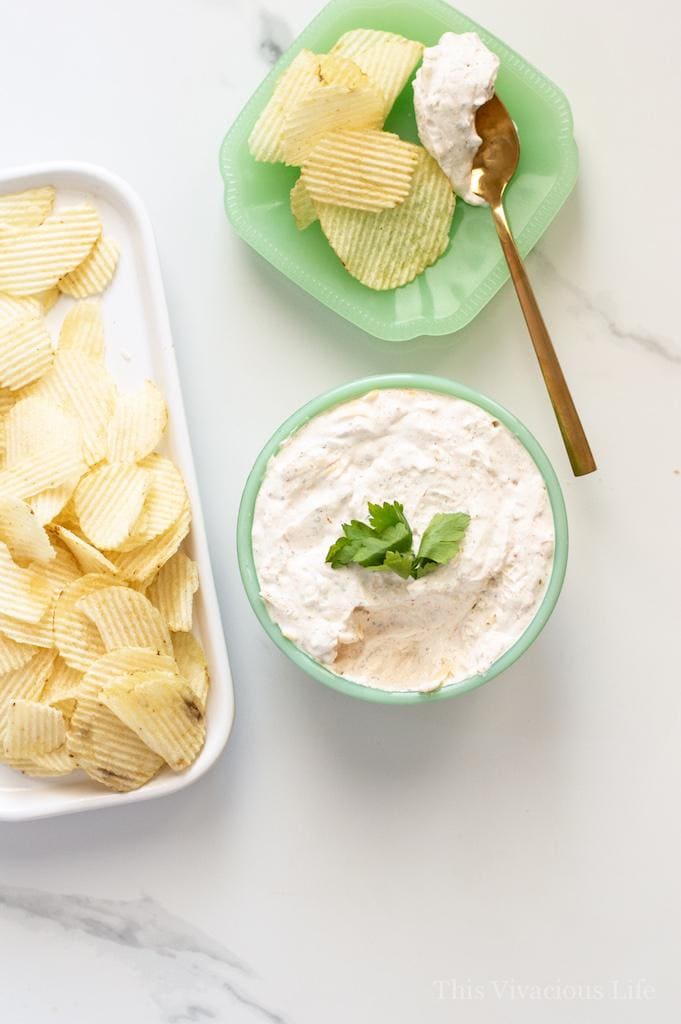 If you are looking for the ultimate sour cream chip dip (from This Vivacious Life), then look no further! This dip is ready in 10 minutes will make even the toughest critic ask for seconds and is perfect your next sporting event or family gathering!
Crab and Corn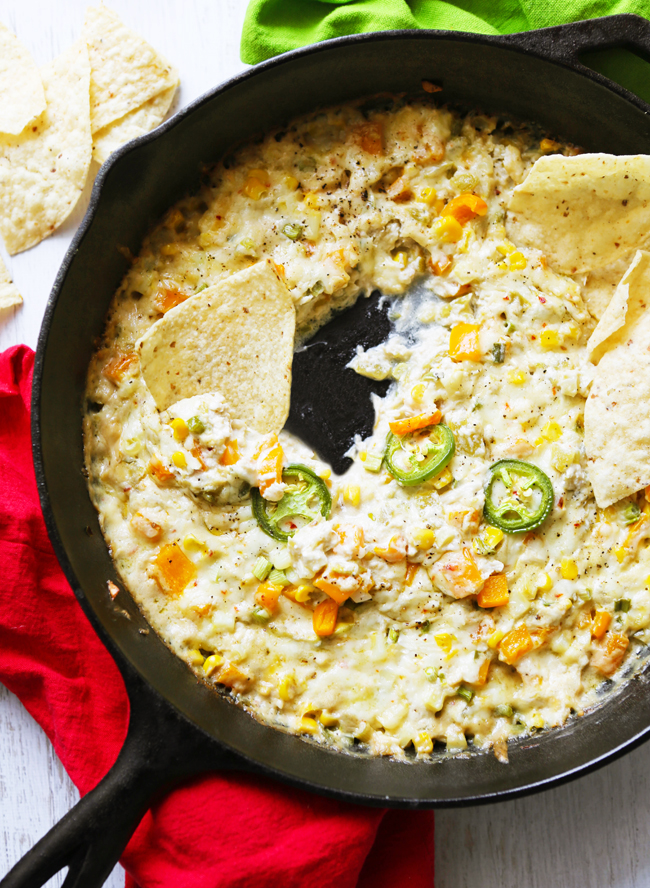 Crab Dip with Cream Cheese is the perfect appetizer for any party. Make it as mild or as spicy as you'd like!
Crack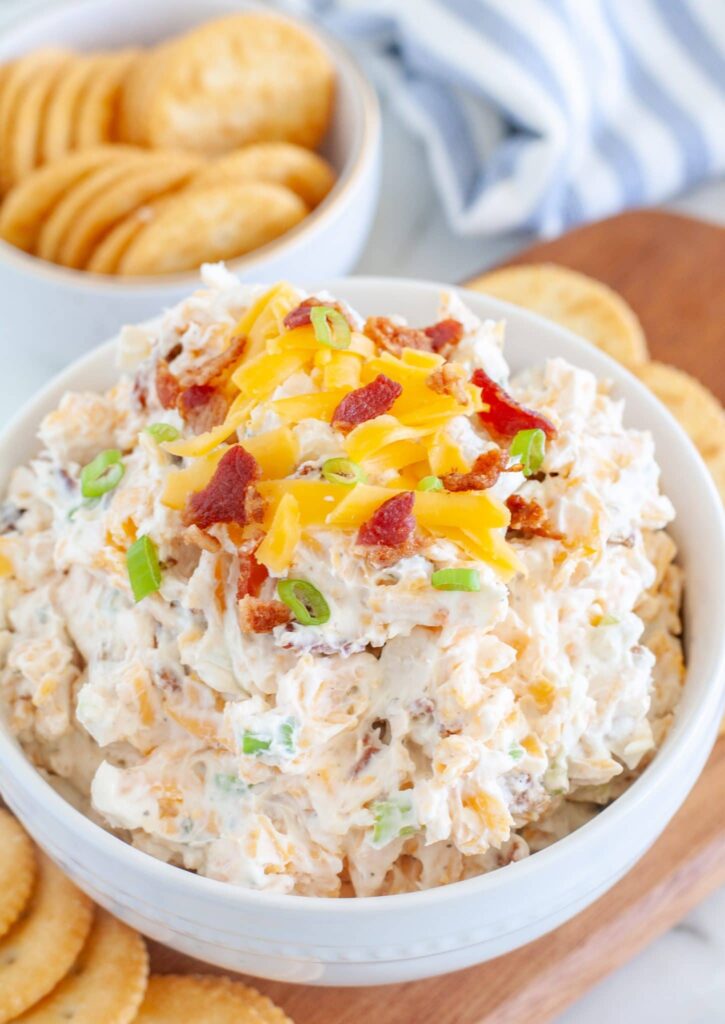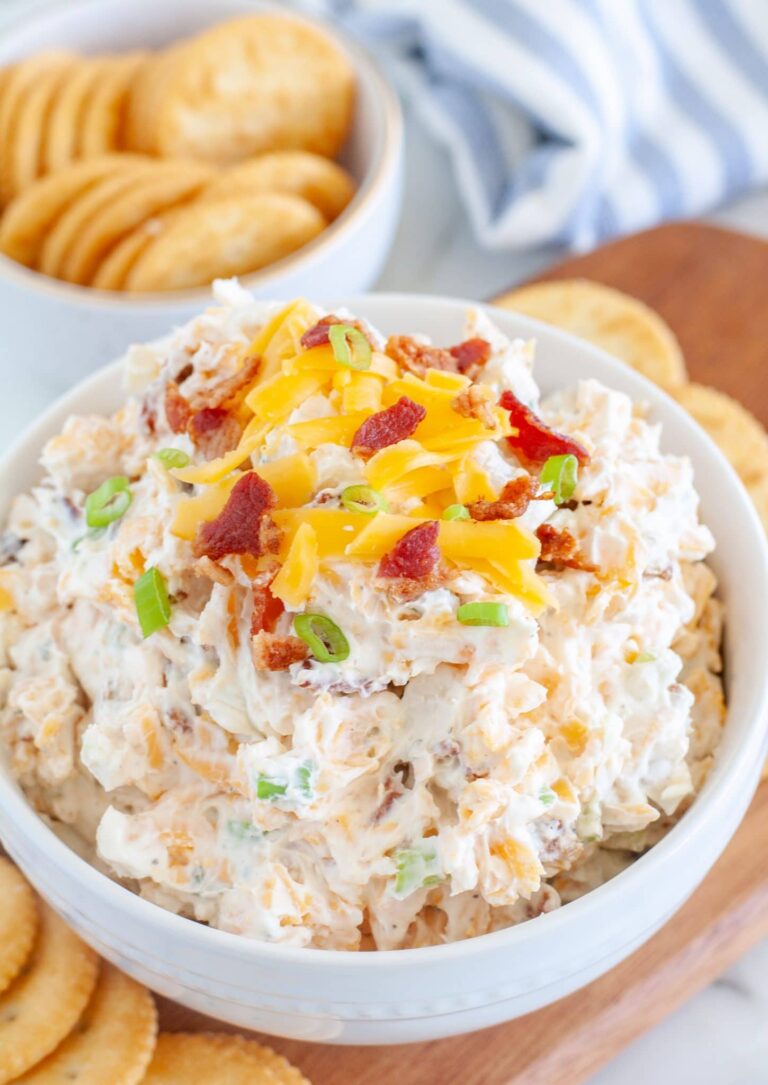 Crack dip (from Food Lovin' Family) is just the appetizer to serve at your next gathering. Creamy dip filled with bacon bits, cheddar cheese and ranch seasonings, your family and friends will be asking for more. 
Pickle Wrap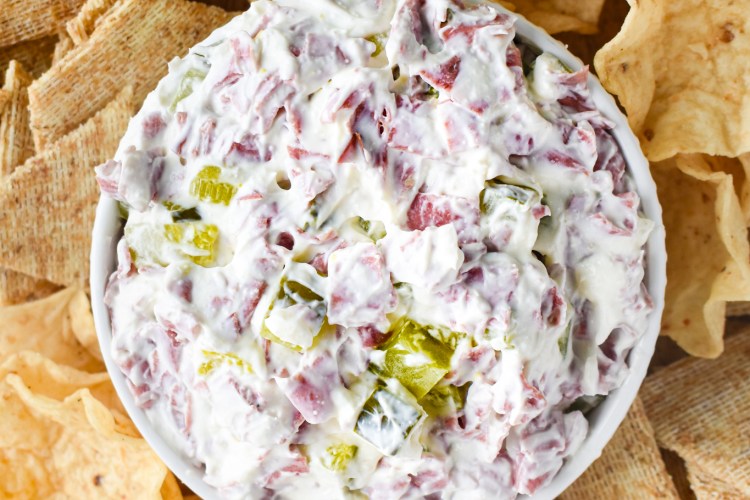 If you like pickle wraps, you're going to LOVE this great recipe (from Dance Around The Kitchen)! It contains all of the ingredients that make up a pickle wrap, but it is so much less tedious!
Crockpot Reuben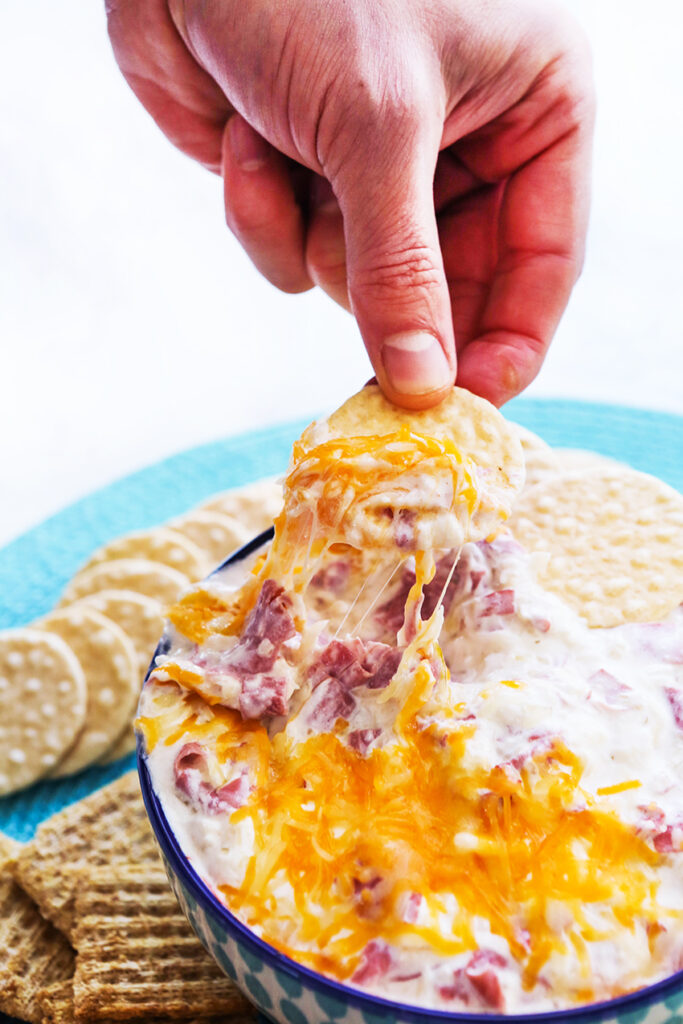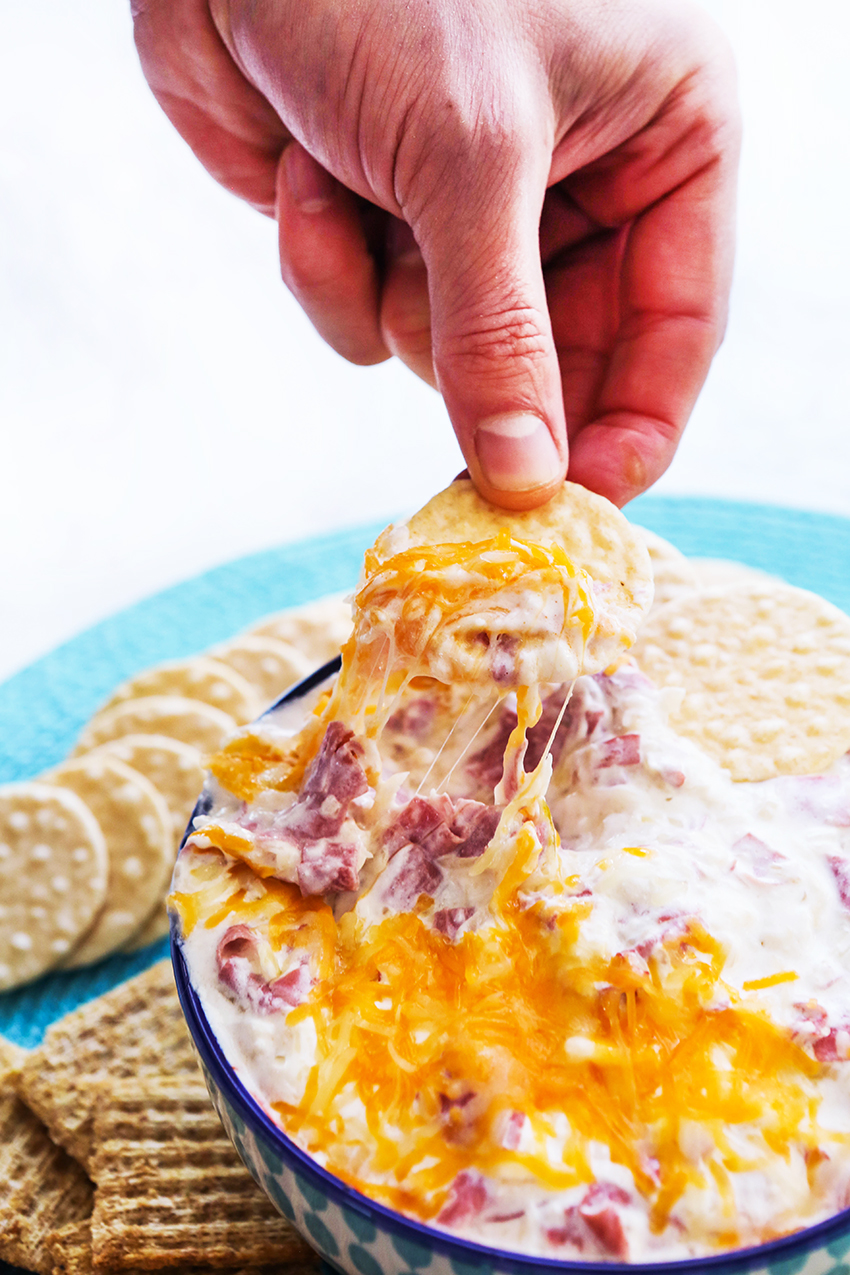 Transform a Reuben sandwich into the perfect dip. This recipe is a HIT at parties! It'll make you famous every single time.
7-Layer Taco Dip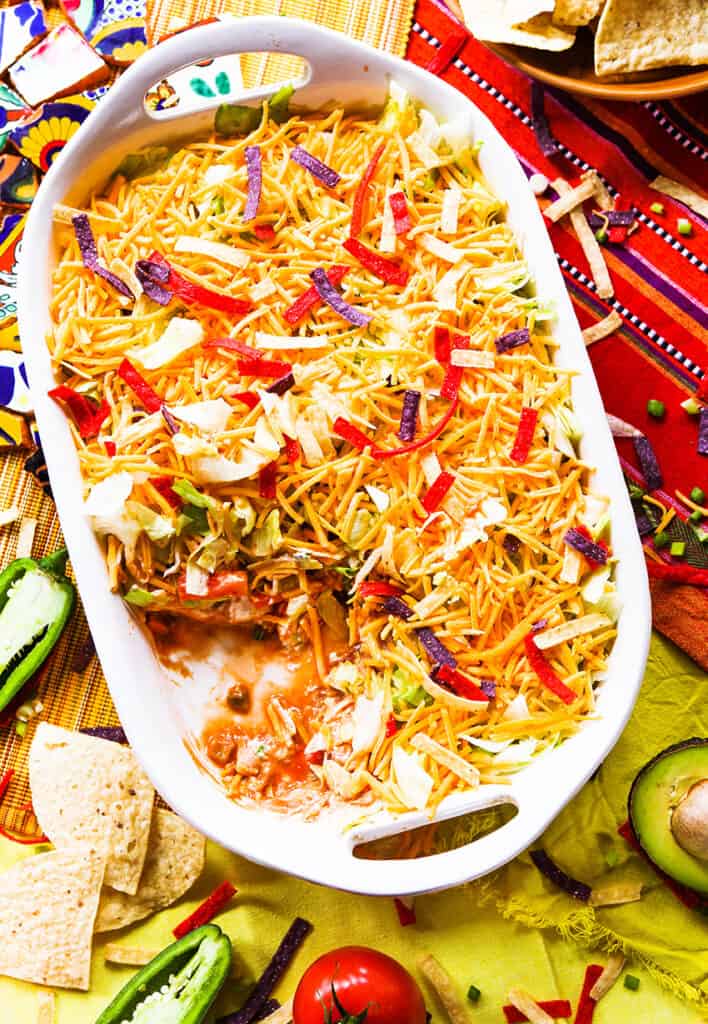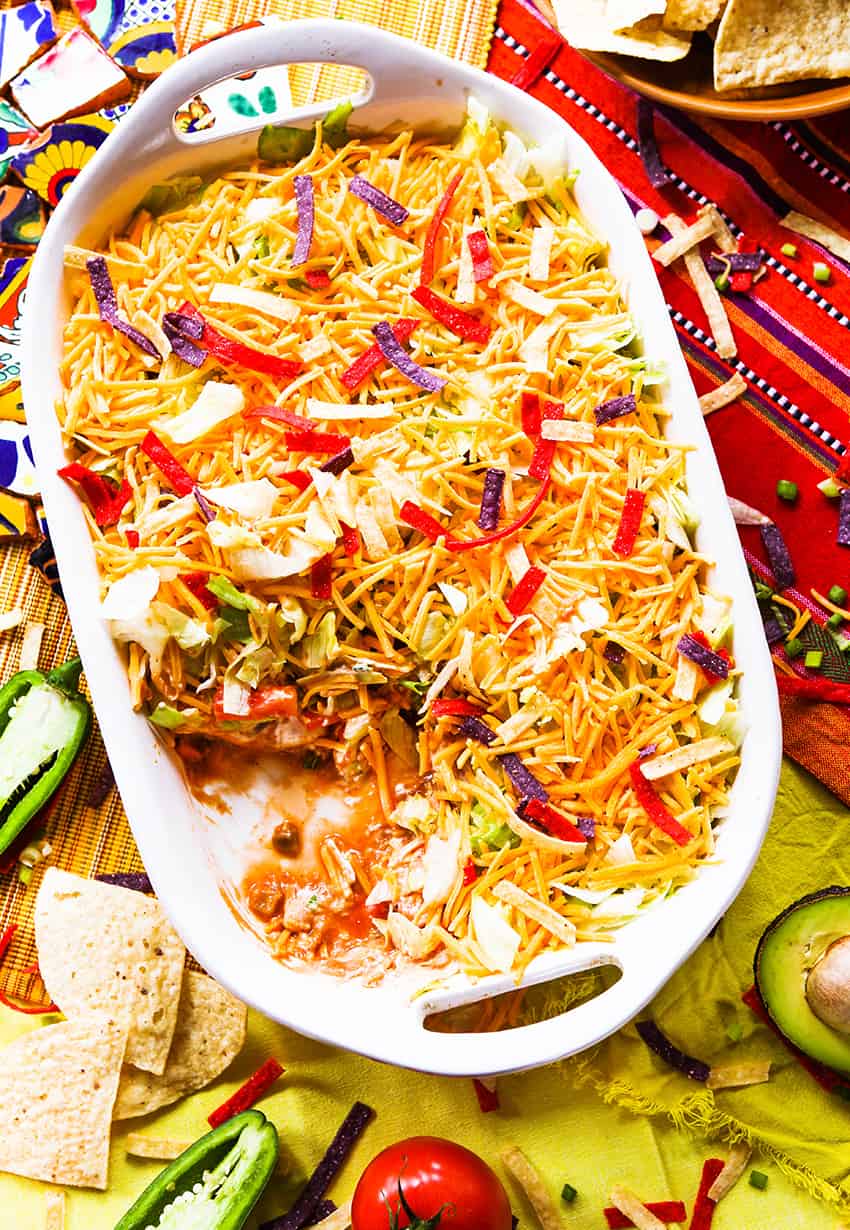 Meet the layered nacho dip of your dreams! This is the perfect appetizer and it is always the first food to get devoured.
Cream Cheese Dip Recipe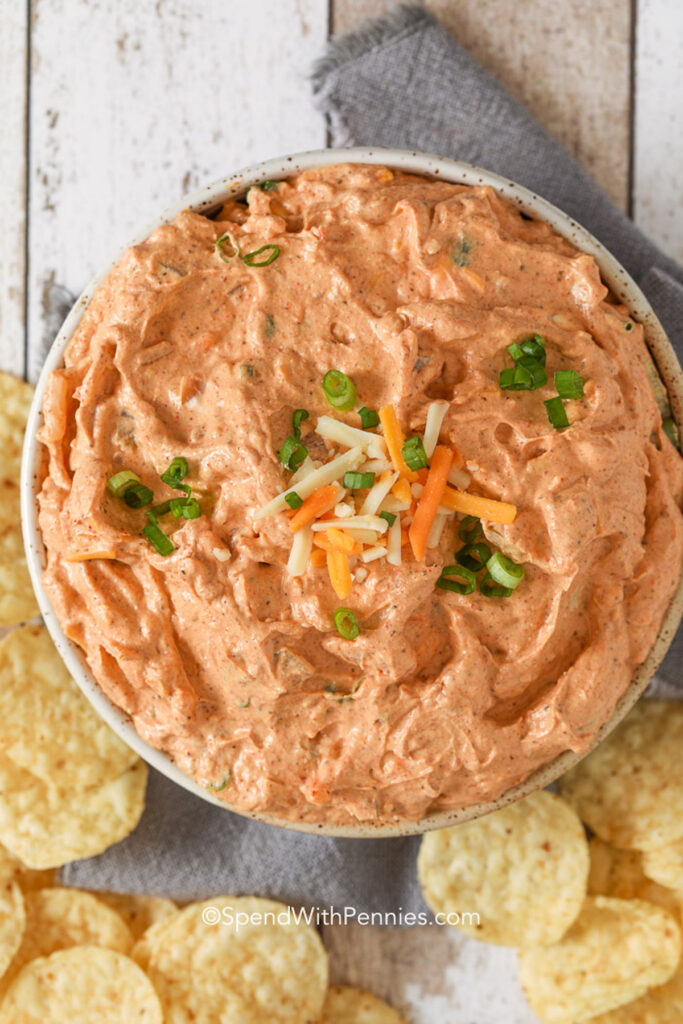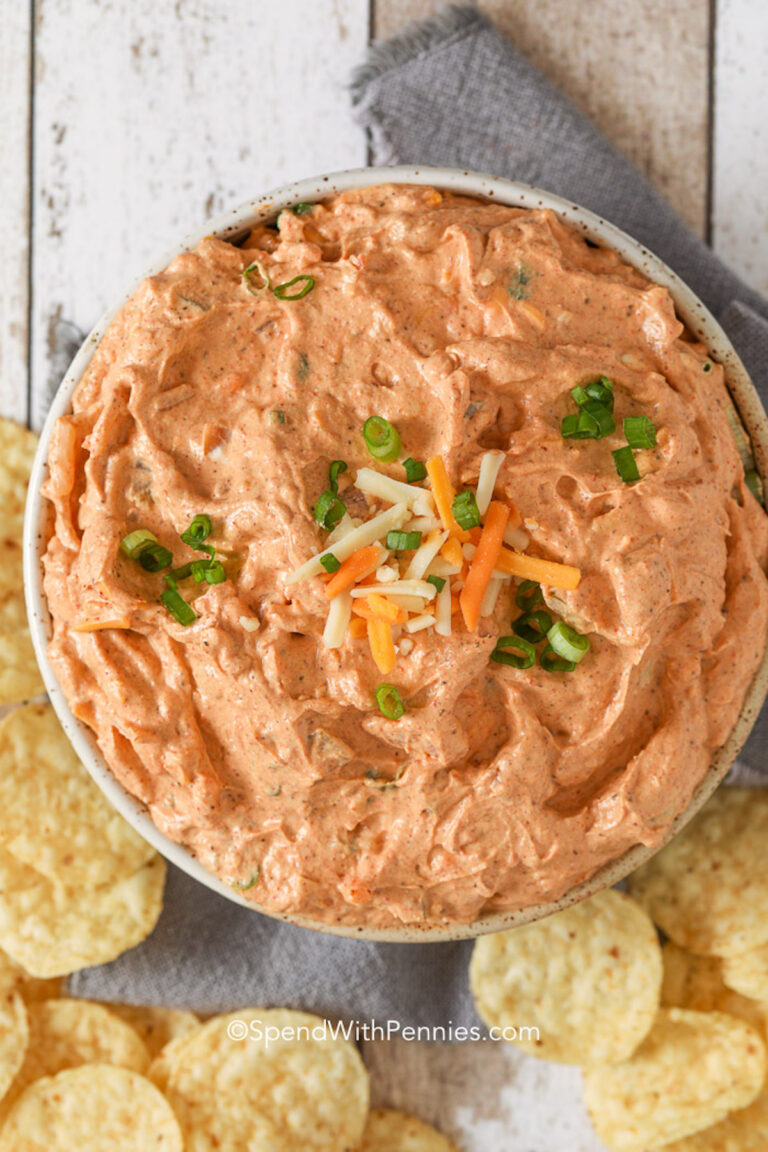 This quick and delicious cream cheese dip (from Spend With Pennies) mixes cream cheese (of course!) with taco seasoning, salsa, and cheddar cheese. No baking required! Comes together in a matter of minutes!
Creamy Vegetable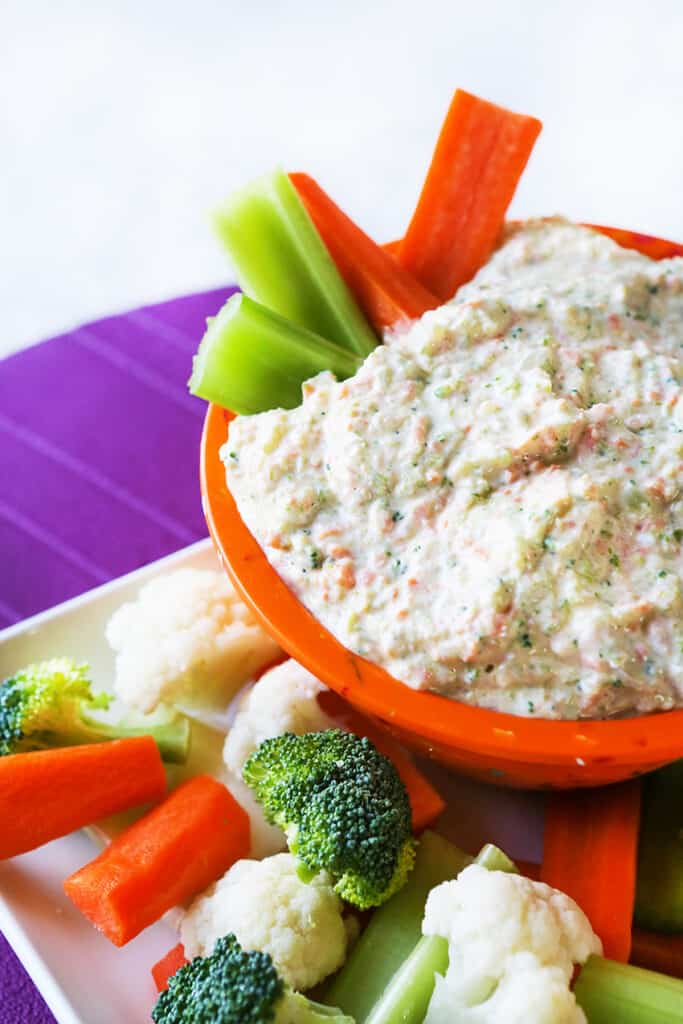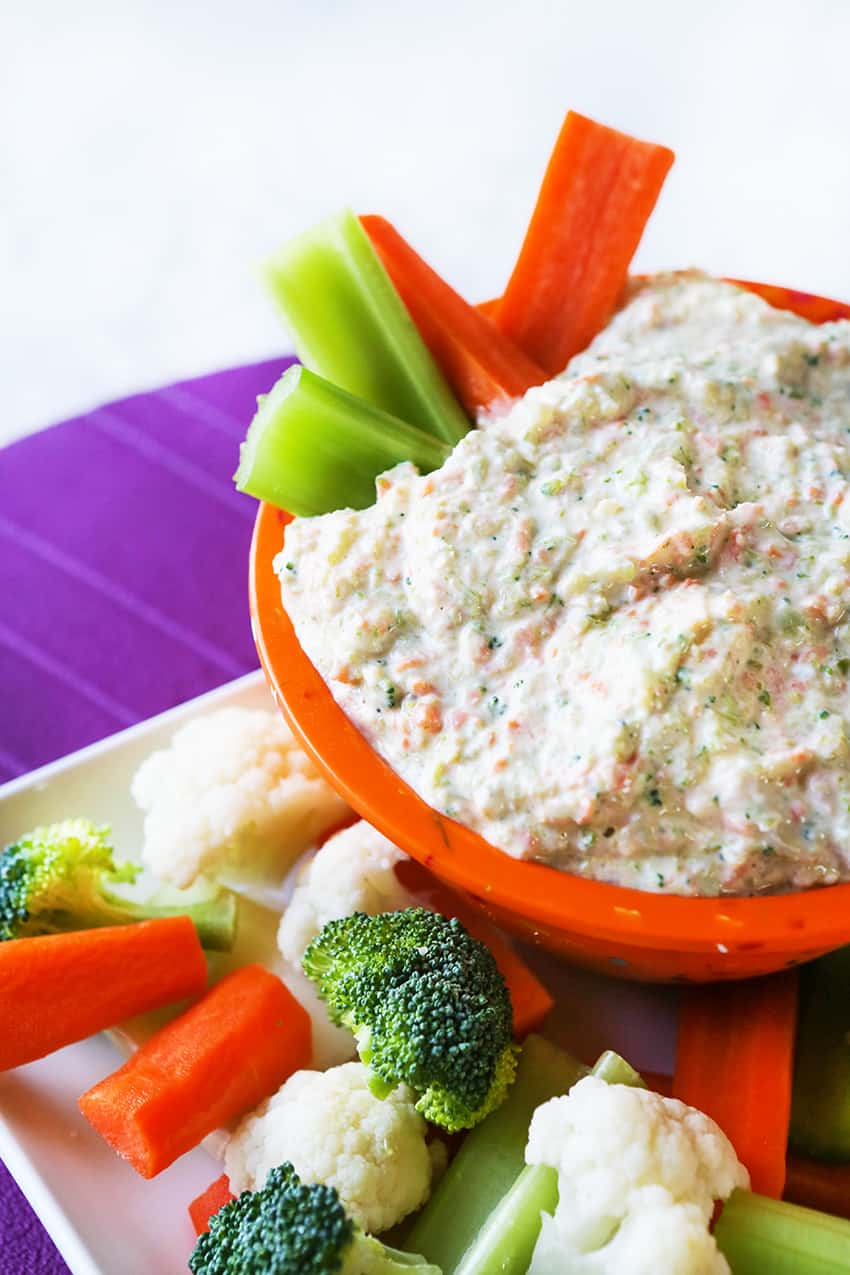 This Creamy Vegetable Dip is a great appetizer to share at any gathering, big or small. Pack as many veggies as you can inside and serve with crackers or more vegetables!
Spinach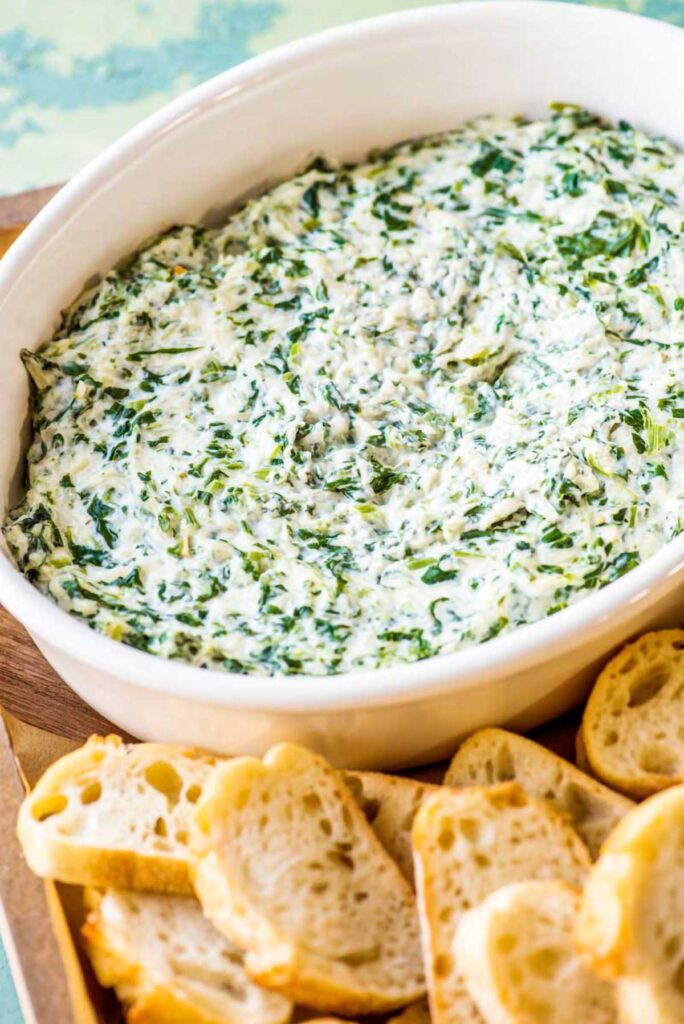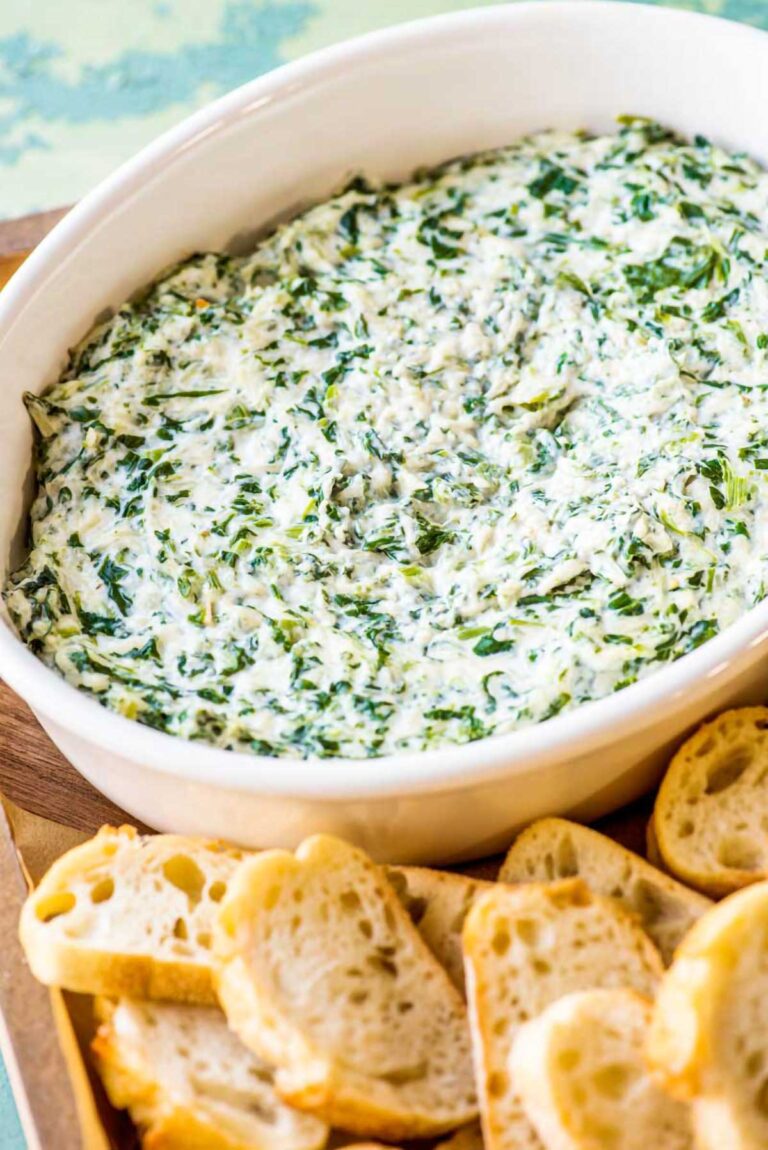 This crowd-pleasing party dip is a creamy blend of sour cream, cream cheese, spinach, and various cheeses (from Homemade Hooplah) and served with bread for dipping.
Hot Crab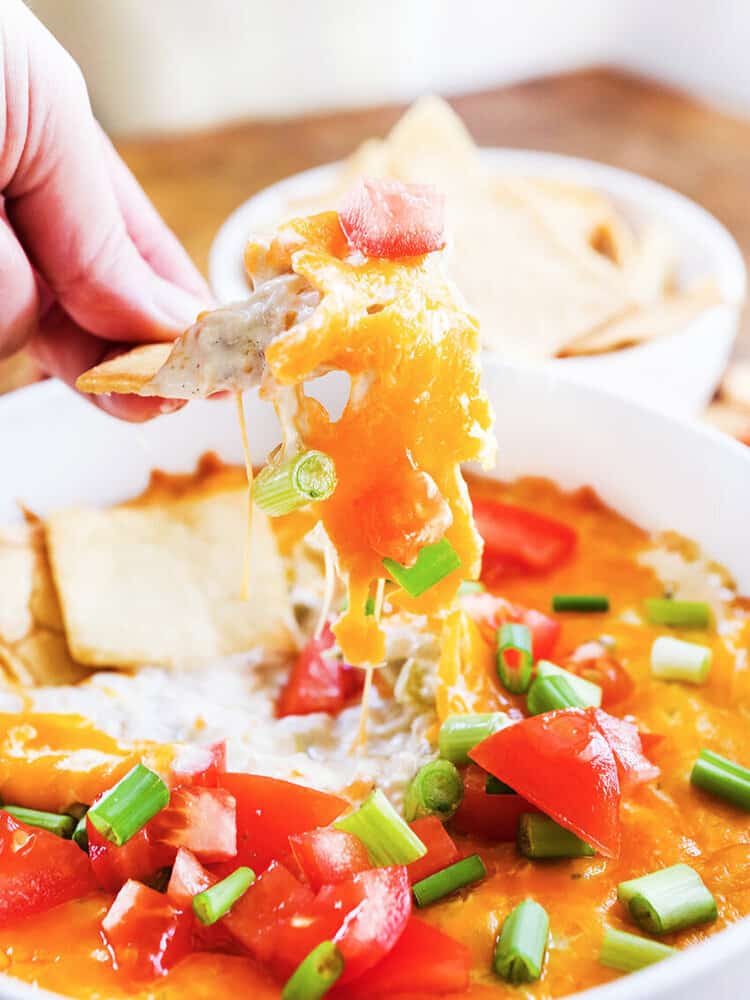 This super cheesy and comforting hot crab dip is a party staple! It is an irresistible appetizer that comes together quickly and easily. Top with green onions or fresh herbs and serve with baby carrots, pita chips or crackers for dipping!
Cheesecake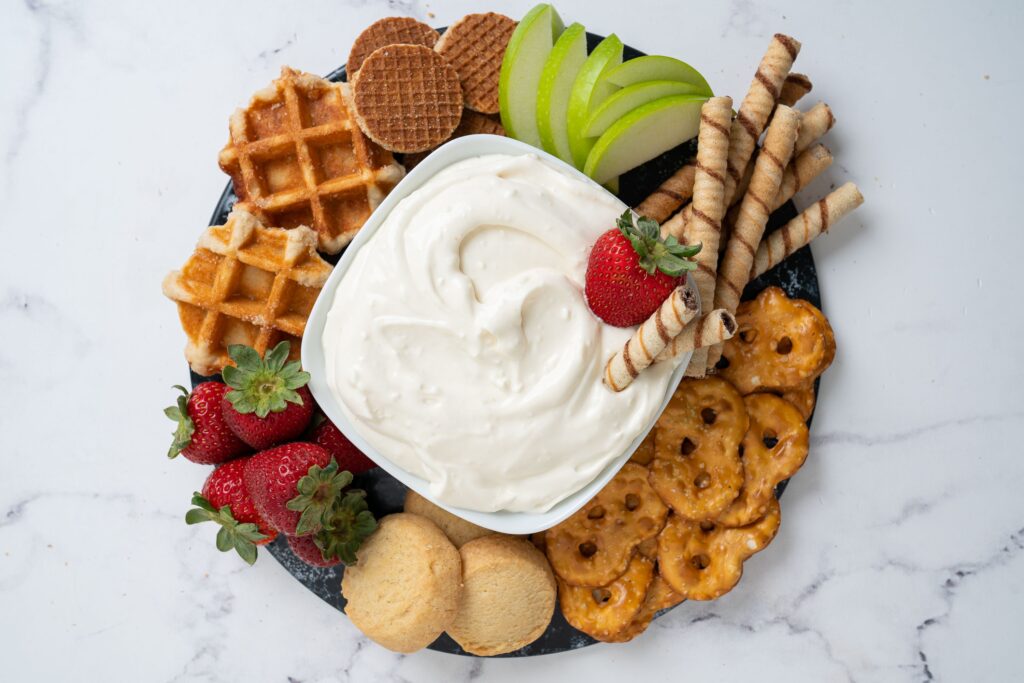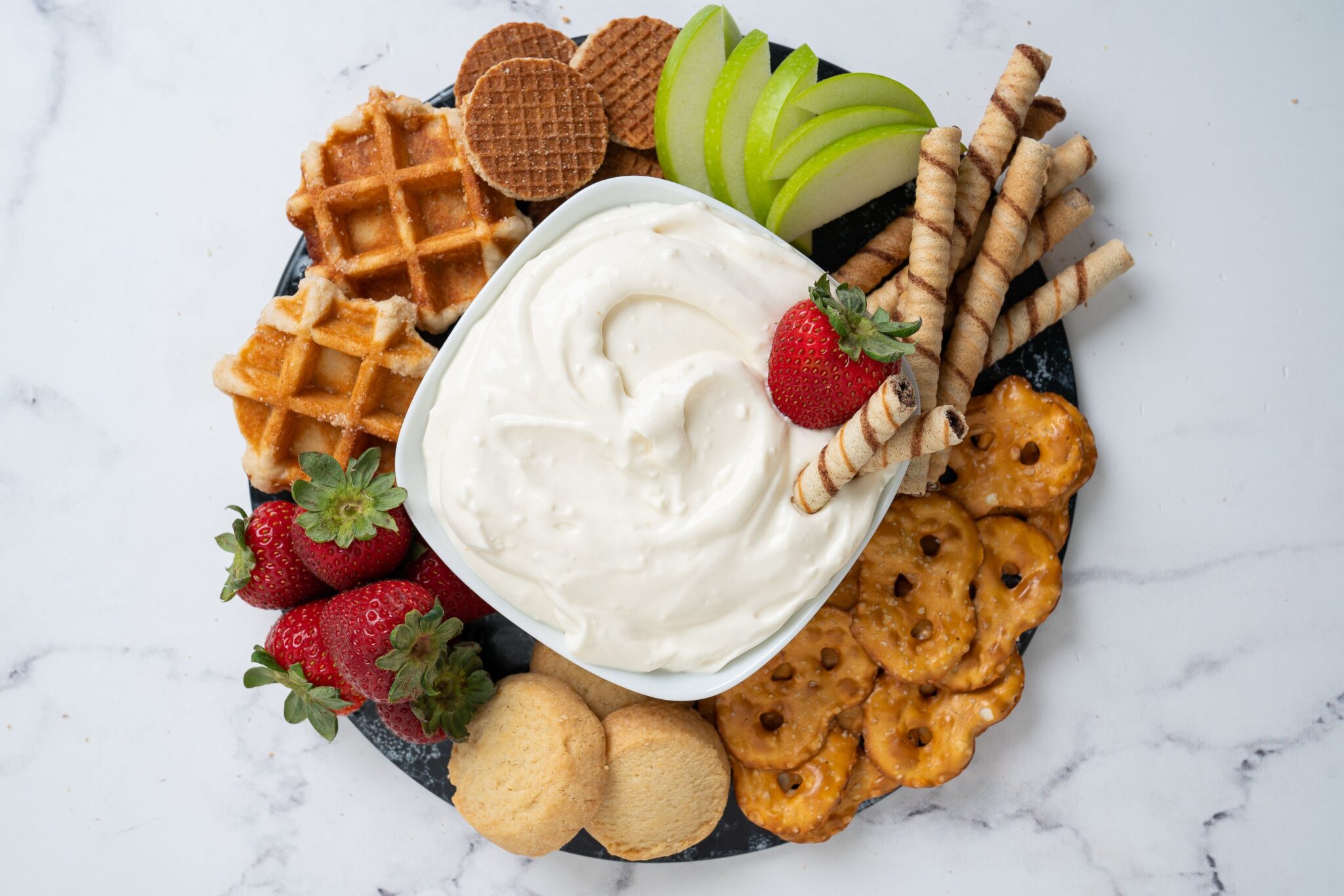 This cheesecake dip (from The Spruce Eats) is a great last minute dessert option and it is great for a fun snack at movie night. Prepare it in advance and store in an airtight container in the refrigerator until ready to serve.
FAQ About Sour Cream
Can sour cream be frozen?
To freeze sour cream, place in plastic containers or a glass container (such as a mason jar) and freeze for up to 2 months for best results. When ready to use, let it sit overnight in the fridge until it has fully thawed.
Can sour cream be heated?
Since sour cream is not a heat-stable product, it should not be cooked on its own. If it has been combined with other foods such as tacos, it can withstand more cooking time. Once it has been heated, reheating is not recommended.
Can sour cream be whipped?
Sour cream can be added to whipped cream to give it an extra boost of fluffiness. Whisk in the sour cream until it's incorporated fully, but be sure to stop there.
What is sour cream used for?
Sour cream is often used as a topping for chili and other soups, as well as a garnish for Mexican-themed foods such as tacos, nachos and burritos. It can also easily be turned into an easy cold dip for potato chips, French fries, fruit sticks and crackers. It is also commonly used in baked goods, such as cakes, bread, cookies, cheesecake and cupcakes.
Why put sour cream in cheesecake?
Sour cream is often added to cheesecakes in order to soften the texture of the cheese, as well as add moisture to the end result.
Can dogs eat sour cream?
Sour cream is safe for dog consumption and is completely non-toxic. As with most other human foods, let dogs enjoy in moderation in order to avoid digestive issues.
Is sour cream gluten free?
Plain sour cream with no added flavorings is naturally gluten free, as are all unaltered dairy products such as heavy cream, cottage cheese, cream cheese and yogurt.
Can you microwave sour cream?
When combined with other foods such as burritos, sour cream is safe to heat in the microwave. If microwaving on its own, first transfer to a microwave-safe container (not the original tub it was purchased in) and heat in short increments (no more than 20-30 seconds at a time).