Green bean casserole is a great Thanksgiving dinner or any-time side dish. Read on for 15 delicious ideas about what to eat with green bean casserole no matter when you are serving it!
What To Eat With Green Bean Casserole
See the comprehensive list below for a slew of ideas about what to eat with green bean casserole, whether it be on your Thanksgiving table, Christmas dinner or a weeknight dinner:
Beef – Your favorite cut of steak or a tender pot roast are both perfect pairings.
Pork chops – Pork and green beans go perfectly together!
Grilled chicken or chicken tenders – Serve green bean casserole with chicken of any variety.
Fish and seafood – This filling side dish tastes perfectly when paired with cooked salmon, shrimp, scallops or any type of succulent fish.
Vegetables – Just about any veggie on the planet accompanies this side dish perfectly. Brussels sprouts, mushrooms, broccoli, zucchini, cauliflower, green beans and bell peppers are great choices.
Soup – Any type of savory soup such as French onion soup will be a great pairing!
Pasta – A helping of cheesy pasta such as mac and cheese is the perfect dish to serve alongside green bean casserole.
Potatoes – Mashed potatoes, roasted potatoes, baked potatoes or hash browns complement this dish so perfectly. Don't leave out the sweet potatoes!
See the roundup below for recipes that pair well with classic green bean casserole that you can make in your own kitchen!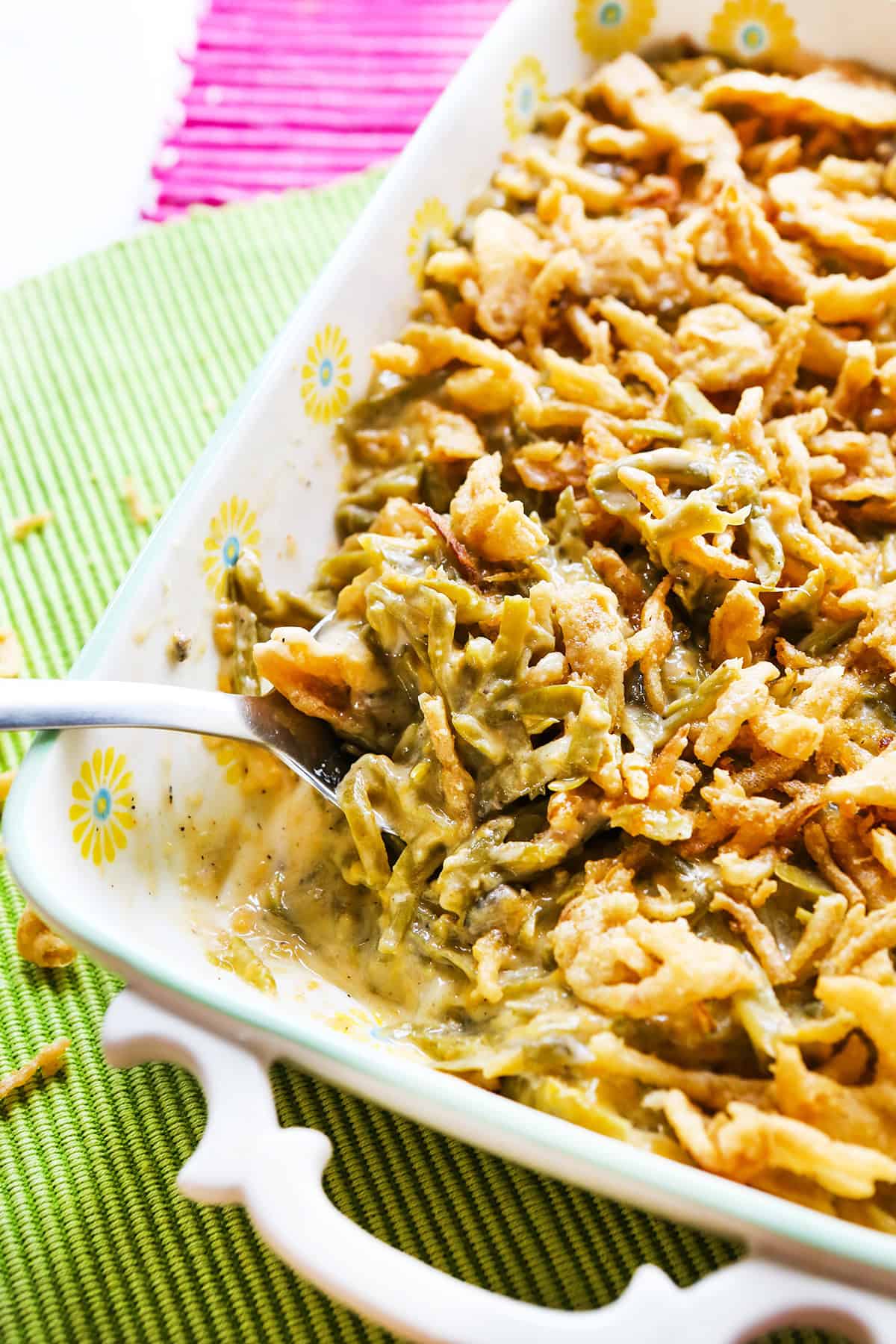 Best Green Bean Casserole Recipes
Throw just a few ingredients in your slow cooker to create crockpot green bean casserole recipe. This is the perfect addition to your table no matter the season.
This fresh green bean casserole uses fresh green beans! It is a traditional holiday staple, yes, but also great any time of the year as a delicious side dish.
Tips For Making The Best Green Bean Casserole
If you love a crispy topping, add extra crispy fried onions to the top! French fried onions can be found in the condiments section of your local grocery store.
To add spice to the recipe, include cayenne pepper, red pepper flakes or hot sauce to the mixture.
Use fresh ingredients, canned or frozen. Fresh beans, canned green beans and frozen beans can be used interchangeably, depending on what is in season.
Sprinkle black pepper or fresh herbs over the top just before serving for an extra flavorful serving.
Sprinkle up to 2/3 cup shredded cheddar cheese over the top of the casserole (underneath the French-fried onions, if using) before baking for an extra cheesy dish.
Cream of mushroom and cream of chicken soup can be used interchangeably.
How Much Green Bean Casserole Per Person
Plan on each person eating approximately 1/2 cup of green bean casserole when it is served as a side dish. When prepared in a 9×13 baking dish, there are around ten 1/2-cup servings, feeding 10 people.
Can Green Bean Casserole Be Prepared in Advance
Green bean casserole can be prepared in advance, opening up space and time on holidays and other gatherings. Below are a few tips for preparing this dish ahead of time:
Assemble the dish minus any toppings (such as crispy onions, bread crumbs or a Parmesan cheese mixture), then store in the refrigerator in a covered or airtight container for up to 2 days prior to cooking and serving. Topping can be prepared and stored separately.
When you are ready to bake the casserole, pull the dish out of the fridge and allow to sit at room temperature for 30 minutes.
Combine the casserole and topping just before baking. Bake according to recipe directions.
How Long Does Green Bean Casserole Last in Fridge
When stored properly in the fridge in airtight containers, green bean casserole will last in the fridge for 3-4 days.
How To Reheat Green Bean Casserole
Yes, you can definitely store and reheat leftover green bean casserole. They can easily be kept in the fridge or freezer and reheated at a later time so you can enjoy it all over again.
Can You Freeze Cream of Mushroom Soup
If the dish you are about to freeze contains cream of mushroom soup as ingredient, do not fret! It can still be frozen if it contains mushroom canned soup, and will yield delicious results.
Chicken Fried Steak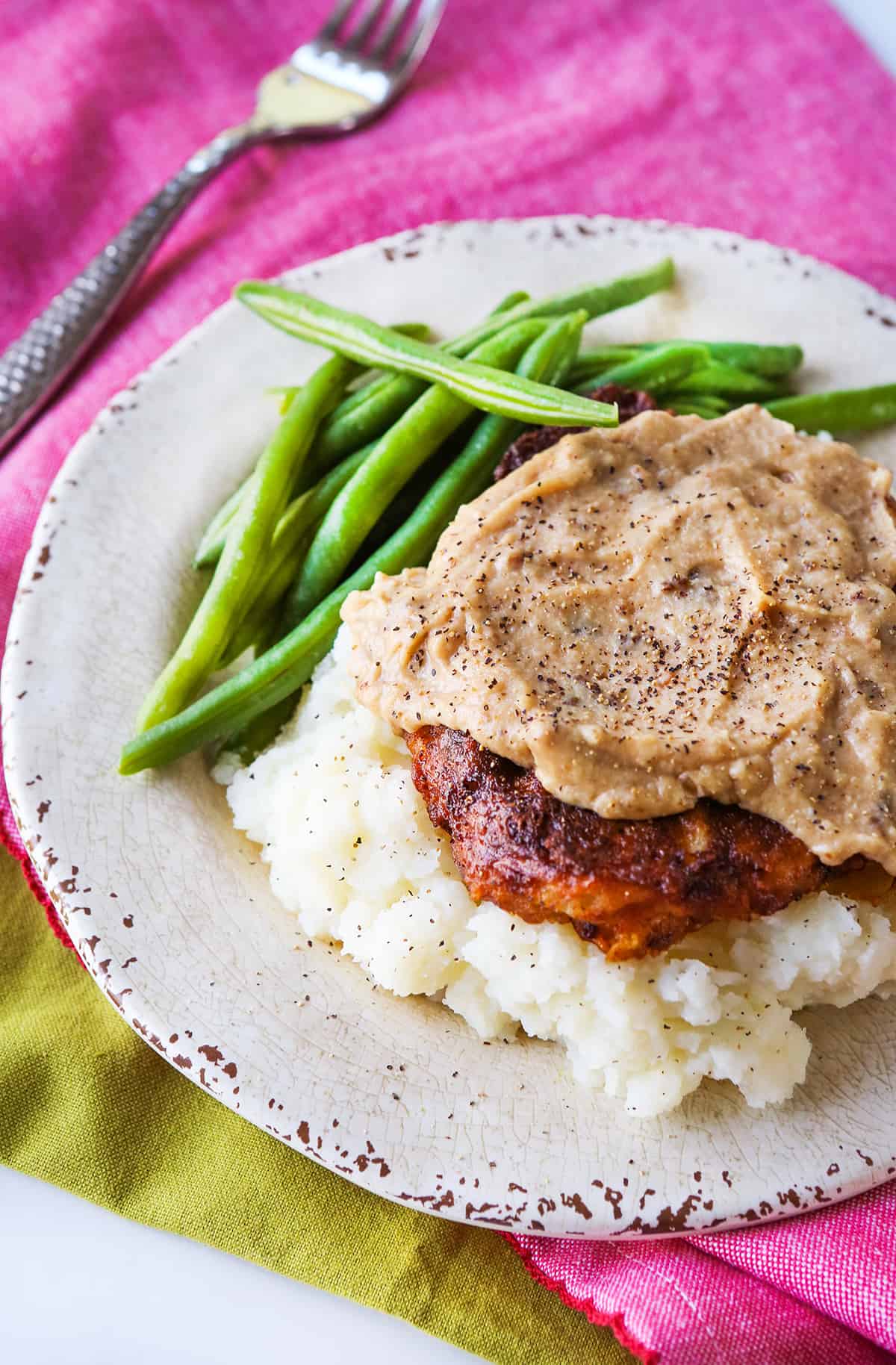 This easy Chicken Fried Steak recipe is done in just 30 minutes! Tender beef is topped with a thick gravy made quickly with drippings from the pan. Great recipe for busy nights!
Instant Pot Mashed Potatoes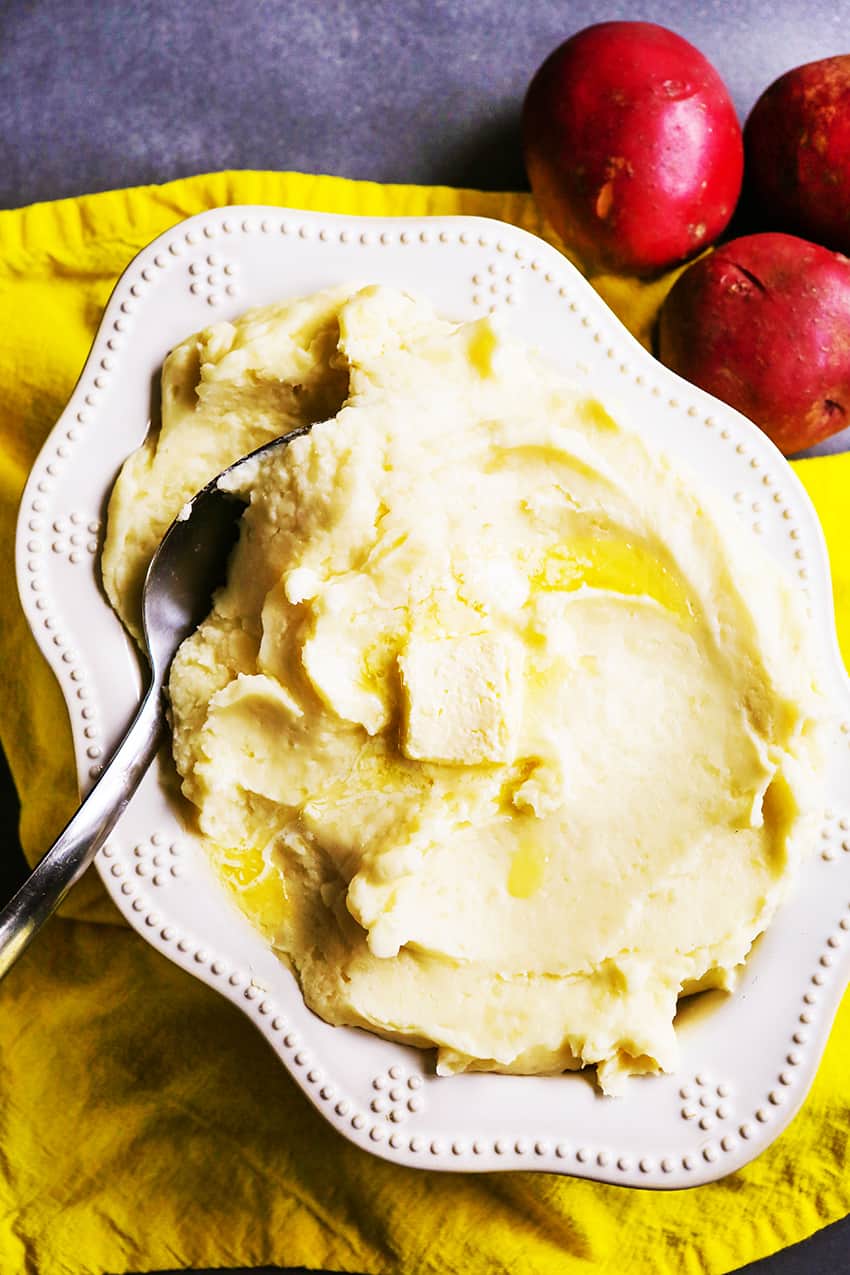 Instant Pot Mashed Potato recipe is creamy, smooth, delicious and easy to prepare. No boiling or saucepan/stovetop cleaning required with this side dish. The Instant Pot gets this easy mashed potato recipe done in 30 minutes!
Marinated Steak Bites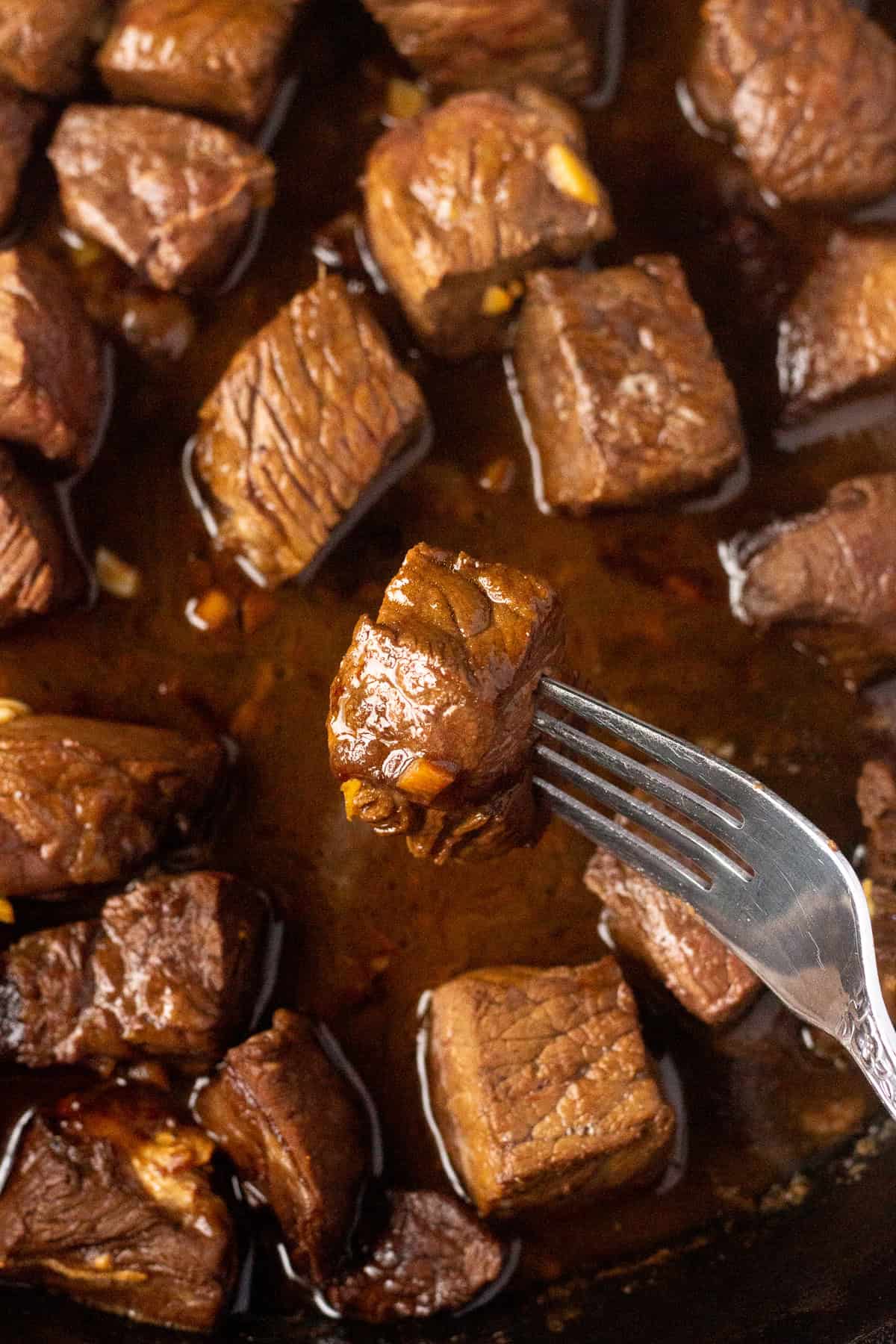 Marinated steak bites are the perfect party food, main course or appetizer. They are beyond easy to make and turn out tender and delicious every single time. Cook them on the grill or stovetop!
Instant Pot Sloppy Joes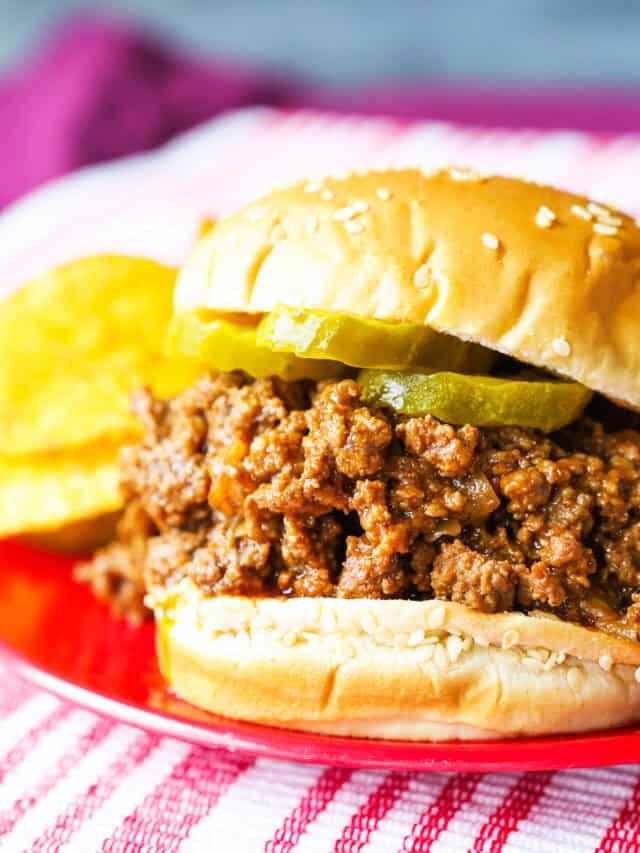 A childhood staple, this classic sandwich is hearty and delicious! Make Instant Pot sloppy joes for a super quick and easy dinner with a sweet and savory sauce. This Instant Pot recipe is the perfect recipe for family dinners and potlucks.
Easy Crockpot Spaghetti and Meatballs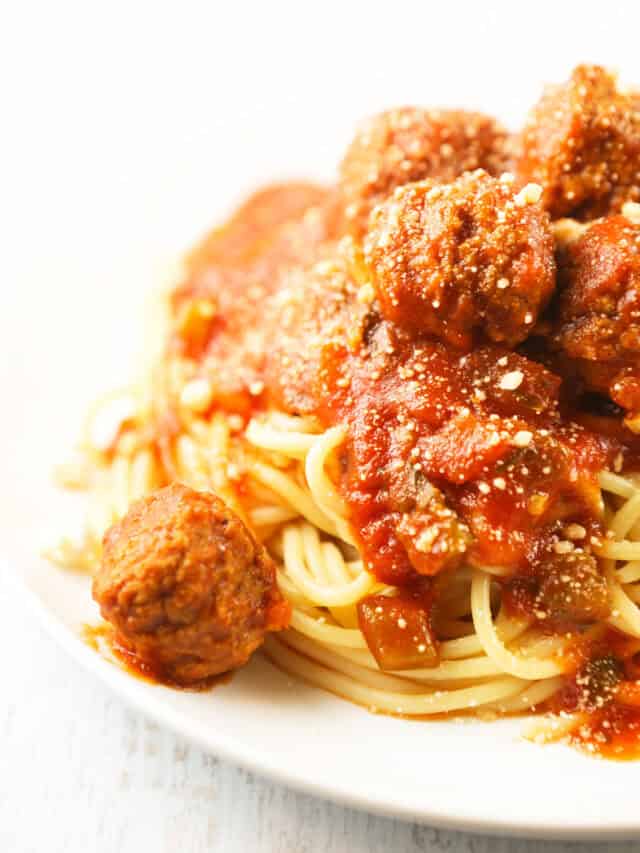 This easy crockpot spaghetti and meatballs recipe is made right in your slow cooker! Let the sauce simmer while you accomplish other things around the house. This family favorite recipe makes a perfect weeknight dinner with tons of flavor!
Sweet Potato Casserole with Pecan Topping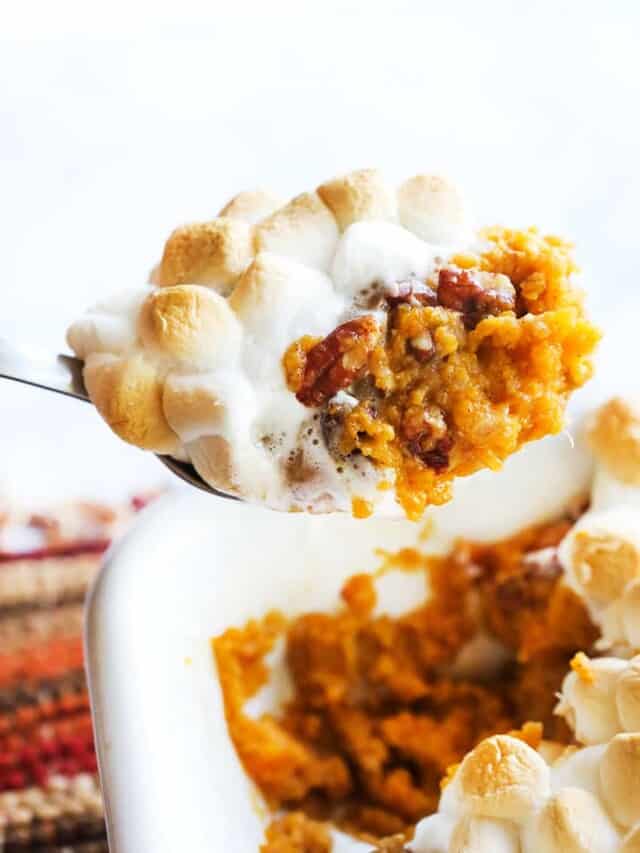 This Sweet Potato Casserole is a Thanksgiving classic! It is also the perfect side dish to any meal, any time of the year.
Pan Seared Scallops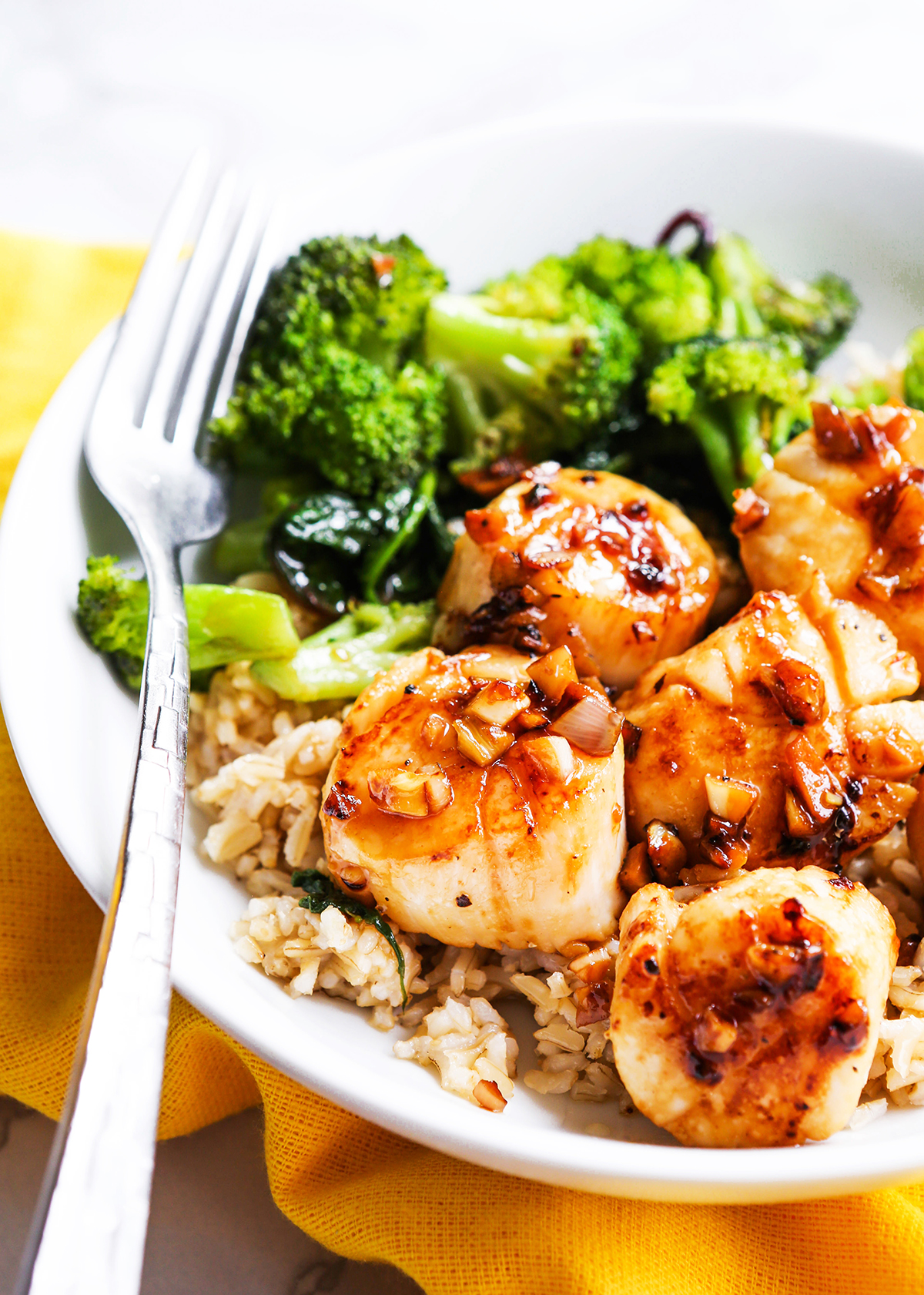 Pan seared sea scallops are decadent and delicious, yet one of the easiest dinners around! The simple, savory sauce that they are seared in is out-of-this-world delicious. Serve as a main dish or a side.
Crockpot Ham with Pineapple Juice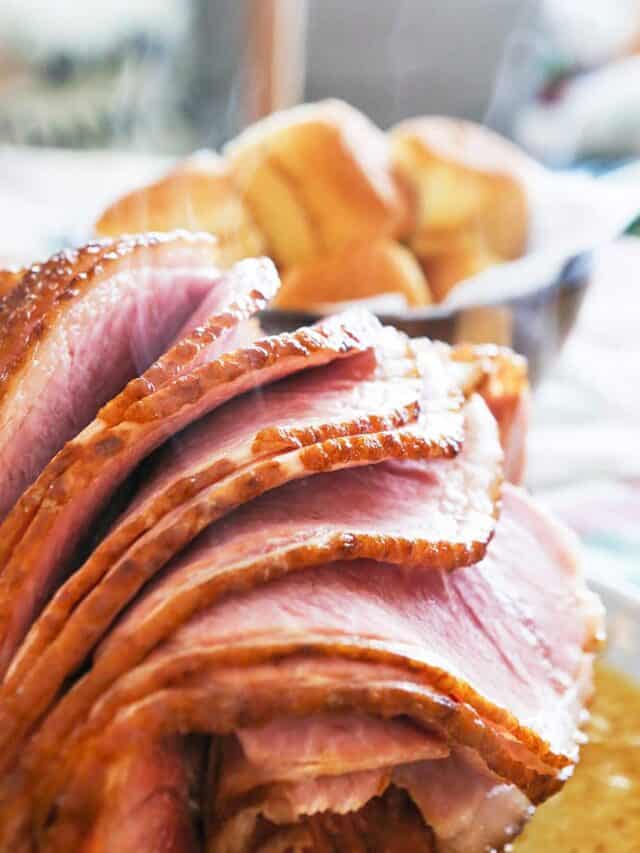 Crockpot ham with pineapple juice is an easy way to throw together a holiday dinner or easy any-time meal. This recipe requires almost no effort on your end and turns out wonderful for dinner with the perfect glaze and all!
Crockpot Macaroni and Cheese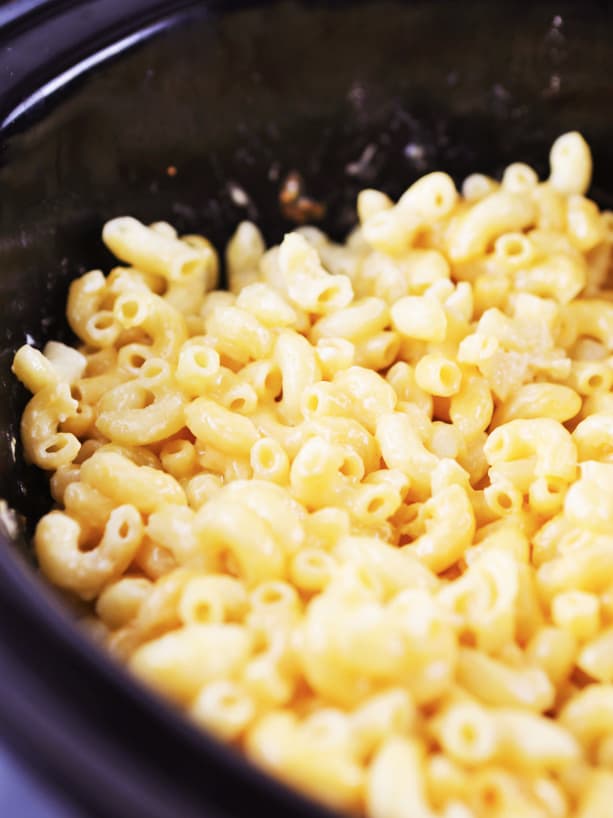 This crock pot macaroni and cheese recipe is cheesy and delicious, with such a creamy texture. This comfort food comes together quickly and easily. It is a great dish for a holiday meal or for a busy week night. It'll get devoured by adults and kids alike!
Cranberry Sauce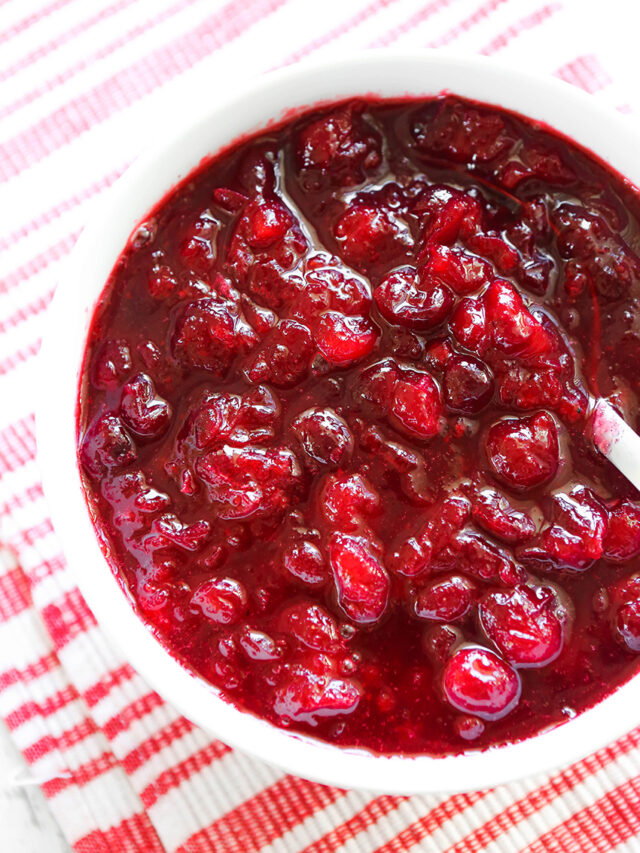 This is the best homemade cranberry sauce with orange juice! It is super easy to make and way surpasses the canned version in flavor. Be sure to use whole cranberries for the most delicious side dish.
Easy Fried Walleye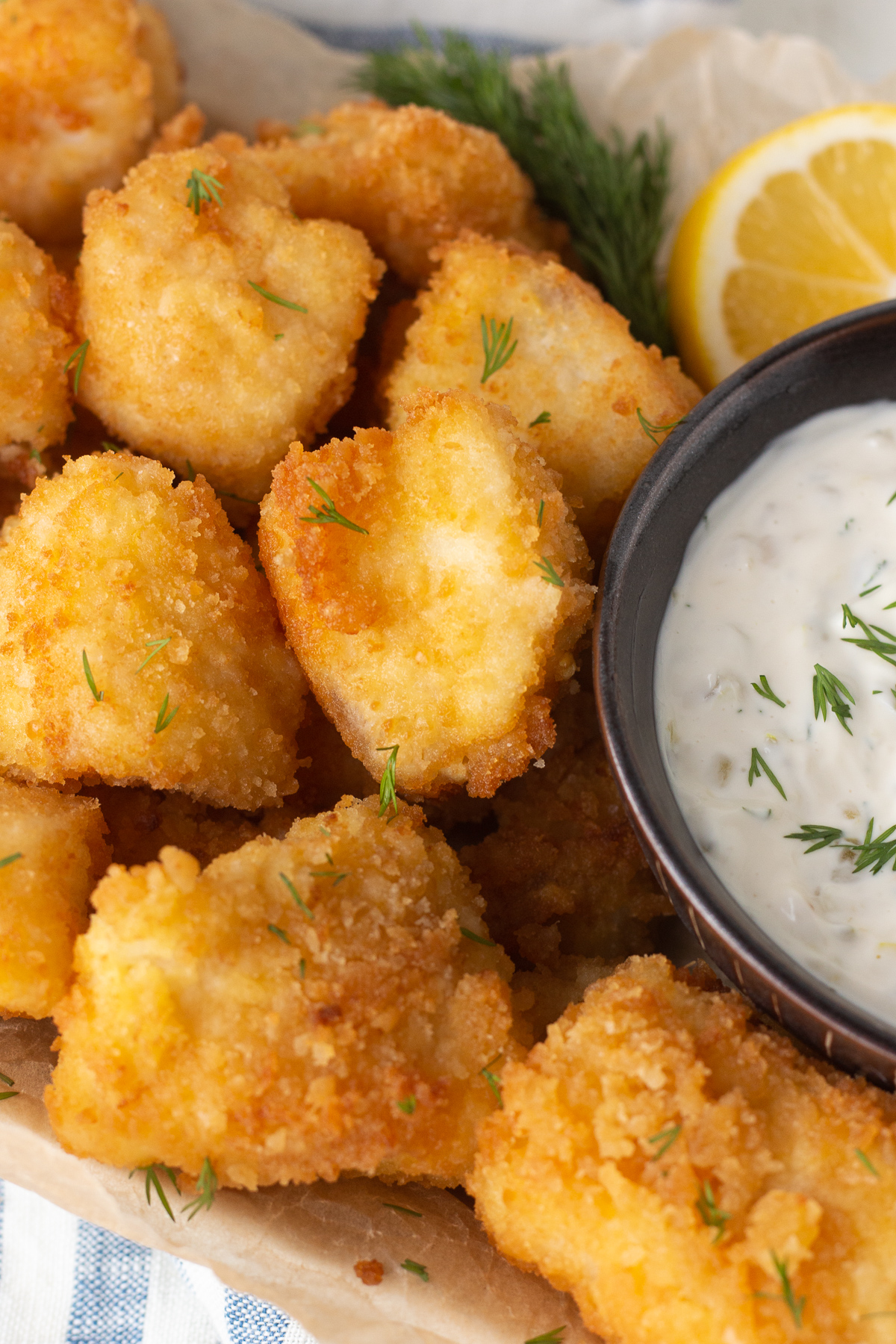 Fried walleye is a must-try Minnesota classic food! Friday fish fries are held throughout the state all summer long and walleye is the headliner. Whether you enjoy it on a sandwich slathered in tartar sauce or eaten solo, it's a delicious meal.
Kale Superfood Salad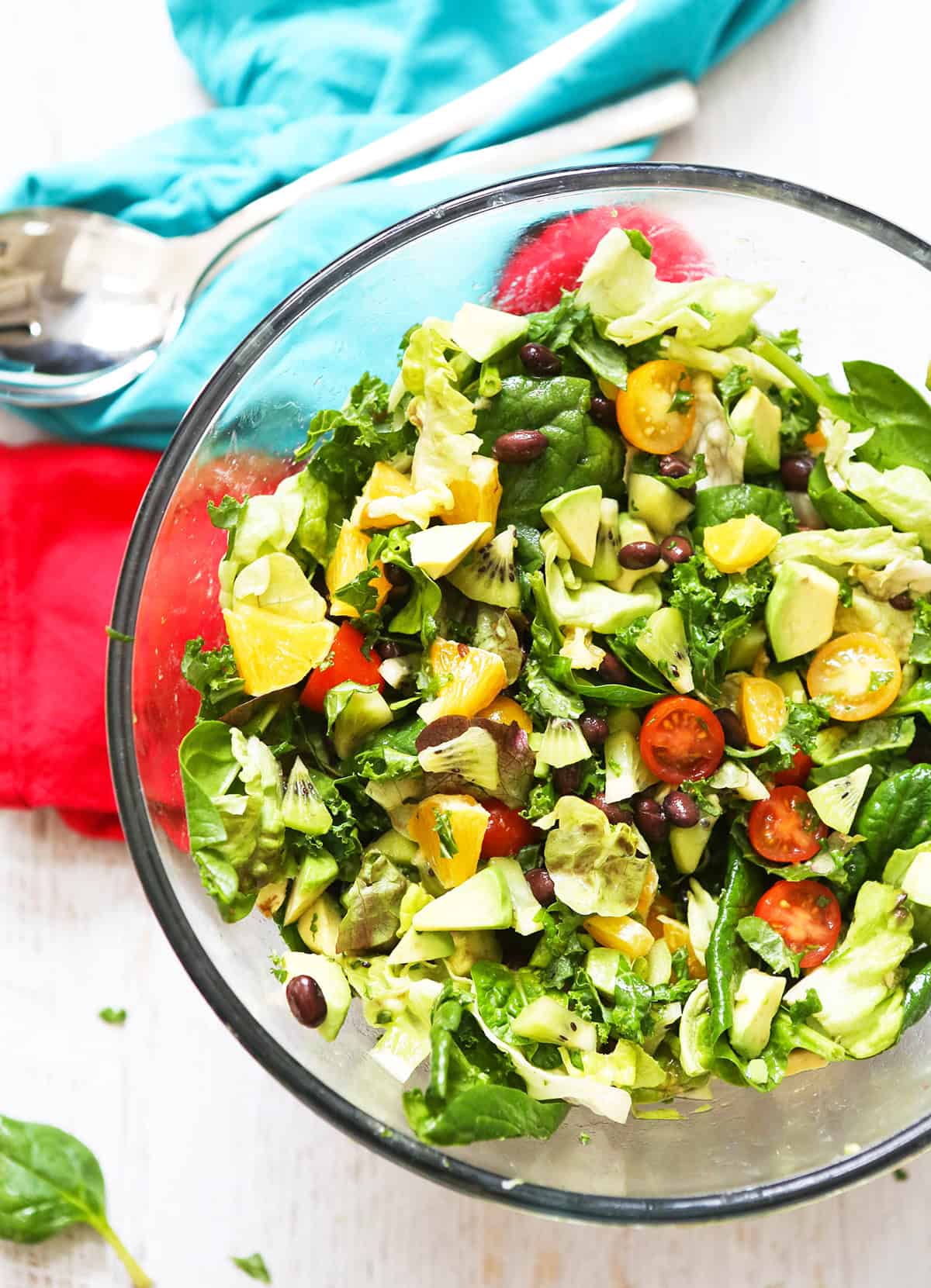 This kale superfood salad recipe is packed with kiwi, oranges, black beans, kale, avocados, olive oil and more! Plus, it is delicious, colorful and can act as a main or side dish.
Pork Tenderloin with Apples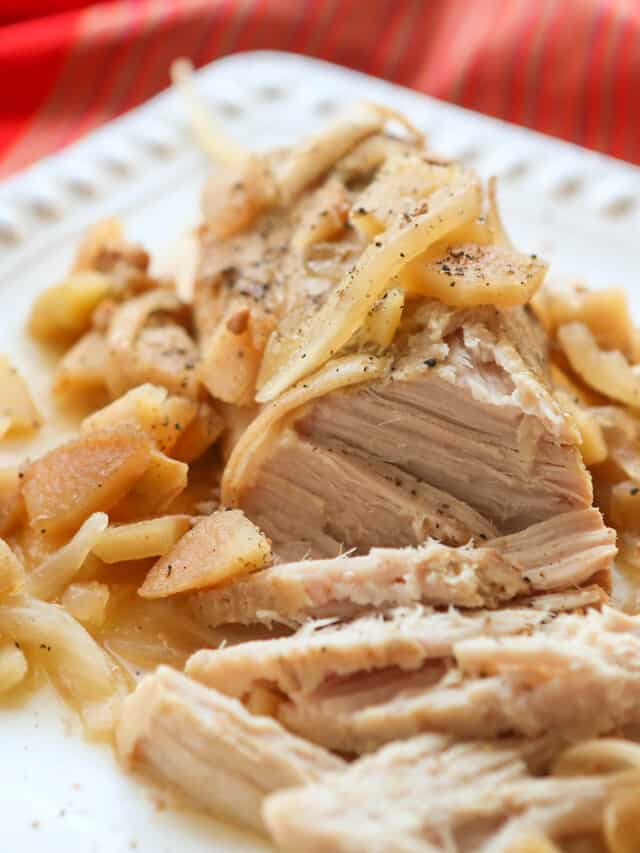 Fall is the perfect time for pork tenderloin with apples! It is such an easy, delicious meal with only 10 minutes of prep required. Prep it in the morning and by evening a hearty and healthy dinner is ready to serve. The pork is so tender and flavorful! This is a great way to use apples in the fall.
Grilled Jerk Chicken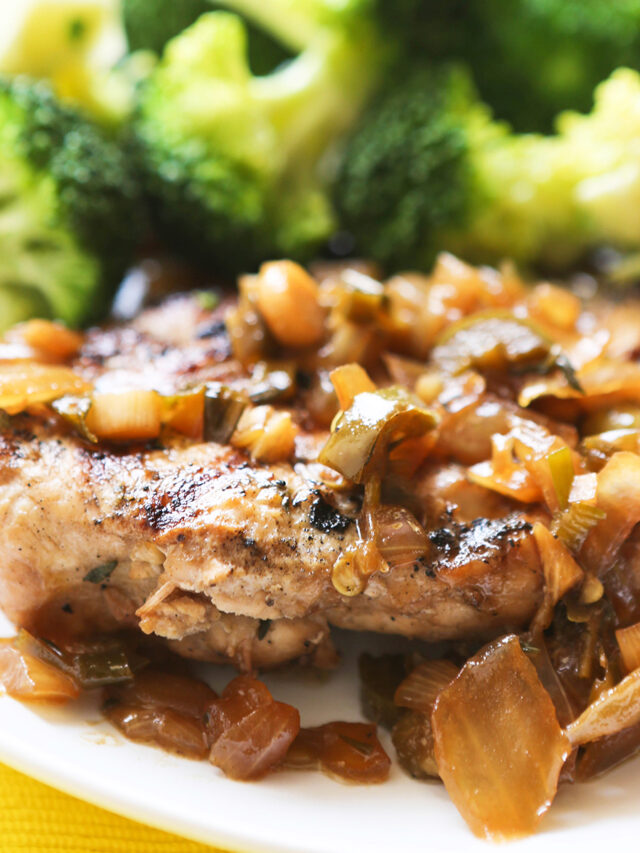 This grilled jerk chicken recipe is one of our favorite grilling recipes of all time. We love this dinner option and make it for guests often during grilling season.
Air Fryer Chicken Tenders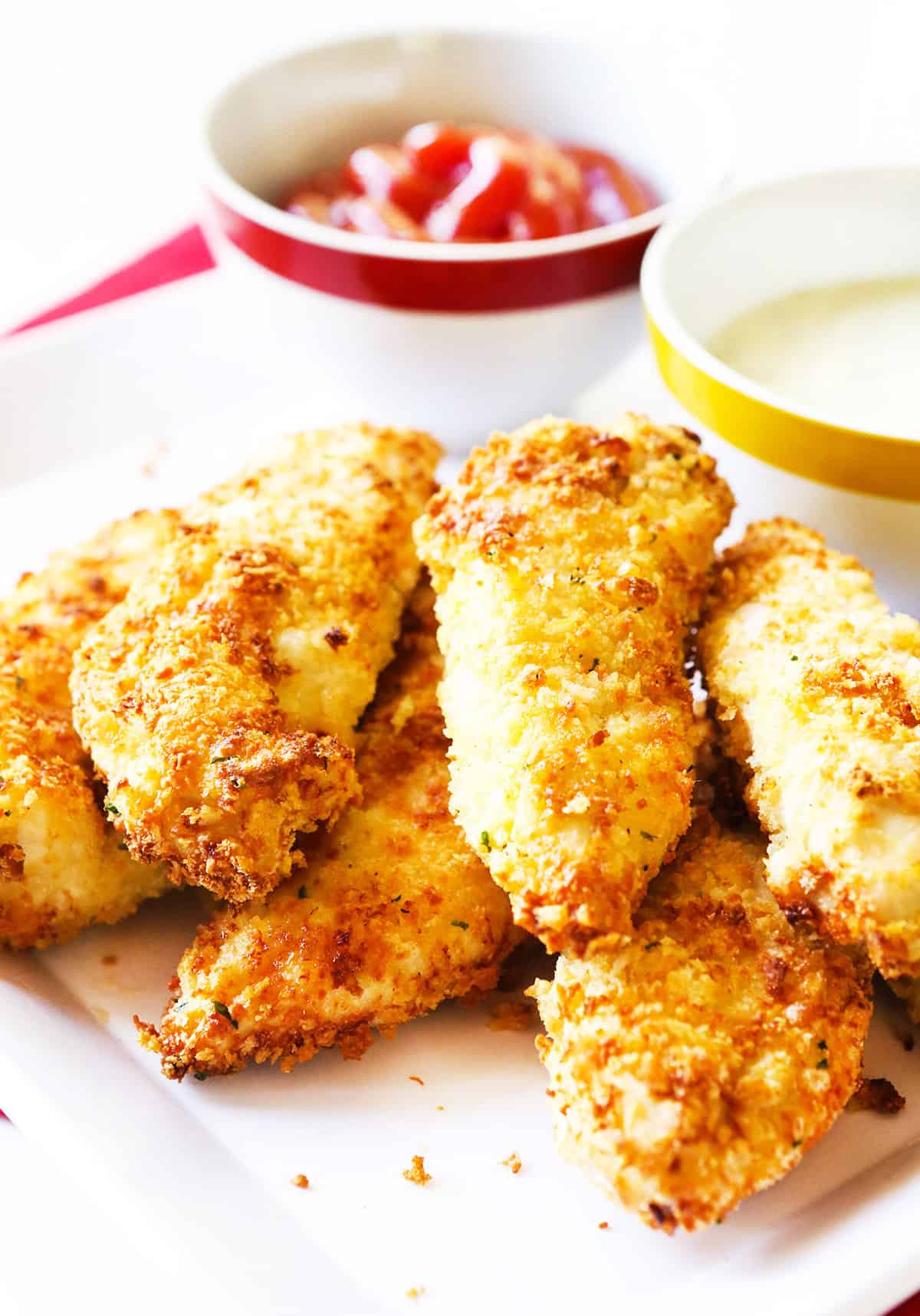 Air Fryer Chicken Tenders are healthier and more delicious than anything you find in the frozen aisle, made with just a few simple ingredients. Great as a kid meal, quick dinner or adult appetizer!