Potstickers are a delicious appetizer, side dish or snack. Which dishes or dipping sauces do you serve alongside this yummy Asian treat? Read on for 19 delicious ideas about what to serve with potstickers!
What To Serve With Potstickers
Stir fry – Serve potstickers with any version of stir fry for a complete meal. A meaty or vegetable stir-fry taste delicious.
Soup – Soup side dishes such as egg drop soup, Thai coconut soup, miso soup, Chinese noodle soup, chicken noodle soup or hot and sour soup are perfect for serving alongside pot stickers.
Spring rolls or egg rolls – Either a spring roll or an egg roll are perfect complements!
Vegetables – Roasted or fried vegetables such as broccoli, bell pepper, snap peas, shiitake mushrooms, bok choy or green beans are great pairings.
Rice – Serve alongside a helping of white rice, coconut rice or brown rice for a delicious touch.
Asian dishes – Any Asian dish will taste heavenly alongside a potsticker or two! Mongolian beef, fried rice, sesame ginger noodles and orange chicken make perfect combos.
See the roundup below for Chinese food and other Asian-inspired recipes you can make in your own kitchen!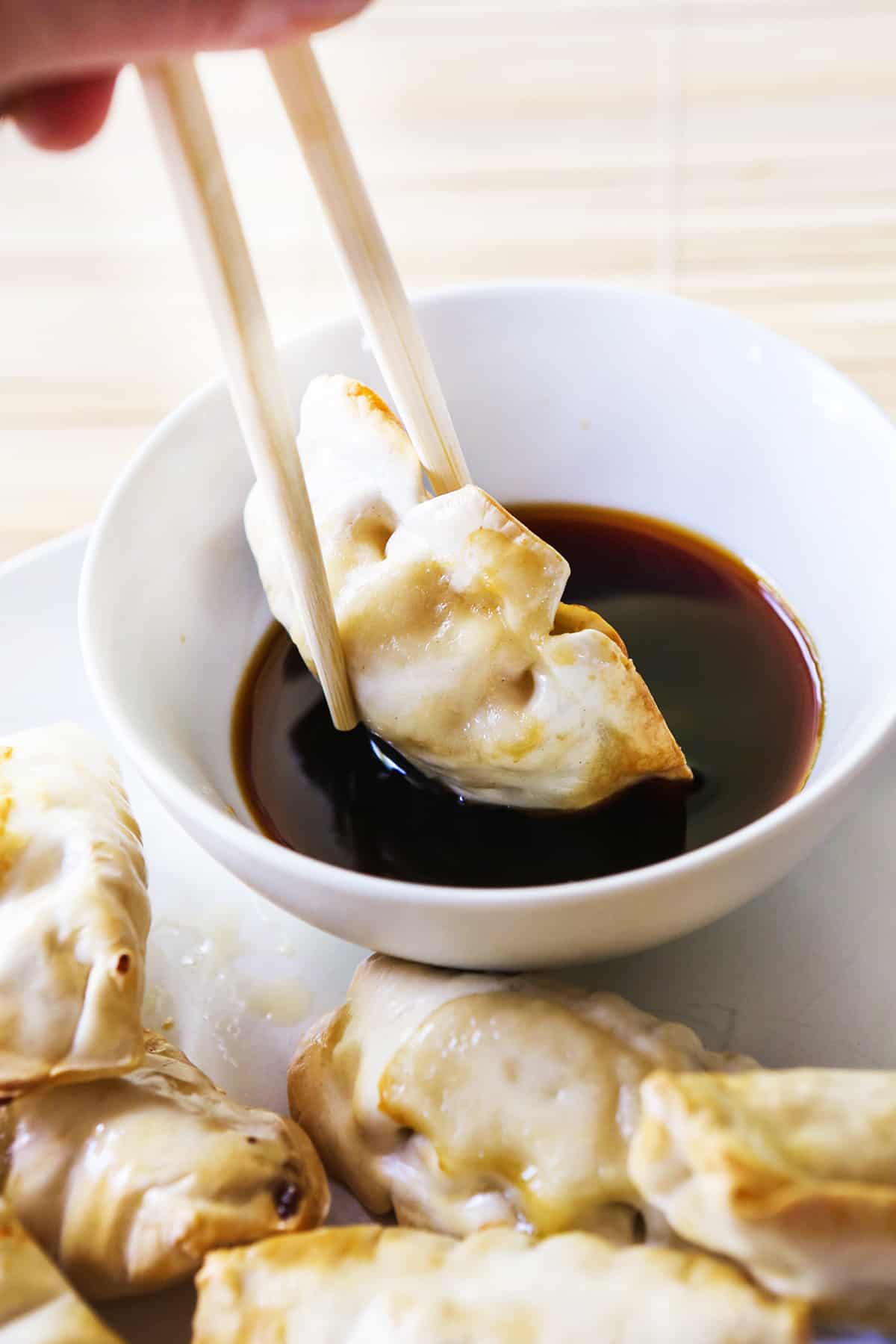 Dipping Sauces for Potstickers
Choose from a variety of sauces to dip pot stickers into:
Ginger sauce
Gyoza
Sweet and sour sauce
Oyster sauce
Chili garlic sauce
Sesame oil
Chili oil
Soy sauce
Chile sauce
Easy Air Fryer Frozen Dumplings
Learn how to make delicious dumplings from frozen quickly and deliciously in a matter of minutes! Straight from the freezer to your air fryer, this is the best way to enjoy the many different types of dumplings available in the freezer aisle.
Recipe Notes
Add a couple tablespoons of oil (choose from olive oil, vegetable oil or sesame oil) before cooking. Use an oil sprayer to avoid using excess oil.
Pop leftover dumplings in the fridge (stored in a ziploc bag) and reheat the next day in the microwave or in the air fryer for just a couple minutes.
It is a good idea to have them lined up in a single layer so that none are overlapping while they cook.
Serve as a side dish to go alongside other Asian cuisine or as a delicious appetizer at your next gathering. Or change things up on burger night and replace French fries with Chinese dumplings!
Sprinkle pot stickers with sesame seeds, green onion slices or red pepper flakes just before serving.
How To Freeze Potstickers
Freezing potstickers is super easy! Here's how to freeze this yummy food:
Cook the potstickers via the method of your choice.
Once cooked and cooled to room temperature, place them in a single layer on a baking sheet lined with parchment paper.
Perform a flash freeze by placing the entire baking sheet in the freezer for approximately 30 minutes, or until partially frozen.
Transfer to a heavy-duty freezer bag and freeze for up to 3 months for best results.
How To Reheat Potstickers
There are a few different methods for reheating potstickers after they have been frozen and thawed, or just refrigerated. Choose a cooking method below:
Air Fryer. Place potstickers in a single layer in the air fryer basket or inner pot of a pressure air fryer. Cook dumplings at 375 degrees F for 3 minutes. Flip and cook for an additional 3 minutes. When cooking time is up, use tongs or a spatula to remove dumplings from the air fryer. Serve alongside soy sauce.
Steam. Bring a pan half filled with water to a boil. Add potstickers in a single layer. Cover the pot and cook on medium-low heat for 3 minutes, or until heated through.
Microwave. Place a few savory dumplings on a microwave-safe plate in a single layer (do not pile them). Cover the plate with a damp paper towel and microwave on high heat in 1-minute increments or until heated through.
Stove top. Heat oil in a medium nonstick skillet over medium-high heat. Add the potstickers in a single layer and cook for 2 minutes per side, or until crispy, golden brown and heated through.
How Long Does Soy Sauce Last
How long does soy sauce last? If you have a bottle staring at you from inside your pantry or refrigerator and you don't know whether to toss or use, you'll want to read this post!
Potstickers vs Wontons
Savory potstickers and wontons are both considered "dumplings," which is a popular Asian food. Here are some of their differences:
Pot stickers are typically filled with ground pork, cabbage and other vegetables. They're typically fried in a pan in a hot skillet in order to achieve a crispy outer coating. The term "potsticker" is derived from the fact that dumplings stick to the pan during the cooking process.
Wontons are typically filled with ground meat and veggies. They're most often boiled or steamed and served in a soup. Wontons can also be fried and served with a dipping sauce, but this is less common. Wontons have a thinner outer wrapping than potstickers.
Asian Pasta Salad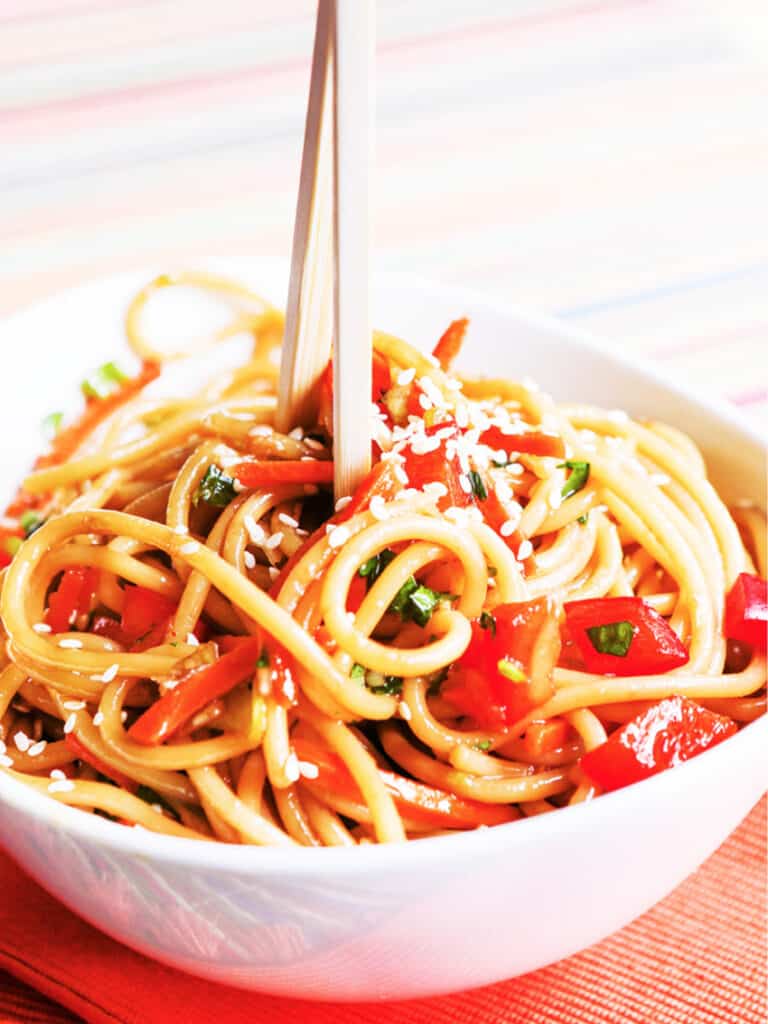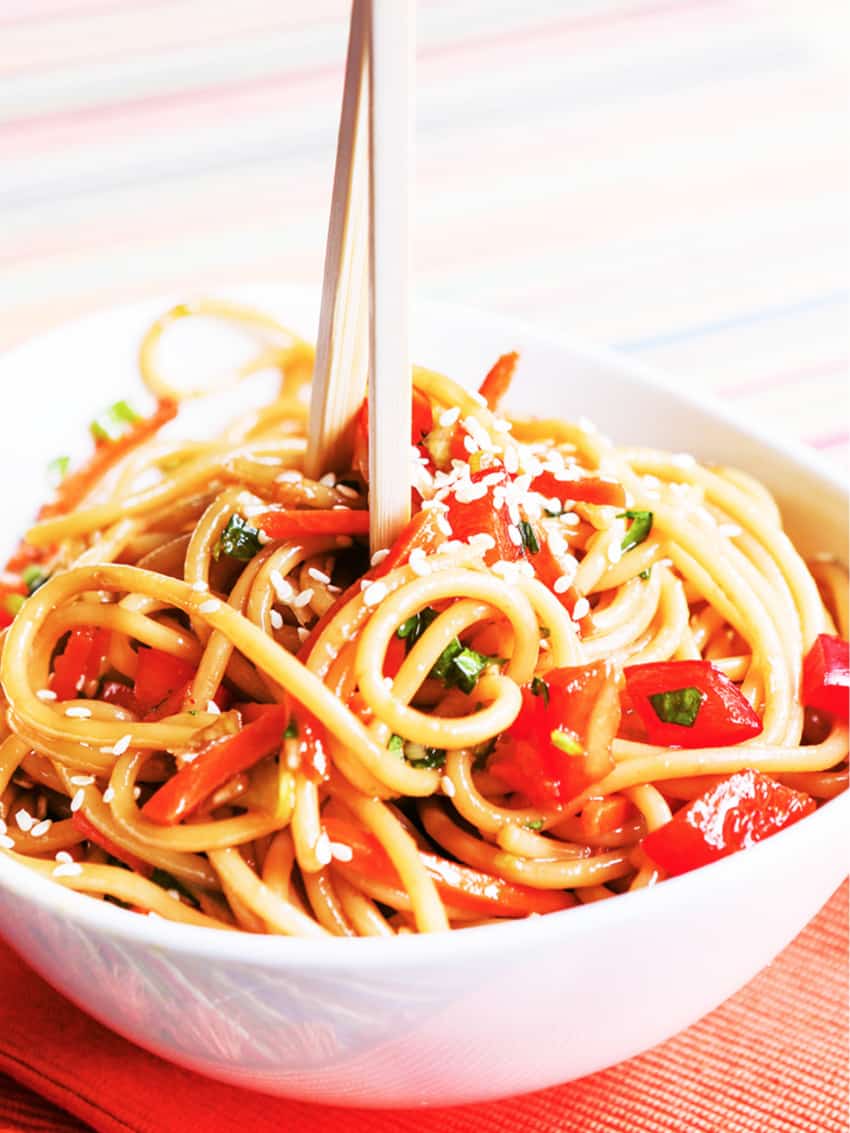 Spruce up your party with an Asian Pasta Salad! Packed with an irresistible sweet and salty flavor and full of colorful, crunchy vegetables.
Ginger Sauce Recipe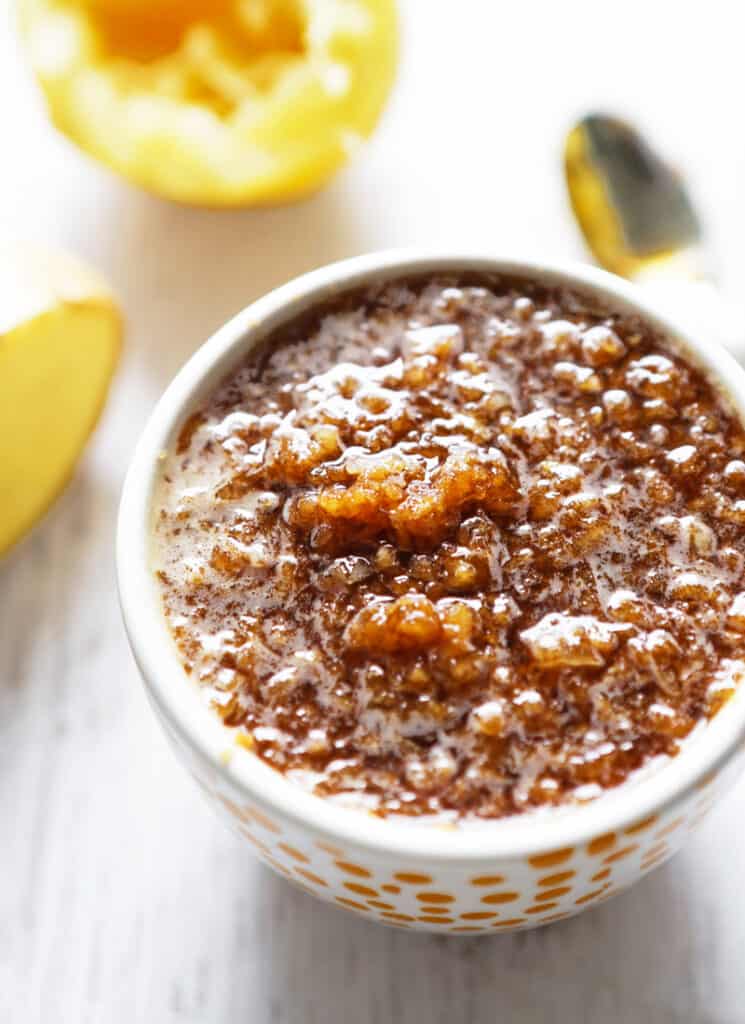 This Asian-inspired sauce is a replica of that famous ginger sauce recipe (a Benihana copycat!) you love so much. This delicious recipe goes great with steak, veggies, rice or seafood dishes!
Cauliflower Fried Rice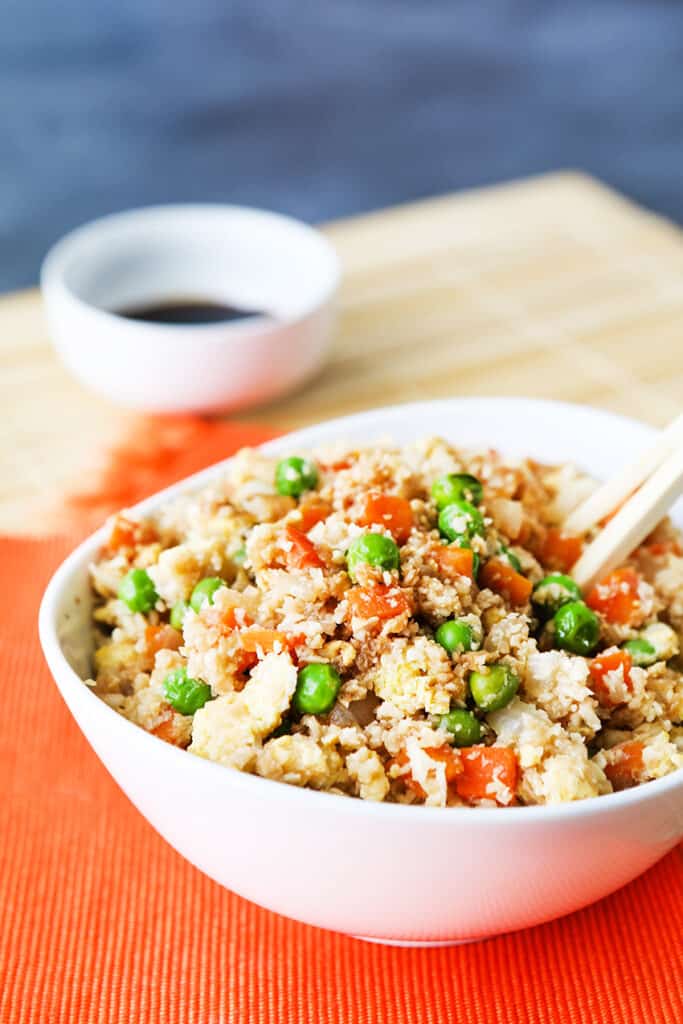 This is the best cauliflower fried rice recipe – a healthy version of the classic Chinese take-out favorite. Done in less than 30 minutes! This is one of my favorite recipes of all time.
Mongolian Beef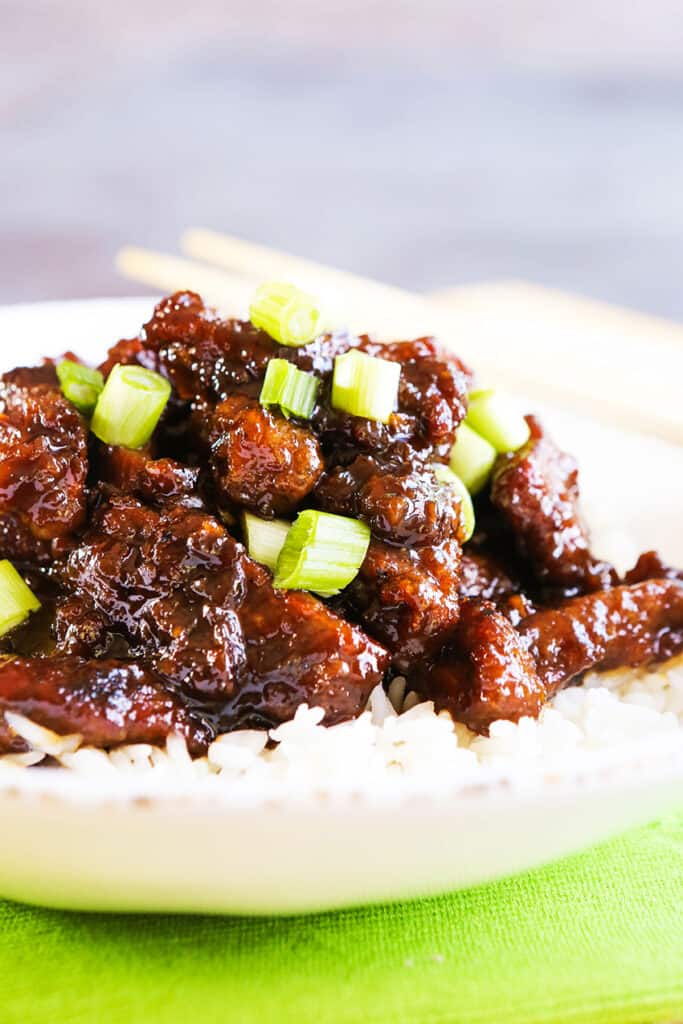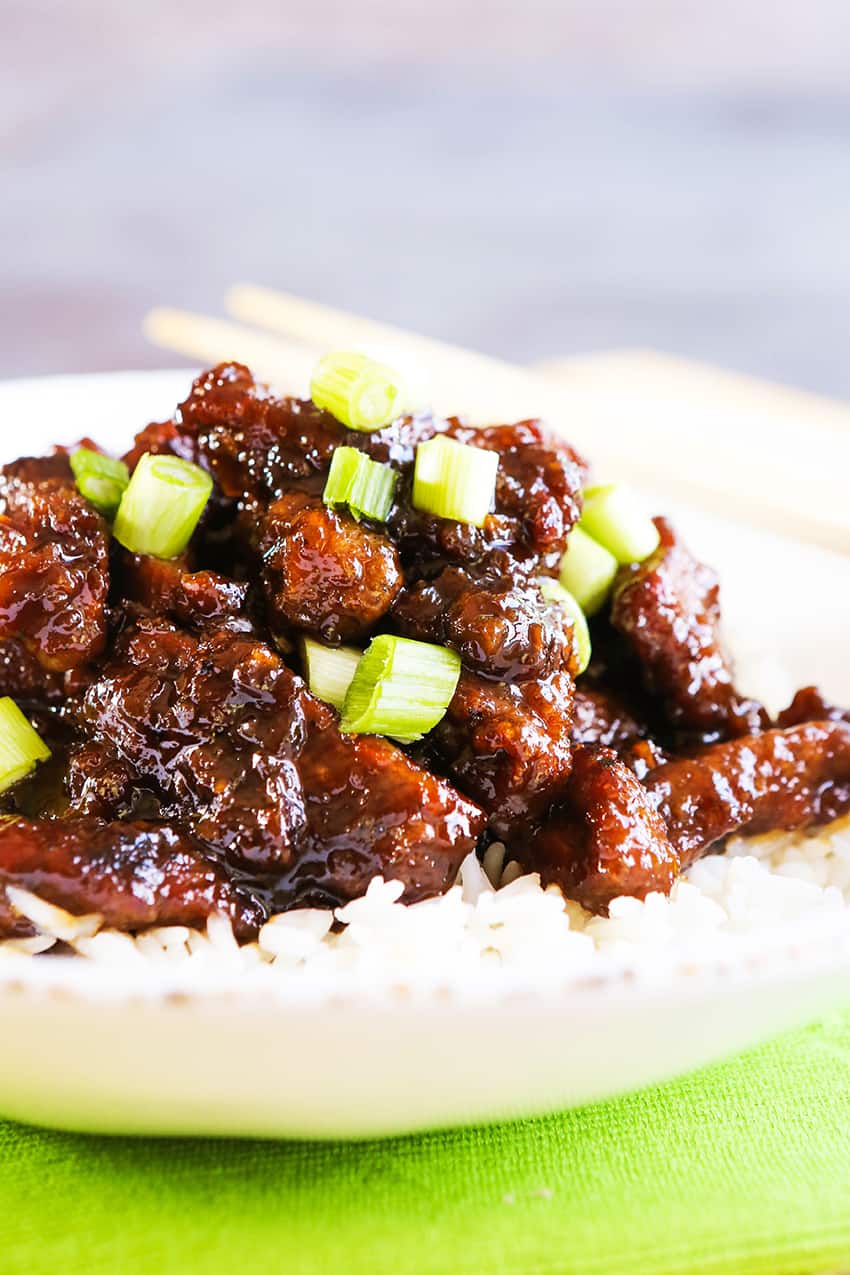 This is the best Mongolian Beef recipe you will find! It takes less than 30 minutes to make and tastes even better than your favorite Chinese takeout. Fragrant garlic, soy sauce and crispy flank steak creates a delicious, quick and easy dinner that rivals P.F. Chang's. This is such an easy meal!
Instant Pot Mushrooms With Butter Ranch Sauce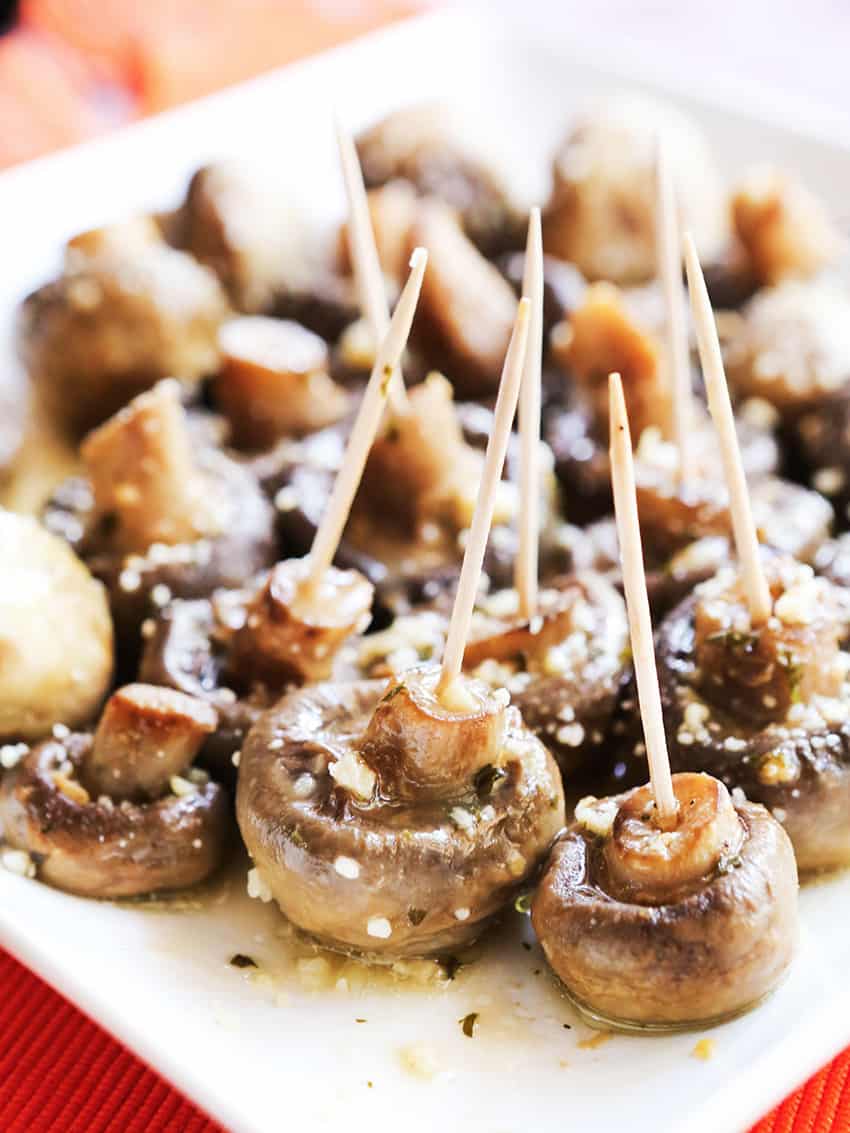 These buttery, ranch-flavored Instant Pot Mushrooms are a great side dish and also the perfect party food. They cook them perfectly every single time!
Roasted Vegetables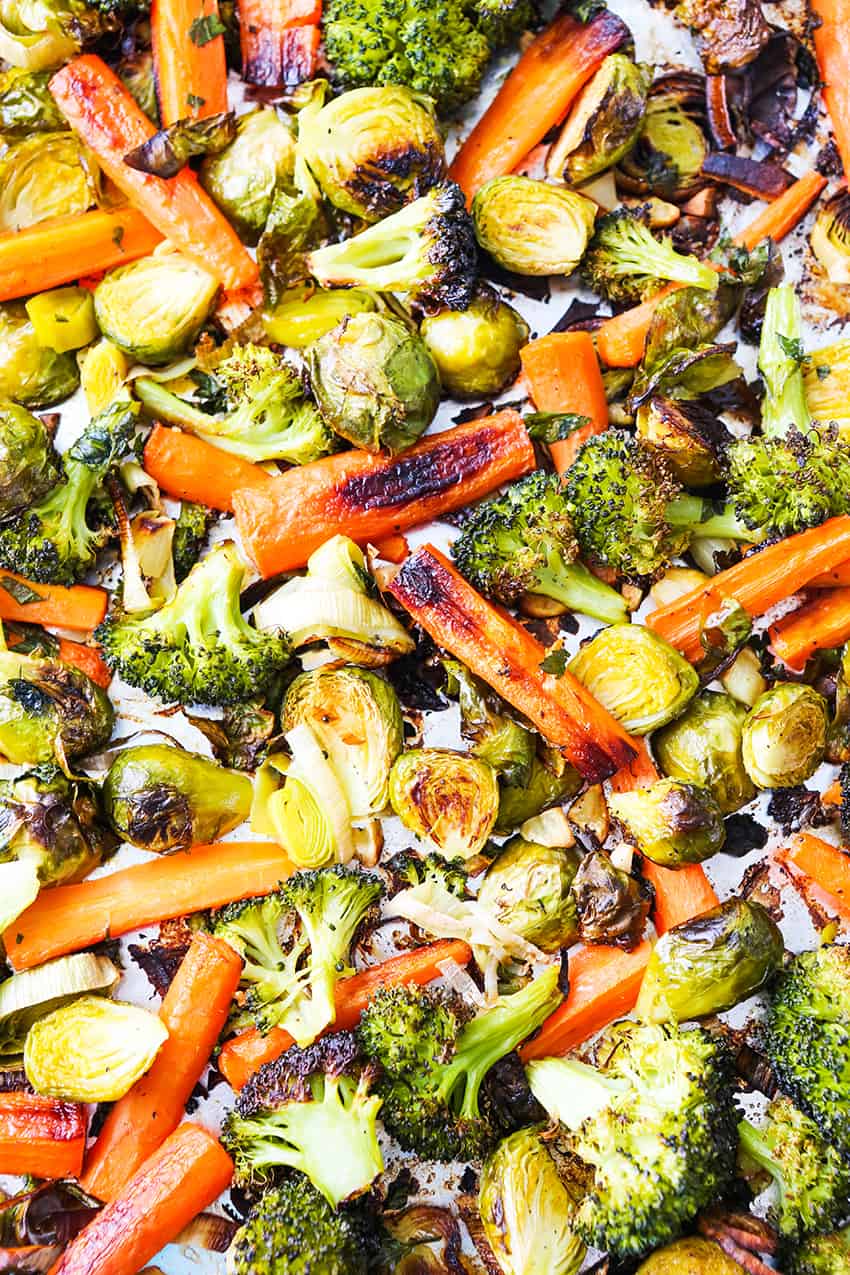 Get excited to enjoy a deliciously crispy, flavorful side dish. Roasted broccoli and carrots will turn veggie haters into veggie lovers! Swap out vegetables in this recipe for any you might have on hand, such as cauliflower, zucchini, mushrooms or onions. This is such a great recipe!
Easy Orange Chicken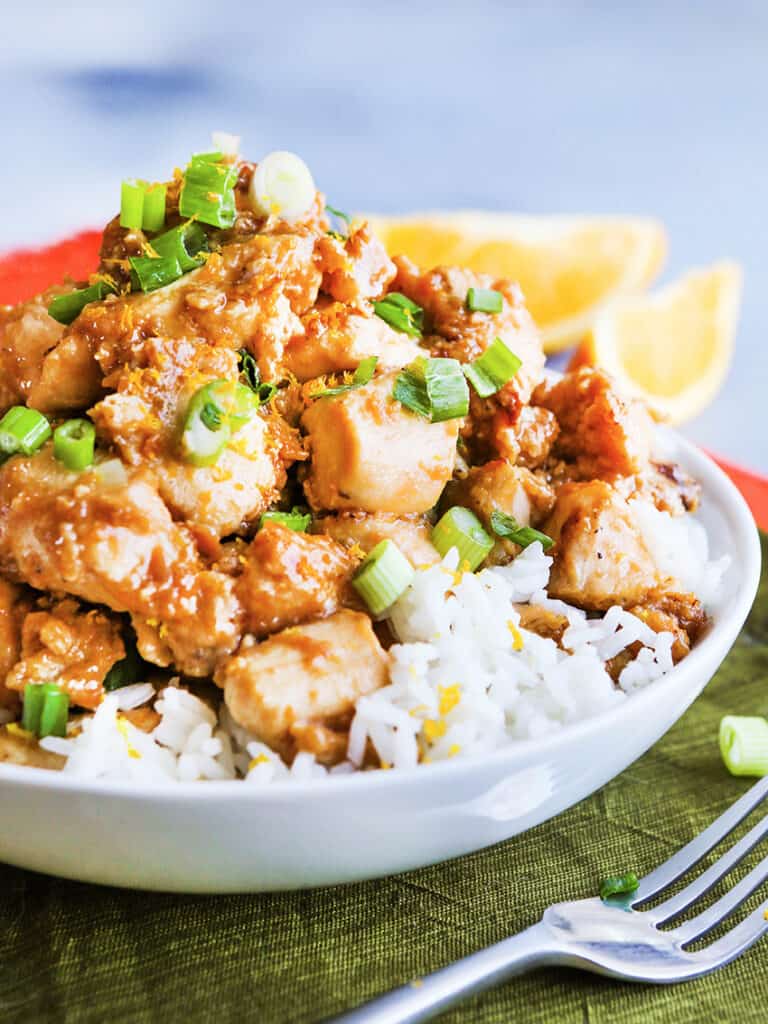 Enjoy Chinese takeout at home with this easy orange chicken main dish! No deep frying required. Great easy dinner option for busy nights.
Salmon Sushi Bowl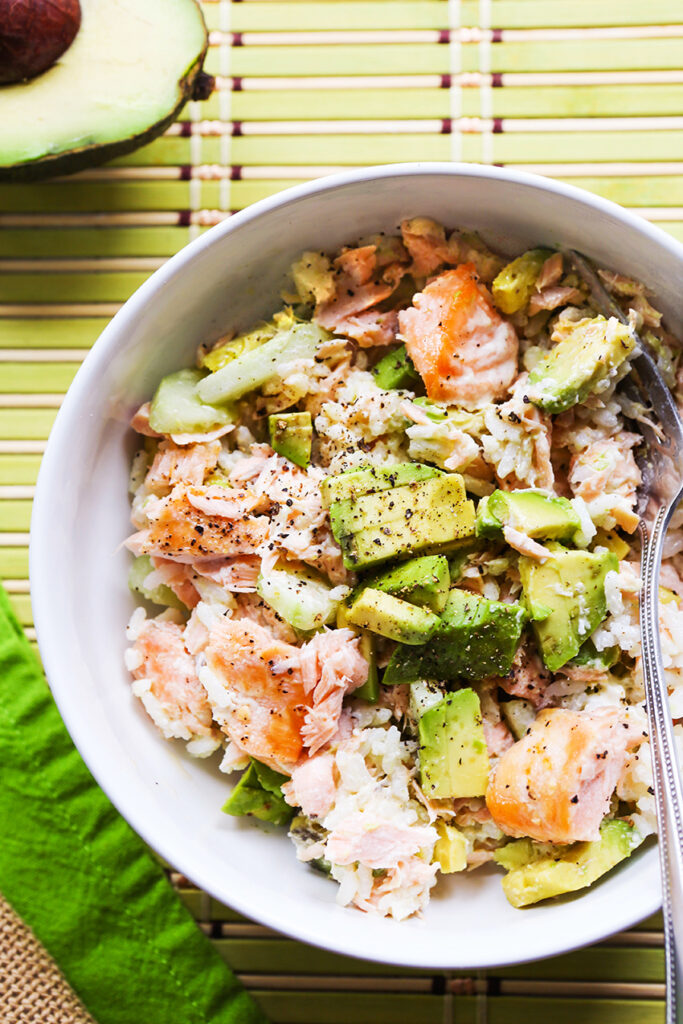 Transform a Philadelphia sushi roll into a healthy salmon sushi bowl! Eat as a solo lunch, healthy side or serve to a sushi-loving crowd. Such a simple dish!
Pad Thai Recipe with Shrimp and Tofu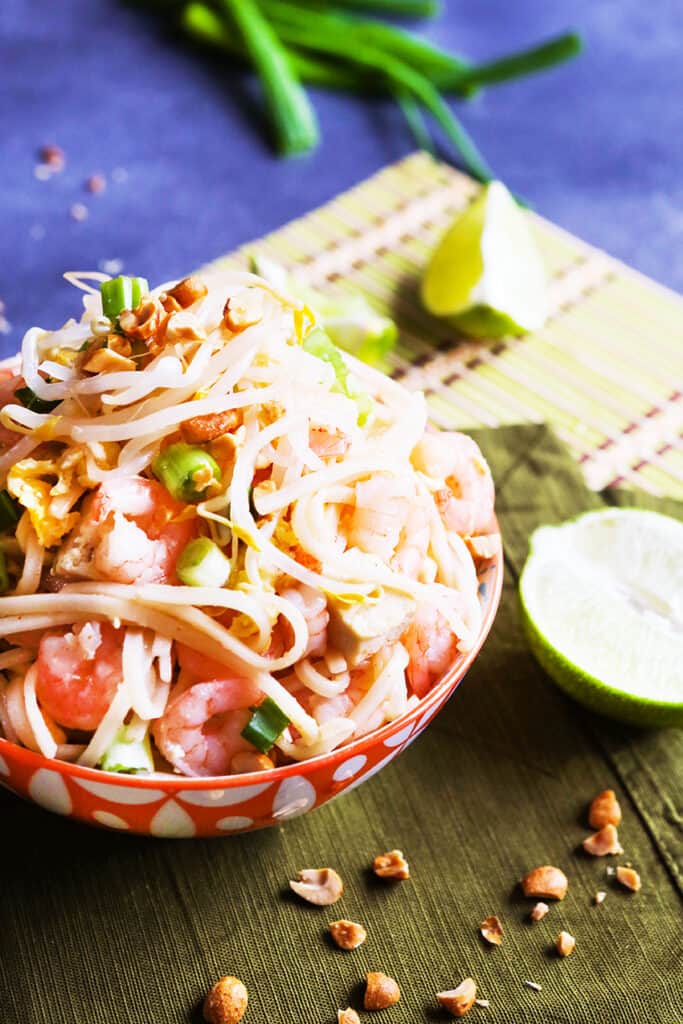 This easy Pad Thai recipe with shrimp and tofu is done in less than 30 minutes! Fresh and crunchy vegetables and bean sprouts over noodles are mixed with delicious sauce!
How To Make Perfect Instant Pot Rice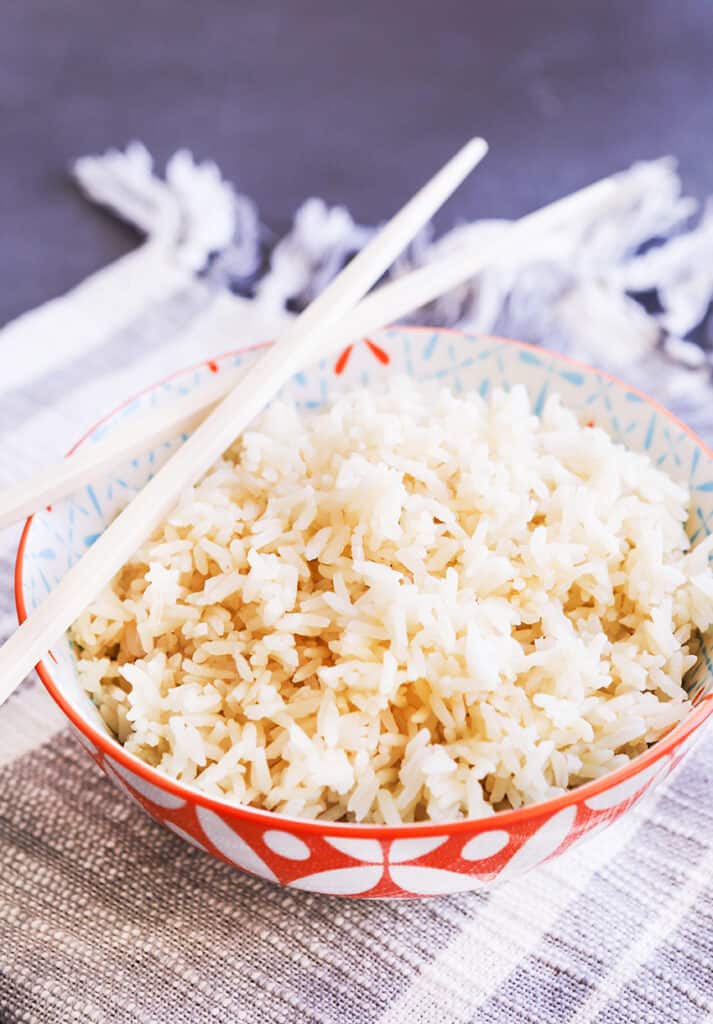 How to cook rice in the instant pot PERFECTLY every single time is easy to do. This no-fail recipe works with white or brown rice and eliminates the possibility of mushy or under-cooked rice. Instant Pot Rice is the perfect side dish for any meal!
Hoisin Chicken Rice Bowl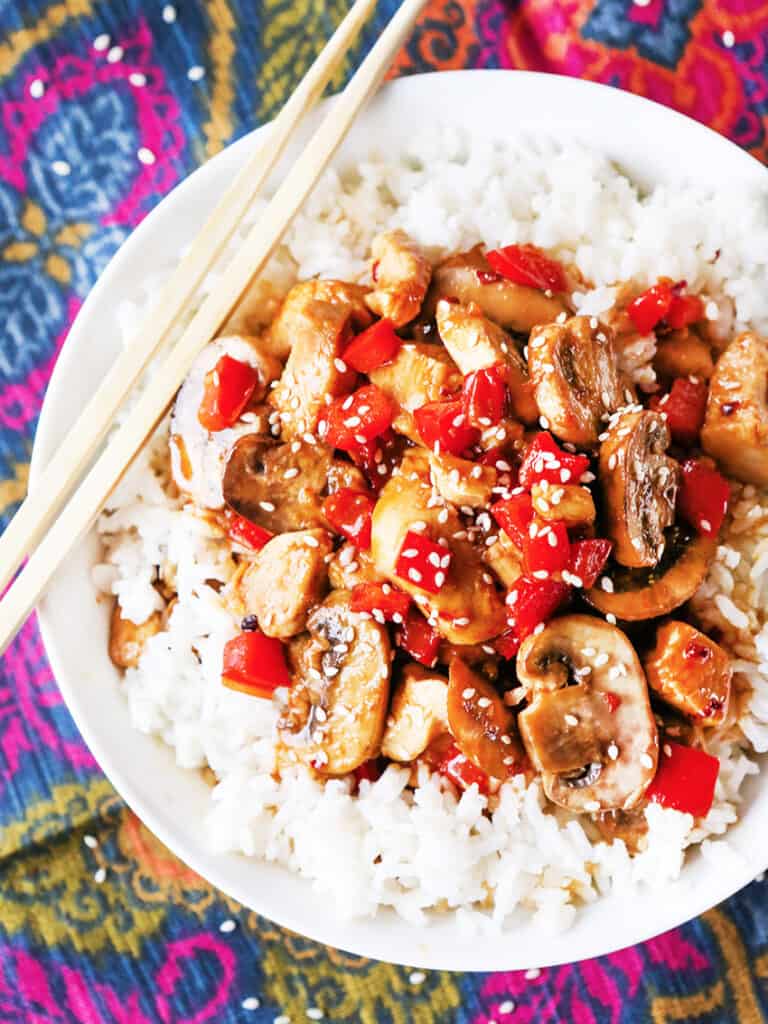 Hoisin Chicken Rice Bowls take a quick 20 minutes to make from start to finish. This is the perfect lunch recipe or easy weeknight dinner. These delicious rice bowls are packed with flavor, color, texture and even a punch of spice!
Eggroll in a Bowl in Vinegar Coleslaw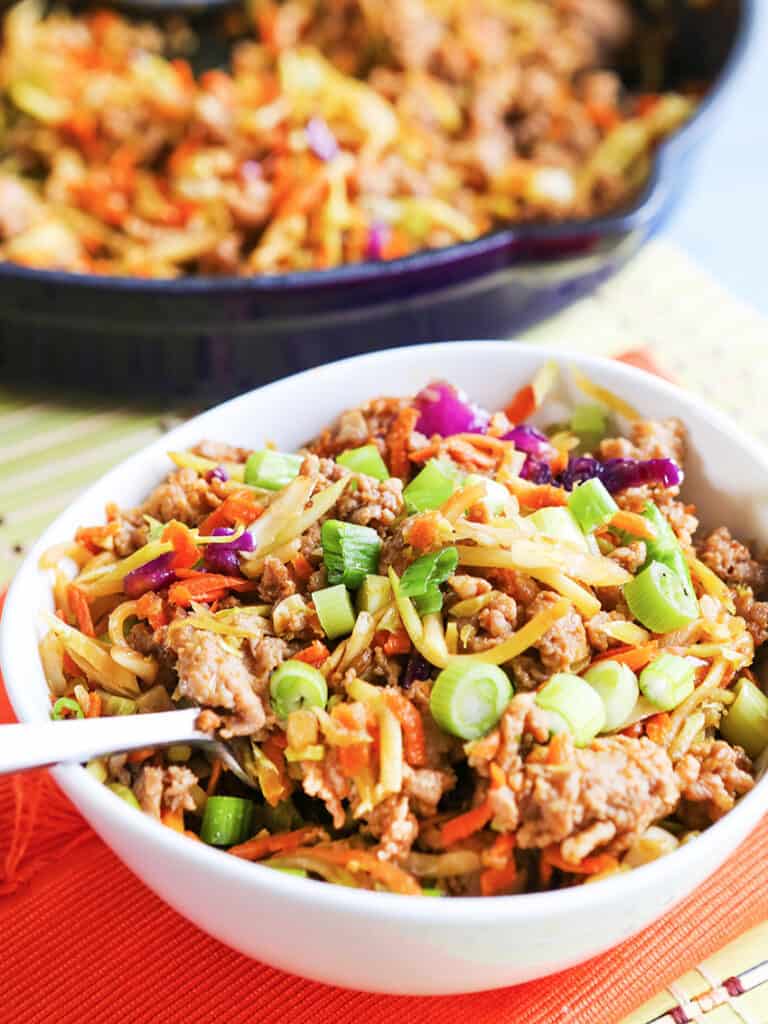 Enjoy an egg roll minus the carbs and calories. Egg Roll in a Bowl with coleslaw mix is done in just 20 minutes!
Ramen with Chicken and Veggies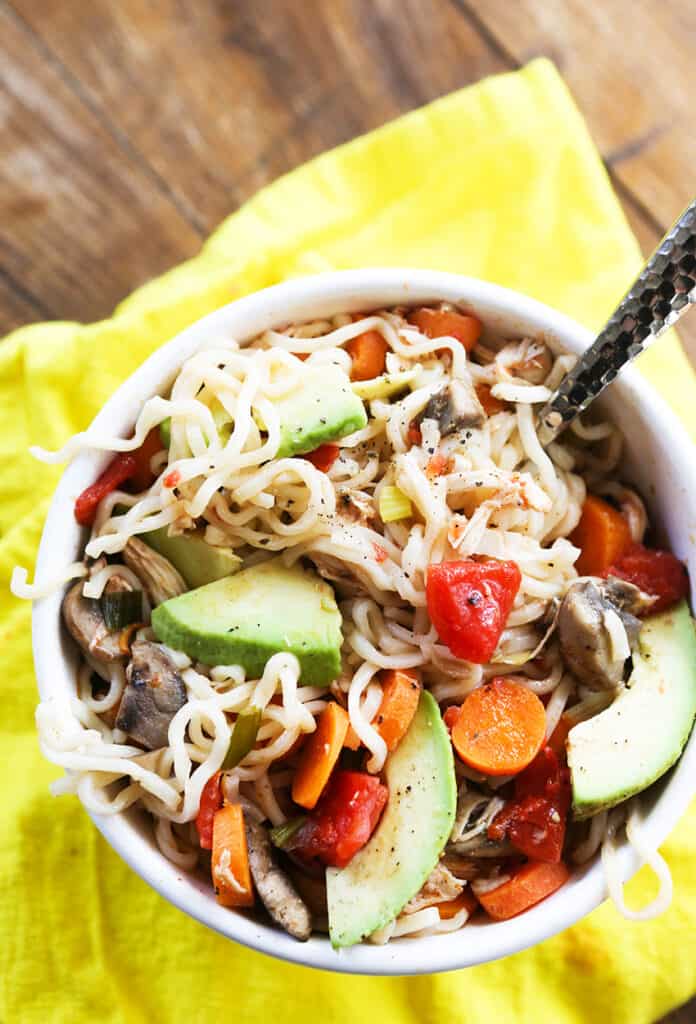 This Ramen with Chicken and Veggies is a super tasty, healthy meal on a tight budget! It might be easy to make, but it's not lacking in flavor. Perfect for dinner or lunch!
PF Chang's Chicken Lettuce Wraps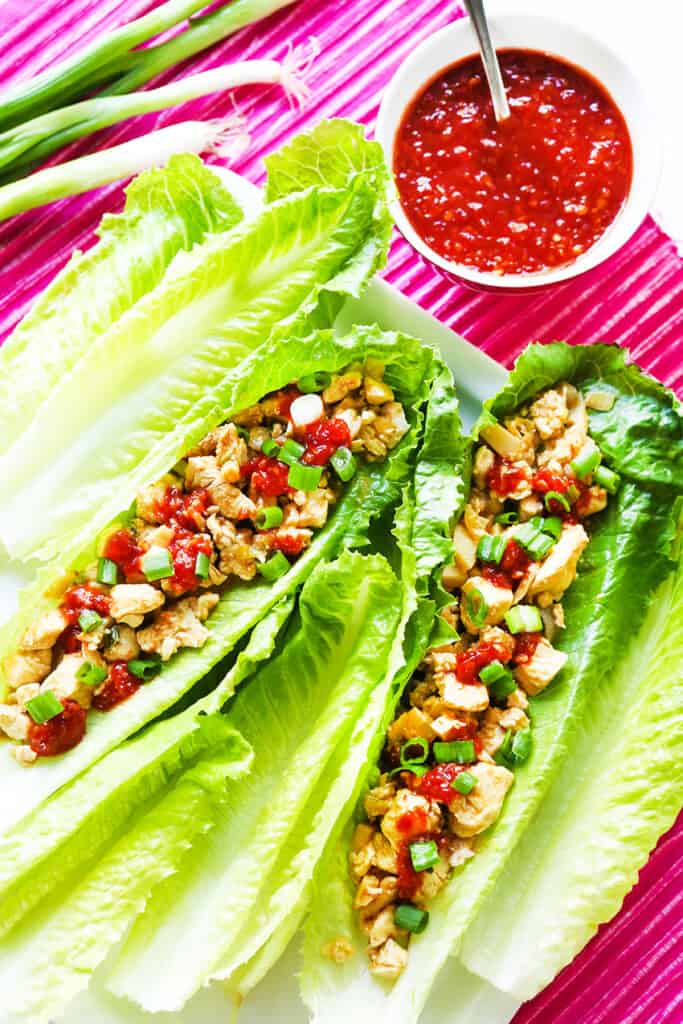 These healthy chicken lettuce wraps taste just like the famous PF Chang's appetizer. This copycat recipe tastes better than the restaurant version with fewer calories and done in just 20 minutes!
Egg Drop Soup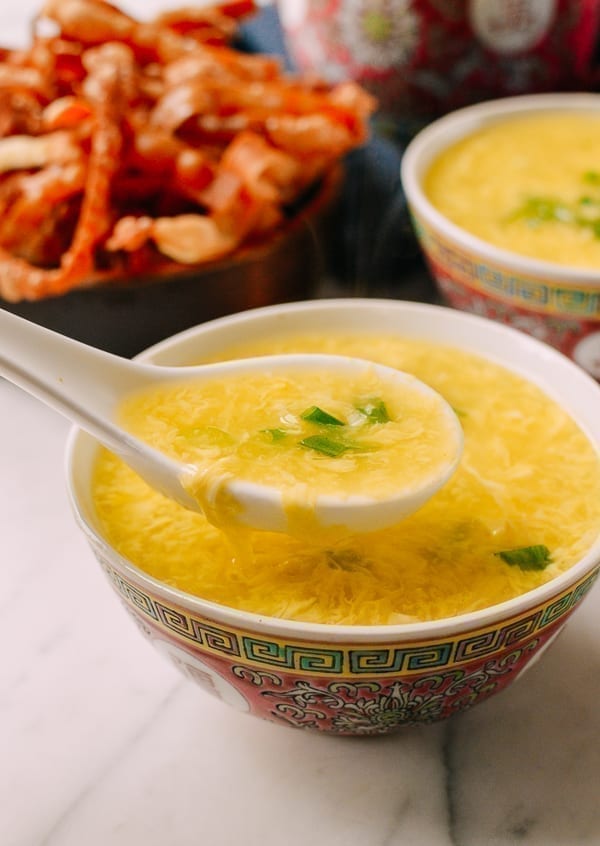 This easy egg drop soup recipe (from The Woks of Life) will taste just like your favorite Chinese restaurant's egg drop soup (maybe a little better). It's delicious, and can be made in minutes.
Fresh Spring Rolls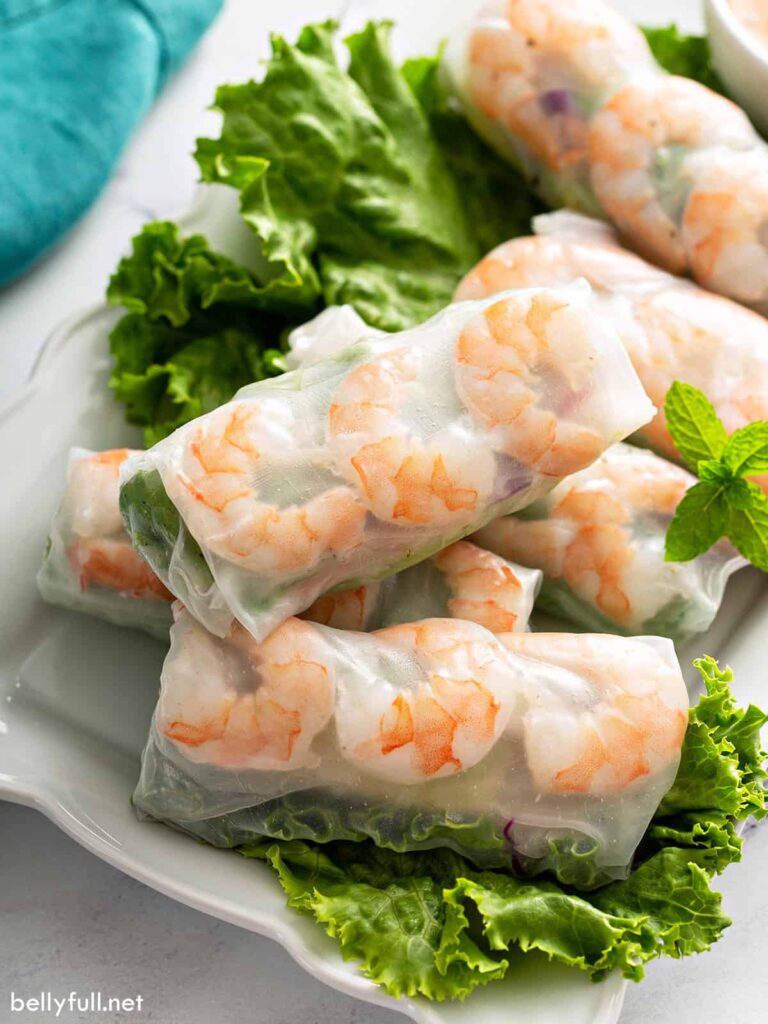 Restaurant quality Fresh Spring Rolls (from The Bellyful) with crisp vegetables, herbs, and plump shrimp are combined for a flavor-packed roll with bright, refreshing flavors. These are so delicious, healthy, and pretty!
5-Minute Stir Fry Sauce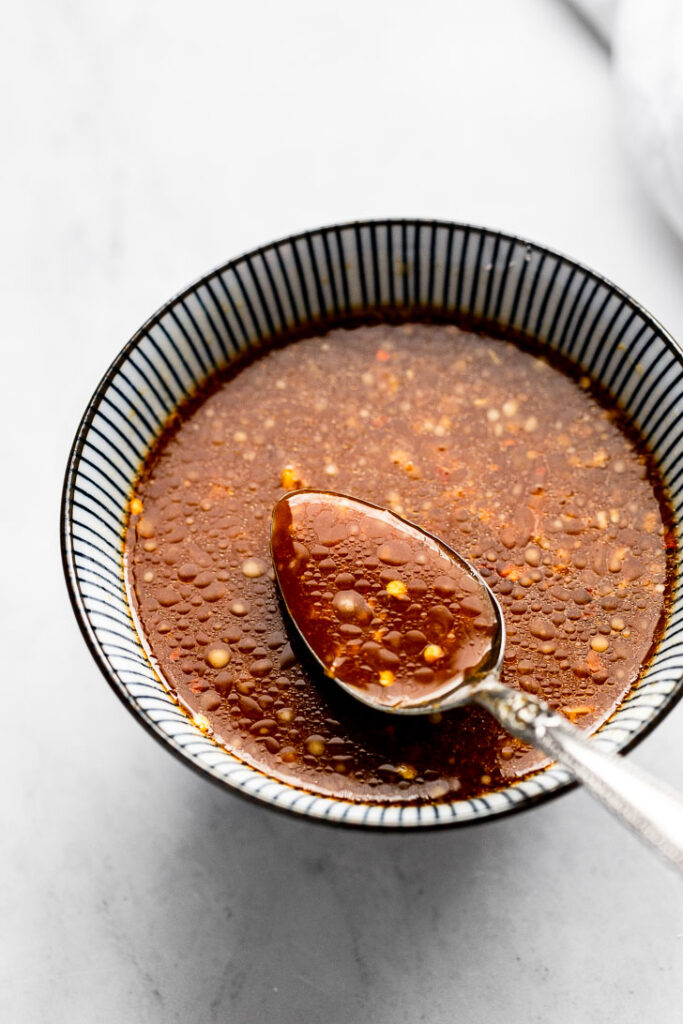 Making stir fry at home has never been easier with this 5-minute stir fry sauce recipe (from Fork in the Kitchen) made from scratch. Whisk together the simple ingredients – or shake them up in a jar – and add it to your favorite stir fry ingredients. Your flavorful dinner will be ready in no time!
Szechuan Tofu and Veggies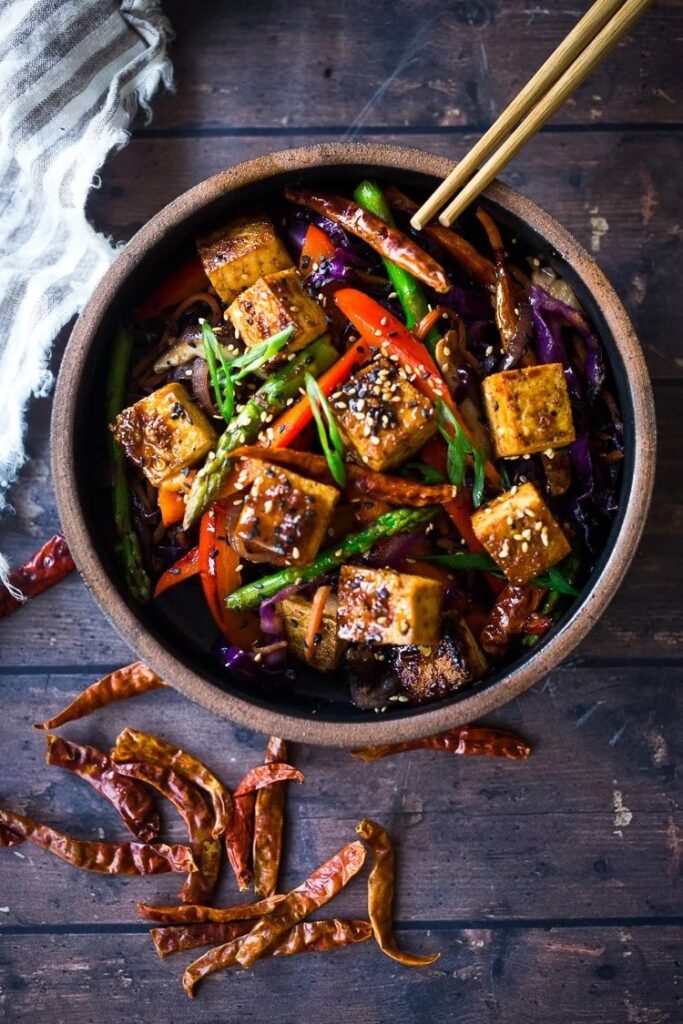 Szechuan Tofu and Veggies! A flavorful vegan stir-fry (from Feasting At Home) with crispy tofu, szechuan sauce and loaded up with healthy vegetables! Quick, easy and flavorful!!! Not vegan? Make this with shrimp or chicken!
Asian Green Beans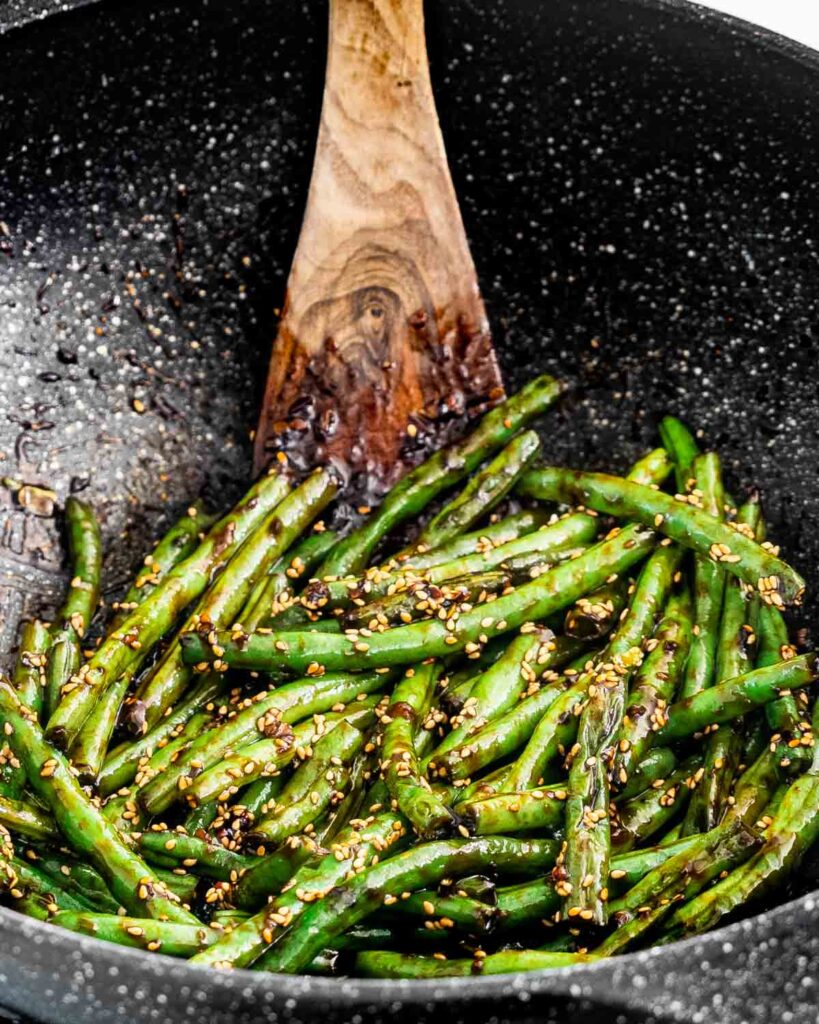 These Asian Green Beans (from Jo Cooks) are the perfect side dish featuring fresh green beans in an Asian style sweet and spicy sauce. They're perfectly tender-crisp and incredibly flavorful, ready in about 25 minutes from start to finish.