Sliders are the ultimate food for your party spread! But what do you serve alongside this tasty finger food? Read on for 23 perfect ideas about what to serve with sliders at a party.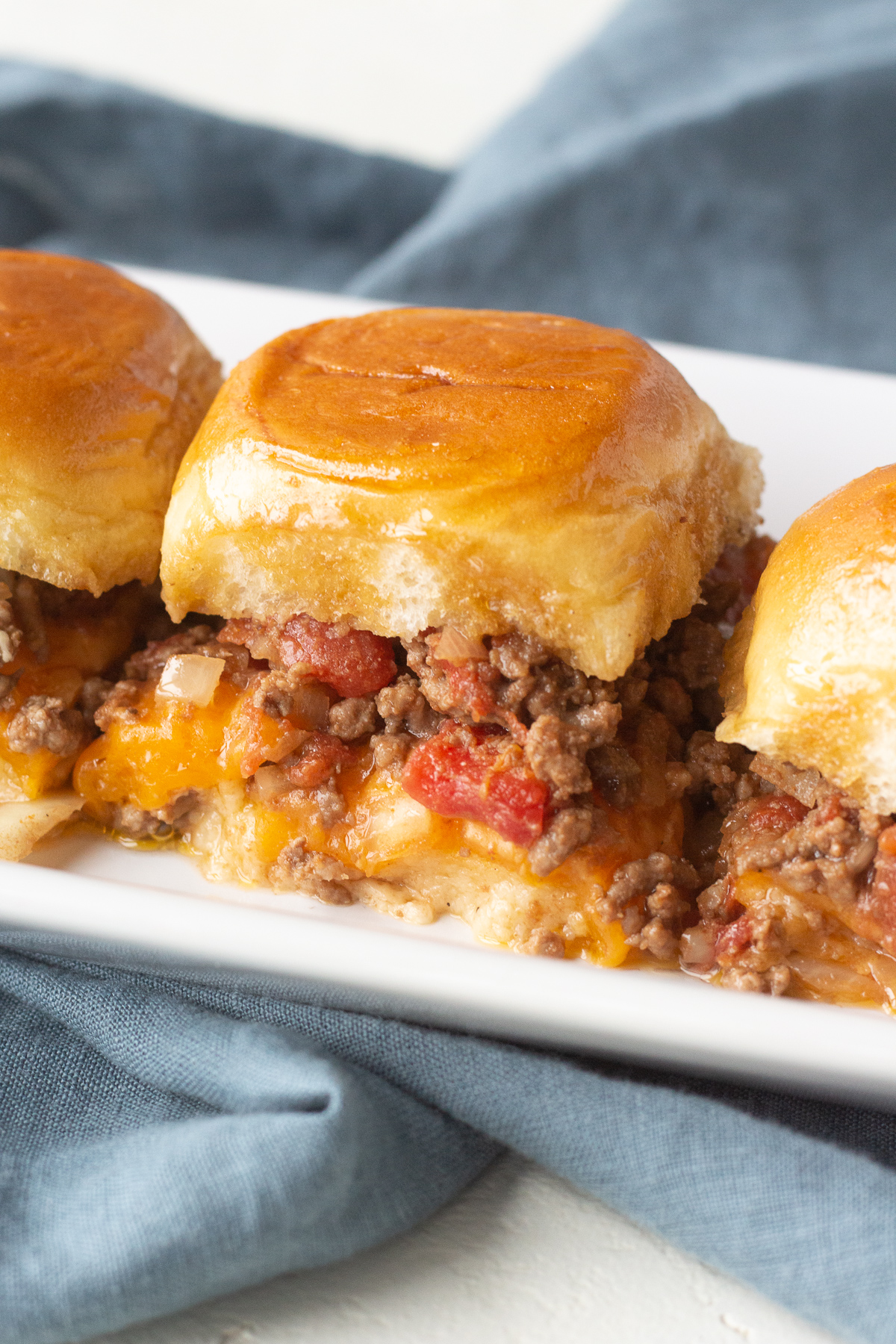 Sliders are one of my favorite party snacks because they are so versatile and because they make guests swoon. I've enjoyed hosting parties since my early 20s and some variety of mini sandwiches have been on nearly every party menu since.
They are hearty little finger foods that welcome an array of ingredients to be sandwiched between those cute little pieces of bread. If you know that this food will be the perfect appetizer for your next spread but you're not sure what to serve with sliders at a party, read on for some delicious dishes!
FAQ About Sliders
Can you freeze ham and cheese sliders?
Ham and cheese sliders, as well as most other varieties, can easily be frozen. Prep according to recipe directions in an aluminum baking dish, but don't bake. Wrap tightly in foil and freeze for up to 4 months. Thaw and bake as directed when ready to eat. You may also freeze and reheat leftover sliders that have been stored in an airtight container and reheated later.
What is the difference between a slider and a burger?
There are two things that differentiate a slider from a burger: Its smaller size and cooked slider buns.
Why is a burger called a slider?
When burgers are referred to as "sliders" it indicates a smaller size as well as its extra buttery flavor.
Best Slider Recipes
These delicious, baked Hot Ham and Cheese Sliders made with sweet Hawaiian rolls are my personal favorite version and they are the perfect game day party fare. This is such a simple recipe, bursting with flavor and melty cheese. Place a slice of grilled pineapple under the top bun for fun!
Pizza and sandwiches join forces to create these easy Pepperoni Pizza Sliders. This is the best finger food for a crowd that has all the elements of pizza, but in the form of a sandwich. Great for an easy dinner or for your next party! Done in under 30 minutes!
These Ground Beef Sliders are the perfect party food. Bring these to your next party, no matter the theme or season, and they will be a hit!
Pulled Pork Sliders
Cheeseburger Sliders complete with cheddar cheese, ketchup, mustard and red onionsRoast Beef
Sloppy Joes
Buffalo Chicken Sliders
Turkey Burger
Leftover Ham Sliders made with dinner rolls
Philly Cheesesteak with Swiss cheese
Meatball Sliders with Mozzarella cheese
Affordable Dinner Ideas Using Ground Beef – 30+ delicious ideas!
Make dinner and affordable with this delicious list of affordable dinner recipes using ground beef. Ground beef does not need to be boring!
What To Serve With Sliders At A Party – Sides For Sliders
Homemade French fries or sweet potato fries
Potato chips
Italian pasta salad or macaroni salad
Loaded baked potato bites
Any warm dip such as Reuben dip
Veggie tray with dip
Classic potato salad
Onion rings
Baked beans
Veggie salad
Crunchy slaw
Oven roasted veggies
Leafy green salad
Chopped Salad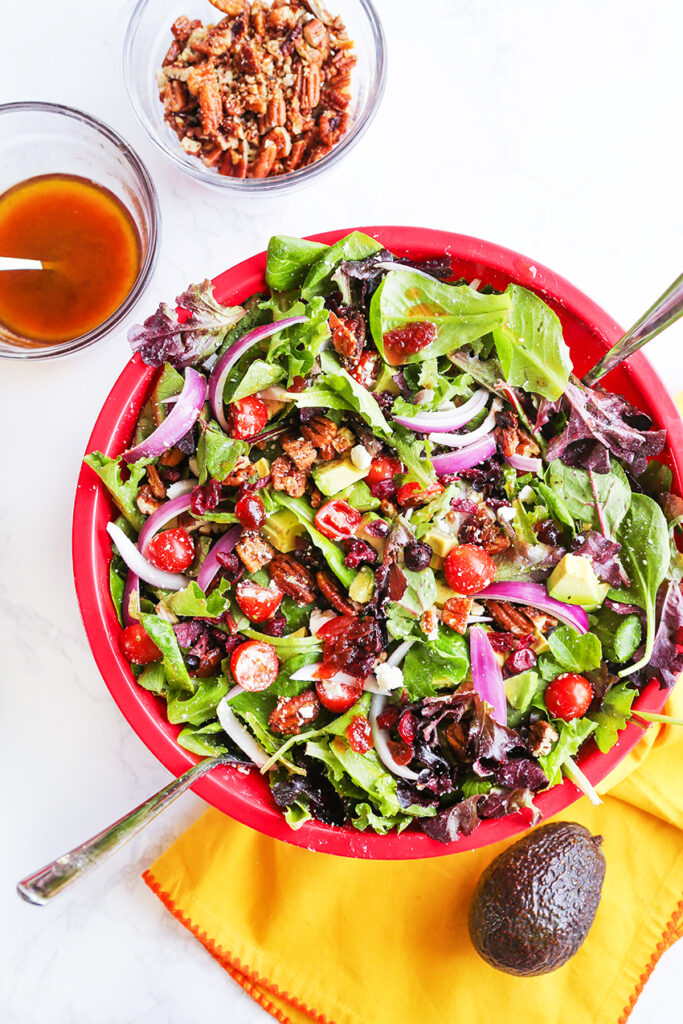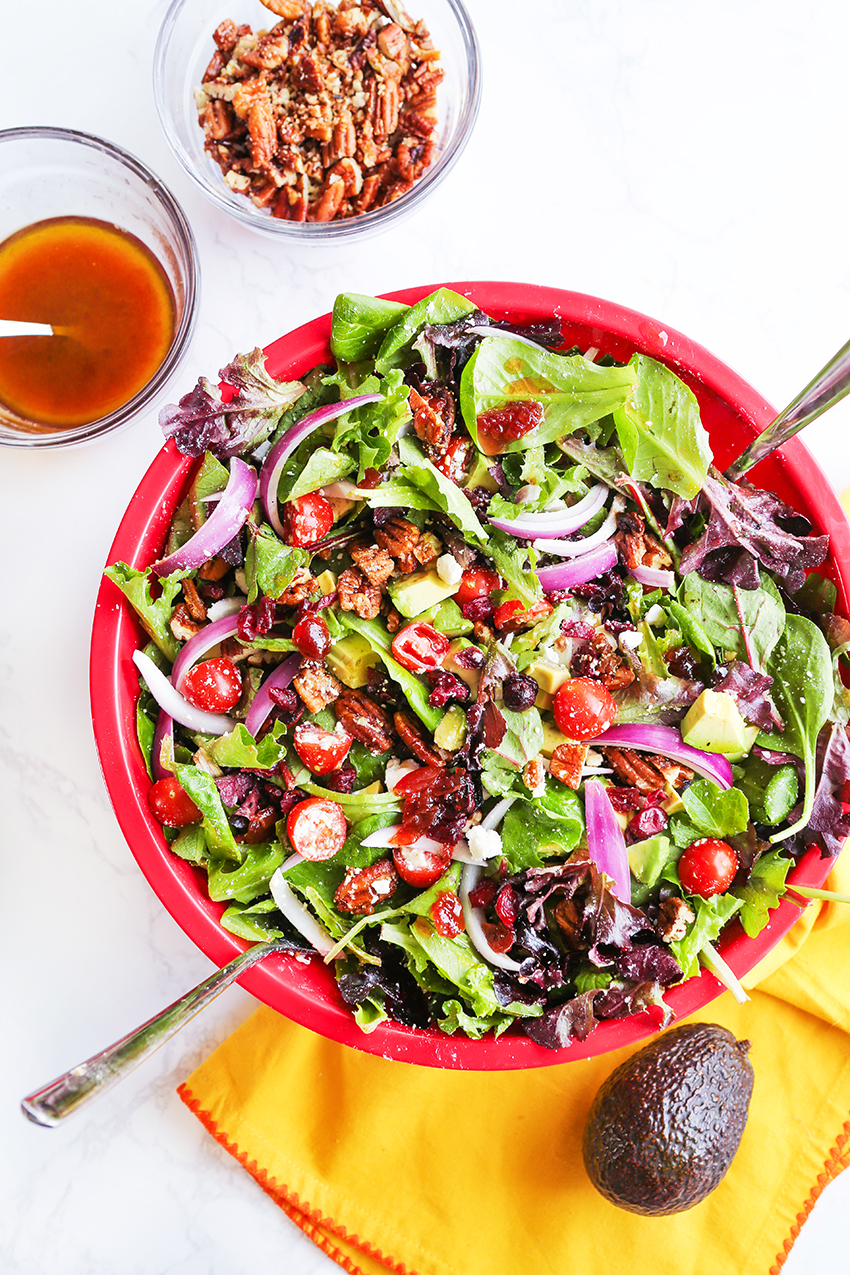 This is the best chopped salad recipe you'll find. It makes a large batch to enjoy for lunch throughout the week or serve at your next gathering.
Twice Baked Potatoes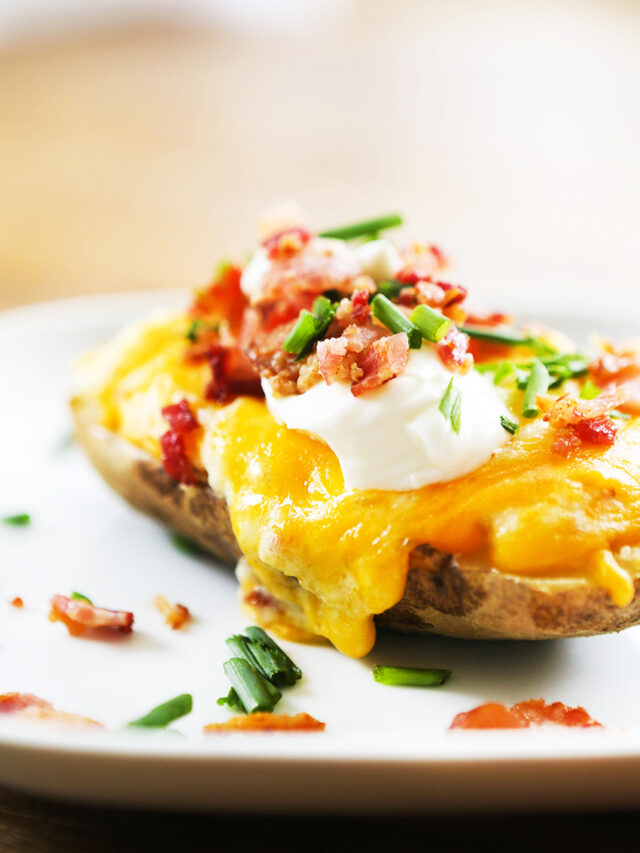 These ultimate twice baked potatoes are a delicious main or side dish. Comfort food at its best! Also acts as a meal to freeze and eat at a later time.
Fruit Salad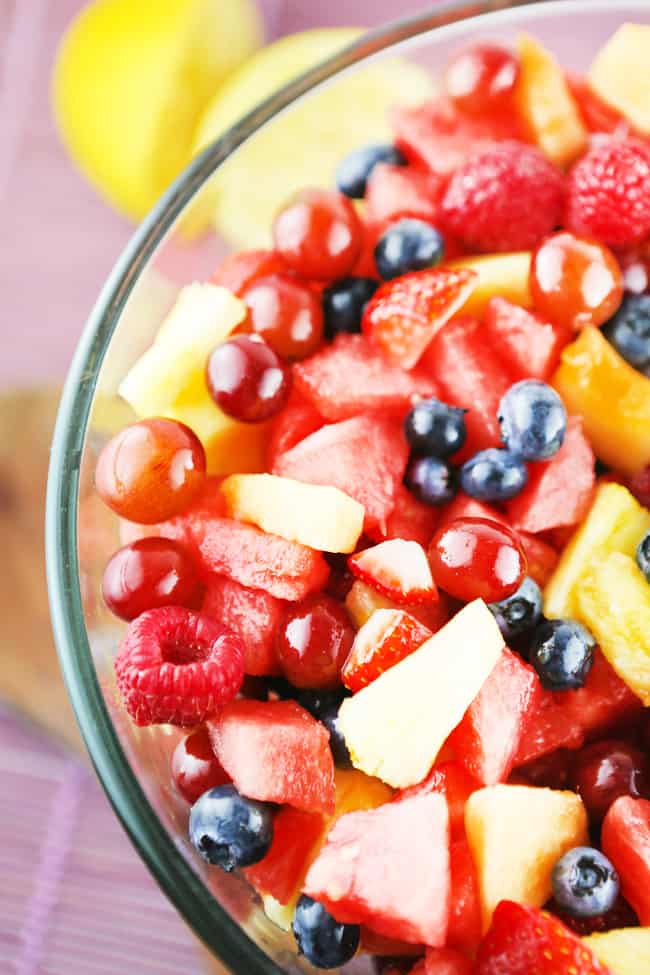 Put a delicious spin on your next summer gathering by learning how to make Fruit Salad step by step with a super-secret and unexpected ingredient. Simply mix together your favorite fresh summer fruits to enjoy a naturally sweet salad. This salad is a hit at parties!
Mac and Cheese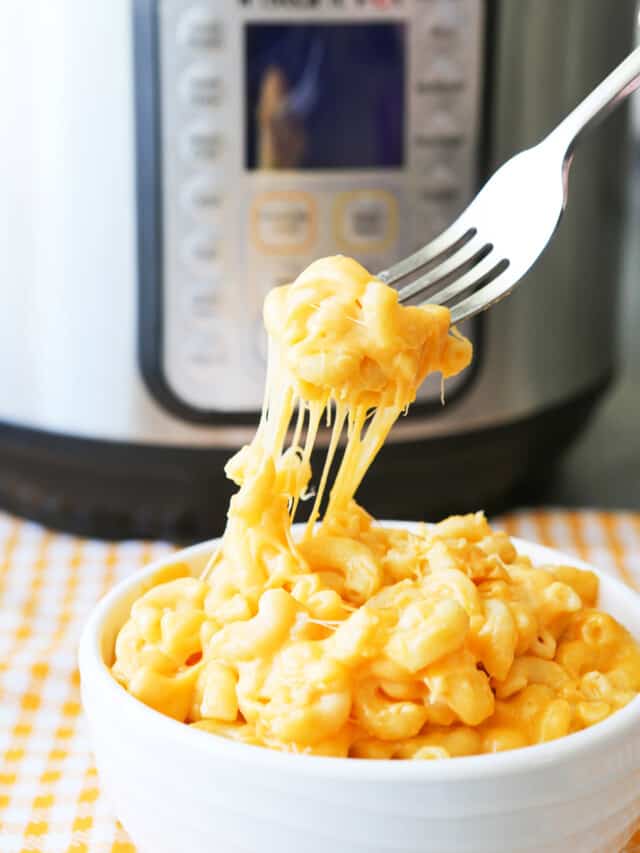 This Instant Pot mac and cheese recipe is a dream come true! Let your pressure cooker create perfectly cooked and creamy pasta that both kids and adults will love. Done in 20 minutes, this side OR main dish cooks absolutely perfectly every single time!
Sauteed Cabbage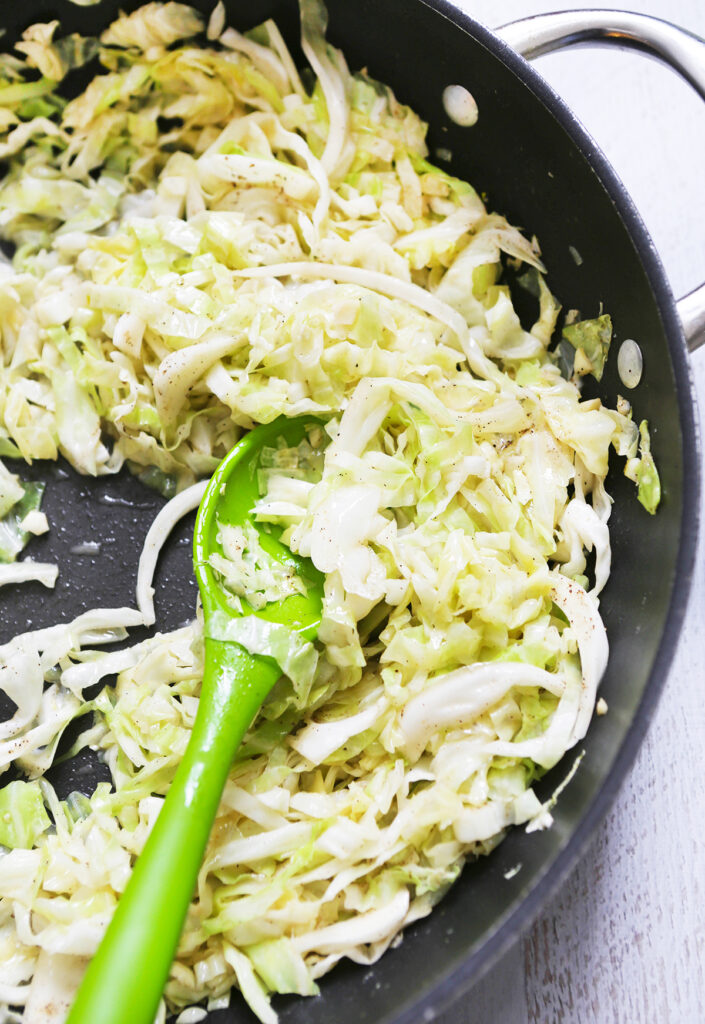 This easy sauteed cabbage recipe is the perfect quick and healthy side dish for any meal. Using only a few ingredients and taking 10 minutes of your time, you can't go wrong with this flavorful, affordable gluten free recipe!
Corn Dip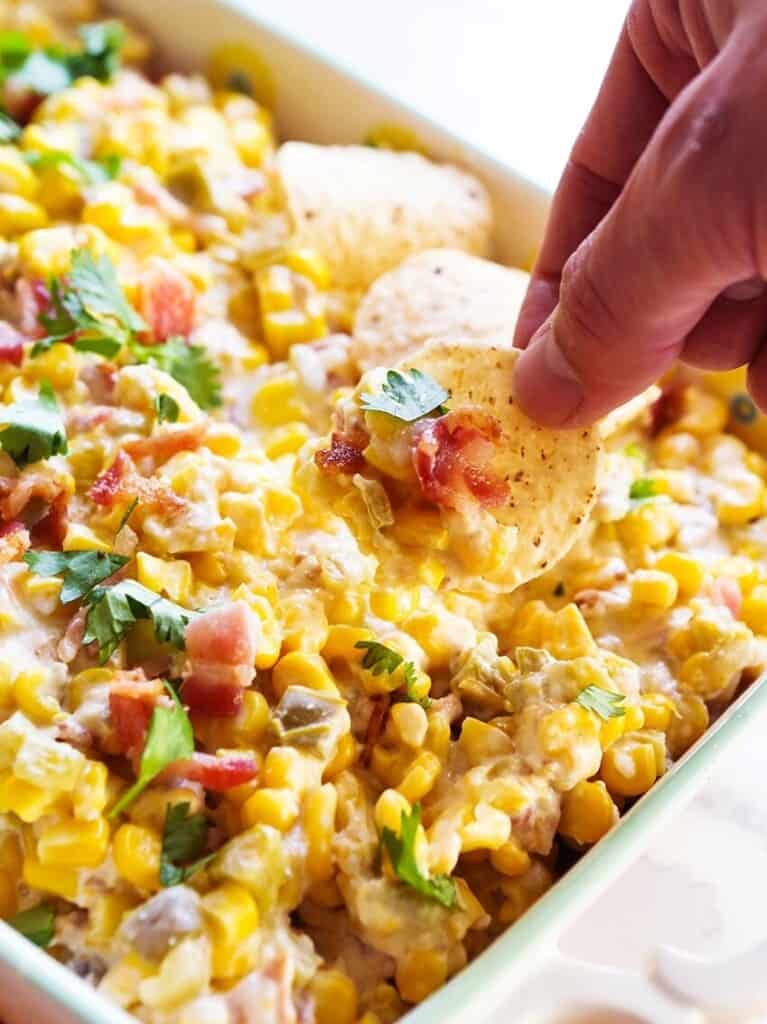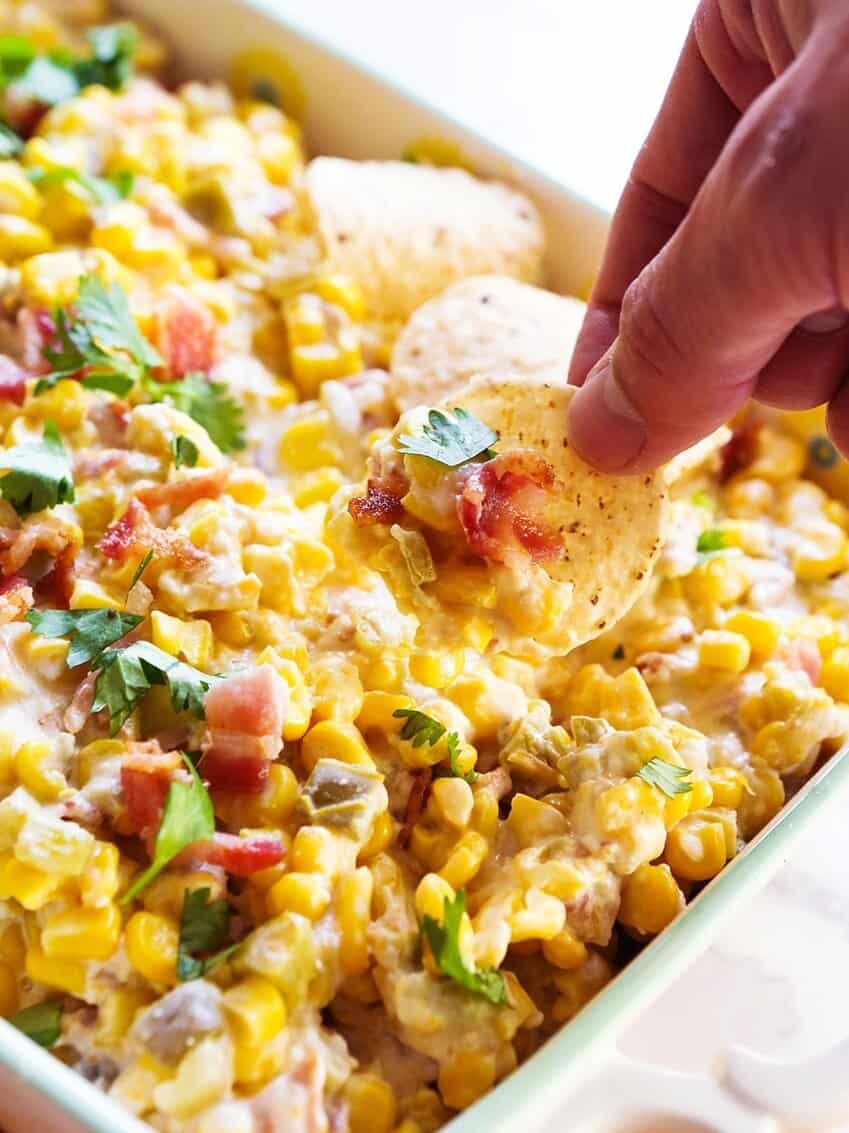 This corn dip recipe made in a slow cooker is a delicious crowd pleaser! Bacon and green chiles give it the perfect kick! Serve with chips or crackers as an appetizer or solo as a creamy side.
Slow Cooker Baked Beans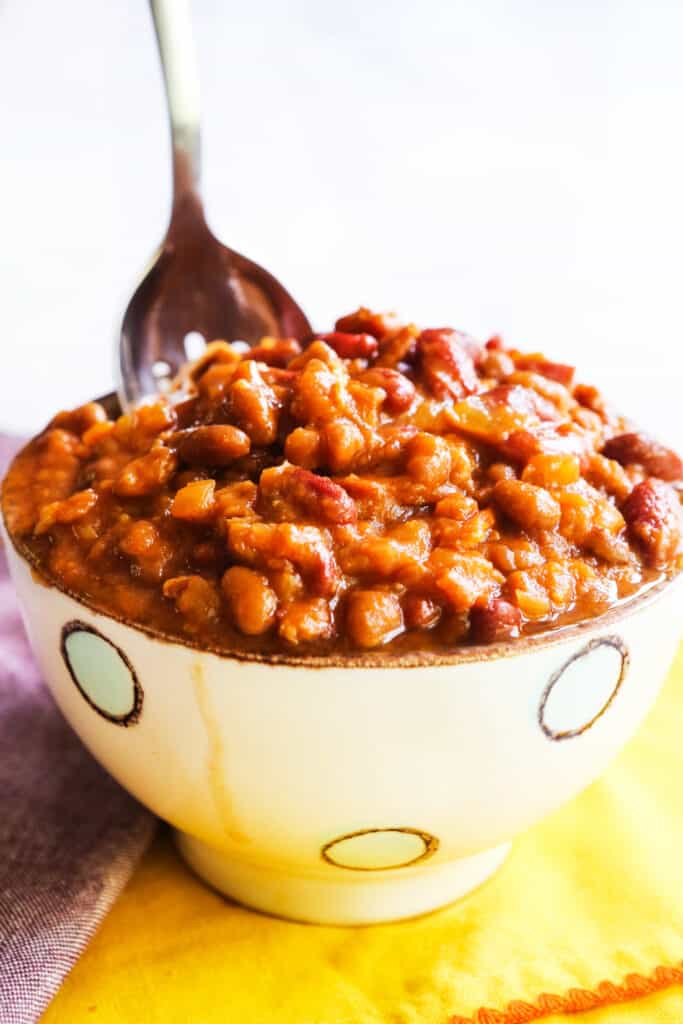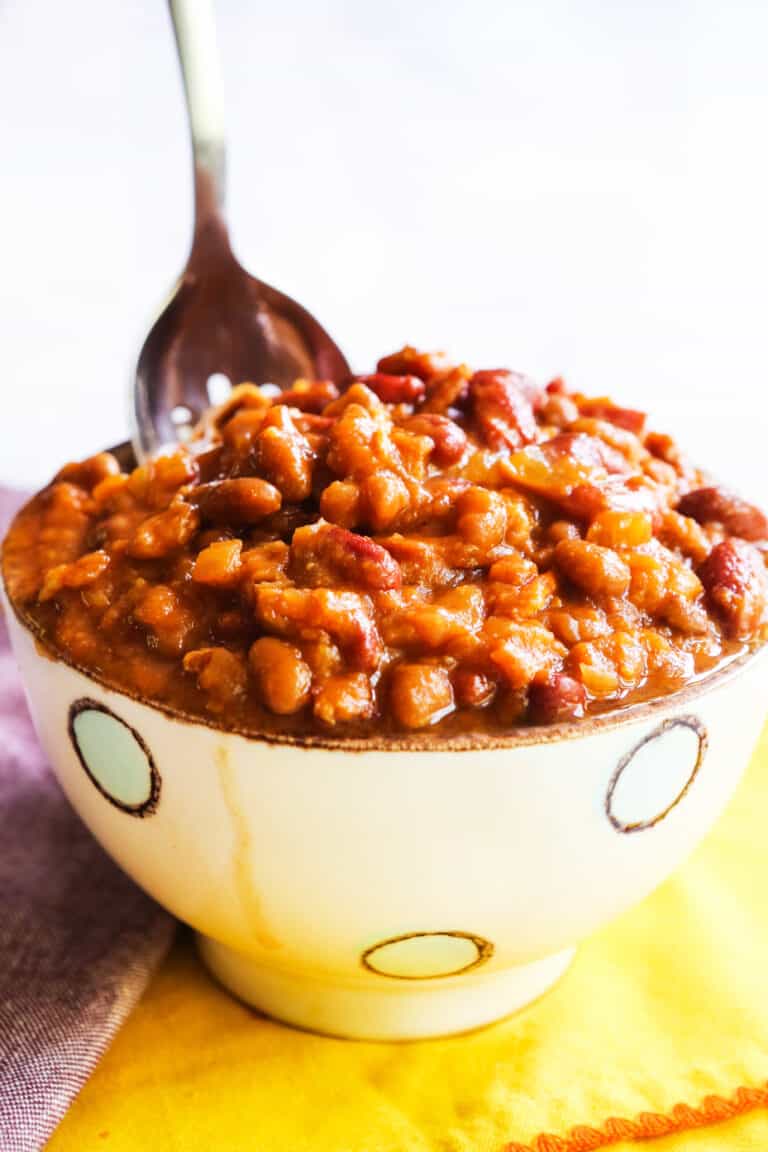 Crock Pot Baked Beans are the way to go! Once you try these, you'll never eat them straight from the can again. Great for summer BBQs and game-day parties!
Air Fryer Sweet Potato Fries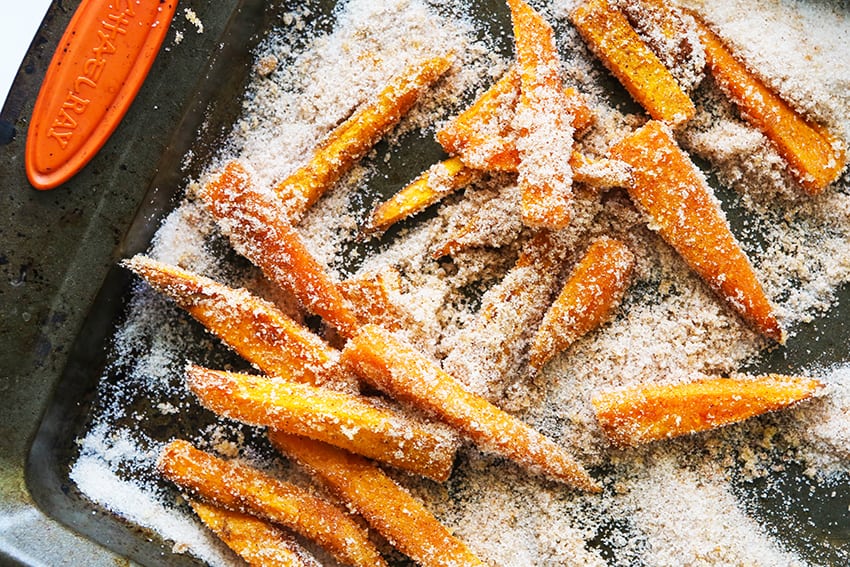 Air Fryer Sweet Potato Fries is a delicious way to enjoy sweet potatoes! The air fryer works its magic and transforms them into a sweet or savory treat or side that will not last long.
Refrigerator Sweet Pickles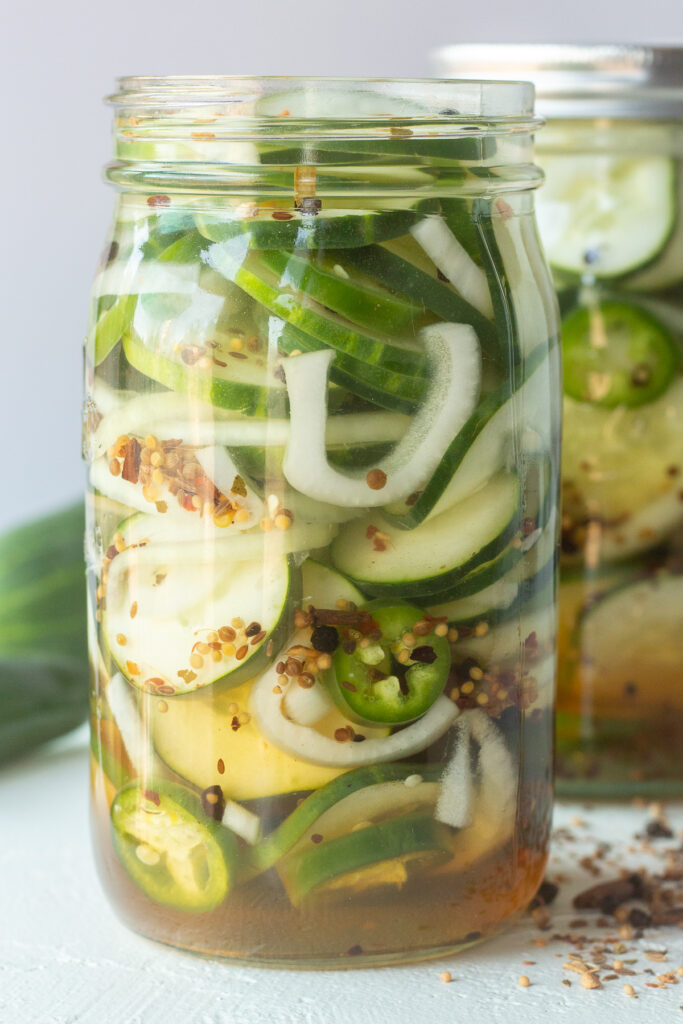 Do not let the pickle-making process intimidate you! These refrigerator sweet pickles come together quickly and you will not even believe how delicious they are in the end!
Crispy Skillet Potatoes with Bacon and Herbs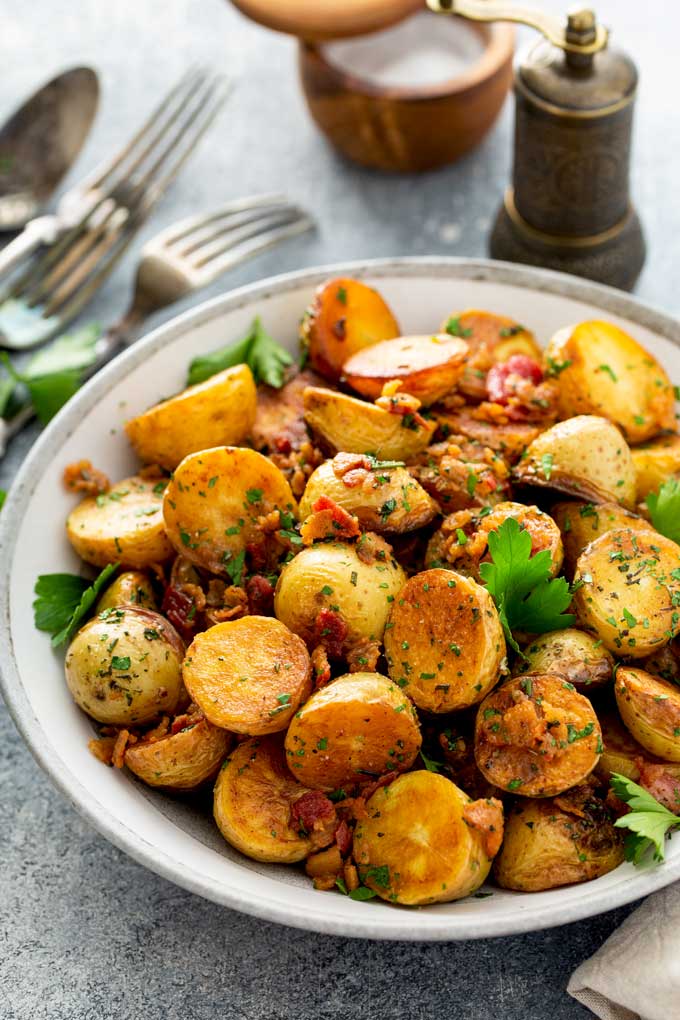 These Skillet Potatoes (from Lemon Blossoms) are perfectly seasoned and pan fried to golden perfection. Savory, buttery, and loaded with the simple but delicious flavors of fresh herbs, crispy bacon and Parmesan, this sautéed potato recipe is incredibly easy to make and ready in about 30 minutes.
Grilled Peach Salad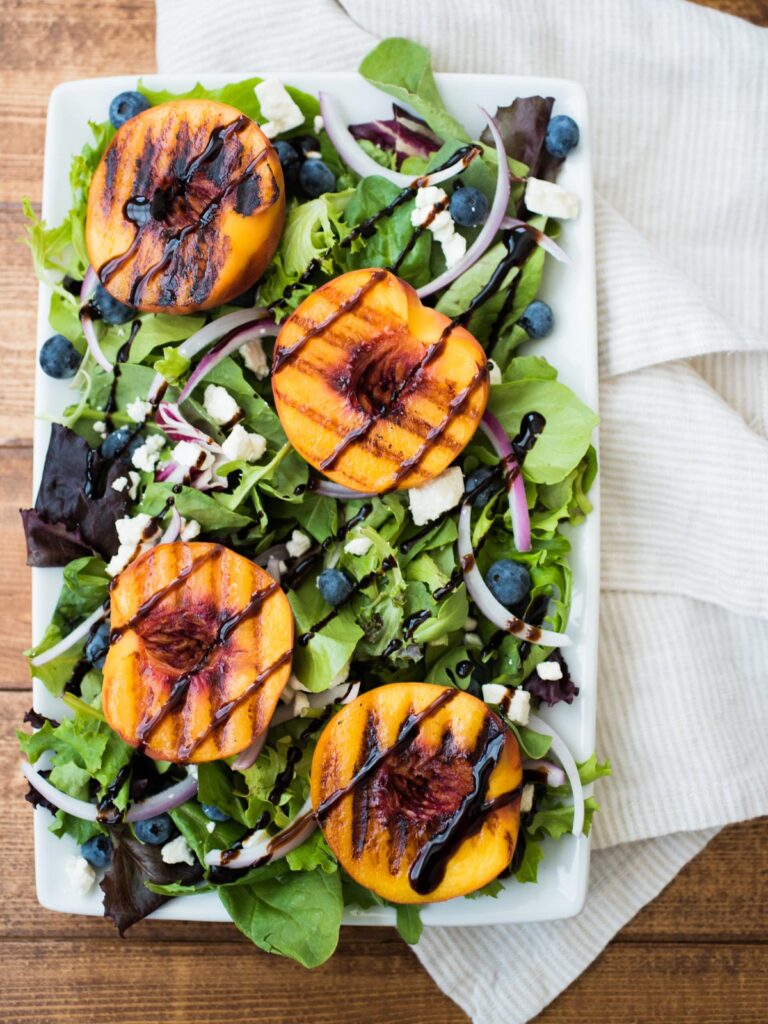 The grilled peaches (from Sweetly Splendid) are so good. If you've never had grilled peaches before, this is the perfect opportunity to try them. It amplifies the flavor and sweetness of the peaches and gives them the perfect texture to add to the salad.
Cuban Black Beans and Rice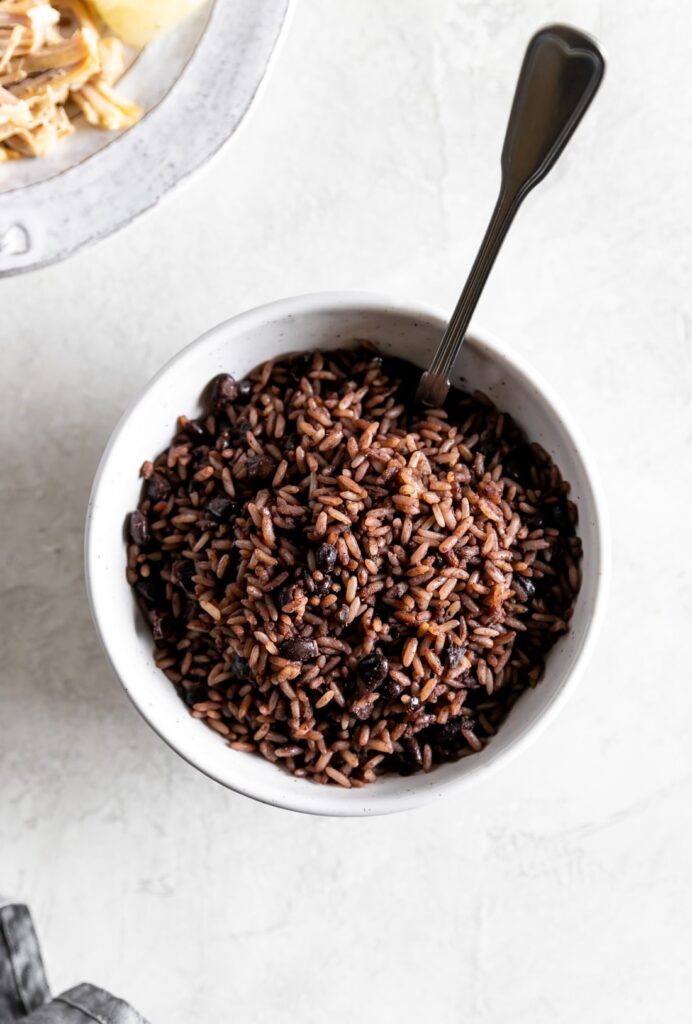 An iconic Cuban black beans and rice side dish (from A Sassy Spoon) called congri (or moros y cristianos) made with long-grain rice, black beans, bacon, and fragrant spices.
Yuca Fries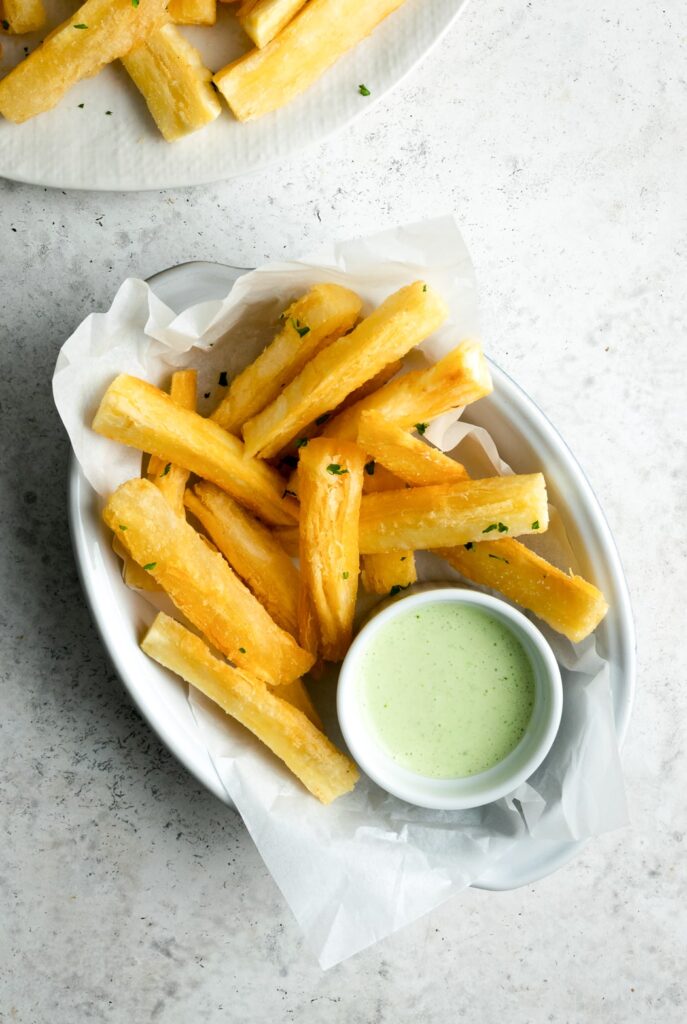 Yuca frita (or yuca fries (from A Sassy Spoon) is a delicious Latin American side dish or snack that is crispy on the outside and tender on the inside.
Instant Pot Pasta Salad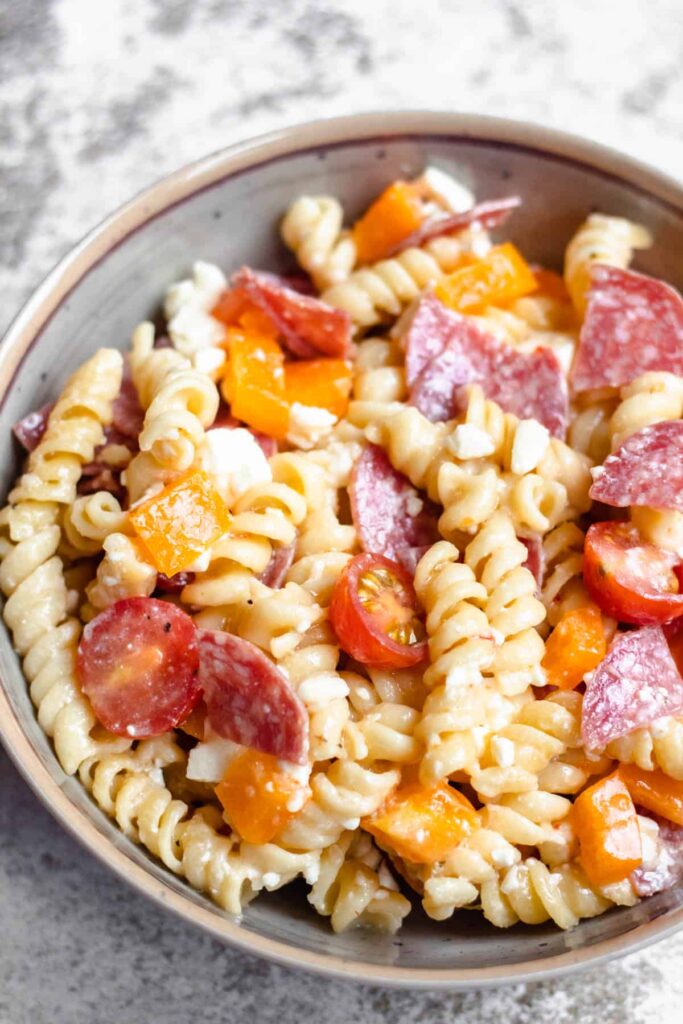 This Instant Pot Pasta Salad Recipe (from Foreign Fork) is delightful! It has so much built-in flavor from the rotini being cooked in Italian Dressing. The pasta salad is then stocked full of salami, feta cheese, tomatoes, and bell peppers.
Creamed Spinach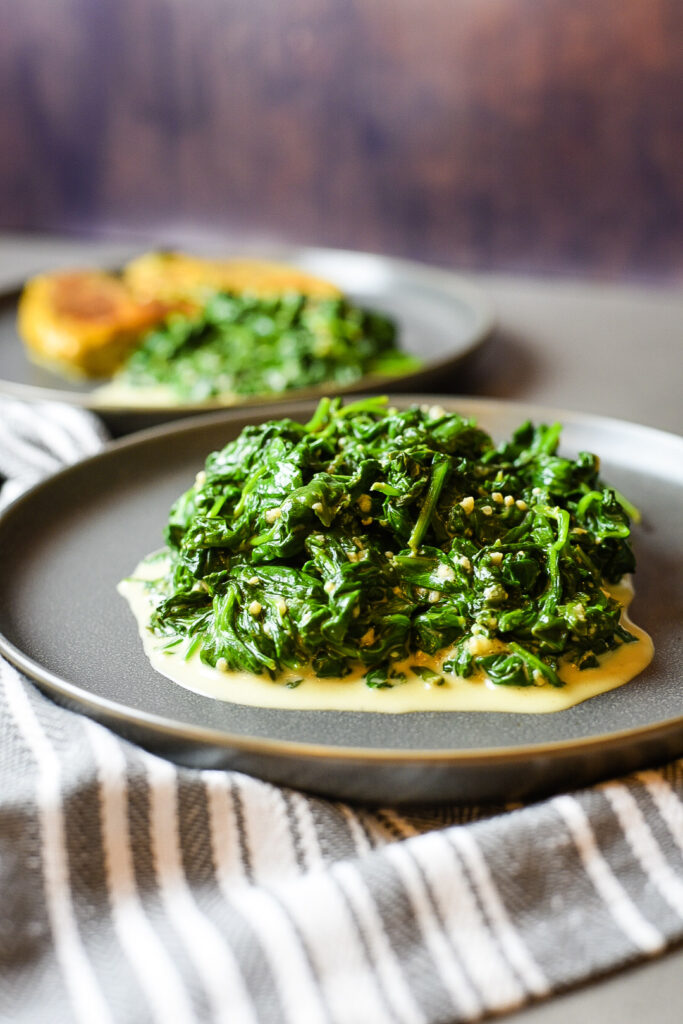 This Creamed Spinach (from Dude That Cookz) is a great side dish to add to any meal and it is a fairly simple dish to whip together and it doesn't take much time to complete.
Easy Mexican Coleslaw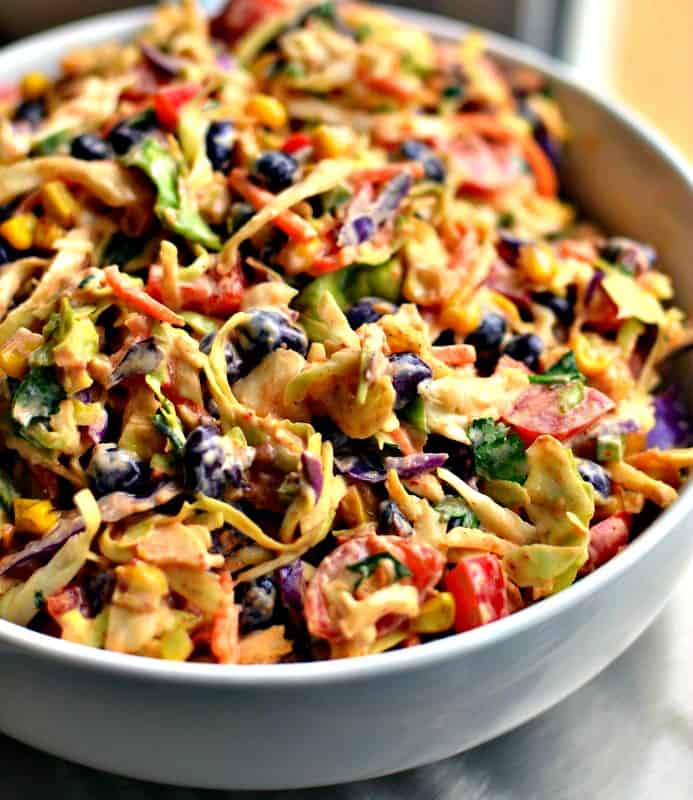 Easy Mexican Coleslaw (from Small Town Woman) is bursting with the fresh flavors of tomatoes, roasted corn, jalapeno and cilantro. This simple coleslaw is so quick to come together and complements so many main courses making it one of my favorite sides.
Grilled Corn on the Cob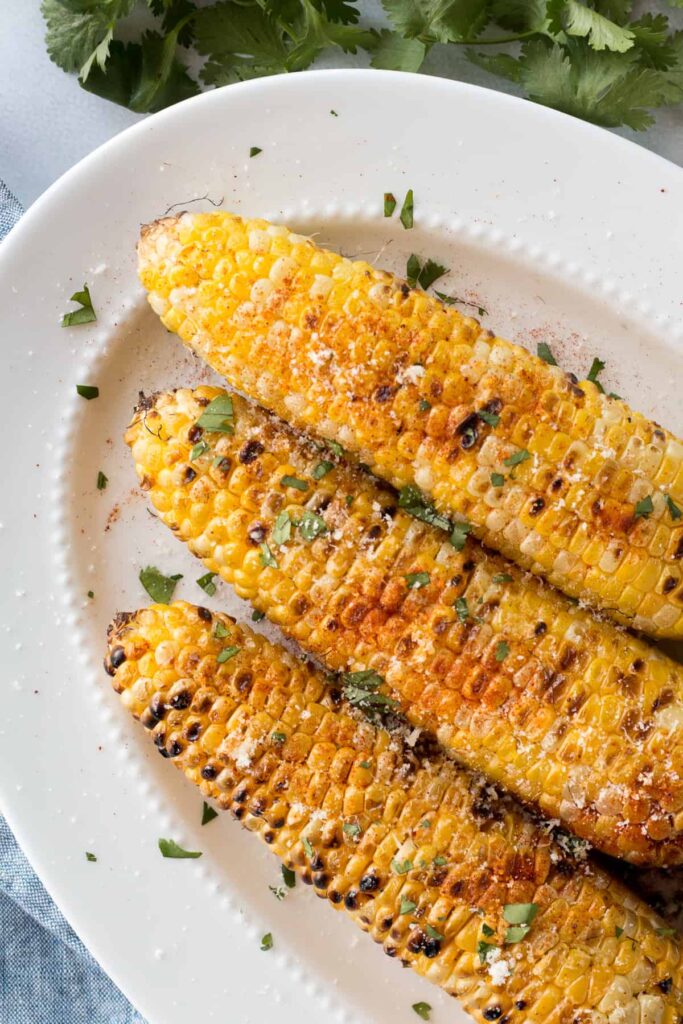 This Grilled Corn on the Cob recipe (with no husk or foil) (from Hot Pan Kitchen) is as simple as it gets. An easy gluten free side dish for summer eating, it goes great with burgers, hot dogs, steaks, and much more.
Baked Zucchini Chips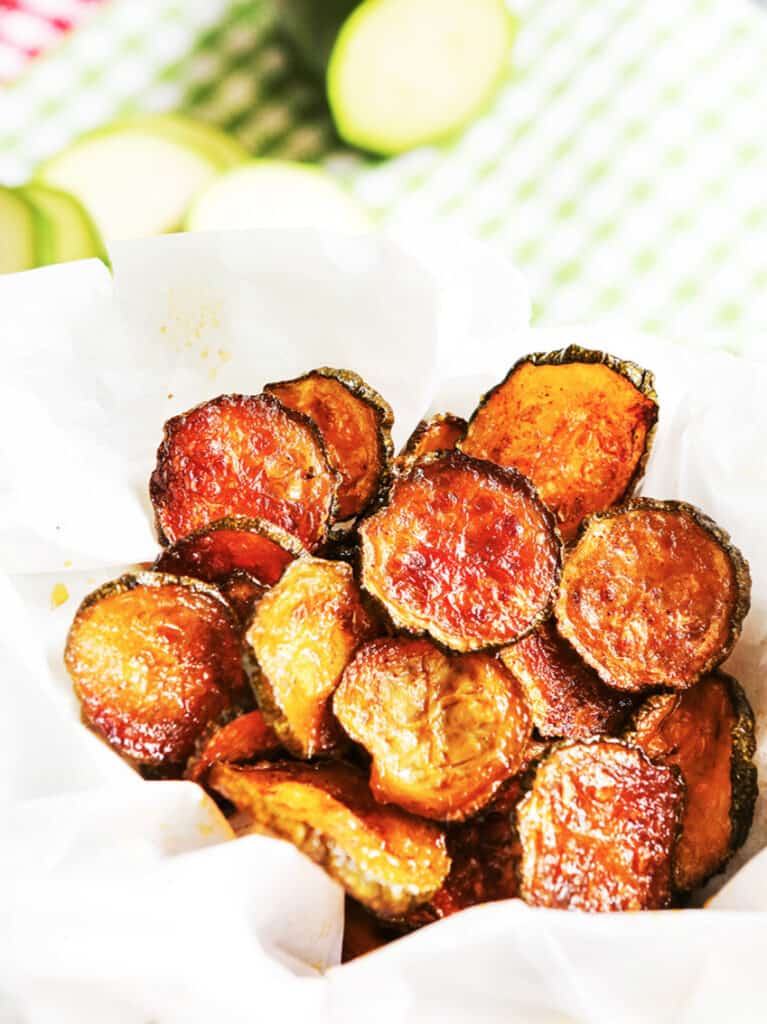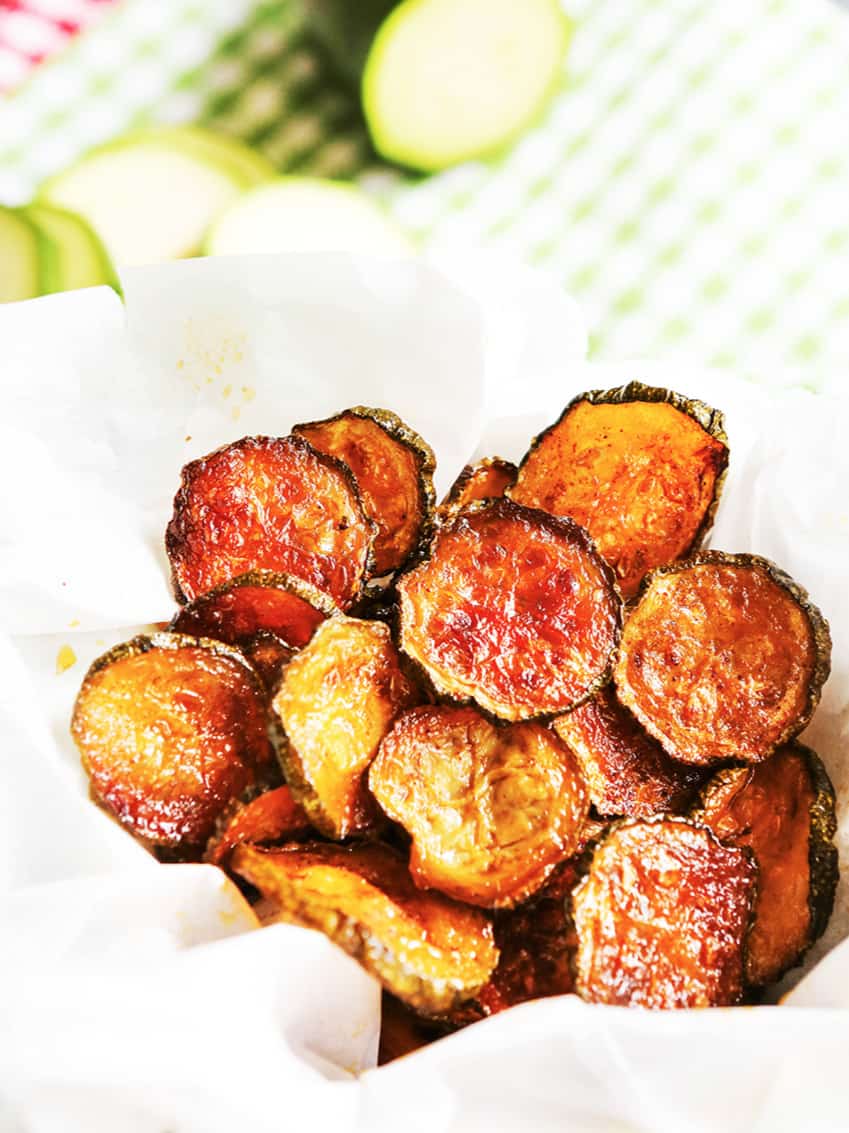 Zucchini Chips are the perfect snack made from a favorite garden vegetable! Free from preservatives, super easy to make and better than potato chips!
5 Ingredient Tomato Soup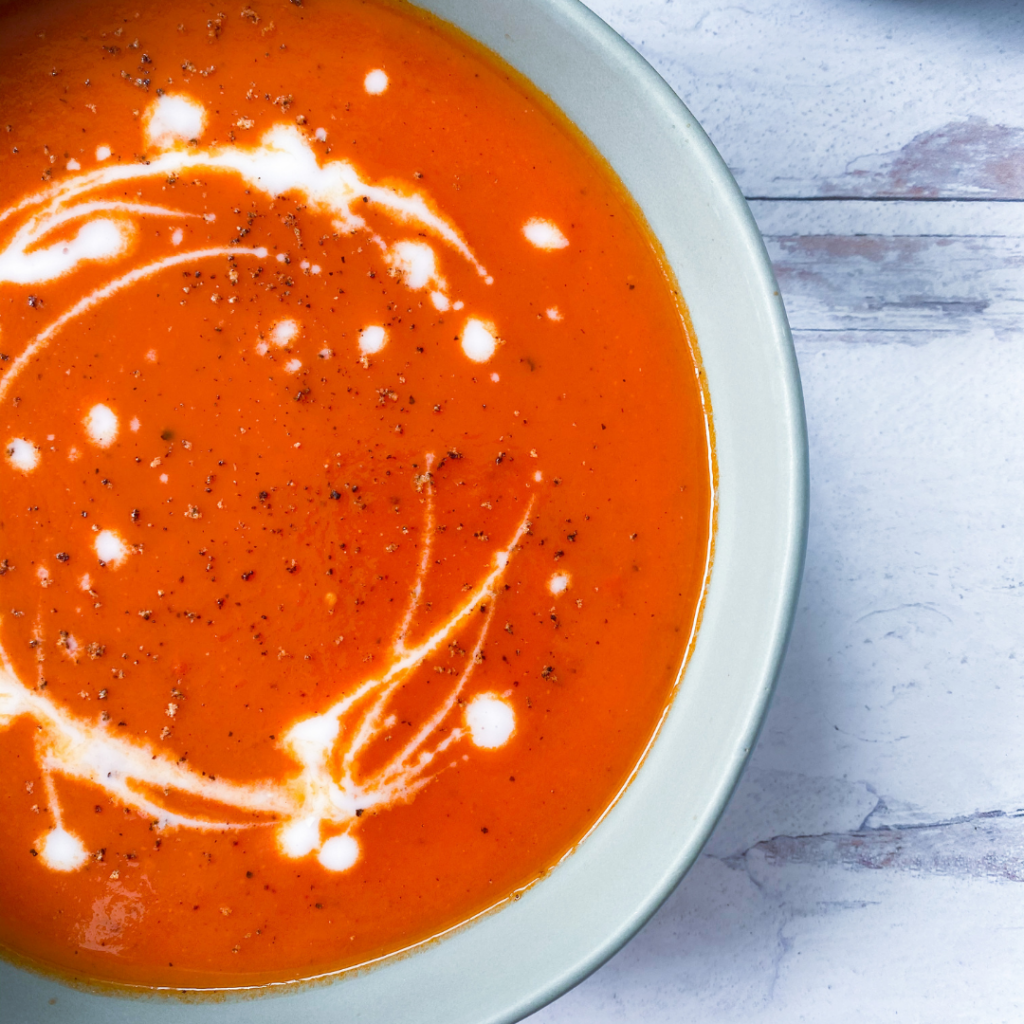 Tomato soup (from Girl Appetit) is one of my favorite recipes to make. But sometimes there simply isn't time to make it from scratch, so I have come up with my quick and easy 5 ingredient tomato soup recipe that is absolutely delicious. You will be in and out of the kitchen in less than 30 minutes!
Amish Potato Salad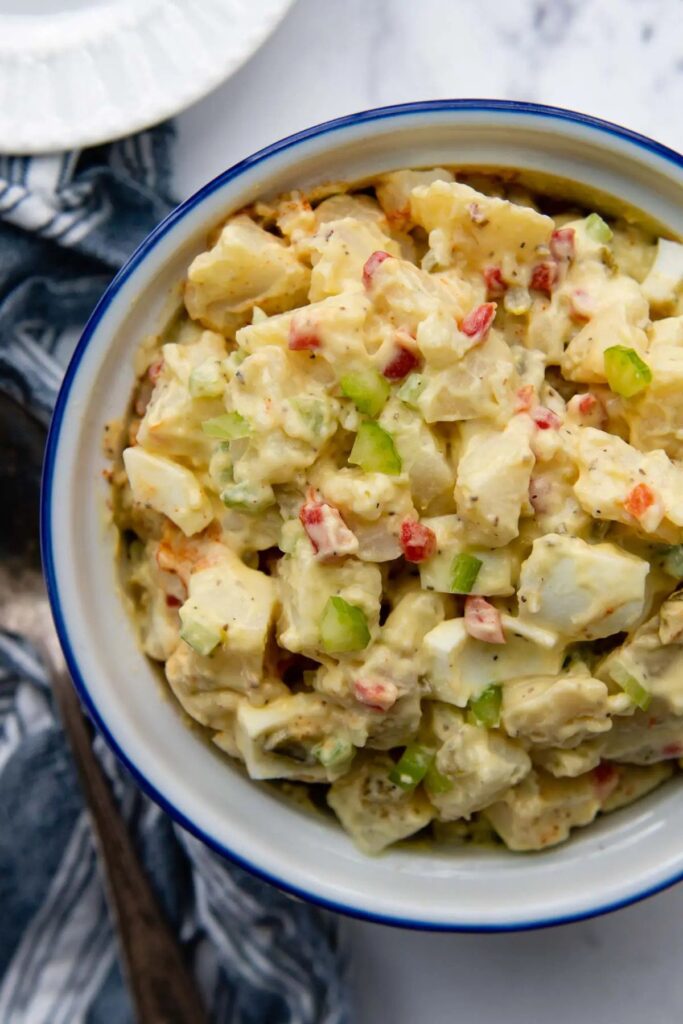 Enjoy the best, homemade Amish potato salad recipe (from MamaGourmand), made famous by Walmart! This gluten free potato salad has a classic, old fashioned taste dotted with pimentos, sweet pickles, and hard boiled eggs.
Saffron Butter Crispy Rice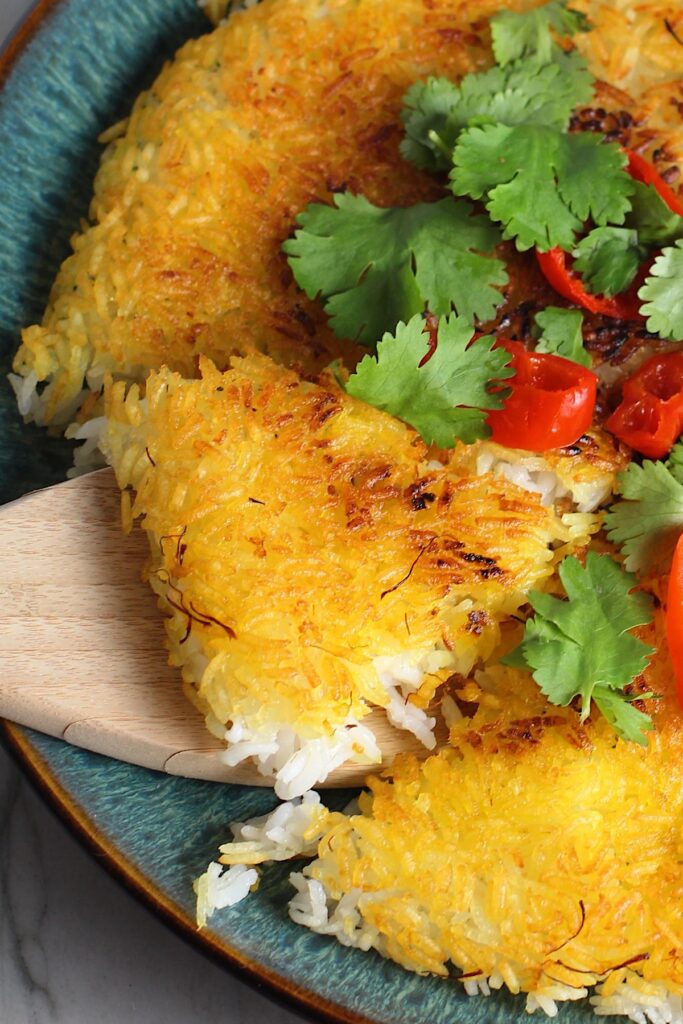 Here are four magical words… Saffron Butter Crispy Rice (from Talking Meals). And yes, they describe this amazing, but really easy, Crispy Rice recipe. The saffron brings that slightly sweet, floral note that's hard to replicate.
Earl Grey Ice Tea with Honey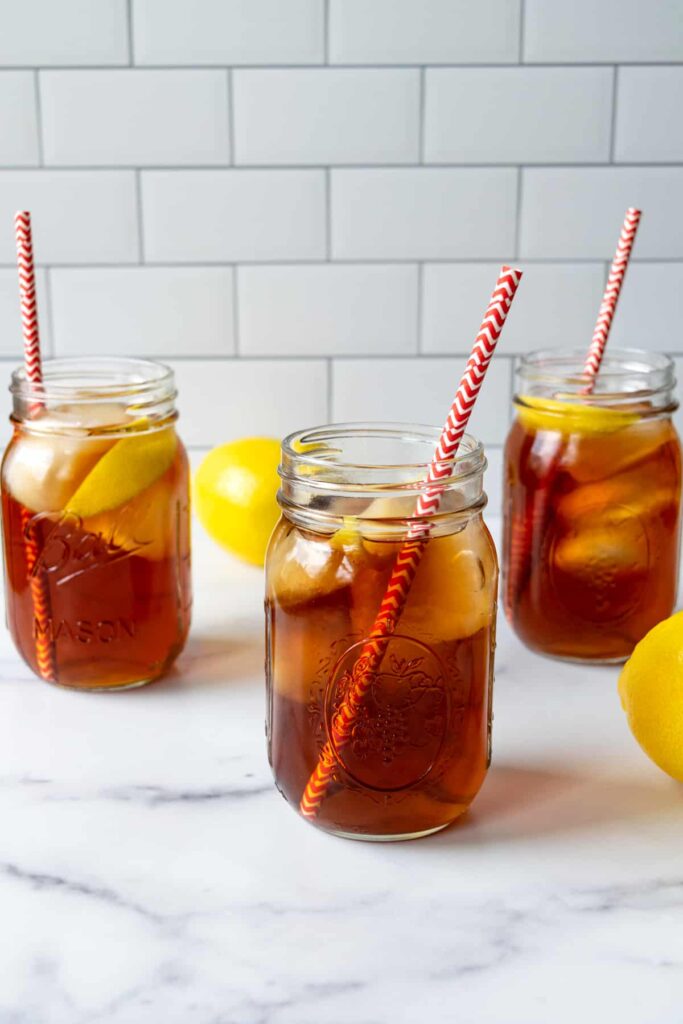 Earl Grey Iced Tea with Honey (from Fresh Apron) is a refreshing summer drink that's simple to make. Just brew the tea, mix in the honey, then let it cool before serving over ice.
Banana Cake with Chocolate Frosting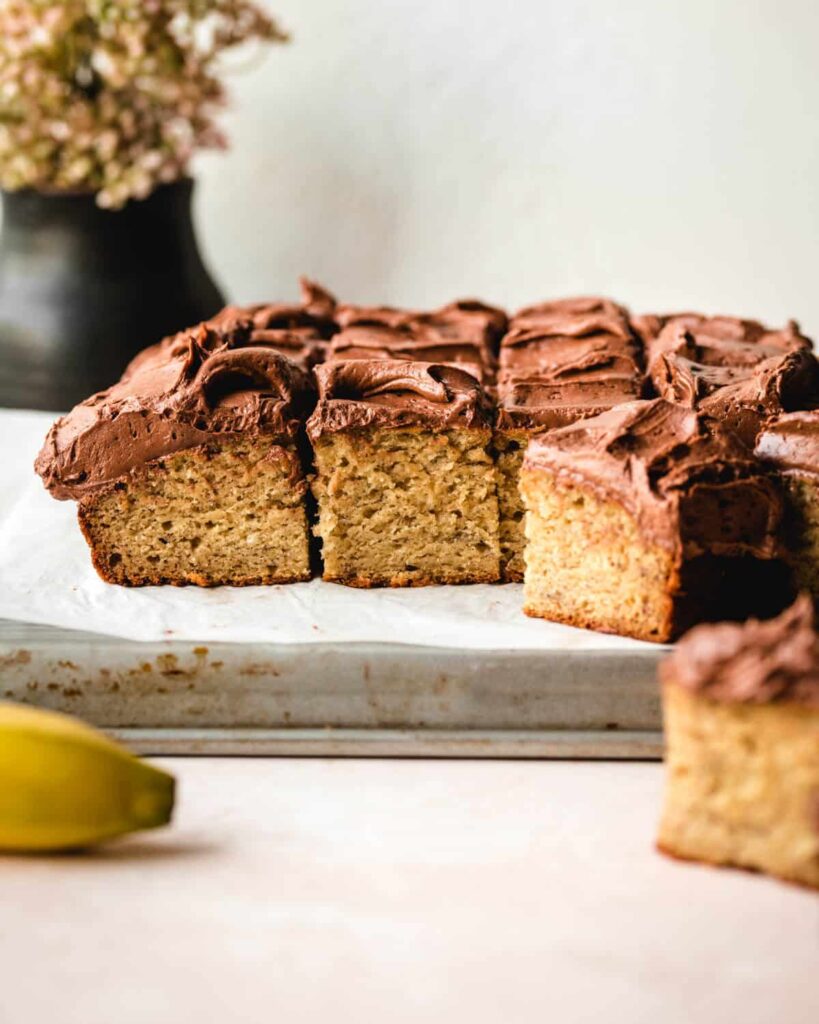 Banana and chocolate are such a great flavor combination! This moist banana cake with chocolate frosting (from Kickass Baker) is filled to the brim with banana flavor and topped with a simple frosting. It's the perfect way to use up those overripe bananas with a great recipe that everyone is sure to love!