Chili dinners are the best in those cold winter months! If you are looking to round out your meal, peruse this roundup for ideas about what to serve as appetizers for chili dinner.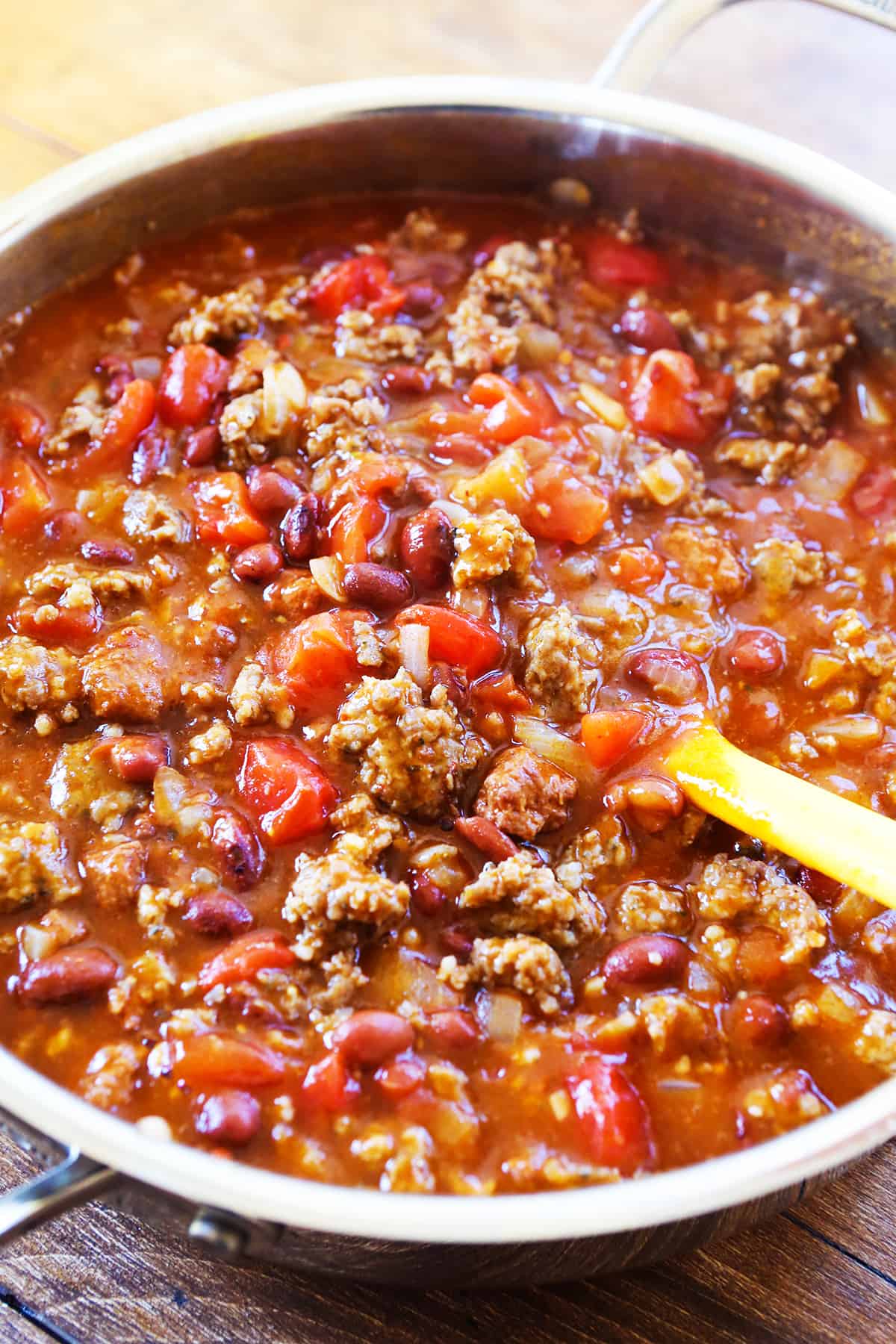 This is the best chili recipe and it is a top 3 most popular recipe here at Pip and Ebby. Tons of love and testing went into this comforting, fulfilling meal. It is by far my most favorite chili recipe and people from all around the world rave about it, too.
When we have guests over for brunch or dinner, making a pot of chili is a super easy, no-fail way to feed people and we do this often. Once the star of the show is finished, though, I'm left scratching my head wondering, "What do I serve along with it?"
This post digs into both sides and appetizers for your next chili dinner so you will never run out of ideas for great recipes. Enjoy!
FAQ About Chili
How to thicken chili?
If you prefer thick chili, it is easy enough to transform any version to fit your liking. Decrease the amount of tomatoes (juice and diced) used by half (or more) and simmer for 30 additional minutes.
Why chili is hot?
The ingredients in chili that typically make it spicy are chili powder, peppers and pepper (or cayenne pepper). To decrease the amount of heat in the recipe, reduce the amount of chili powder used and omit peppers (aside from bell peppers, which are very mild) and cayenne or black pepper.
What to top chili with?
A bowl of chili is the perfect template for delicious toppings! Consider any or all of the following: shredded cheddar cheese, sour cream, sliced green onions or oyster or saltine crackers.
What to serve with chili?
Serve chili warm with a bit of shredded cheddar cheese and a dollop of sour cream. A few good options to serve alongside it include chopped salad, dinner rolls and cornbread.
Can chili be frozen?
Chili lasts up to 5 days in the fridge after it has been cooked and cooled. Beyond this timeframe, chili will keep in the freezer for up to 6 months. Store in an airtight container or double-bagged freezer bags.
Dinner Ideas With Leftover Chili
Most chili recipes make large batches, which means.. LEFTOVERS! Use this post as your guide for meal ideas using leftover chili so nothing goes to waste.
What Side Dishes Go With Chili
If you are need a good list of side dishes that go with chili to make the perfect complete meal, read on for 19 delicious ideas!
Ground Beef Dinner Recipes
Make dinner EASY with these delicious recipes that use ground beef as a main ingredient. Ground beef does not need to be boring!
Flavor Boosters and Recipe Hacks
Favorite toppings: sour cream, sliced green onions, chopped red or sweet onions, saltine crackers, a squirt of lime juice or crispy bacon pieces.
Cheese toppings: monterey jack cheese, feta cheese, shredded cheddar, mozzarella cheese or Parmesan cheese.
For a spicy chili, add extra jalapeno peppers, diced green chilis, cayenne pepper, red pepper flakes or black pepper.
To thicken, replace the diced tomatoes with crushed tomatoes and reduce any tomato juice called for by half. Another option is to add a can of tomato sauce or paste to the pot.
For a more unique flavor, replace some or all of the pinto or kidney beans with black beans.
Flavor boosters: garlic powder, onion powder and extra chili powder.
Use ground pork or ground beef (or a combination of the two) for a flavor boost. Even lean ground beef provides more flavor than other ground meat such as chicken or turkey.
Creating a chili bar, complete with an assortment of toppings and side dishes is a good option for feeding a large crowd.
How To Thicken Chili
If you make a delicious batch and find that it is not thick enough for your liking, we have some simple methods that will fix it! Read on for tips about how to thicken chili.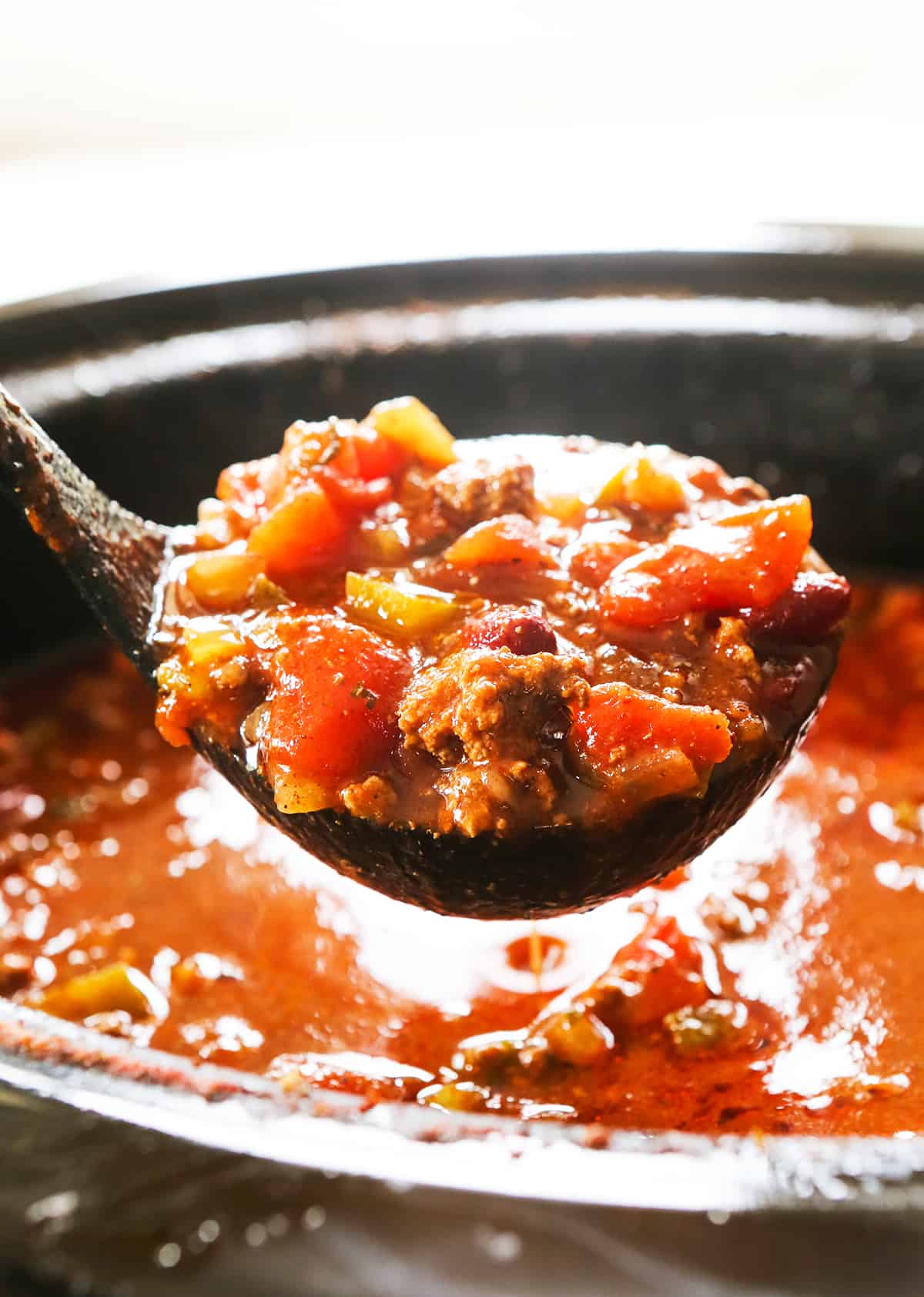 Recipes, Sides and Appetizers For Chili Dinner
RECIPES AND TASTY SIDES
CHILI APPETIZERS
Traditional cornbread or Mexican cornbread
Garlic bread
Regular or sweet potato fries served with ranch dressing or seasoned sour cream
Bread sticks served with a dipping sauce such as marinara
Onion rings
Grilled cheese sandwiches
Roasted or grilled sweet potatoes
Nachos
Guacamole served with homemade tortilla chips
Cheese quesadillas
Veggies with onion or cheese dip
Bruschetta
Steak bites
Pasta salad
Fresh green salad
Hot dip such as corn dip
Mozzarella sticks
Tater tots
Potato salad
Stuffed mushrooms
Cornbread Recipe without Buttermilk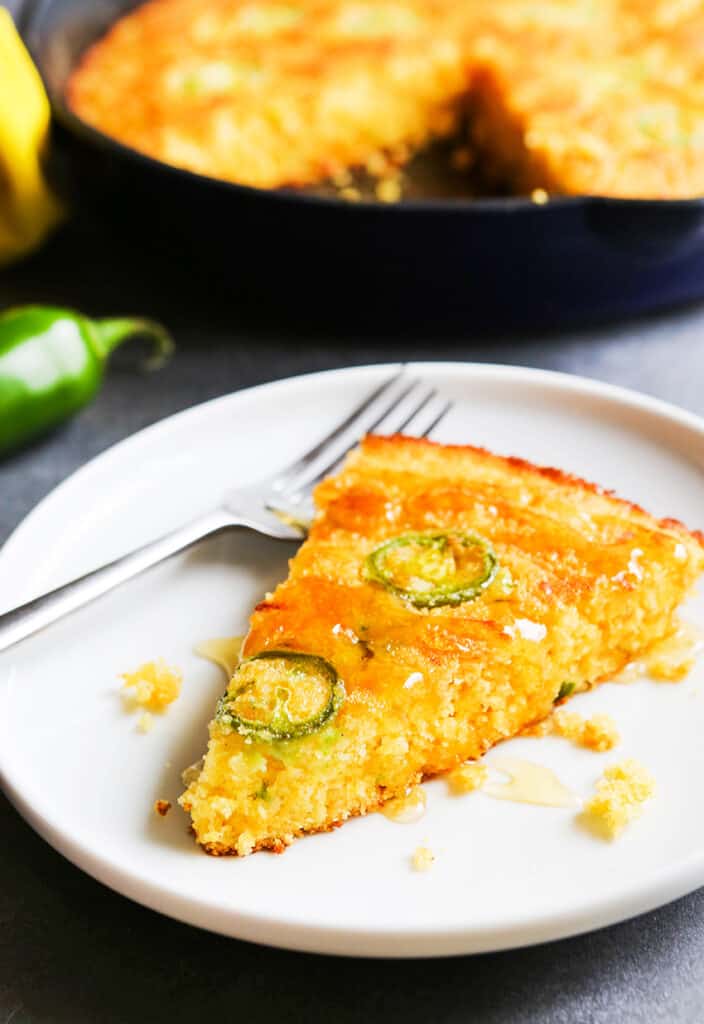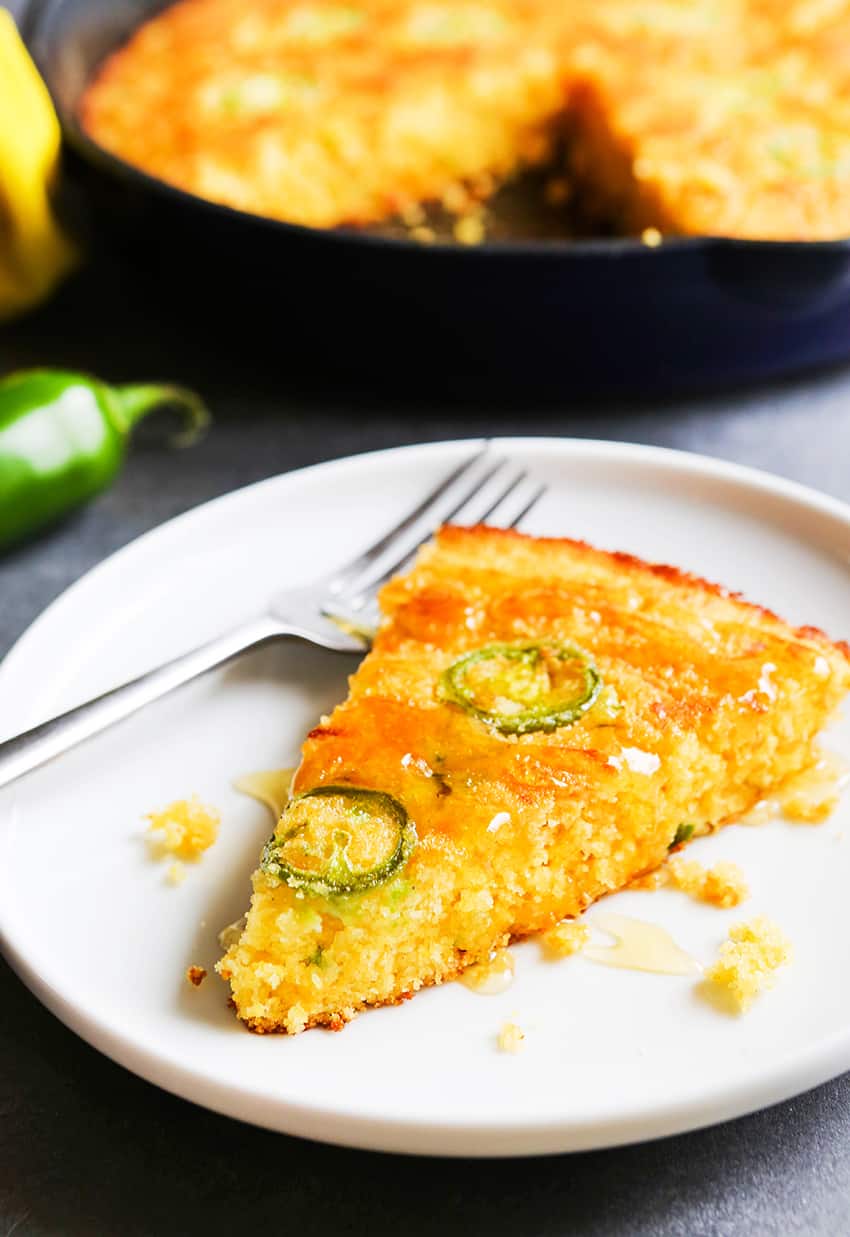 This cornbread recipe without buttermilk is the perfect side for any meal. Omit the jalapeño and cheese, if desired, for a more classic cornbread recipe.
Onion Rings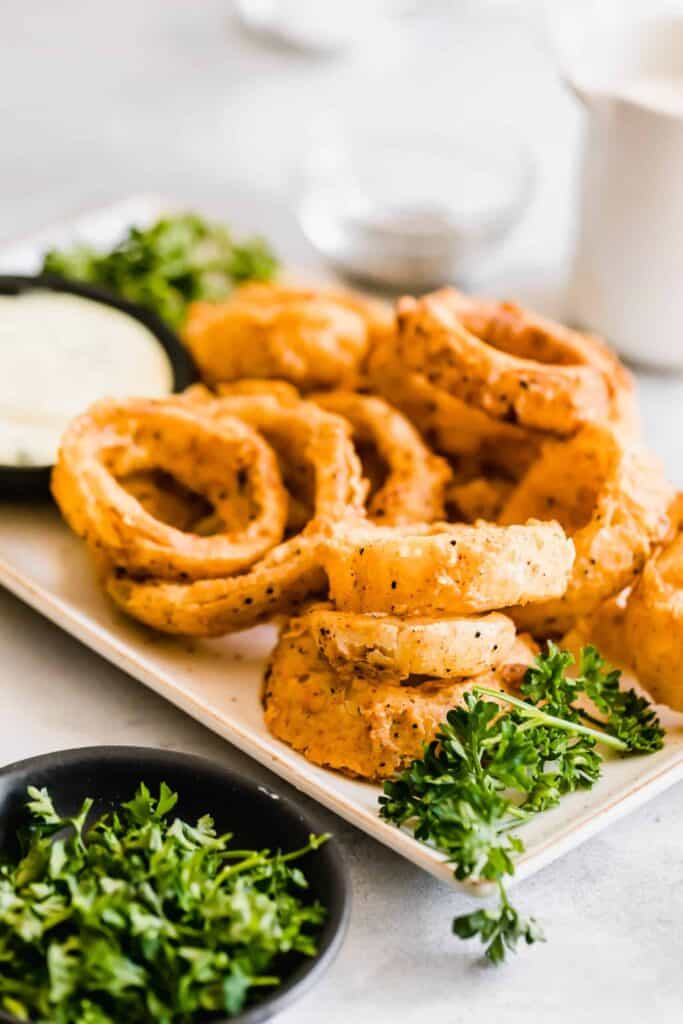 These delicious Homemade Onion Rings (from Diethood) have been deemed THE BEST by everyone that has tried them! Dipped in a perfectly seasoned batter, they are incredibly tasty, super crunchy, and we can't get enough of them!
Kale Salad with Chickpeas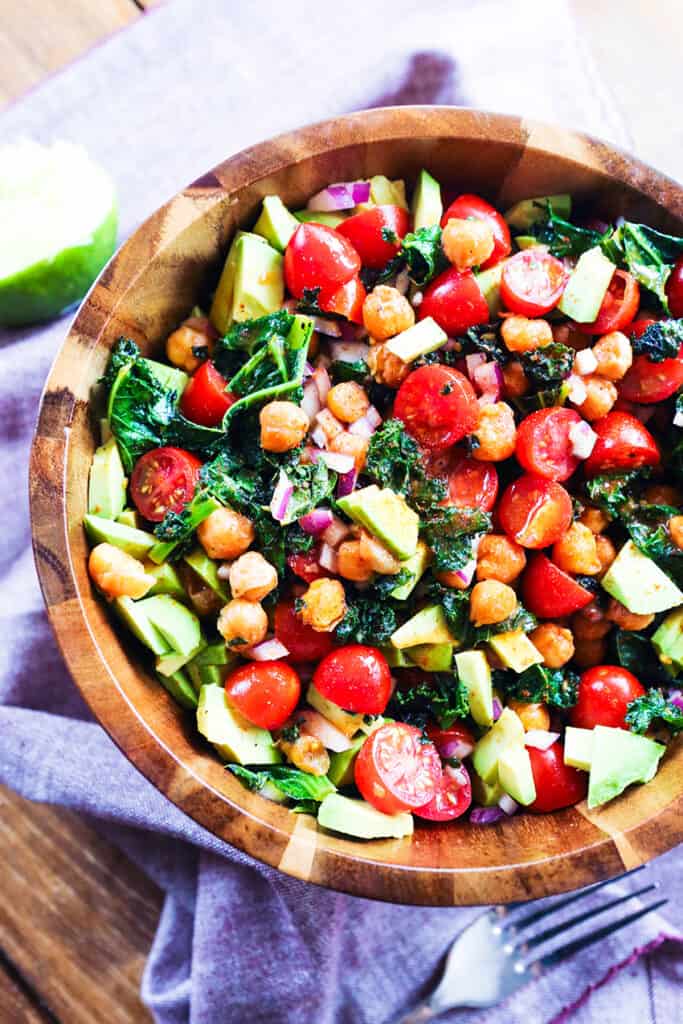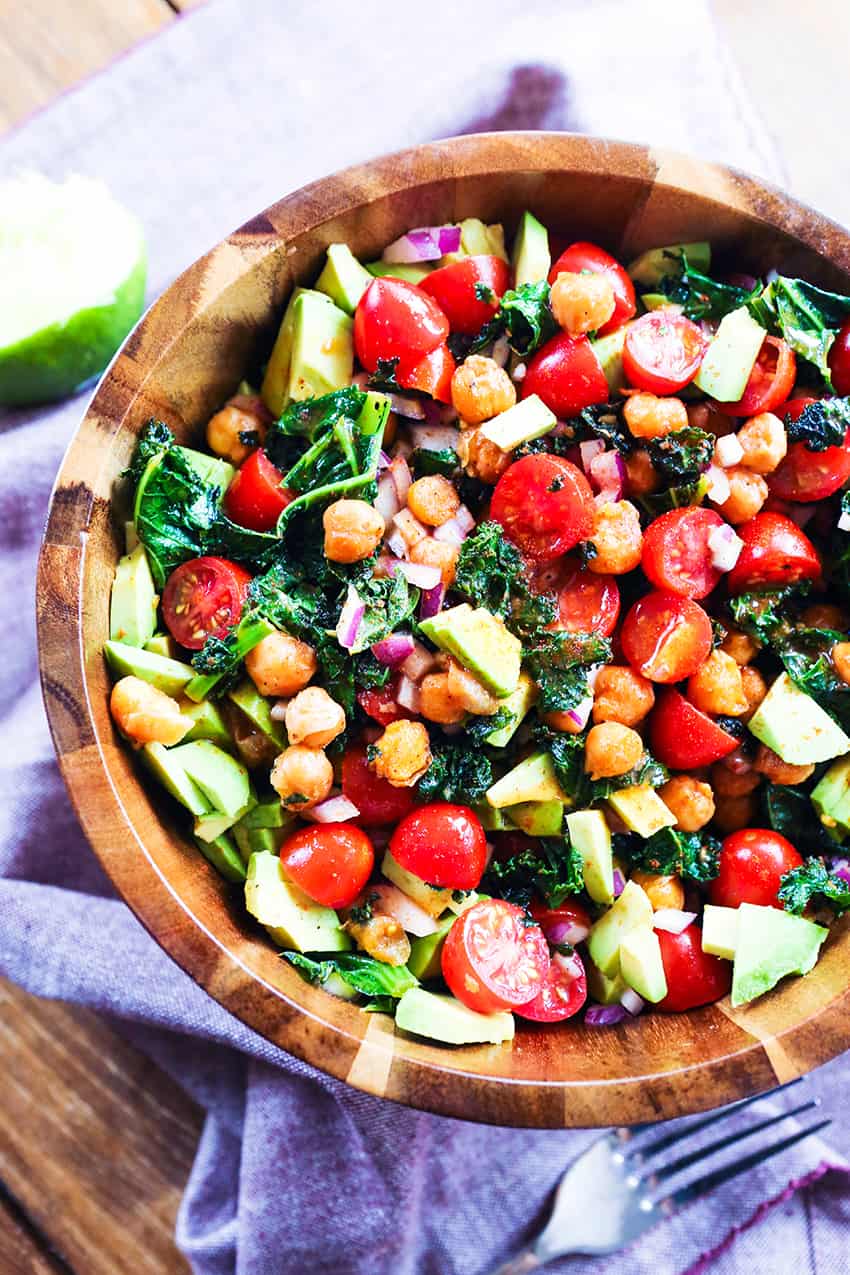 This kale salad with chickpeas recipe is a great lunch any day of the week. Or double the recipe and serve it at your next gathering. The different textures and bold flavors make this salad a keeper!
Quinoa Apple Salad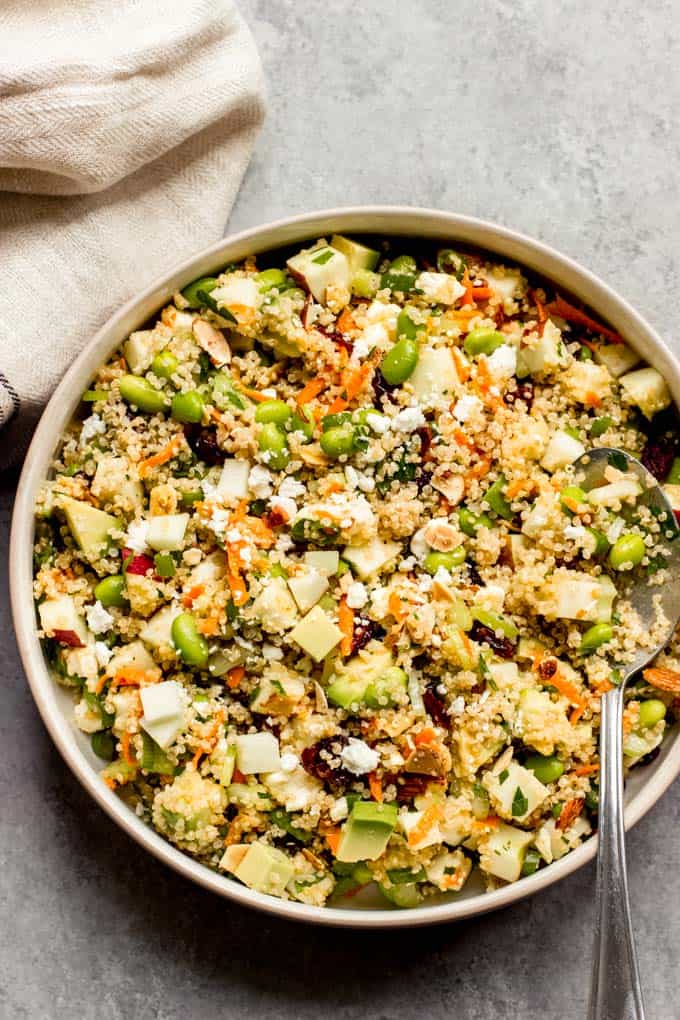 Quinoa apple salad (from Little Broken) with edamame, cranberries, and avocado tossed in a citrus vinaigrette. It's a great salad to pack for work or school.
Garlic Bread French Bread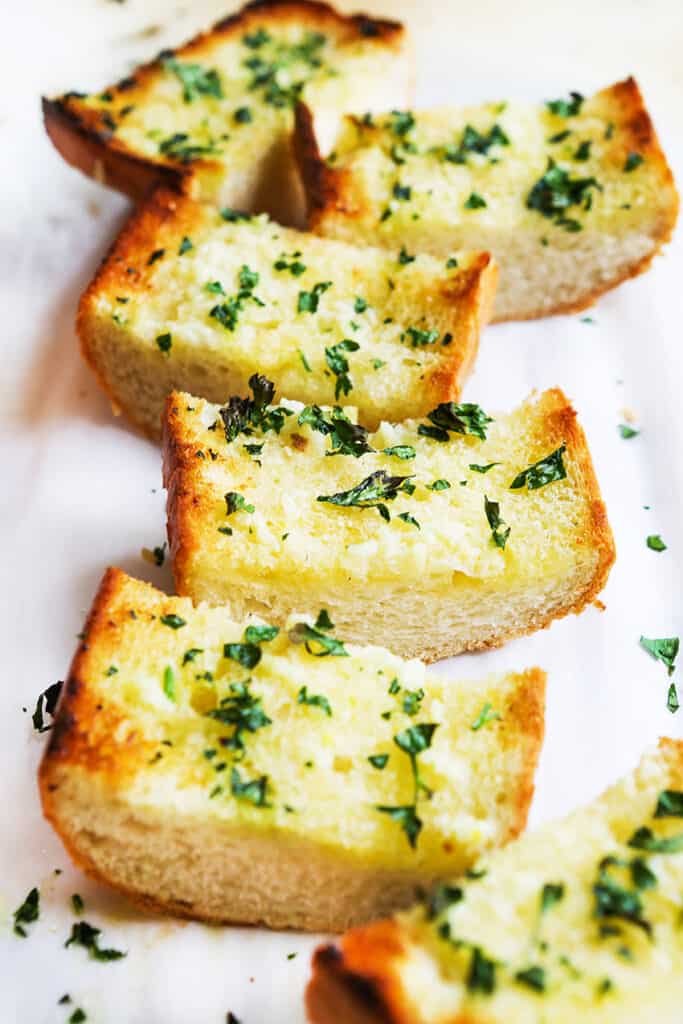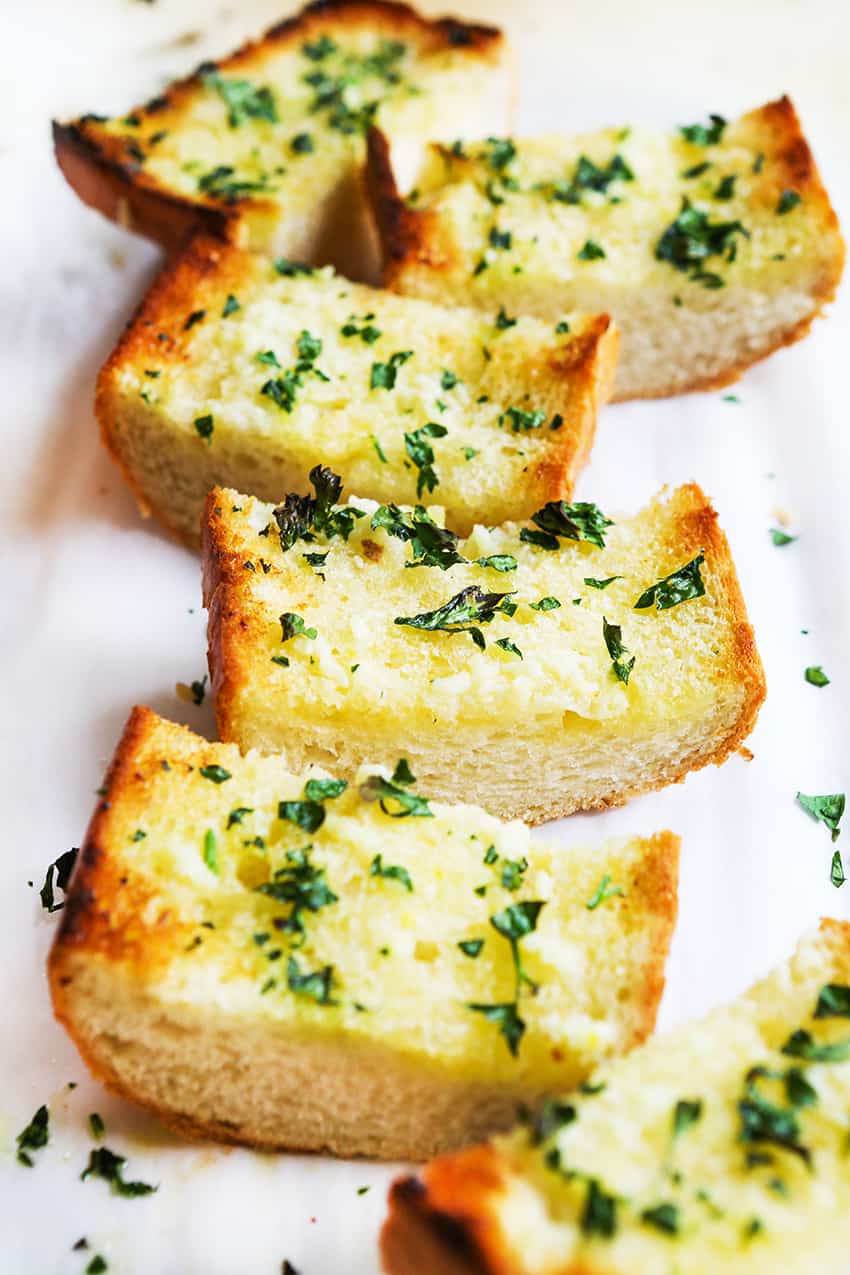 Garlic bread French bread style is super easy to make, requiring only a few simple ingredients and 10 minutes of your time!
Caesar Salad Recipe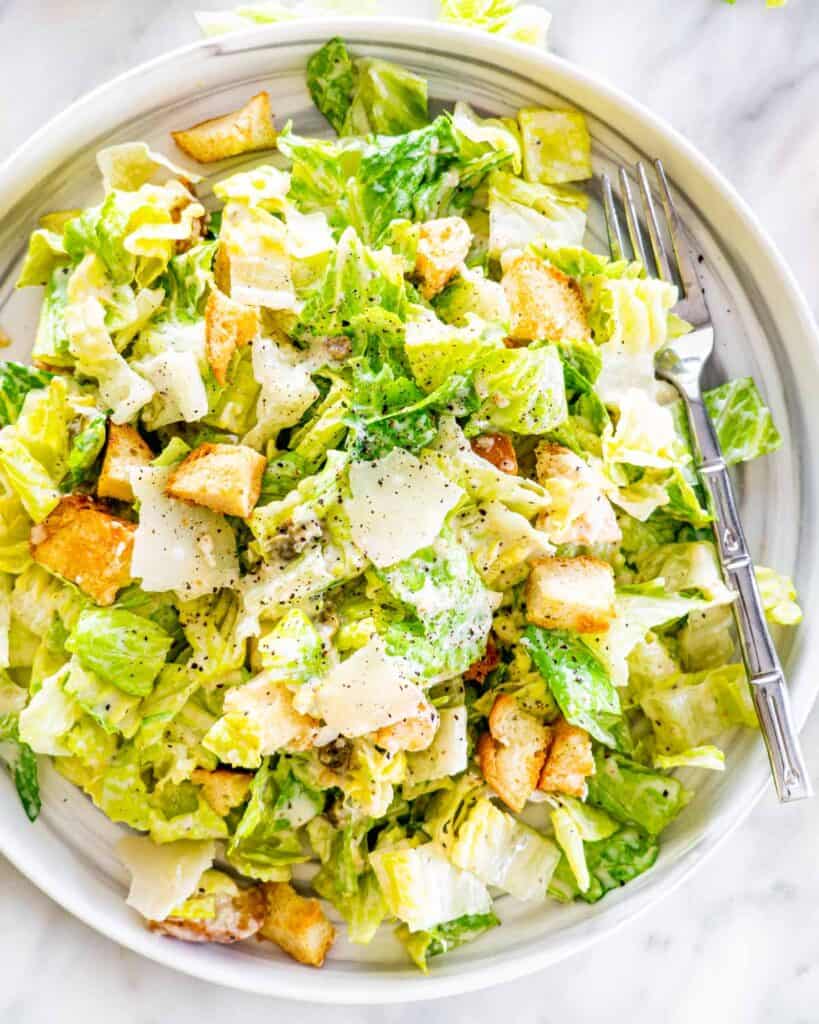 This Caesar Salad Recipe (from Jo Cooks) is made with homemade croutons, crisp romaine, salty Parmesan, and that classic dressing we all know and love. It's the perfect simple salad or light appetizer! No need to load up on a huge list of ingredients. Less is more with this refreshing salad!
Best Broccoli Salad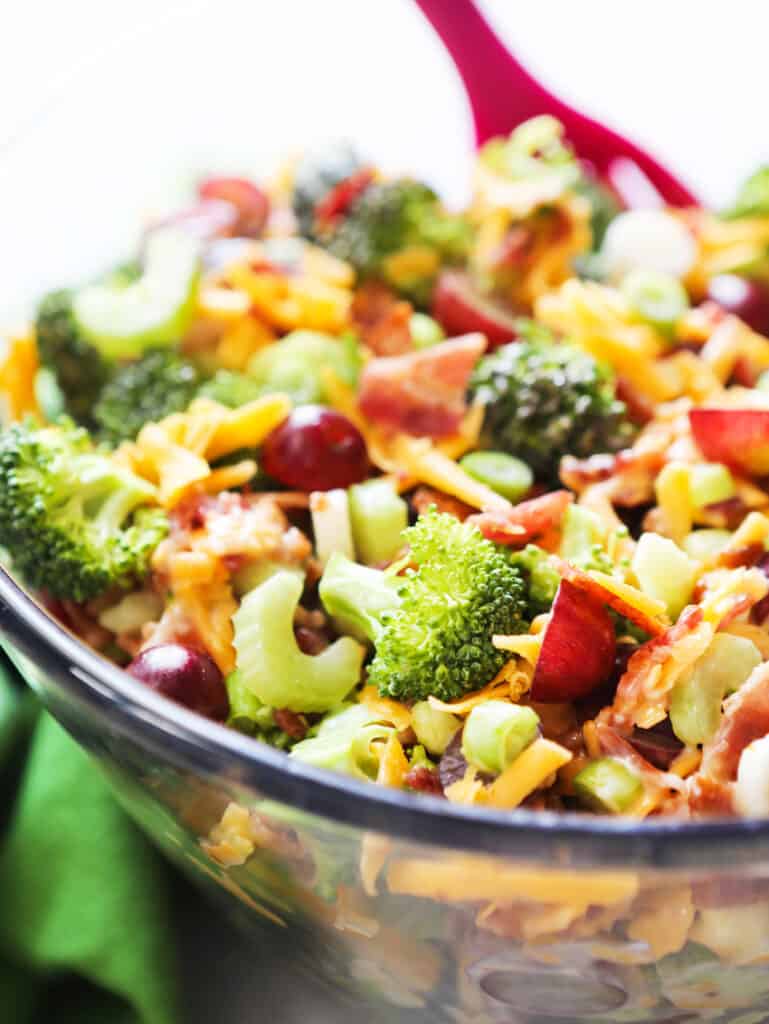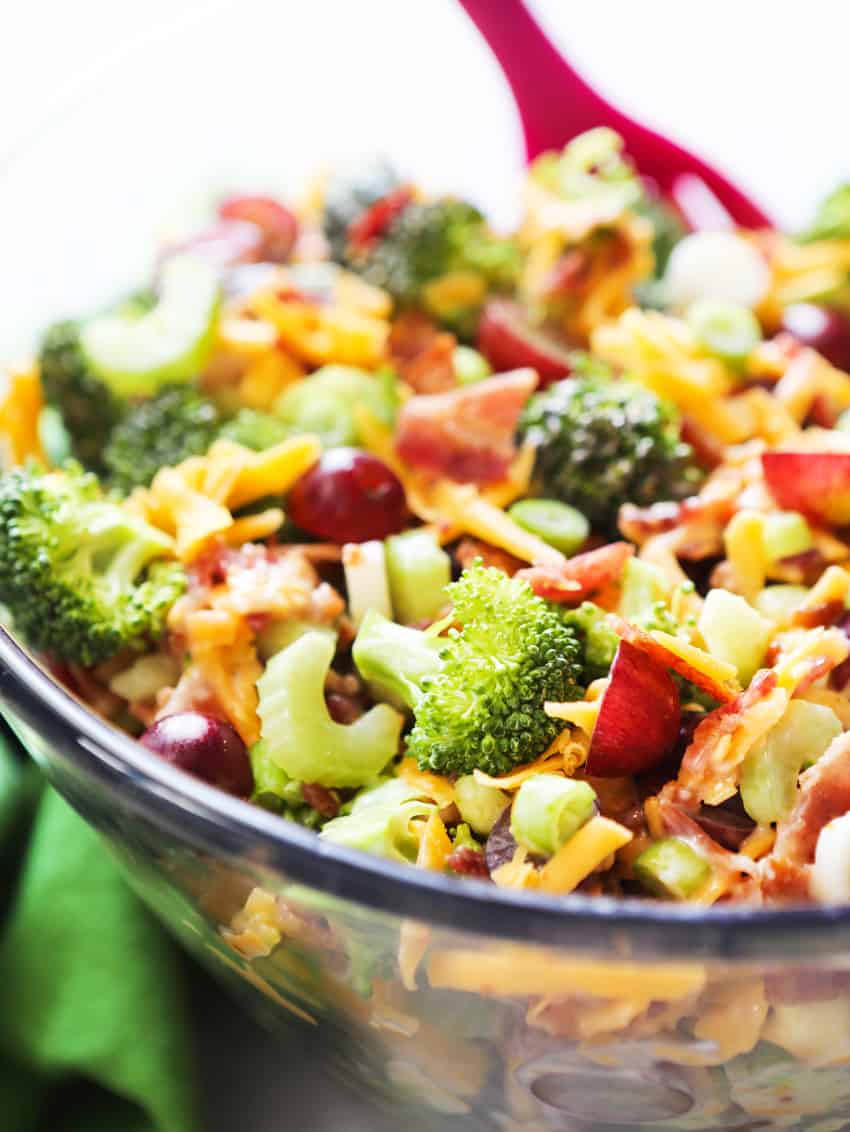 This Broccoli Salad is packed with crunchy, delicious ingredients and is not loaded heavily with mayo. It is the perfect dish to bring to your next potluck or gathering!
Air Fryer Sweet Potato Fries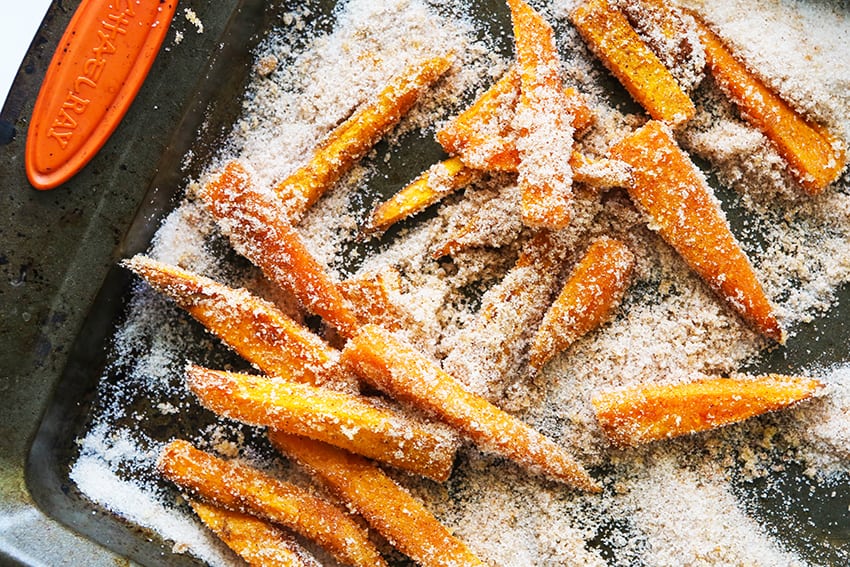 Air Fryer Sweet Potato Fries is a delicious way to enjoy sweet potatoes! The air fryer works its magic and transforms them into a sweet or savory treat or side that will not last long.
Instant Pot Steamed Green Beans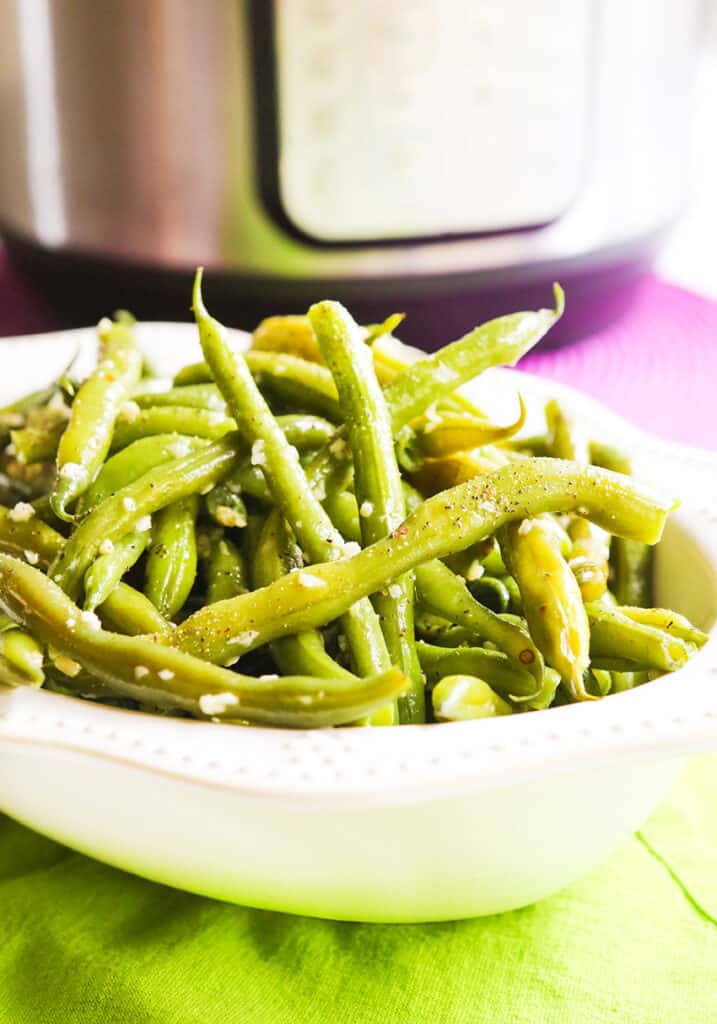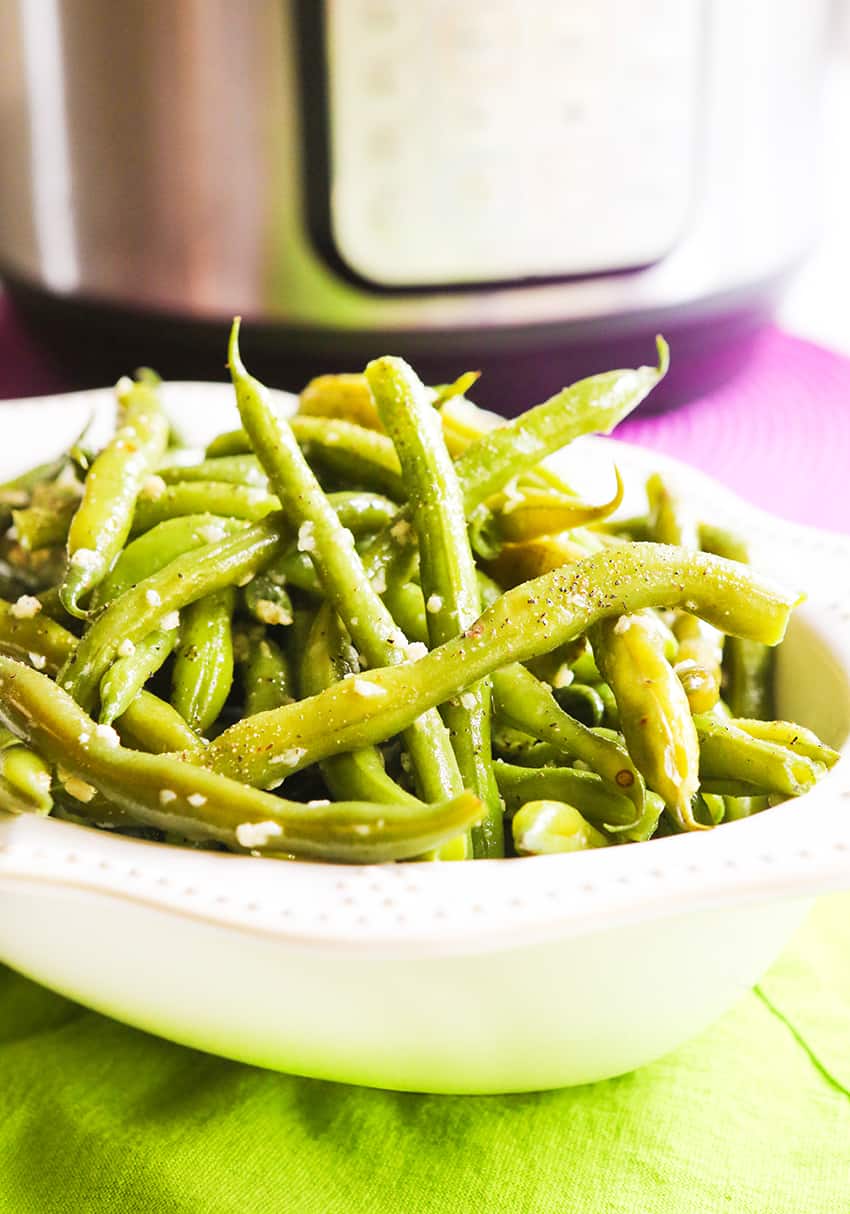 Free up space on your stove top by preparing Instant Pot steamed green beans quickly and perfectly! Enjoy these crunchy-tender, healthy beans as a side dish for any meal. They cook perfectly every single time!
Grilled Cheese Sandwich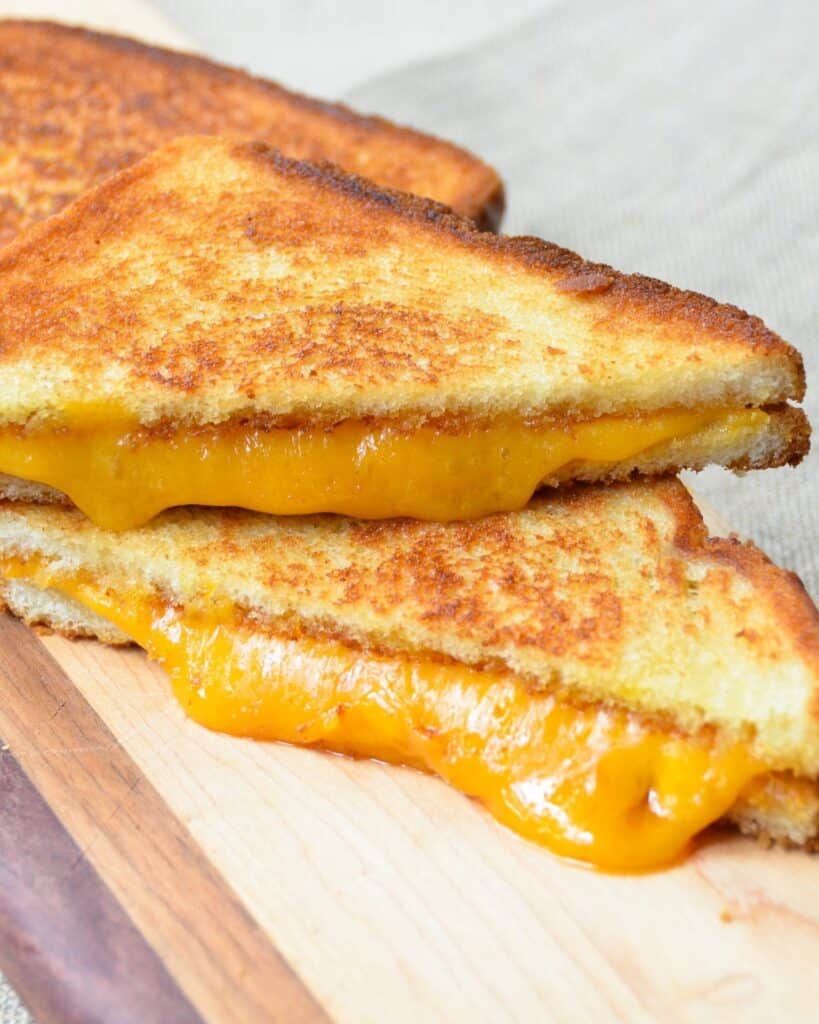 The perfect grilled cheese sandwich (from Blue Jean Chef) has beautifully crispy bread with perfectly melted cheese inside. A few tips can take your grilled cheese sandwich from good to great
Coleslaw with Apple Cider Vinegar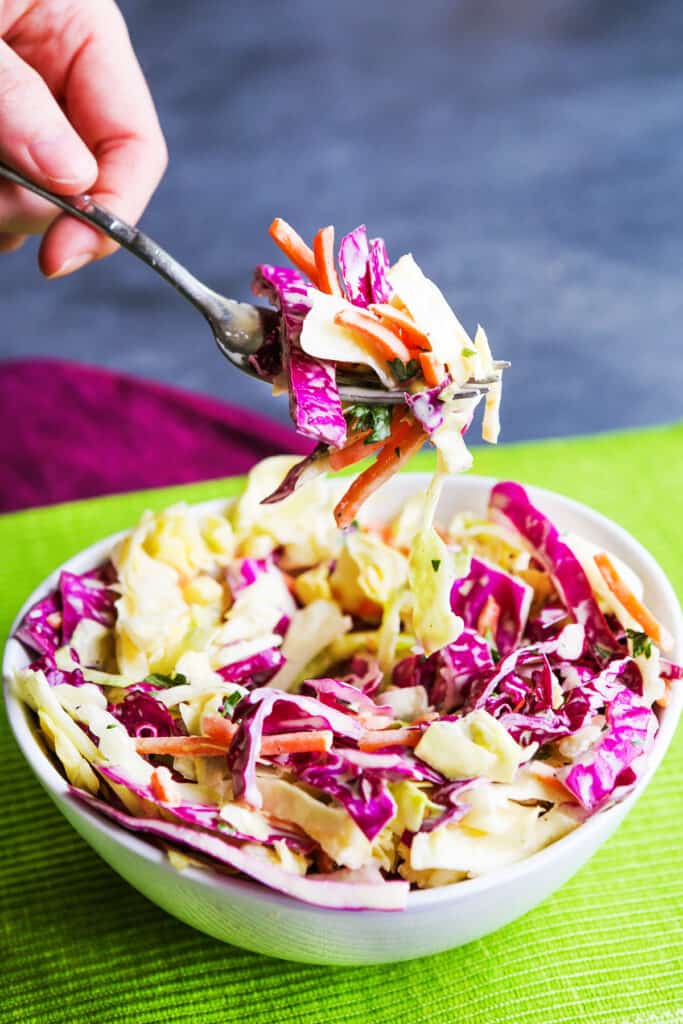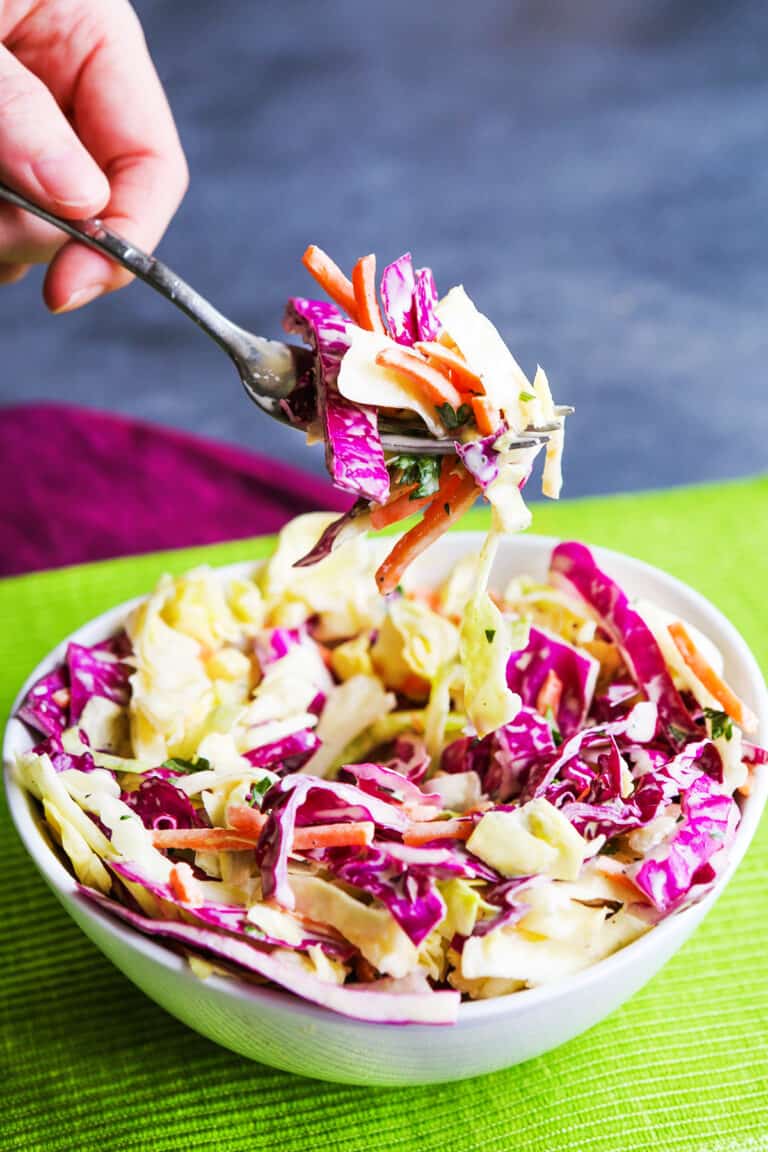 Throwing together a delicious coleslaw recipe should be easy and simple. This coleslaw with apple cider vinegar recipes contains shredded cabbage, creamy vinaigrette dressing and it is NOT loaded down with mayo! This will be your go-to slaw for a dinner side, picnic fare and fish tacos!
Garlic Bread Sticks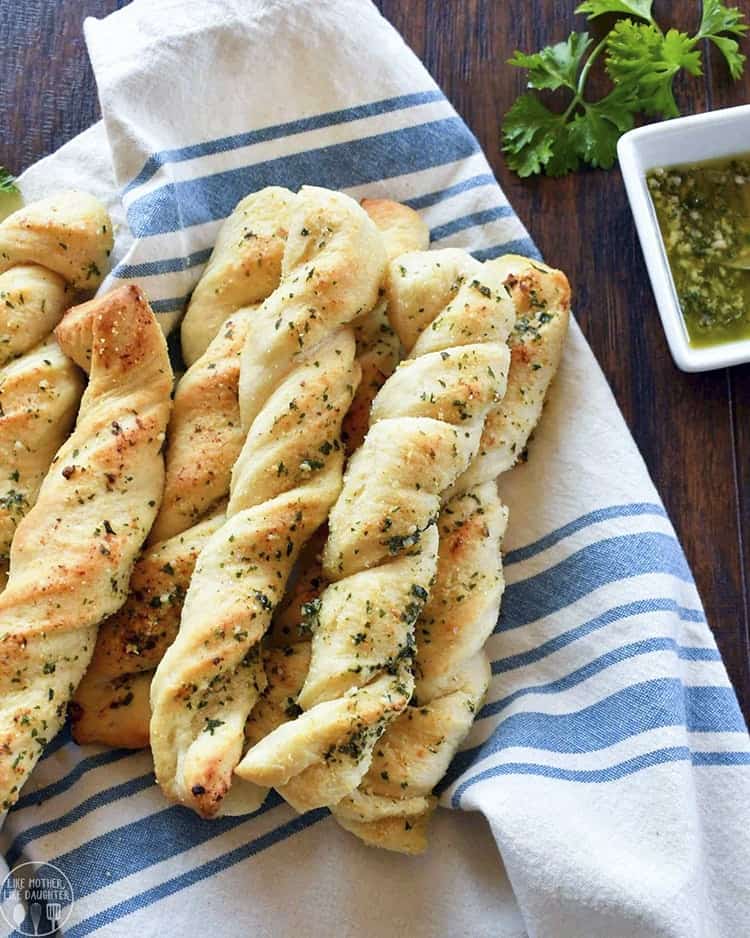 These homemade garlic bread sticks (from Like Mother Like Daughter) are perfect paired with soups, salads, pastas, pizzas, and more! They're covered in melted butter and herbs and the easiest bread sticks you'll have made.